Top 5 Greek Food in Brampton
Published April 20, 2017 at 6:07 pm
I've never been to Greece, I don't know how to speak Greek, and I actually don't even have any Greek friends. But one thing I know for sure is that I love Greek food. Feta cheese? Yes please!

I've never been to Greece, I don't know how to speak Greek, and I actually don't even have any Greek friends. But one thing I know for sure is that I love Greek food. Feta cheese? Yes please! Olives? I like them pitted. And tzatziki? Don't judge me as I eat it by the spoonful. Brampton has a handful of Greek and Greek-inspired restaurants that offer a delicious variety of cultural staples.
Whether you're in the mood for moussaka or are looking for the best gyro in town, we bet you'll find something you'll love at one of these places.
Here are the top five Greek restaurants in Brampton.
---
If the bright yellow sign stating "Greek Food" above the restaurant's front door doesn't give away what you're in store for when you walk inside, than I don't know what will. Mosaic Mediterranean Grill specializes in Greek and Mediterranean type fare. I opted for the chicken Greek salad, which was essentially a Greek salad with three piece of seasoned meat on top. The salad was fresh and crisp, topped with tomatoes, cucumbers, red kalamata olives, onions, and feta cheese. The chicken was seasoned differently than any of the other places I tried — it was spicer and had more flavour to it, which was a nice touch to the meal. Overall, the meal was filling and not too pricey — for about $11 I got a healthy and delicious meal which left me satisfied until dinner time.
Videos
Slide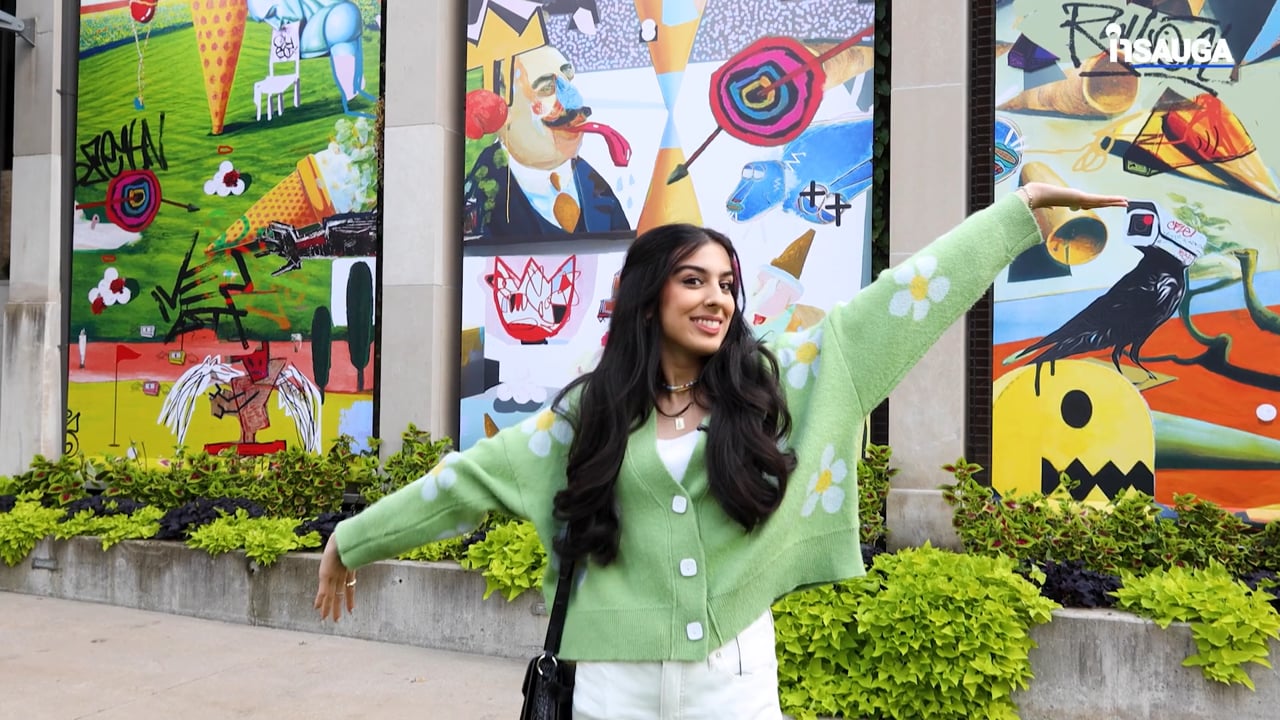 Slide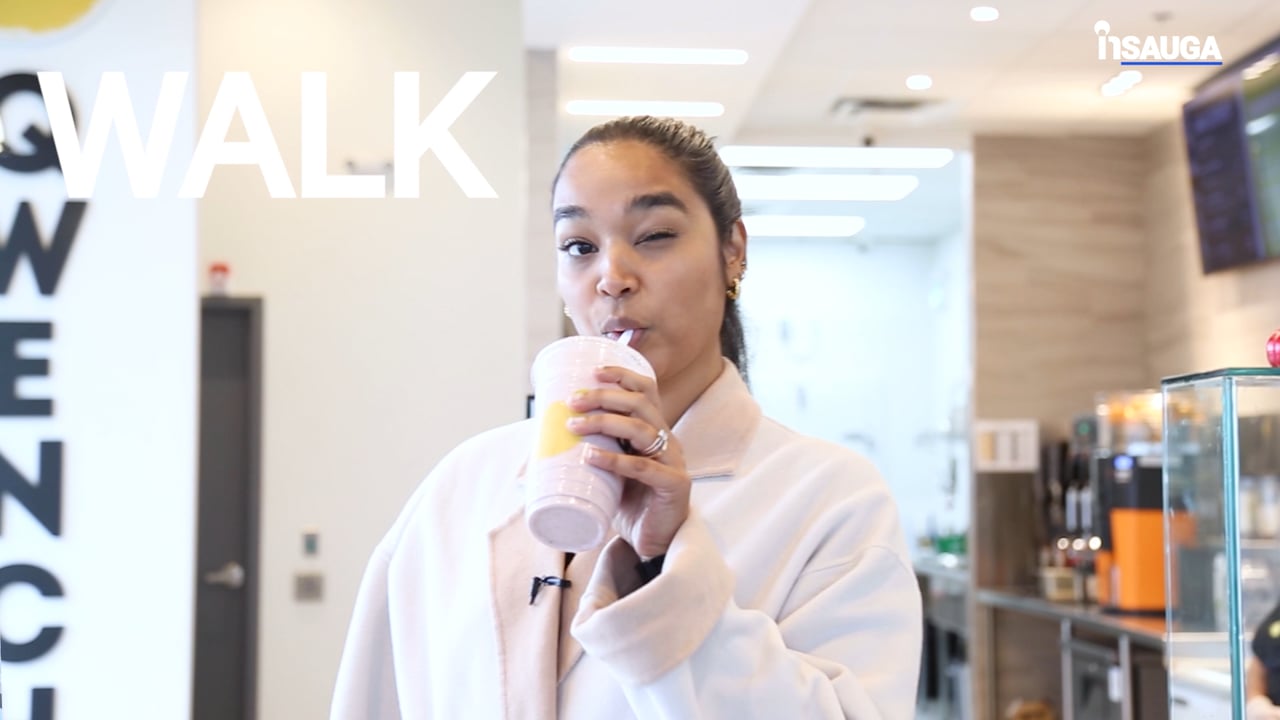 Slide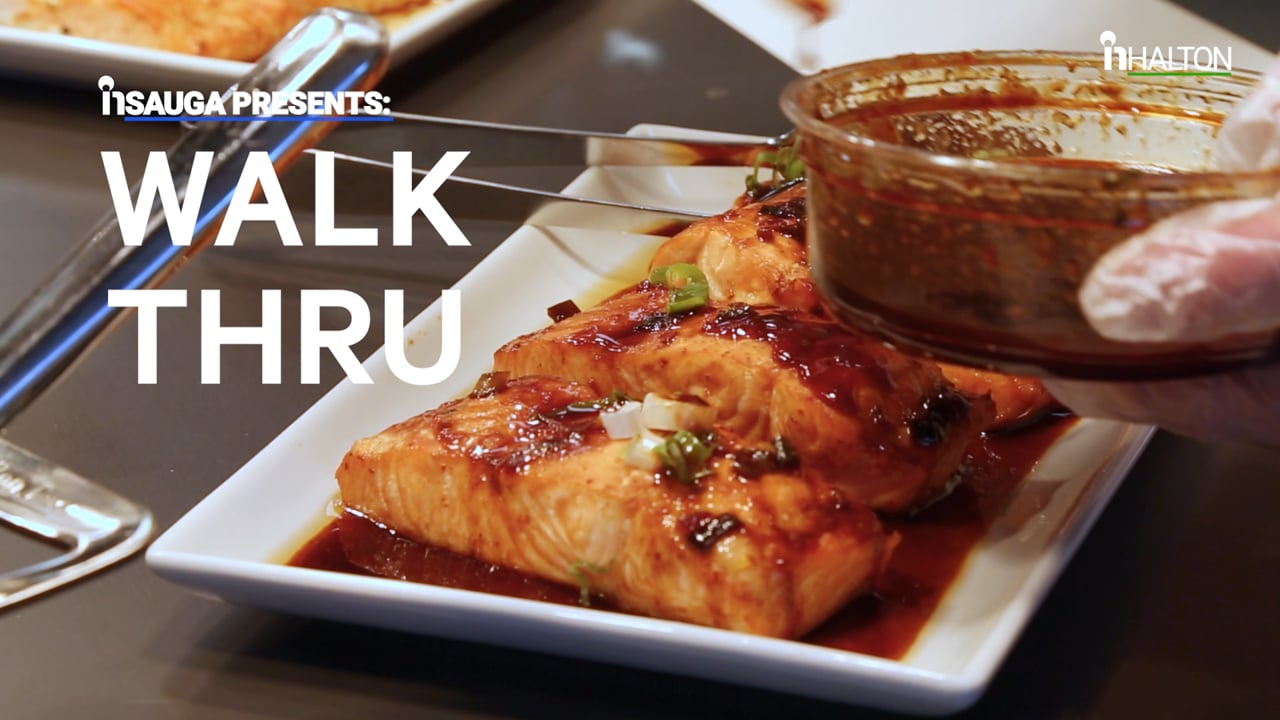 Slide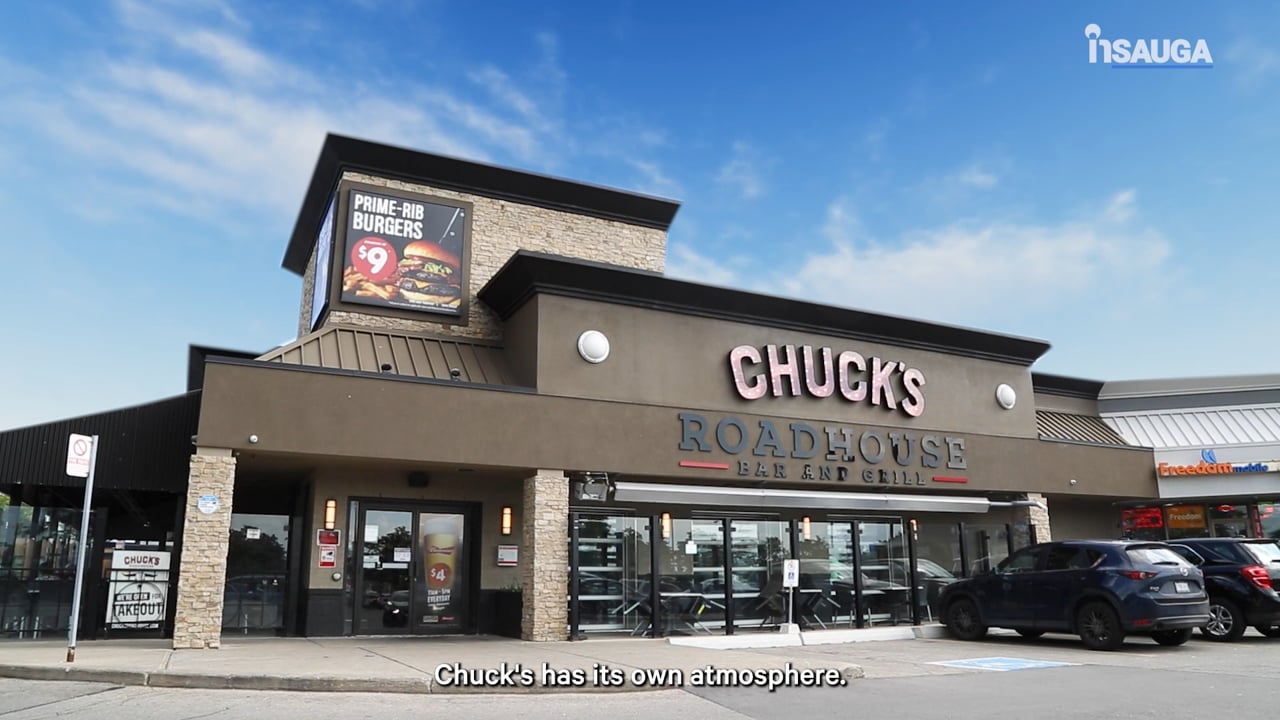 Slide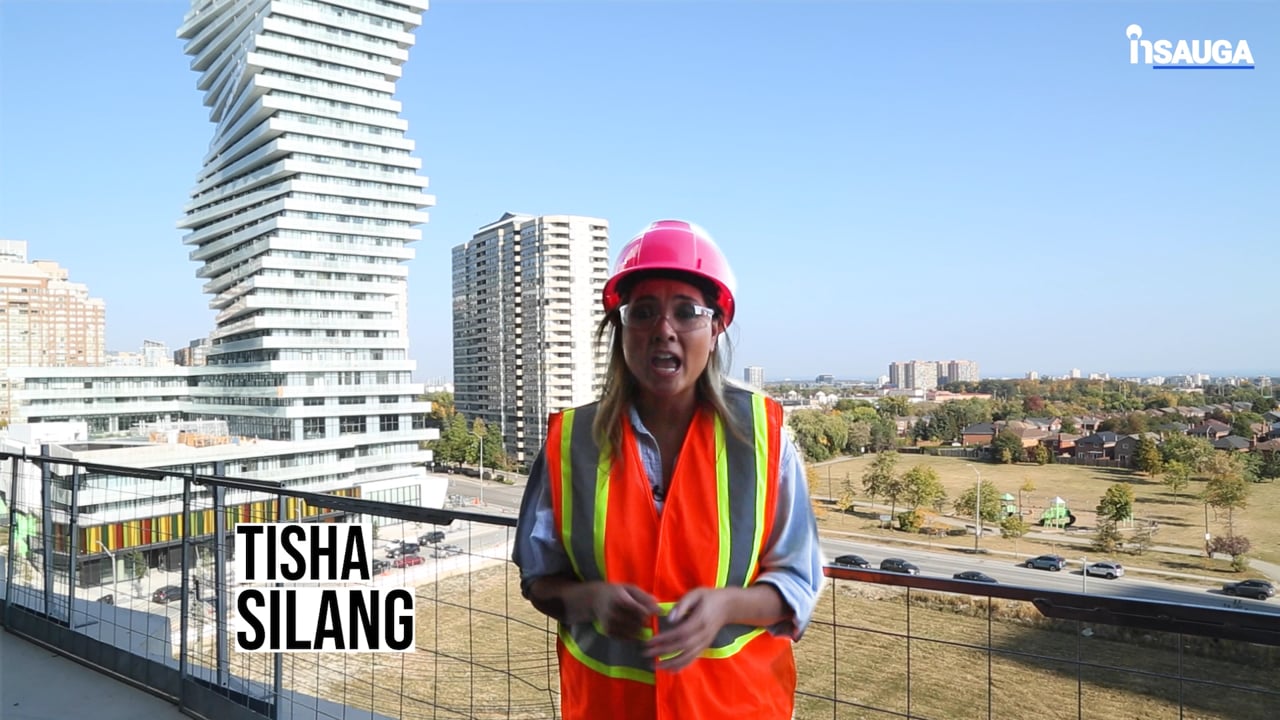 Slide
Slide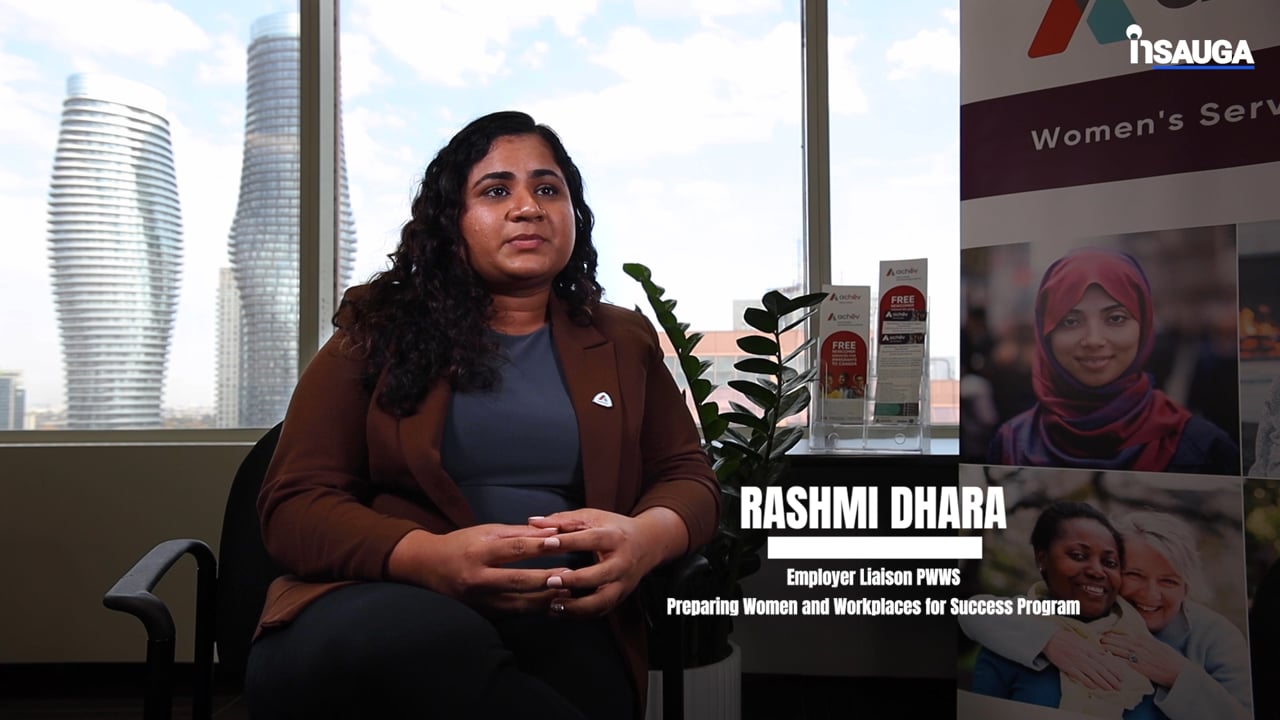 Slide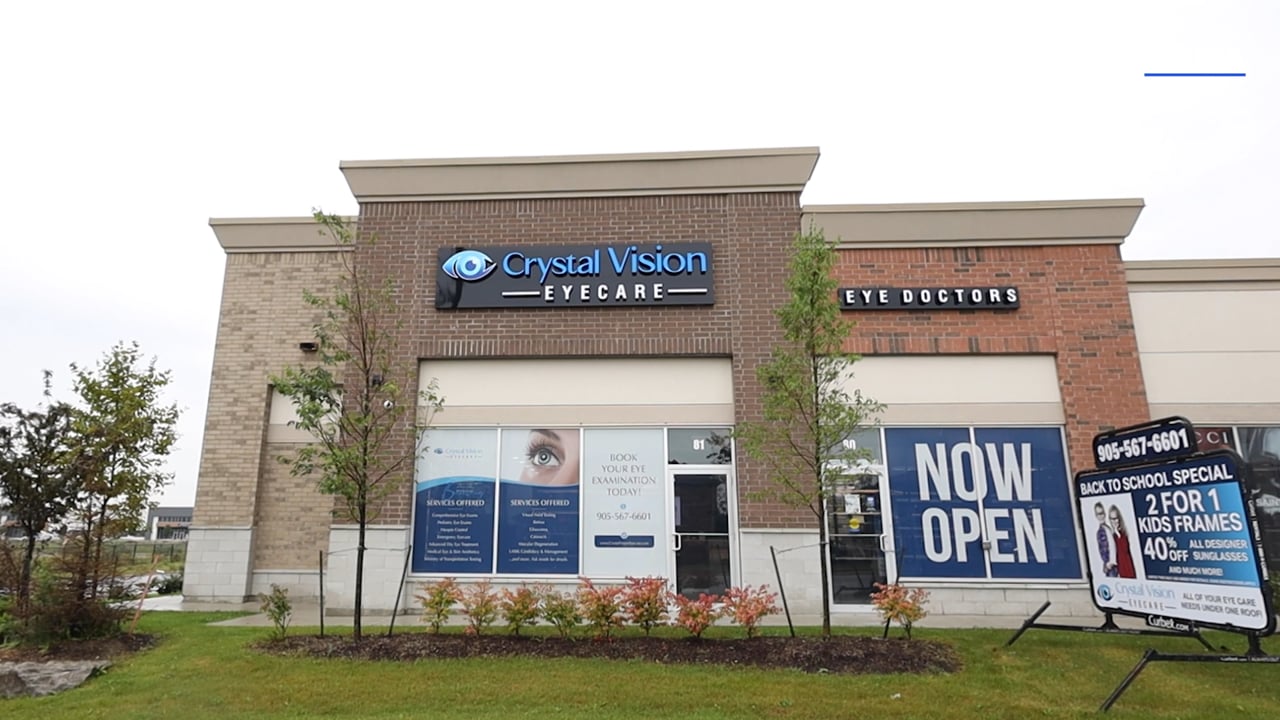 Slide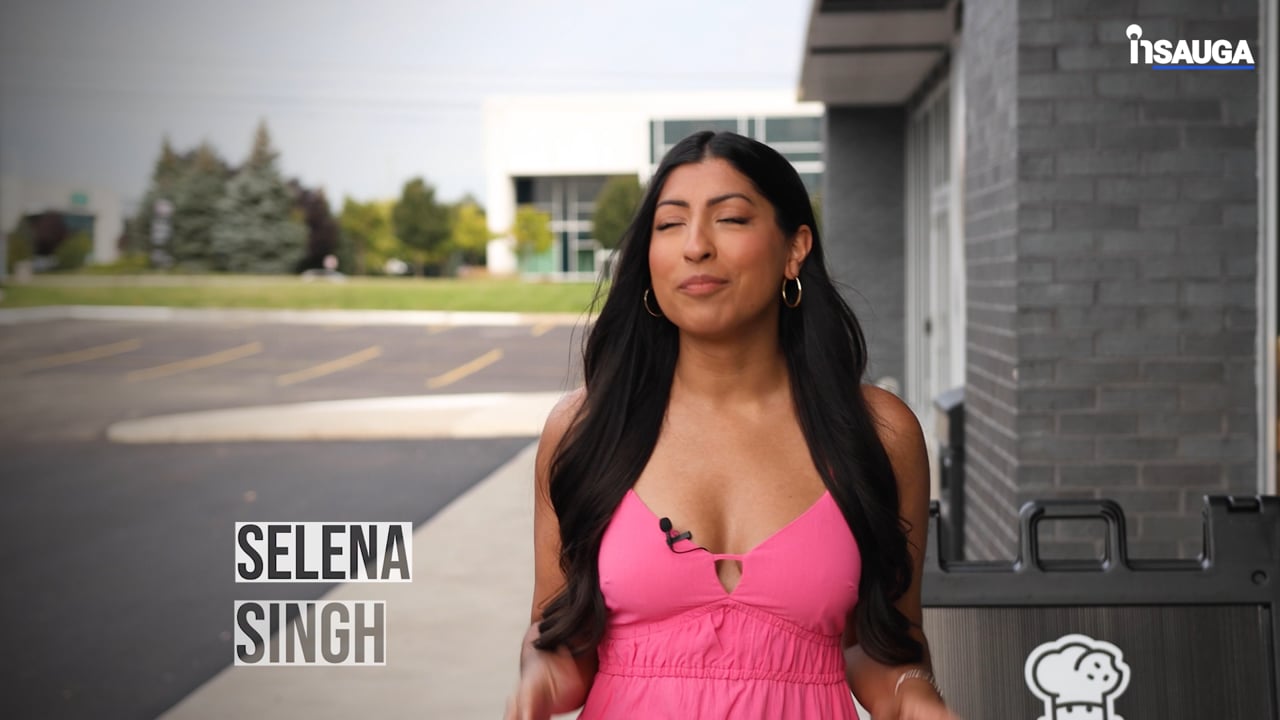 Slide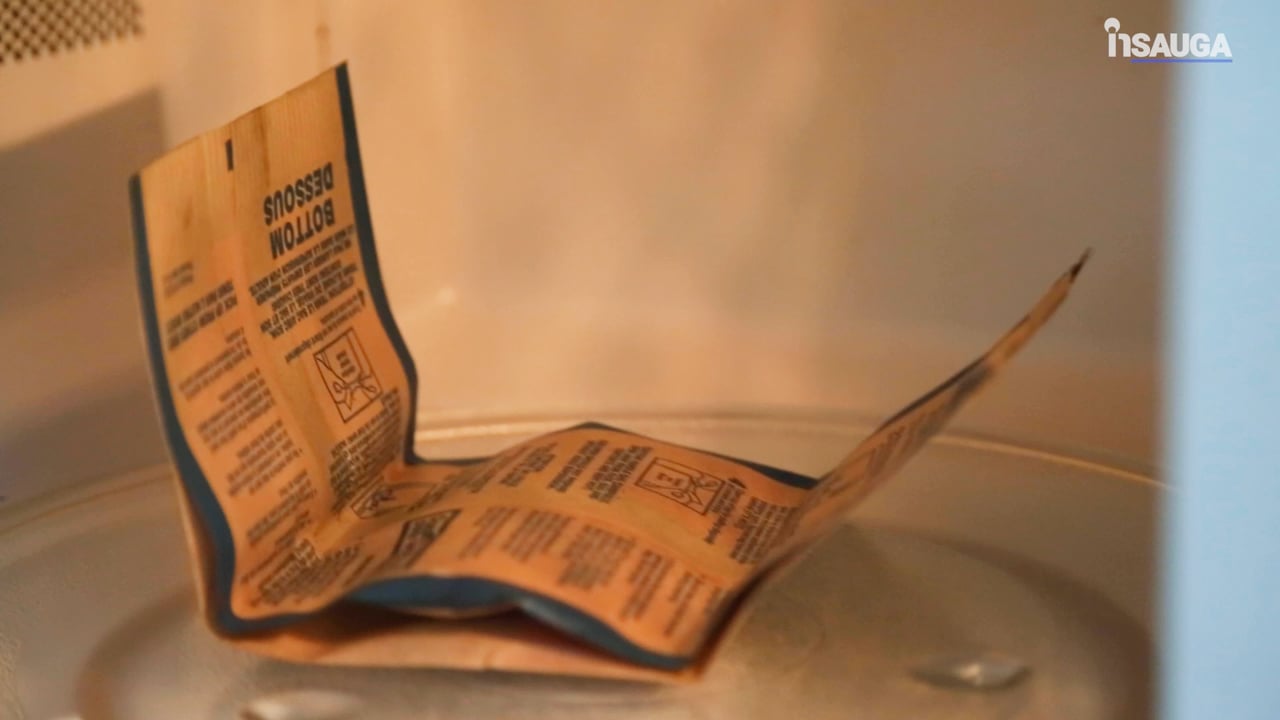 ---
John's Family Restaurant is a little spot known for breakfast and brunch (served until 3 PM daily) and Greek and Italian cuisine. The menu has a wide variety of pastas, sandwiches, and breakfast staples to choose from, but I opted for the chicken souvlaki dinner. I was surprised at the amount of food I got when my order came — the chicken took up half of the large dish, while the other half was rice and potatoes. Did I mention it also came with a side order of Greek salad? The chicken was delicious — flavourful and tender, while the salad was loaded with olives and feta cheese. I definitely had to share my meal with a friend, so know that if you're coming to John's, come with a big appetite. The waitresses were all super friendly and the vibe in the restaurant was welcoming and homey. Not to mention they had a killer dessert menu that I will be back to conquer at a later date.
---
If you're not starving before stepping into Epic Pita, you will be once you take a whiff of the deliciousness that makes up the shop. Epic Pita has a wide selection of healthy and nutritious Mediterranean and Greek-inspired foods. I ordered a chicken souvlaki wrap and was told to have a seat, as it would take a few minutes to make. As I was waiting, I noticed that the shop quickly filled up and there was a line up of about five people after me waiting to order. The staff all offered a friendly smile to each patron and when it was my turn to customize my wrap, were very patient while I debated which toppings to add. The wrap itself was tasty and filling. The chicken was soft and the lettuce to other toppings (turnips, tomato, onion) ratio was perfect — I got a taste of it all with each bite I took. If you're looking for a cheap, delicious, and healthy meal lunch or dinner, head to Epic Pita!
---
I've driven by Spartan Pita & Grill plenty of times but it wasn't until my hunt for the best Greek food in Brampton that I actually stepped foot into the little restaurant. Located in the plaza with Ample and LA Fitness, Spartan Pita & Grill has a vast menu to choose from. I decided to try my very first gyro plate ever, but quickly learned that a gyro is made with lamb and beef. I actually don't eat lamb and I guess the gentleman taking my order sensed the hesitancy in my voice and told me he could make my dish with chicken! I was surprised at the amount of food that came with my order — a greek salad, rice and potatoes, and chicken covered with a garlic sauce. He insisted that I try their special hot sauce and I'm glad I did. It was slightly sweet and super spicy, but so good that I've been thinking about it ever since. The dish itself was delicious — the meat was tender, the potatoes were perfectly seasoned, and the garlic sauce pulled everything together. Not to mention the staff was super friendly and obviously accommodating to my dietary restrictions. I will definitely be back here to sample more off their menu!
---
If you're ever looking for an authentic Greek dining experience, head to Symposion. Greek music welcomed me as I stepped foot through the doors and the delicious smells from the kitchen wafted throughout the room. I ordered moussaka with a side of vegetables, rice and potatoes. If you've never had moussaka, it's a traditional Greek dish made of eggplant, potatoes and spiced beef. The portion was a decent size and all the flavours melded together beautifully. The potatoes on the top were so soft, I still can't stop thinking about them. The sides of potatoes, vegetables and rice were all equally tasty, however it was too much food for me to eat for one meal and I definitely had leftovers for the next day! Symposion is one of Brampton's hidden gems, but definitely one you should try if you're looking for a tasty Greek meal!
---
insauga's Editorial Standards and Policies
advertising