Top 5 Greasy Spoons in Brampton
Published September 1, 2017 at 5:07 pm
What exactly is a greasy spoon, you ask? Typically, "greasy spoon" is a colloquial term for a cheap restaurant or diner with scrumptious food that's likely been around forever.
A greasy spoon is somewhere that you've probably hit up for a hangover breakfast or a quick coffee. Regardless of what's on the menu, greasy spoons offer delicious, large, diner-style meals on a dime. And you'll probably be wiping some grease off of your brow as you leave.
Here are the top five greasy spoons in Brampton!
---
Located in an industrial plaza on Regan Road, this place is easy to miss but more than worth a more careful look. AJ's is your run of the mill casual family resto, boasting understated decor and a menu full of comforting, traditional classic dishes. In terms of greasy spoon offerings, this place has everything from bacon and eggs, to pancakes, to an exceedingly rich and creamy smoked salmon eggs benedict ($10.75). The offerings are generous, the portions are sizeable, you can get breakfast all day, and the service is friendly and attentive. All in all, it's a sweet cure-your-hangover spot that offers a lot of options at reasonable prices. Pictured is a classic eggs-toast-homefries-turkey sausage combo!
To try: Hungry Man breakfast with three eggs, two strips of bacon, one piece of ham and two sausages for $10.50.
Videos
Slide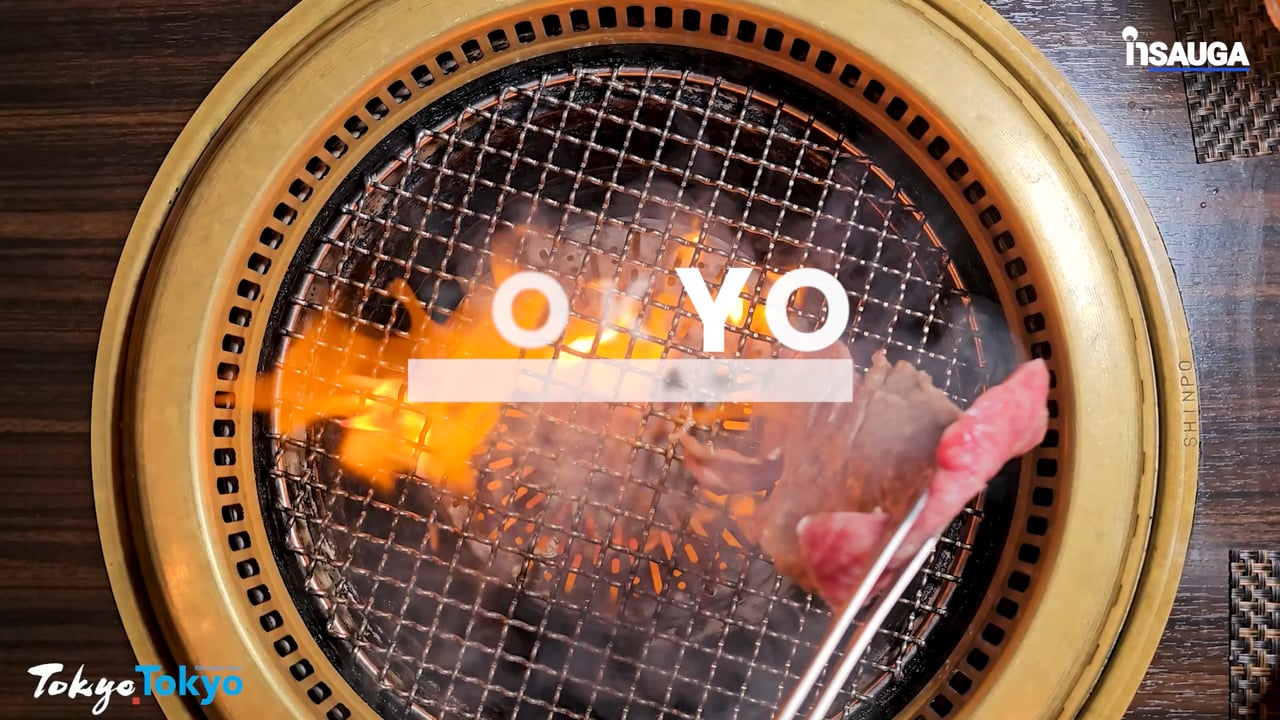 Slide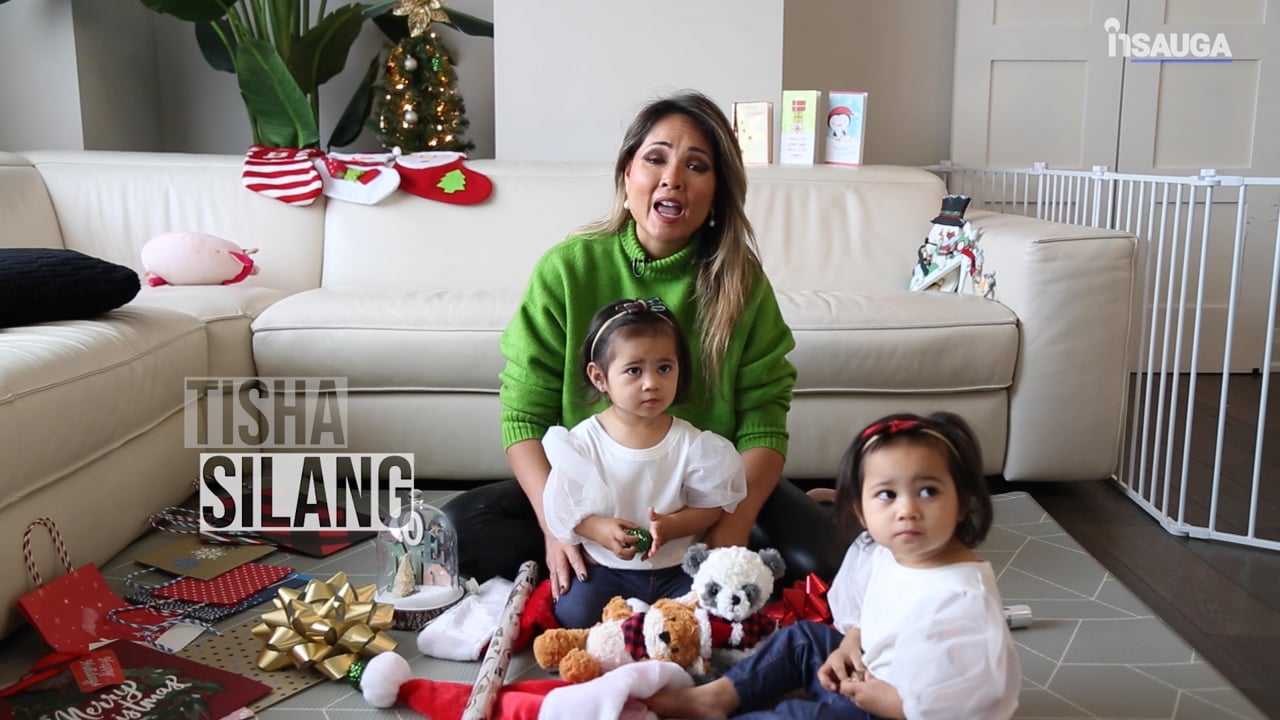 Slide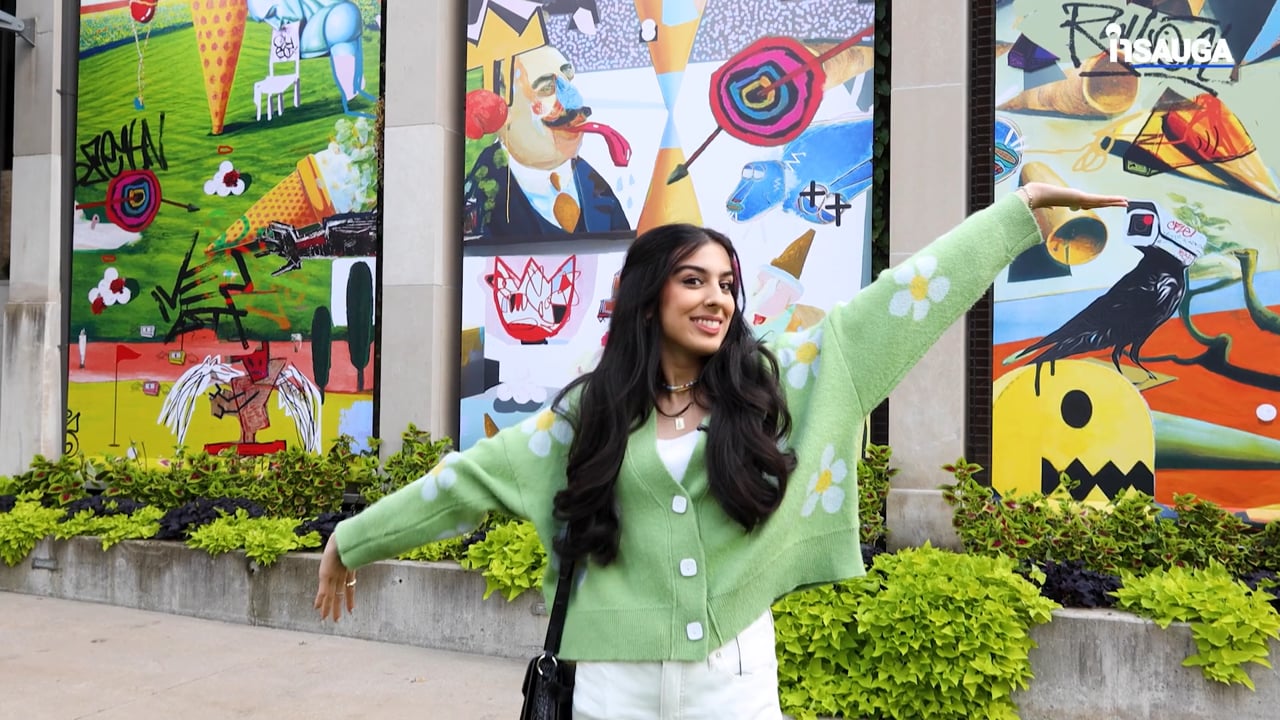 Slide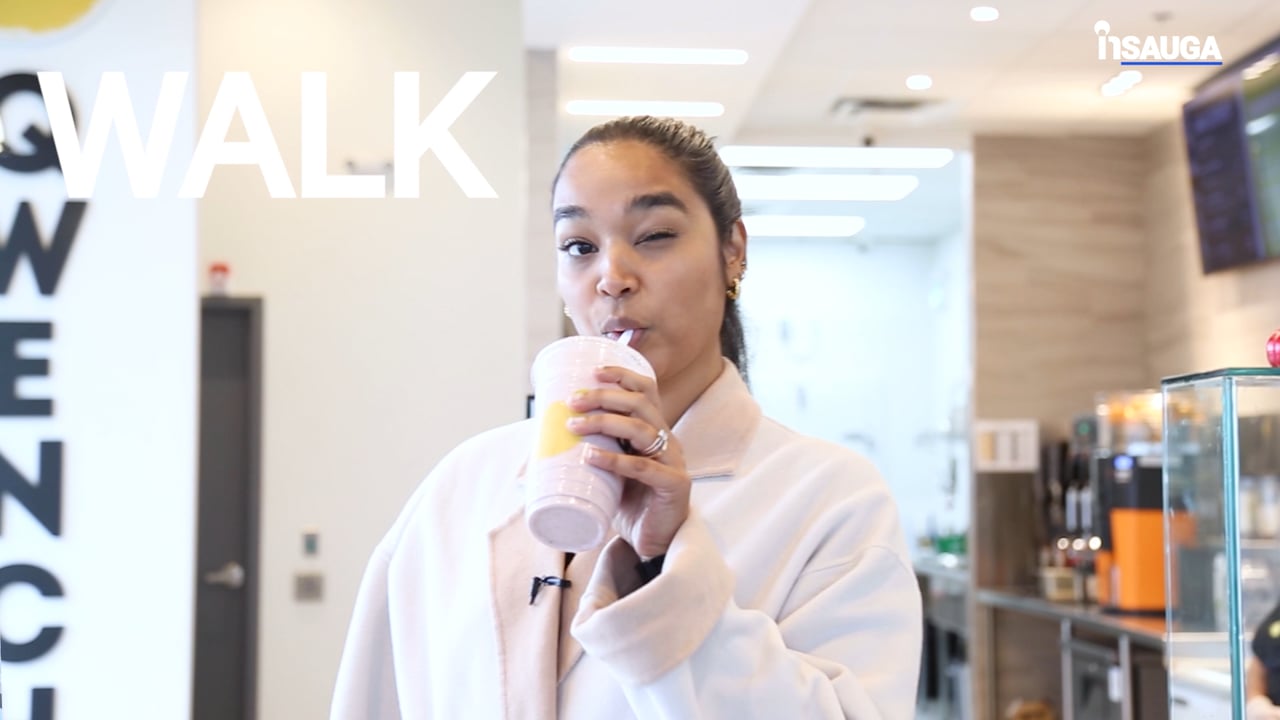 Slide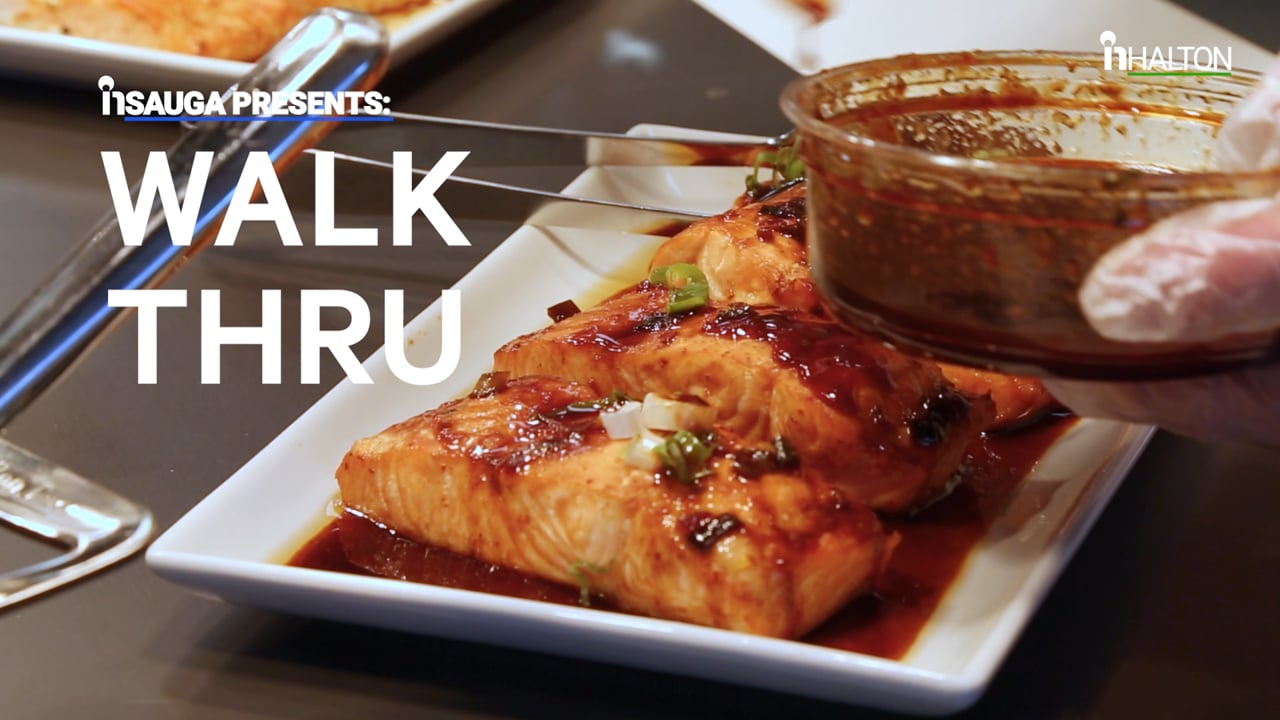 ---
4) Flips
Flips is an iconic breakfast joint that gets packed to the rafters on weekends and for good reason–it's straight up delicious. Located on Main Street, this greasy spoon serves up all the classics (eggs, bacon, sausages, pancakes, waffles, French toast, omelettes, Bennys, etc) and offers an enticing selection of incredibly generous combo platters that will kill your hangover and satisfy your appetite for days. While it's easy enough to find greasy spoons that boast a solid breakfast game, it's rare to find a place with consistently flavourful offerings that are legitimately tasty. It's no wonder this place attracts everyone from families to couples to college/university students who partied hard the night before. It's a true gem. Pictured is chocolate chip pancakes with a side of fruit (had to cut some grease somehow, come on now) and eggs.
To try: The Classic Benedict for $12.85
---
3) Stacy Lee's Family Restaurant
Stacey Lee's may be tiny, but it is a mighty greasy spoon! This cozy, understated nook at Queen and McLaughlin is one of the most legendary restaurants in Brampton. Stacey Lee's thrives by serving up a hearty breakfast (be sure to ask for their shredded hash browns), and you'll definitely leave full and happy. They boast delicious, cost-efficient all-day breakfast – pancakes for dinner might be fun for the kids – plus a senior's menu for gram and gramps, and comfort food options for the parents like hot sandwiches, steak, and chicken pot pie. There's a classic small-town diner vibe happening inside, and though there might be fruit in the menu item pictured below, it's a must-try greasy spoon dish at Stacey Lee's. The melt-in-your-mouth croissant hugs a moist egg and melty cheese that will put any Timmies or McD's breakfast sandwich to shame. How many calories are in that, you ask? Who cares!
To try: Croissant egg melt for $8.49
---
2) Kosy Korner
Kosy Korner has been around for what feels like forever near Queen and Centre. It's a small resto, but it is delicious…and a classic greasy spoon in Brampton. The diner-like spot has classic breakfast menu items – pancakes, french toast, bacon and eggs, you name it – alongside burgers and sandwiches (definitely grab a grilled cheese from here if you're in the area), donuts, muffins, and more. Kosy Korner is a classic greasy spoon where you can pick a cozy little nook to sit in, get a coffee and a breakfast sandwich for under $10, and keep those refills coming. Pictured is fluffy blueberry pancakes with a dollop of butter and whipped cream, sprinkled with icing sugar.
To try: Kosy's Pancakes (with bacon, ham, or sausage – they fry up some mean bacon) for $8.25
---
This all day breakfast joint, greasy spoon, and family resto at Steeles and Dixie is a truck stop you do not want to miss. Wally's has got the hangover breakfast or even the brunch with your family you're craving in a large portion size from 7 a.m.-8 p.m. Monday-Friday and 8 a.m.-8 p.m. Saturday and Sunday. Try the big Wally breakfast if you're really hungry, it comes with three eggs, homefries (you must try their homefries! Potatoes with both soft and crispy pieces throughout), and toast, plus bacon, ham, and sausage, and your choice of pancakes or french toast. Wally's also has breakfast sandwiches, they make a mean eggs florentine (their eggs were perfect and hollandaise very creamy), and they even have waffles – yum! We also can't forget that their service is on point. Wally's is a place where you can actually go, have breakfast, stay for lunch (they've got souvlaki!), and never leave. We must warn you, though, the hangover cure is real here.
To try: Eggs florentine for $12.45 (you might end up licking the plate clean)
insauga's Editorial Standards and Policies
advertising