Top 5 Gnocchi in Oakville
Published November 13, 2017 at 7:28 pm
There's gnocchi, and then there are other superfluous pasta items on the menu at seemingly all of the best restaurants in Oakville. Gnocchi brings three phrases to mind: creamy; comforting; carb-loading. I've sampled many a great pasta in town (and in authentic Italian kitchens) and I'd have to say all have been something worth experiencing. But these five places stand out for various reasons. Here are the top 5 gnocchi dishes in Oakville.
---
(closed down)
This rustic modern Tuscan farmhouse in Bronte Harbour is gorgeous, with a mix of marble tables, pendant lighting and sconces. (The heritage home is from 1843 … one look at the beautiful patio and I know where I'll be parked all summer!) Created by the Mercanti family of Hamilton, the menu highlights sustainable seafood and classic italian spuntino (snacks or bites). Yolanda's – home to coastal Italian fare – offers the best appetizer I've had in years. Simply put, the Zucchini Fritto was amazing. Vegetables are paper-thin (not breaded!) and topped with honey, Buffalo ricotta cheese, and Parma Ham (fancy bacon, if you will) and fresh mint. It's an absolute must-have! The grilled calamari was another delicious starter, while the gnocchi, made in-house, was incredible, featuring truffle cream. The charcuterie board comes with two cheese selections and salumi, alongside a delectable oil and balsamic reduction. The knotted bread is to die for! I could eat those everyday for the rest of my life. For dessert, the tiramisu was light and fresh, and reminiscent of pudding. Service is stellar. Run, don't walk, to Yolanda's and buy me a drink on the patio!
---
Videos
Slide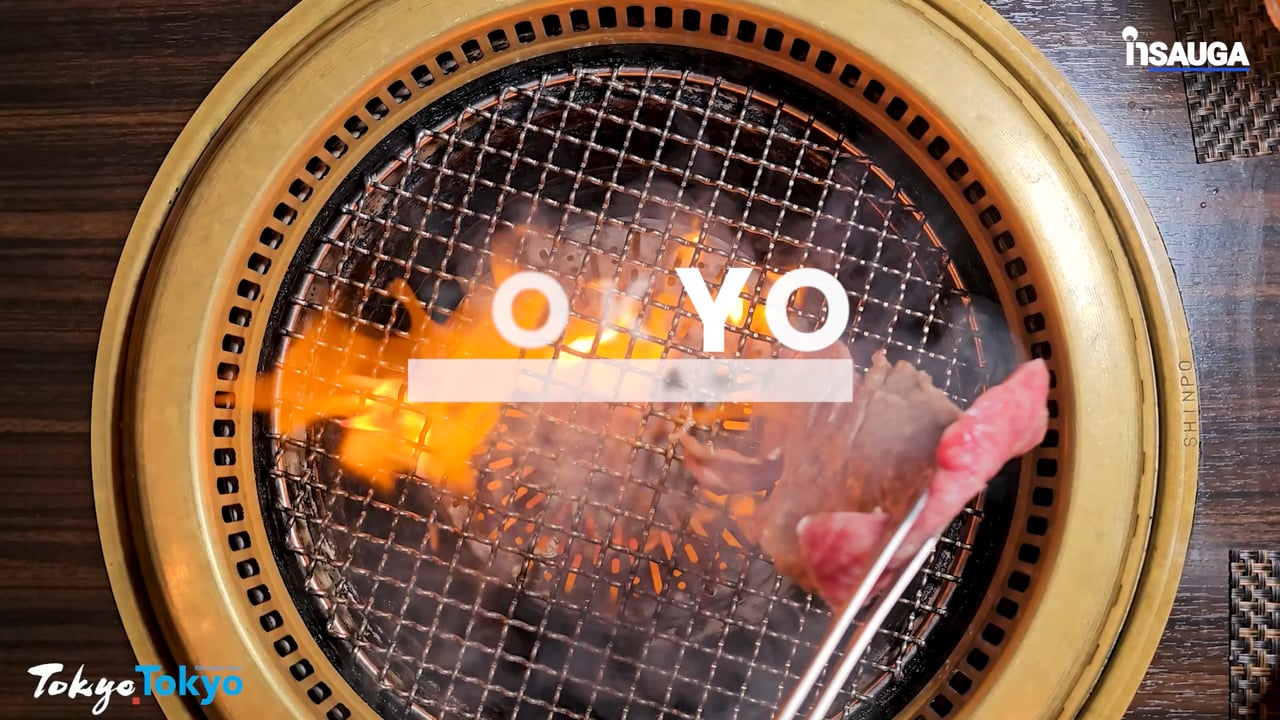 Slide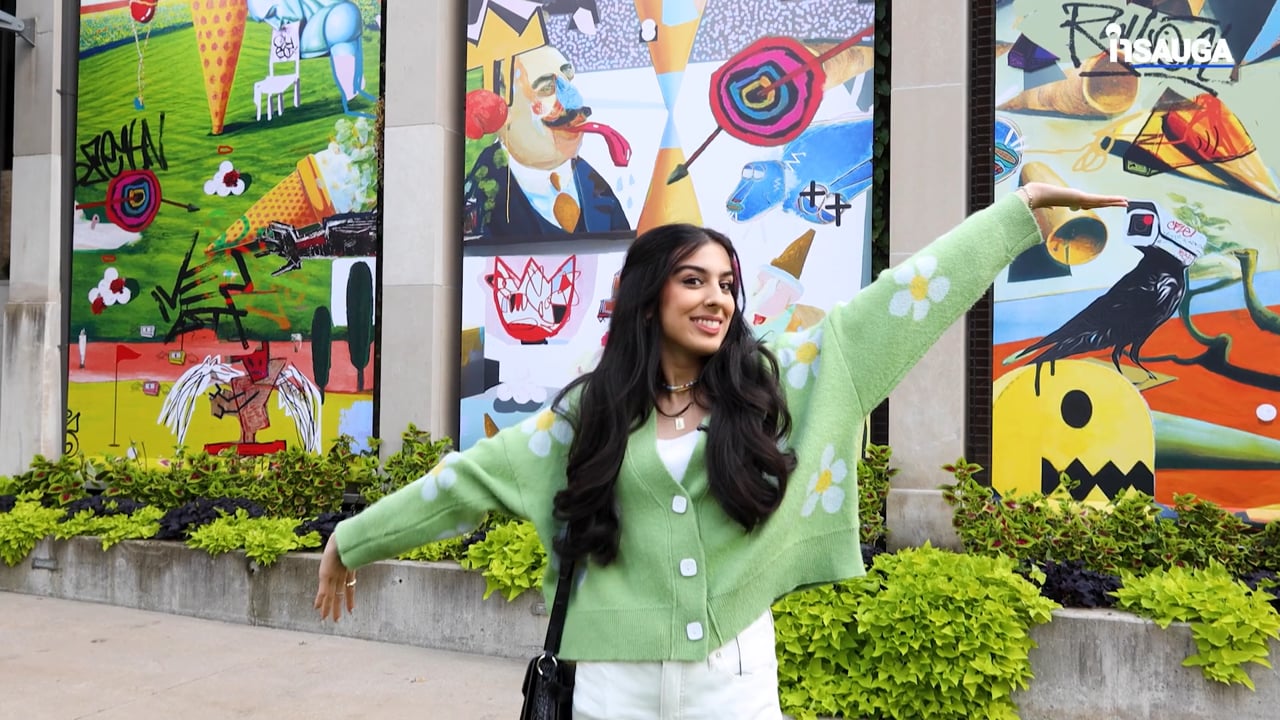 Slide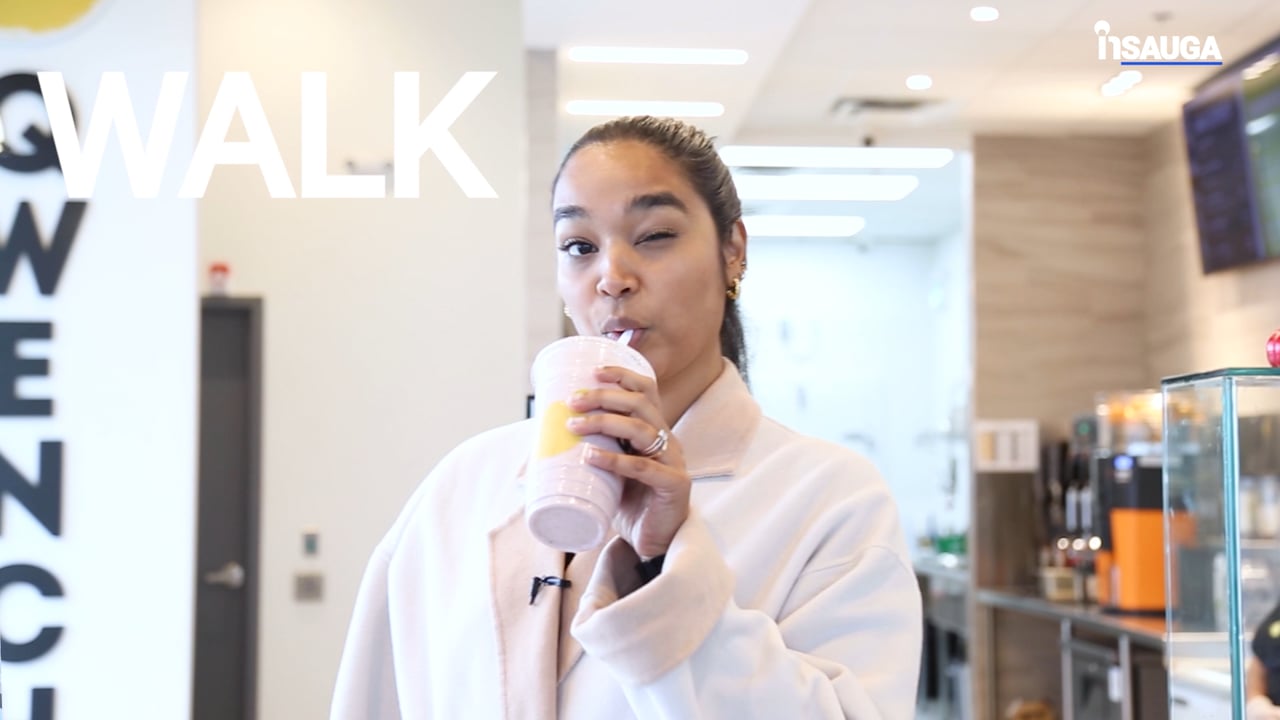 Slide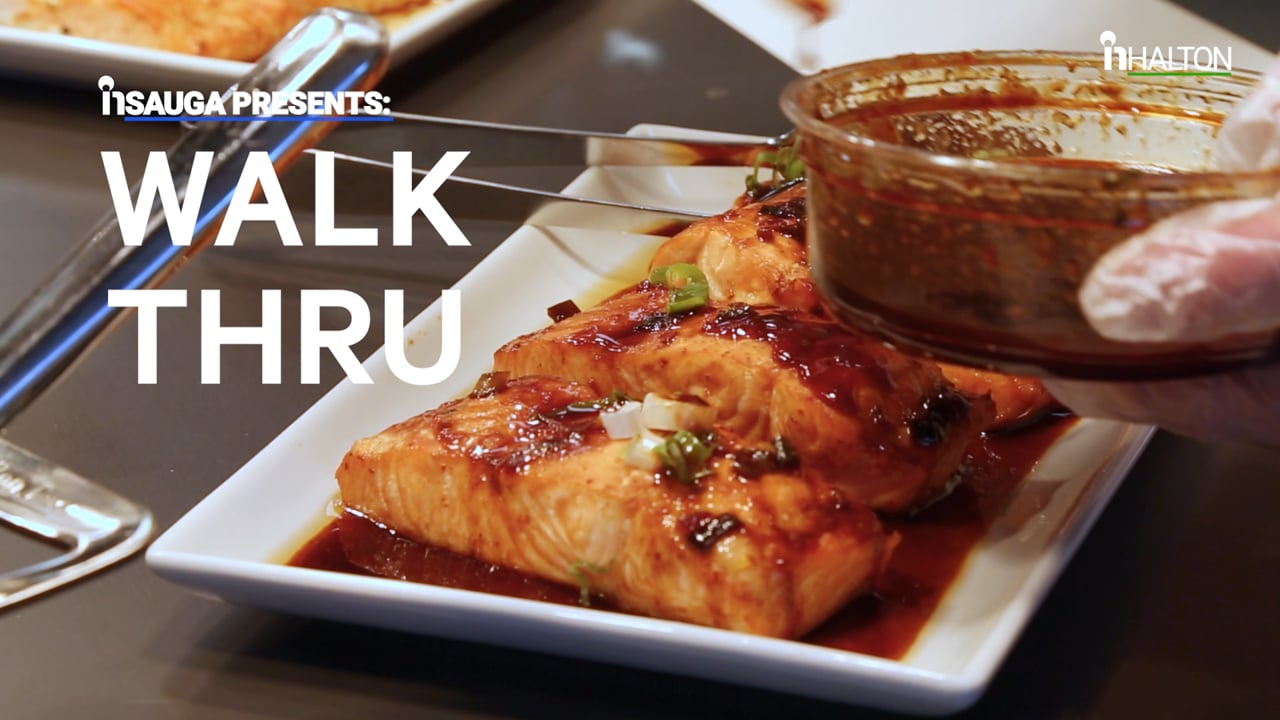 Slide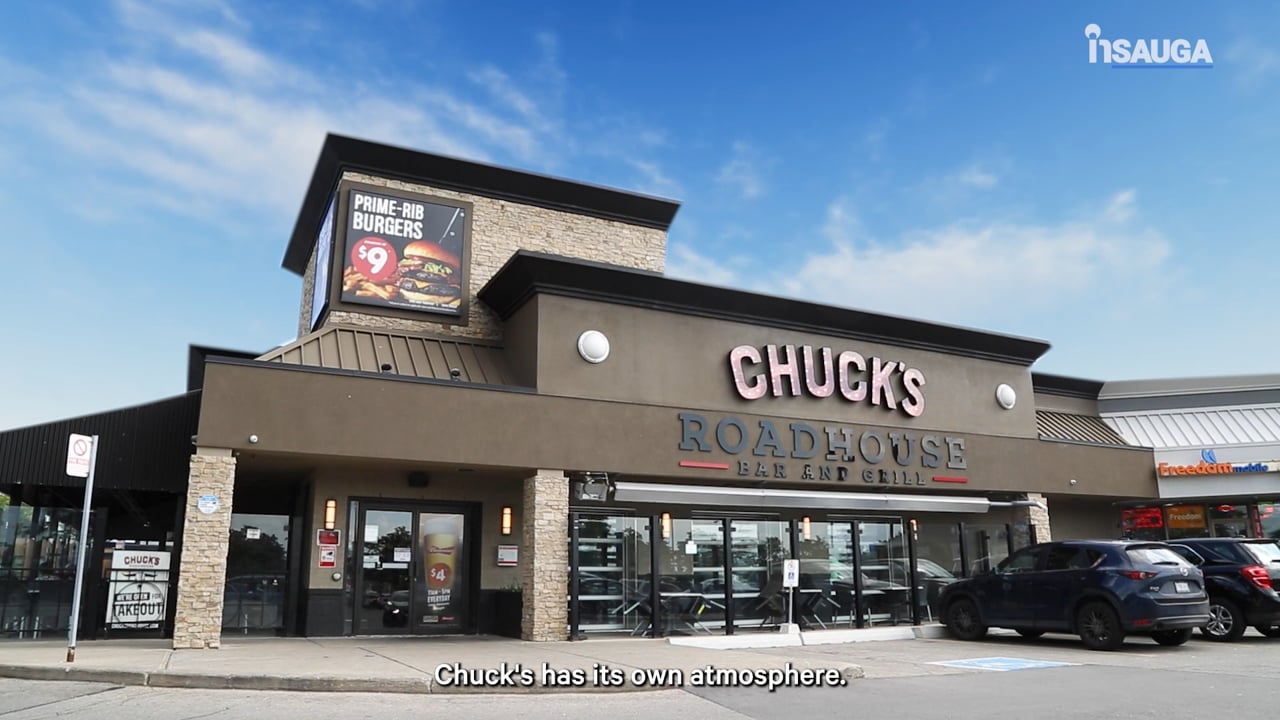 Slide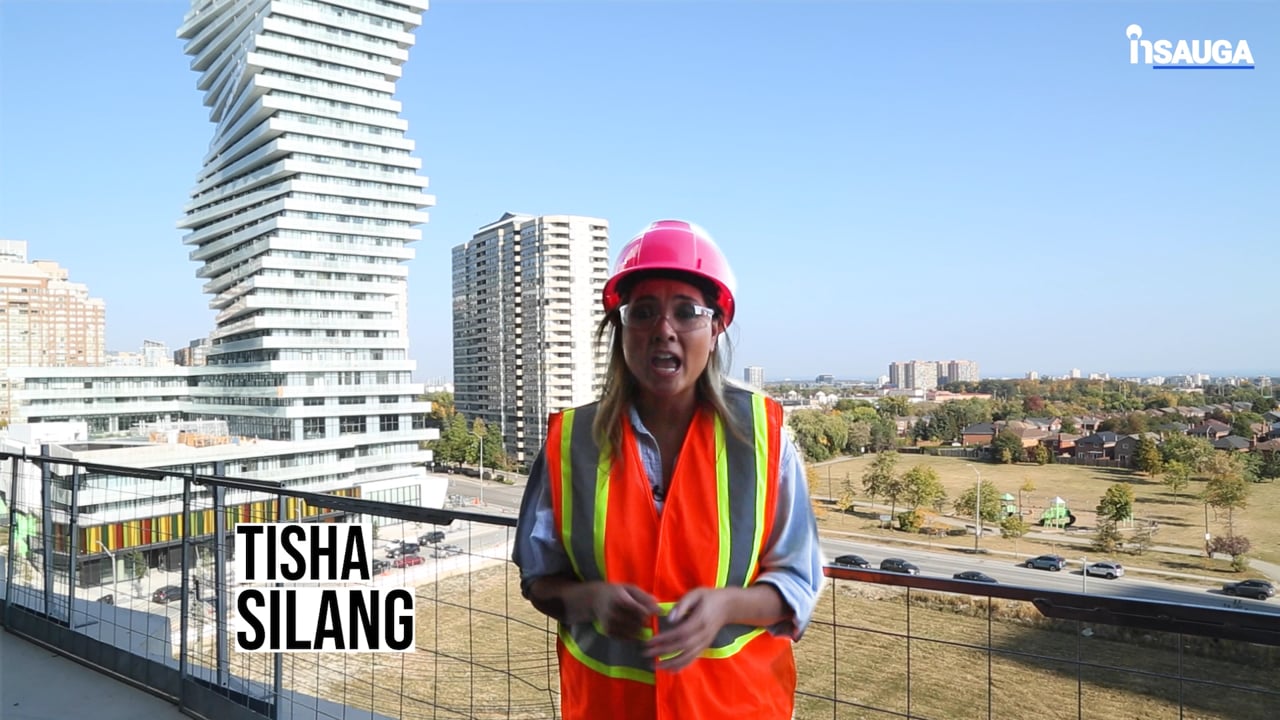 Slide
Slide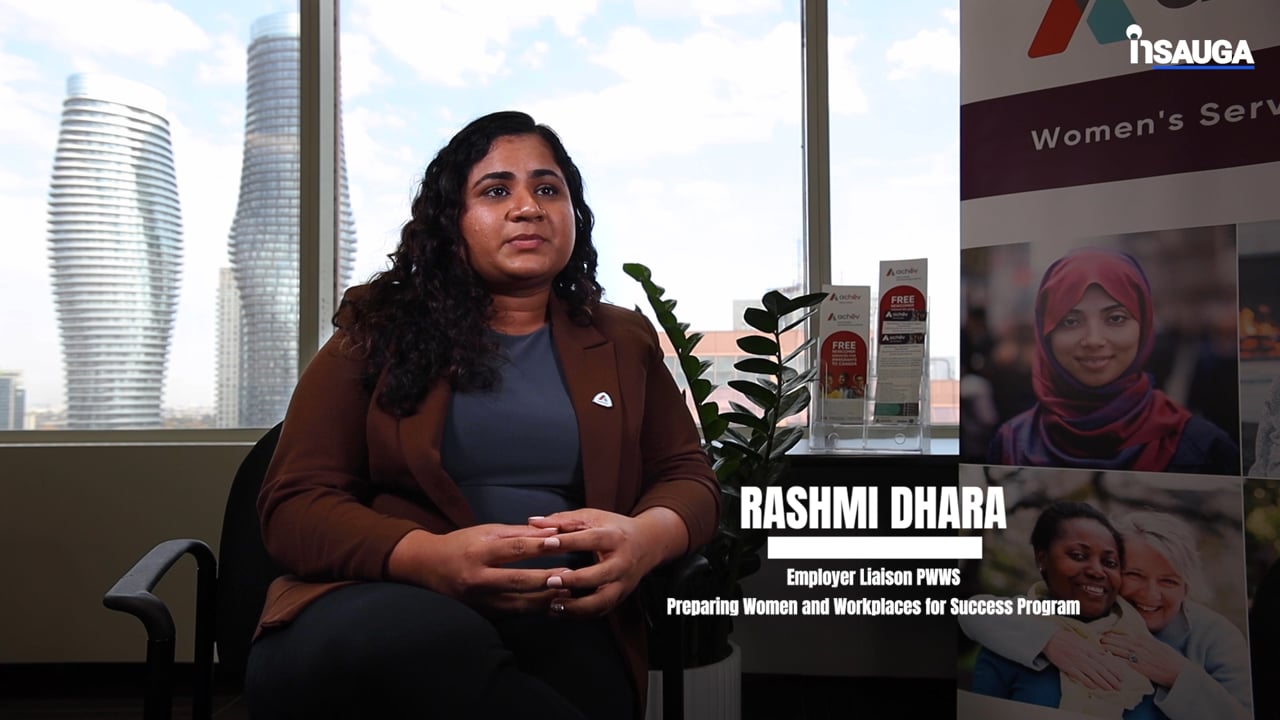 Slide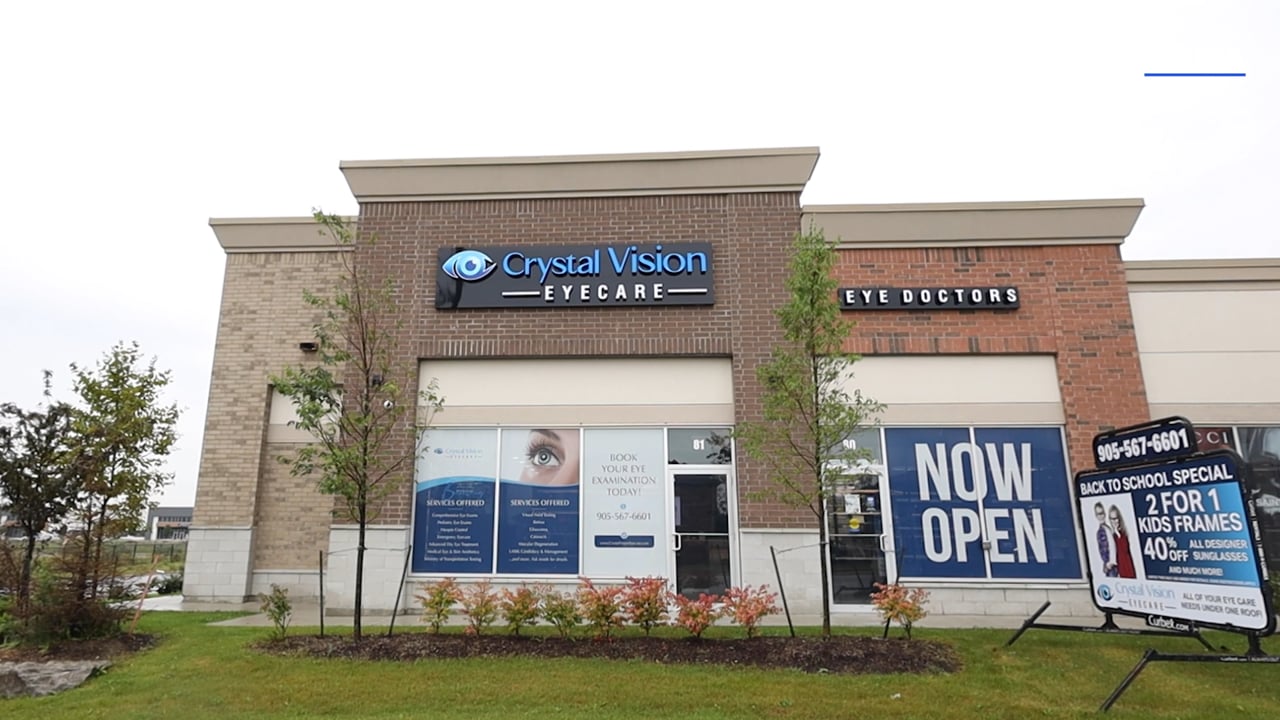 Slide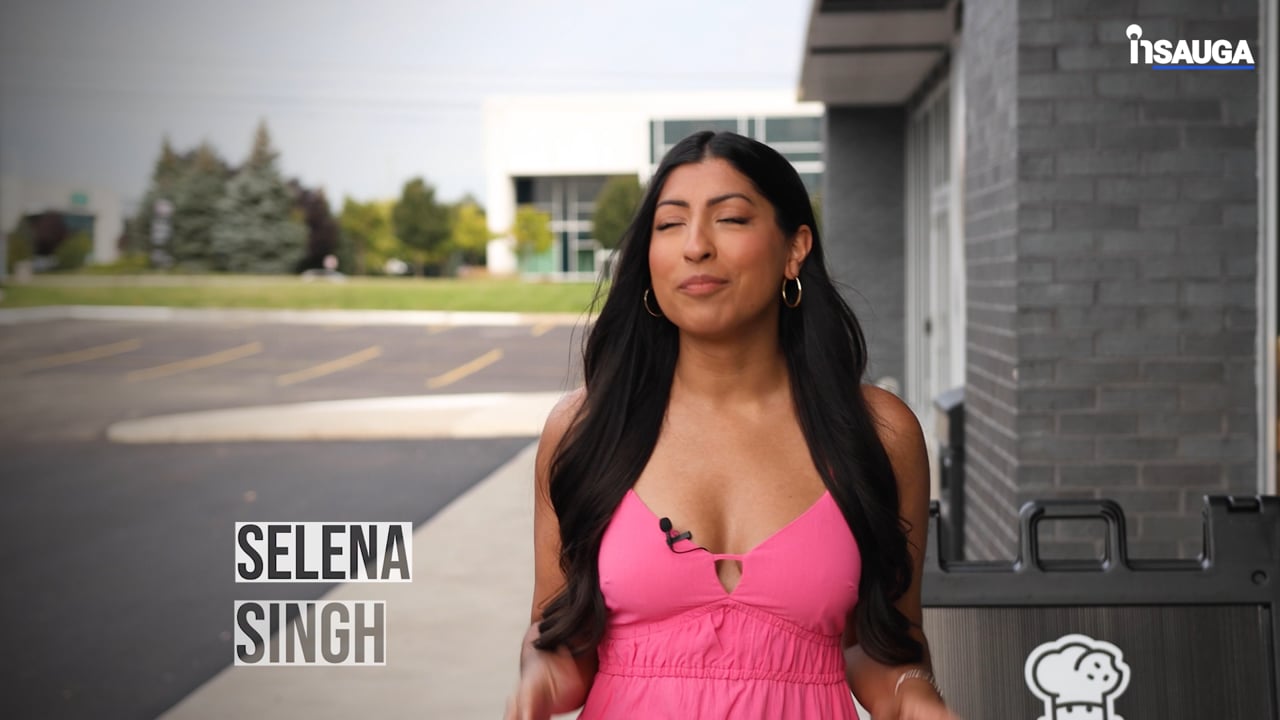 Slide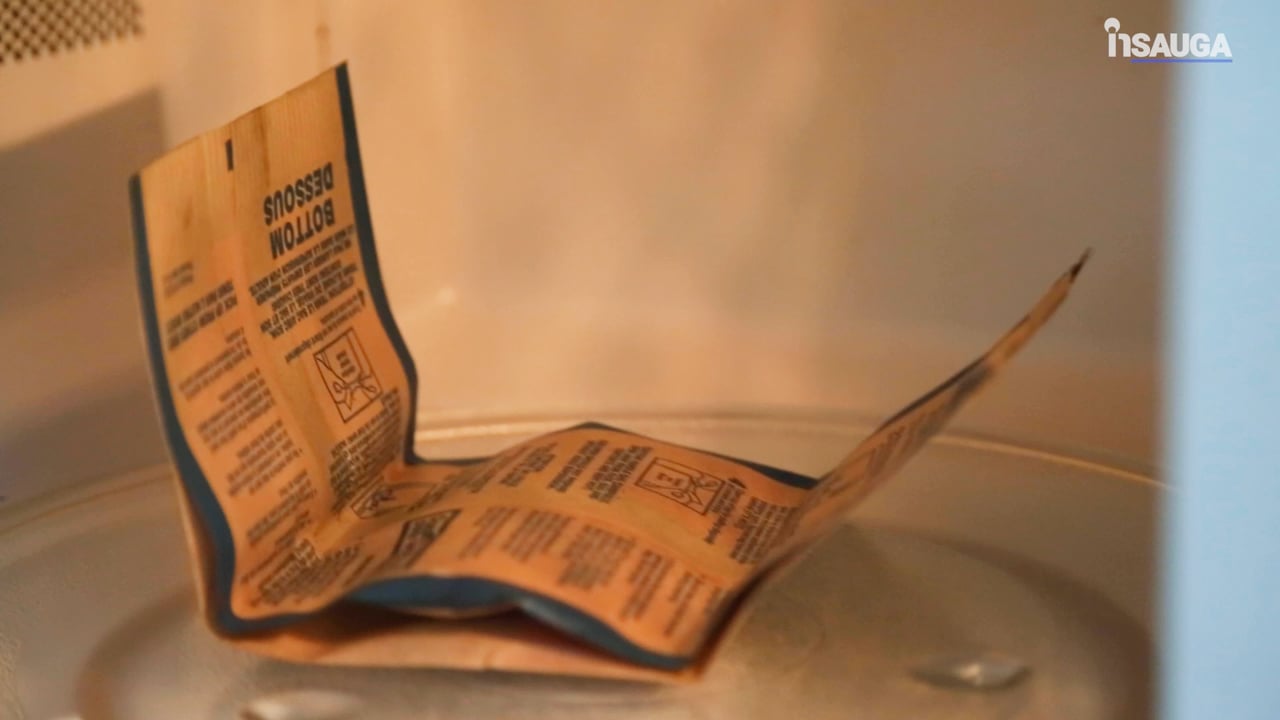 This restaurant on Lakeshore takes me back into time … when owners came out of the back to chat with you, shake your hand, and thank you for visiting. The owner, Pasquale, did just that. He's old-school, and I'm charmed. Pasquale says his father ran Ristorante Pinocchio (in Etobicoke at Dundas and Islington) for decades and that's where he began washing dishes at age 12. Speaking of dishes, the food is divine. The antipasto is lovely, with a great selection of salami and prosciutto, while the calamari is nicely seasoned and portioned perfectly. As for pasta, the pappardelle, made in-house, is served with bolognese sauce and makes for a delicious entree. (The gnocchi is downright sinful, although it isn't made in-house). Meanwhile, the veal is perfectly cooked and is accompanied by tomatoes, roasted potatoes, and broccoli. The owner creates all of the desserts himself and takes great pride in his work. He recommends the mascarpone, and it's absolutely amazing. Its airy texture is complemented by strawberries, and I detect a hint of booze — Grand Marnier, it turns out. Pasquale's opened in 2009 and the food and service is wonderful. You must go.
---
The dress code is casual, however, the food is anything but. The 12-Hour Braised Boar Gnocchi tastes Incredible (hold up, grammar nerds — that's an intentional capital 'I'). It features hand-rolled potato gnocchi with 12-hour braised wild boar, plus sauteed mushrooms and caramelized onions. It's out of this world. The dish is finished in a demi cream with truffle scented pecornio crust. If this isn't a cheat meal, I'm not sure what is. While you're there, the short ribs, butternut squash ravioli, and burger are also worth loosening your pants for. Impressing Oakville diners for 20 years (there's also a Burlington location on Pine St.) you've gotta make a reservation and get your gnocchi on!
---
The short ribs at Trattoria Timone should be on every meat eater's bucket list. Seriously … it was an exquisite culinary experience. (Cheers to head chef Michel Fronteddu!) This long-time east-end favourite in the Oakville Entertainment Centrum has undergone renovations. It rocks a nautical theme, and it's elegant and fun all wrapped in one. We started with the grilled calamari, which was crispy, not greasy, and served atop mixed greens. A great aioli with chives gave it a flavour boost. The gnocchi with veal ragu came in a creamy sauce, and it was phenomenal (the meat was well-done, while crispy asparagus and red peppers added texture to the dish). As for those short ribs … they were oh-so-tender and it was essentially pure carnivore heaven. Ribs were served with sweet potato fries, which I can't stop raving about, alongside a spicy aioli. Service was outstanding and so was the meal.
---
This modern Italian restaurant in Bronte is absolute perfection. Voted one of the best restaurants in Canada (no pressure!), the bar was high and the folks at Cucci certainly didn't disappoint. To start, assorted bread (cut to order from an array of fresh baguettes) is served with sage-and-roasted-garlic-butter. Delish! Next, we had the grilled calamari, which was so, so good. But it was no match for the real star: Gnocchi. The amazingly creamy Gorgonzola sauce had a light crunch, thanks to walnuts. And the gnocchi, made in-house, was superb. You don't even have to work to chew anything since it melts in your mouth. It's one of the most popular items on the menu, alongside the Eggplant Parmesan, which is fantastic with a nice crunchy-yet-cheesy combination. (The baby arugula salad it came with had beautiful orchid petals!). Good thing it was a cheat day because the Cucci Brunch, which features Veal Milanese with a sunny-side up hen egg, drizzled in veal jus was some next-level dining. This was hands down the best veal I've ever tasted, with a schnitzel-like coating. Served with a side of sautéed green beans, there was barely room for dessert but we had to dig deep and devour the Avocado Chocolate pudding, which was pure decadence. With exceptional food and service, you've gotta treat yo'self (even if it's not a Tuesday) and try the best gnocchi in Oakville!
---
insauga's Editorial Standards and Policies
advertising