Top 5 Games to Download Right Now in Brampton
Published May 15, 2017 at 5:22 am
It doesn't matter how old you are–you need great games on your phone.
It doesn't matter how old you are–you need great games on your phone.
While it's always great to catch up on Instagram or read the latest news, sometimes it's better to lose yourself in a fun game that both challenges and engages you. After all, there are only so many photos to gawk at or Donald Trump tidbits to fret over before the siren's call of a fun and innovative game gets the better of you.
Here are the top 5 games you should check out right now.
---
1) Dualism By Roman Lensky
Videos
Slide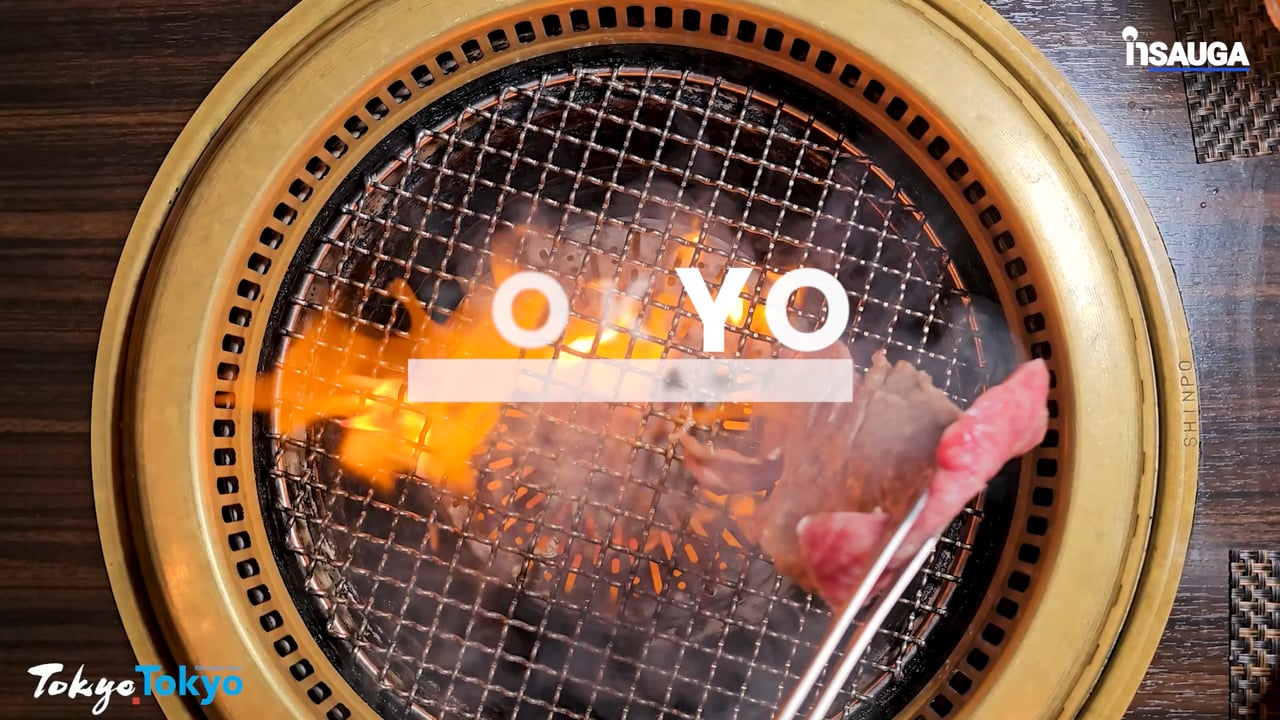 Slide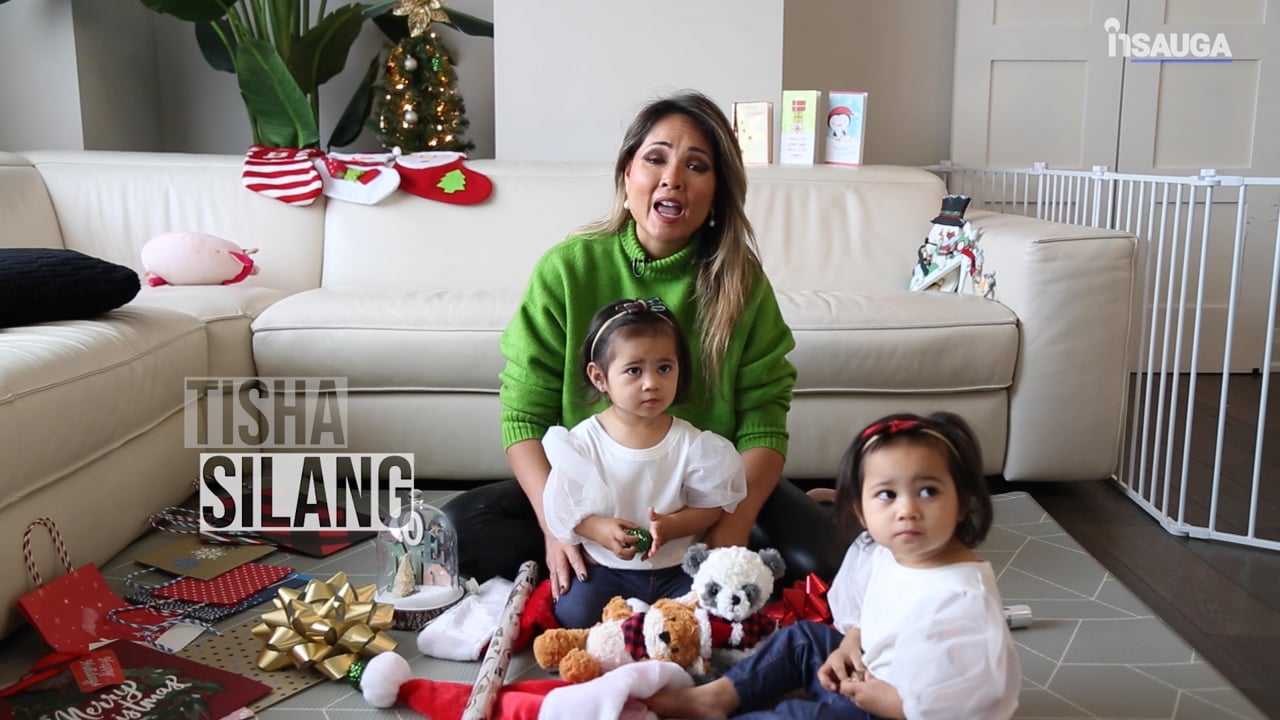 Slide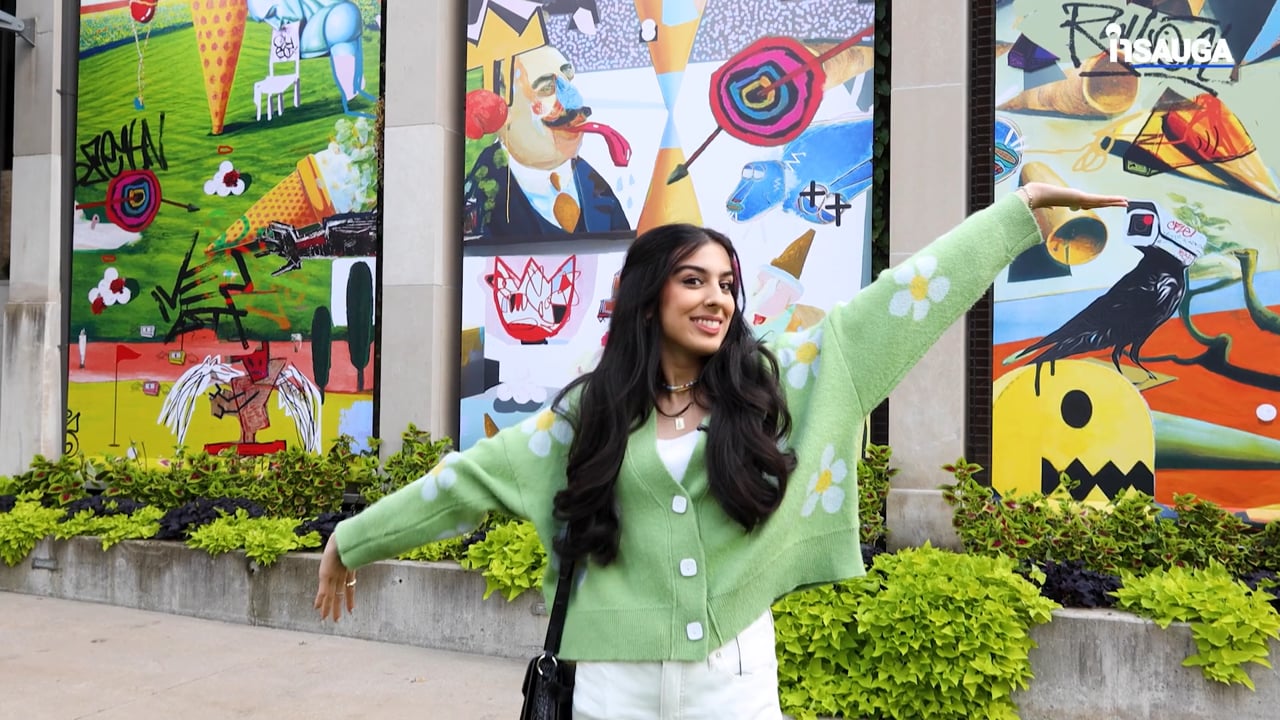 Slide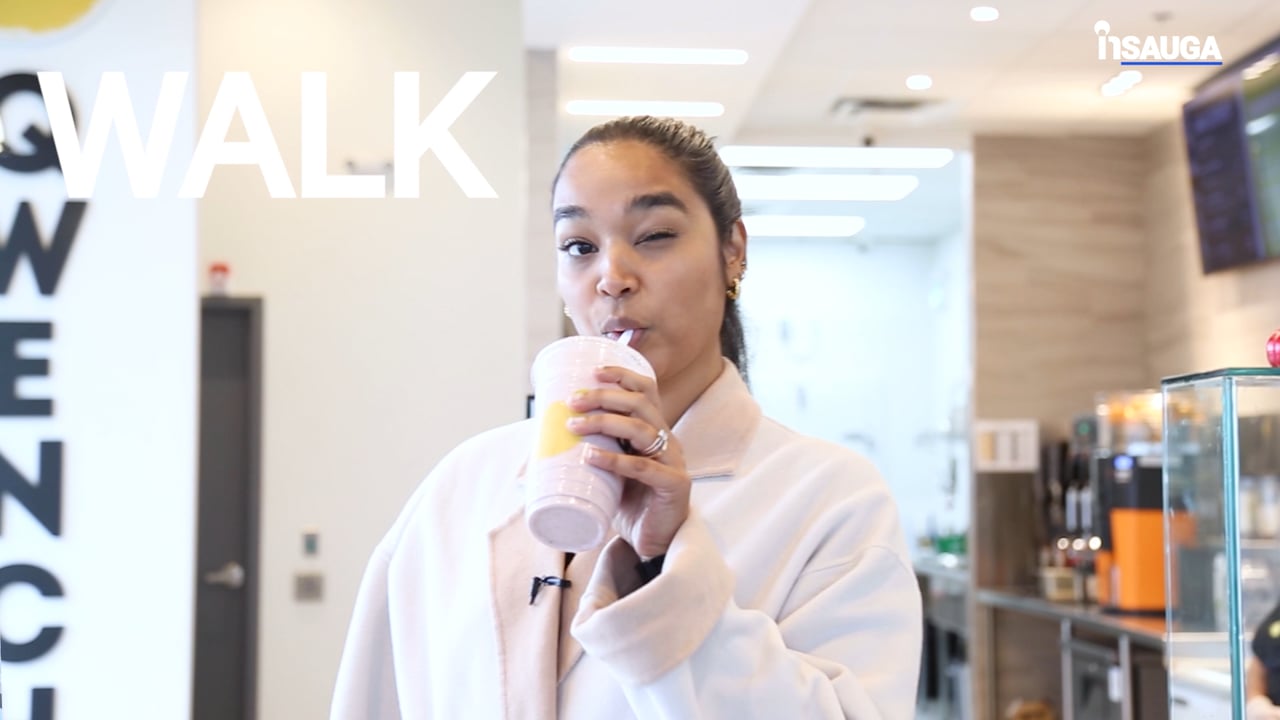 Slide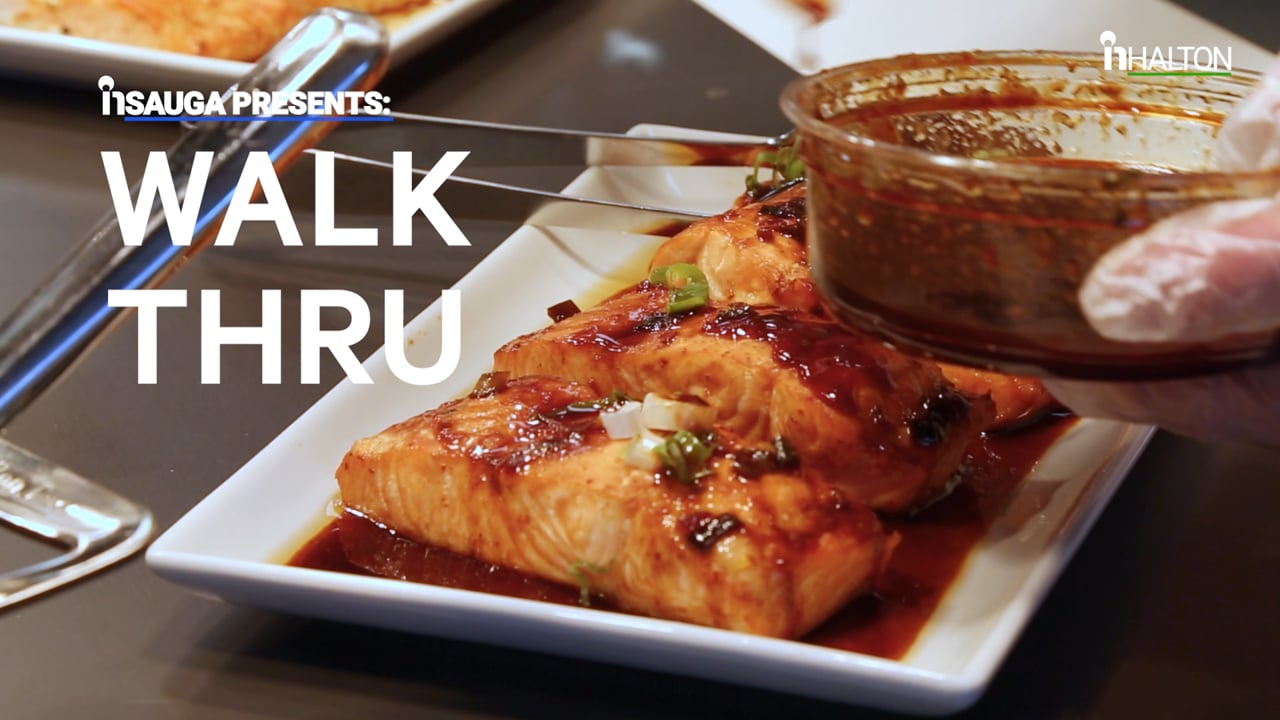 Time to test your reflexes with Dualism. In this game, there is a big white circle in the center of your screen, which is surrounded by another black barrier (outer ring) with black and white dots gravitating towards it from different corners of the screen. As black dots enter the screen, you want the outer circle to absorb those dots, while allowing the white dots into the inner circle. You manipulate the barrier's position by tapping anywhere on the screen. How fast and efficient are your reflexes?
---
2) WORD TOWER – Fun word puzzle By MONSTER PLANET Corp.
The goal is to find the hidden words in mixed puzzles. Collecting specific words and complete the collecting book that has variety themes! You solve each puzzle by dragging your finger from letter to letter on the screen, spelling out the mystery word. Words can be vertical, horizontal and diagonal and you cannot move forward until you've solved each word. You do not require any network connection to use this app, so you can save on your data usage (bonus!).
---
3) rvlvr. By The Frosty Pop Corps Inc.
rvlvr is a "whimsical journey of thousands, and thousands, and thousands of puzzles".
This app has a very simple interface, a quirky soundtrack and a 'minion style' audience to cheer you on as you progress through the game. The game starts off very simple since the image you are trying to mirror is very simple, but gradually becomes extremely difficult. How the game works: You are given a diagram at the top of the screen, and your ultimate goal is to have your puzzle mirroring that image. There are switches at the bottom of the screen that allow you to rotate the connected circles right and left, and you tap to select which circle you want to rotate. Each circle has different coloured dots on it, and as the game progresses, you'll find yourself juggling to keep the colours aligned to where you want them to be, while you're attempting rotate each circle to mirror the image above. As you progress throughout the game, more hoops are thrown into the puzzle, with more coloured dots to increase the complexity of each level.
---
4) Flip Grip By Daniel Nora
With over 200 levels, Flip Grip is an addictive, fast-paced arcade runner with unique mechanics. Testing your reflexes and speed, this game is set in a digital colourful universe where you are smoothly gliding up the screen, switching from side to side as you're dodging gaps and other tricky obstacles. Similar to other games mentioned, Flip Grip tests your reflexes as you progress throughout the game.
---
5) Block Puzzle King! By Super BOX
Block Puzzle King is basically the likes of Candy Crush and Tetris combined: Your goal is to eliminate rows as efficiently as possible through inserting a given set of unique shapes into a confined space. You are able to cherry-pick which shapes you insert into the stage, but in order to receive a new set of shapes, you must use the ones on your panel first. This game becomes increasingly difficult as you progress throughout the game because you'll find yourself running out of room to insert your given shapes. This game requires a little bit of luck, and a lot of concentration.
insauga's Editorial Standards and Policies
advertising