Top 5 Fish and Chips in Oakville
Published May 28, 2017 at 4:25 pm
Fish and chips are a timeless classic — comforting yet promising each time you dig in at a new restaurant in Oakville. Crispy batter, a tender, flaky filling, and the greasiest of potatoes always hits the spot. You don't have to be from the United Kingdom to appreciate "the good companions," as former British Prime Minister Winston Churchill once put it. And since there aren't as many 'chippies' across town, we've decided to test out the item on the menu at traditional pubs and restos in Oakville. Here are our top picks.
---
5. The Fire Hall Cool Bar Hot Grill
Catch Hospitality Group (which owns a slew of the best restos in Oakville, including this one) can do no wrong. Beer-battered fish (crispy haddock) and chips are served up with house-made tartar sauce and crunchy coleslaw. The fish was fantastic, the fries were amazing, and so was the tartar sauce. This isn't just a place for great wings. Get yourself down to Bronte Harbour and see for yourself.
Price: $13
Type of fish: Haddock.
Videos
Slide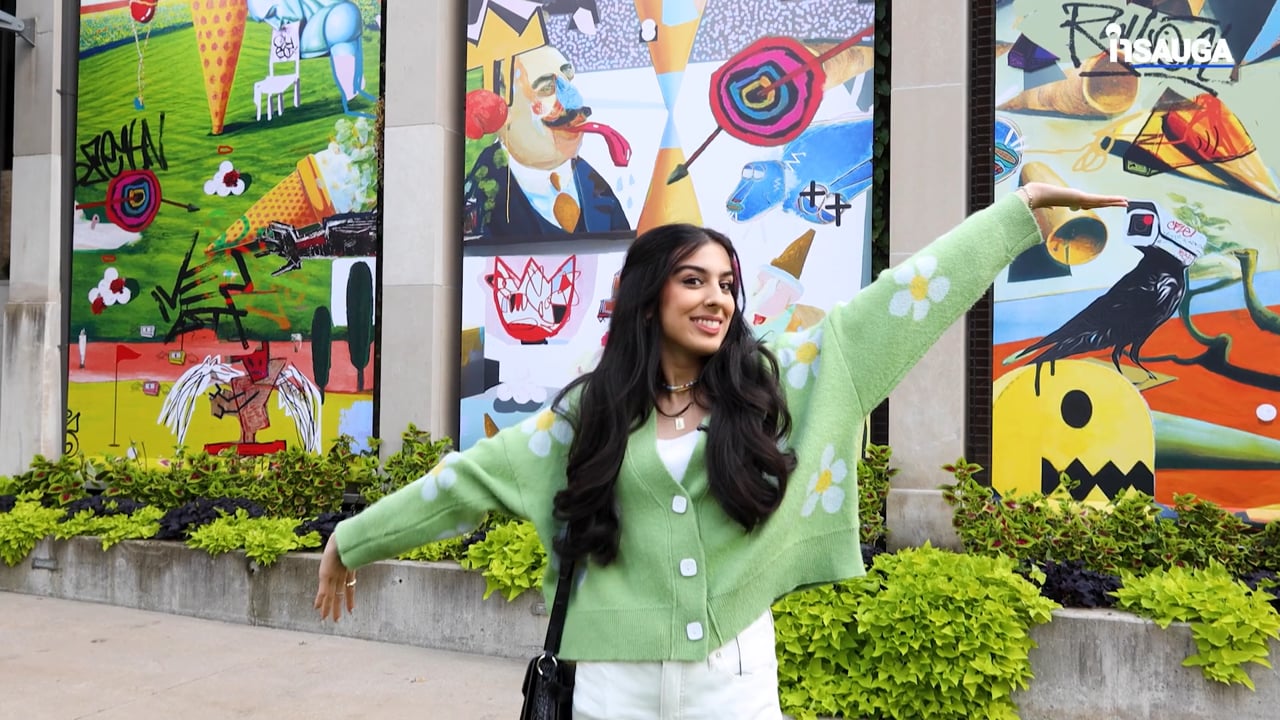 Slide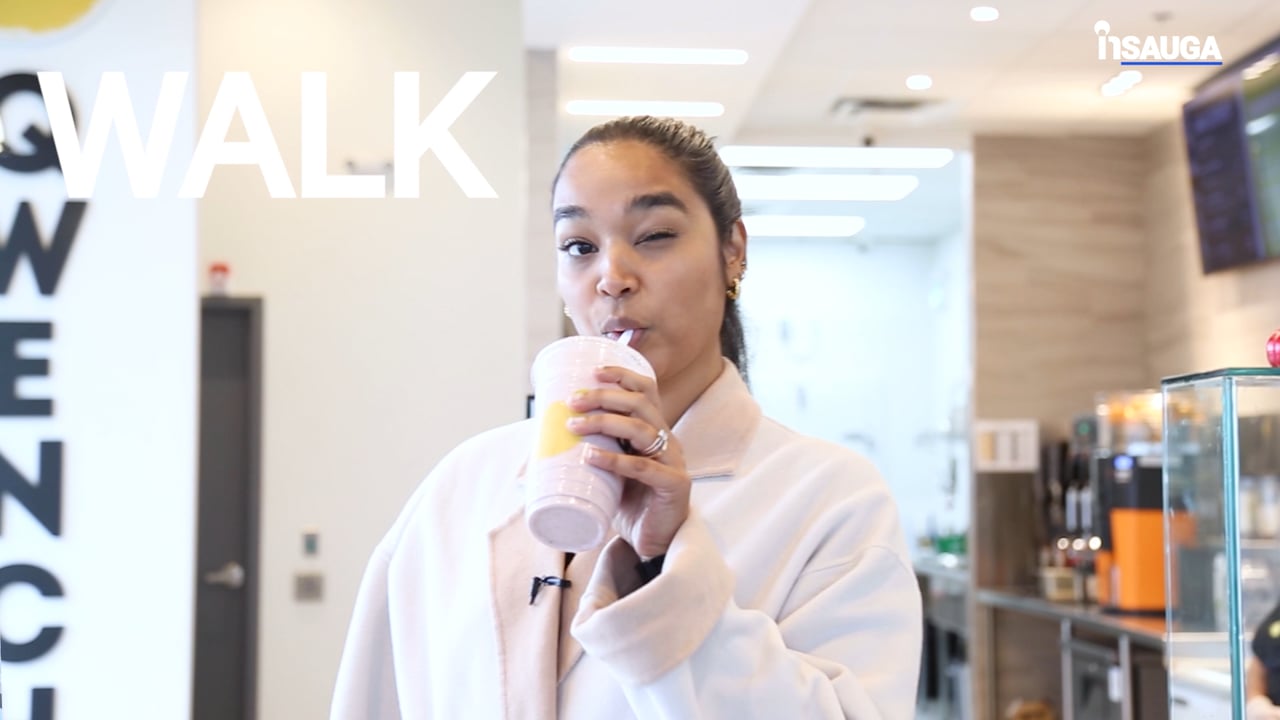 Slide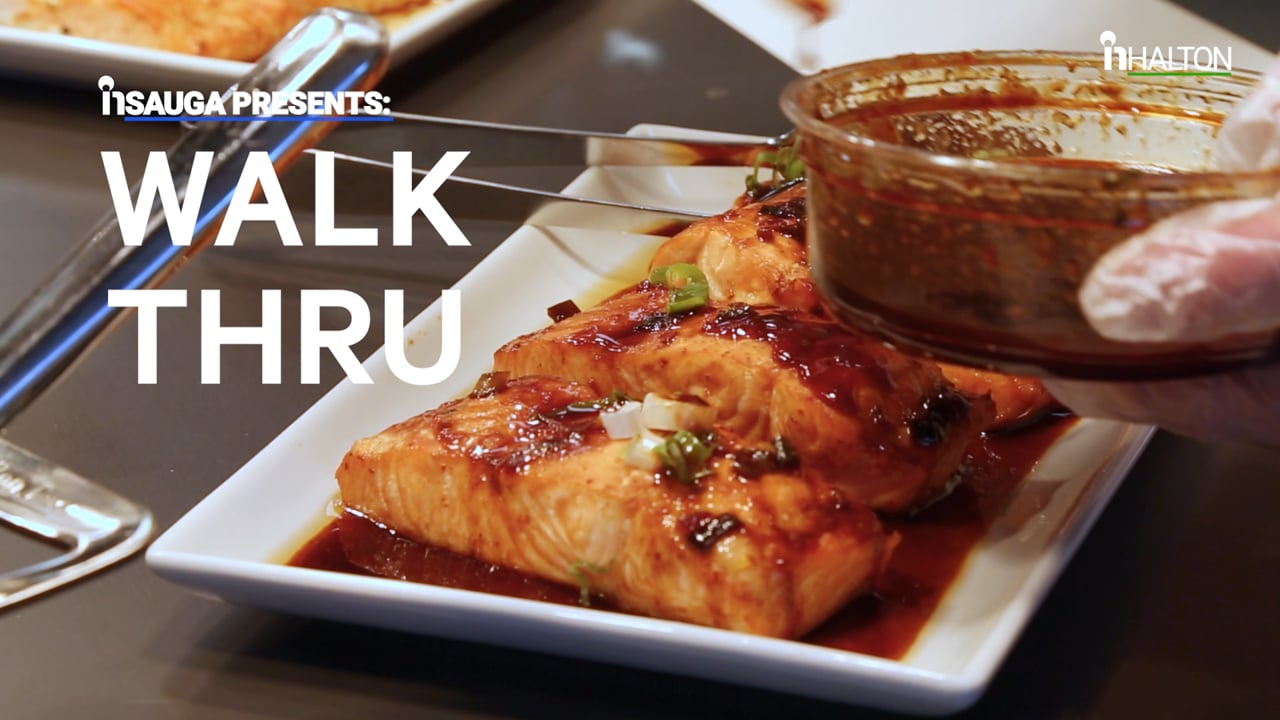 Slide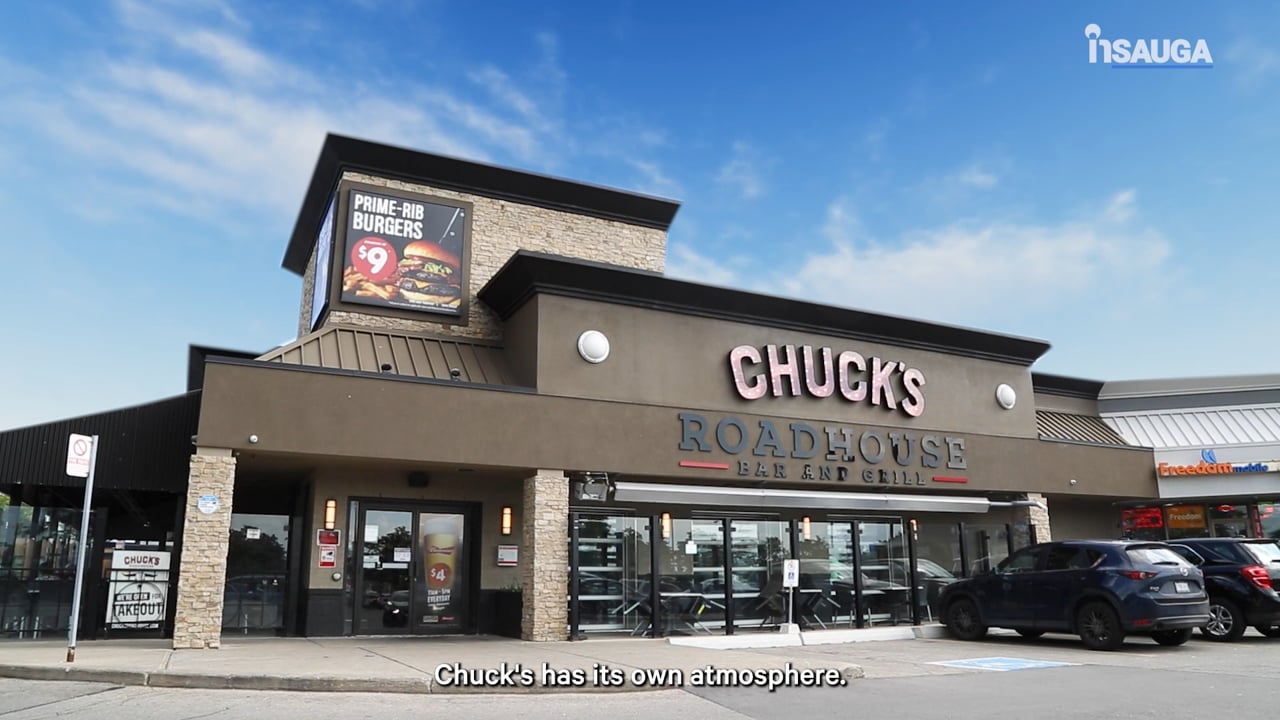 Slide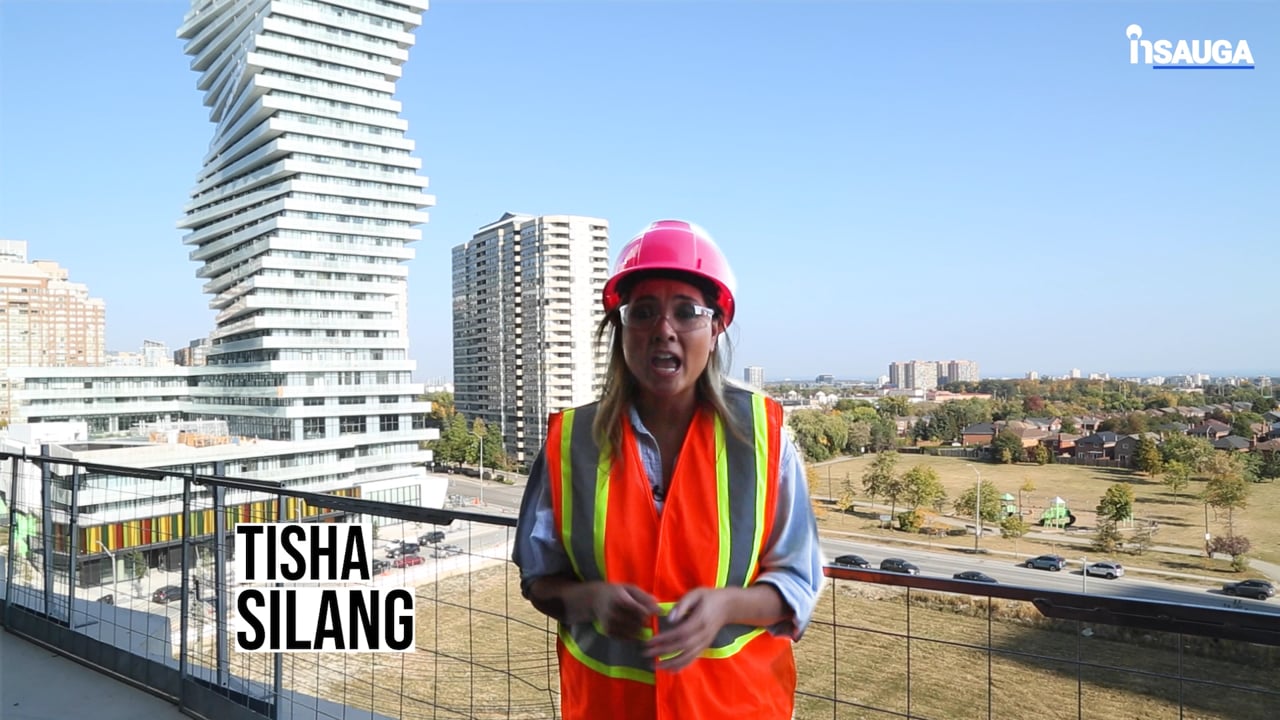 Slide
Slide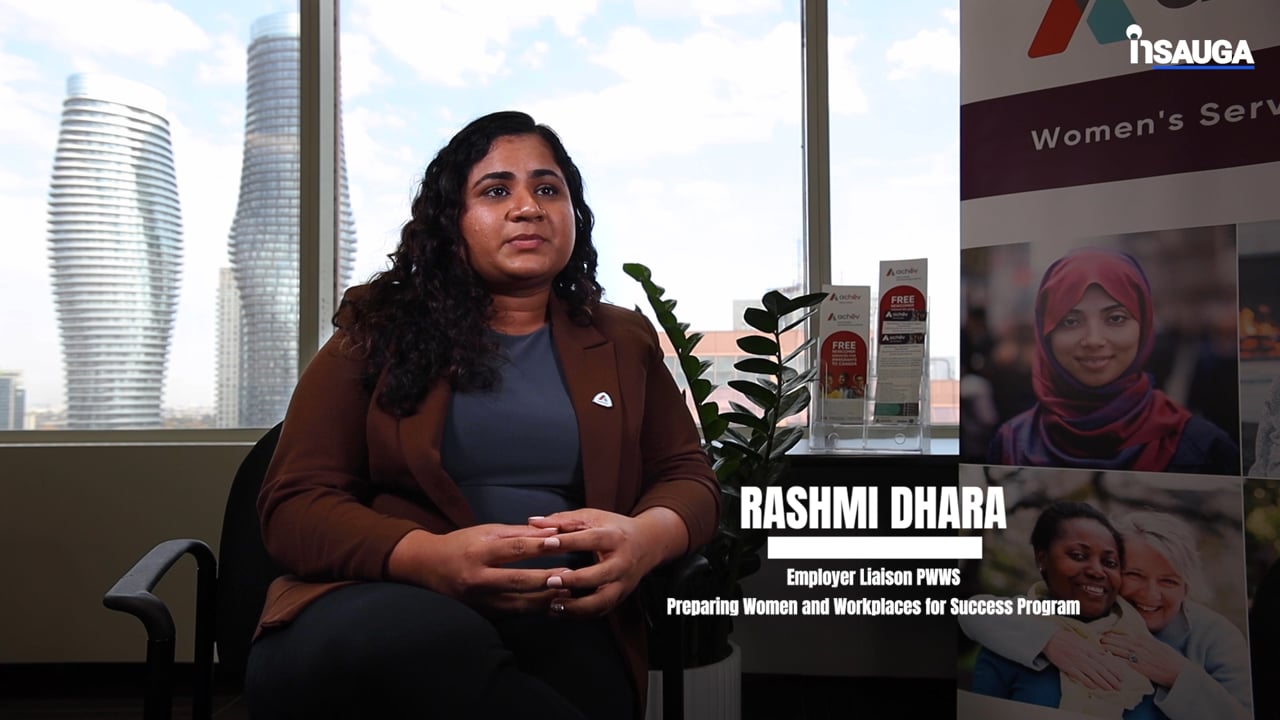 Slide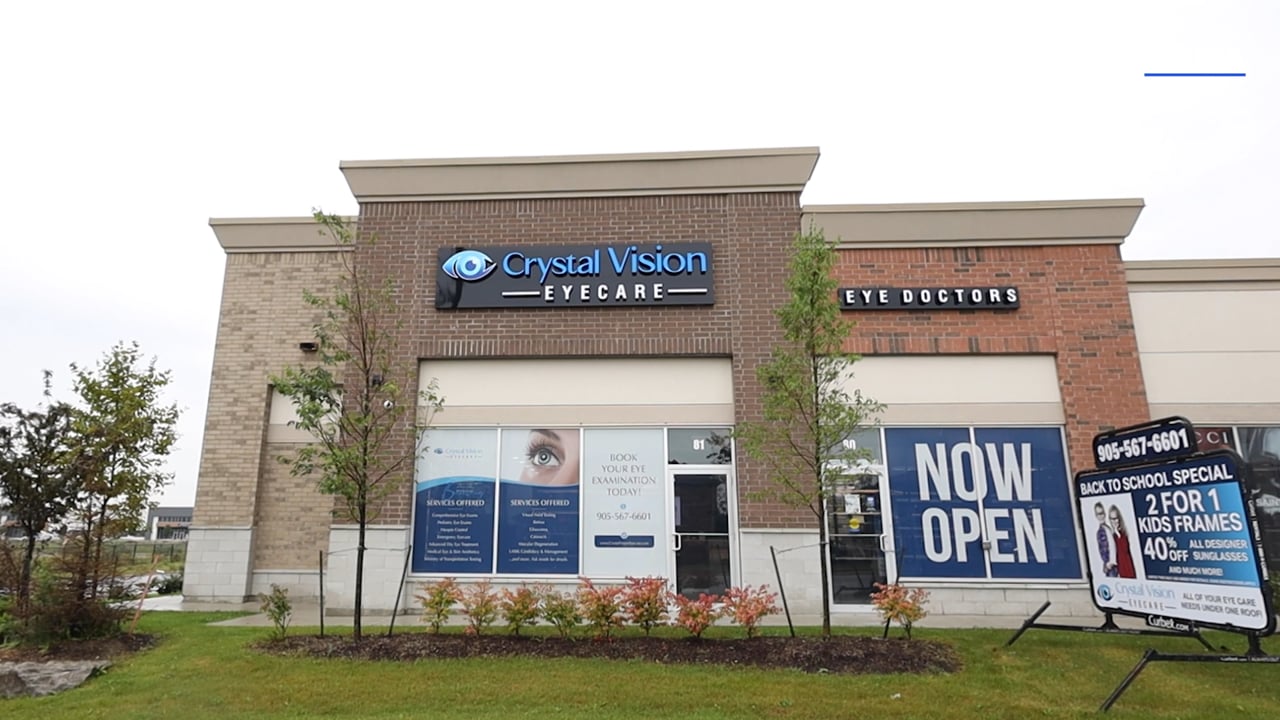 Slide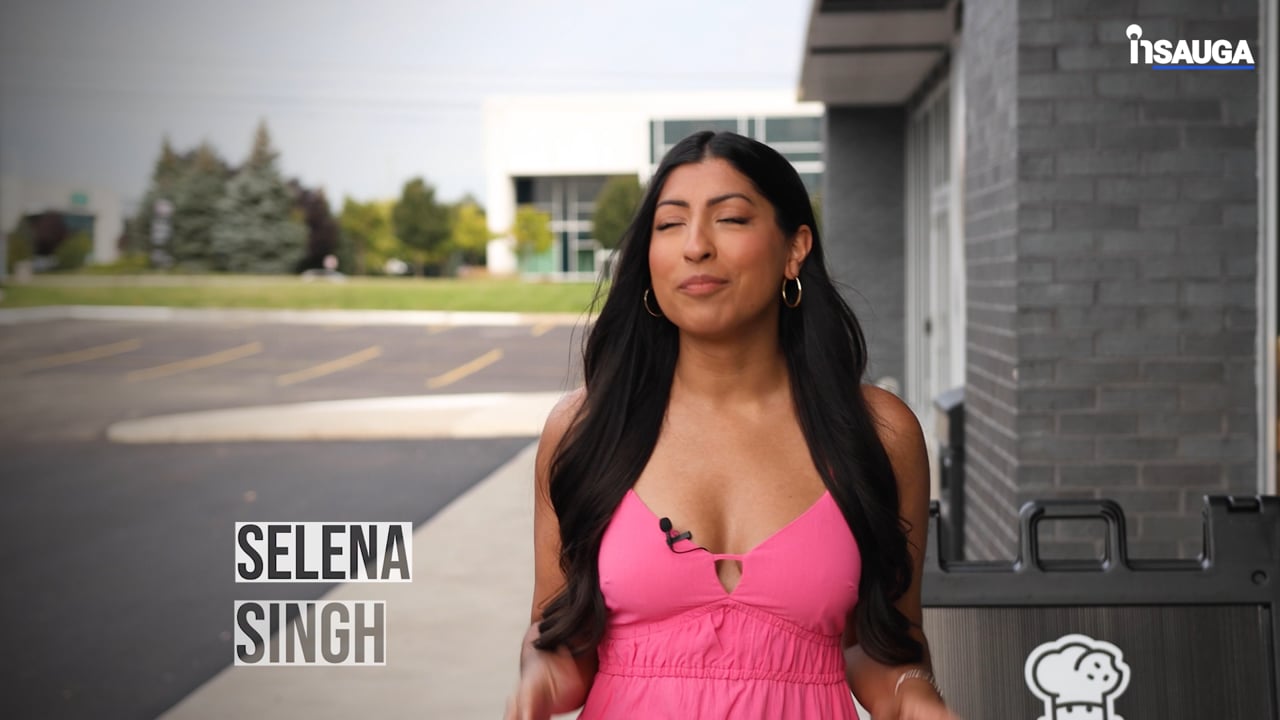 Slide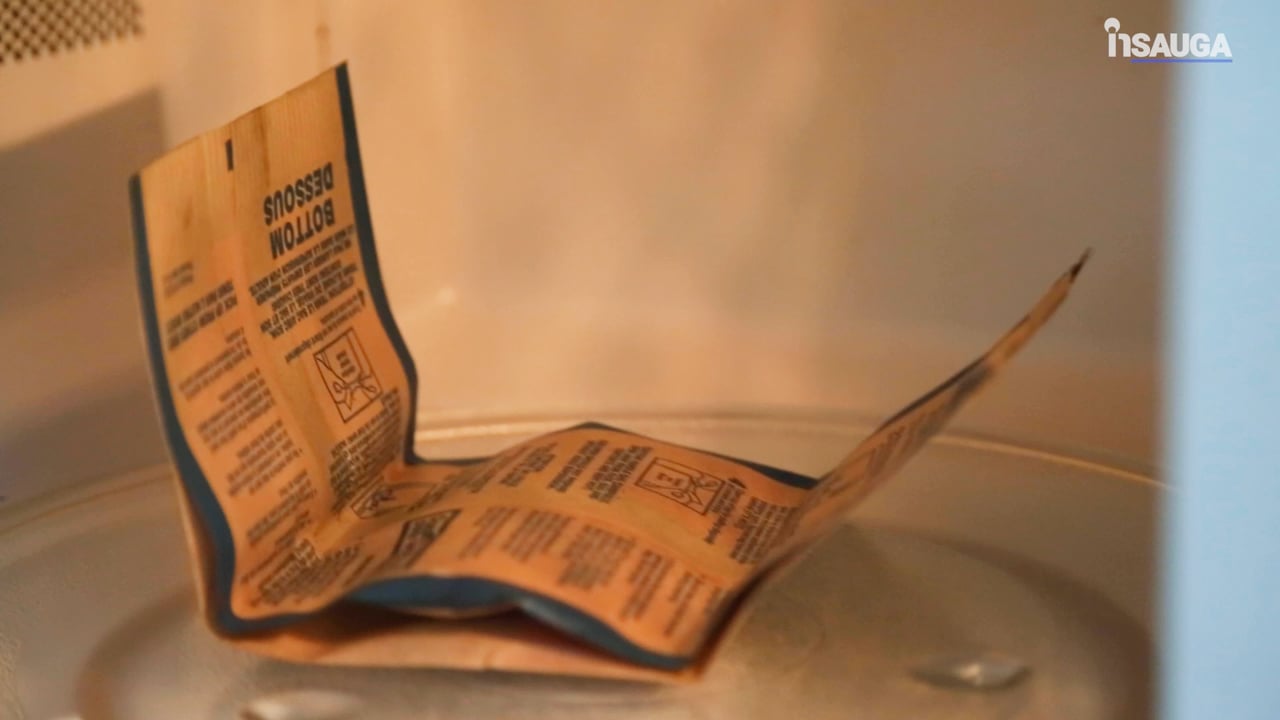 ---
Named after the God of pleasure, this restaurant offers yummy fish and chips in an unpretentious environment. This family-run business, located in a residential plaza on Pinegrove Rd., is the perfect place to bring your loved ones. Service is excellent and your dish will arrive piping hot with a bed of fries. There are cute, exotic light fixtures which add to the appeal of this place which, on this evening, drew a steady dinner crowd of mostly adults who enjoyed a terrific view of the sunset.
Price: $13.99
Type of fish: Halibut.
---
This cute little family-run shop on Kerr St. (in the Planet Organic plaza) has been pleasing diners for years. No wonder it's full when we arrive. A serving of halibut is thick and hot, with crunchy batter. (Haddock is also available). Served with chips which are cut in-house then soaked and double-fried, consider my stomach officially happy/upset! Creamy slaw is homemade but must be ordered separately, and tartar sauce is of the packeted variety. Service is great and they also offer veggie spring rolls and crispy onion rings.
Price: $16.82; $11.06
Type of fish: Halibut; haddock.
---
The words 'Miss Vickies' appear on the menu and I'm instantly sold. This large haddock fillet is coated in crushed Miss Vickie's Sea Salt and Malt Vinegar Kettle Cooked potato chips, then served with fries, slaw and tartar sauce. The fish (it's frozen but the server assures me I won't even notice once I dig in) is hot, thick and flaky, and not overdone or underdone — it's just right. The batter isn't soggy, and might be the crispiest I've ever tasted. Tartar, made in-house, is tangy and takes this fish over the top. I leave wanting to put chips on everything.
Price: $13.99
Type of fish: Haddock
---
This little Maple Grove joint in the Sobeys plaza offers up two fish and chips varieties which are equally on point. You can choose between a traditional batter, or go for breadcrumb coated. We dig both … and so does the rest of Oakville, who seem to be split 50-50, we're told. Halibut is flaky, hot, and tastes just right. The fries are fantastic and so is the service. While the tartar sauce isn't made in-house, the fish is so good you could just inhale it plain. If you're heading there on Good Friday be sure to make a reservation! Otherwise, consider yourself #blessed if you're in the southeast end and can easily pick this up on your way home. If you haven't been to English Bay, go on and check out the best fish and chips in Oakville!
Price: $16.99
Type of fish: Halibut
---
What's your favourite fish and chips spot in Oakville?
[[nid:8160]]
---
insauga's Editorial Standards and Policies
advertising