Top 5 Fish and Chips in Burlington
Published May 26, 2017 at 8:51 pm
Burlington friends, fish and chips isn't just a meal reserved for Fridays, is it? But since we're on the topic, my dad and I have a Good Friday tradition of heading to a woefully mediocre spot for fish and chips. We always choose halibut. It's consistently awful, yet we still return, I suppose, to laugh about how terrible the food is. The same lady serves us, and he never lets me pay. It's kind of an inside joke … Or a silly father-daughter bond among two people who love to eat. Well, next year I'm thinking about bringing him to one of these spots to change the game. Here are the top 5 fish and chip restaurants in Burlington.
---
Emma's Fish N Chips dish features beer-battered haddock and tasty fresh cut fries. Tartar sauce is made in-house and this dish arrives piping hot. This cottage in south Burlington where Emma's – formally known as the Estaminet Standard Hotel – opened in 1919 and famous people such as legendary musician Louis Armstrong and former Prime Minister John Diefenbaker (aka Dief the Chief) dined here. It's always packed.
Price for haddock: $16.75
---
Videos
Slide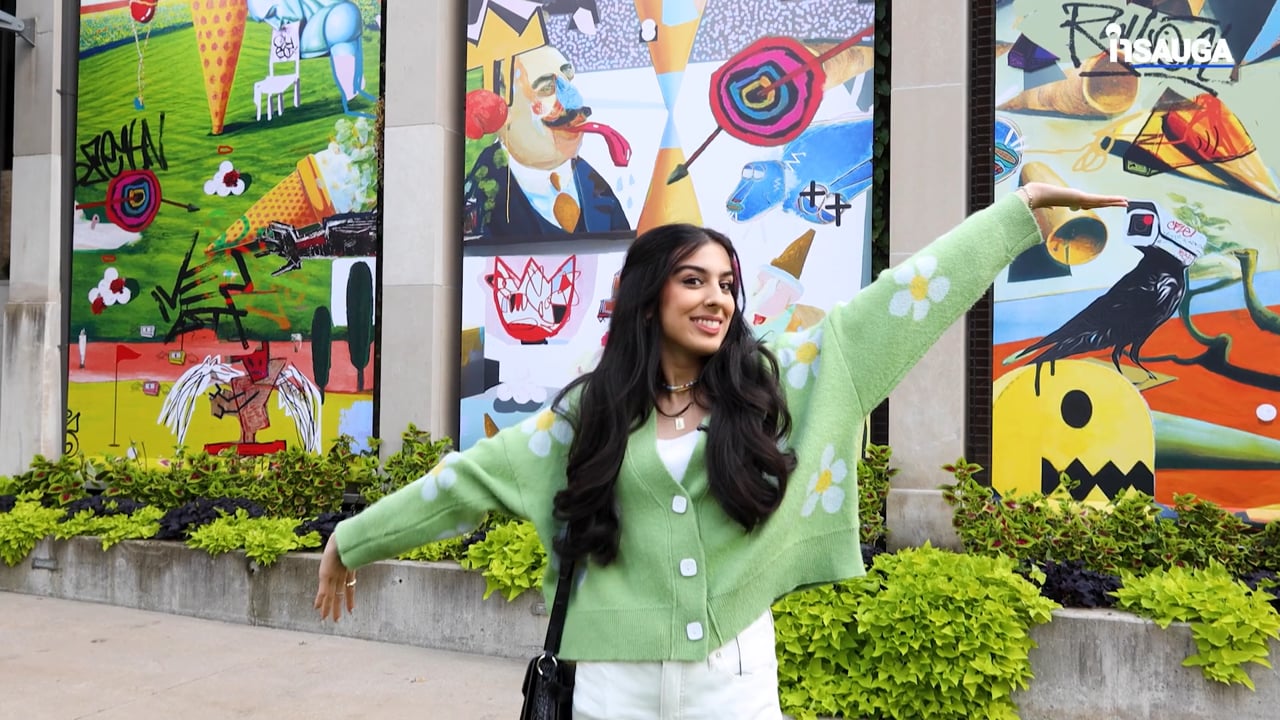 Slide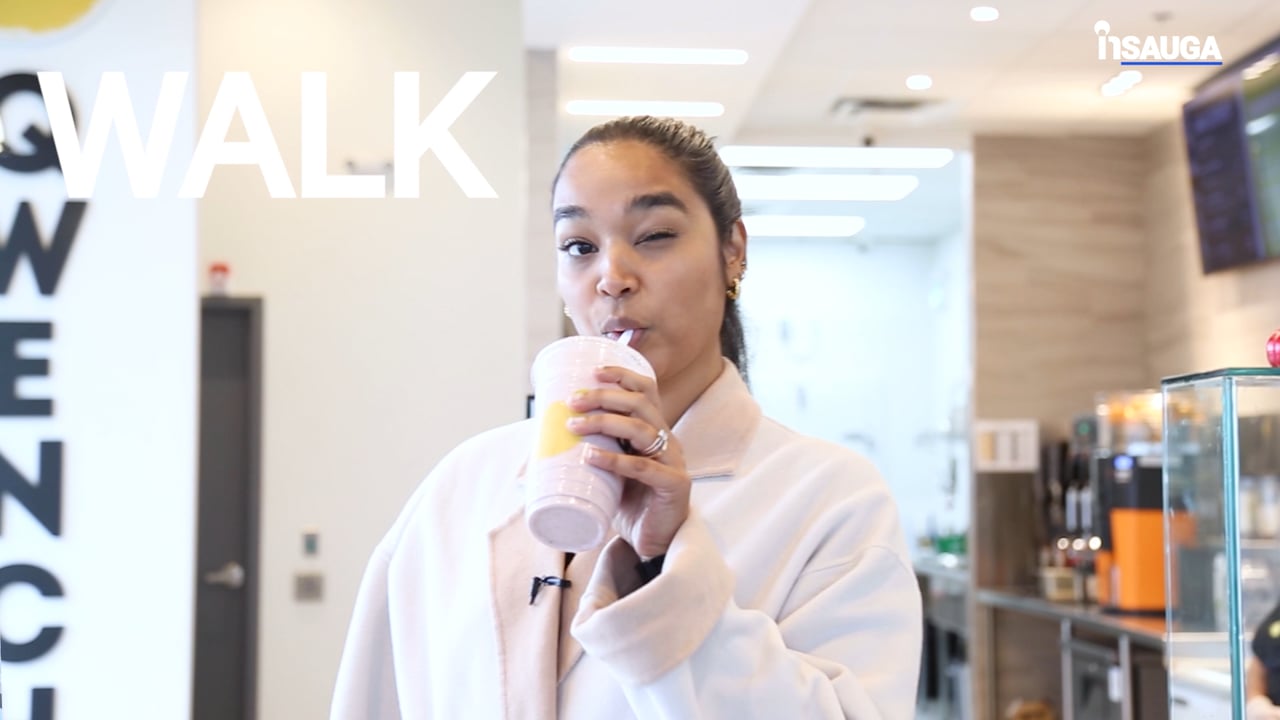 Slide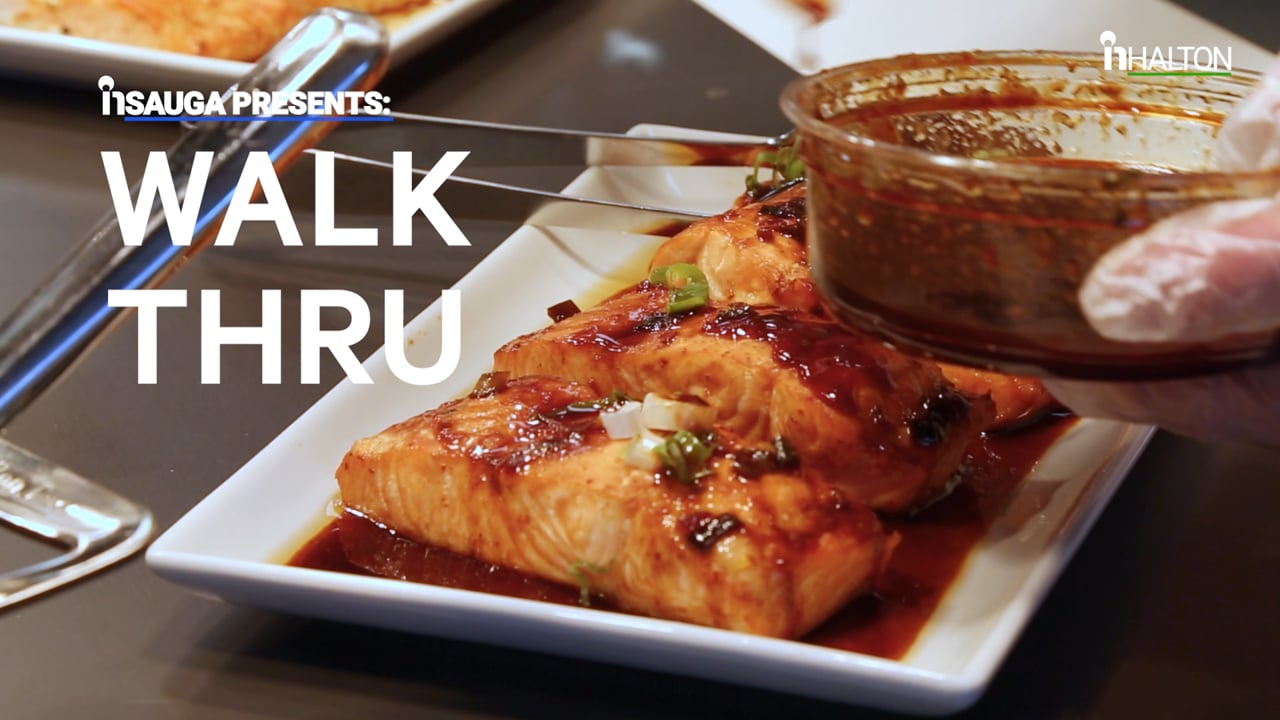 Slide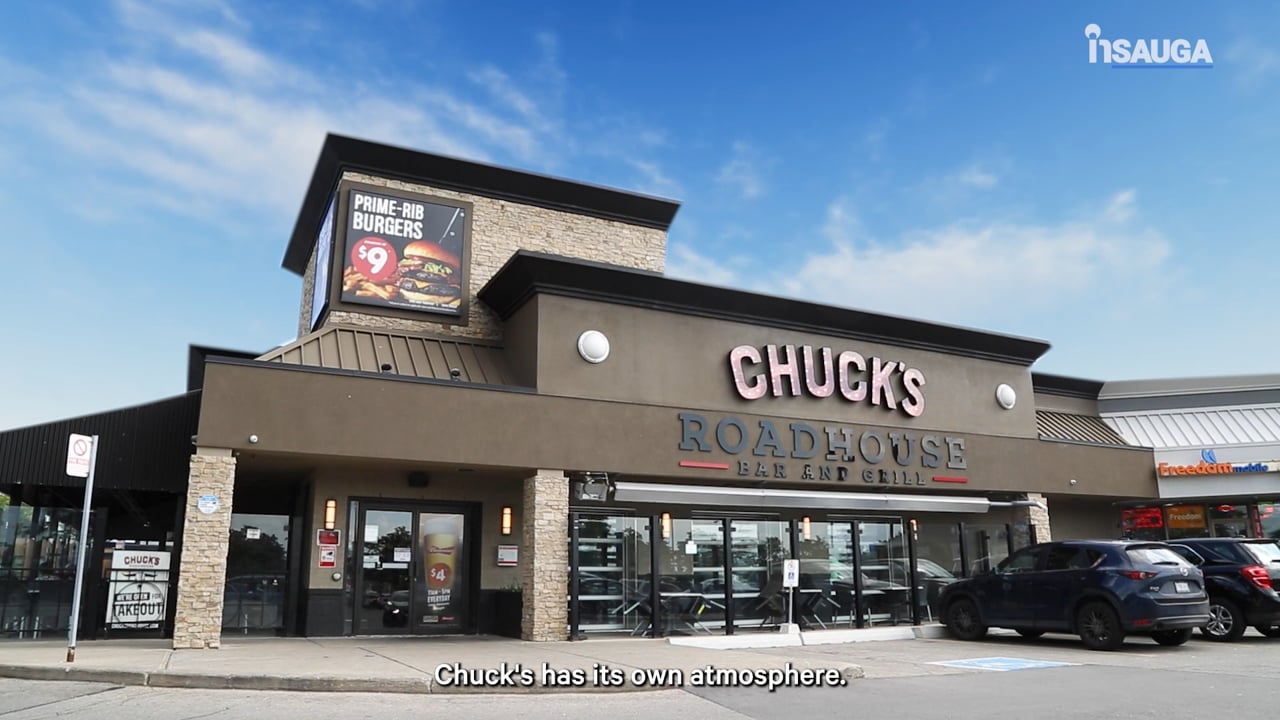 Slide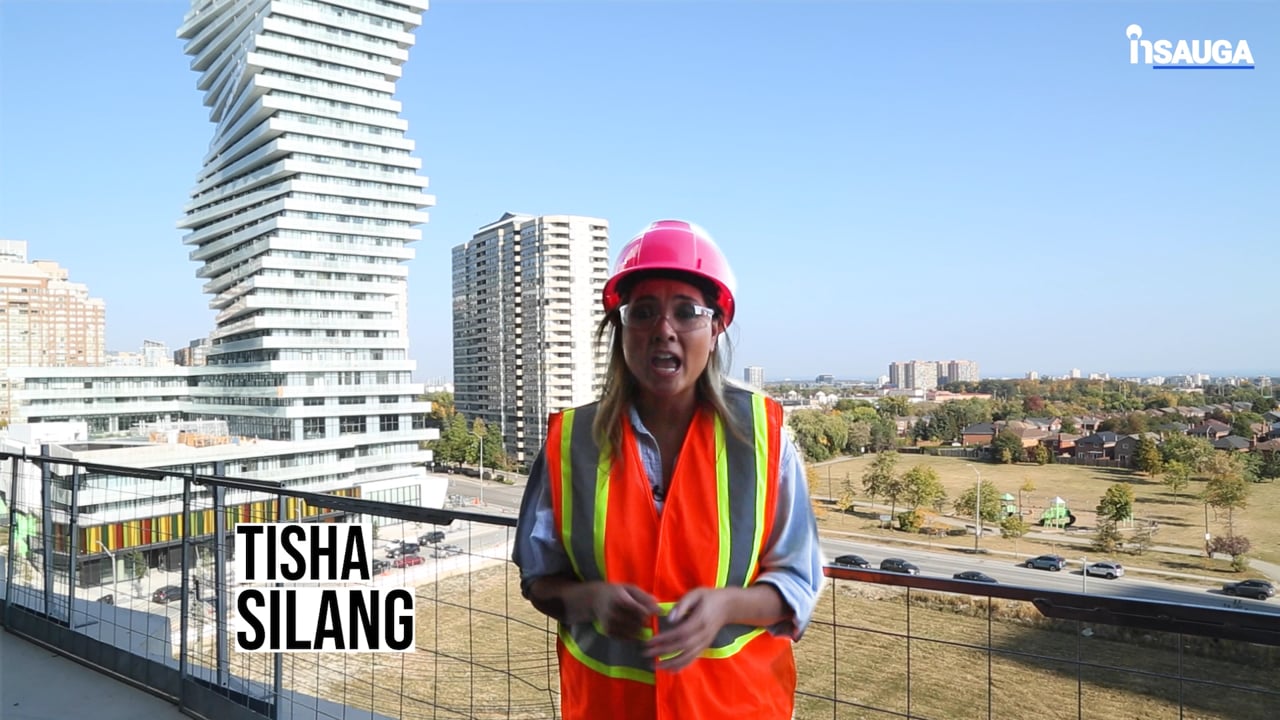 Slide
Slide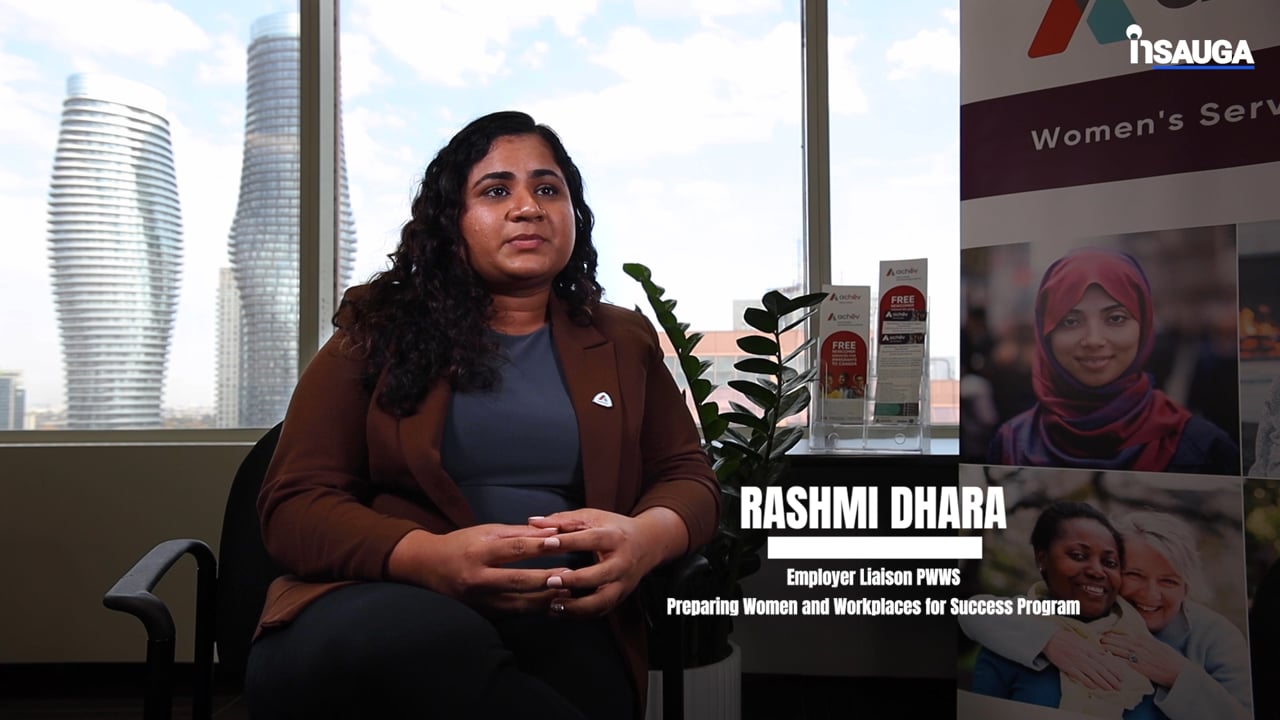 Slide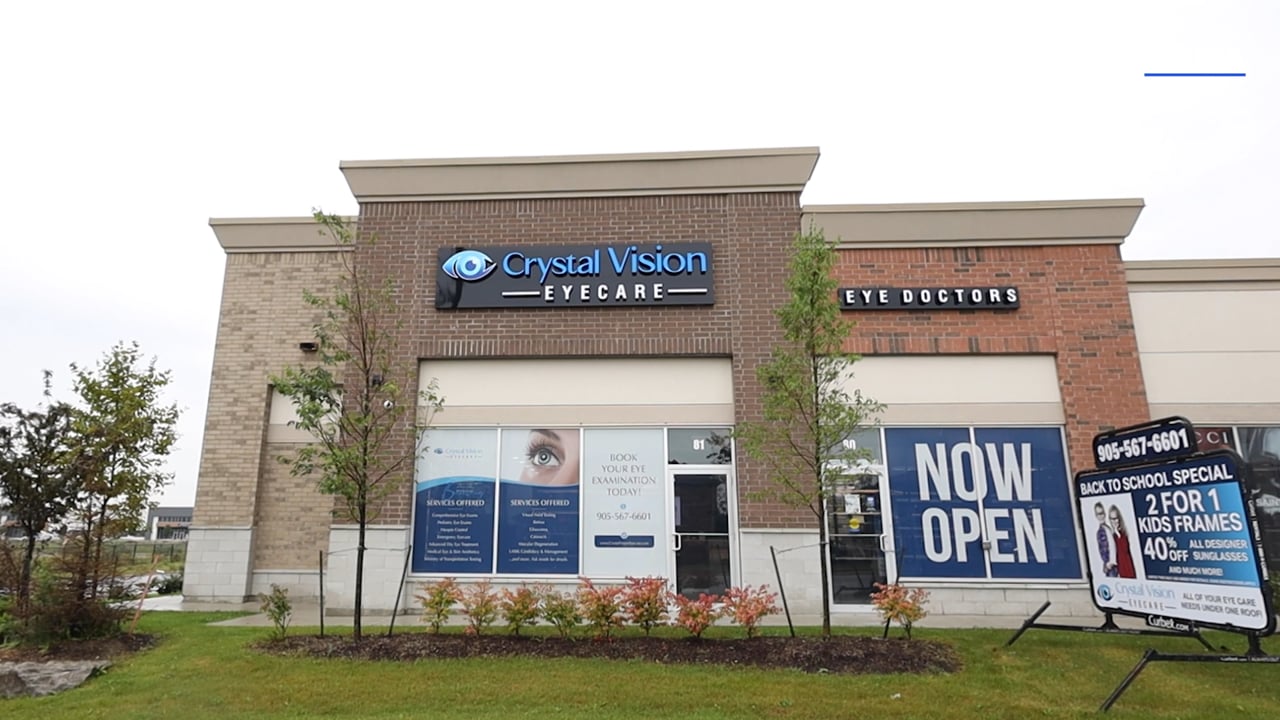 Slide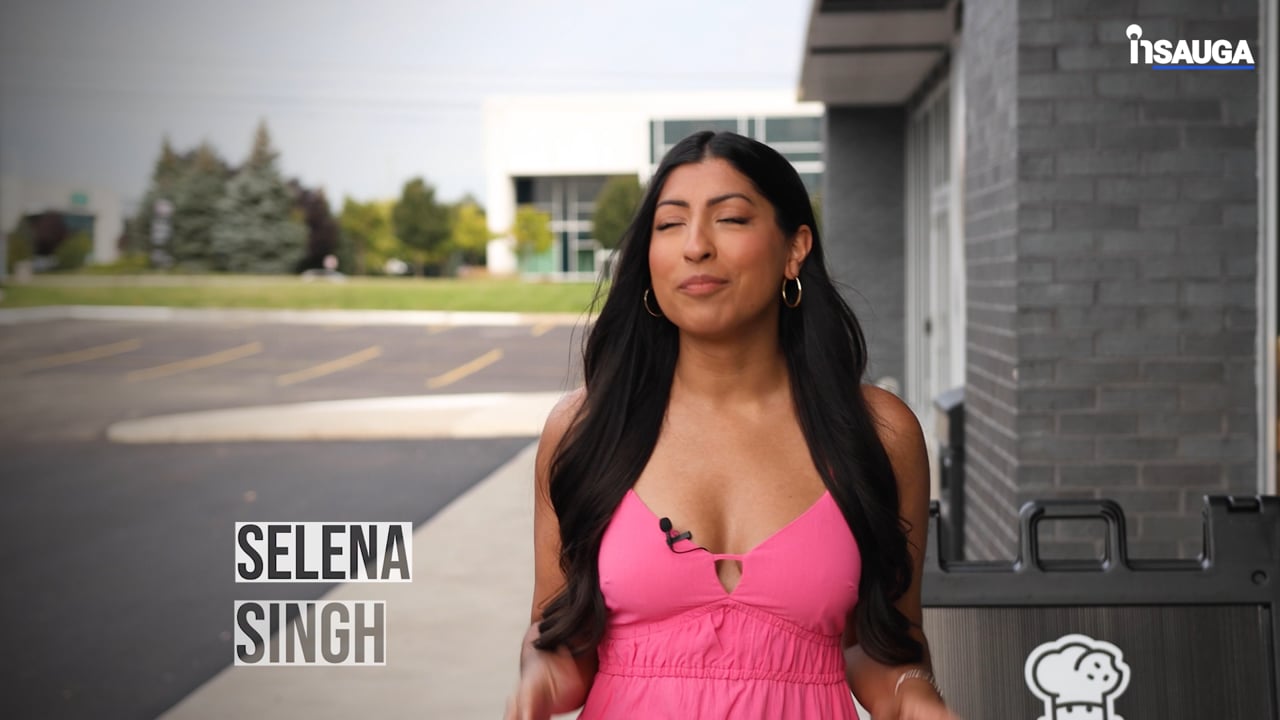 Slide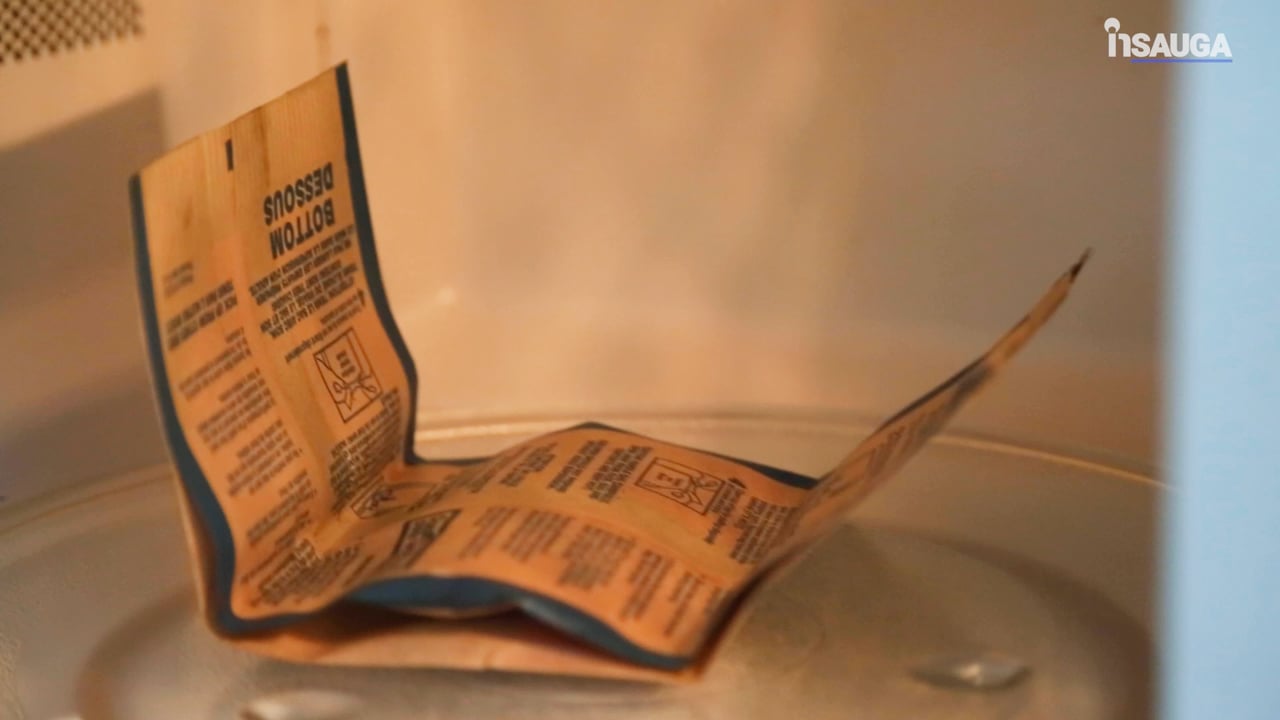 If you're not hungry when you enter Thistle, you will be in a matter of seconds. Friendly service awaits at this cute strip mall resto on Fairview where tartan dominates the decor. Battered fish – your choice of halibut or haddock – is crispy and the smell is intoxicating. Our halibut was ready in a matter of minutes. We came in close to closing and our young waitress was cheerful and happy to serve. The fries are downright delicious. Tartar sauce, though, is packaged.
Price for halibut: $15.25
---
Law textbooks line the walls at this Walker's Line British pub (making it an ideal watering hole for journalists and other temperamental scribes). An enormous piece of battered haddock arrives perfectly seasoned. It's fresh, crispy (not soggy) and served piping hot. The fries are nice, too, although they're frozen. Tartar sauce is made in-house, accompanied by a side of fresh slaw. This pub opened in 1998 and still feeds a steady stream of hungry Burlingtonians seven days a week.
Price for haddock: $13.99
---
The menu at this Aldershot resto reads haddock but the server says it's cod. Either way, it's thick, greasy and great, battered in amber beer and served with slaw. Their fresh cut fries are phenomenal and bring to mind that summer when I was 19, waiting tables at Swiss Chalet. Tartar sauce wasn't served, so I dipped the fries in wing sauces made in-house. But really, who needs tartar sauce when your fish tastes superb on its own?
Price for cod: $12 or two pieces for $17
---
Battered wild cod blows me away at this unassuming Guelph Line resto near Mount Nemo. The serving is huge! Then there's the sauce. Made in-house, Wundeba's tartar sauce tastes decadent. Served with delicious, crunchy slaw, cod is accompanied by a side of fresh cut fries which are simply incredible. Meals are prepared by a holistic nutritionist and owner, Philippe St-Cyr, whose philosophy is serving 'food that loves you.' Chase your cod with a glass of fresh-pressed juice (the fennel, apple, lime is to die for), a cold beer, or kombucha. You've got to try this place and find out why it's got the best fish and chips in Burlington!
Price for cod: $14
---
What's your favourite place for fish and chips in Burlington?
[[nid:8168]]
---
insauga's Editorial Standards and Policies
advertising