Top 5 Dumplings in Mississauga
Published April 4, 2019 at 8:28 pm
When it comes to dumplings, people often think of Toronto's Chinatown, Little Tibet or Markham. Obviously, for any self-proclaimed foodie, those destinations cannot be overlooked (and you should definitely go to there if you haven't and love Asian cuisine). That said, the presence of strong Asian communities that give rise to some of the most amazing restaurants in Toronto and its northern suburb also persists in Mississauga. In short, you don't have to leave our wondrous city to get a good taste of dumplings.
Aside from our many amazing dim sum restaurants, you can gorge yourself on many other styles of dumplings from an array of traditions. I'm sure, as you do, you will find the world of dumplings is both vast and delicious, with a little something for everyone. Mississauga is a strong choice to introduce your pallet to something tasty and new or to confirm the nostalgic taste of home. Although a top 5 cannot contain the variety in the dumpling world (not even in Sauga), there are definitely some knock-outs in this city.
Without further hesitation, here are the top 5 places to get dumplings in Mississauga:
---
If there is one culture I think ought to be better represented in Mississauga's food scene, it's definitely Tibetan cuisine. I am a huge fan of momos, which – if you haven't tried – are a type of often spicy dumpling often found in Tibet and Nepal that can be fried or steamed, with both meat and vegetarian options. If you're in the Mavis and Derry area, you may want to check out Hakka Khazana. This under the radar spot serves up a hearty portion of momos prepared in a variety of ways with a delightful spicy sauce. For a taste of momos in Mississauga, Hakka Khazana is your go-to place.
Videos
Slide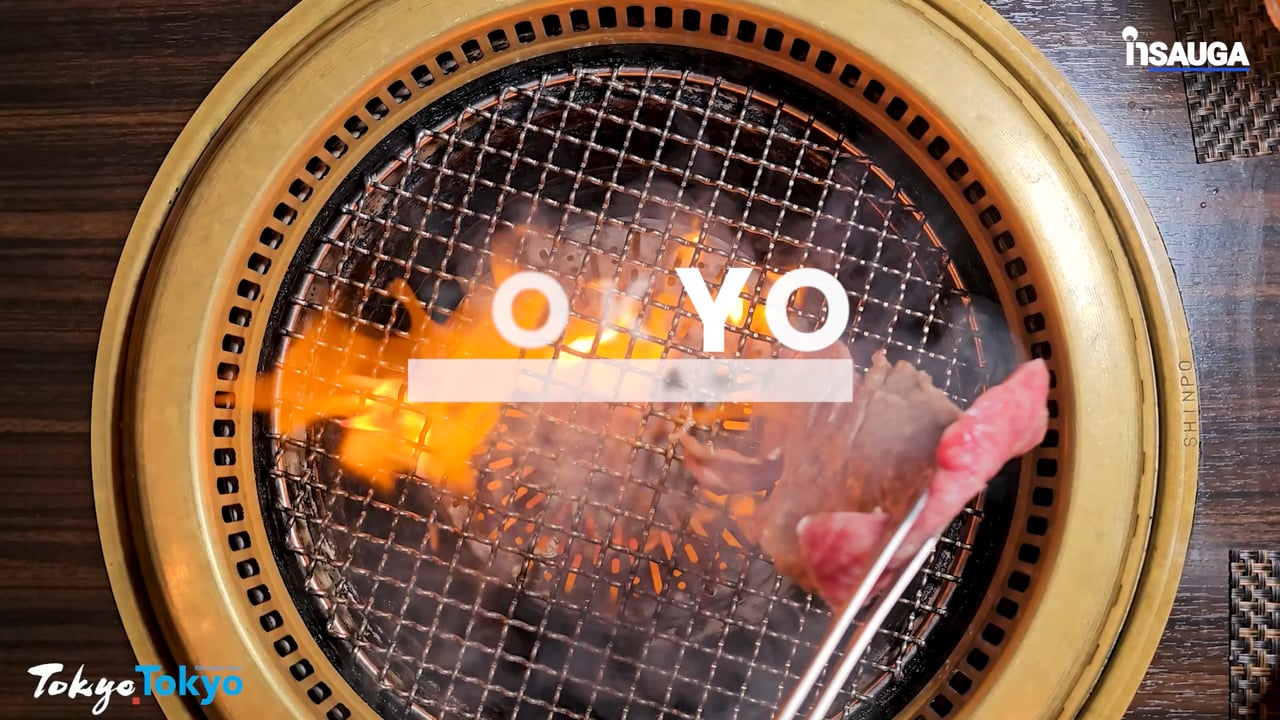 Slide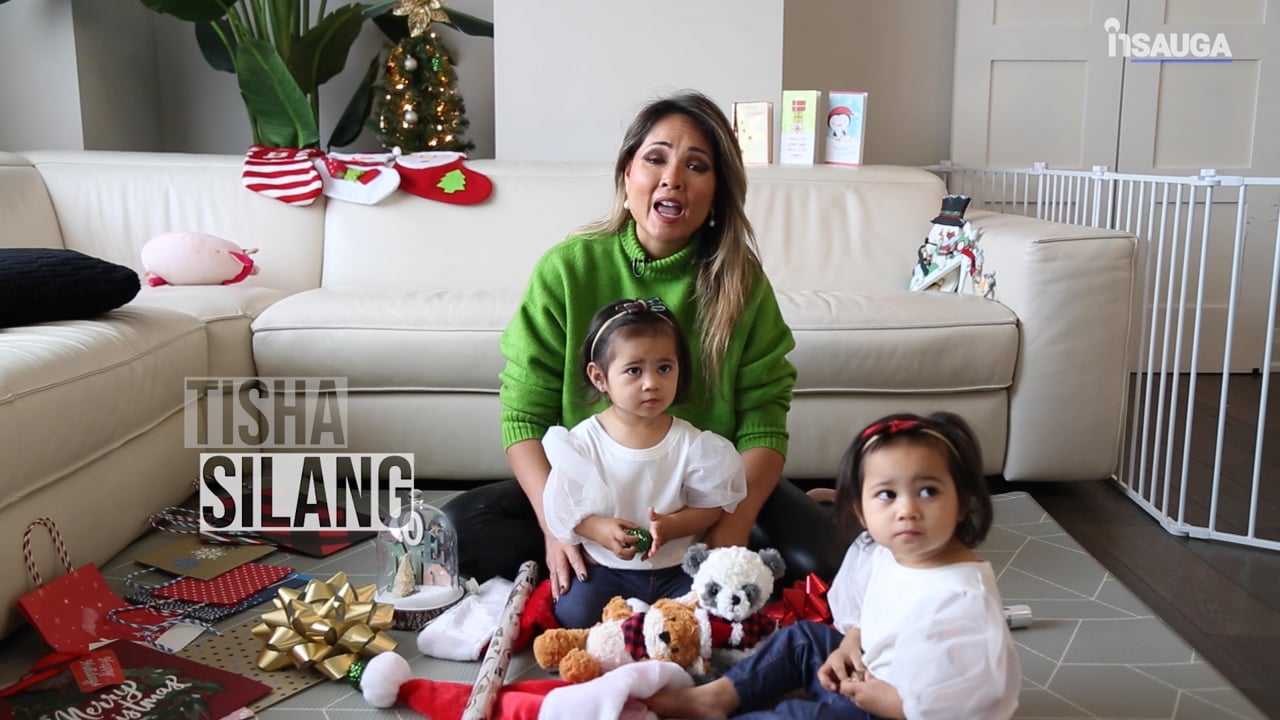 Slide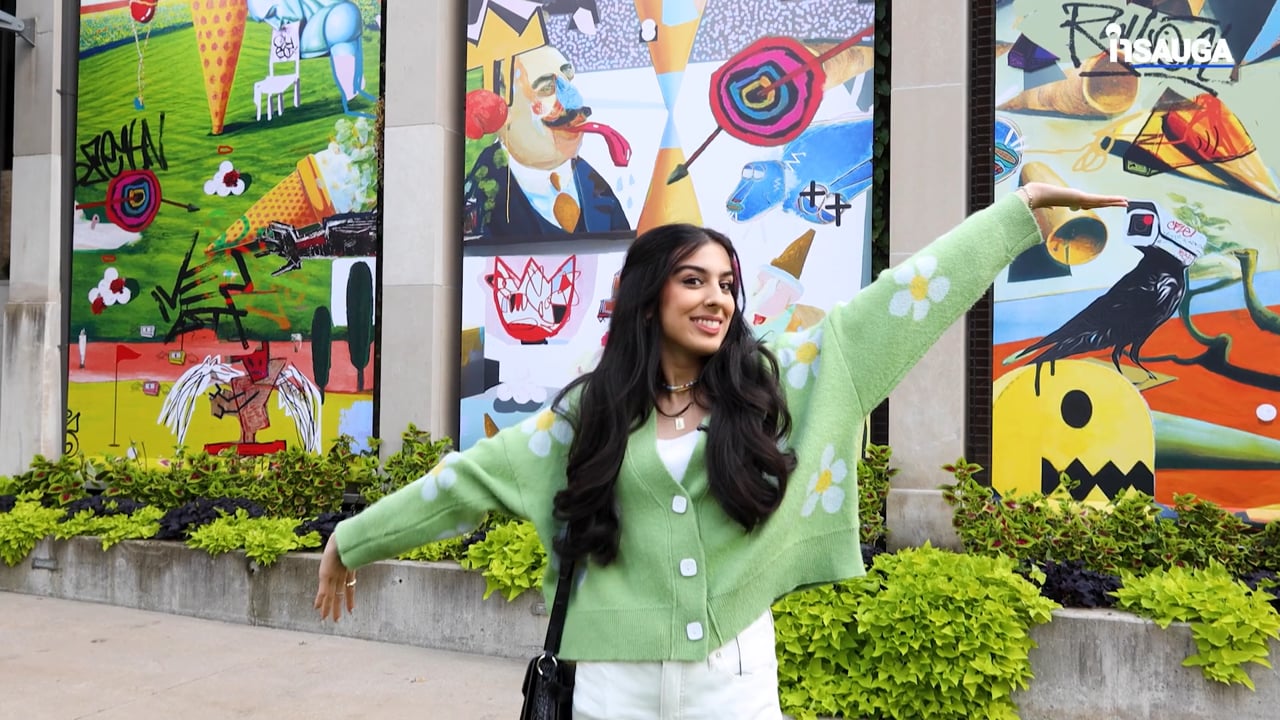 Slide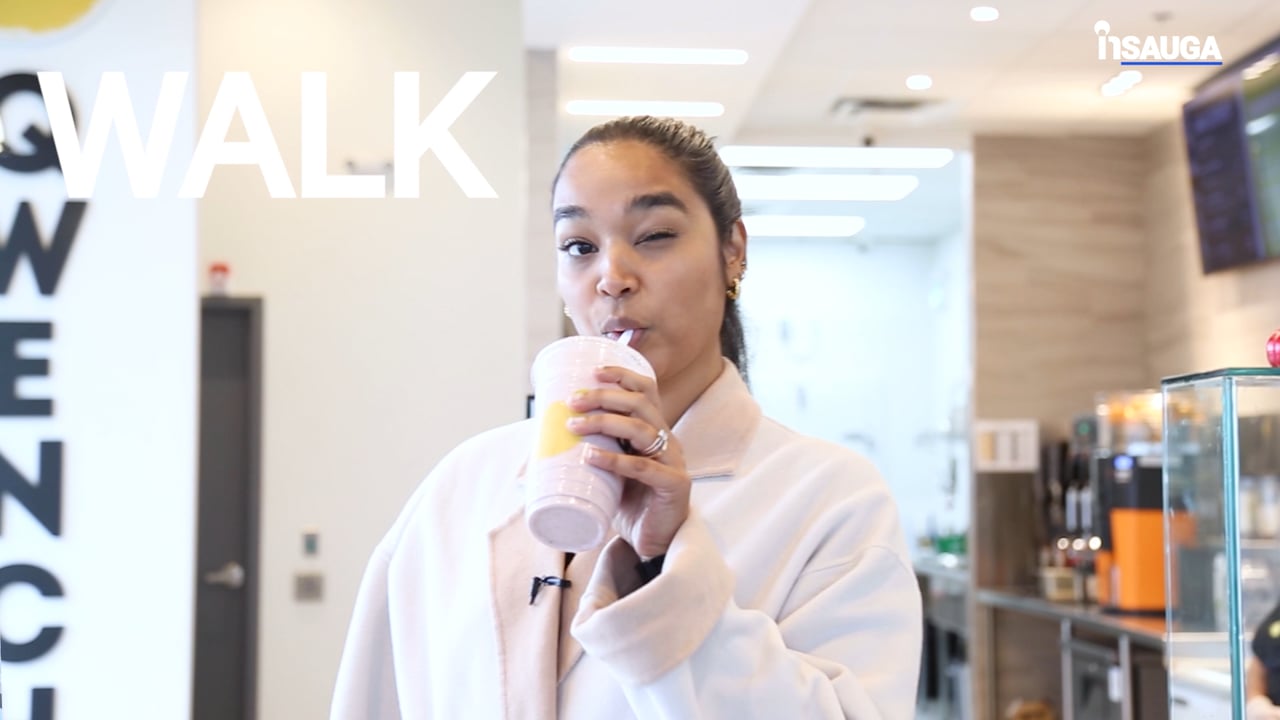 Slide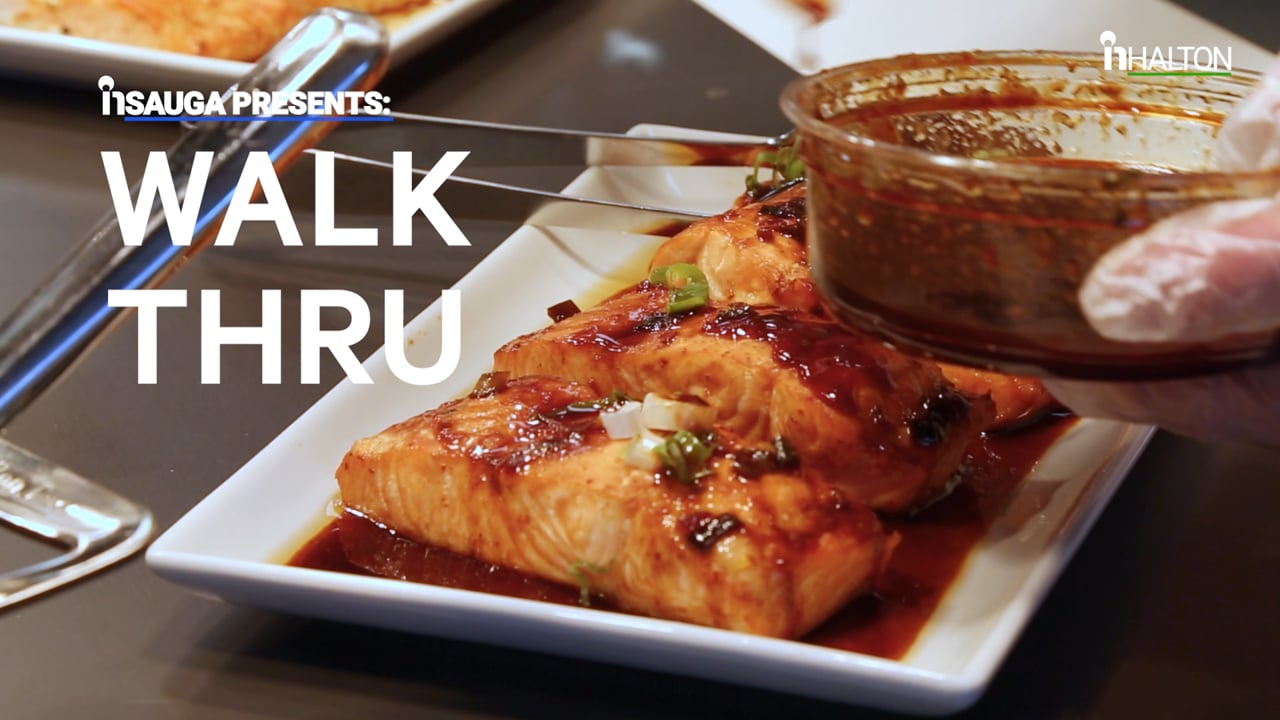 ---
Located by Mavis and Bristol road, Hinote is a cozy restaurant, famous to locals as the neighbourhoods best place for sushi and sashimi. Hinote may not be a large or glamourous restaurant, but what it lacks in grandeur it certainly makes up for in quality. Although it is not famous for its gyoza, Hinote offers this delicious dumpling as a reasonably priced app. This meat filled dumpling is just slightly fried and a wonderful precursor to any main. For a seriously tasty treat, try Hinote's gyoza.
---
A word of warning. If you are the type of person where the atmosphere can make or break your meal, Happy Dim Sum will not be for you. Compared to Mississauga's more upscale dim sum spots, Happy Dim Sum may not be the best choice. However, if you're looking for a quick bite of dumpling in a no stress environment, Happy Dim Sum is the place to go. When you walk into this simple establishment, you will find the bare minimum in terms of atmosphere. Basic, dated tables and a well seasoned floor, salty from the constant foot traffic of takeout and dine-in customers. That said, the food in this place is far from ordinary. It is rare to find a no frills place that makes simply delicious food. I was shocked at the quantity of food I received for such a reasonable price. I particularly enjoyed the rice noodle with dried shrimp, which was essentially dough and just the tiniest amounts of dried shrimp. It is a testament to how well the dough is constructed by clearly experienced cooks. For a tasty, quick bite of dumpling, I highly recommend Happy Dim Sum to satisfy your craving.
---
Located at Central Parkway and Confederation, you will find Foodie North. Just driving by, I initially thought this place looked like small food market; when I walked in, I was pleasantly surprised with the spacious and tastefully decorated interior. The wait staff is friendly and the environment has more of a relaxed pace compared to many other dumpling houses. The portions were very generous, albeit expensive when compared to most of the restaurants on this list. I especially enjoyed and recommend the baozi (bun) stuffed with juicy pork. It was absolutely delicious. If you haven't ventured to Foodie North yet, you don't know what you're missing!
---
Nestled in the plaza on the corner of Creditview and Burnhamthorpe, you will find Chinese Dumpling House. This restaurant is home to an extensive list of dumplings, making it very difficult to choose just a few. When asking for recommendations, the top choice amongst patrons of this spot is the steamed lamb dumpling. I was certainly skeptical about lamb in dumplings, something I had never tried before. I was beyond pleasantly surprised. Somehow, each dumpling contained what were among the juiciest pieces of lamb I have had ever consumed in my life. I absolutely loved this dumpling and can't wait to go back to this spot to many, many other offerings.
---
insauga's Editorial Standards and Policies
advertising