Top 5 Downloaded Android Apps in Mississauga and the GTA
Published December 8, 2016 at 4:43 pm
We live in a smartphone world. It is estimated that nearly 75 per cent of Mississaugans own a smartphone – from school-aged children to senior citizens, these mobile devices are ubiquitous. At the core of a smartphone are the apps, without which it is just a phone to make calls (a function now overshadowed by the pervasive text message). The purpose of each upgrade to a faster, stronger, better, bigger, and more beautiful smartphone is to support the apps and all its graphical and functional glory.
Without doubt, apps help in productivity (Rapidfy – Hire service providers, Hopper – Airfare Predictions), development (Peak – Brain Training, Memrise: Learn Languages Free) and socialisation (Readfeed, Kitchen Stories), while at the same time being able to occupy hours of our lives with aimless pleasure and fun (MSQRD, Miitomo). Apps are integrated into our daily life from calendar and contacts to controlling and monitoring home security and thermostat systems – everything is now captured with our ever-ready smartphone camera. No longer will one ever ask "What's the word for….?" or "How do I get to….?" Bittersweet, arguments are now settled within minutes.
A Mississaugan could, in fact, go about their week in the GTA with only a driver's license ID and a smartphone in hand: drive around the city using the car2go app or catch a ride with Uber, get a coffee with the TimmyMe or Starbucks apps, watch a movie with Scene points via the CineplexMobile app, pick up necessities by redeeming points with the Shoppers Drug Mart app, pay for a meal-to-go with Grabb or JUST EAT – Takeout Online, and for all else, trade for the item/service you need on the cashless app BUNZ. With payment options built into smartphone apps and mobile banking on the rise, cash and cards are soon to be a thing of the past, especially once Android Pay launches in Canada.
There are currently over 2.4 million apps on Google Play, the marketplace to download Android apps. Leading the crowd are the unsurprising top free apps of Facebook, Netflix, Spotify Music, Snapchat, and Instagram, and right next to them are the top paid apps which are all games: Minecraft: Pocket Edition ($7.99), The Room Three ($0.99), Monument Valley ($4.99). If you're a hard-core mobile gamer, you will likely be amongst countless players in Mississauga to have one of these three top grossing apps of all time on your smartphone: Mobile Strike ($2M), Game of War – Fire Age ($1.6M), or Clash Royale ($1.3M).
With a stream of apps being launched monthly, the limited space on your smartphone is precious. To help you ensure the best picks, here are the top five most innovative Android apps of 2016 which are all free to download on Google Play that people in Mississauga and the GTA are loving:
Prisma
This app turns your smartphone photos into marvellous artwork with stunning photo effects and filters. There are currently 40 styles to choose from including:
Videos
Slide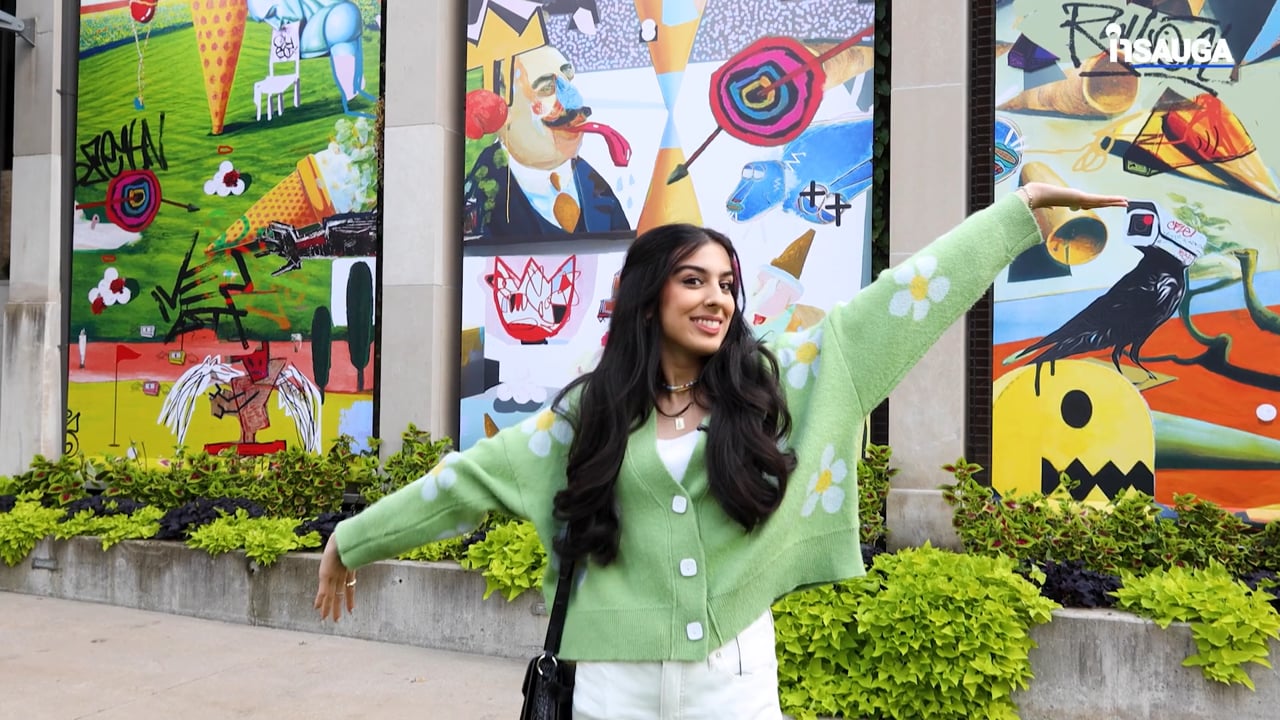 Slide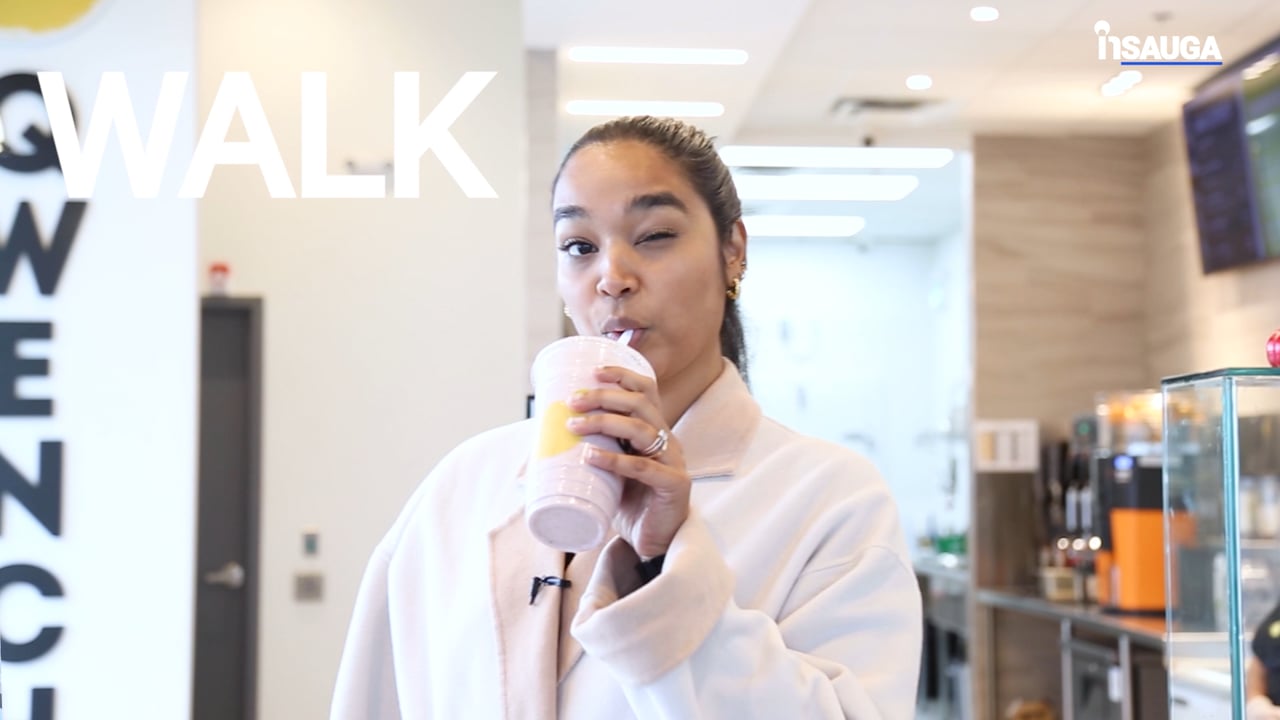 Slide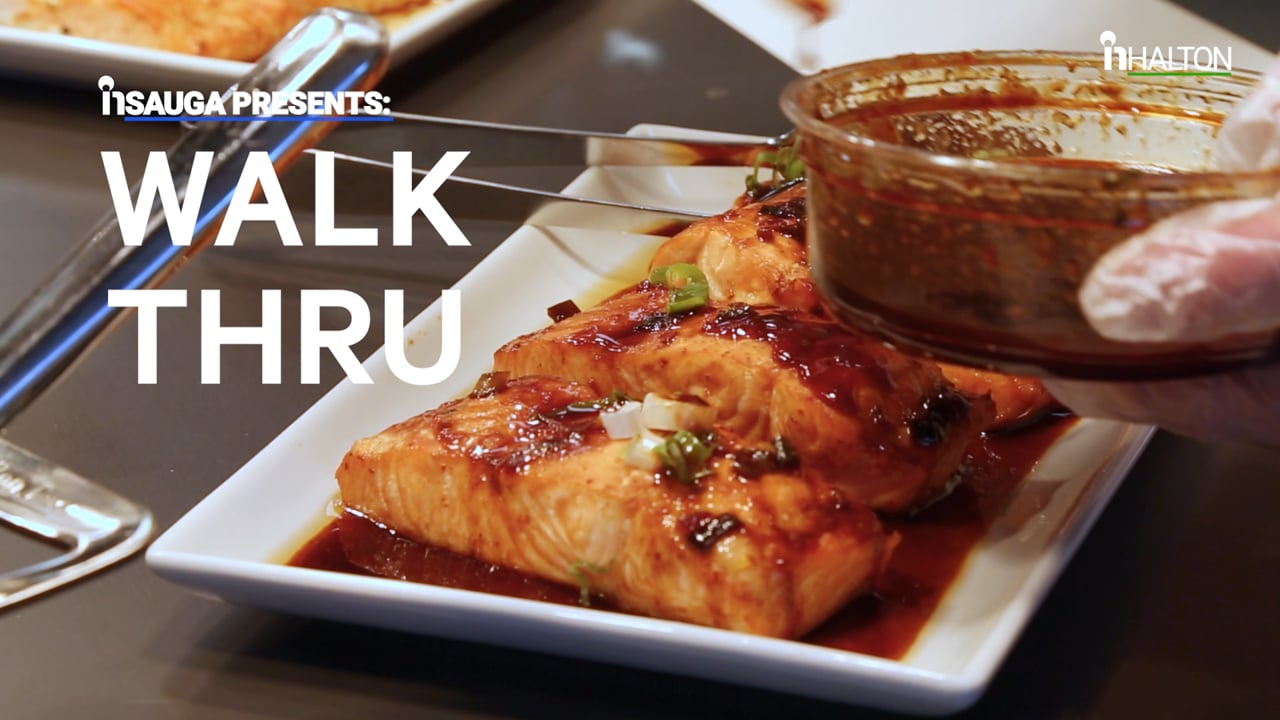 Slide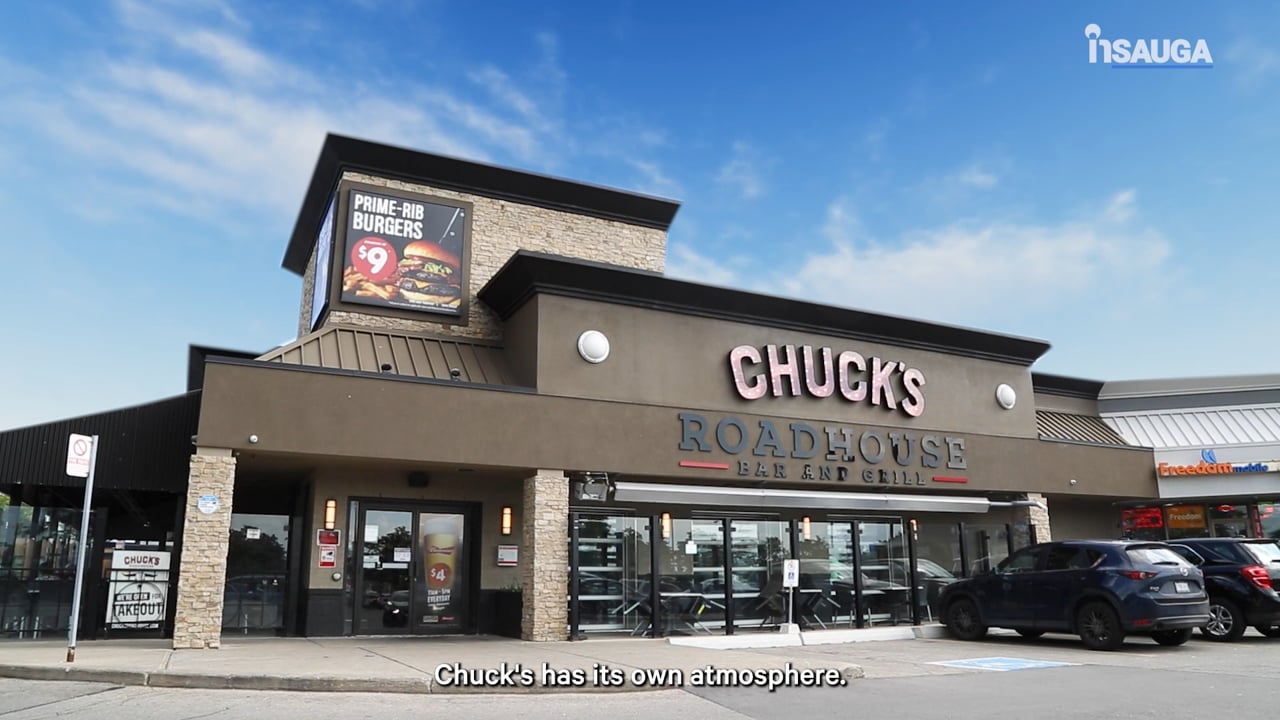 Slide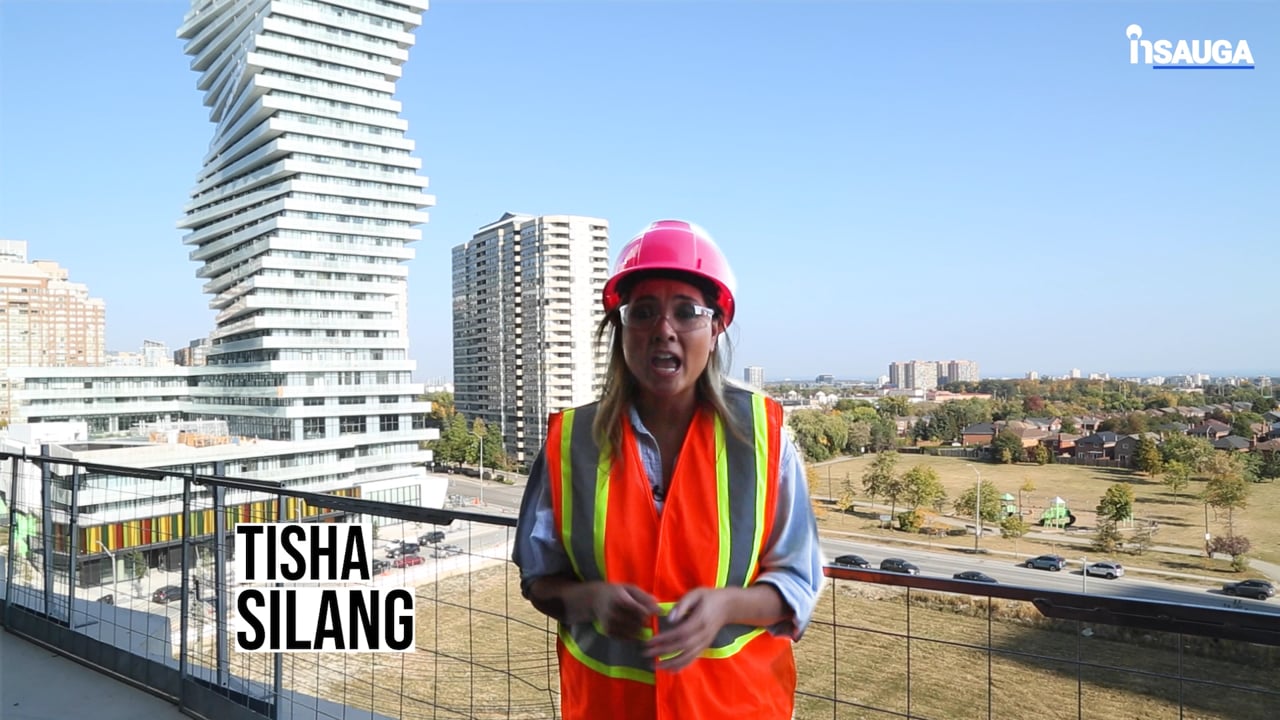 Slide
Slide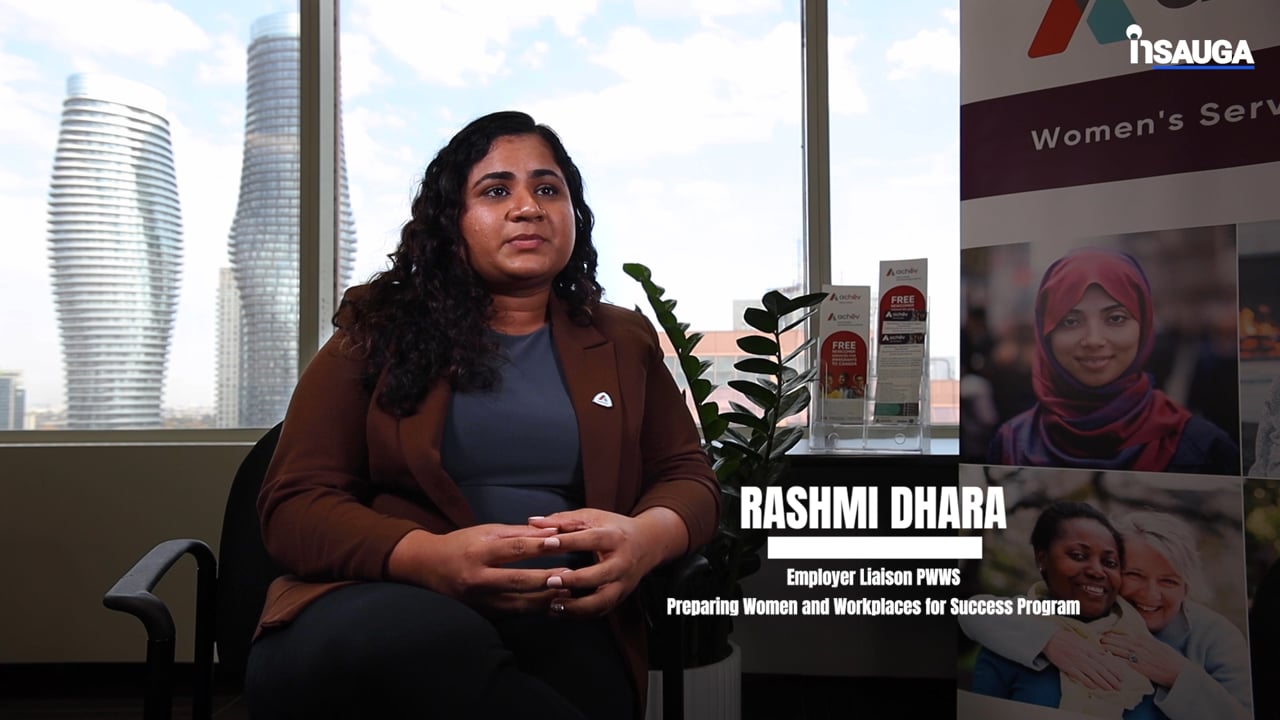 Slide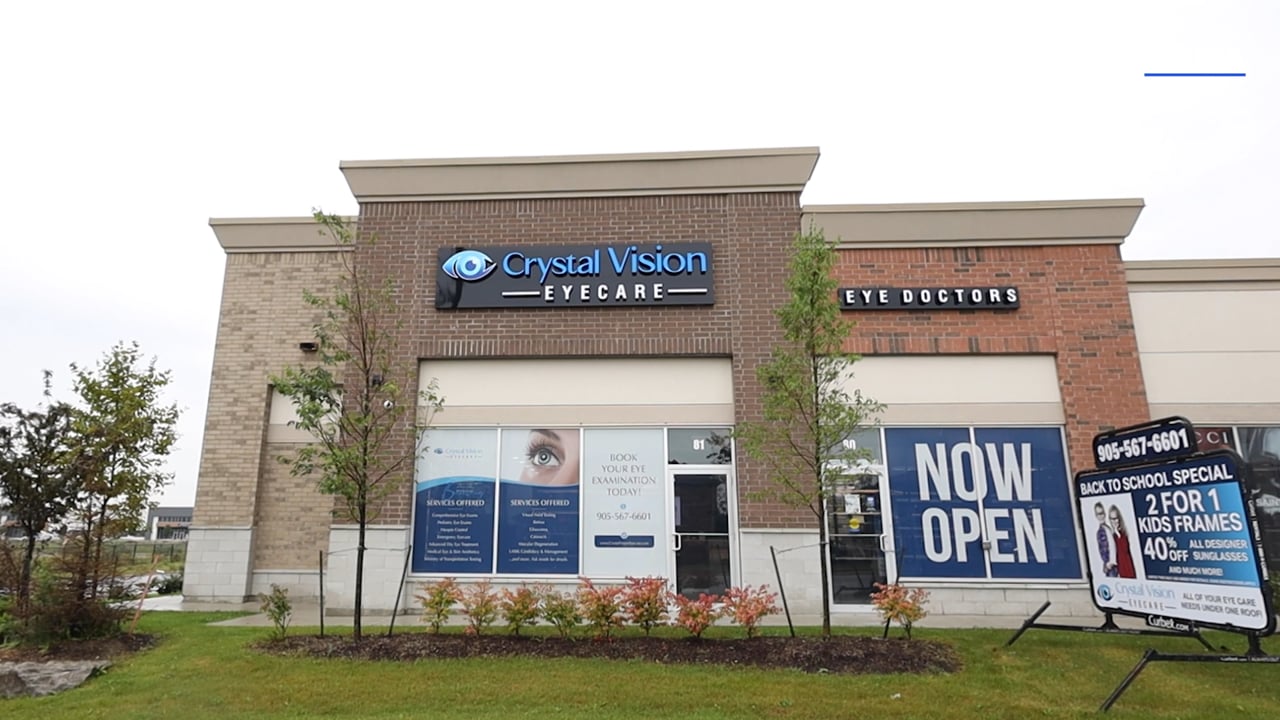 Slide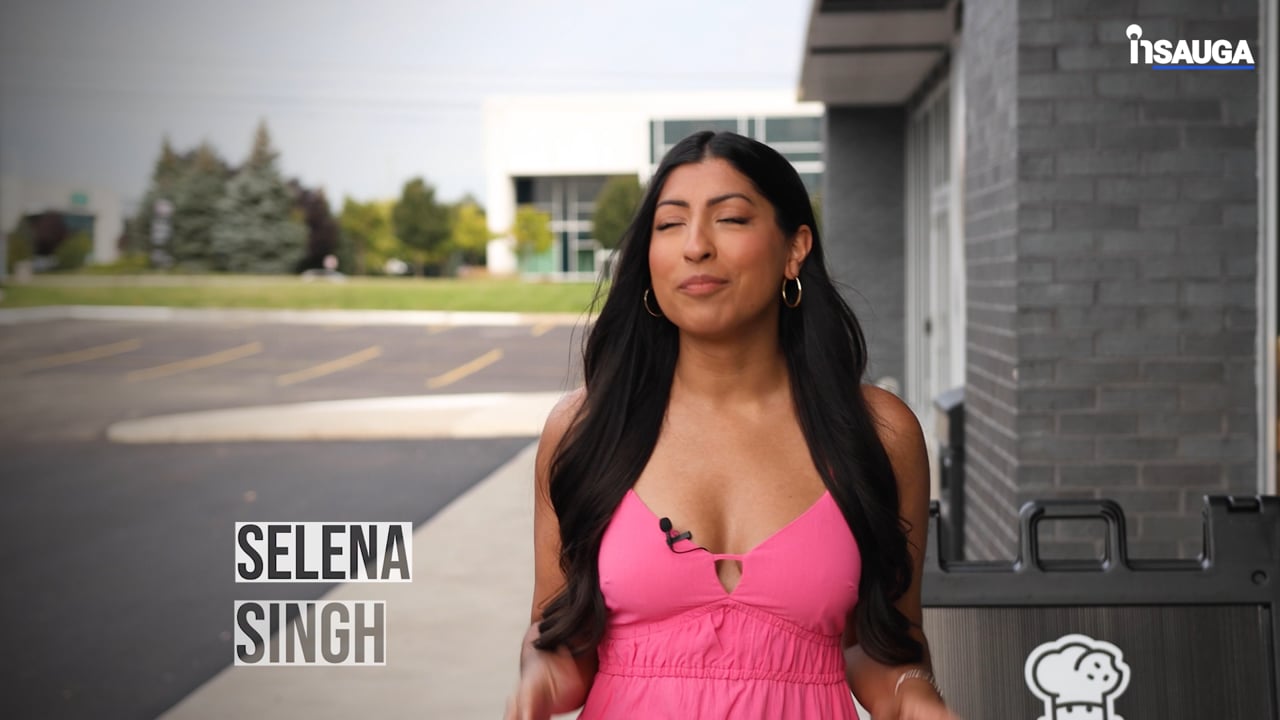 Slide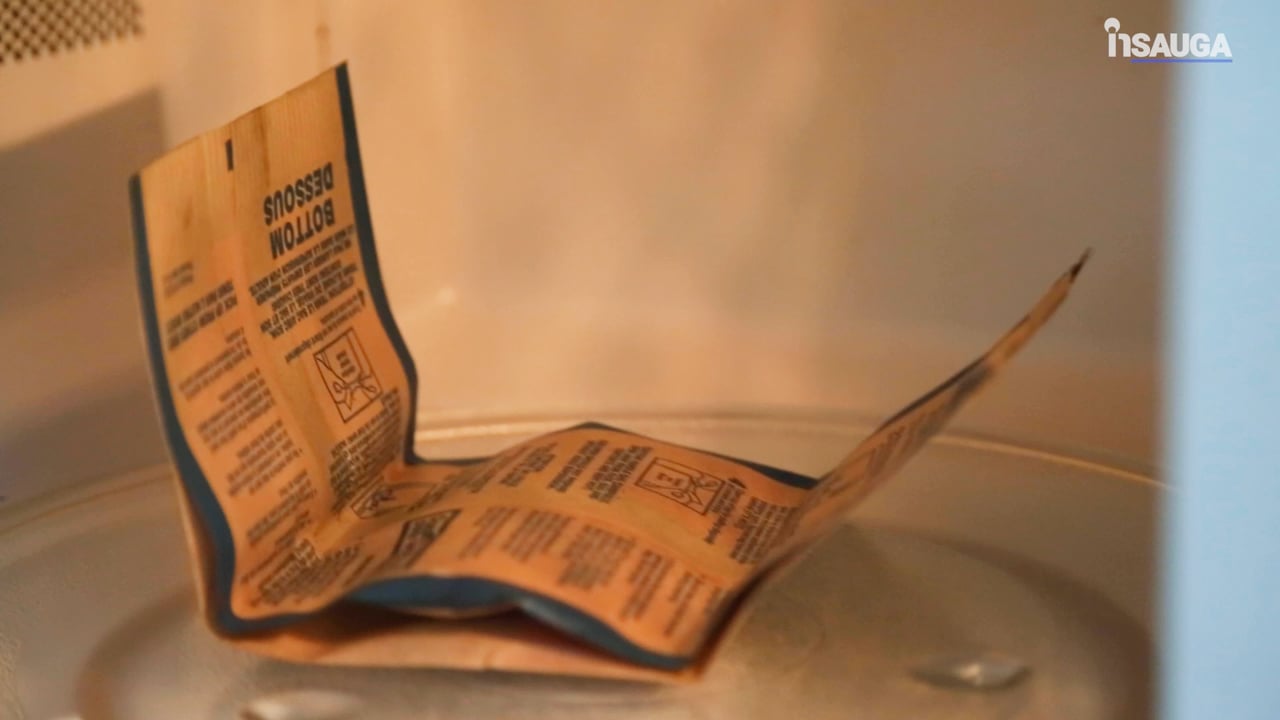 cubism of Piet Modrian
impressionism of Edgar Degas
abstract of Wassily Kandinsky
expressionism of Edvard Munch,
pop art of Roy Lichtenstein
watercolour of Roland Palmaerts
graphic art of Daryl Feril
avant-garde of Francis Picabia
There are also options to style your photos in the likes of the "We Can Do It!" poster by J. Howard Miller, stained glasswork, anime, gothic, urban, or composition. Share your new art instantly on Instagram, Facebook, text, or email. This app gives your photos the polish it needs to uniquely shine.
AmpMe – Social Music Party
This app allows you to have an instant music party anywhere by syncing your friends' smartphones to create multiple speaker outputs by simultaneously playing the same music or video on all the devices. No longer will you have to seek out speakers or crowd around one device to watch a video; party-volume music is now possible anywhere with this network creation – you can even sync in Bluetooth speakers and tablets. The app allows you to start a "party" or join one nearby. The host can stream music from their music library, YouTube, SoundCloud, and Songza, with more streaming services to be added in the future. The app runs in the background so that phone calls can still come through without interrupting the party's playlist. This is a new musical experience for your next outing.
WiFi You
Save your data plan by connecting to available Wi-Fi hotspots without the need to hunt down the network password. This app allows users to log Wi-Fi passwords to the cloud server to make them available to the worldwide community. The app detects nearby eligible Wi-Fi networks and connects your phone with just one click. The app is especially handy for travellers or those with small data plans who rely on Wi-Fi networks when out and about. With over a million users around the world sharing Wi-Fi passwords, this app will help you get connected.
ShareTheMeal– Help children
This not-for-profit app from the United Nations World Food Programme (WFP) gives you the opportunity to help end global hunger. With a tap of your smartphone screen, you will share your meal by donating 65 cents to feed a child in need for one day. Tap and help children during your lunch break at work or with your family at home; forgo the upsize of your morning coffee or that afternoon bag of chips and tap to fight world hunger instead. The app includes a tracker that shows where meals are distributed in the world and the impact that you have contributed. The WFP provides food assistance to 80 million people a year, and this app will allow you to be a part of that humanitarian effort with ease. This is the epitome of small actions creating big impact.
Expeditions
This Google app for teachers allows virtual reality field trips to sites around the world from historical landmarks and cities to underwater and space exploration. There are over 200 expeditions currently available with 360 degree and 3D images, descriptions, and discussion points. There is the option to be the guide and lead an exploration or be the explorer and follow a guide; a minimum of two devices on the same Wi-Fi network are required to start an exploration. Teachers can use this medium to explore with students different landforms, animal species and national parks, or take a virtual visit of specific sites like London, Mount Everest, or the Great Wall of China. This educational app will bring teaching to life.
insauga's Editorial Standards and Policies
advertising