Top 5 Dessert Places in Oakville
Published May 28, 2017 at 5:56 pm
Oakville is brimming with exceptional dining options and no matter how full you think your stomach is, there's a special compartment reserved exclusively for dessert! What exactly constitutes dessert, though, is debatable and may depend on where you're currently at in the 'adulting' life cycle. (I'll tend to favour a shot of liqueur versus a slice of cake or any other baked good but that's another Top 5 altogether!). Whether it's a slice of cake, a massive brownie, a fancy French-inspired pastry, or a good old mini-cupcake, bring on the sugar! Here are the top 5 dessert places in Oakville.
---
The hardest part is choosing an item from the menu. The Toronto chain offers crepes and Belgian waffles served with gourmet ice cream, plus an array of tea, coffee, cake, smoothies, and more. This two-scoop sundae, appropriately dubbed Summertime Fatness, features Cocoa Chanel ice cream, Belgian white chocolate sauce, brownies, and French dark chocolate sauce. One spoonful sent my blood sugar into a tizzy but of course I went back for more. Service is wonderful at this Oakville Entertainment Centrum location, which has been popular since I was in high school!
What $20 will get you: One decadent Belgian waffle or an enormous sundae.
Seating: Yes.
Videos
Slide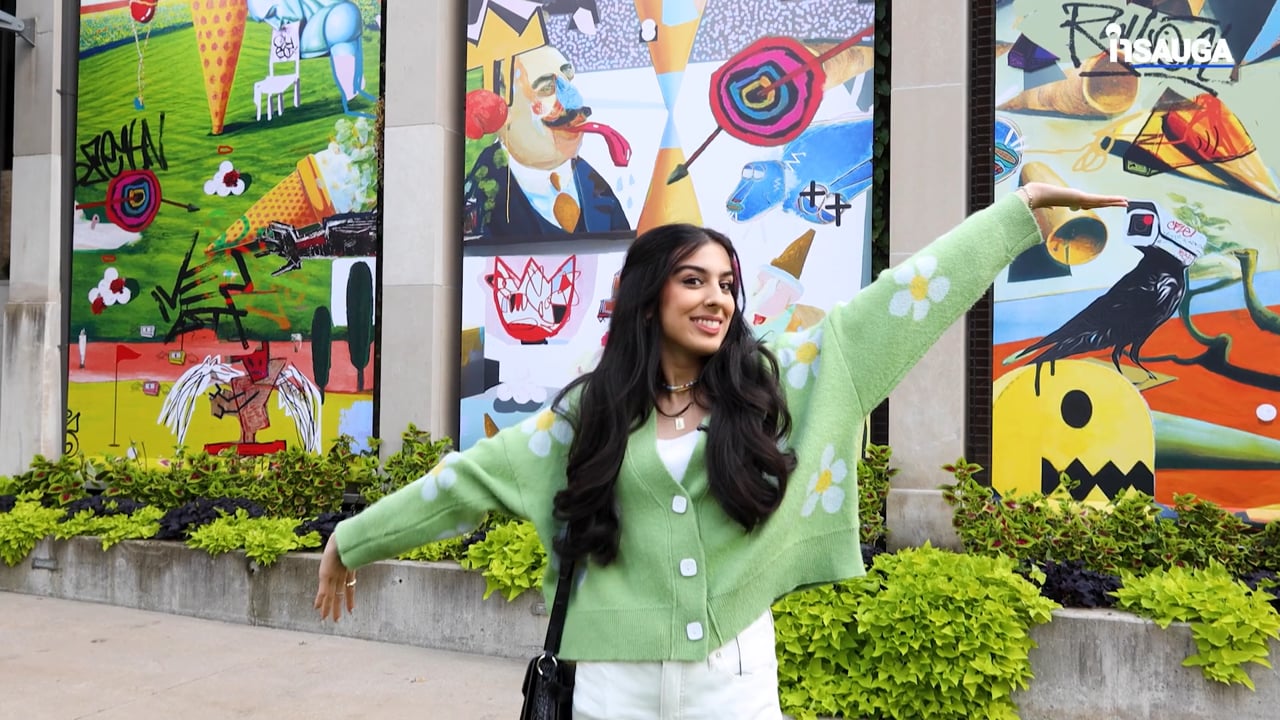 Slide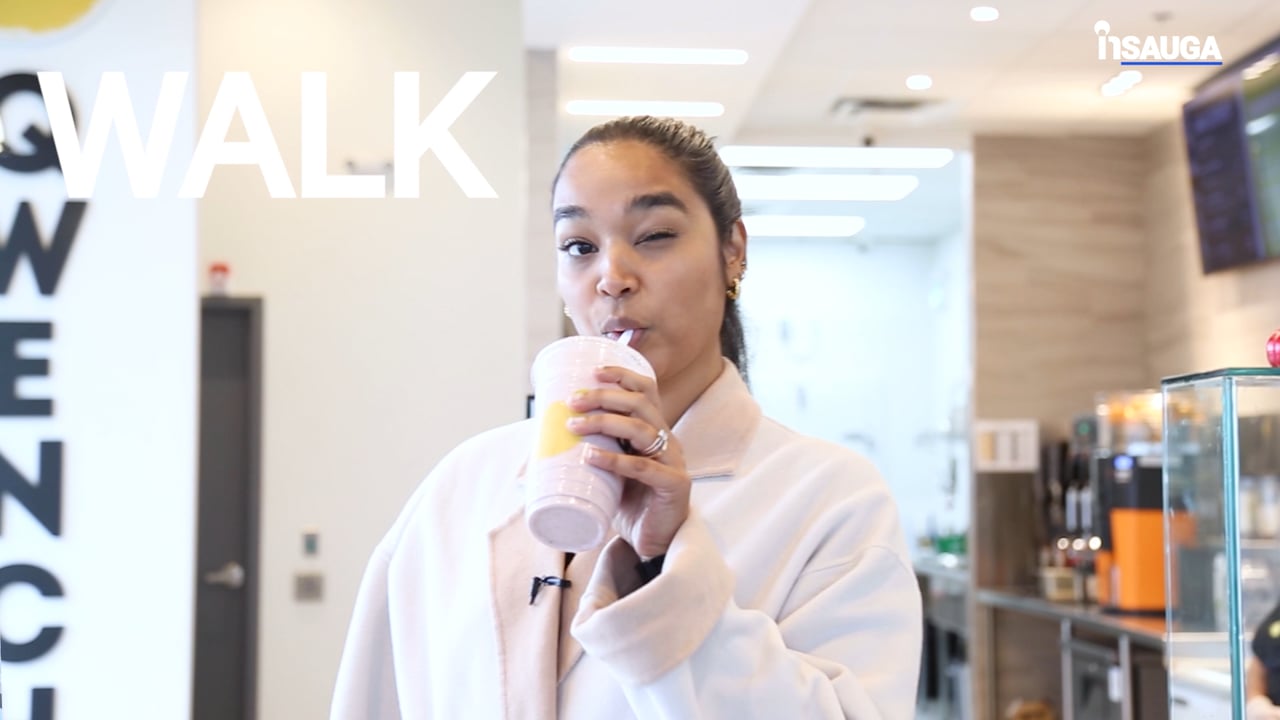 Slide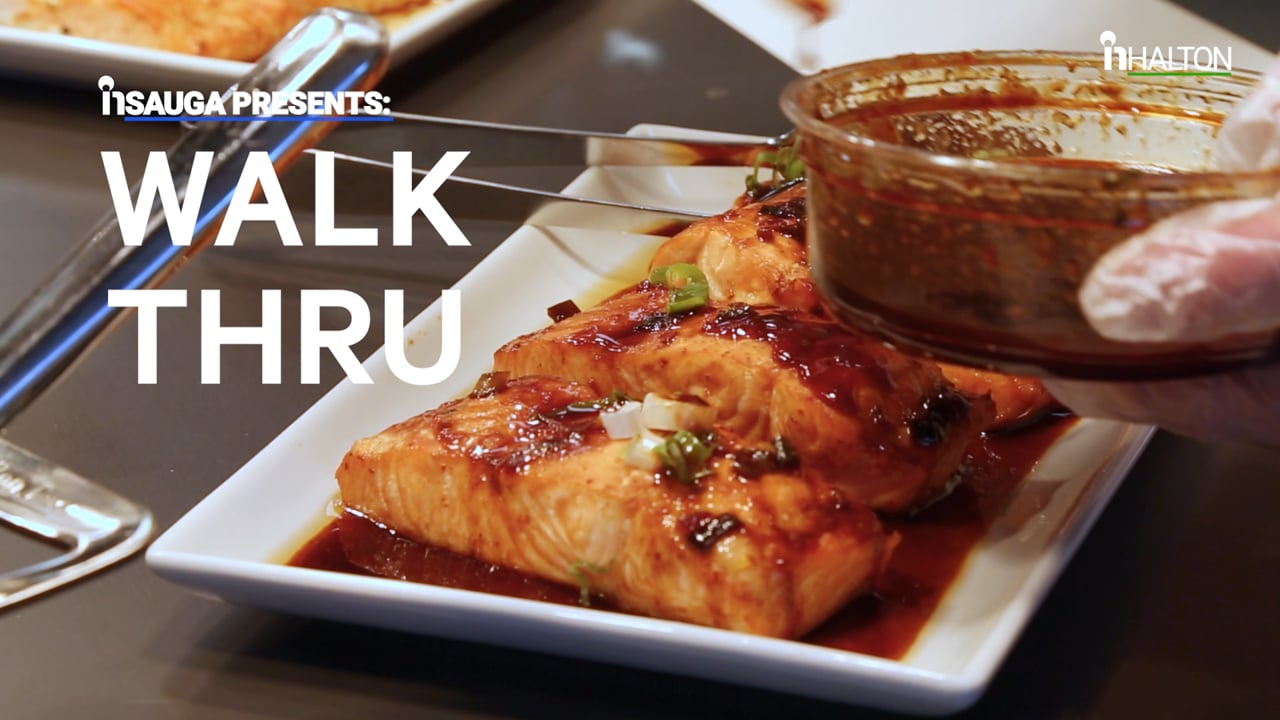 Slide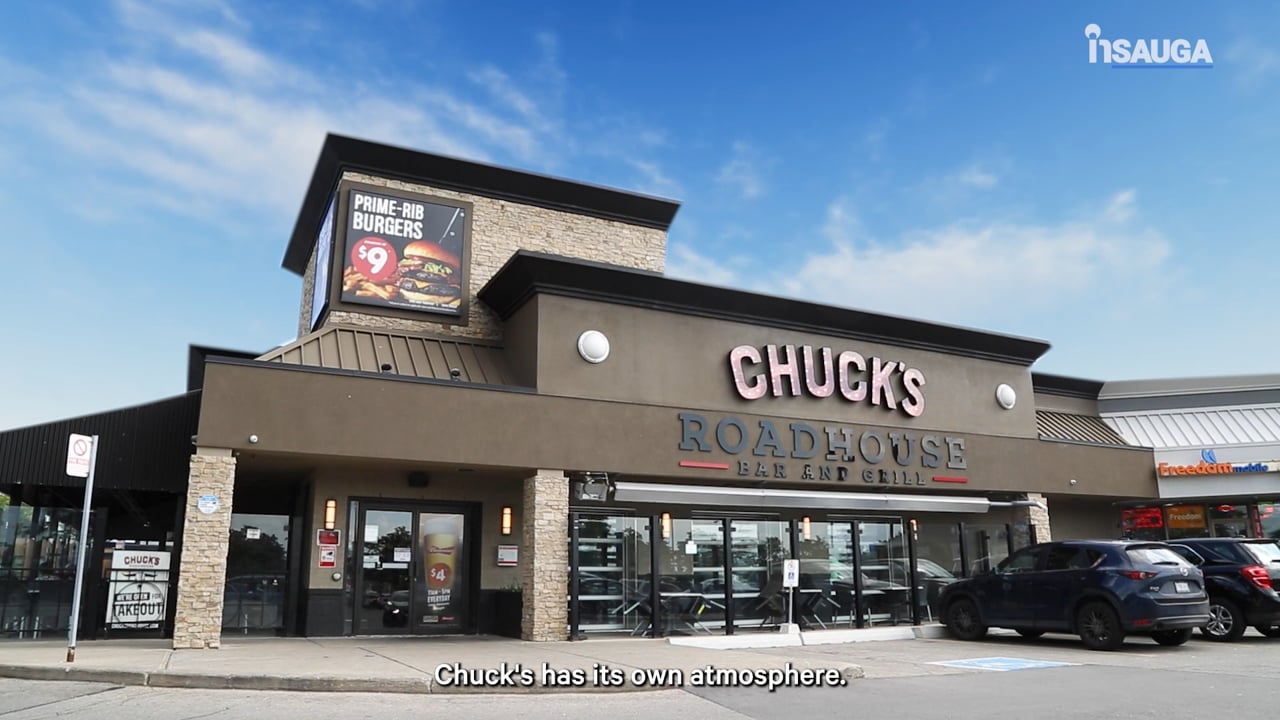 Slide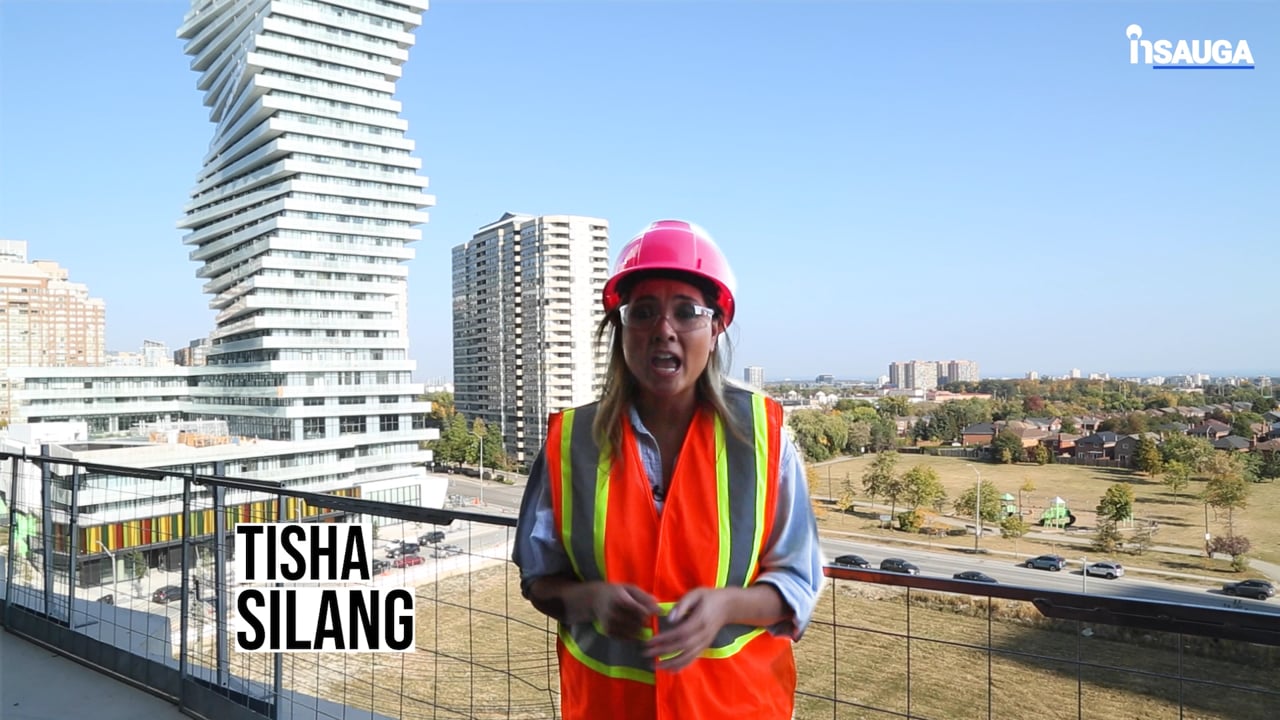 Slide
Slide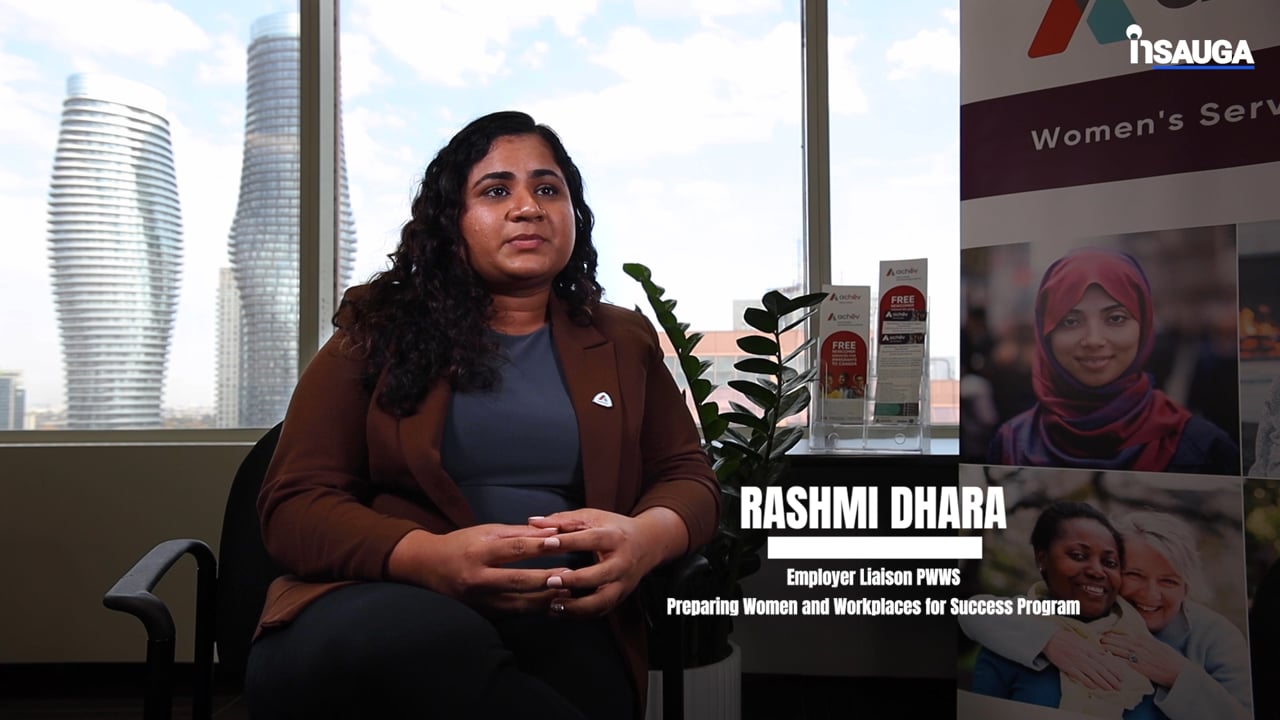 Slide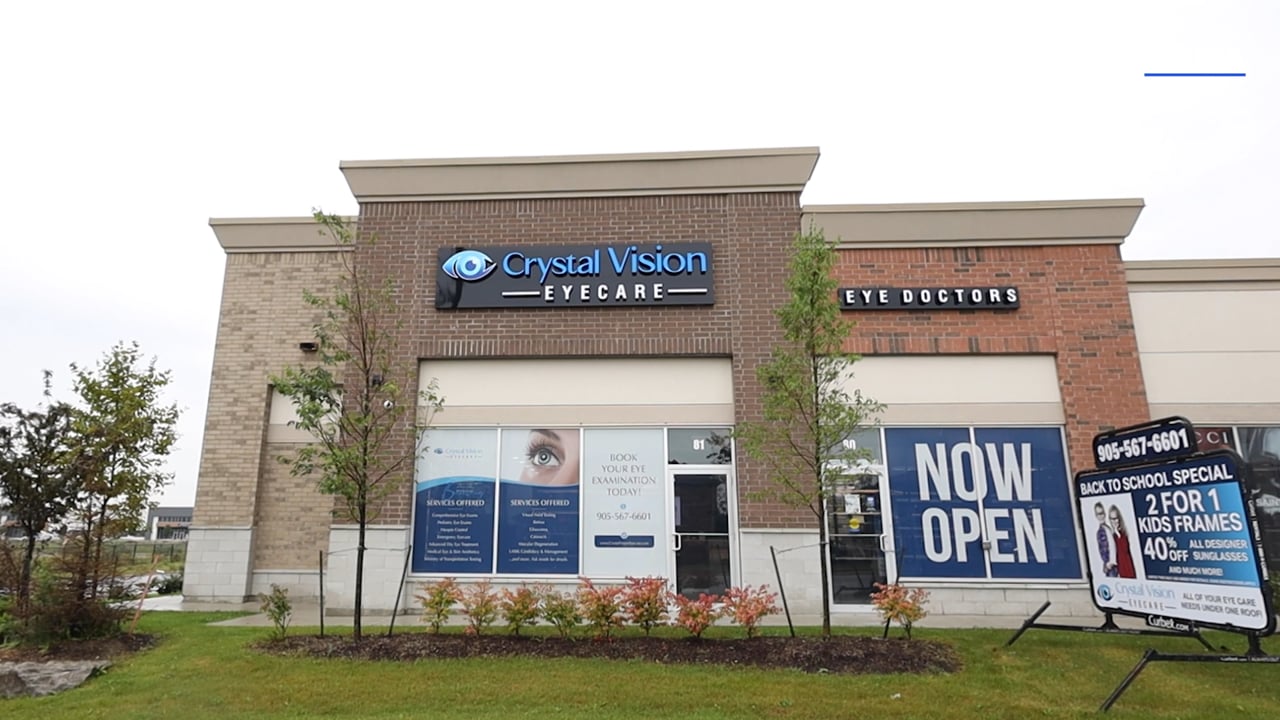 Slide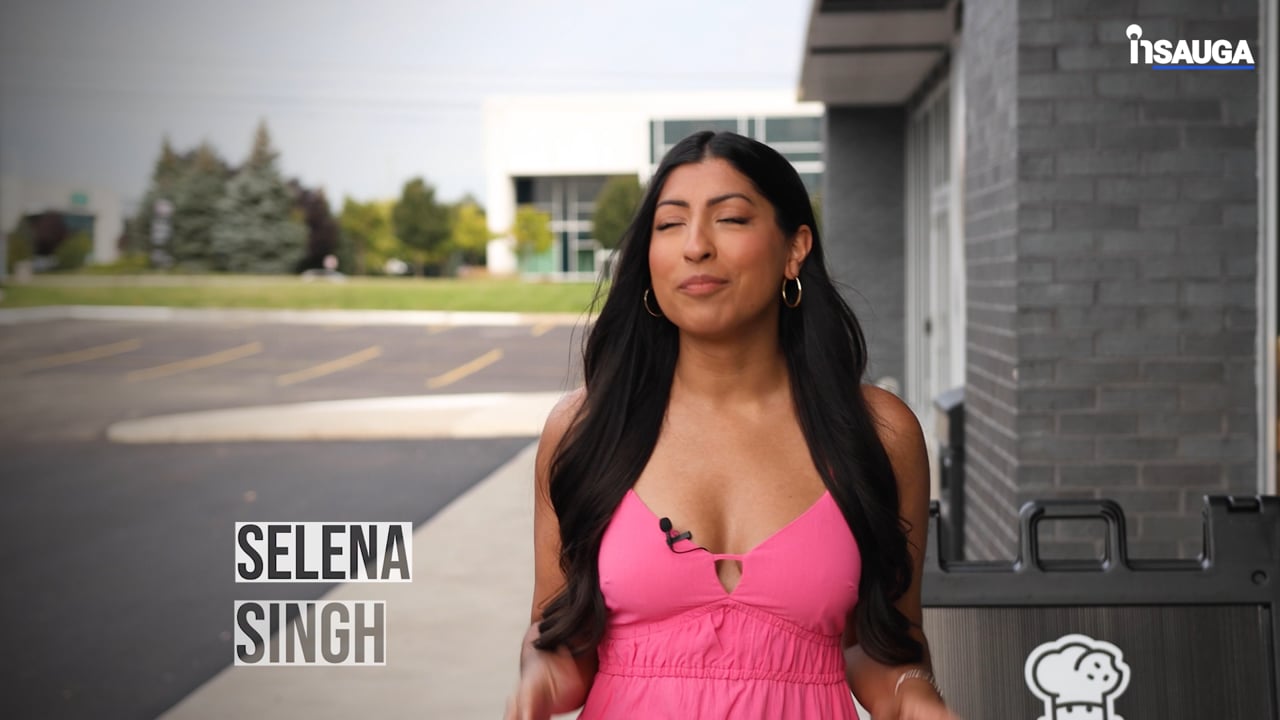 Slide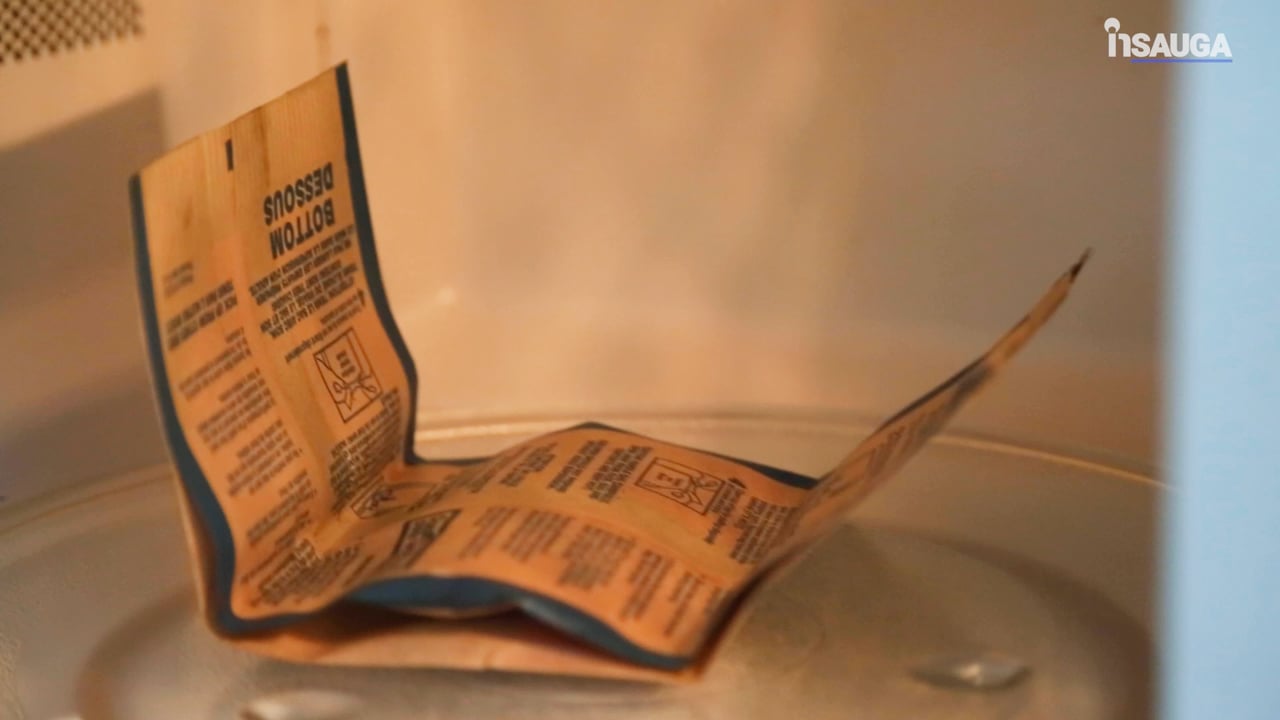 ---
House-made chantilly cream accompanies each crepe and boy, are they good. The strawberry reduction was nicely done. It wasn't too sweet and that cream though … This "little piece of Paris in Bronte Harbour" opened in 1991 and new owners took over in 2014. The menu at this cozy French bistro offers an array of sweet and savoury crepes made fresh in-house, using local ingredients when possible. This tiny restaurant is adorable, making it the perfect place for a leisurely date. With French music playing, grab a window seat and people-watch, or take in the various framed prints on the wall.
What $20 will get you: A sweet crepe topped with fruit, nuts and ice cream.
Seating: Yes.
---
A guy I worked with once expressed shock at my steadfast refusal to partake when offered cupcakes — especially mini ones. An admitted salt fiend, I've often described cupcakes as "glorified muffins" but it's likely because I've never been to Sweet! in Bronte Harbour. Fourteen flavours are baked from scratch every day (in regular and mini shapes). Green tea lavender was my fave – full of 'oomph' in each tiny bite, with delectable chocolate raspberry coming in second. The adorable interior is welcoming (although seating is limited) and there's an array of looseleaf tea and Detour coffee, alongside cookies which are also fresh-baked in-house. But back to the cupcakes — as Drake croons, they're "the best I ever had." Seriously. I don't know where or when Ashley Armstrong learned to bake but man, am I ever sweet on her shop!
What $20 will get you: A dozen mini-cupcakes or a half-dozen regular cupcakes and a serving of caffeine.
Seating: Limited.
---
Cupcakes (and custom cakes) are all the rage at this tiny little shoppe in downtown Oakville, where everything is made in-house. They've been going strong since Kathy Tang opened up in 2012. Seasonal flavours include Pumpkin Spice Caramel Latte and Glazed Cinnamon Roll Twist … if those don't have you drooling, you'll be craving sugar soon enough. Items here have fun names, such as Love Your Lemons, Berry Cheesy, Pucker up Pinkie (lemon raspberry buttercream), Cool, Dark & Yummy (mint chocolate), Rasta Raspberry, and Spike'm Up S'more. Baked goodies are made with whole ingredients, such as butter, cream, Madagascar bourbon vanilla, and Callebaut chocolate. One bite in, you can taste the difference. I really liked the chocolate cookies, which aren't too sweet and taste homemade. But I really loved a chocolate-coconut-oats concoction (is it technically a macaroon? I'm not certain but I can tell you that I could eat a dozen in no time!) Single cupcakes go for $3.25 ($2.25 for mini). They also do tasty energy bites and breakfast cookies ($2.95 each), and a ginger molasses cookie sandwich with maple buttercream ($4.75). As if those weren't enough to blow your weekly meal plan (and/or get yelled at by a cranky old guy at the gym because your abs better resemble a marshmallow, he says) they make cake pops, too! Just don't blame us when your trainer punishes you with a wicked superset of push-ups and pull-ups, OK? Side note: The shop is peanut-free.
What $20 will get you: A handful of cupcakes or cookies.
Seating: None.
---
1. Schilling's Patisserie aux Chocolate
Tucked away on Thomas St. is an adorable little shop boasting all things chocolate, plus some freshly baked croissants. You'll find a cute little bakery/chocolate shop serving up some seriously delicious goodies in the former Circus Chocolates & Ice Cream spot. We'll start with the Hazelnut Almond Crisp. Oh. My. Goodness. My grandmother in south India used to make something remarkably similar, although I have no idea what it's called. (Sugar, not music, truly is the great equalizer, no?!). I wish I could ship them to my aunt there so she could bite into one and fill me in on the family recipe. Anyway, the Apple Walnut Strudel, which was served warm, also made me pause to enjoy the sugar high. Cakes are nut-heavy and deliciously filling. If you're here for lunch on the go, there are house-made soups, sandwiches on croissants (turkey, ham, etc.), beet salad, chick pea salad, and more healthy options. The shop has been running for about two years and serves up a delightfully delicious beverage: Mexican Spicy Hot Chocolate. Using real chocolate powder and chili powder (reverse the ingredients when cooking a pot of chili), it's $3.95 and best enjoyed in a mug while seated. It's amazing — no sugar or sweetener added. Service is stellar.
What $20 will get you: A few pastries and a serving of caffeine.
Seating: Limited.
---
What's your favourite dessert place in Oakville?
[[nid:8158]]
---
insauga's Editorial Standards and Policies
advertising