Top 5 Dessert Places in Burlington
Published May 26, 2017 at 3:01 pm
What makes a great dessert, Burlington sugar fiends? To some, cheesecake is always on the shortlist. To others, it's all about something savoury or topped with layer upon layer of chocolate. Then there's pie, ice cream … or better yet, gelato. Some treats, such as waffles or crepes, have to be enjoyed on the spot before sogginess sets in while certain delights (Belgian chocolates, anyone?) have a longer shelf life and can be picked up and enjoyed at home (or make the perfect last-minute hostess gift for that dinner party!). Here are our top 5 places to find dessert in Burlington.
---
Anything named after a cow has to be delicious because the bar is set far too high. After much deliberation and consultation with the owner, who humoured my talking in circles about "not really being into crepes," I went with the Moo La La. It's a Belgian waffle topped with a sliced banana, Nutella, chocolate ice cream and crunchy praline croquant. The owner really went out of his way to accommodate — he noticed I was cold and moved me to a warmer location, close to an outlet to plug in my devices. Attentiveness always scores points! But back to the waffle. It was huge and even though I'd just had lunch, I devoured that heap of hazelnut-chocolaty goodness in no time. The extensive menu at Demetre covers just about every sweet craving humanly possible. Go big or go home!
Sugar rating: Over the top.
Seating: Yes.
Cost: Around $40 for two dishes.
Videos
Slide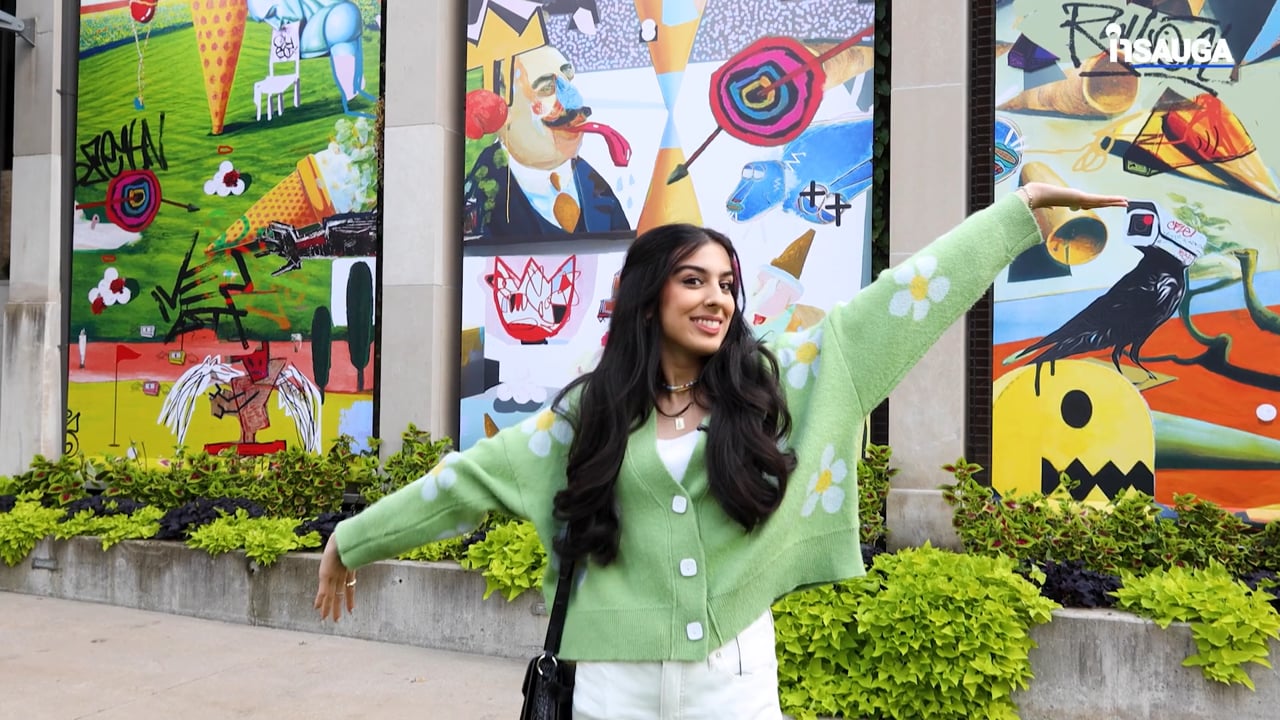 Slide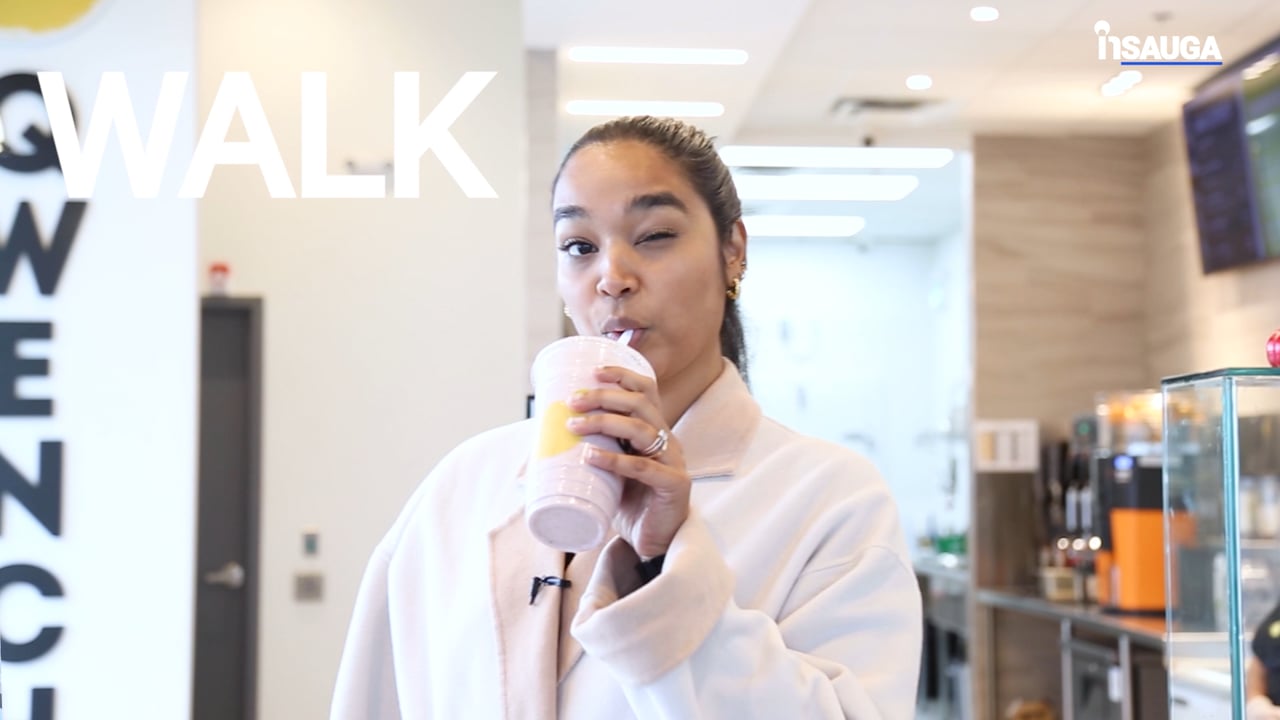 Slide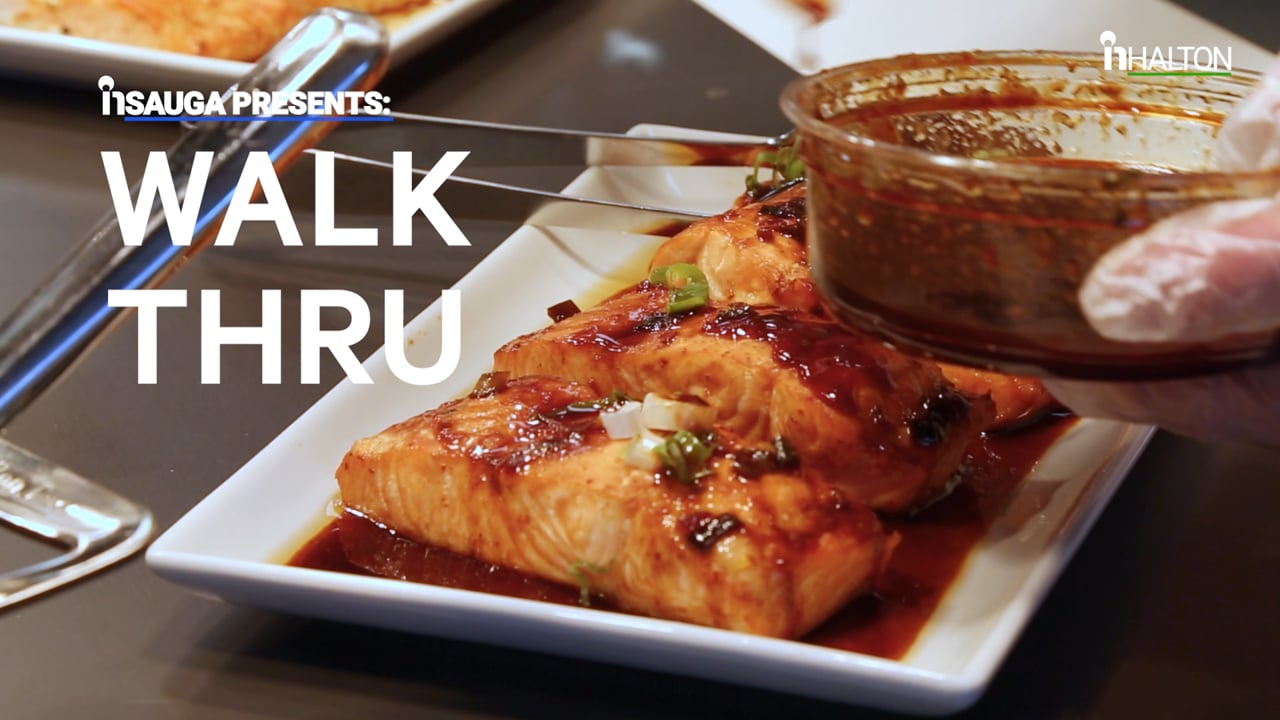 Slide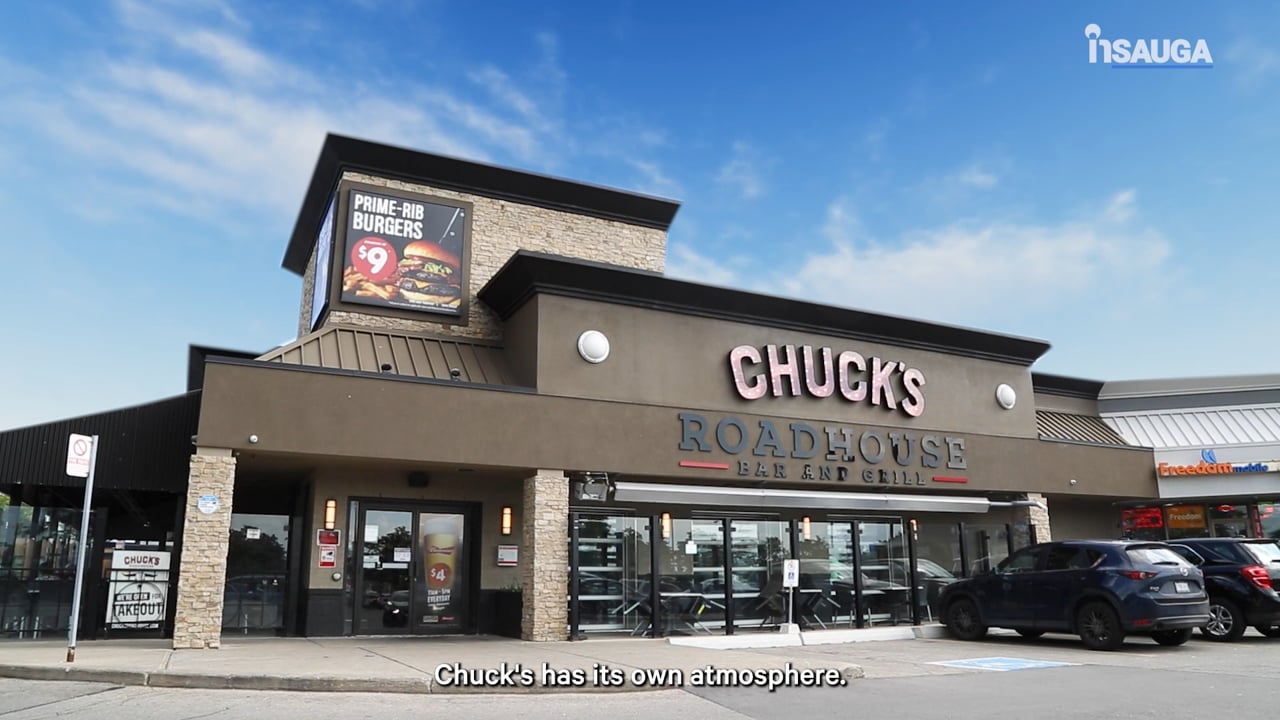 Slide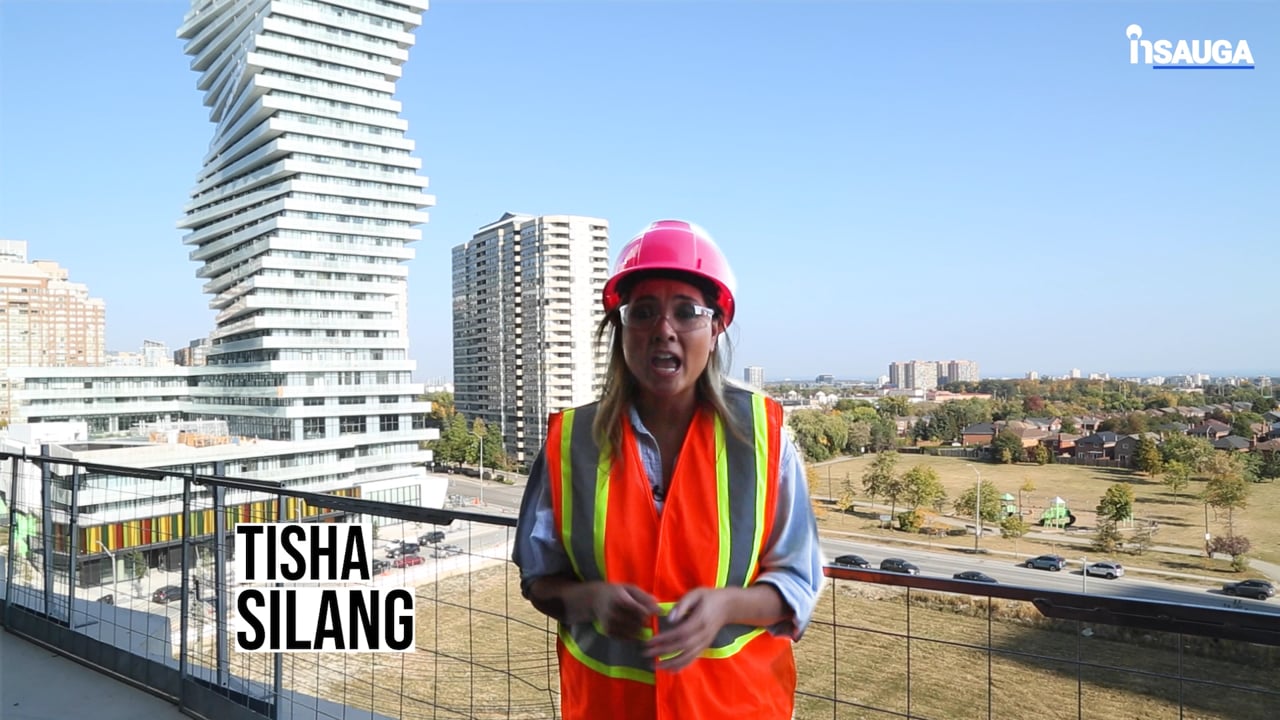 Slide
Slide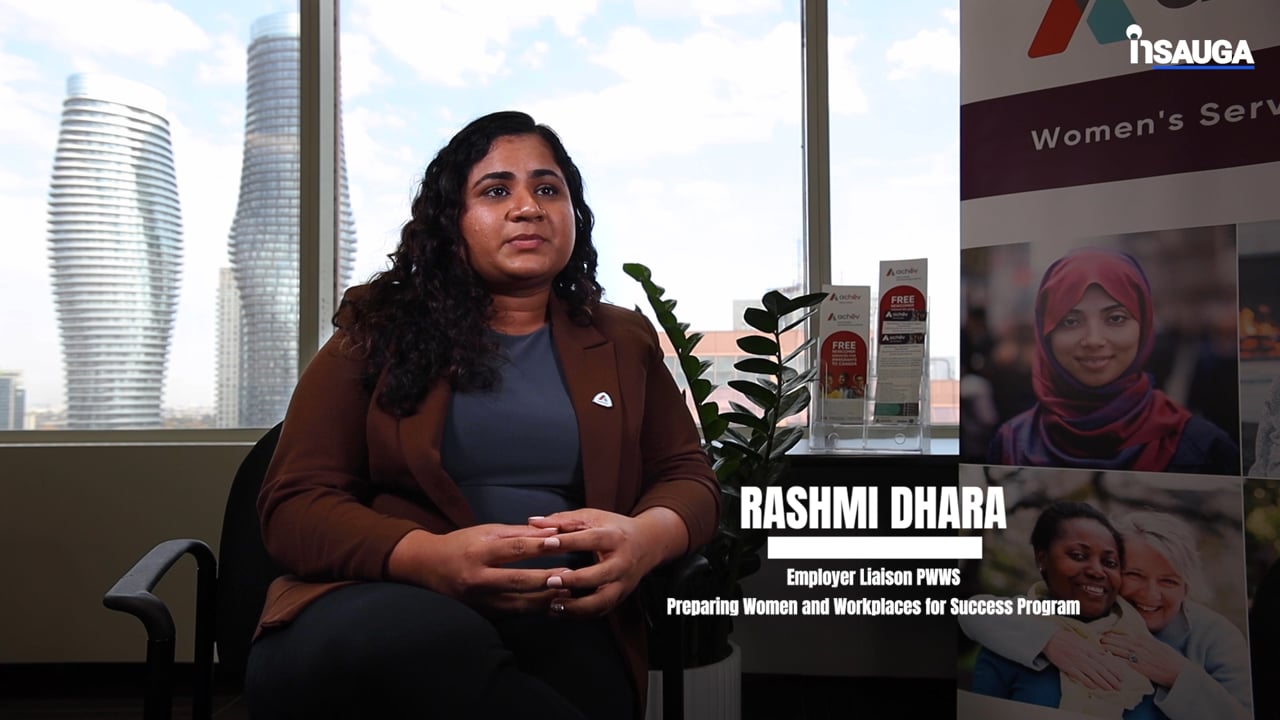 Slide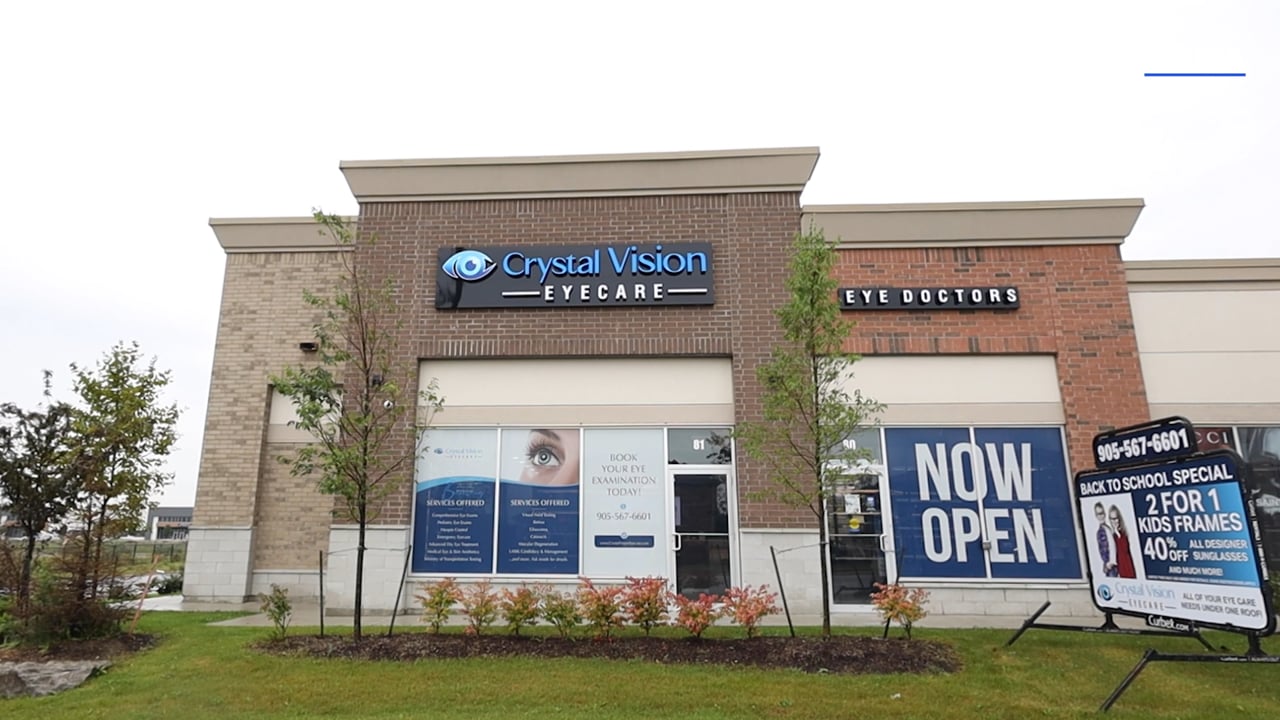 Slide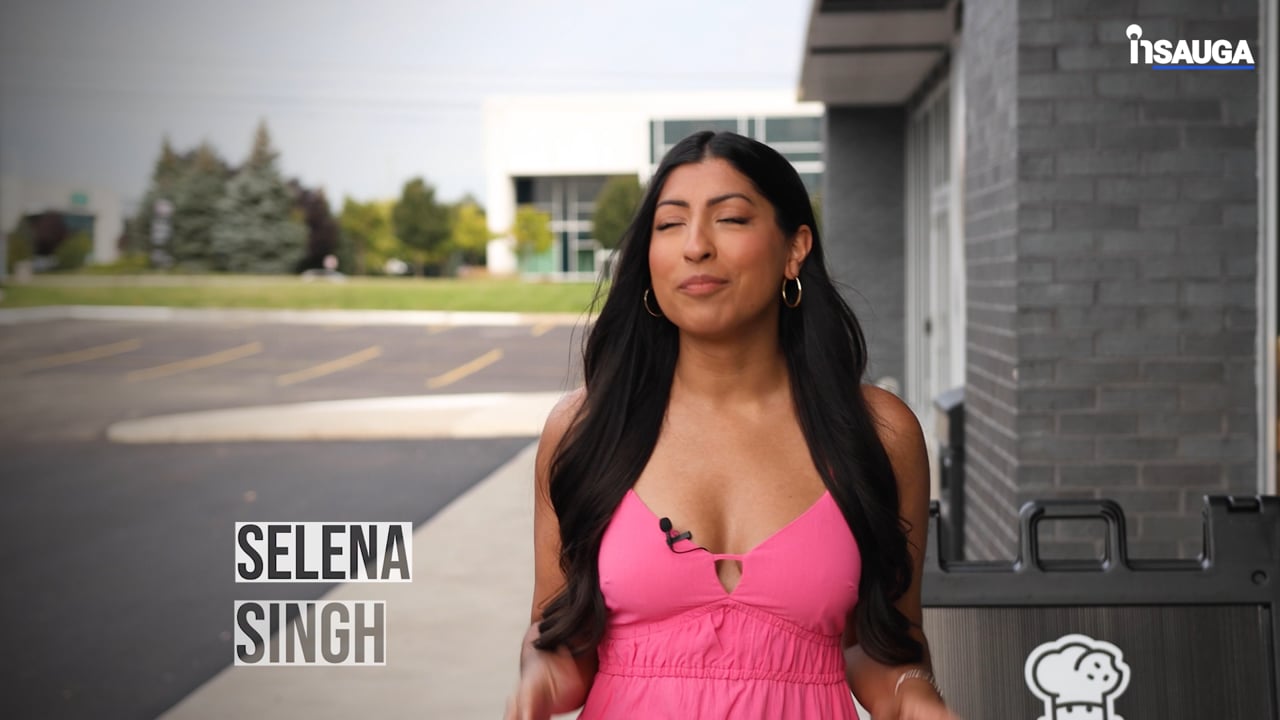 Slide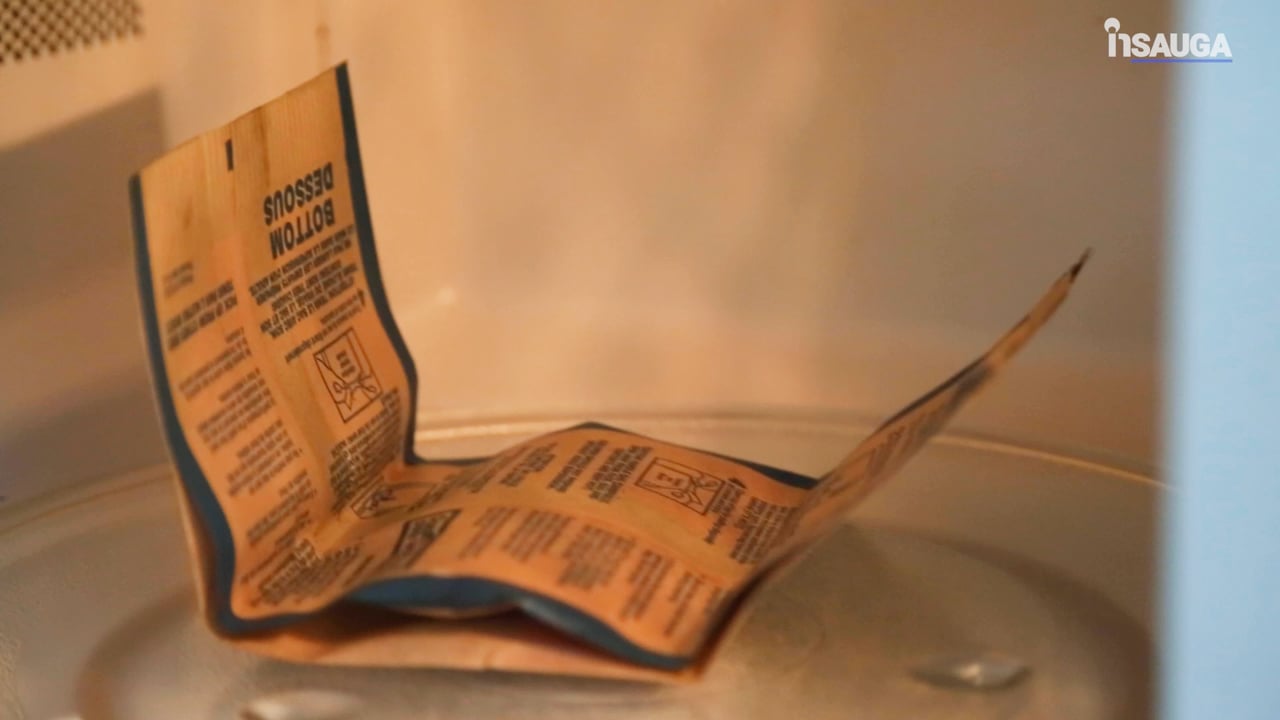 ---
This long-time Burlington shop has the most incredible dark chocolate almond bark I've ever tasted. Then there are the Mint Meltaways, their signature minty-filled chocolate treat, available in milk or dark, that's perfect as an after-dinner treat. I dare you to eat just one. This candy shop opened in 1983 and has everything you could ever imagine: chocolate-covered popcorn, jubes, licorice, and even Irish Oreos. In addition to the flagship store on Fairview, there are three more locations: one in Oakville and two in Hamilton … sweet!
Sugar rating: Depends on what you order.
Seating: No.
Cost: Around $16 for a handful of items.
---
Service is exceptional at this downtown gem, where the chocolate walnut pie is to absolutely die for. I mean, really, I'm not a pie lover by any means but this combo of cacao and walnuts is on another level. Then there's the biscotti, which comes in four flavours! The pistachio one is all I need. While you're there, grab a fresh loaf of bread and get in line for a square of their yummy pizza. Baked fresh, the price of each square varies depending on your selection. This veggie one was taunting me with its glorious roasted onions, peppers, tomatoes and balsamic. City Hall worker bees and downtown residents are lucky to have access to this Locust St. gem whenever they want! Keep in mind prices are reflective of geography.
Sugar rating: Moderate.
Seating: Yes.
Cost: $Under $6
---
Delicious treats are in store for anyone who wanders into MollyCake, where everything is made from scratch. I sampled their top three sellers … The Cookie (with white, milk, and dark chocolate and pieces of Skor), a peanut butter banana cupcake, and macarons (I chose pistachio and lemon). The Cookie was ridiculously amazing. The shop, which has been on Brant St. for about three years (they've relocated from the city's north end) offers great service and wonderfully tasty treats. There was even a vegan offering: a peanut butter cup with dark chocolate that's "better than Reese's," I was told. Were they right? You'll have to go down there yourself to find out.
Sugar rating: Medium. It's sweet enough but not over the top. The Cookie isn't as sweet as expected.
Seating: Yes (limited).
Cost: Around $16 for a handful of items.
---
Topped with generous dollops of icing, the best-selling Mile High Brownie and Dulce de Leche cupcake taste too sinful to be made with natural ingredients. The brownie is stacked with flavour: chocolate buttercream, vanilla buttercream, chocolate ganache, and organic caramel. I think a trip to the dentist is likely in order after this visit. My favourite item, hands down, was the Skinny Cookie (with chocolate). It's flourless, made with bananas, rolled oats, and sunflower seed butter. It's one of many options you'll find on any given day. Using natural, real whole-food ingredients, Kelly's offers gluten-free, dairy-free, and nut-free goodies. Naturally, the lineup at this Brant St. hotspot wraps around the corner on weekends.
Sugar rating: Super sweet.
Seating: Yes (limited).
Cost: Around $15 for three items.
---
What's your favourite dessert spot in Burlington?
[[nid:8170]]
---
insauga's Editorial Standards and Policies
advertising