Top 5 Crispy Cauliflower in Mississauga
Published March 22, 2019 at 7:22 pm
Are you a member of team 'all fried everything?' Even your veggies? If yes, then I recommend scoping out some crispy cauliflower in Mississauga! This dish has been around for ages and in the last few years it has taken on a much larger role on many menus across the city as a semi-healthier option or chicken wing substitute. Whether they're called Gobi 65, or cauliflower pakoras, the results are still the same – delicious! The selection in the city is quite large, but here are some solid options:
---
Known as one of the city's unique gems, Rick's Good Eats (RGE) puts a Canadian-Indian twist on many of their creations. Their Gobi (cauliflower) Wings are a food truck favourite for the veggie wings lover. It has the crisp and flavour burst that one would expect from a chicken wing, but in cauliflower form. It's a brilliant guise from the talents of Chef Rick Matharu and his team there! With him at the helm, RGE houses a phenomenal menu that is sure to 'wow' you and these wings are just another step in the right direction.
---
Hakka style crispy cauliflower? Don't mind if I do! The restaurant has been around for a few years now and they've created a reputation for good service and even better food. Think of chillies, onions, green and red peppers with a host of other spices all lightly battered and fried to a tasteful crunch. It's served as a main dish rather than an app so the portion size is quite hefty. This means more to enjoy, or share based on how generous you're feeling. You can add some of their delicious noodle or fried rice dishes to complete your meal!
Videos
Slide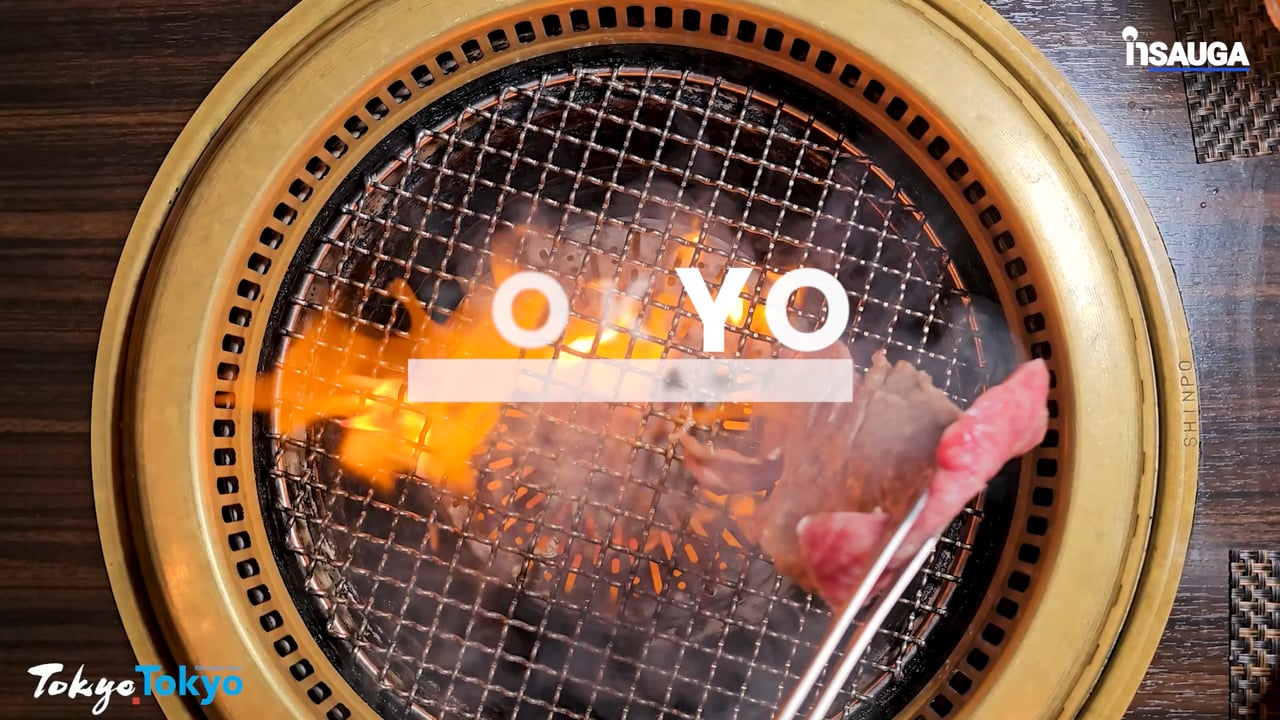 Slide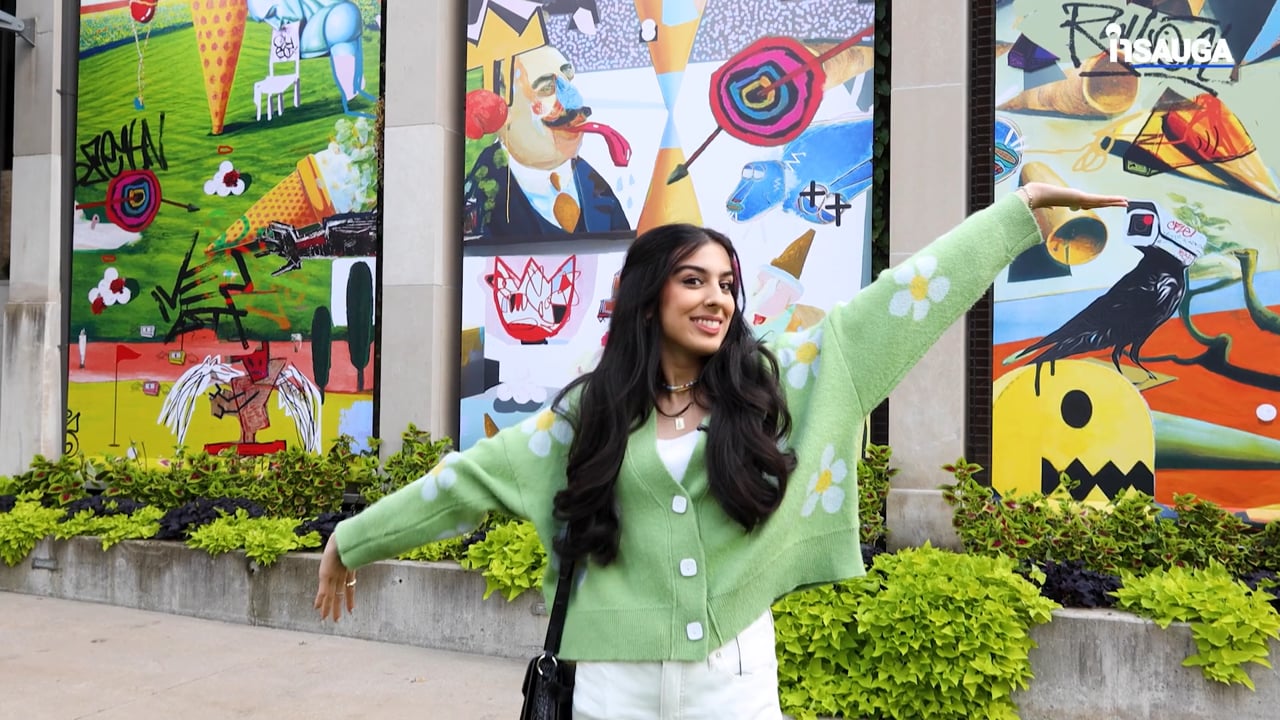 Slide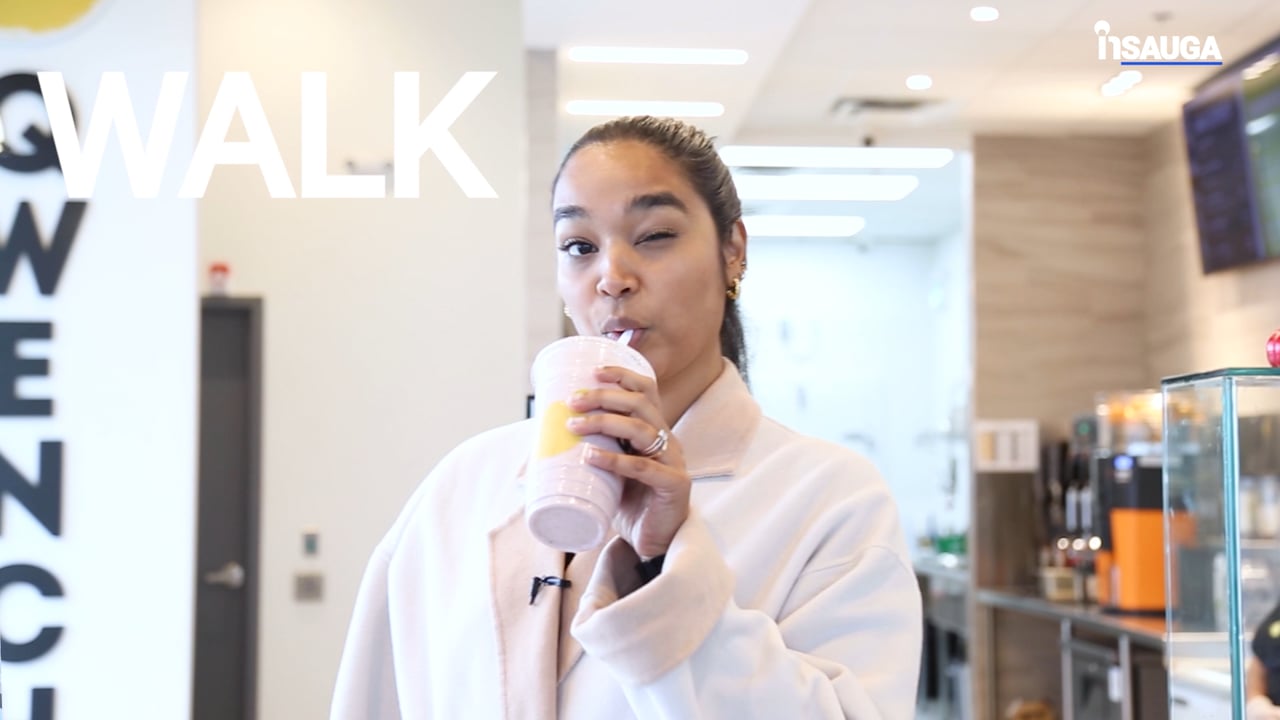 Slide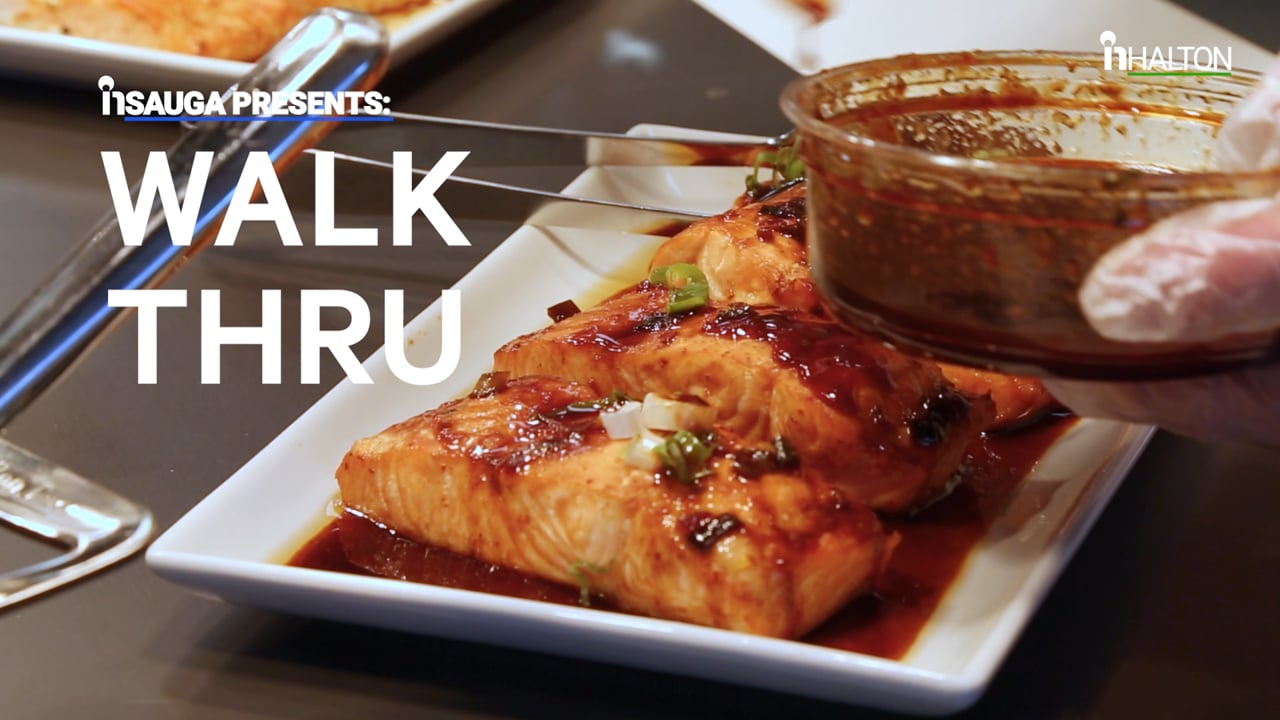 Slide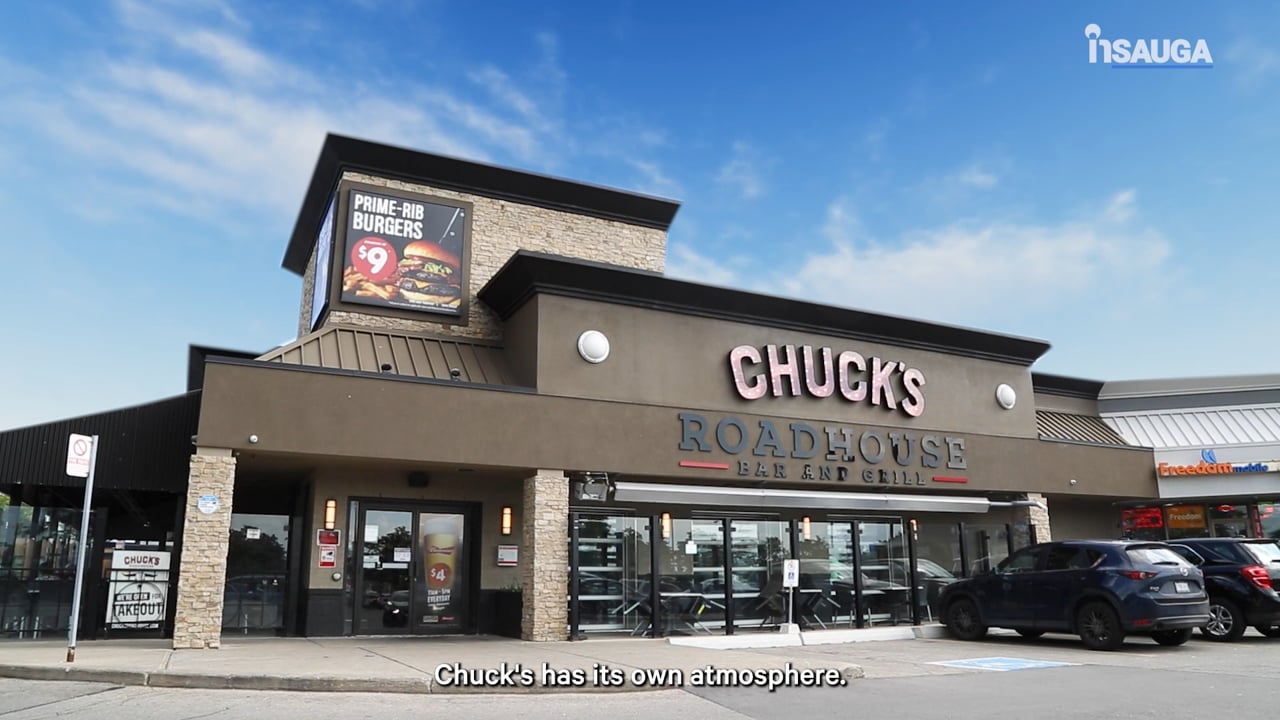 Slide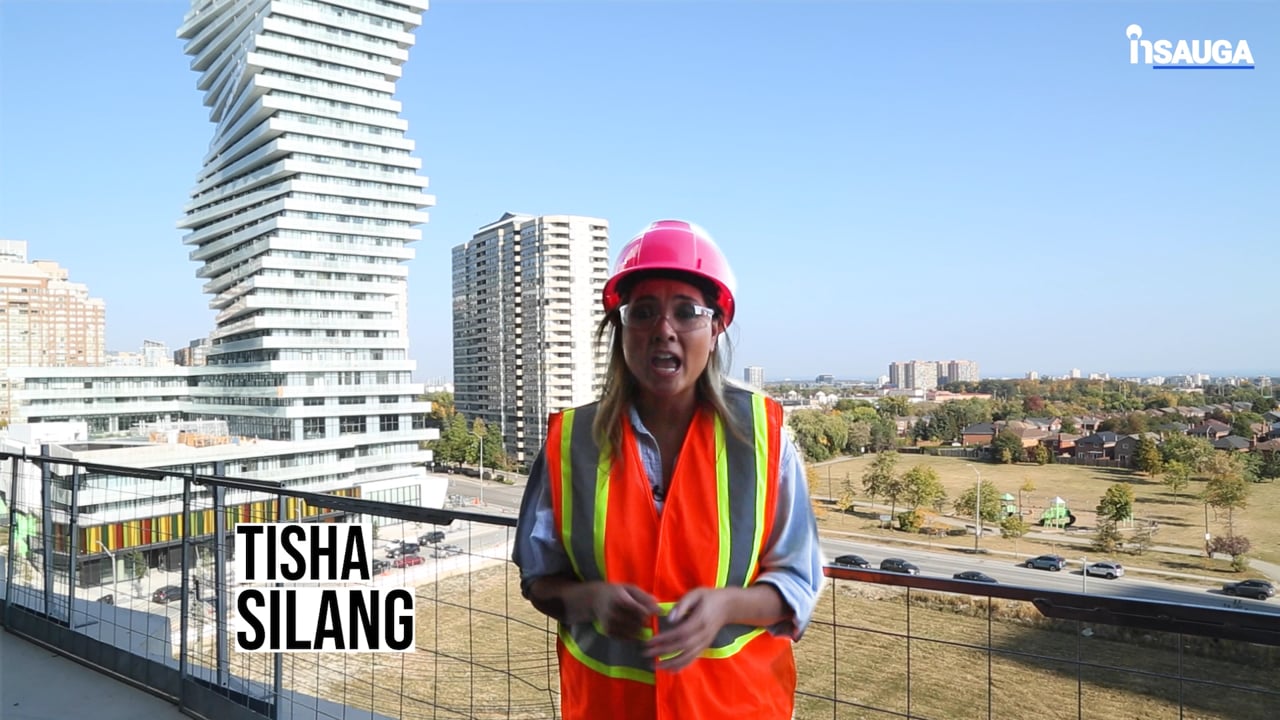 Slide
Slide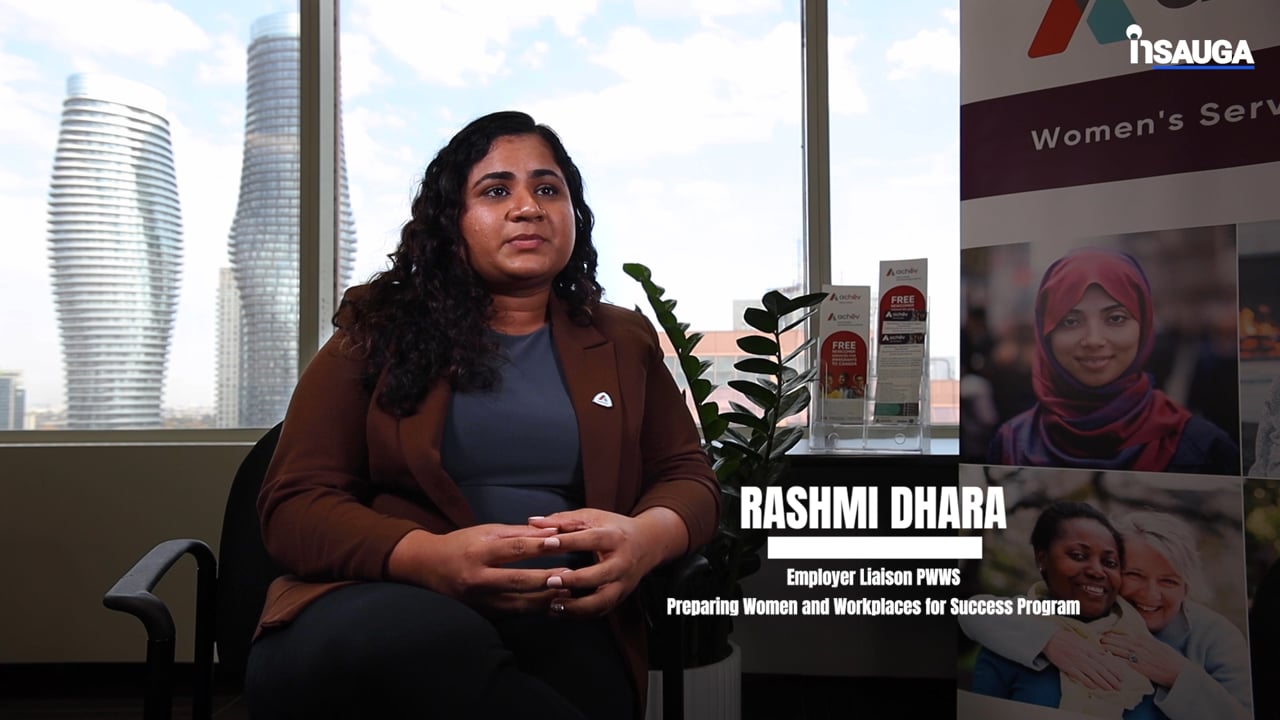 Slide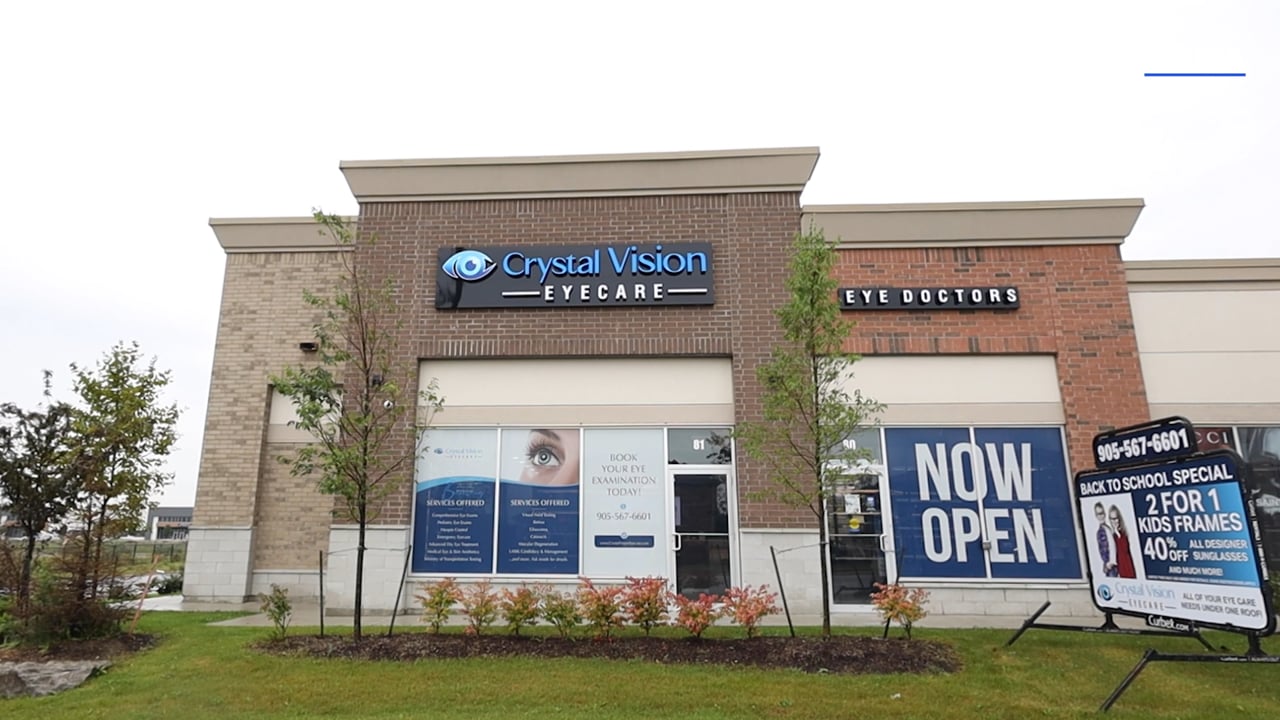 Slide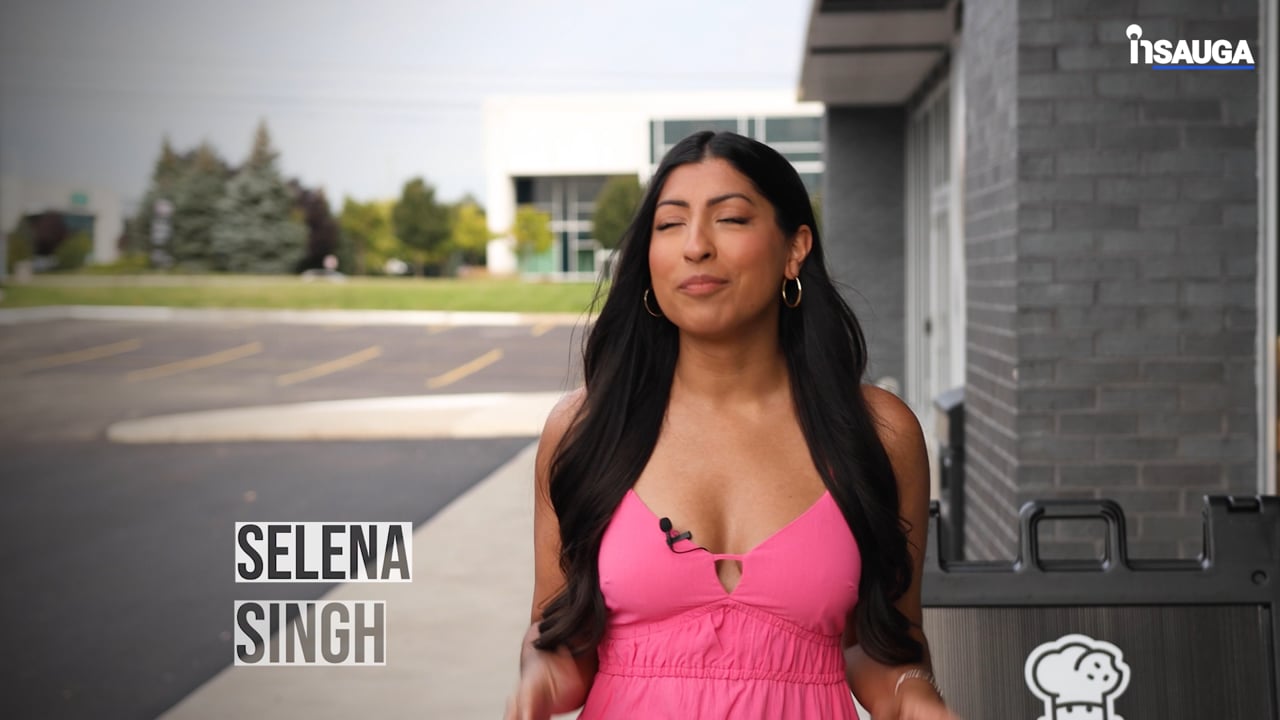 Slide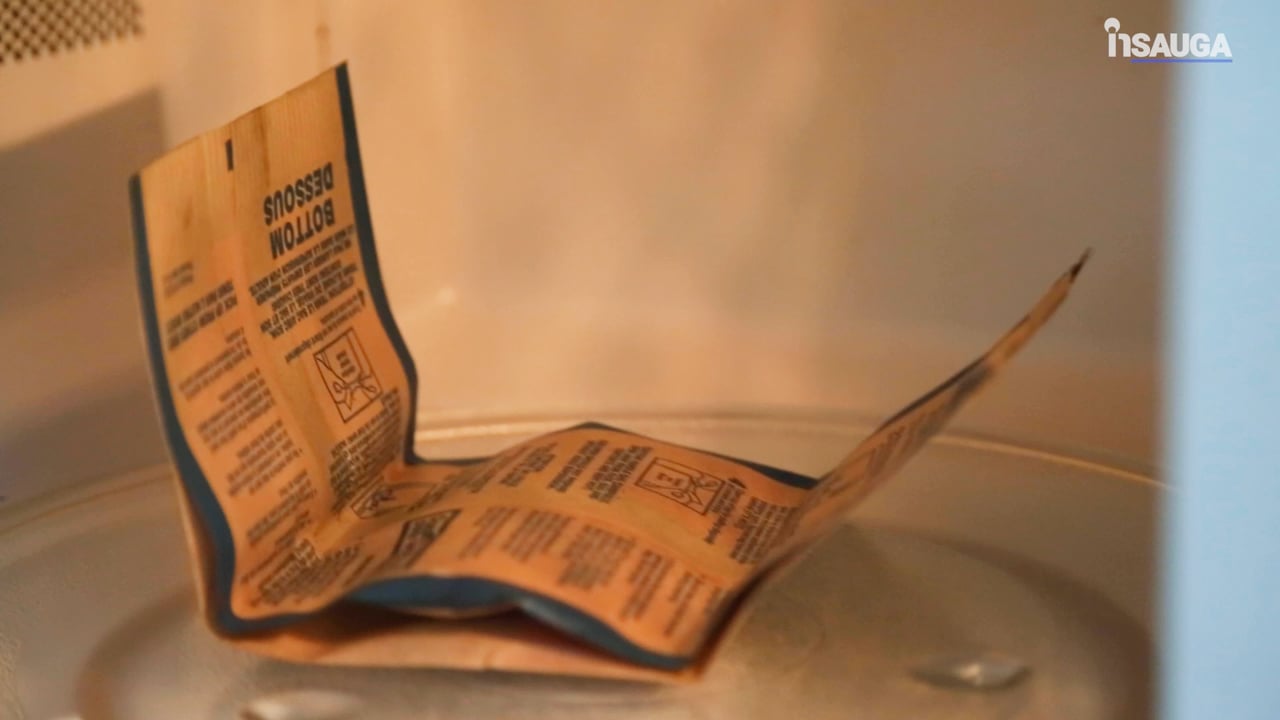 ---
A pure Indian style crispy cauliflower packed with flavourful explosions of spice and flavour! Gobi 65 is an Indian classic served as a main or an appetizer. The one served at this Heartland based resto really felt like the real deal. It was raining, I came in around tea time and I matched it with a masala chai and kulcha paneer paratha. It's quite customary to have a little spicy deep fried somethin' with your masala chai in India, and the Gobi 65 here had the spice and crunch to match the chai. A great little one-two punch!
---
Pakoras are a Southeast Asian-inspired, deep-fried veggie snack often served with a side of coriander chutney for your dipping pleasure. Nomads delivers on this to a surprising degree! Their cauliflower pakoras are spiced and fried very well. They may be a little light on salt, but that's before you mix in the green chutney and stray bits of fried onion. The flavour combination was both brilliant and a little unexpected from a non-Southeast Asian resto. I love that Nomads has such a diversified menu, but I truly appreciate that they try to make each menu item truly unique in its own right.
---
1) The Port House Social Bar + Kitchen
How do you like your crispy cauliflower, with buffalo butter or hot Korean sauce? Yup, I was just as intrigued when I saw them on the menu. They were nice enough to get me a bit of each and they were BOTH delicious! The buffalo butter wasn't as spicy as it may lead you to believe and had a very savoury crunch. The hot Korean, again, not too hot, but extremely flavourful. The fact that they offered two very solid options gives The Port House number one spot on this Top 5, but rest assured that this list is full of winners!
---
Here are some other restos in Mississauga that offer crispy cauliflower:
Bobby's Hideaway – Streetsville

Social Eatery – Meadowvale Town Centre

Guru's Fine Indian Cuisine – Heartland
---
insauga's Editorial Standards and Policies
advertising