Top 5 Comic Book Stores in Mississauga
Published March 28, 2015 at 2:13 am
I ask you Mississauga: who doesn't enjoy a great comic book?
Answer: nobody.
What's not to love? Exciting action-packed storylines accompanied by phenomenal graphic illustrations make for a great read. Luckily, our city is home to a number of great comic book establishments ready and willing to assist you in finding your next adventure.
I would love nothing more then for you to surprise your significant other/child/parent, etc. with a visit to any of the shops on this top five list. Don't tell them where you're taking them. Instead, wait patiently for excited smiles to explode on their faces when they realize they've been treated to a visit to a comic book store. If in this situation, you've brought your girlfriend/boyfriend and they don't start clapping like a happy seal (or something similar), you might want to re-evaluate your relationship because how can someone that lame possibly be your soul mate?! I'm kidding of course – please don't break up with them.
For those of you thinking comic books are just for kids or characters on The Big Bang Theory – you're wrong. Hollywood productions highlight familiar superhero characters that might be viewed as juvenile by some, but remember that comic books have always been a strong vehicle for social commentary. A lot of comics deal with politics, race relations and social discourse. Truly, there is a comic out there for everyone, and my hope is that you'll find one that engages you at one of the comic shops below.
Here are your top 5 comic book stores in Mississauga:
Videos
Slide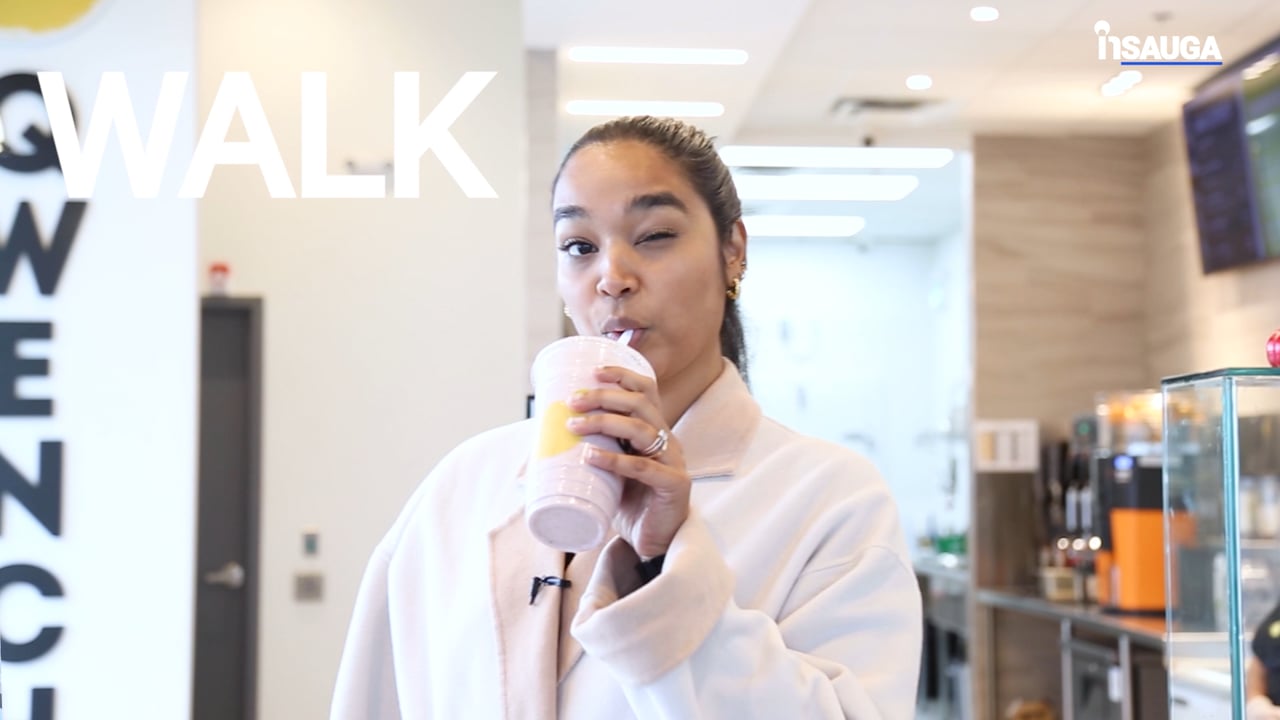 Slide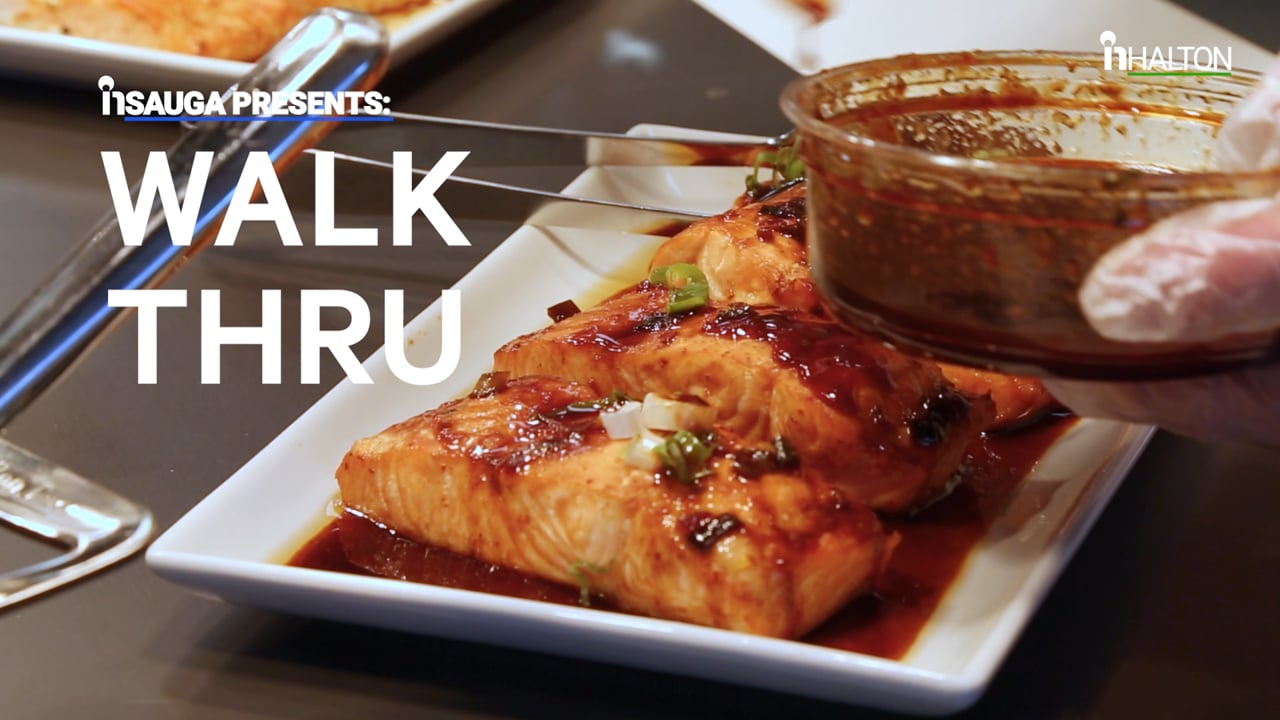 Slide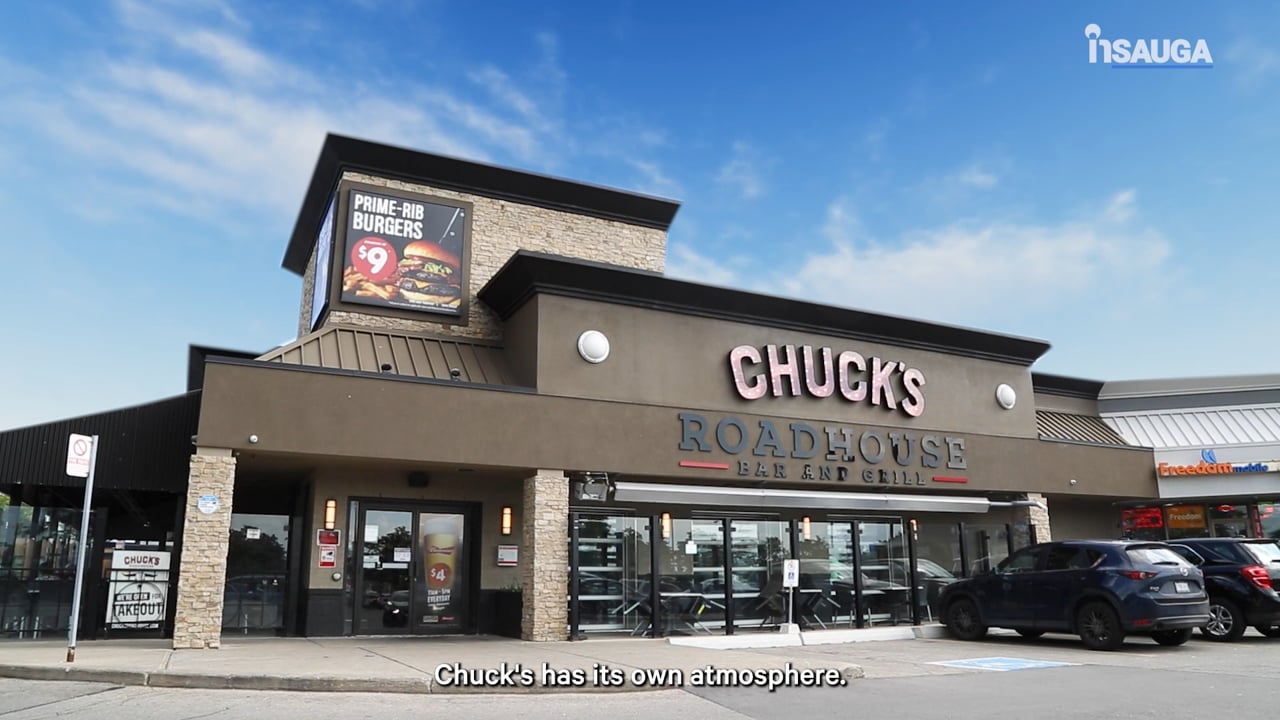 Slide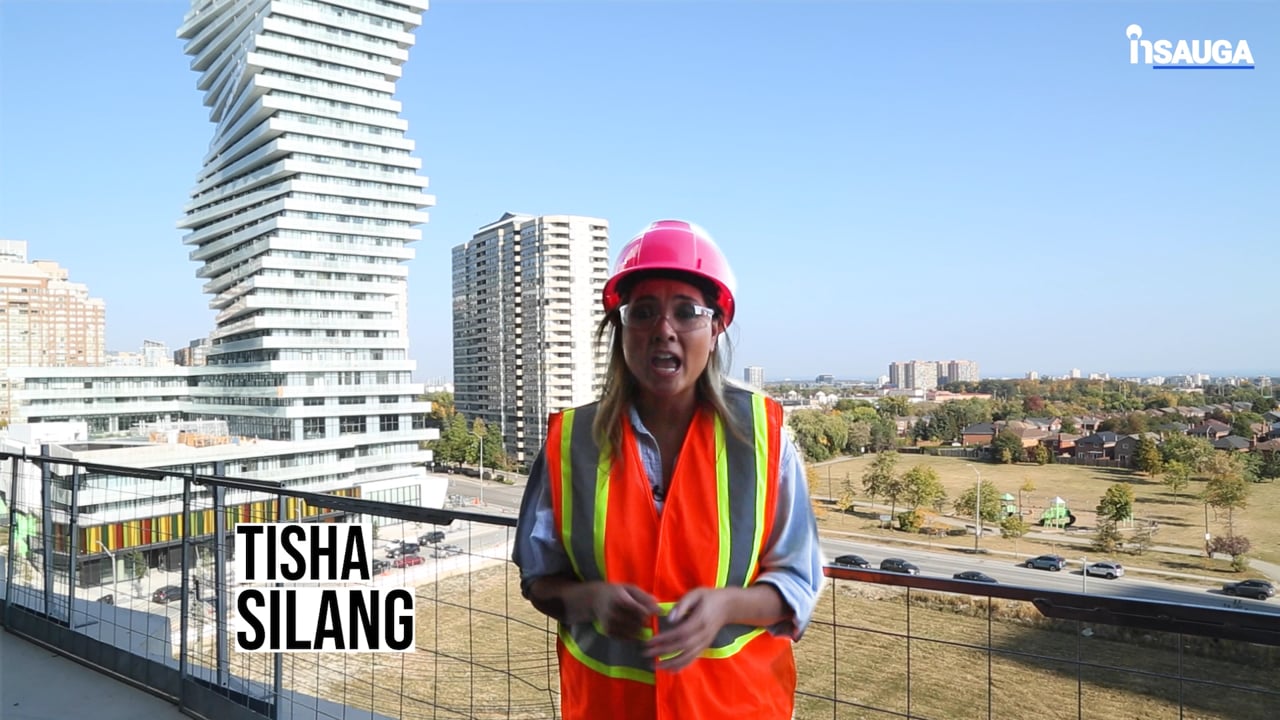 Slide
Slide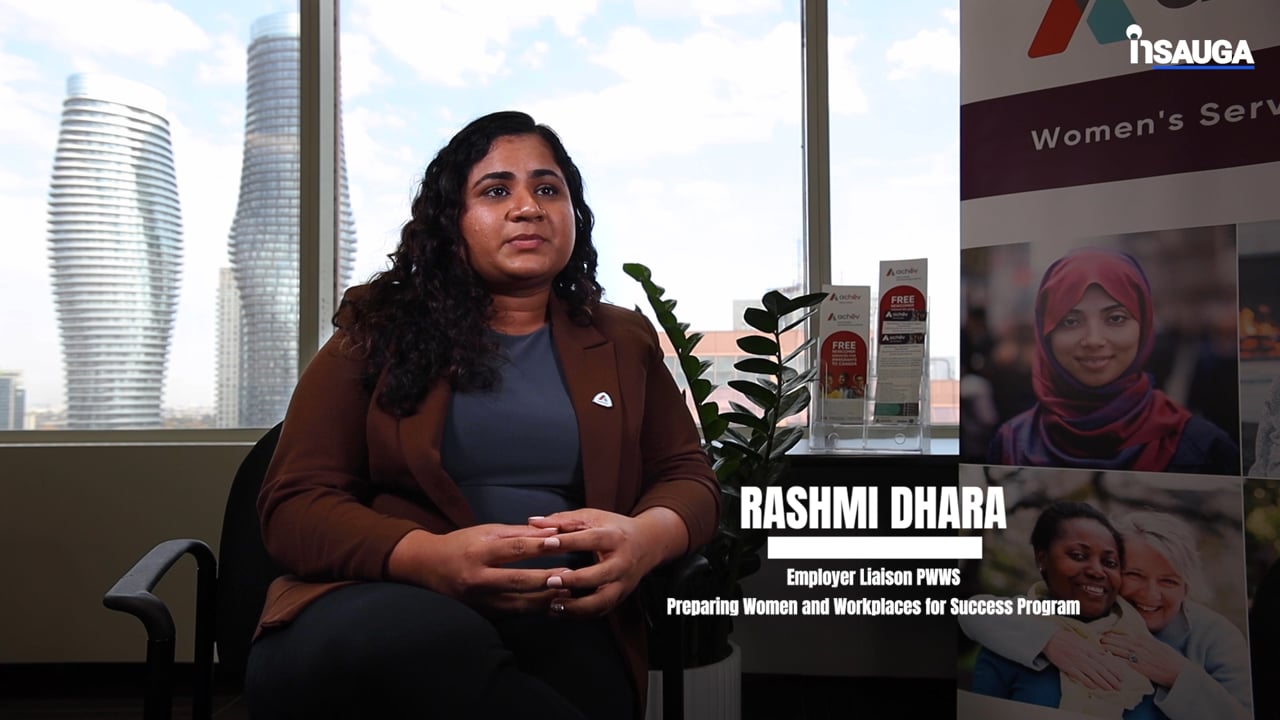 Slide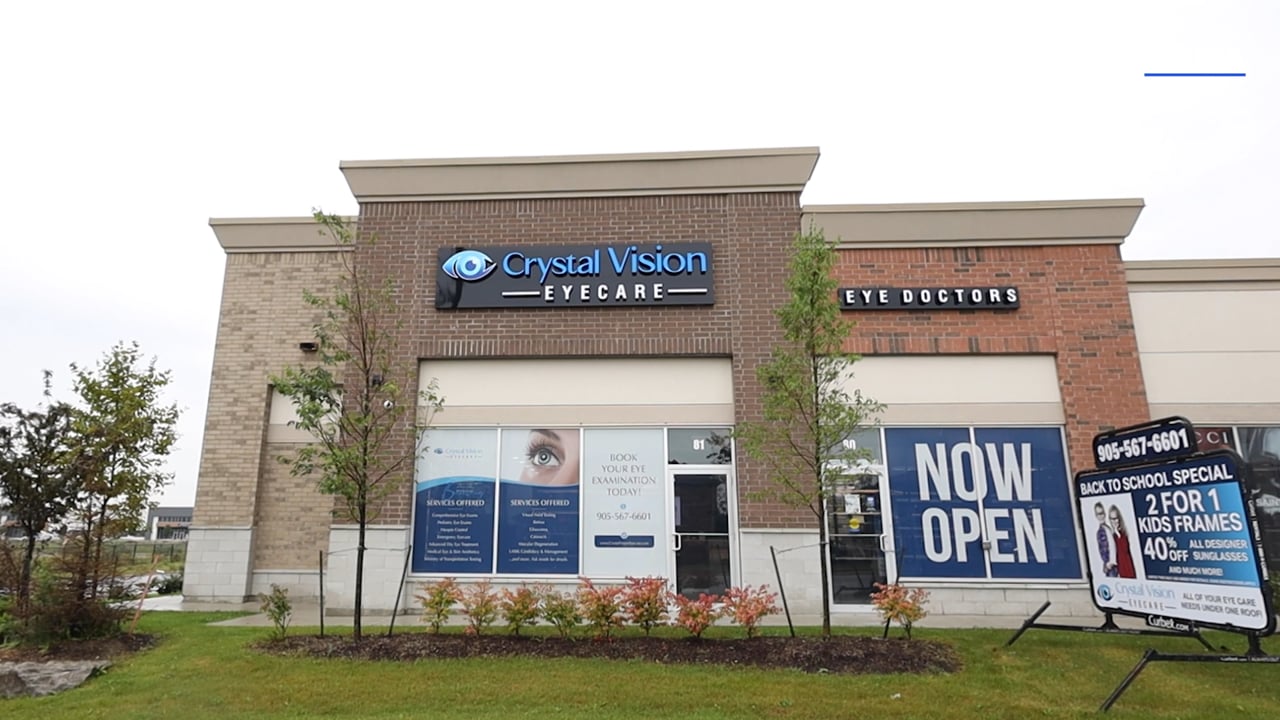 Slide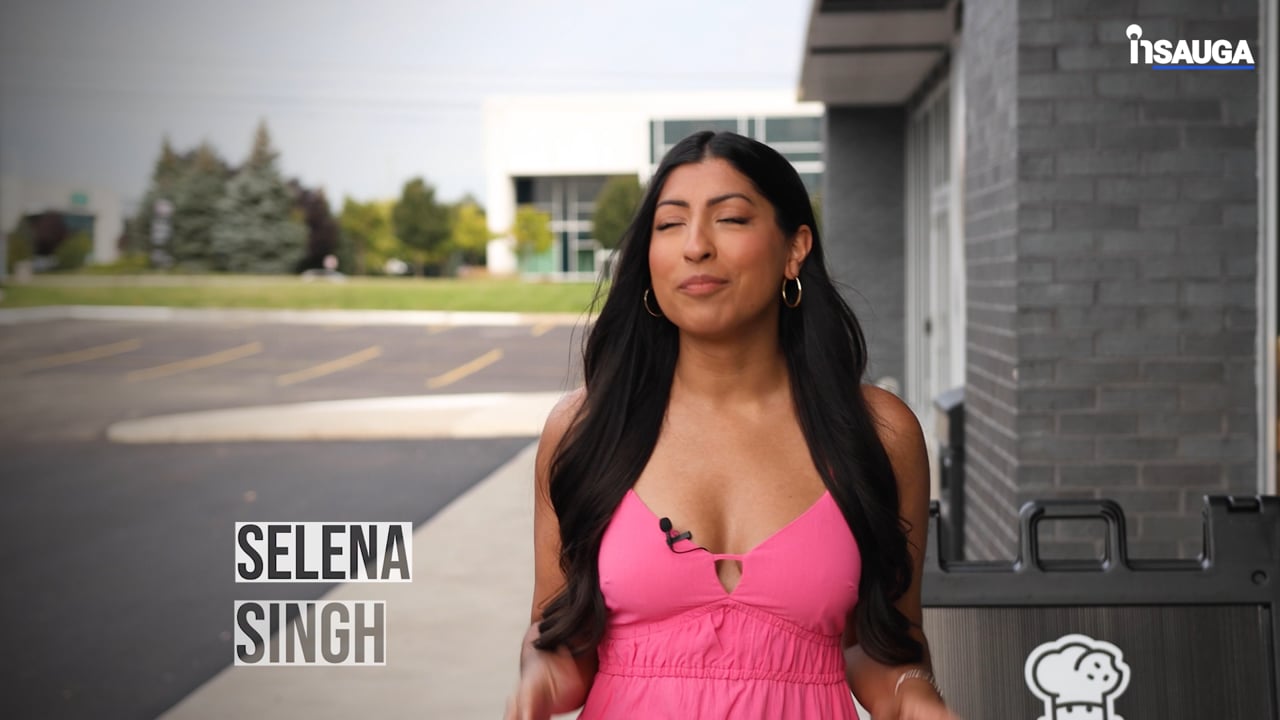 Slide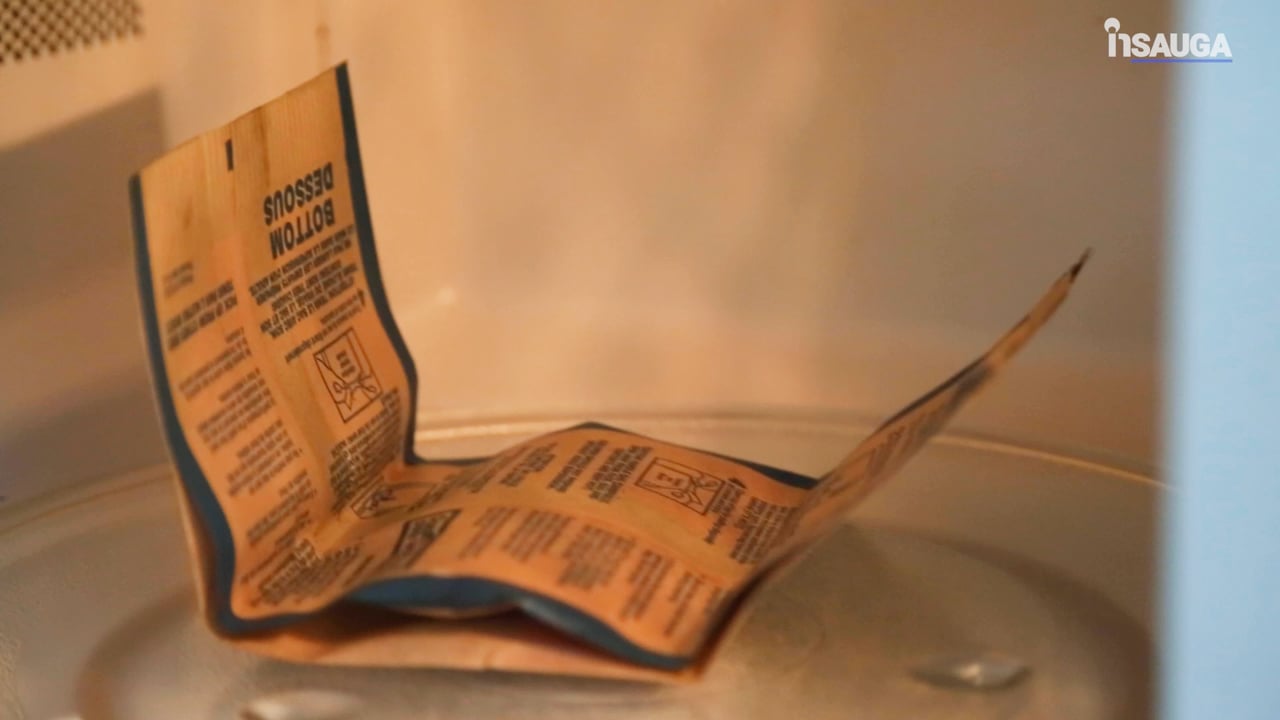 Slide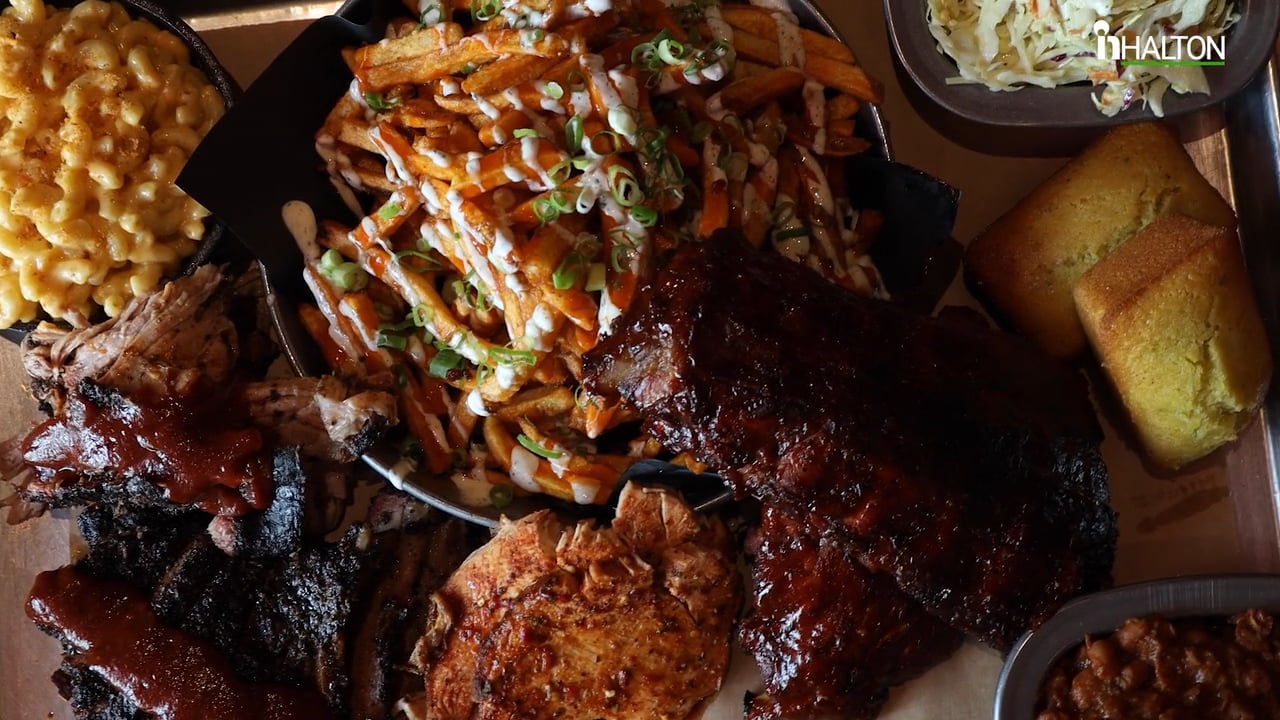 Slide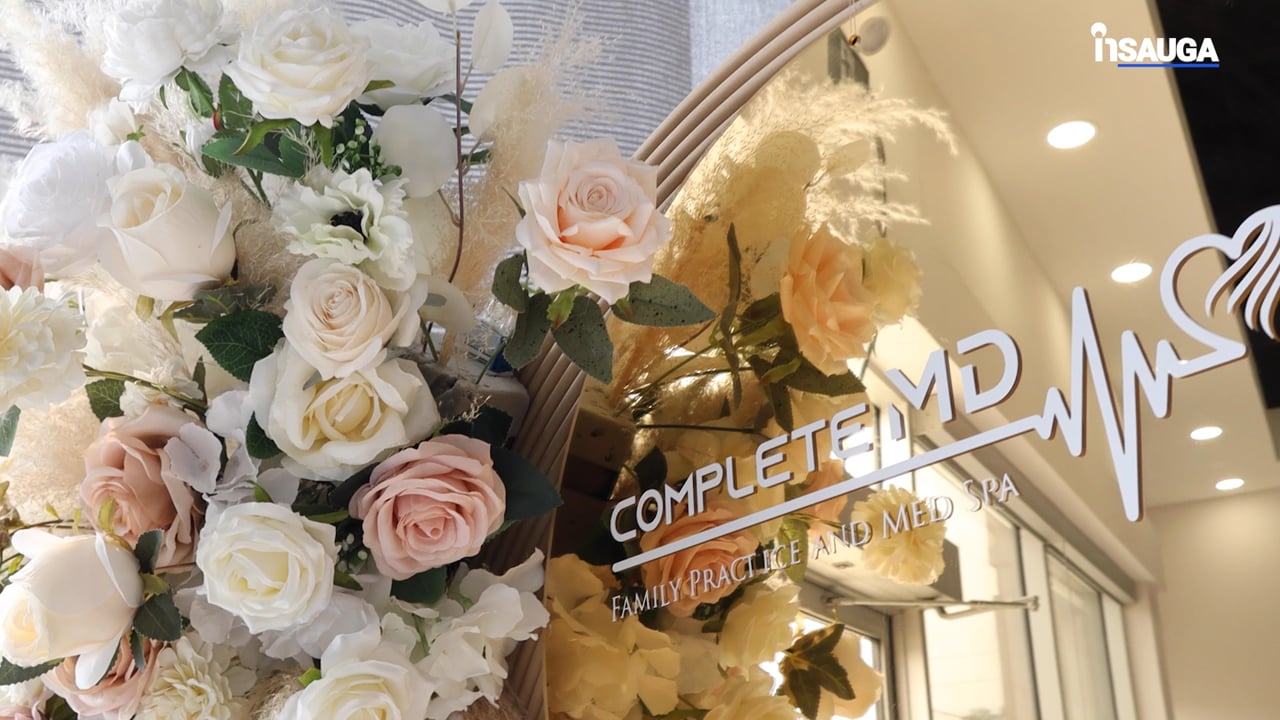 5. Retro Rare Collectibles Inc.
A general collector's haven! This store isn't quite comic centric at the moment, with much of their collection kept in their stock room. However, the welcoming and attentive owner has plans to expand the shop by knocking down the back wall to create a much needed display space to properly showcase the store's comic collection. For now, a small sample of their single-issue comics can be browsed on the store floor with the rare items being locked in glass presentation cases to maintain their condition. It'll be interesting to check out the store once the renovations have been completed. If you're looking for that rare vintage comic, visit this store. It is the only location in Mississauga that carries pre-golden age and golden age comic books. I'm talking some pretty rare stuff here, folks. Retro Rare Collectibles carries a great selection of movie and television memorabilia (my favourite being their music scores!) and collector sports items (signed cards/posters) as well.
4. Planet Hobby
Once upon a time, there was a cozy little comic book store in Square One located on the lower level across from what used to be Zellers. Unfortunately, due to increased store rental costs, this glorious reprieve from the retail purgatory was forced to close. Luckily for us, Planet Hobby's new set-up can be found at the corner of Mavis and Burnhamthorpe. The new location is just as small and quaint and the staff is as wonderfully friendly and cheerful as I remember them. This shop carries a great selection of comic material that is clearly organized and beautifully displayed. The small quarters restrict their ability to host any events, however they do have a large plasma screen that often is playing a comic-based movie. If you're a Gundum Build Fighters fan (or have a fan in your life) Planet Hobby has a great selection of these kits and paint markers for your project.
BONUS: Planet Hobby is located directly beside Cha Time – insauga.com's #2 Bubble Tea Joint.
Please don't judge me, but I must confess that the first time I stepped into Altered States Comics I felt like Belle from Beauty and the Beast when the Beast shows her his library for the first time. I seriously wanted to clasp my hands and twirl with glee. It's not that the store itself is set up like the Beast's library, but more so it was the potential of what awaited me. The first things you'll notice when you enter the shop are the large sky blue wooden drawers, lined inside with green carpet. Interesting fact: the drawers were handmade by Altered States Comics' owners! Browsing through their inventory makes you feel like you're digging through the archives. The store has an inviting feel to it with reading chairs and a sofa that encourages customers to stay and enjoy their new purchase. Customer service is a bit more relaxed – you're greeted when you enter but then pretty much left to browse on your own. That being said, staff is on point with their reading recommendations and comic knowledge. This Clarkson gem has been connecting Mississauga residents with their comic needs for past 28 years, and much like the other shops on this list, carries a diverse selection of novelty board games, figurines, gaming and sports cards.
Note: Altered States comics can be a bit difficult to locate from the street, as their name is not very visible on the black awning that frames their storefront.
BONUS: Also of interest is that it is located just a few stores down from insauga.com's #1 Hidden Restaurant – Michael's Back Door.
This is Mississauga's biggest comic book store in terms of store space and volume of onsite comics. If you absolutely must get your hands on that first print of (insert comic book name), Gotham Central is almost guaranteed to have it on hand. It also boasts the distinction of having the largest collection of authenticated comic books signed by their authors/illustrators. Their vast selection of single-issue comics, trade paperbacks, graphic novels and manga is clearly displayed along the perimeter walls with the overflow of issues lined up in wooden boxes on the center floor.
Gotham Central's showpiece is the "Great Wall" of Funko Pop! Vinyl figures that greet you at the entryway – the variety is seriously impressive. Also on-hand for the shopper is a wide array of comic and non-comic related figurines, playing cards and kitschier items like candy bowls in the shape of the Joker.
The friendly and eager staff is quick to lend a hand finding the comic you're searching for and they'll answer any questions you might have about comics in general. Compared to the other stores on our list, pricing is slightly higher (a couple of quarters) for single-issue comics. This is most likely the result of overhead costs.
What sets Gotham Central apart from the others on the list is their hosting of signing events by industry authors and illustrators. They're also known to invite a tattoo artist onsite who can ink you up with your favourite superhero or whatever else might be on the design menu that day.
Note: Weekends can be a particularly busy time for them and staff might be a bit rushed as a result. Gotham Central is located in the same plaza as the Dixie/401 Flea Market, with flea market browsers often overflowing into their store. While in the area, make sure you check out Retro Rare Collectibles, which is a few minutes north of Gotham Central.
Marked by a large weathered wooden Spider Man on the outside, this Streetsville landmark has been promoting comic book culture for the past 25 years in Mississauga. Step through the main entryway, descend the grey concrete stairs, and you'll face a closed metal door with comic book photos taped to the surface. If you're like me, you might think that you need a secret knock to enter this basement clubhouse. Not to worry, the store is easily accessible — as is the vast knowledge of its owner. The staff is warm, welcoming and eager to help you find that perfect read. Visually, this tiny store is organized chaos – comic books on shelves, stacked on tables, peeking out from cardboard boxes and hanging from the ceiling. What it lacks in conventional appeal (I personally like that it's not a "big box" layout) it makes up for with heart. It is the only comic book store in our city that makes it a priority to have comics produced by local artists and actively promotes homegrown talent through the hosting of monthly meet-up nights where visiting artists can offer tips of the trade to budding local comic book writers/illustrators. Look up at the ceiling and you'll find it lined with sketches produced by members of their art group. Image Collections organizes a number of unique events meant to inspire, including a 24 hour comic book day where participants are challenged to create, from scratch, a 24-page comic book in 24 hours.
What makes Image Collections my hands down #1 choice for Mississauga's top comic book store is the owner of this shop himself. He speaks so passionately and enthusiastically about comics, it is impossible for you to not become enamoured with the medium by the time you leave. Without fail, each time I've dropped by this store, I've found the long-locked silver-haired proprietor engaged in a lively, informative conversation about comics with a customer. You really feel as if you're visiting a friend when you're at Image Collections.
BONUS: It's located across the street from Swirls, the bake shop that serves up Mississauga's #1 cupcake as per insauga.com. Comics + cupcakes = perfect date, if you ask me.
---
insauga's Editorial Standards and Policies
advertising