Top 5 Chicken Wings in Burlington
Published May 26, 2017 at 2:28 pm
Chicken wings are always a crowdpleaser, whether they're served at a semi-annual family picnic at Burlington's LaSalle Park or a casual party in your media room to watch the (insert your favourite sport) playoffs. And it isn't just a satisfying winter snack … wings have got us drooling for more fried chicken bites year-round. We went to the north end, the south end, and everywhere in between to find the top 5 wings in Burlington.
---
Unexpectedly great sauce at this Plains Rd. mom and pop joint has got me hooked. Plain wings are tightly packed into a styrofoam container and secured with an elastic band, which taunts me to open it and dig in. So I do. They're hot, crispy, and not too fatty — just how I love'em. Medium and hot sauces come mixed with spices. The hot sauce is the first to go. Should've bought two … either way, Mama Rosie's wings completely hit the spot.
Price (per pound): $8.99
Fav Sauce: Hot
Videos
Slide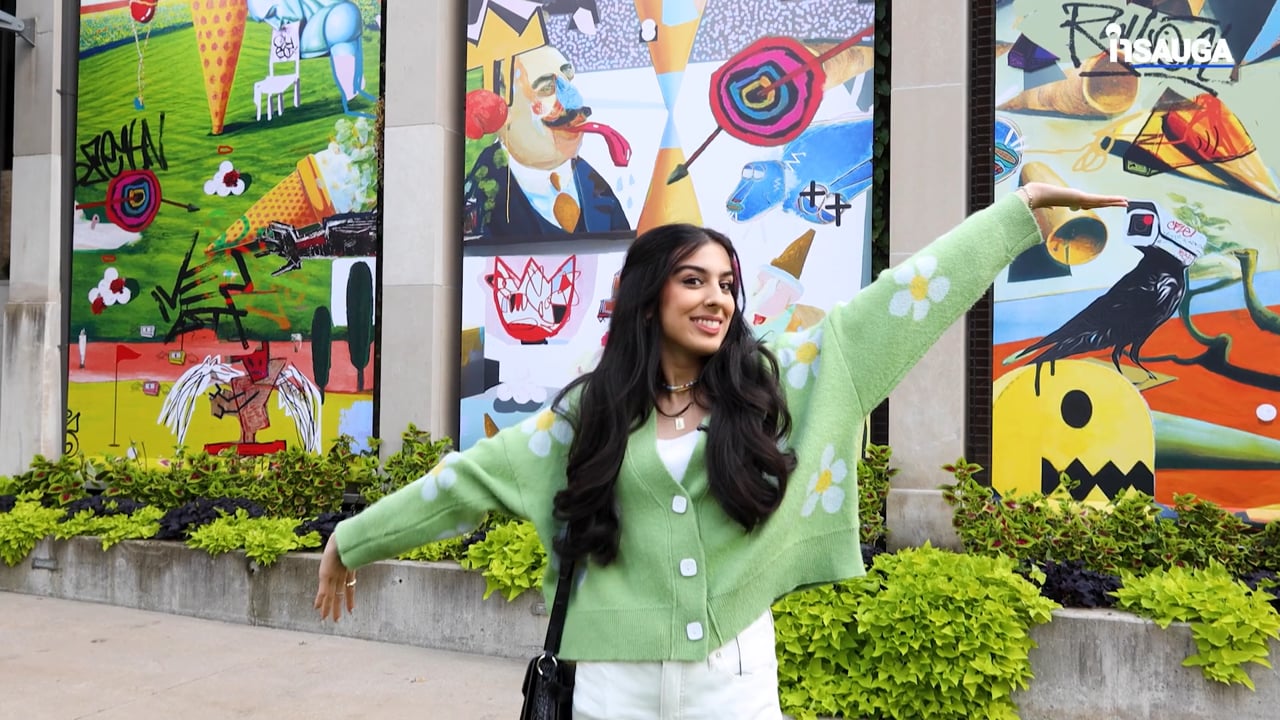 Slide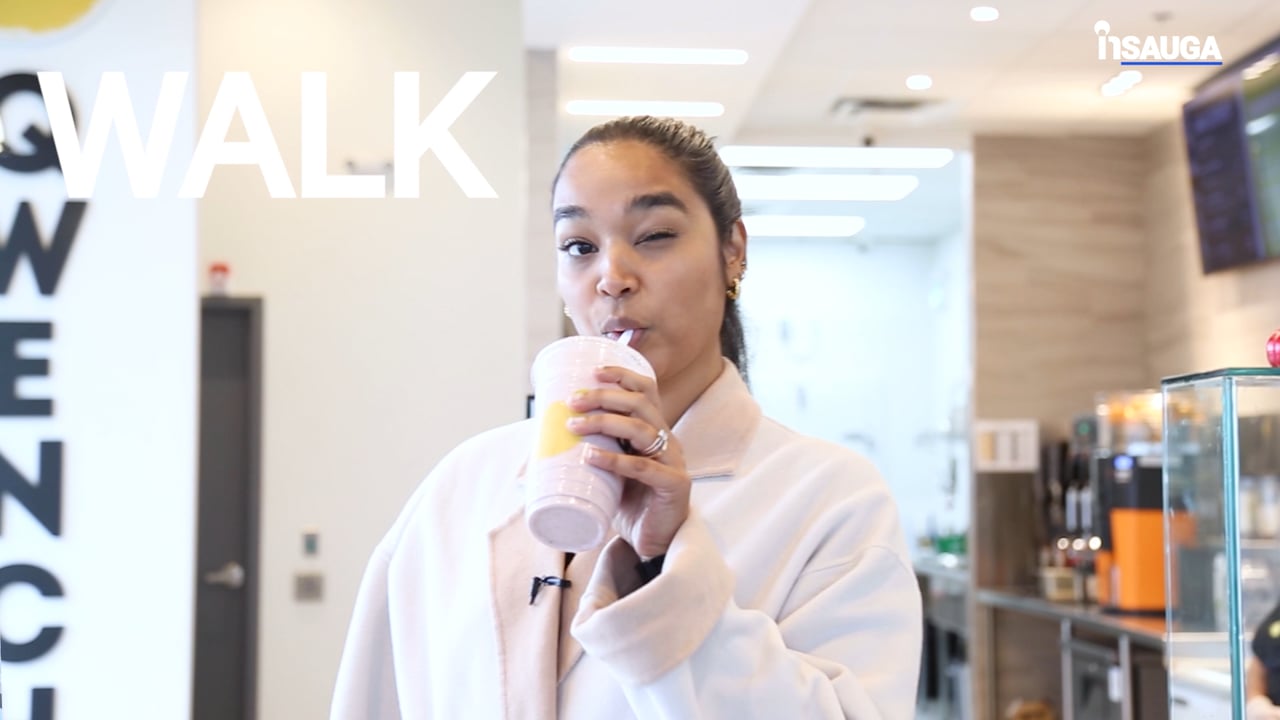 Slide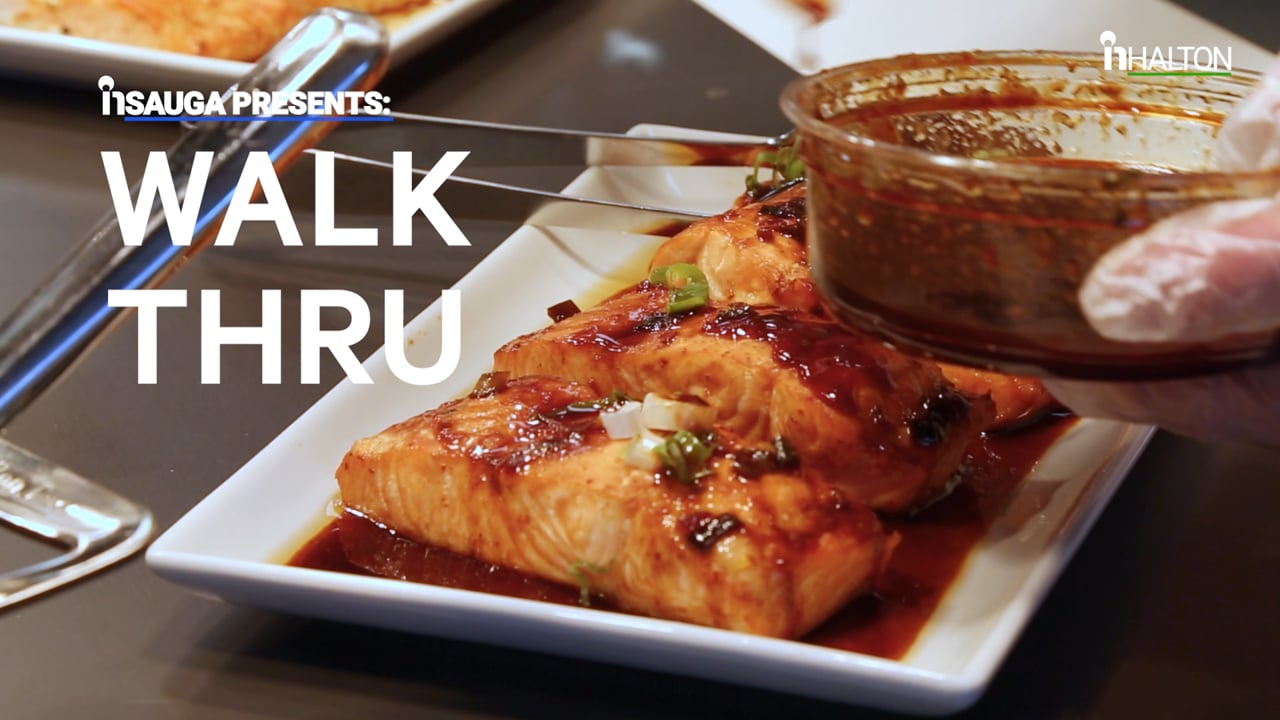 Slide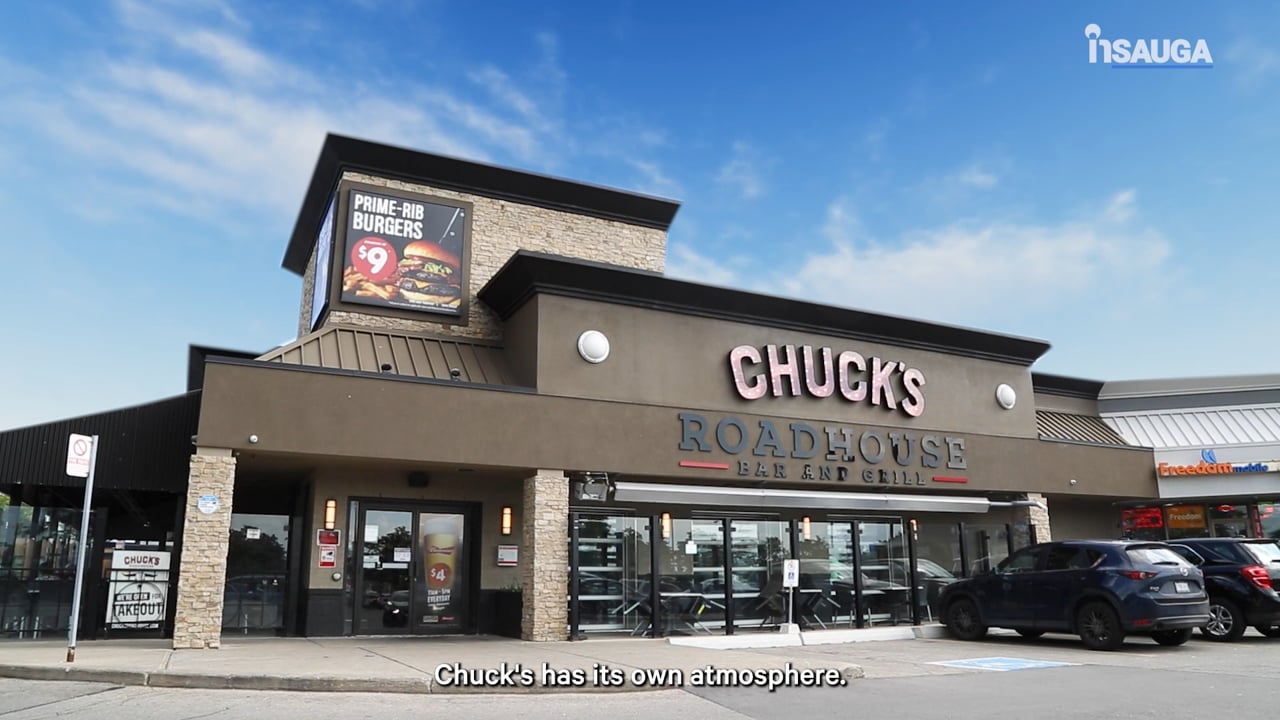 Slide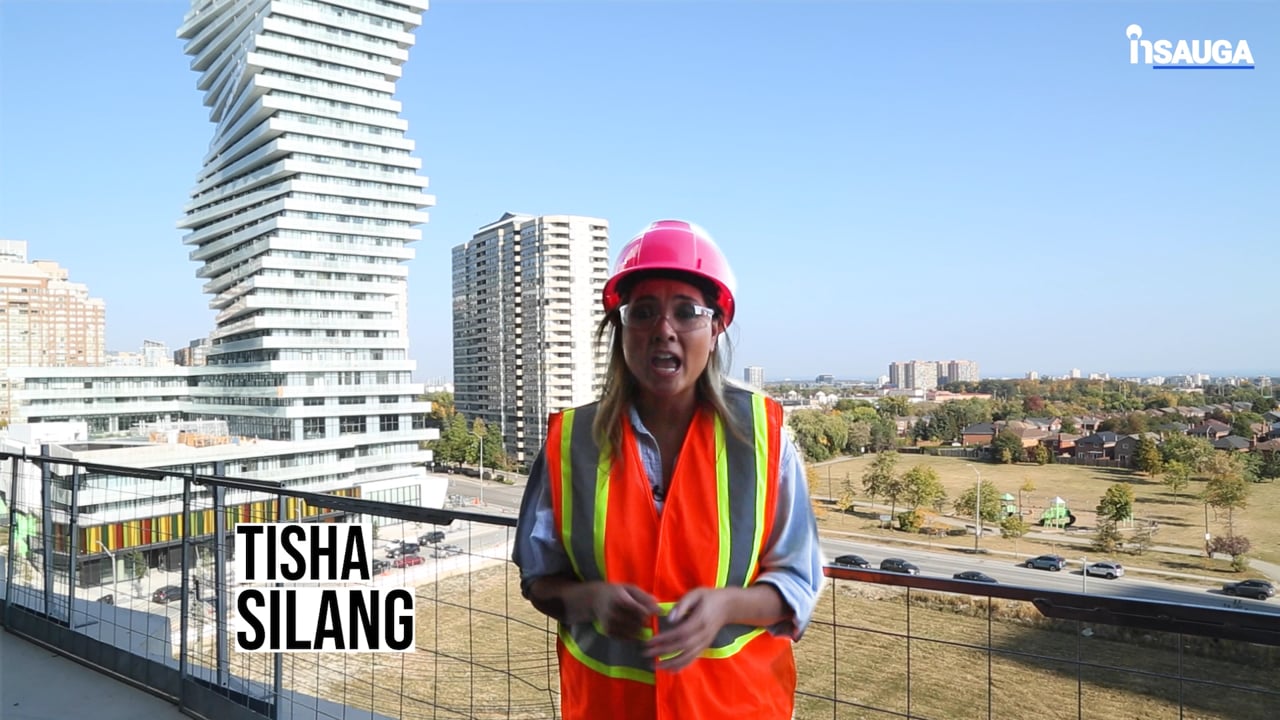 Slide
Slide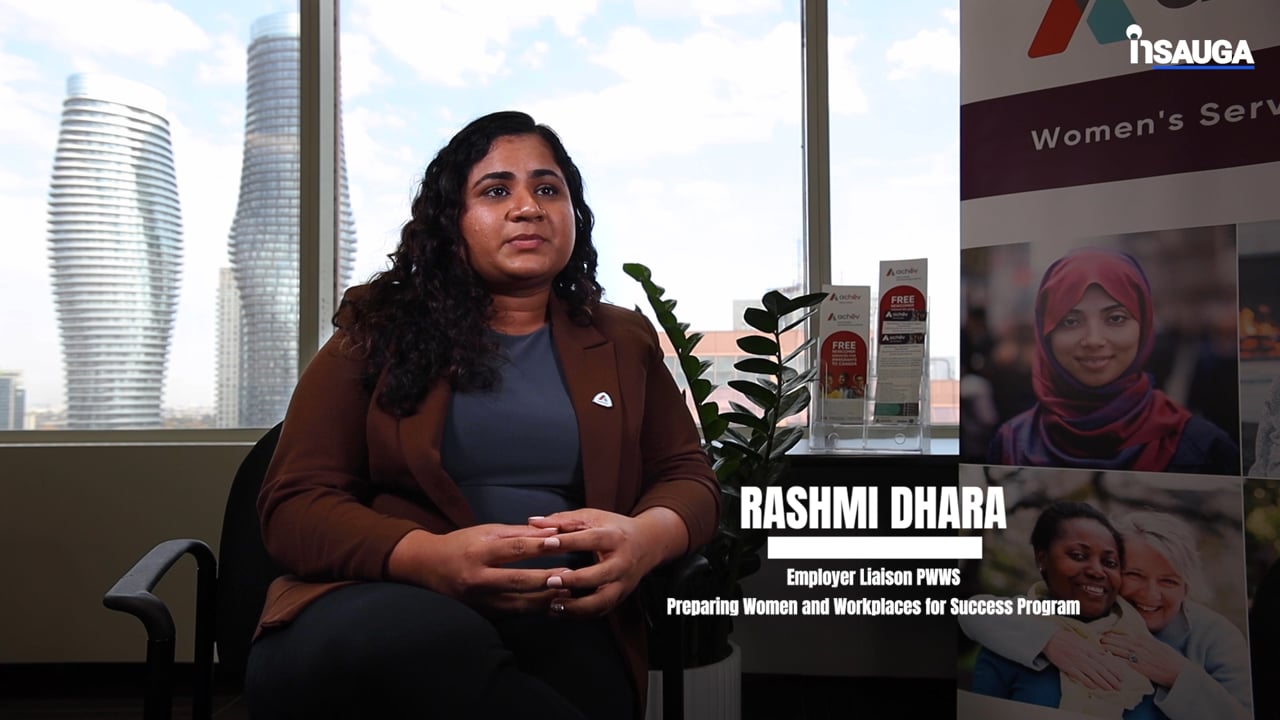 Slide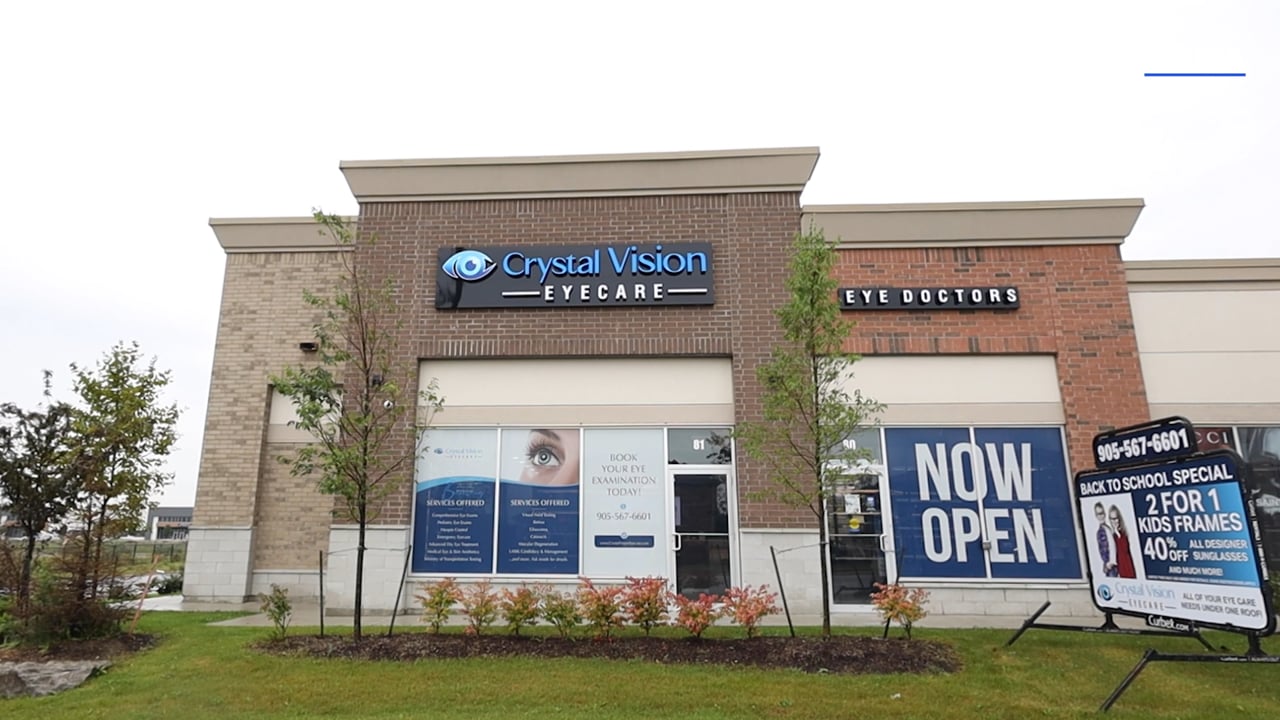 Slide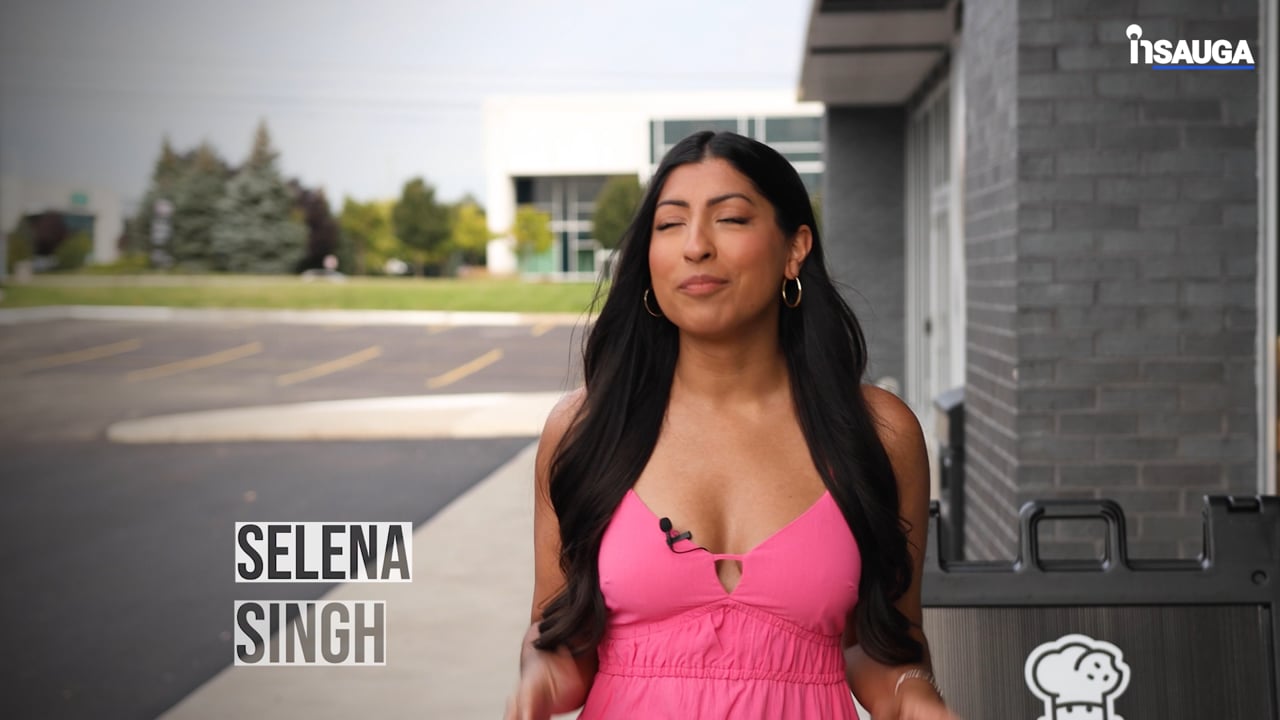 Slide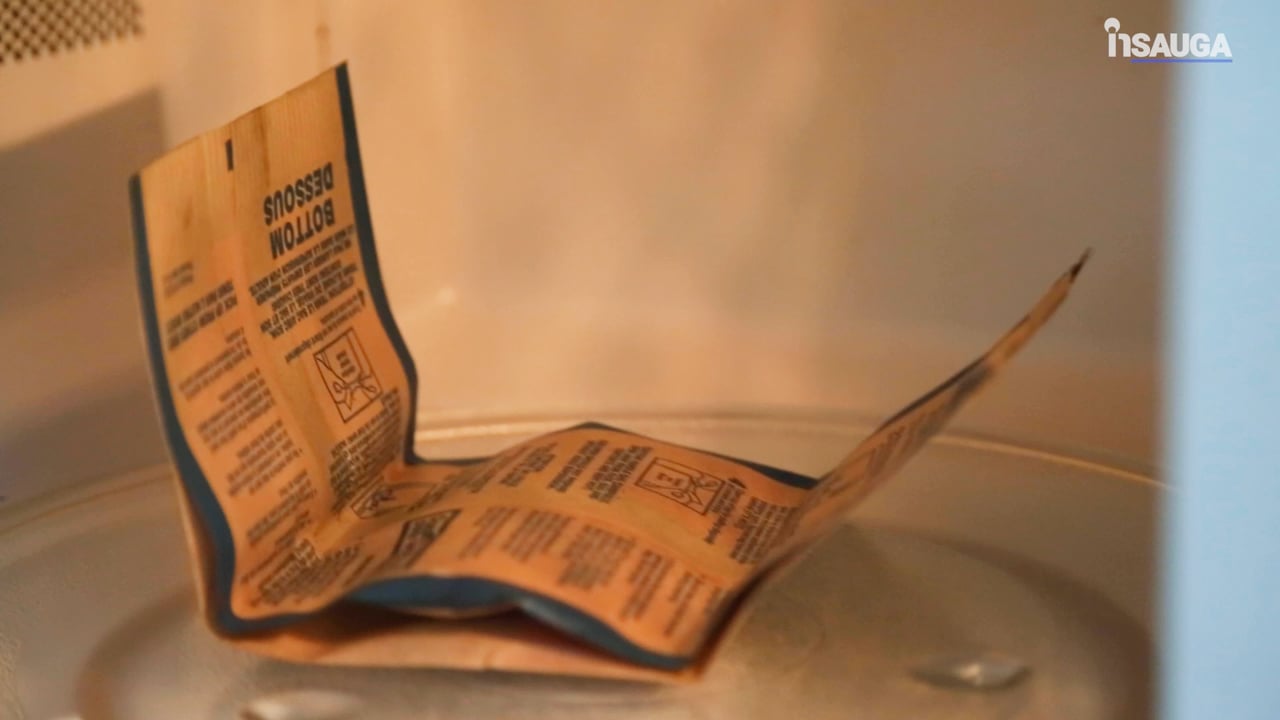 ---
4. Sultan's Wings & Kabob Shop
They're known for the way they creatively combine their sauces, which wins them awards and accolades. The folks over at Sultan's, an Afghani restaurant in a strip mall on Upper Middle, know how to do wings and the fact they're halal is just a bonus. The wings are yummy (albeit a tad too fatty for my preference) and the sauces are just so unique. After trying three of their most popular flavours, including Hot Caesar and Sweet Squared, my hands down favourite was the Roman Lady, which pairs honey garlic with roman caesar before it's topped with parmesan cheese. Now I know why this tiny mom and pop shop keeps on pleasing wing lovers from near and far.
Price (per pound): $10.99
Fav Sauce: Roman Lady
---
Who knew a Bee Sting could bring so much pleasure? The sauces at this Aldershot gem are downright fantastic. (I also tried the Pluckers' Signature, along with Maple Bourbon but the first sauce was out of this world!). Breaded wings were served nice and crispy, complete with a plate of labelled sauces which I nearly guzzled. The extra effort by kitchen staff will most definitely have me coming back to Aldershot. You should go!
Price (single order): $16
Fav Sauce: Bee Sting
---
Man, oh man, can you ever taste the quality of this meat … Organic chicken wings are made fresh to order and tossed in house-made sauce. Battered not breaded, the medium sauce is wundebar (insert groan) with a nice kick. The honey garlic is light and doesn't taste artificial or sickly sweet like most counterparts. This is a welcome change for health-conscious folks who've still got love for wings. Top it off with stellar service and we've got a solid contender for best wings.
Price (per pound + fries): $14
Fav Sauce: Medium
---
(closed down)
Go for the wings … leave having sampled everything because the ravenous carnivore in you will surface and the meat is *that* damn fantastic. Barque Smokehouse first opened in Toronto's west-end Roncesvalles Village in 2011, heading further west to Burlington in summer 2017. Once you're seated, you're served popcorn and complimentary sparkling water. Don't look at the menu. Just order the Wings with 299 dry rub. Jumbo smoked wings will arrive in a cast iron skillet and you will drool … and need to place another order. Now, the popcorn. It's amazing. You might sneeze or cough but you must keep snacking. (Turn the container upside down, RIGHT over your mouth, if no one is watching). The seats are so comfy, the vibe is fun and casual chic, and the meat speaks for itself. For the plant-based or vegetable lovers in your life, there are some options – namely sides. Barque serves locally grown ingredients when possible. The menu also offers Southern Fried Chicken, Baby Back Ribs, Pulled Pork, and Smoked Wings. Service is awesome.
Price (single order): $12
Fav Sauce: 'Bama BBQ.
---
What's your favourite spot for chicken wings in Burlington?
[[nid:8171]]
---
insauga's Editorial Standards and Policies
advertising