Top 5 Chicken Wing Spots in Oakville
Published May 27, 2017 at 8:30 pm
Just try hosting a sporting event in Oakville without a massive platter of wings. It doesn't seem right without some wet napkins and bowls for bones and other debris. The mere mention of wings will make my mouth water, even if (especially if!) it's post-workout, when I can scarf some down during the 'magic hour' immediately following a solid gym session. Inevitable stomachache (and additional body fat) aside, wings are satisfying on so many levels. Many restaurants claim to do wings best – disregard those boneless versions, which are essentially chicken nuggets … amirite? – so we've taken on the arduous task of sampling wings across town. Here are the top 5 wings in Oakville.
---
Too many Oakville and Burlington peeps at my gym rave about Tin Cup Sports Grill (there are locations in both places), so we finally folded and tried the wings. Delicious! While you're there, order the Tin Cup Nachos, which have thick, juicy slices of real chicken breast that's tender and generously distributed. Once you're full on meat, dig into the grilled bell peppers and onions, smoked cheddar, and queso cheese sauce. Yum! Multi-coloured chips take this dish over the edge. We also loved the Sesame Chicken Bowl – yum! This North Service Rd. bar is a legit spot families looking for a post-soccer practice meal and for late-night eats, regardless of whether you're there to watch the big game. If you haven't been, you must go and get the wings.
Price (per pound): $13.95
Fav Sauce: Sriracha Honey
Videos
Slide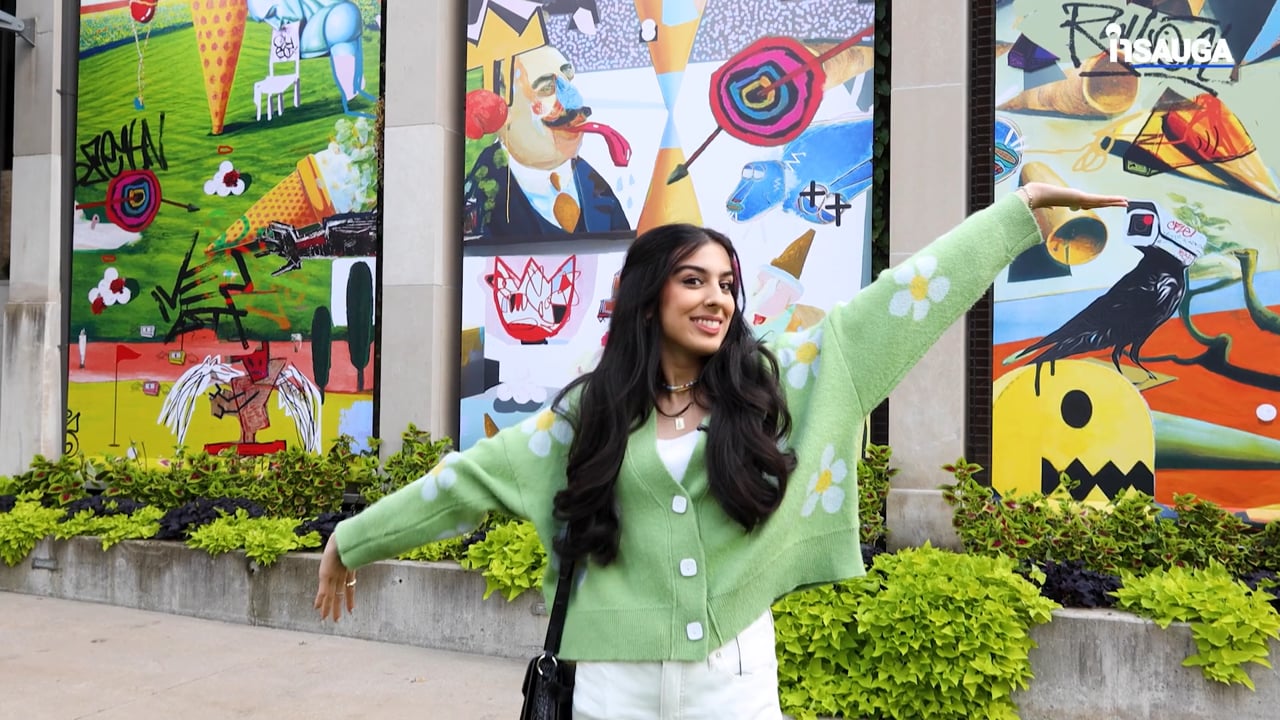 Slide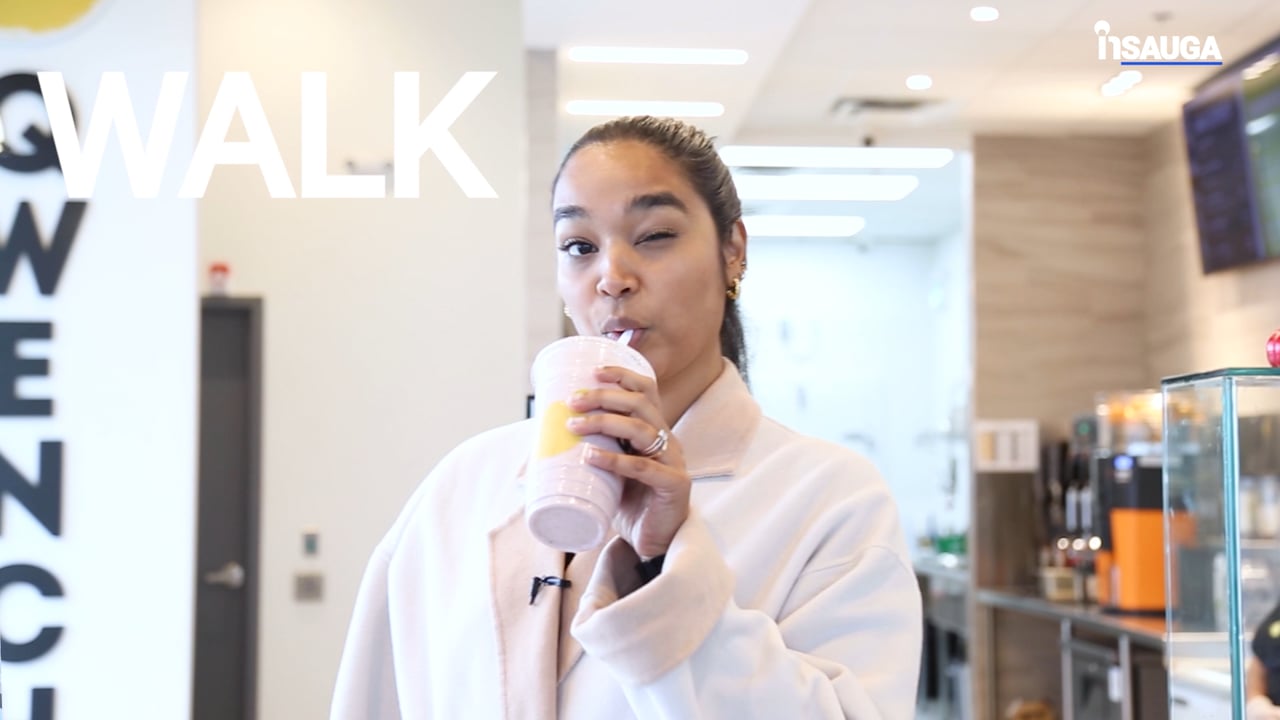 Slide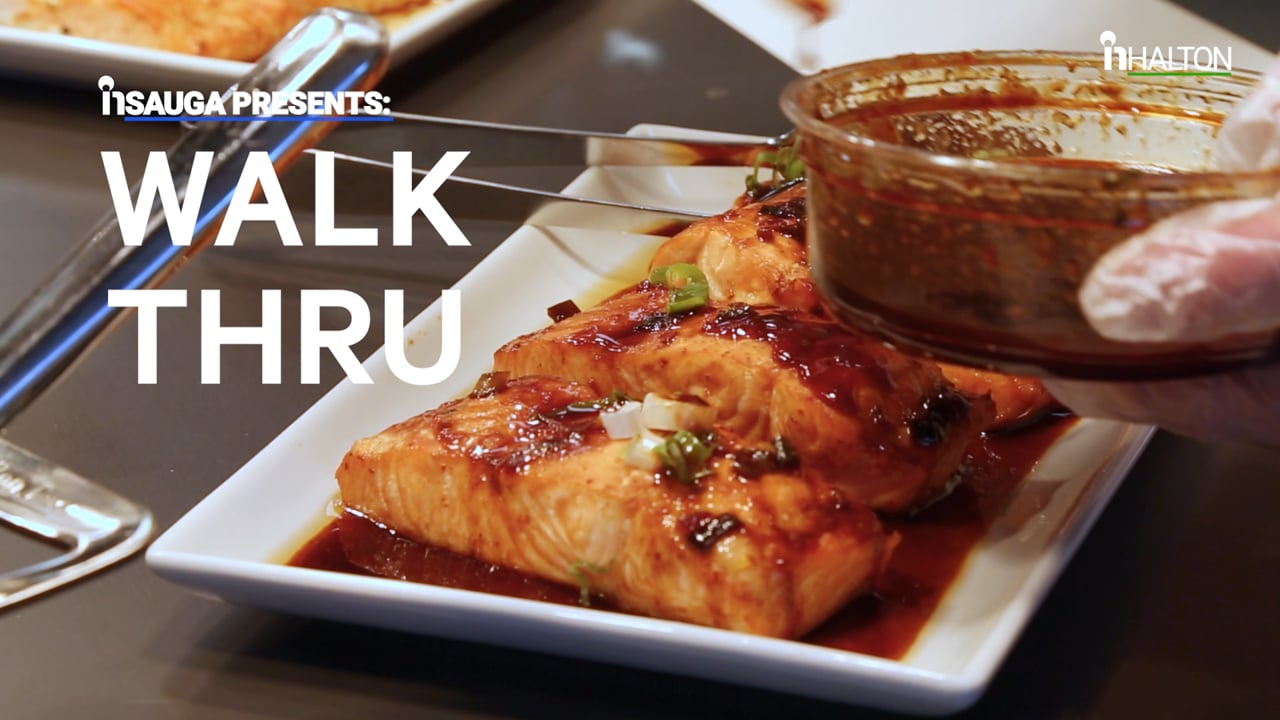 Slide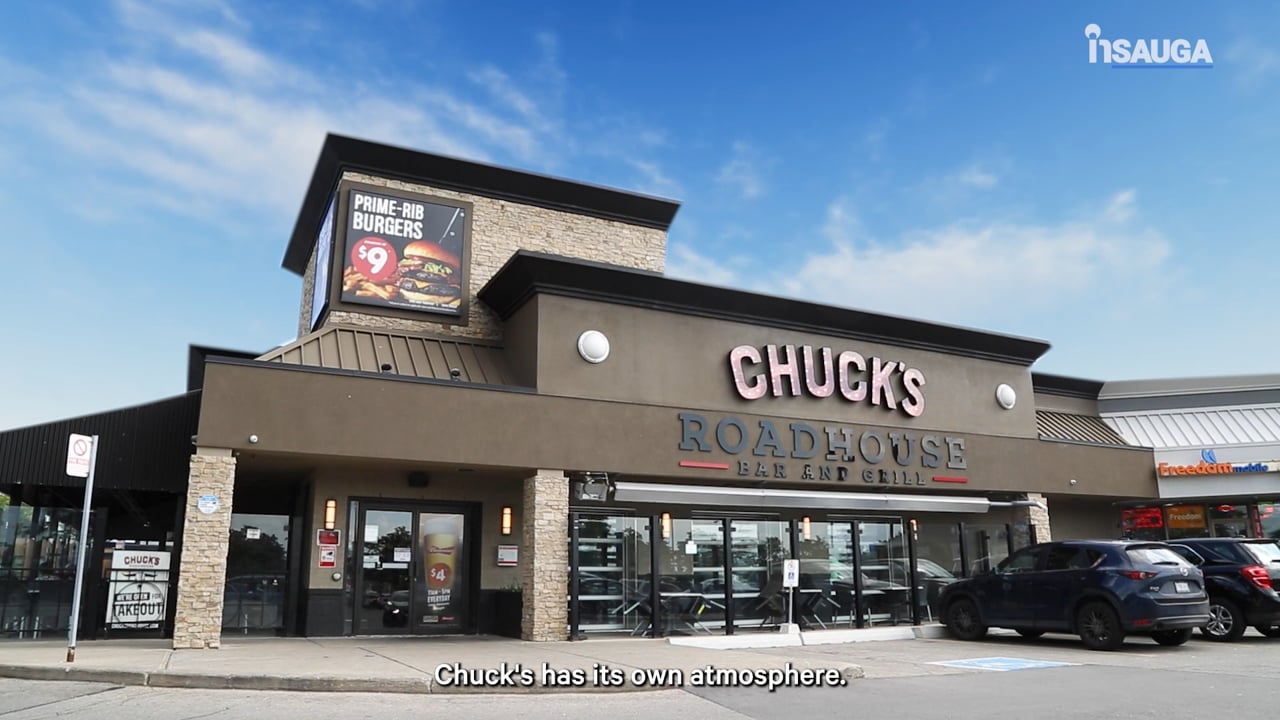 Slide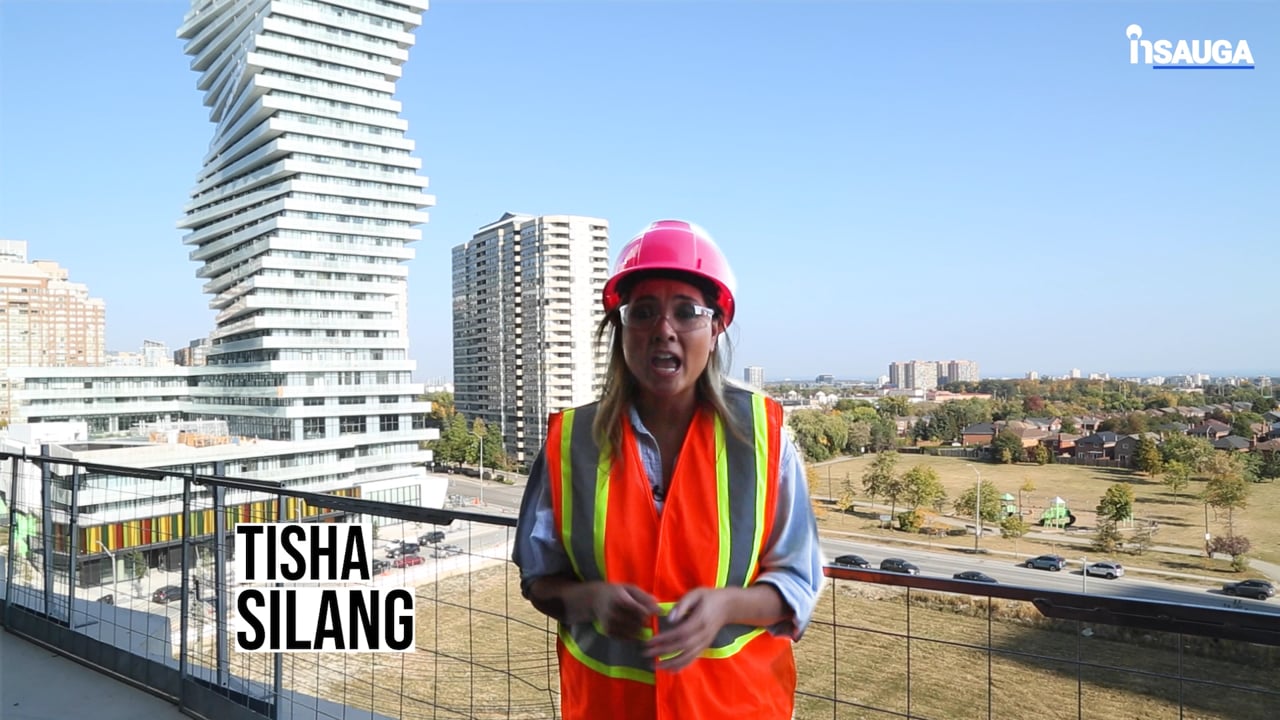 Slide
Slide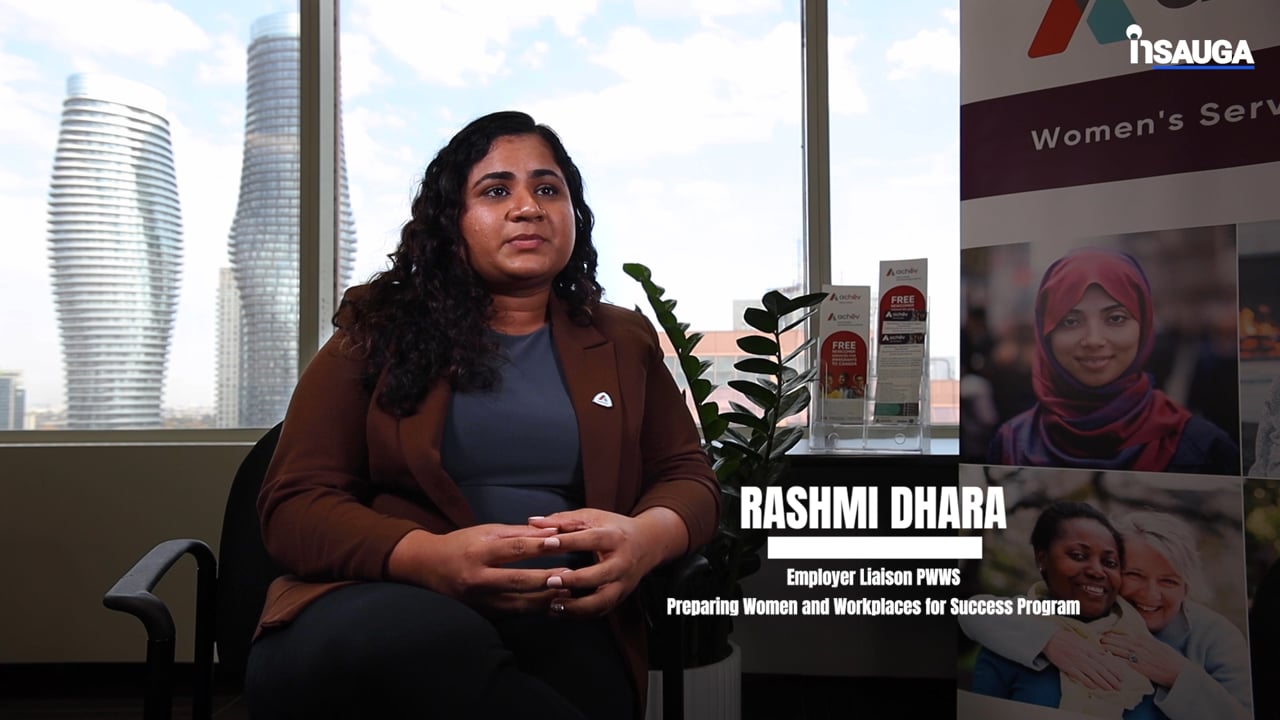 Slide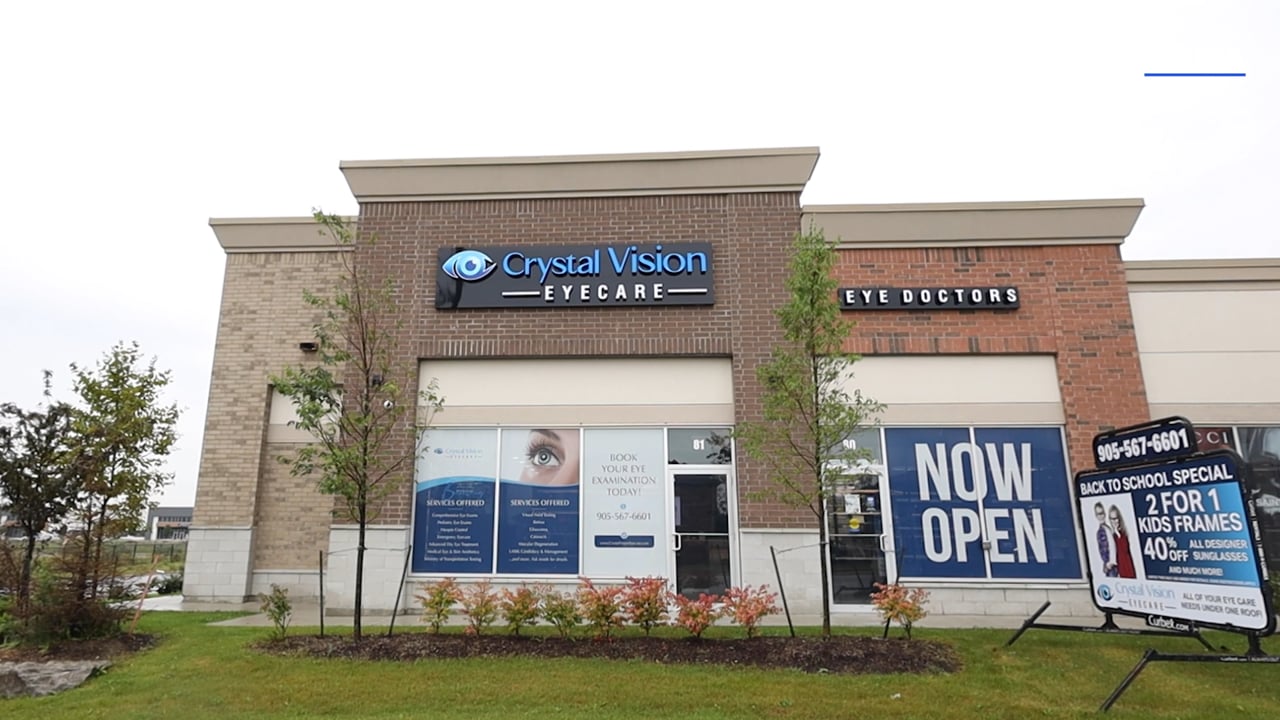 Slide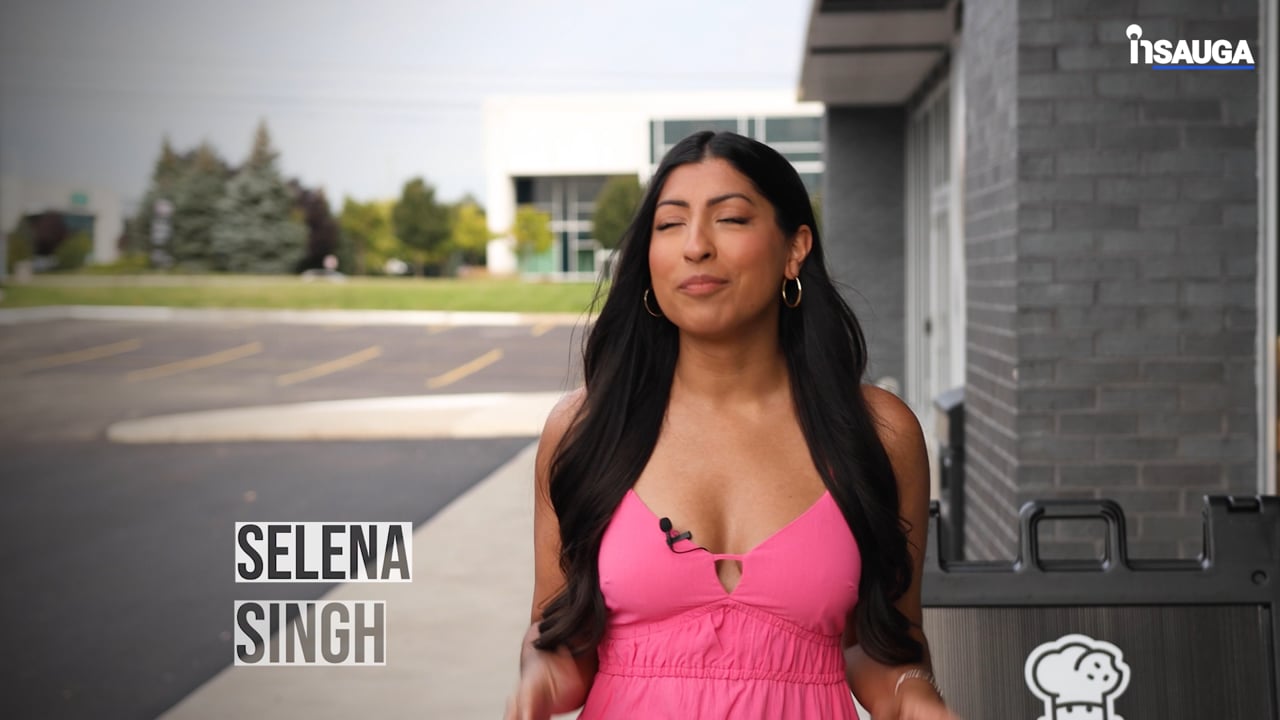 Slide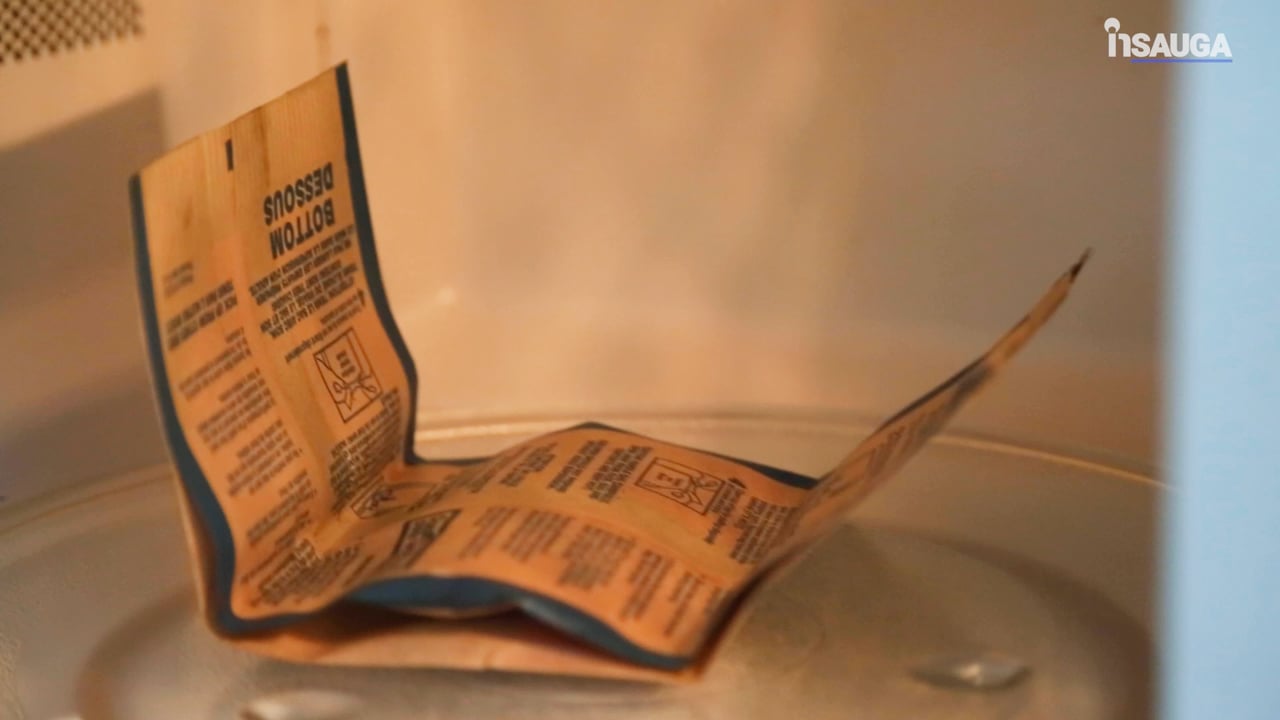 ---
Outstanding wings await … these bad boys were crispy and meaty, accompanied by a nice house sauce with a little tangy goodness. This pub is bursting at the seams on wing night, when locals fill the place. Wings are dusted and tossed in one of many sauces (the yummy Palermo sauce is made in-house, and it's really good). You also can't go wrong with medium or Forty Creek BBQ. Palermo's wings are well-done and just cooked to perfection. Order some already!
Price (per pound): $11.99
Fav Sauce: Palermo
---
These wing sauces are amazing! Very saucy (albeit fatty) wings are baked in a wood-fired oven — the same one used for pizza. I tried them mild, which was surpringly a tasty and tangy sauce in and of itself. Then I had the medium, hot, and honey garlic. Both medium and hot have a great blend of herbs and spices, while the honey garlic obviously has both real honey and garlic in it. This adorable little pizzeria in Kerr Village boasts super-friendly service and super-fantastic wings (plus delicious breadsticks, which were thrown in!).
Price (per pound): $10
Fav Sauce: Medium
---
The wings are nice and crispy, coated with special seasoning. Wings are served atop red and white checkered nylon tablecloths at this old-style cafe in the city's north end along Kingsridge Dr. Sports jerseys dominate the decor, making it a great neighbourhood hangout if you want to watch the soccer game locally with fellow footie fans. The space offers tables and booths. But back to the wings. The house sauce at Peppino's is PHENOMENAL. It's a golden sweet and smoky barbecue mix … I wanted to order more wings just so I could finish the sauce. It's good enough to drink. Another sauce called Leo's Way was no match for Peppino's Mix … neither was the Buffalo Butter.
Price (per pound): $10.99
Fav Sauce: Peppino's Mix
---
1. The Firehall Cool Bar Hot Grill
These roasted wings are absolutely amazing without the sauce. And that tells you something about the quality of the food. I basically devoured a pound of yummy, crispy, seasoned deliciousness. There's a great selection of sauces – Baja Chipotle was my fave (and Honey Hot never disappoints)! Served with ranch or blue cheese, this place gets slammed on wing night, with lineups often wrapped around the building. Come early and order the best wings in Oakville!
Price (per pound): $13
Fav Sauce: Baja Chipotle
---
BONUS
The wings are amazingly addictive at Monaghans, I'm told. "They're all you can think about when you're going to bed," says the server (who was absolutely awesome). She's onto something. They make some of their sauces here, and on deck were medium, tequila lime, and a delicious surprise sauce they were mixing for me. (I still have no idea what that sauce was but I was in a playful-yet-indecisive mood and appreciated staff humouring me). The breaded batter was crispy and kind of dark and fried. It was, indeed, delicious and … wait for it… addictive. No wonder they've been an Oakville favourite since 1979.
Price (per pound): $11.99
Fav Sauce: Tequila Lime
---
What's your favourite spot for chicken wings in Oakville?
[[nid:8162]]
---
insauga's Editorial Standards and Policies
advertising