Top 5 Charcuterie Boards in Oakville
Published November 10, 2017 at 5:30 pm
You dig olives, I prefer roasted peppers … let's order a charcuterie board to get this party started in Oakville. What's not to love? You'll be presented with a sampling of cheese, cured meat, bread, and perhaps some nuts or a crostini delight. It's familiar, foolproof, and fantastic. We think it's even better if the boards arrive decked out with local or house-made meat and bread, 'cause we're all about that eat local/shop local life. Here are the top 5 charcuterie boards in Oakville.
---
This north-end Italian joint is owned by Julia Hanna, who also runs Ristorante Julia downtown. With a warm interior, the Oak Walk Dr. resto houses an adorable Nonna Wall, honouring women who fed and nurtured their families, the server explains. She recommends the veal and the gnocchi, made in-house by Julia's mother (who often competes with the Nonna at Ristorante Julia to see who makes better gnocchi). I started with the Calamari Fritti — the large portion of salty & crispy squid was coated with cornmeal then dusted with flour, served with a tasty cherry pepper basil aioli. The gnocchi, topped with Alla Vodka sauce and fresh greens, was soft and delicious, while the handbreaded veal parmigiana was thin, crispy, filling, and flavourful, served alongside spaghetti pomodoro. Ritorno means 'to return' and with food like this, how could you not be back for more? On the board at Ritorno you'll find marinated artichokes, olives, genoa salami, a superb fig butter with crostini, pingue prosciutto, asiago, roasted tomatoes, basil pesto, and beets.
---
If you're looking for a bonafide hipster hot spot in Oakville, Bru is your go-to resto. The downtown joint – which recently moved – hits every mark when it comes to on-trend dining: a rustic interior, an enviable craft beer selection (the best of its kind in the town, in fact) and a menu full of modern pub fare (some of which is gluten-free and vegan-friendly). Plus, they're proud of the fact there's no Wi-Fi (go ahead and act like it's 1995 … talk to each other, the sign urges). Nestled along 'restaurant row', Bru supports more than 15 Ontario breweries and offers a variety of on-tap and bottled brews. As far as food goes, the diverse menu is satisfying and unique. If you're in the mood for something tangy and light, try the flatbread, featuring roasted butternut squash, whipped ricotta cream, onion jam, and fine herbs. (I legit ate the whole platter). On the board at Bru you'll find an assortment of daily cured meats, pates, and terrines chosen by the chef.
Videos
Slide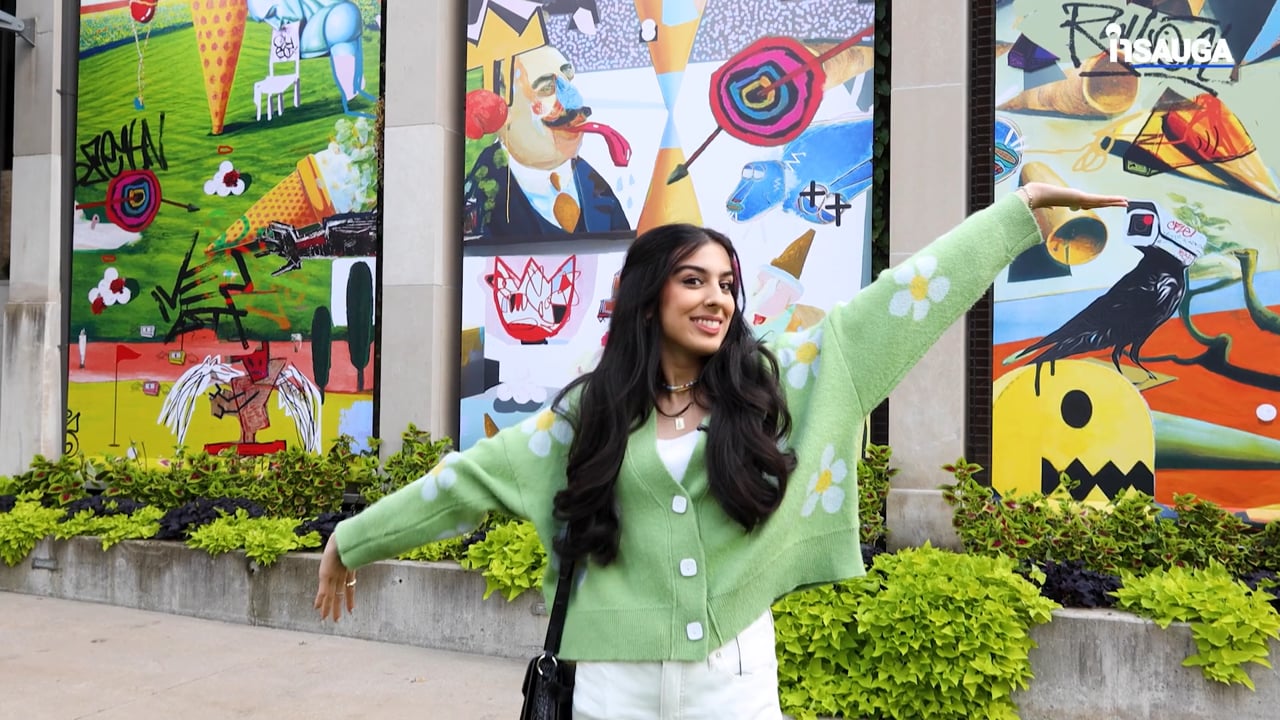 Slide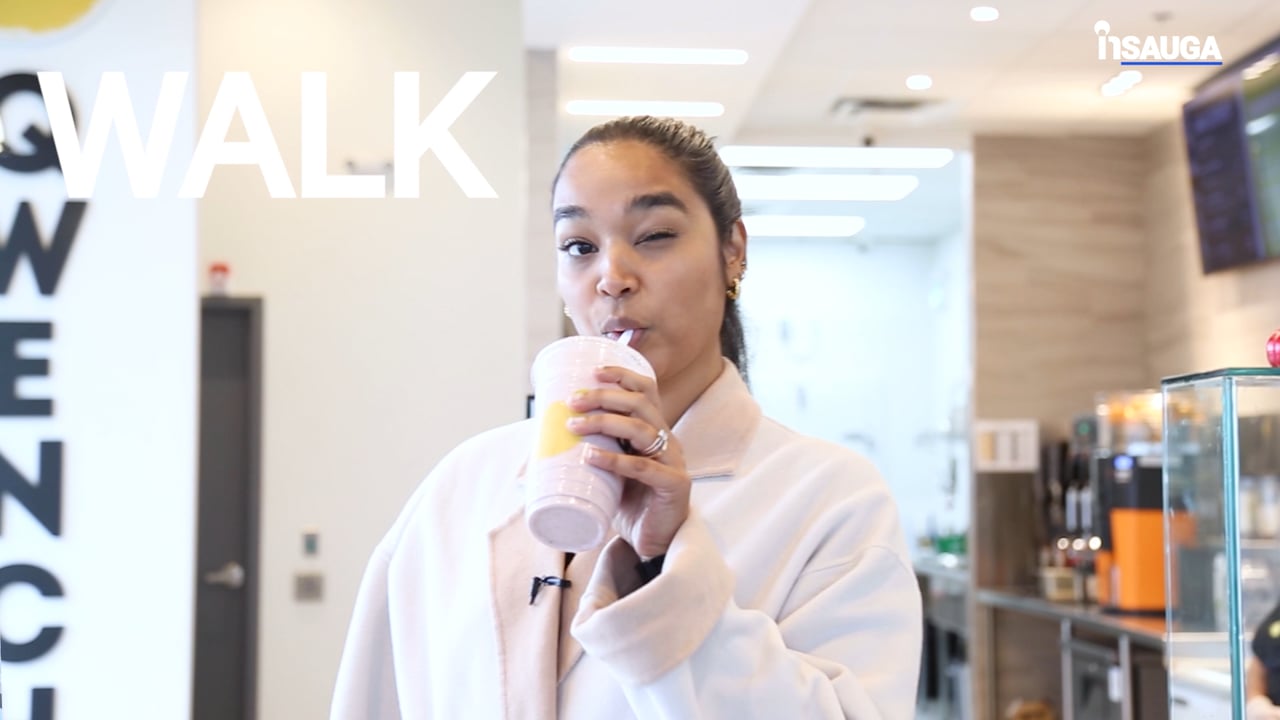 Slide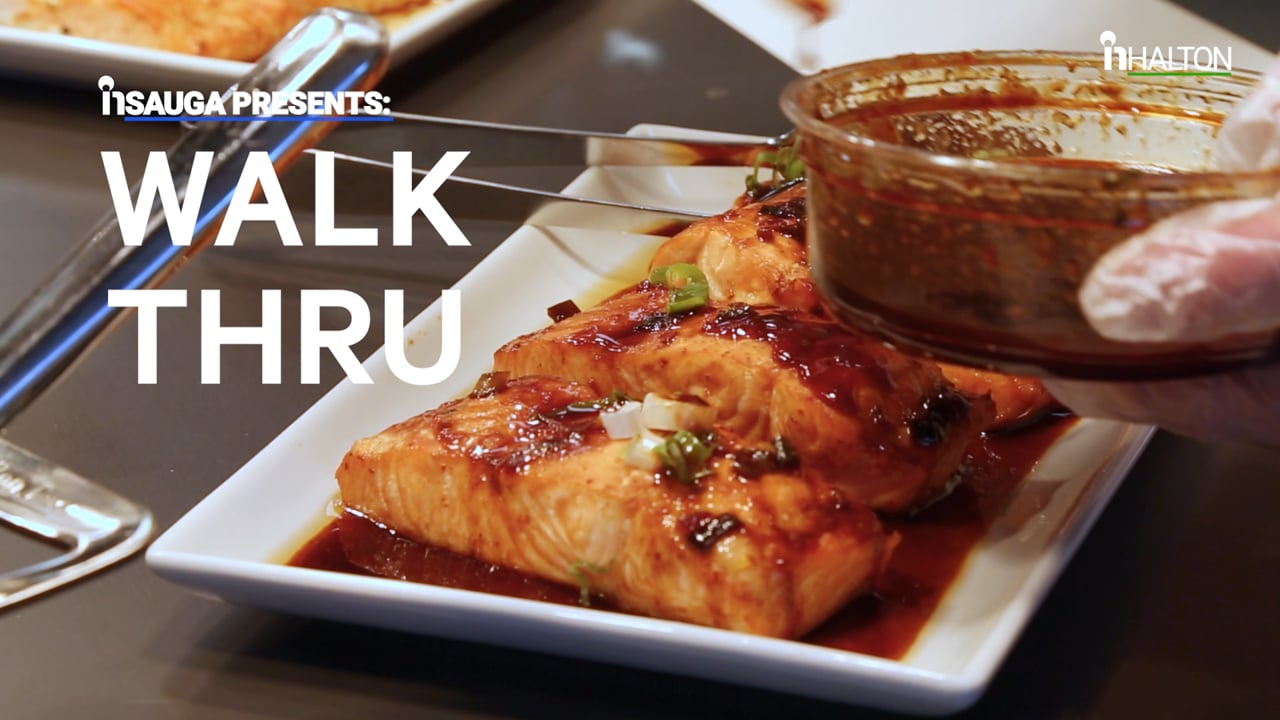 Slide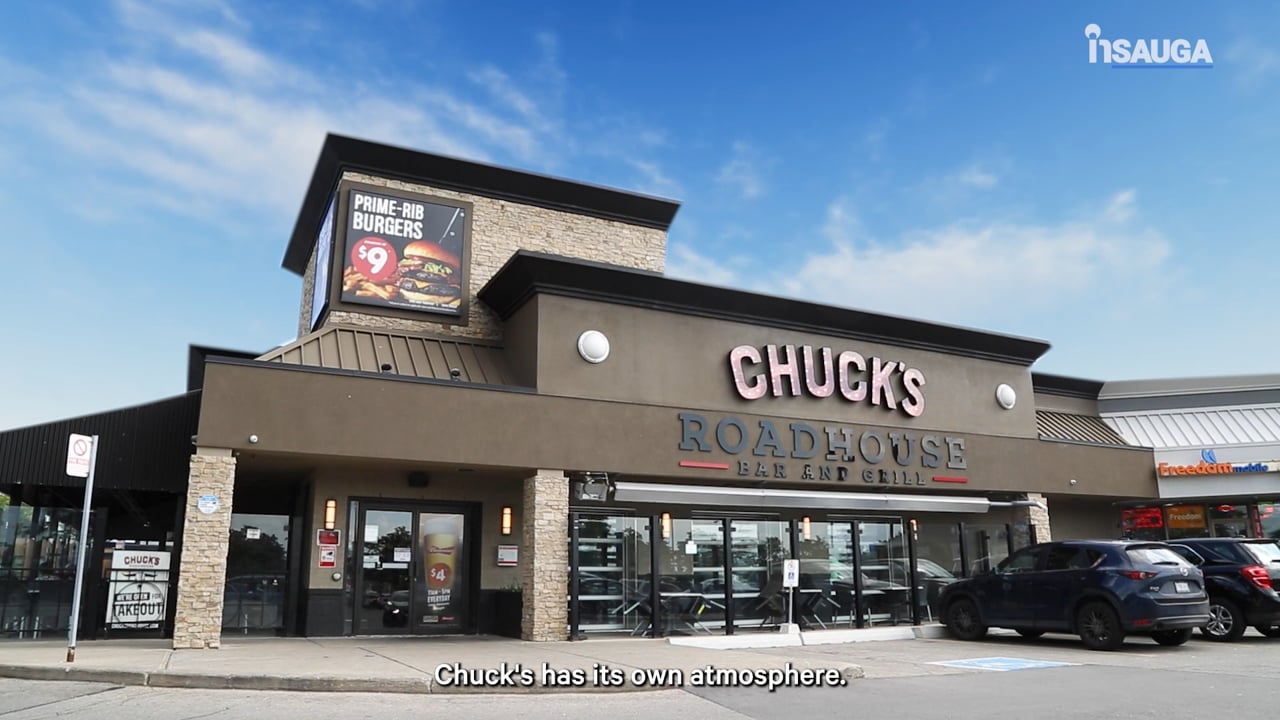 Slide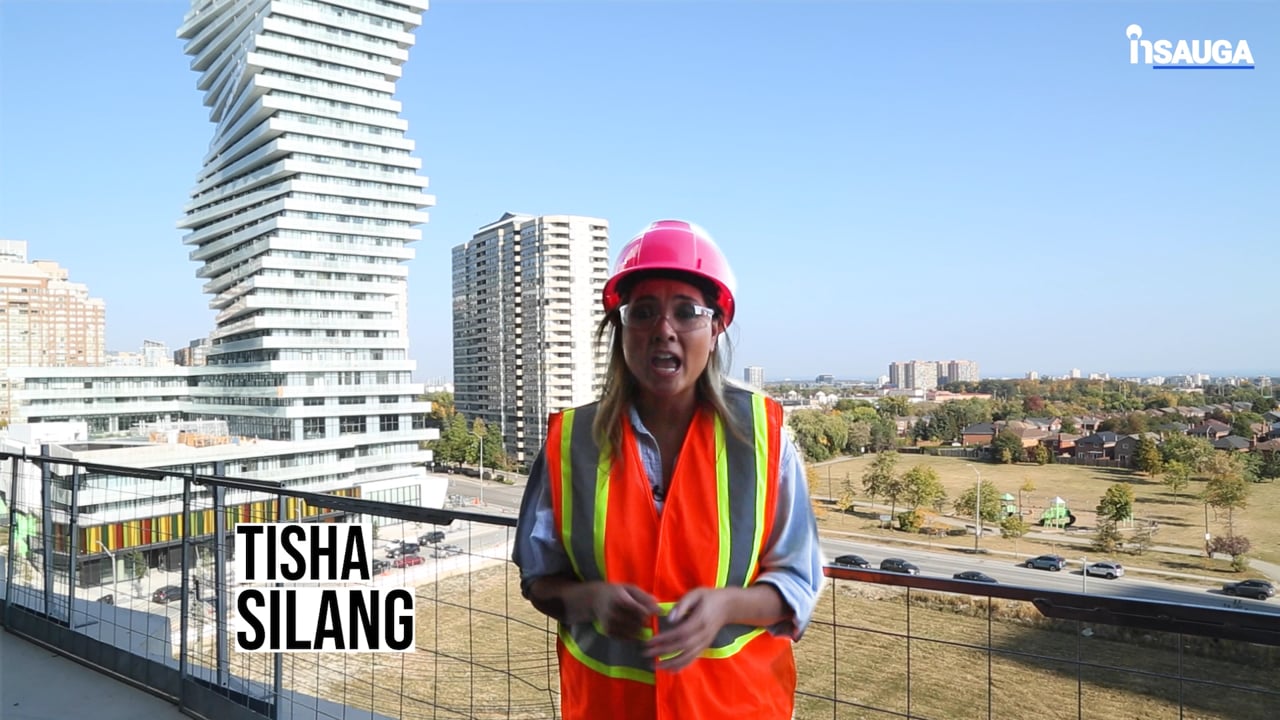 Slide
Slide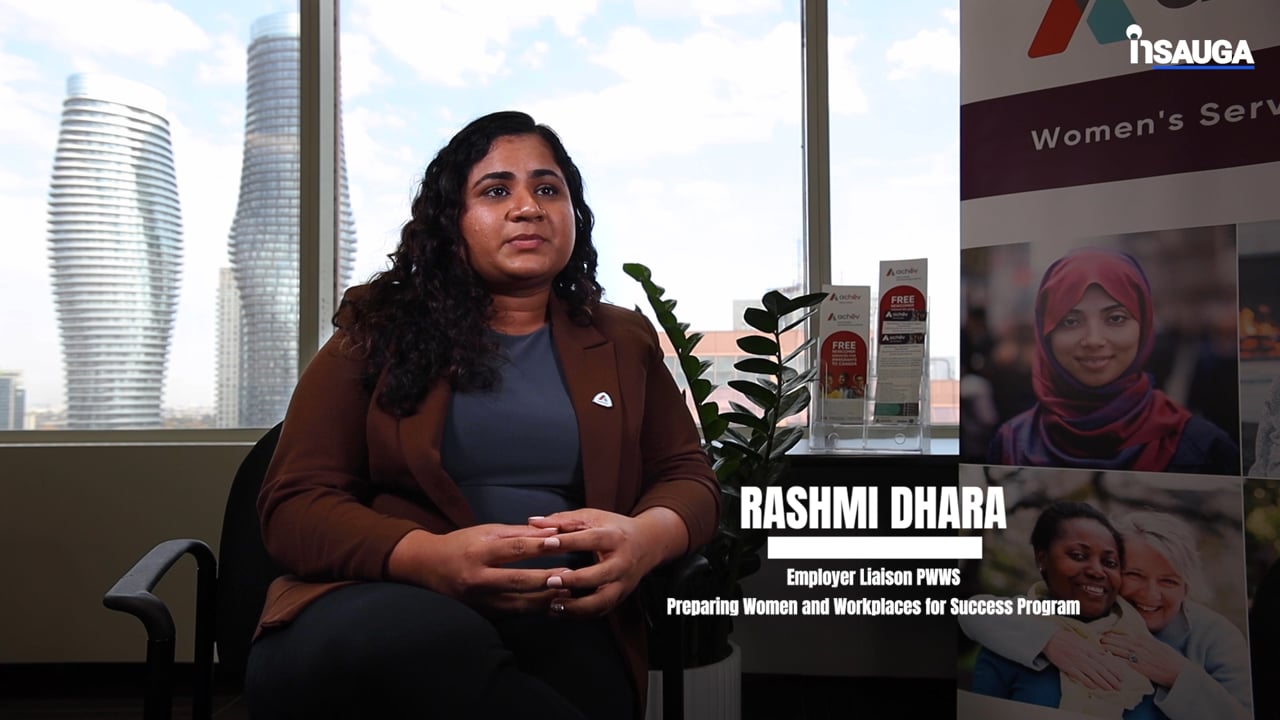 Slide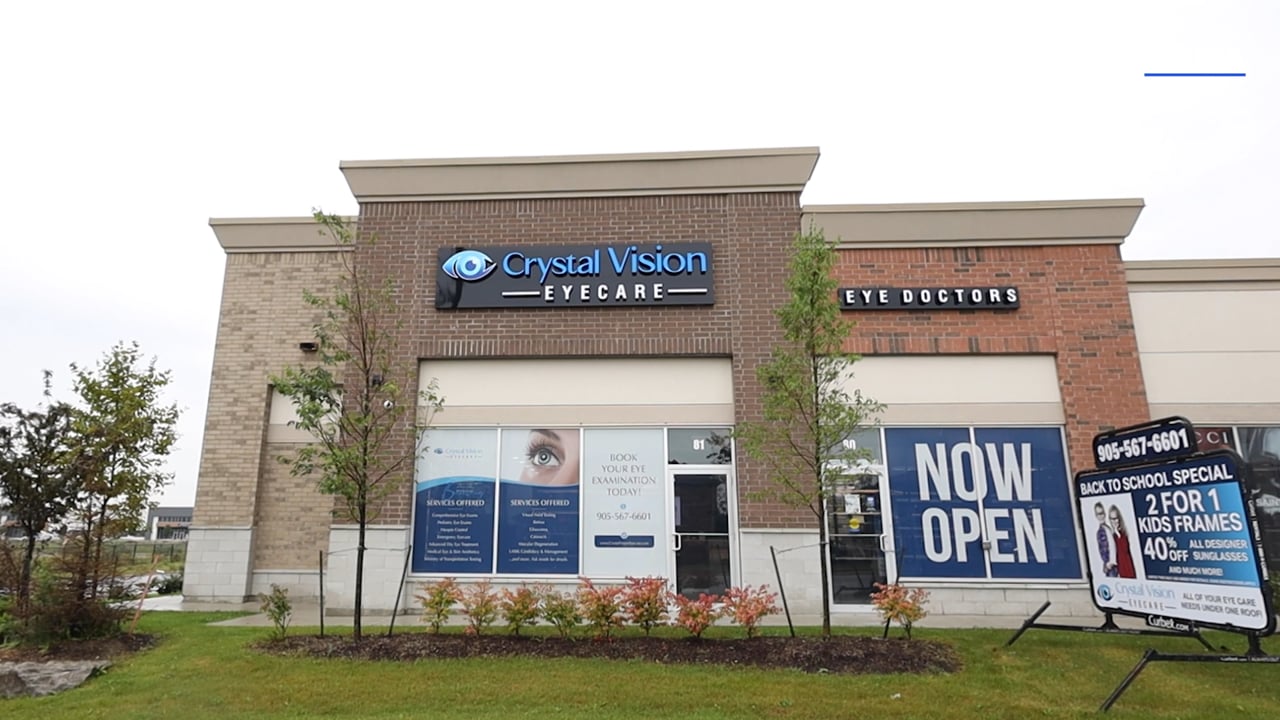 Slide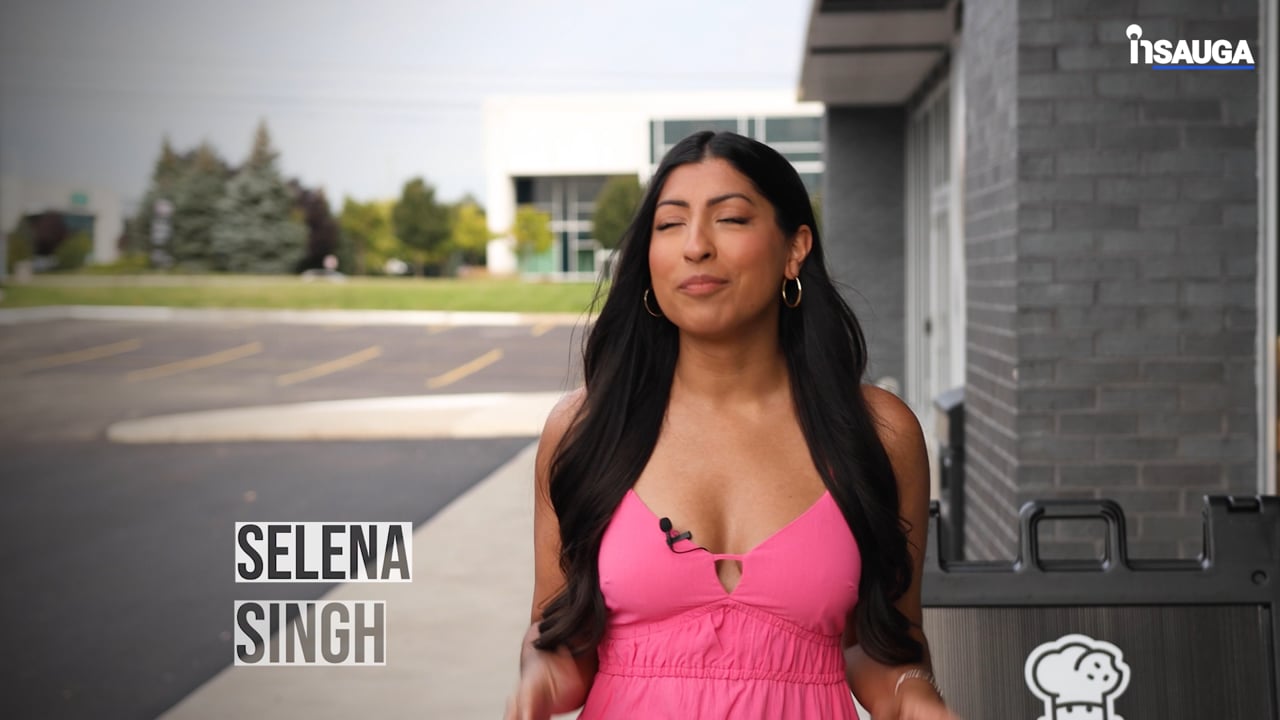 Slide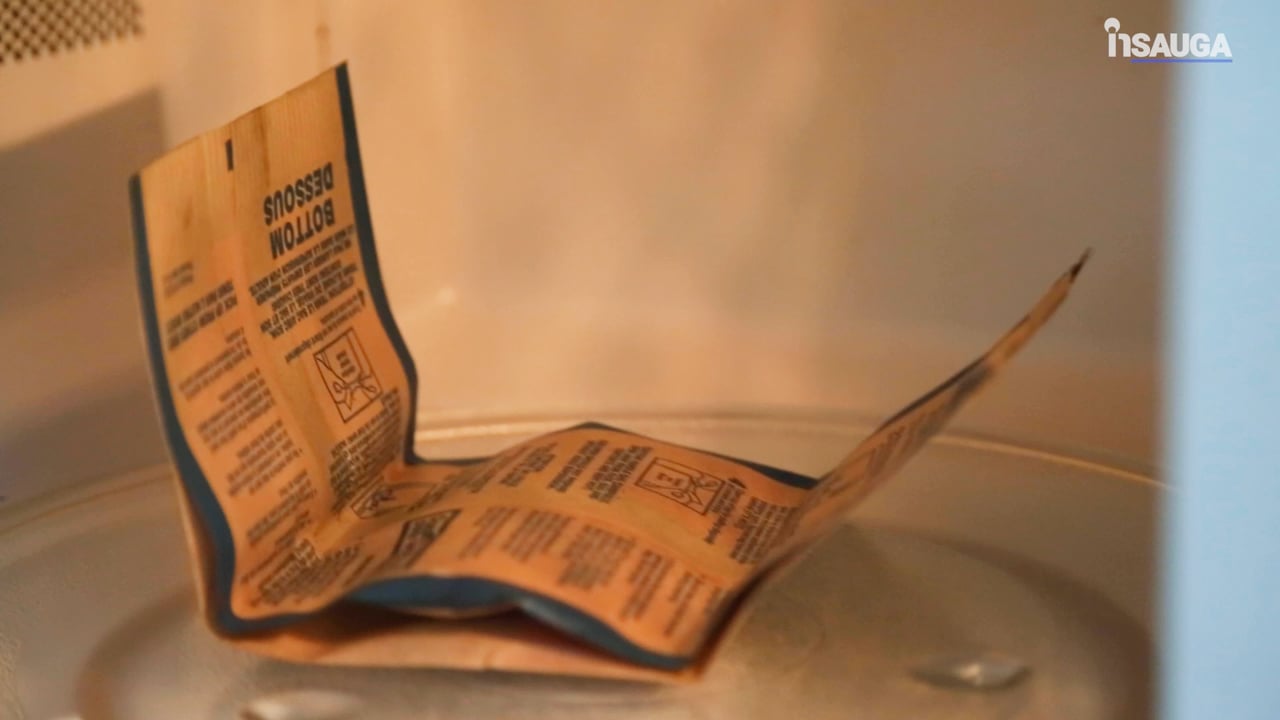 ---
This restaurant on Lakeshore takes me back into time … when owners came out of the back to chat with you, shake your hand, and thank you for visiting. The owner, Pasquale, did just that. He's old-school, and I'm charmed. Pasquale says his father ran Ristorante Pinocchio (in Etobicoke at Dundas and Islington) for decades and that's where he began washing dishes at age 12. Speaking of dishes, the food is divine. The antipasto is lovely, with a great selection of salami and prosciutto, while the calamari is nicely seasoned and portioned perfectly. As for pasta, the pappardelle, made in-house, is served with bolognese sauce and makes for a delicious entree. (The gnocchi is downright sinful, although it isn't made in-house). Meanwhile, the veal is perfectly cooked and is accompanied by tomatoes, roasted potatoes, and broccoli. The owner creates all of the desserts himself and takes great pride in his work. He recommends the mascarpone, and it's absolutely amazing. Its airy texture is complemented by strawberries, and I detect a hint of booze — Grand Marnier, it turns out. Pasquale's opened in 2009 and the food and service is wonderful. You must go. On the board at Pasquale's you'll be served candied figs stuffed with walnuts, cured meat, roasted peppers, grilled vegetables, olives, apple, and aged cheeses.
---
The hand-stretched pizza bread is all I need to get by … i've got a love jones for savoury snacks and the Zucchini Bruschetta is right up my alley. It has diced yellow and green zucchini, red onion, goat cheese, and fresh basil on a toasted garlic crostini. Yum! Tavolo, known for its perfectly perfect margherita pizza and fried calamari, also has a divine dessert offering: house-made doughnuts. They're tossed in sugar and served atop Nutella and a generous scoop of vanilla ice cream. While I've never been a doughnut person (except at The Ex each summer, because Tiny Tom Donuts are a national treasure!), these will convert the saltiest salt enthusiast. On the board at Tavolo (it's the most generous serving we've seen in town, by far!) you'll find prosciutto, culatello, soppressata, mortadella, olives, pickled vegetables, Italian cheese, and … wait for it … savoury donuts.
---
The dress code is casual, however, the food is anything but. My favourite dish here is The Paradiso Burger, which tastes Incredible (hold up, grammar nerds — that's an intentional capital 'I'). Seasoned meat – a great combination of Angus beef and chorizo sausage – is unbelievably satisfying. The house-made patty is flavoured and tastes incredible as-is. One bite in, and I'm in burger paradise. The short ribs, gnocchi, crab cakes, and butternut squash ravioli are also worth writing home about. Impressing Oakville diners for 20 years (there's also a Burlington location on Pine St.) you've gotta make a reservation and get your eat on! On the board at Paradiso you'll find house made chicken liver pate accompanied by chorizo sausage, plus an array of cured meats, cheeses, and house-made preserves and pickles.
---
BONUS
They plate their meals beautifully and even offer bike racks out front. Kerr Street Cafe and sister company Brothers' Coffee Roasters (their Notorious espresso blend is fire!) are known for being on point. Their famous all-day breakfast includes French Toast (with sesame brioche, toasted coconut, blueberry mascarpone, and almond butter), Coconut Chia Pudding, and Wildflower Honey Pancakes (with rosemary custard, local fruit compote, brulee banana, bee pollen, creme fraiche, and pollen). Lunch offers up Frites, Fish Tacos, and an Open Faced Meatball Sandwich using house-made pork patties and toasted sourdough. This Kerr Village staple, featuring a cafe and restaurant, has such a relaxing atmosphere (with plenty of natural light) it's second only to a day at the spa. Or a day trip to New York City, because it feels like I'm at a posh cafe near Columbia University. The resto began serving dinner and the latest menu features a Farmhouse Platter with cheese, fresh figs, prosciutto, rosemary crackers, warm salted potatoes, and beet-dyed eggs. What made us even happier were the pistachios … bon appetit!
---
insauga's Editorial Standards and Policies
advertising