Top 5 Campgrounds Outside of Halton
Published June 16, 2017 at 11:33 pm
Summer is a great time to go camping, and while there are plenty of scenic areas in Halton to enjoy the outdoors, an authentic camping experience is not so far out of reach.
Ontario is full of campgrounds for beginner and experienced campers alike!
Here are the top five campgrounds outside of Halton you have to check out this summer.
---
5) Bon Echo Provincial Park – Cloyne, ON
Bon Echo features an overnight hiking trail, Abes and Essens, with five campsites along the trail. Each campsite has a picnic table and tent space, with toilets nearby, so it's a more comfortable option. Further, Bon Echo has 25 canoe-in campsites on Joeperry and Pearson Lakes, and two car campgrounds, at Mazinaw Lake and Hardwood Hill. For even more comfort or for beginner campers, camp cabins are also available.
For more info, click here.
Videos
Slide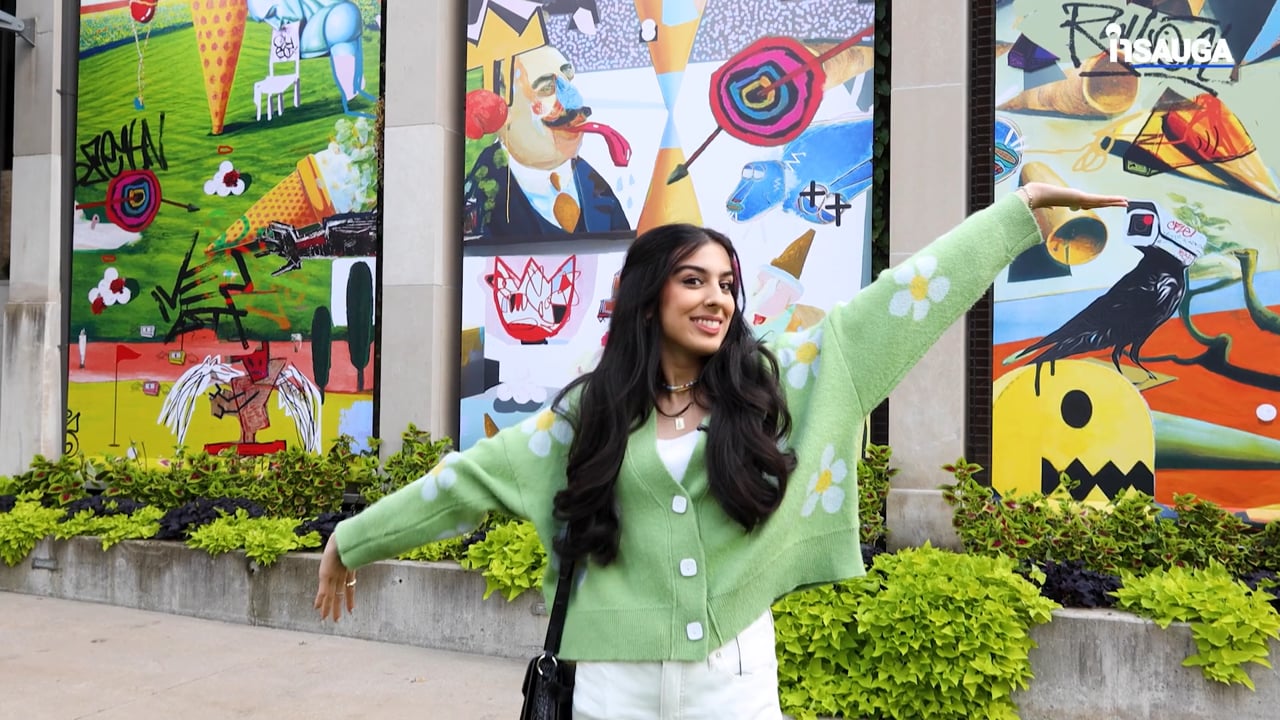 Slide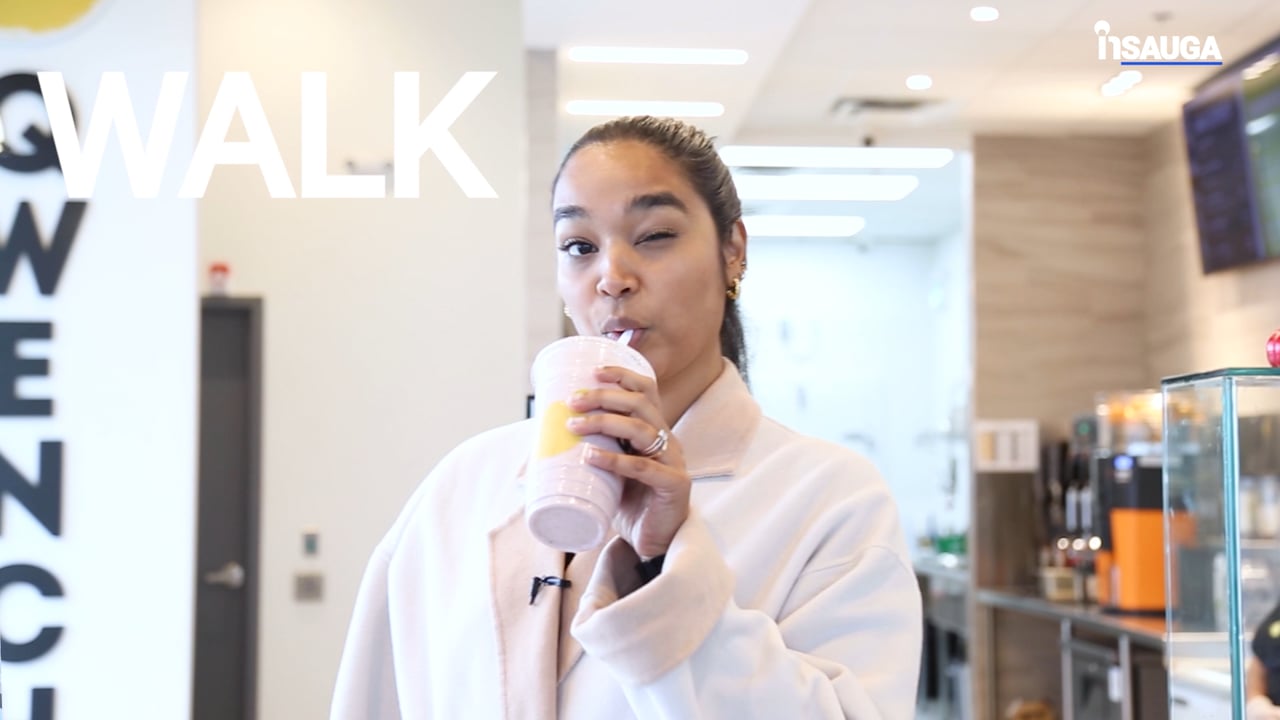 Slide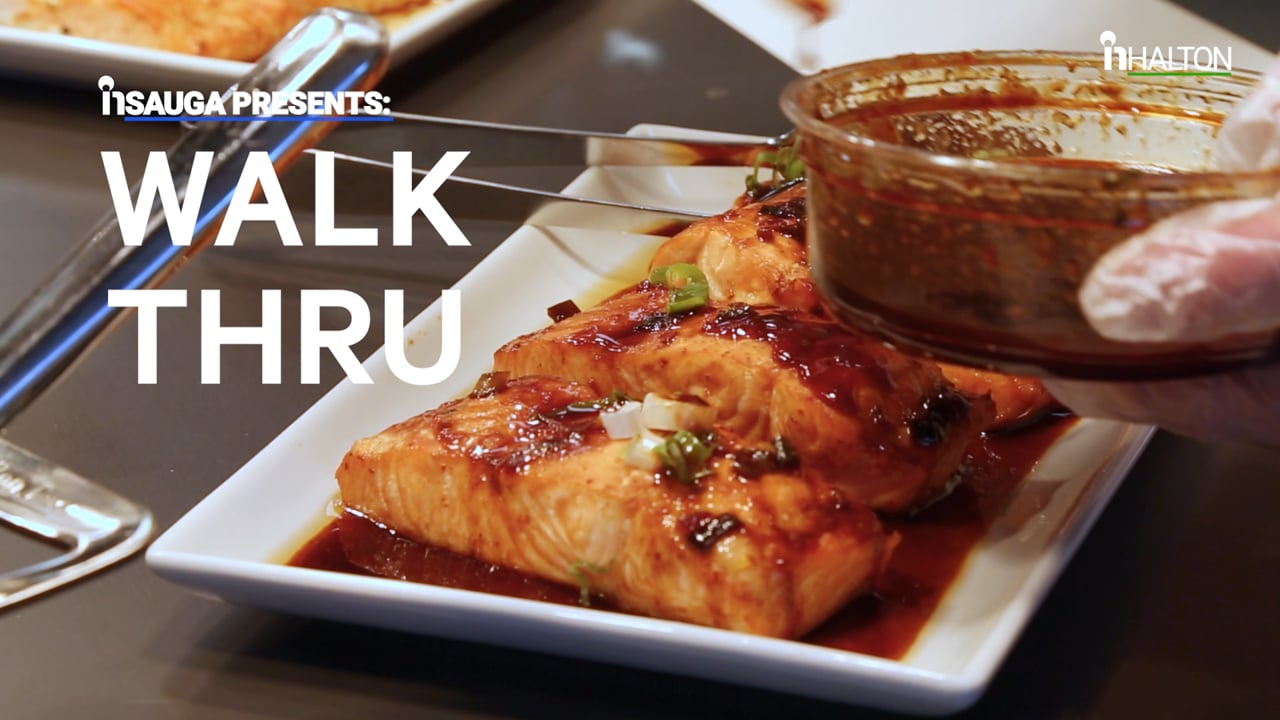 Slide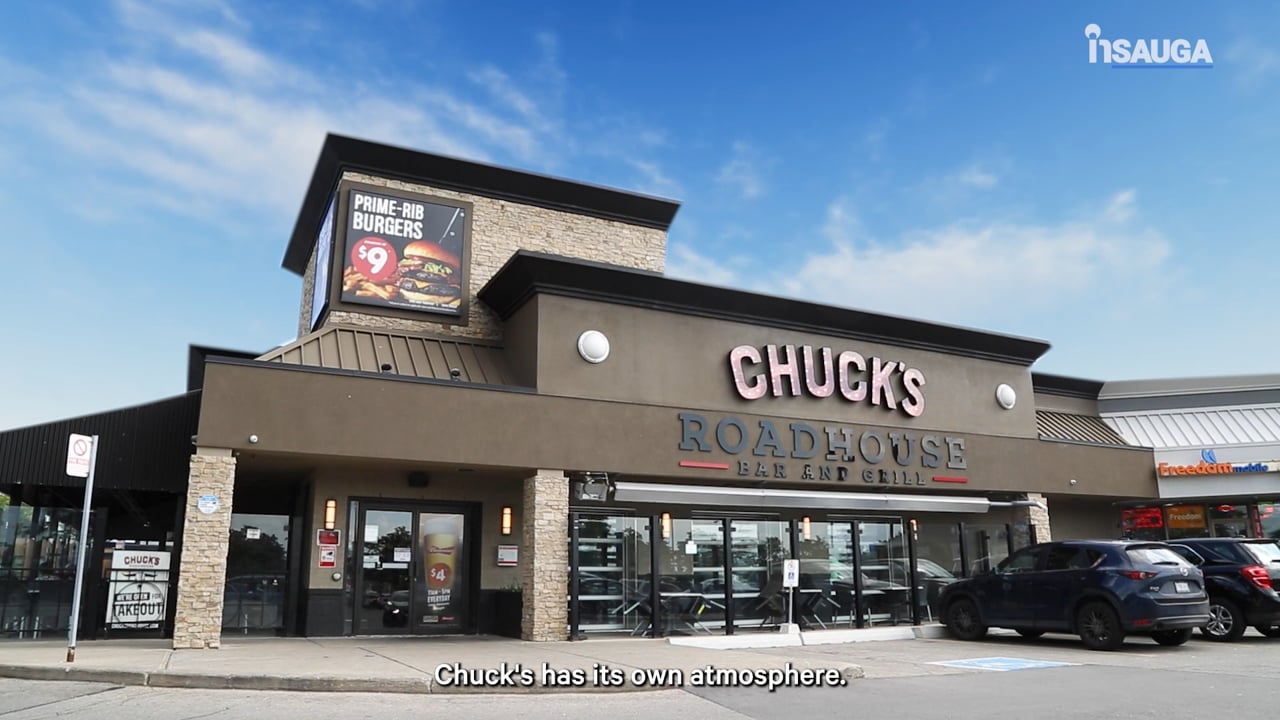 Slide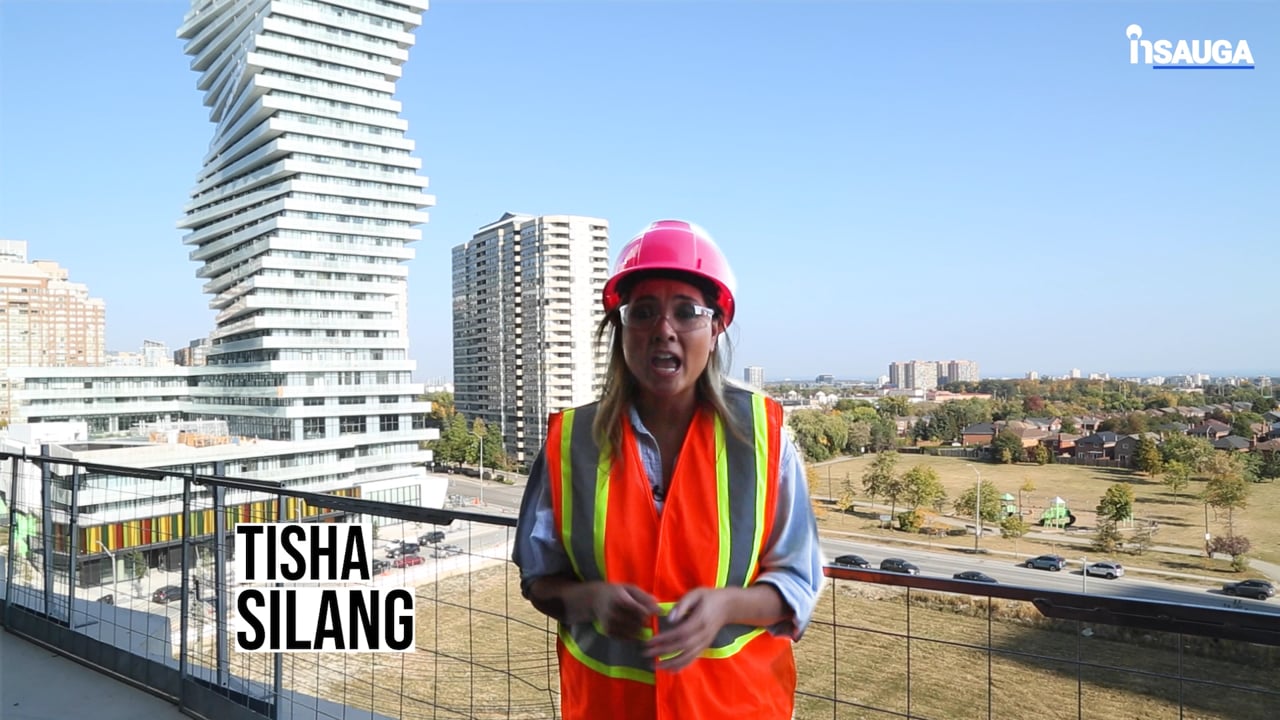 Slide
Slide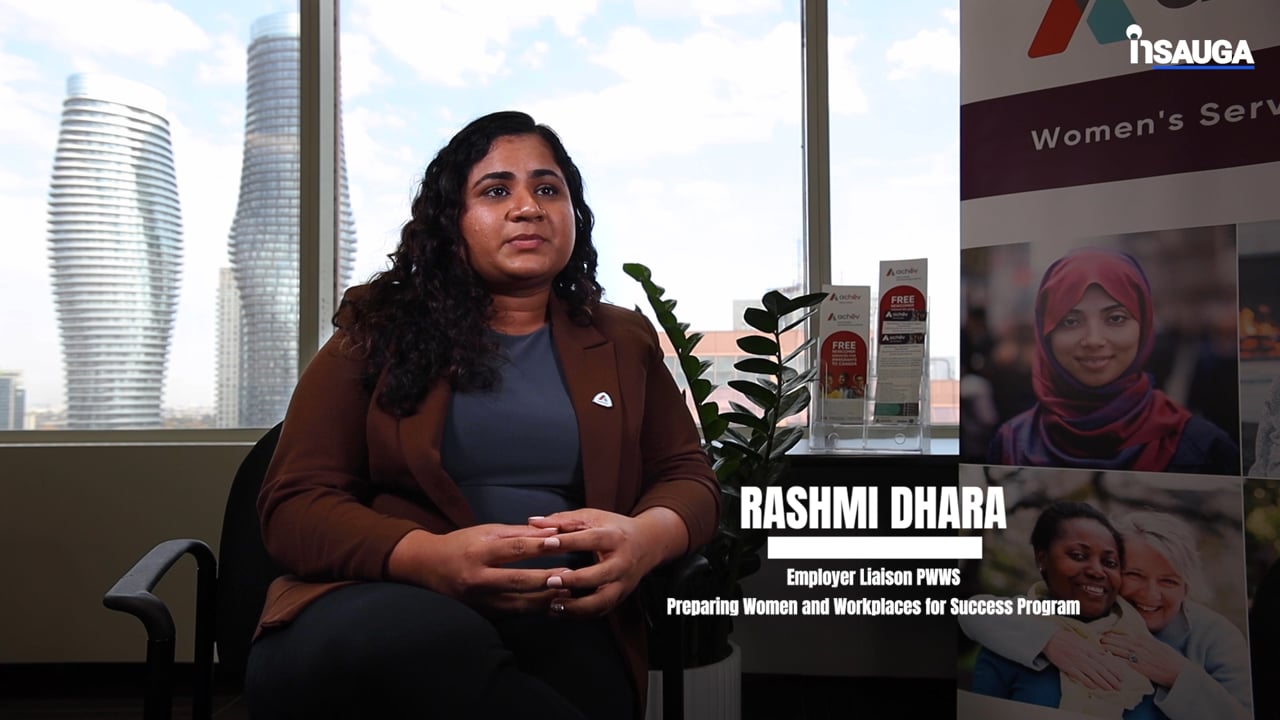 Slide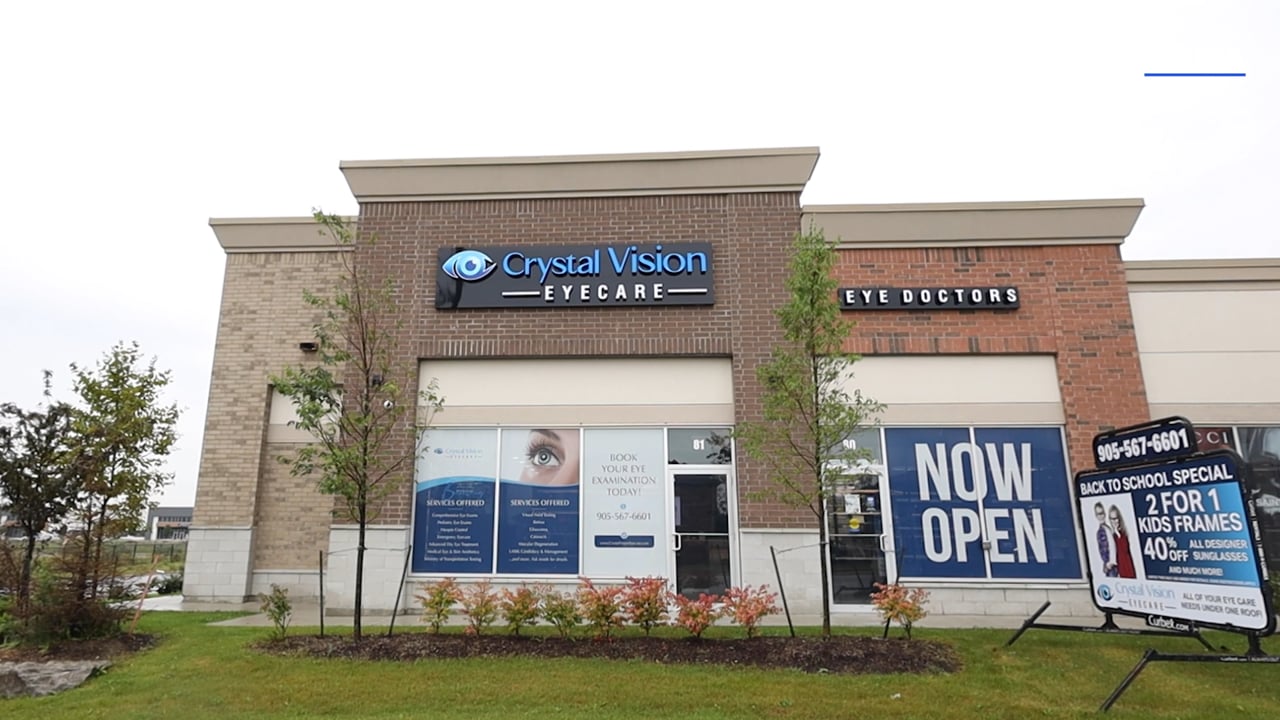 Slide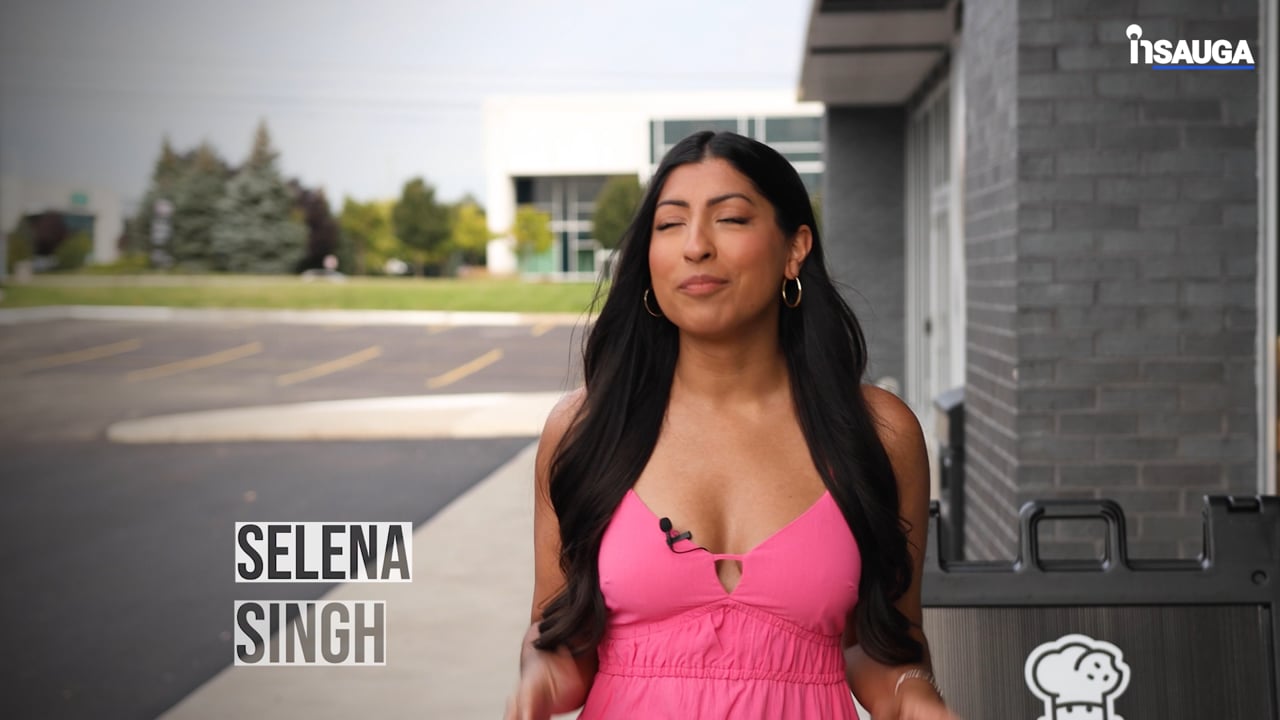 Slide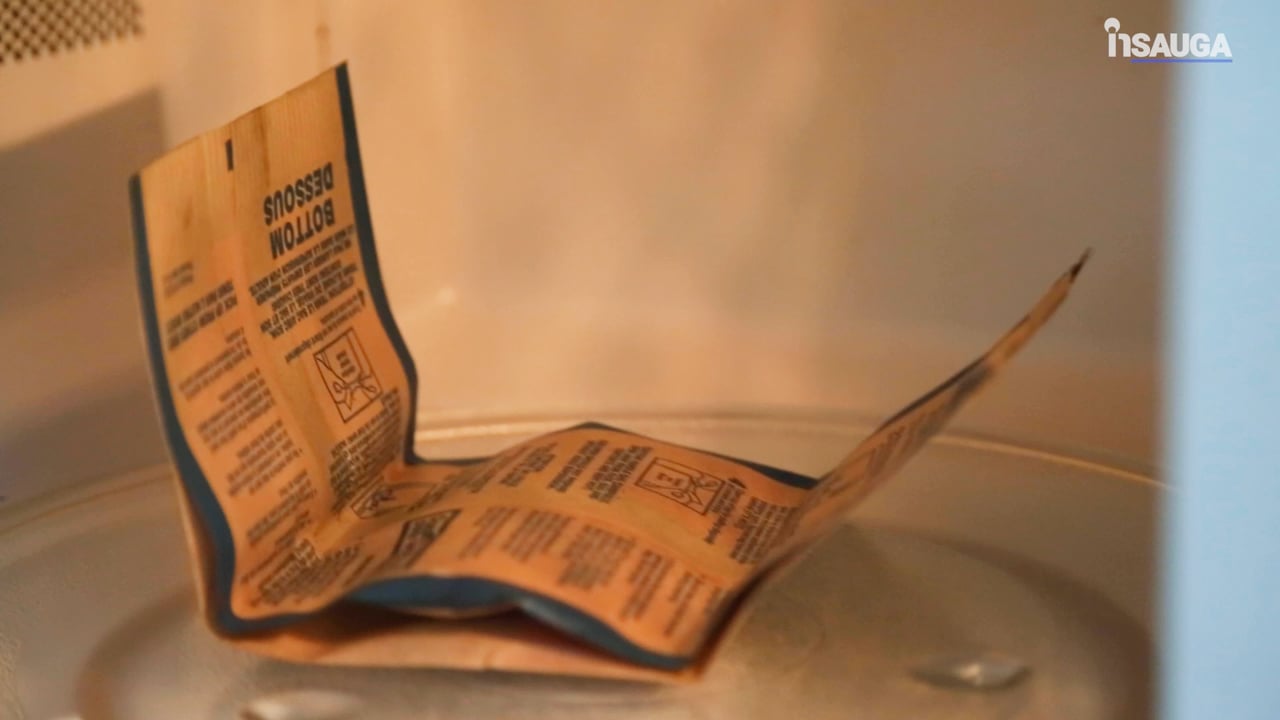 ---
4) Manitoulin Island – mid-Lake Huron, ON
Ever wanted to camp on an island? Manitoulin Island offers a lot of camping opportunities. Manitoulin is the ultimate relaxing campground experience, ideal for beginners or tourists, with campsites at Mindemoya offering ideal darkness to see the stars, Mac's Camp on Spring Bay nestled away in the trees, South Bay resort with a marina, fishing spots, and 2,000 feet of waterfront. There is tent accommodation at several spots across the island, and Manitoulin is a great getaway for cottagers and campers alike.
For more info, click here.
---
3) Pinery Provincial Park – Grand Bend, ON
With 10 kilometeres of sand beach along the shores of Lake Huron, sunsets at Pinery are ranked as one of the top 10 in the world by National Geographic. Pinery features campsites for beginner and experienced campers, with car camping at Riverside Campground, nestled away campsites between the pines at Burley Campground, and access to the beach at Dunes Campground. There are also 10 campsites for large groups, and camp cabins are also available.
For more info, click here.
---
2) The Massasauga Provincial Park – Parry Sound, ON
The Massasauga's camping options include backcountry camping on Georgian Bay stretching from Parry Sound to the Moon River, or campera have the option to paddle to inland lake sites. The only way to get to one of the park's 135 campsites is by canoe, kayak or boat, while 48 campsites are on inland lakes accessible by portages. The Massasauga seems like a better option for intermediate or advanced campers, but the park is breathtaking, with hundreds of windswepts islands, forests, and lakes. It's also a protected sanctuary for the Massasauga rattlesnake!
For more info, click here.
---
1) Killarney Provincial Park – Killarney, ON
The stunning 645 square kilometre wilderness landscape at Killarney showcases the wild Georgian Bay Coast of pink granite, the La Cloche Mountains' white quartzite ridges and over 50 exceptionally clear, sapphire lakes set among Jack Pine hills. The Georgian Lake (featured in over cover photo) campground at Killarney has access to beaches and canoeing, with incredible hiking opportunities like the 80 km, looped, La Cloche-Silhouette Trail nearby. There are 183 backcountry canoe-in sites and 33 backcountry hike-in sites. Many campsites are open year round!
For more info, click here.
insauga's Editorial Standards and Policies
advertising