Top 5 Calamari in Oakville
Published September 22, 2017 at 6:36 pm
You can find calamari on just about every menu in Oakville … needless to say, it's been a fun assignment to narrow down the best dishes. I've come a long way — back in the day, I'd squirm at the mere thought of eating squid. Then I tried it, and now I'm all about that s-q-u-i-d. Whether it's grilled or deep fried, squid tends to hit the spot and as a bonus, the grilled version has a rather decent protein count. Here are the top 5 places to order calamari in Oakville.
---
One bite made me forget I was in an outdated shopping mall most frequented by my mom (and other seniors) and students on lunch break. This fried calamari was sublime. Tavolo, a longtime favourite, has been wowing Oakville diners who typically frequent other fabulous restos owned by Catch Hospitality Group. Try flagging a server on a Sunday night — it's insanely busy. The pizza is phenomenal, too — fresh, fresh, fresh ingredients and that combination of margherita pizza plus salami … it's heavenly.
---
This restaurant on Lakeshore takes me back into time … when owners came out of the back to chat with you, shake your hand, and thank you for visiting. The owner, Pasquale, did just that. He's old-school, and I'm charmed. Pasquale says his father ran Ristorante Pinocchio (in Etobicoke at Dundas and Islington) for decades and that's where he began washing dishes at age 12. Speaking of dishes, the food is divine. The antipasto is lovely, with a great selection of salami and prosciutto, while the calamari is nicely seasoned and portioned perfectly. It's grilled and served with extra virgin olive oil. lemon, greens, and black olives. Pasquale's opened in 2009 and the food and service is wonderful. You must go.
Videos
Slide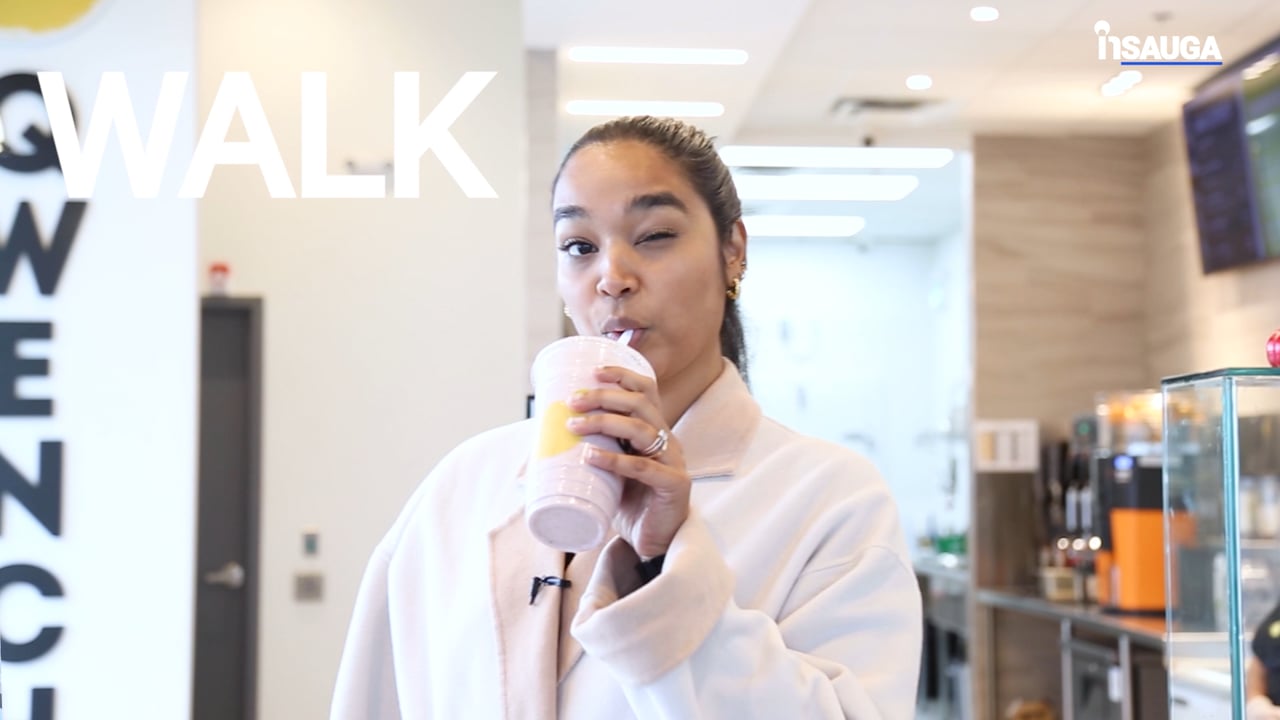 Slide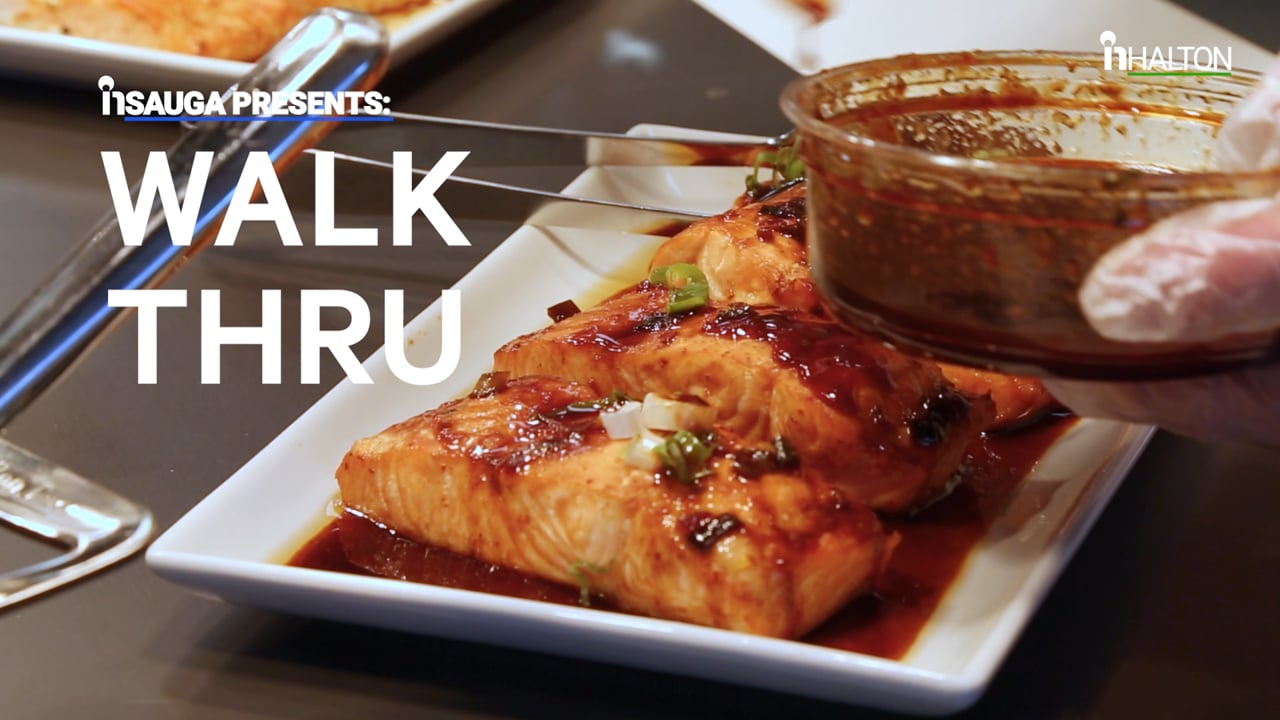 Slide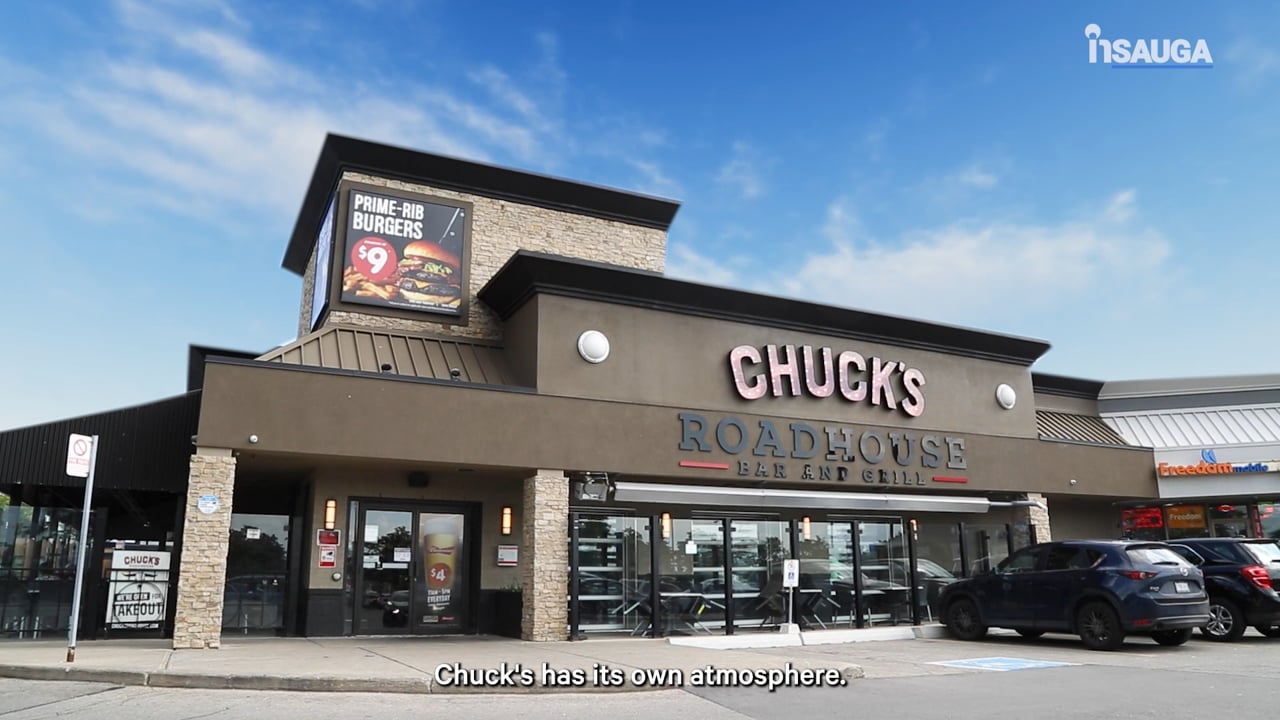 Slide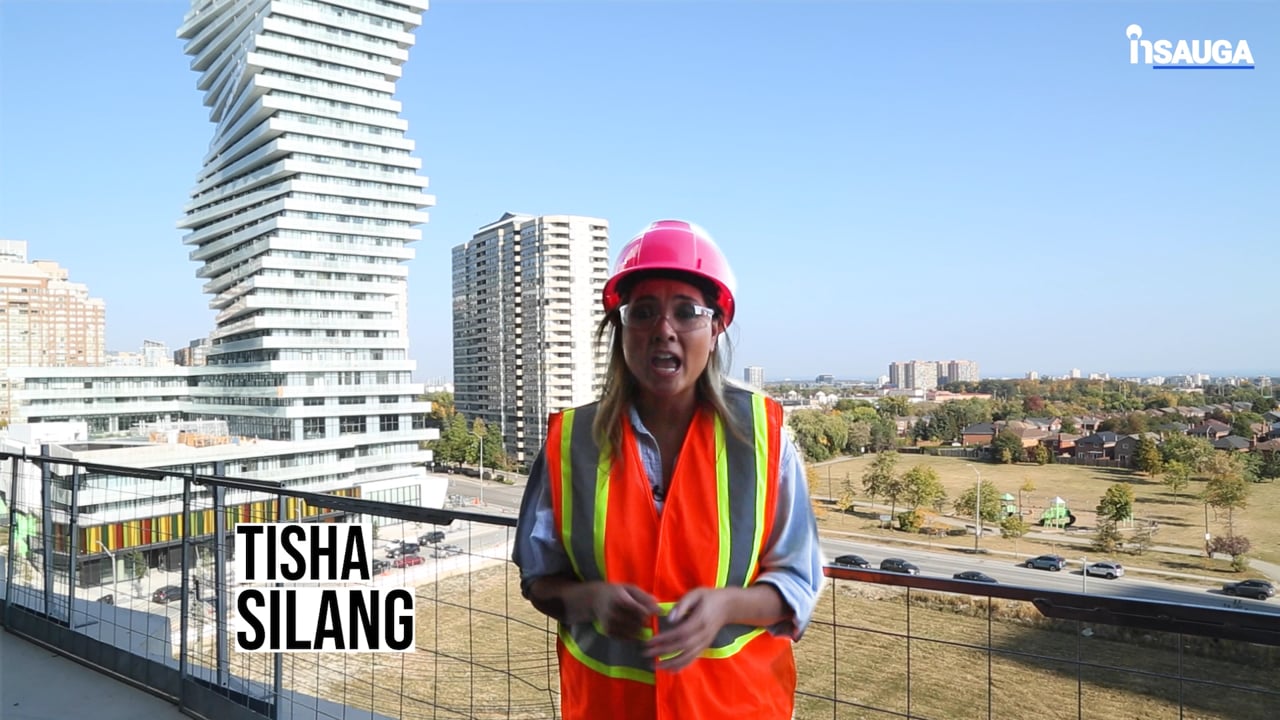 Slide
Slide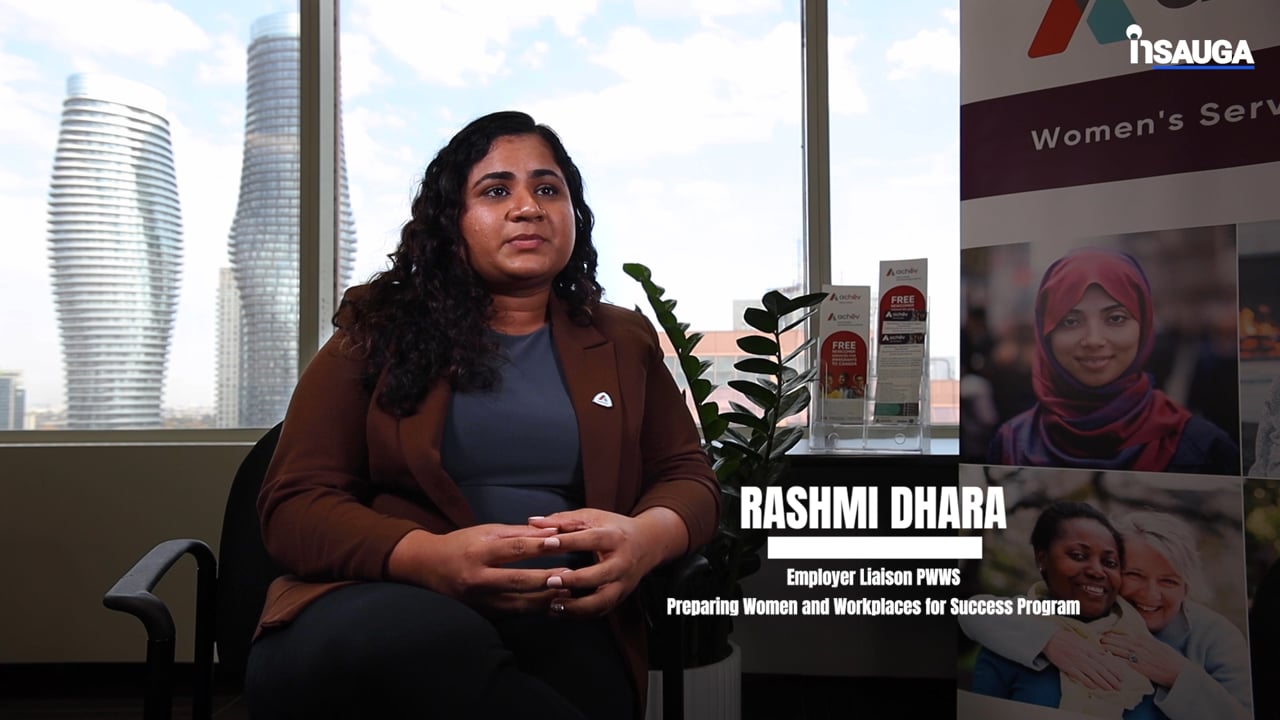 Slide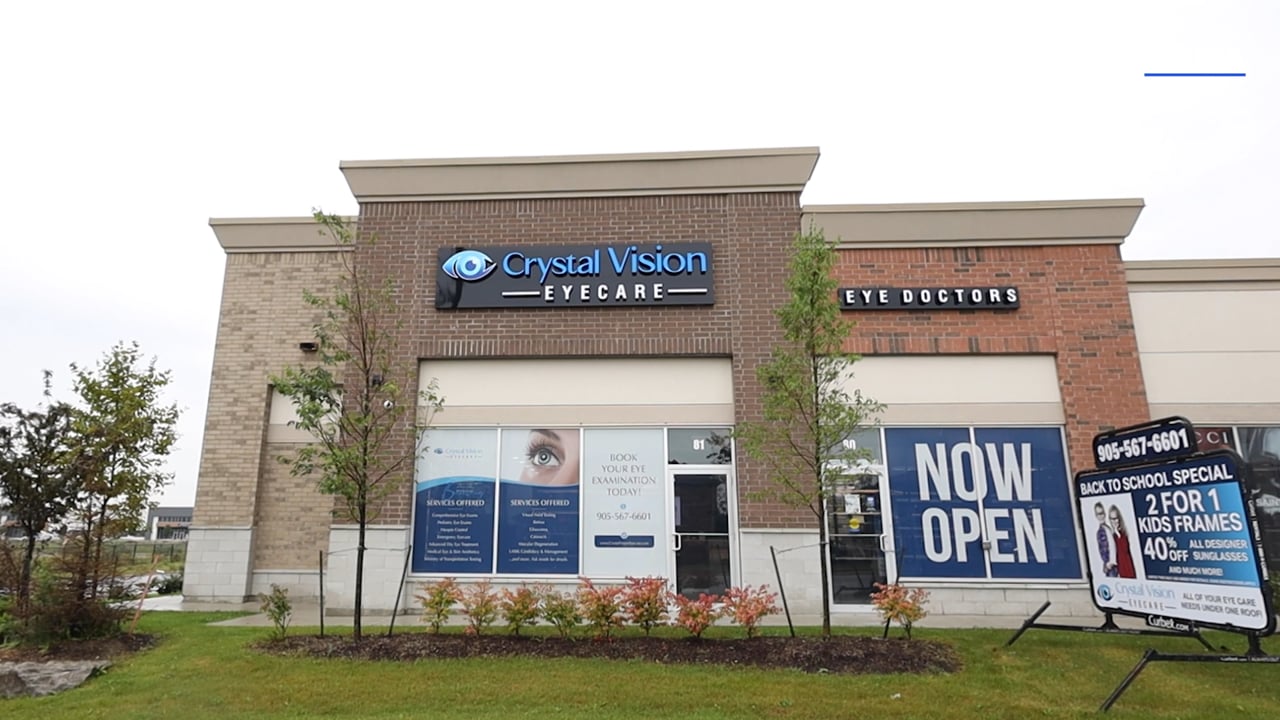 Slide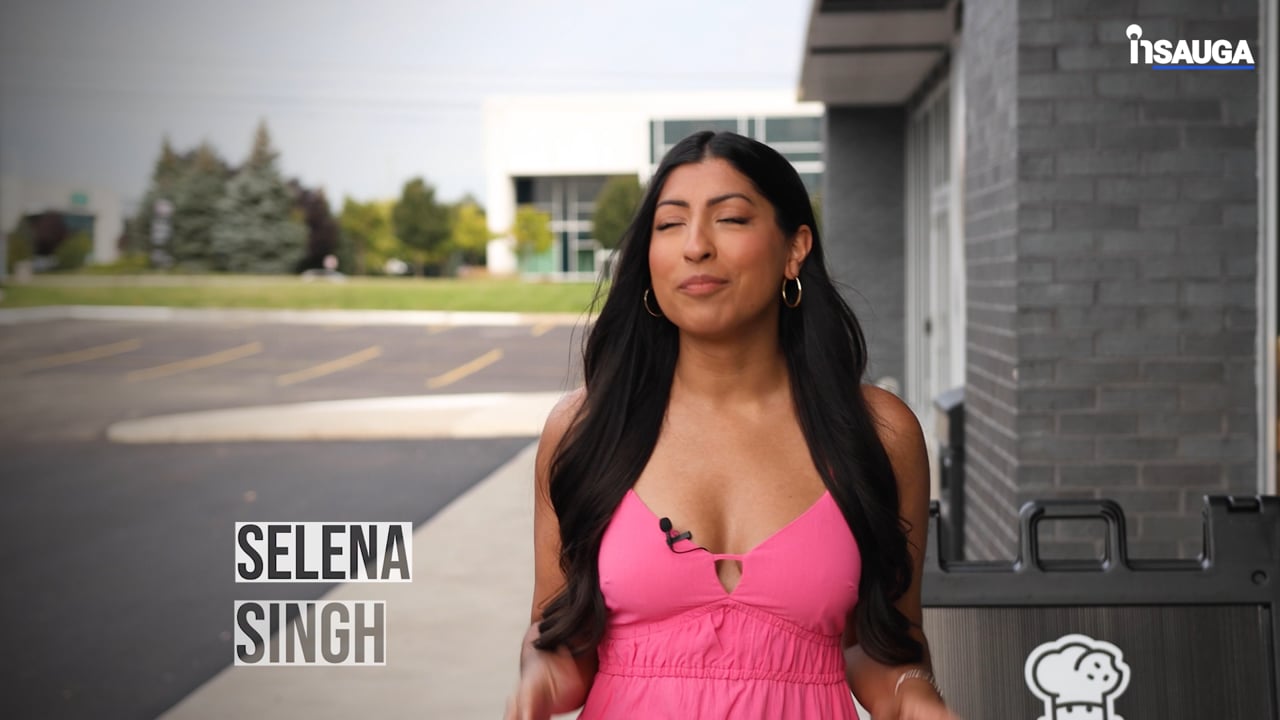 Slide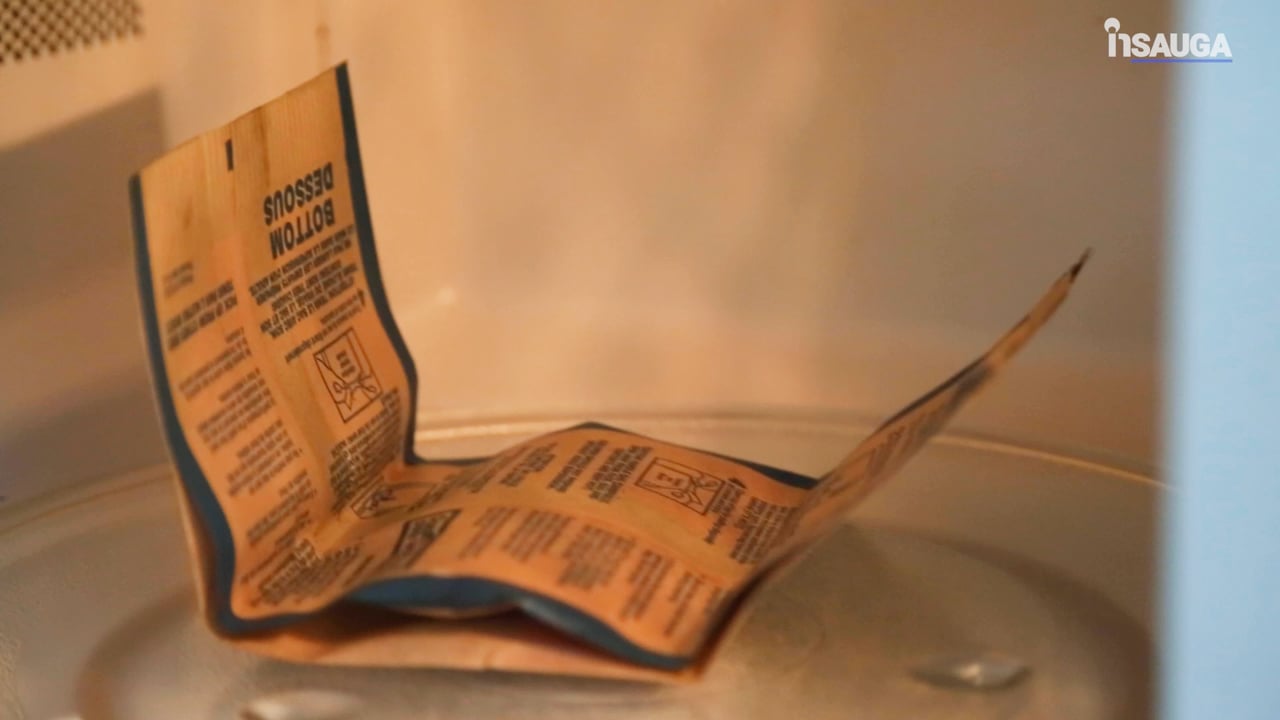 Slide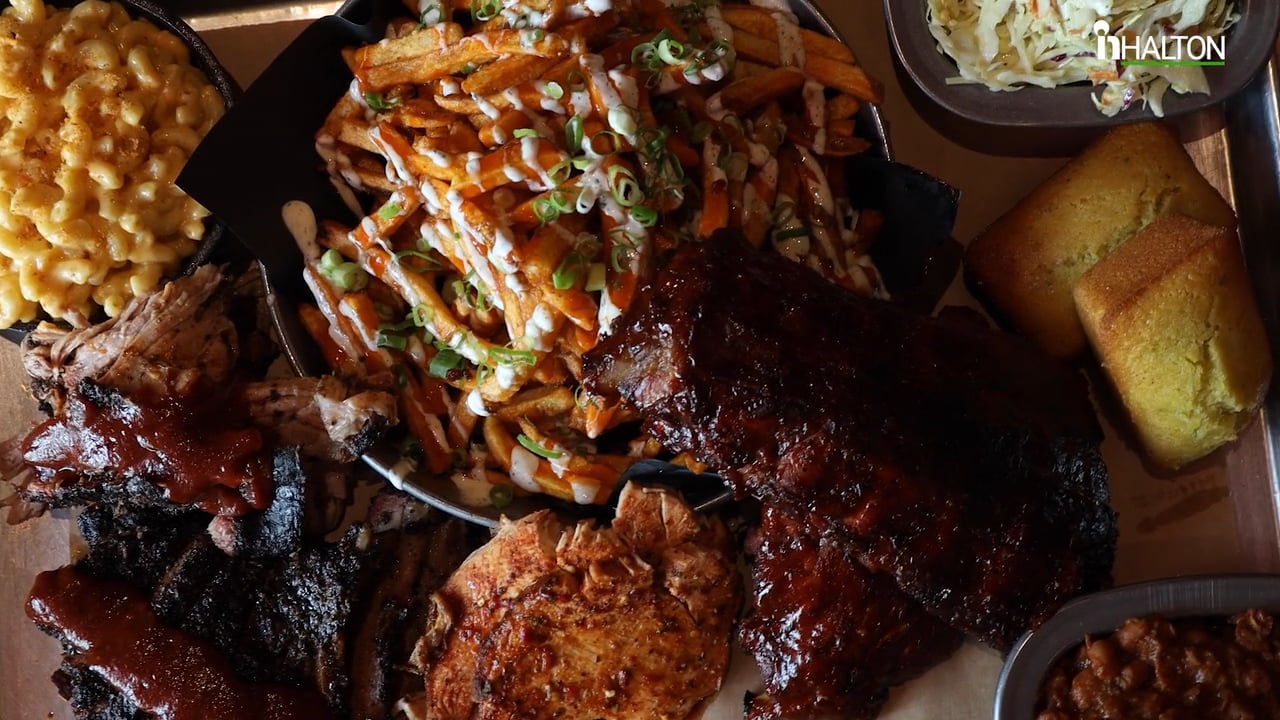 Slide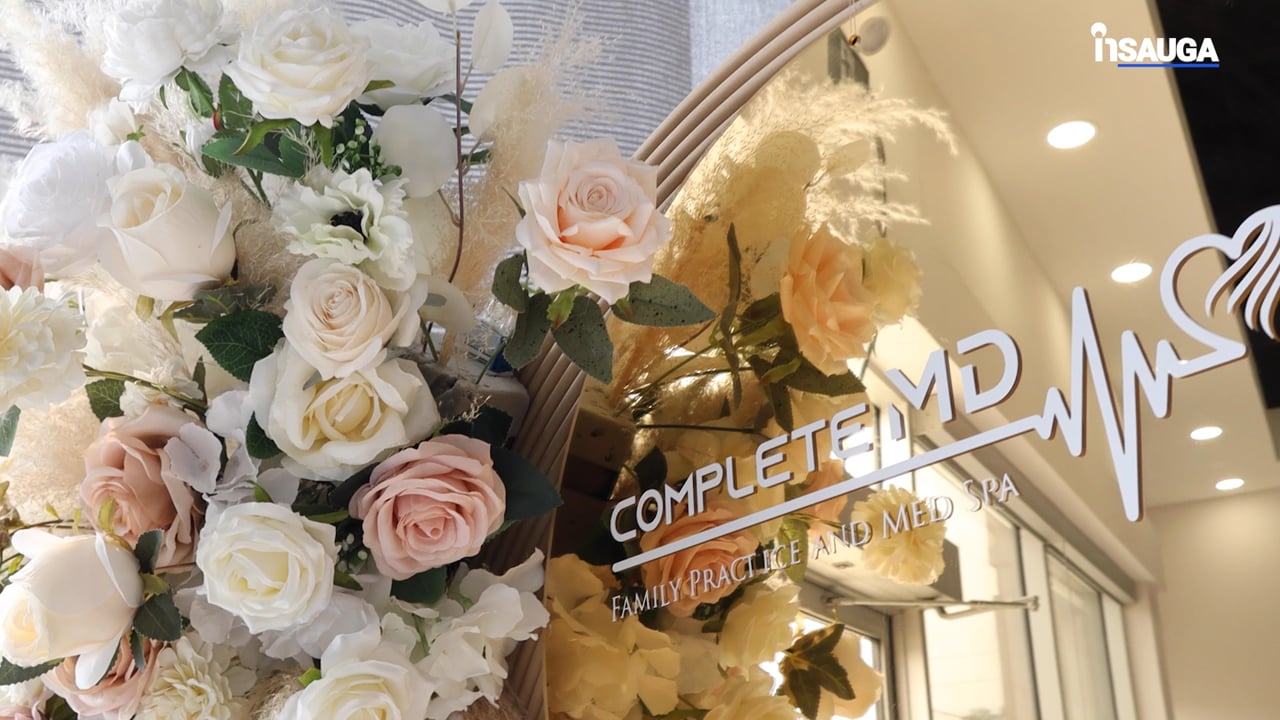 ---
Location, location, location. This long-time east-end favourite has a (posh, not kitschy) nautical theme, and it's elegant and fun all wrapped in one. Plus, it's located in the Oakville Entertainment Centrum – which we know isn't an easy location for restos, or patrons trying to park. But this one is still going strong, making it the optimal place to start your night (dinner and a movie, everyone? … try driving into the Centrum around 8 p.m. on a weekend!) Head chef/owner Michel Fronteddu's team uses the freshest, finest ingredients to hand-craft artisanal cuisine (from rolling gnocchi, churning gelato, to using homegrown organic herbs). The calamari here is on point: grilled to perfection, not too chewy, not too soft, and served with baby greens and a phenomenal chive aioli. Service is stellar, and so is essentially everything on the menu.
---
There's glamorous, and then there's Cucci. It's a high-end modern Italian restaurant that will be sure to impress the hardest-to-score dates. This Bronte gem is absolute perfection. Voted one of the best restaurants in Canada (no pressure!), you won't be disappointed with the offerings from Chef Erik Mauke. The Calamari Puttanesca is divine, served with sweet Italian sausage, tomatoes, capers, onions, and garlic (and so is the libation I chose). The location on Jones St. makes it perfect for dinner, followed by a stroll along the harbour and a kiss (or seven) by the water. Perhaps the live piano will set the mood … staff are very attentive and willing to go the extra mile.
---
This cute bistro is a hidden gem when it comes to calamari and pizza alike. Located in downtown Oakville, the resto is inspired by piazza culture. With everything from cappuccino to handmade pizza, to wine, there's something or everyone. My Grilled Calamari arrived with lemon aioli plus a tomato and capers salsa. There are no words! Service is superb. Try their gelato, too.
---
insauga's Editorial Standards and Policies
advertising