Top 5 Butcher Shops in Brampton
Published May 19, 2017 at 6:08 pm
Ah, butcher shops. When you're looking for that perfect cut of meat, it's nice to know you have options.
Brampton has many grocery stores scattered about, but when it comes to your meat, sometimes you need to rely on the places that do it best.
Here are some of the best butcher shops from B-town!
---
If you're looking for a solid spot to satisfy all your chicken needs, look no further than Maple Lodge Farms. Located on Winston Churchill just North of Steeles, this spot exclusively serves chicken–but man do they do it well! Whether you're looking to purchase the whole chicken or smaller portions (i.e. chicken breasts, legs, thigh etc.), Maple Lodge farms offers their chicken unseasoned, which is great for customers who prefer adding their own flavours and seasoning. Also, if you're not much of an iron chef, they sell packaged seasoning, dry rubs and sauces separately to complement the dish. I have been eating chicken from Maple Lodge farms for many years now and it has never disappointed me!
Videos
Slide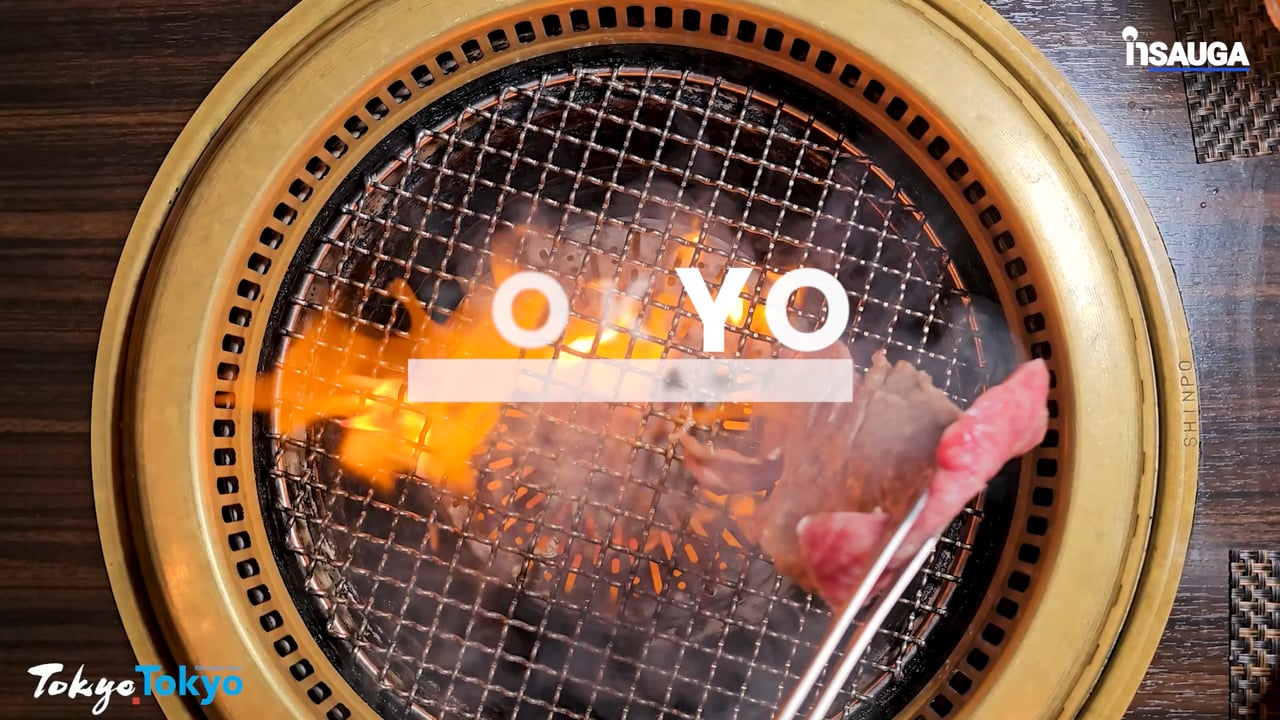 Slide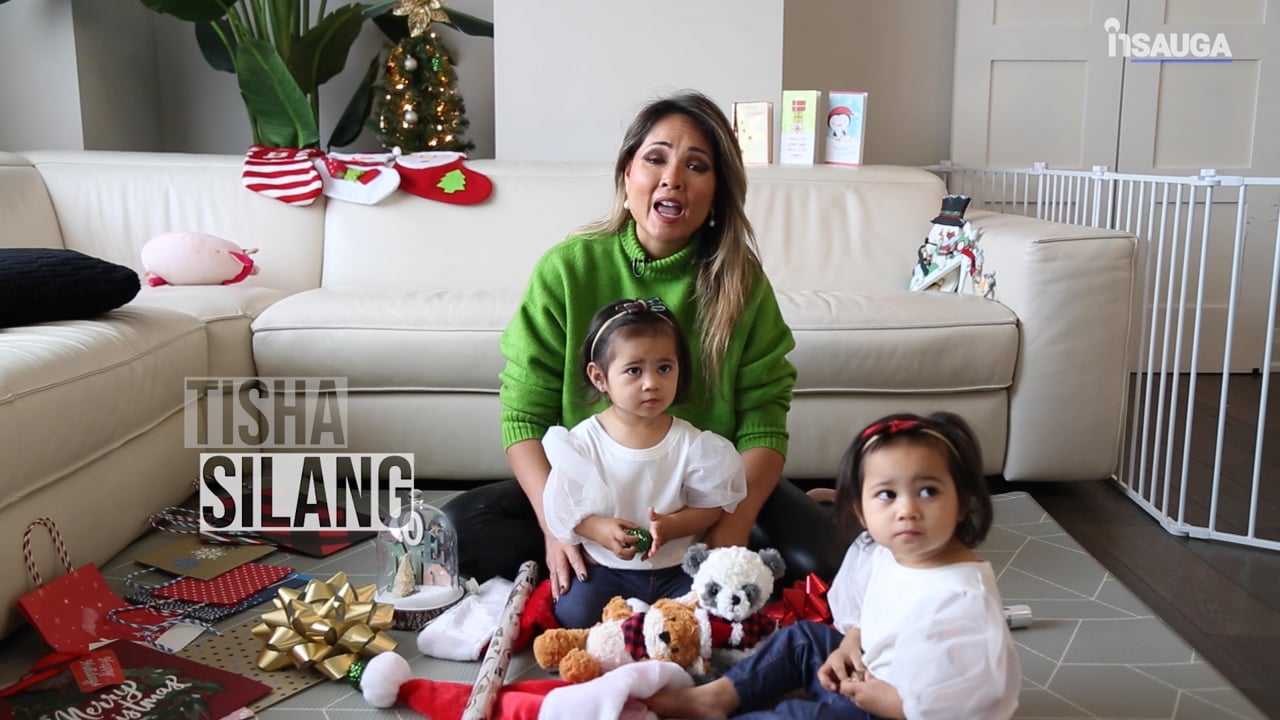 Slide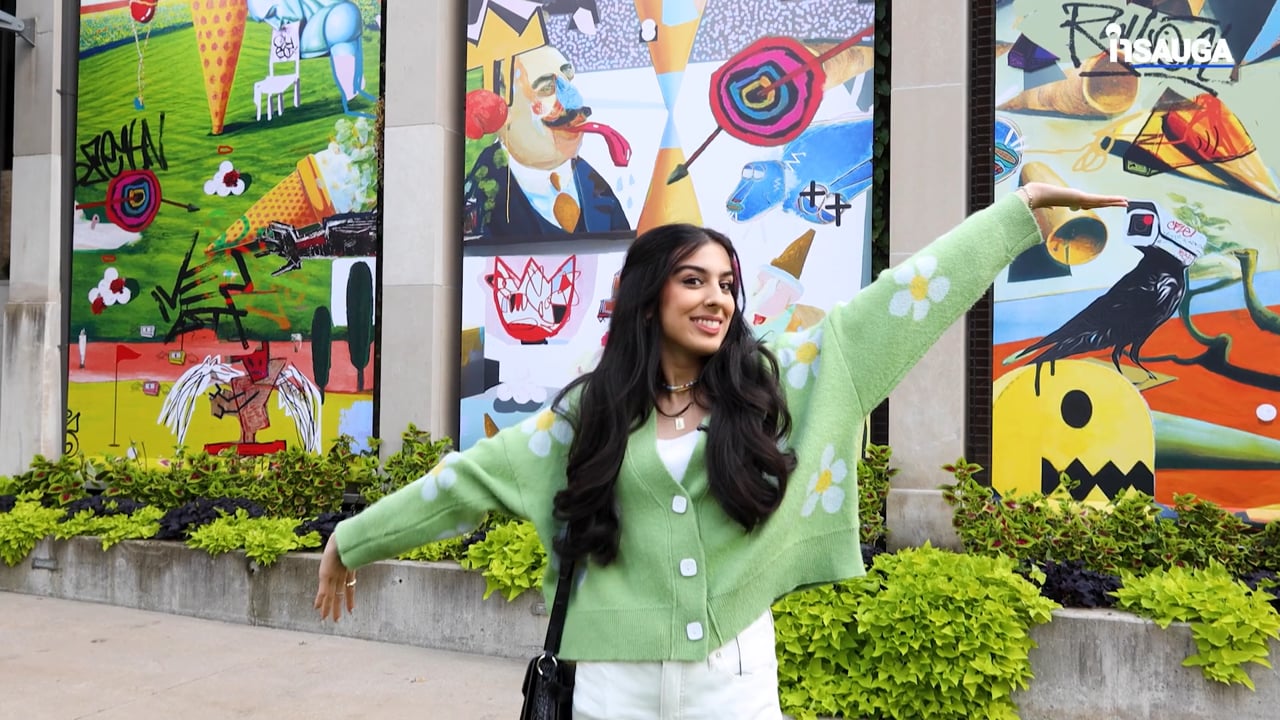 Slide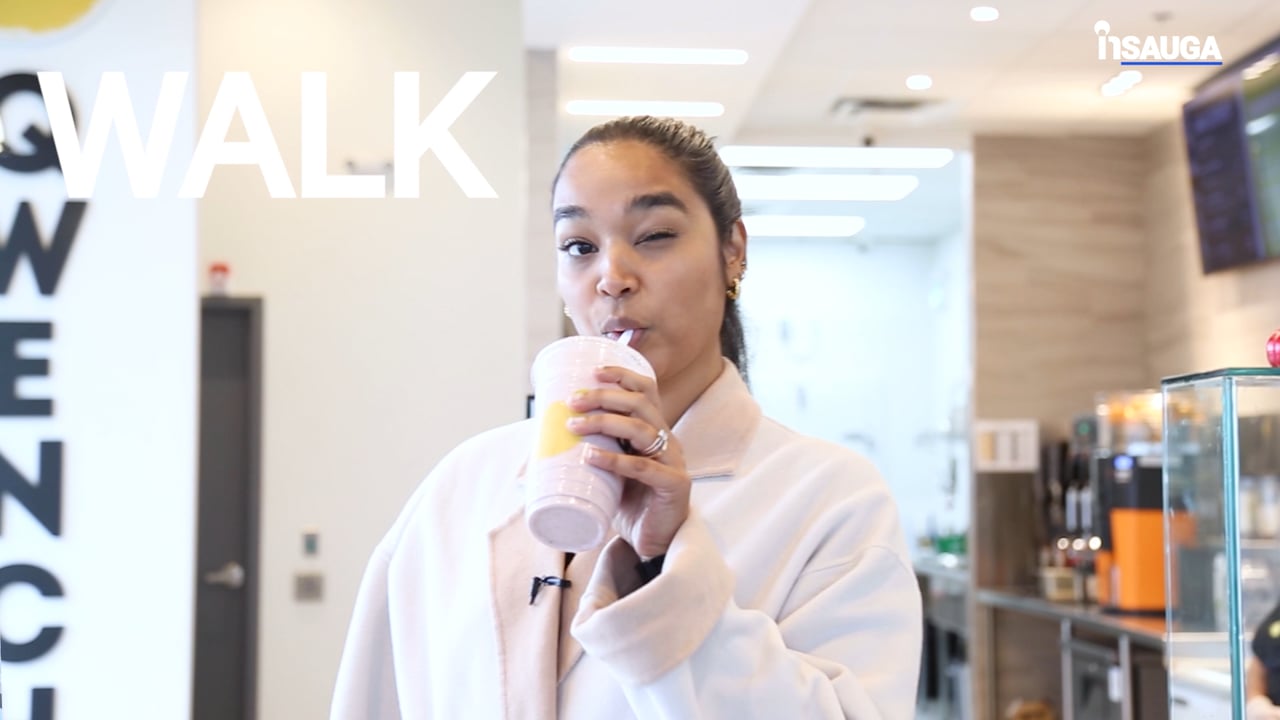 Slide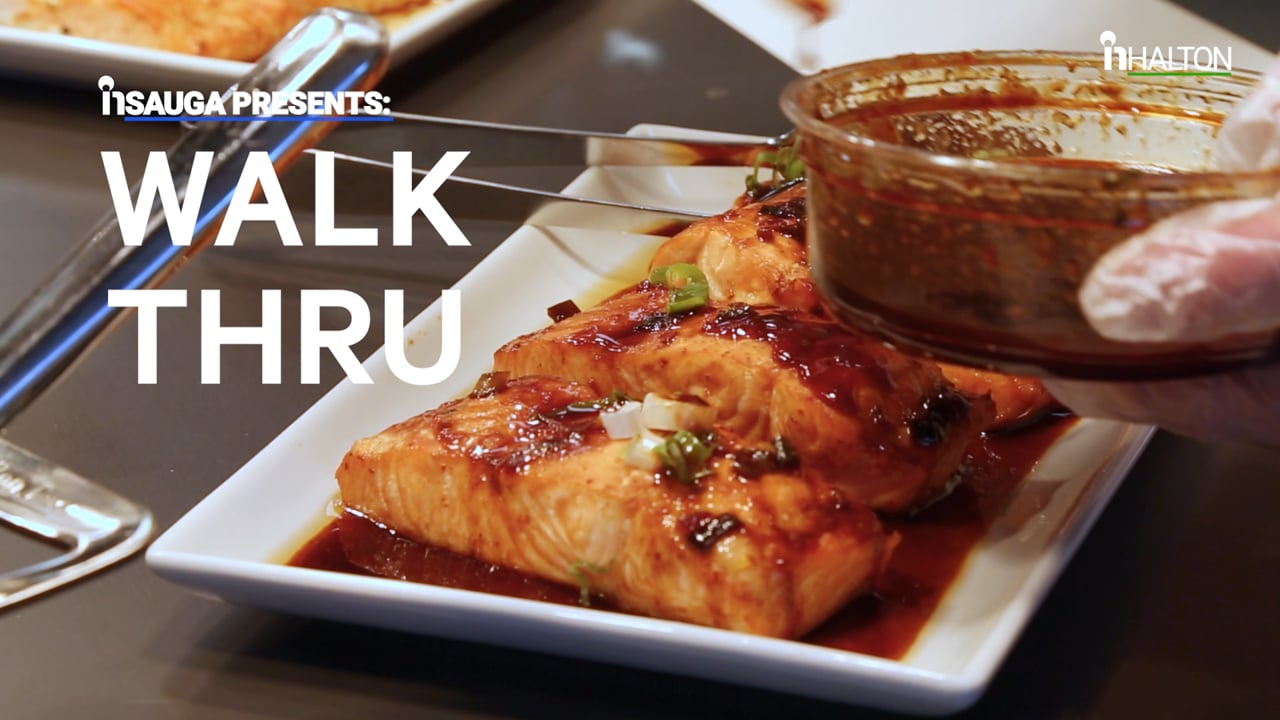 ---
4) Indian Foodland – The Meat Shop
Indian Foodland is really a one-stop shop for all your meat needs. As per the name, Indian Foodland specializes in South Asian cuisine. They are another spot that features pre-marinated meats such as mint and tandoori chicken. They also have an Afghani inspired chicken. Walking into their shop, I noticed that their goat meat was something worth trying. Located at Dusk and Chinguacousy, Indian Foodland's Meat Shop also includes a hot table for those days that you're in a rush and need to pick up something that won't require much prep tim
---
Warraich Meats has been a go-to establishment for many in Brampton. They have a variety of chicken, goat, lamb and fish. It's cuts are pre-marinated in different flavours such as mint, achari, tandoori and other hot or mild options. Along with providing a wide selection of meats, the quality of the meat is what makes their brand memorable. Not only is Warraich a butcher, but they are also in the catering business so you can share their meat with your loved ones. Their mint chicken is worth checking it out; it's stolen my heart so I'm hoping it will do the same for others!
---
I always feel like a kid in a candy store coming to the Apple Factory. Located at Bovaird and Mississauga Road, The Apple Factory also includes a great butcher shop within its doors. They offer a wide selection which includes everything from turkey and beef kabob skewers to deli meats. The skewers are mouthwatering and convenient. Also right beside the butcher counter they have a prepackaged section available to customers, which is an asset when you're on-the-go or just simply having a lazy day. Another impressive aspect is the prepared roasts that they have to offer which really sets them apart from other butcher shops in Brampton. I'm ready to go back for some of their delicious kabob skewers that were seasoned to perfection!
---
Located at 200 County Court, Taste of Europe Meat and Delicatessen isn't like the other butcher shops you'll find in Brampton. This European inspired shop has been around for nearly 21 years and offers up a variety of meats from sausages to smoked bacon to dried out beef. Similar to many of the South Asian-inspired butcher shops, Taste of Europe allows its cultural roots to shine through in the meats that they offer. Taste of Europe also has a selection of European chocolates as well as sauces and pickled items; so you can go in and browse around for more than just your dinner. I took home their spicy pork sausage which gave out a great aromatic smell when it was being prepared with a taste that proved to be a hit in my household!
---
insauga's Editorial Standards and Policies
advertising