Top 5 Burgers in Oakville
Published May 27, 2017 at 8:56 pm
For most people I know, burgers make up a major food group (because who doesn't love a good old slab of meat on a grill?!), and Oakville has no shortage of incredible options. While the best backyard gatherings often include an array of selection (skewers, burgers, ribs, wings, legs, breasts, etc.) sometimes it's better to head to a restaurant, where a bun sandwiching a piece of meat can hit several food groups while simultaneously providing simple culinary pleasure. Plus, someone else does the dishes and cleans up. Here are the top 5 burgers in Oakville.
---
Seasoned with Middle Eastern spices and served with a special Lebanese twist, this burger was surprisingly delicious. A well-done patty, house-made, was complemented by lettuce, tomato, and garlic sauce (complete with a smiley face!) and a soft sesame-seed bun. The unassuming restaurant in a residential plaza on Pinegrove Rd. is a west-end staple and favourite in Oakville, and now you know they've also got great burgers!
Grill or griddle?: Grill
Price: $9.99
Videos
Slide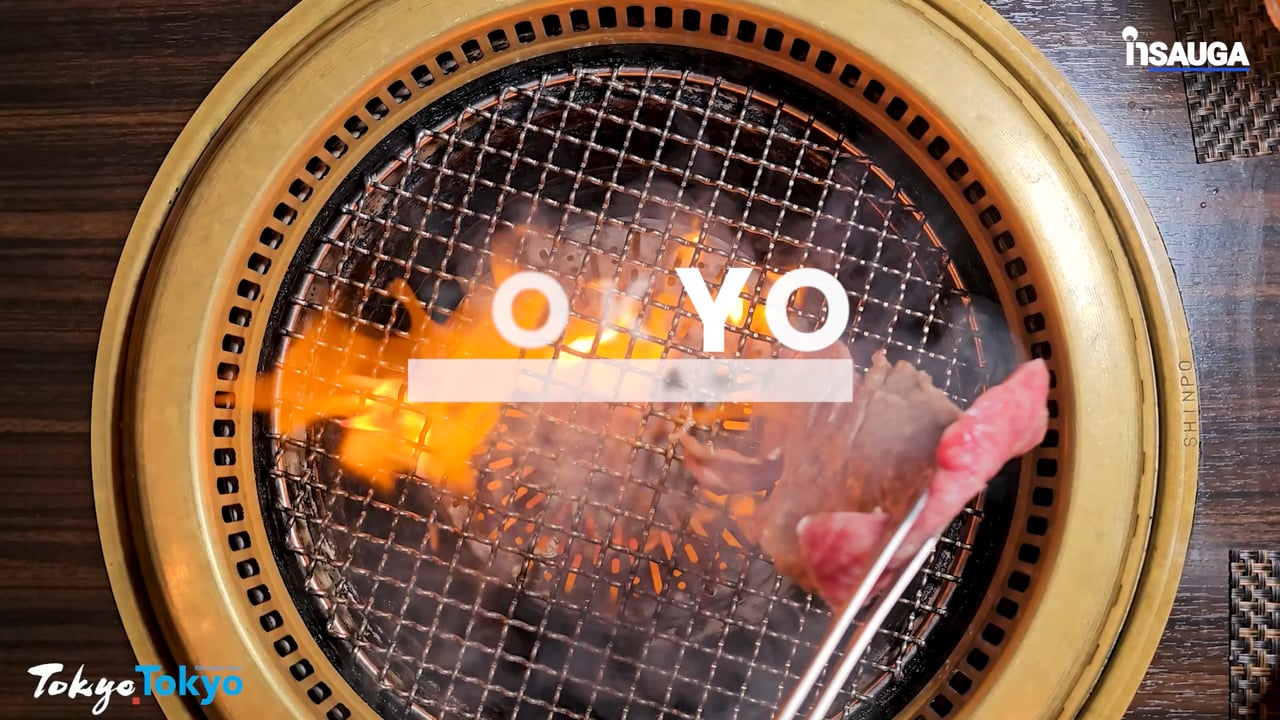 Slide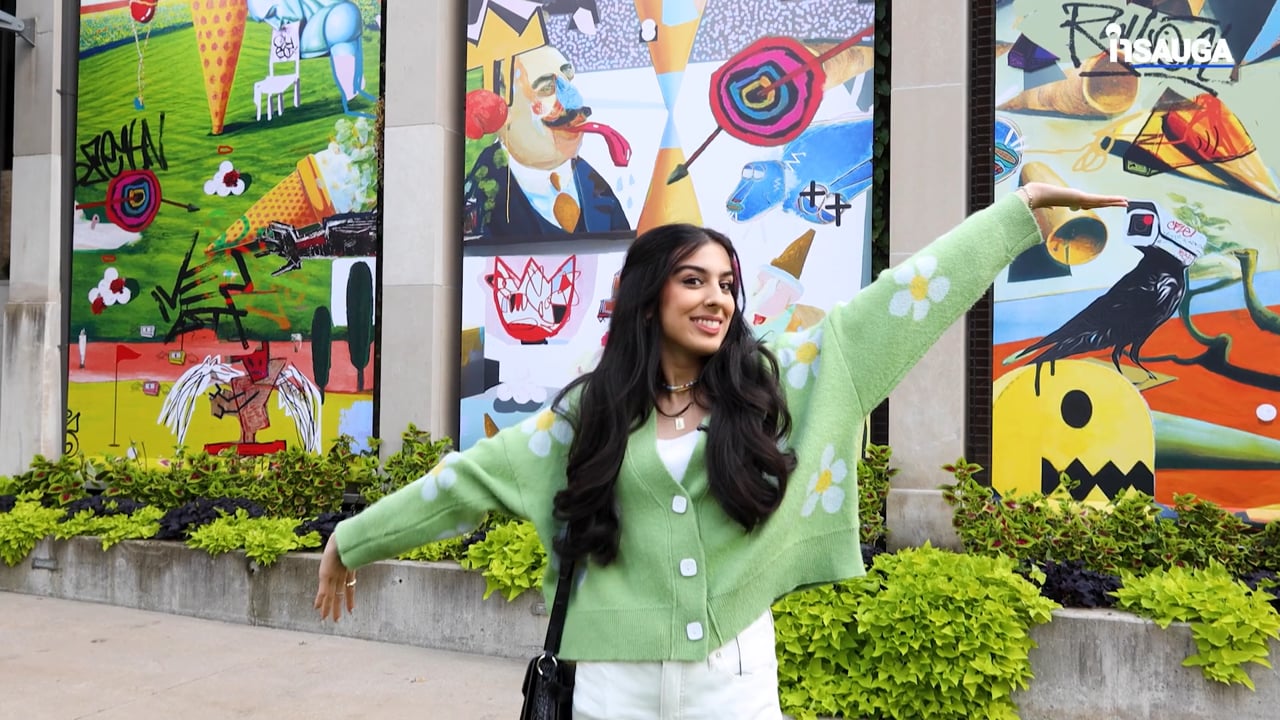 Slide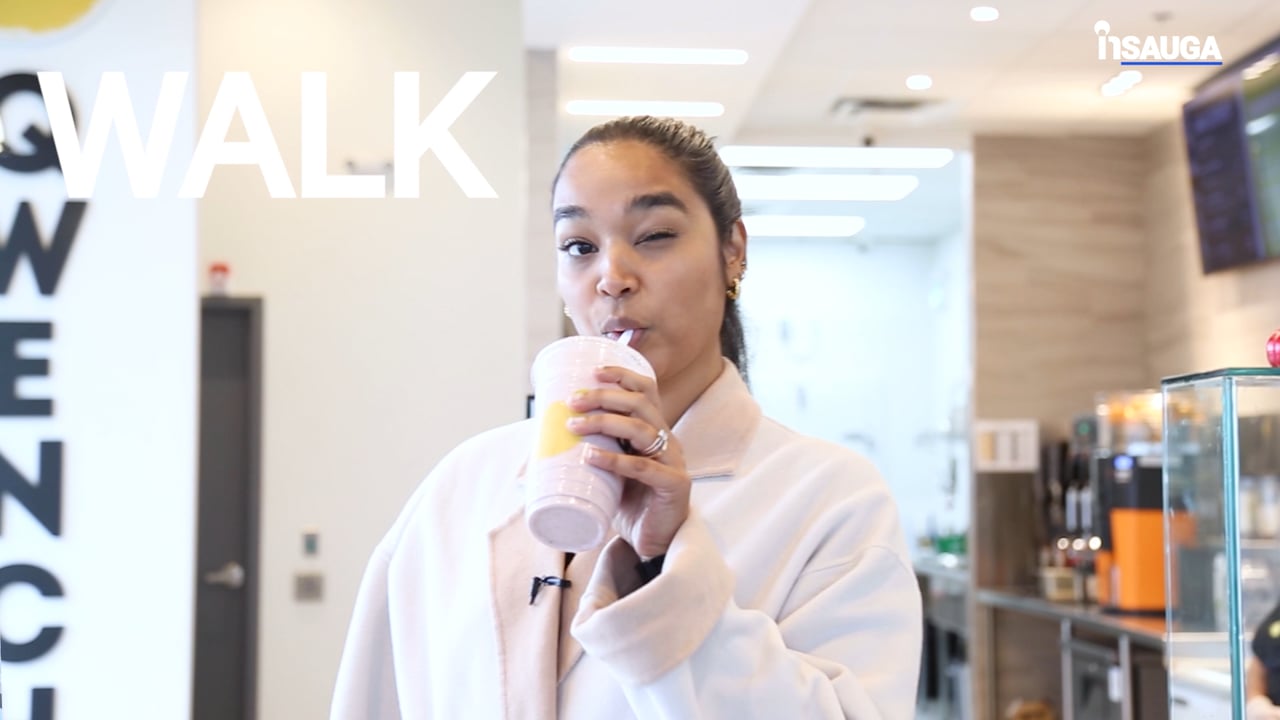 Slide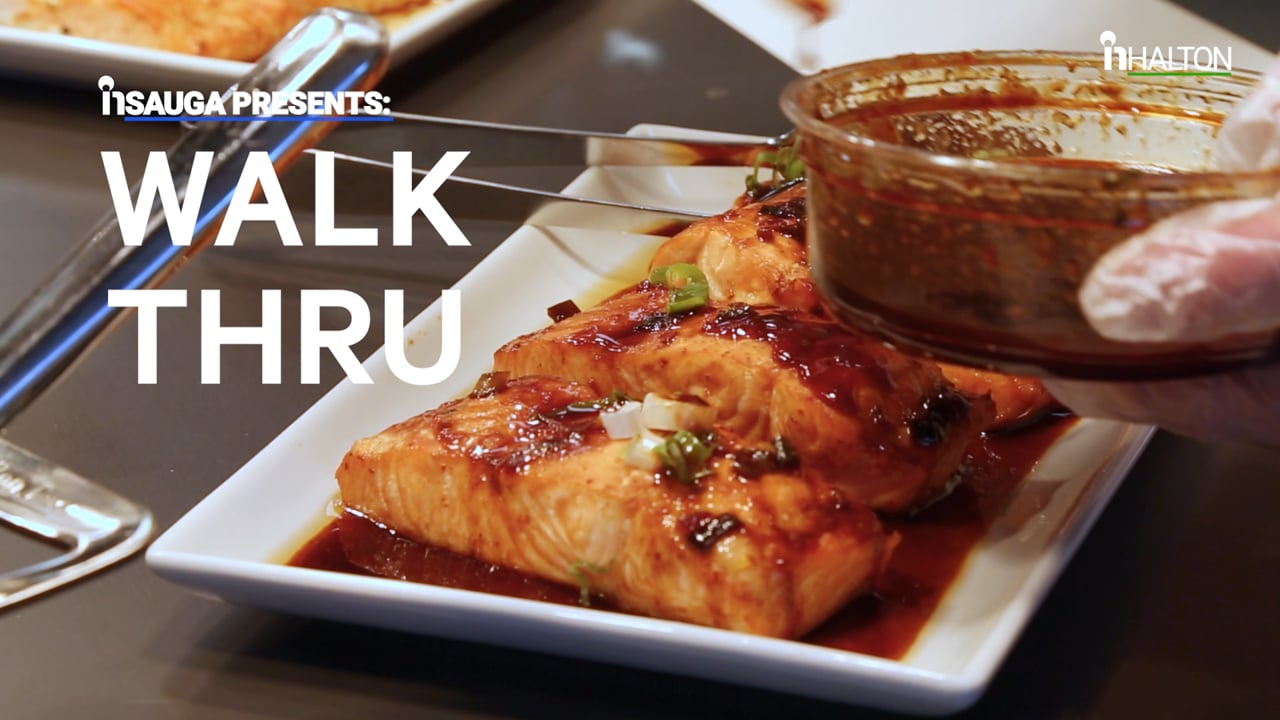 Slide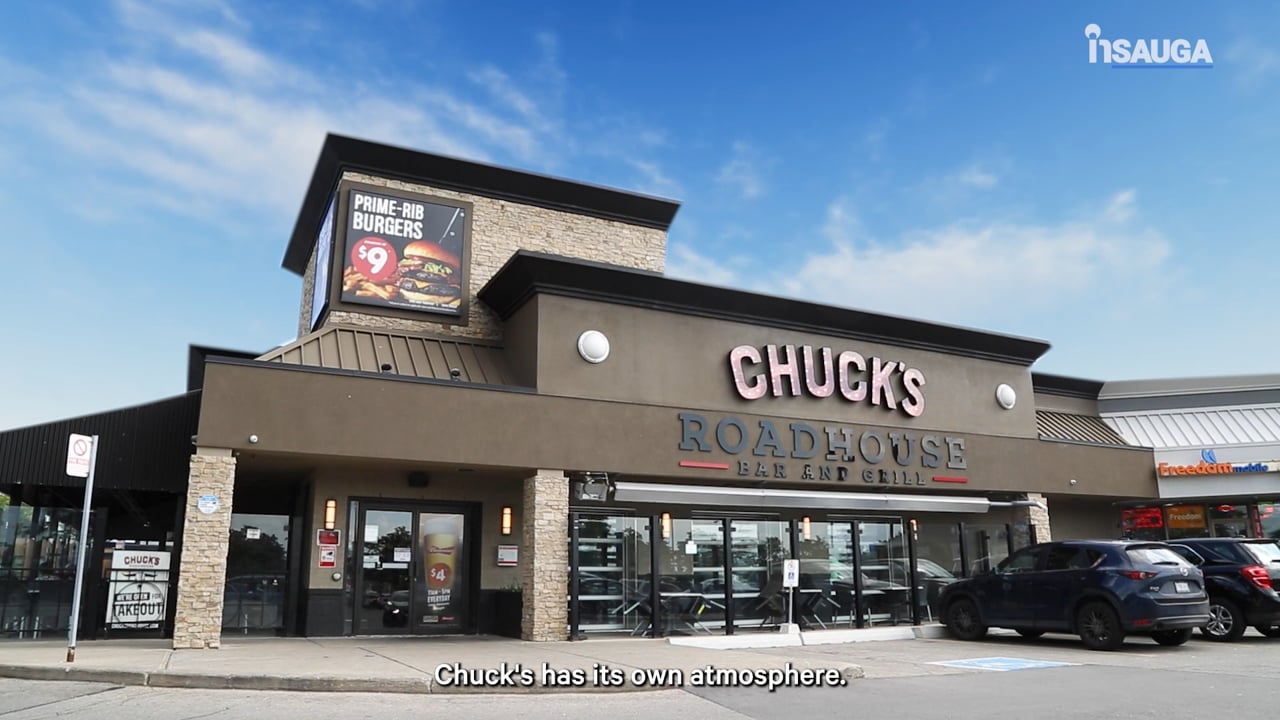 Slide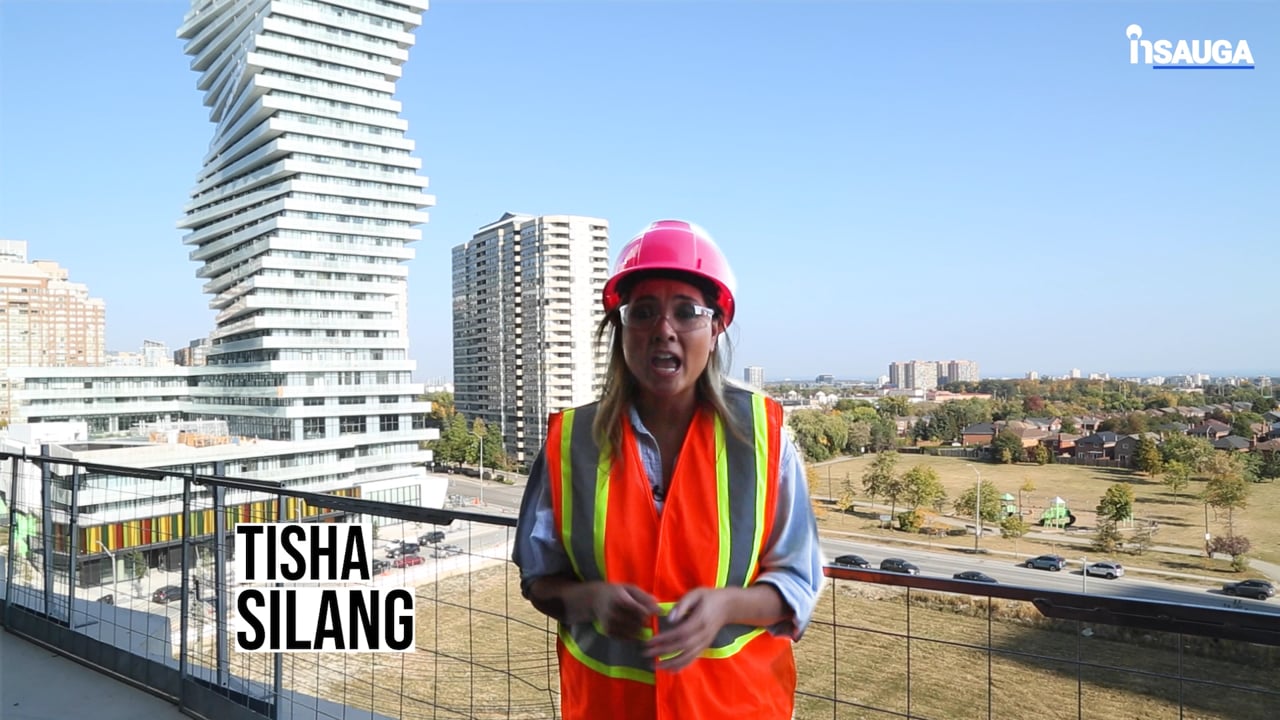 Slide
Slide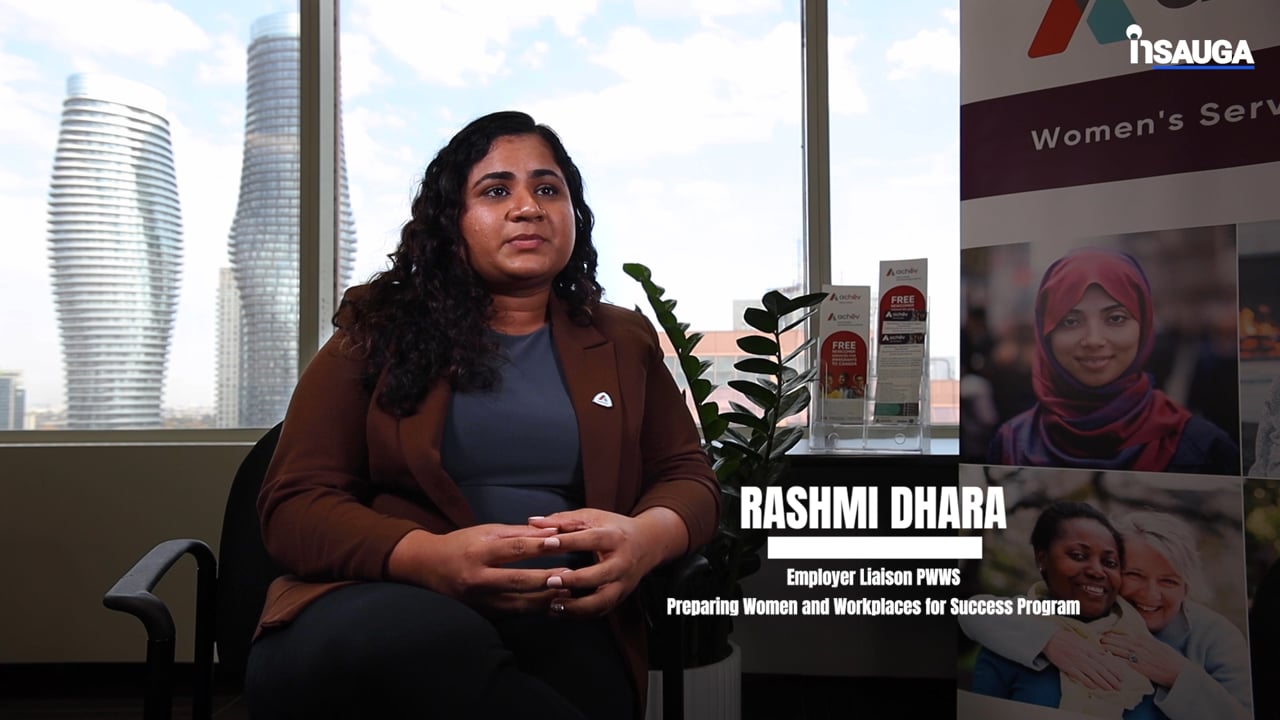 Slide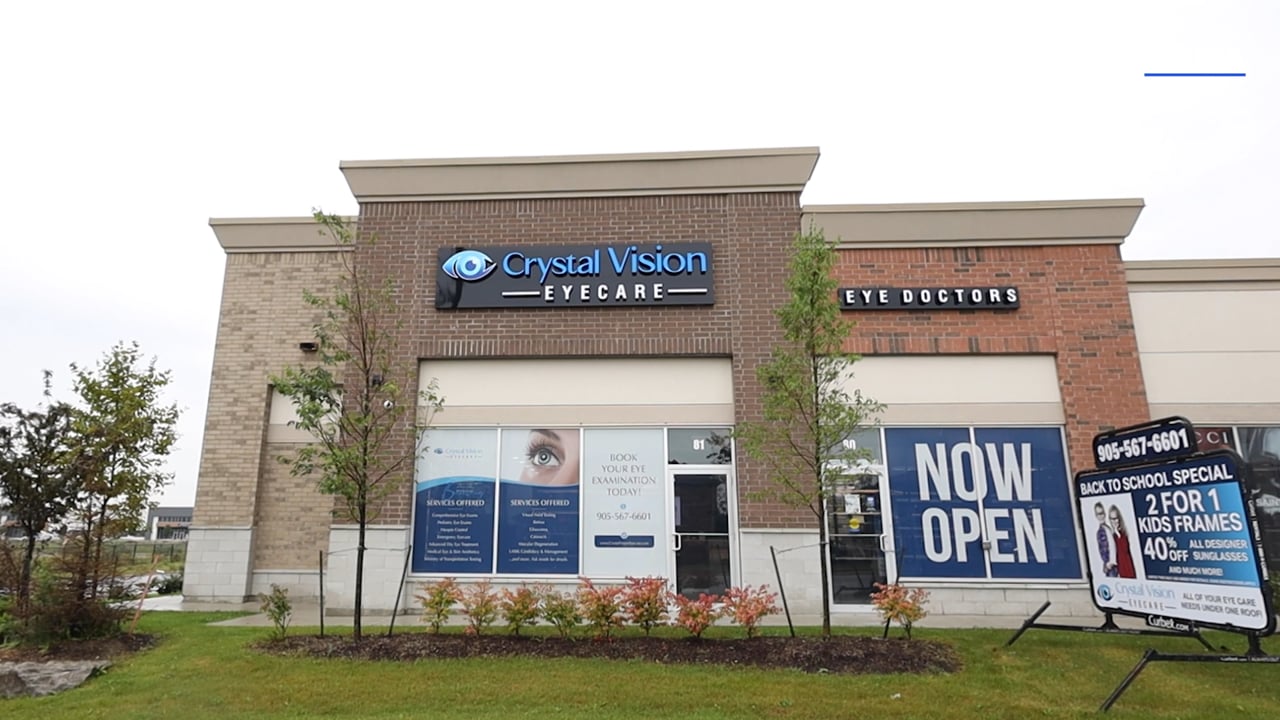 Slide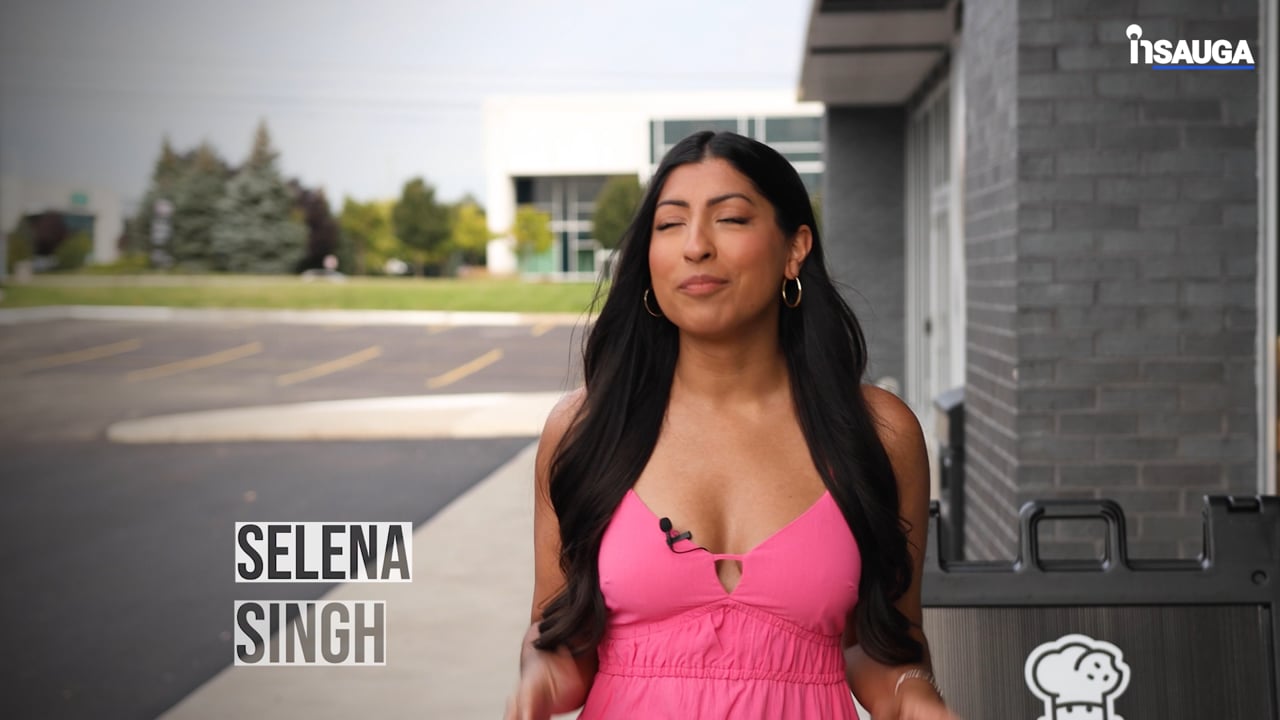 Slide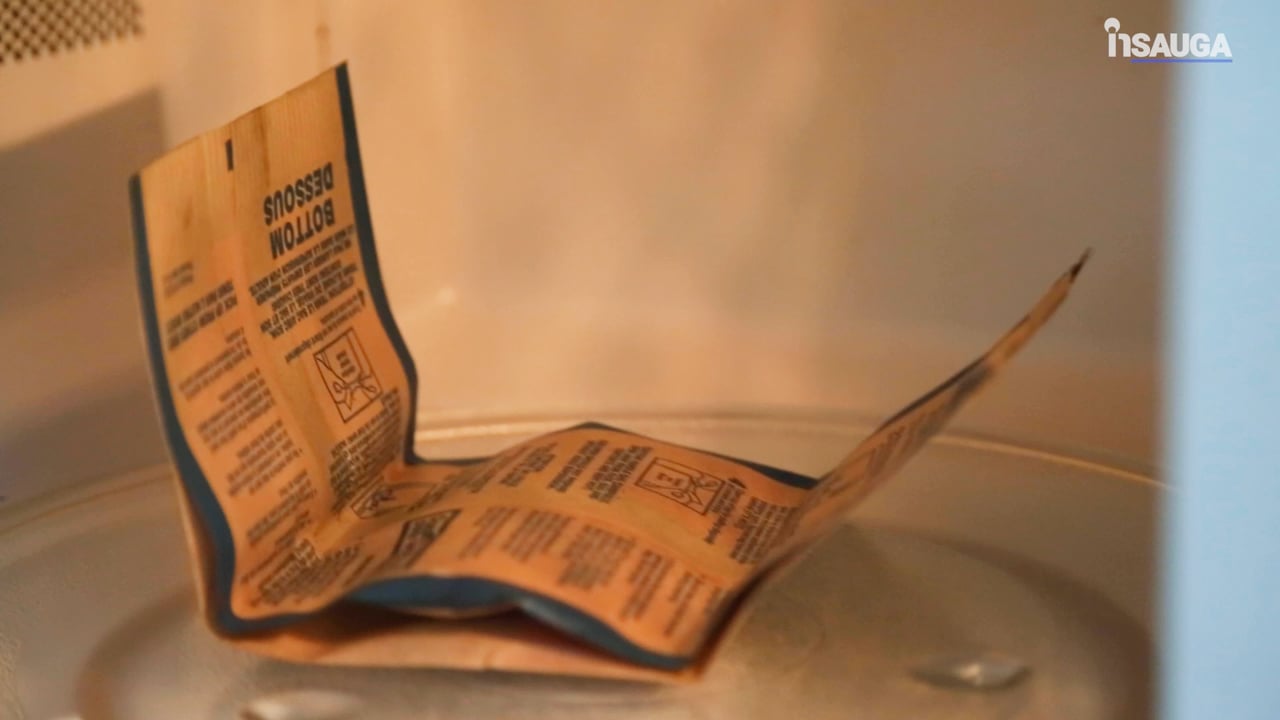 ---
4. The Gingerman Social Eatery
Burgers are a popular item at this Kerr Village pub, which opened in October 2011. Like everything on the menu, they're made in-house. I went with the Chipotle Burger: the 100 per cent all-beef patty, made from ground chuck and brisket, is thick, delicious, and stacked with flavour. (Salt fiends will love the burger, accompanied by hand-cut fries with enormous sea salt crystals). Complete with beans, tomatoes, fresh lettuce, and pickles, tortilla chips add an outstanding crunchy layer. The restaurant offers a great atmosphere with tons of wood and natural light, and is also known for its blue goose quesadilla, lettuce wraps, and salads.
Grill or griddle?: Grill
Price: $16
---
Equal parts sinful and scrumptious, this angus beef burger was the daily special, featuring tomato confit, mushrooms, Swiss cheese, garlic aioli, and mixed greens on a multigrain panini. The first bite had me making sexy eyes at my dining companions, silently imploring them to give it a whirl (we got personal real quick). The combination of flavours was extraordinary and I can only hope this burger is on the menu the next time I go to Stoney's. It's a keeper!
Grill or griddle?: Grill
Price: $13
---
There's a bicycle by the entrance in downtown Oakville and an interior you'll love. Plus, there's jazz with Sunday brunch. A popular Toronto-based Mediterranean bakery, cafe, and restaurant is now at 219 Lakeshore Rd. E. Ricarda's offers up everything from flatbreads (we love the Orbetello version, featuring prosciutto, figs, gorgonzola, walnuts, and brussels sprouts) to the aforementioned weekend feast, plus dinner and cocktails. But back to burgers … Carnivores will love the Lamb Burger with scamorza cheese, tomato aioli, caramelized onions, romaine, and some absolutely perfect shoestring fries. One bite in and you'll wonder where Ricarda's has been all your life. The restaurant's Toronto location is on Peter St., right in the entertainment district and boasts a substantial food menu. It's best known for its upscale-yet-unpretentious vibe and vast array of eats such as quiche, flatbread, pizza, and wine. The new Oakville menu is curated and will no doubt satisfy locals who can never have enough fantastic Mediterranean eats.
---
The dress code is casual, however, the food is anything but. The Paradiso Burger tastes Incredible (hold up, grammar nerds — that's an intentional capital 'I'). Seasoned meat – a great combination of Angus beef and chorizo sausage – is unbelievably satisfying. The house-made patty is flavoured and tastes incredible as-is. One bite in, and I'm in burger paradise. This thick patty is topped with smoked cheddar, house-made ketchup and sweet pickles, smoked honey dijon mustard, then served with herb roasted mini red potatoes. Impressing Oakville diners for 20 years (there's also a Burlington location on Pine St.) you've gotta make a reservation and get your burger on!
Grill or griddle?: Grill
Price: $19
---
What's your favourite burger in Oakville?
[[nid:8161]]
---
insauga's Editorial Standards and Policies
advertising