Top 5 Burgers in Milton
Published May 27, 2017 at 7:05 pm
So I'm trying to eat more vegetables but there's one handheld food item in Milton which breaks me faster than a 16-year-old at a kegger: A burger. Ground chuck makes my mouth water to no end and so I took on this assignment of finding Milton's hidden hamburger delights with gusto. Wait no more — here are the top 5 burgers in town.
---
5. The Rad Brothers Sports Bar and Tap House
This burger was super-filling. The patty was handmade and it was nearly as thick as my mom makes them (she says I don't eat enough meat and am thereby lacking essential nutrients). Well, nothing's lacking in this thick patty. Served with lettuce, tomato and pickle, it's a simple burger which tastes great. (So was the house salad — it was fresh and had a delicious vinaigrette). This Ontario St. neighbourhood bar is covered in damask wallpaper, boasts a digital jukebox, and has ultra-comfy tufted booths. Naturally, locals love it. The burger was inhaled plain — ketchup or mustard weren't necessary. The bun was soft and hit the spot. You must try it.
What to try: Original Classic Burger – $14
---
Videos
Slide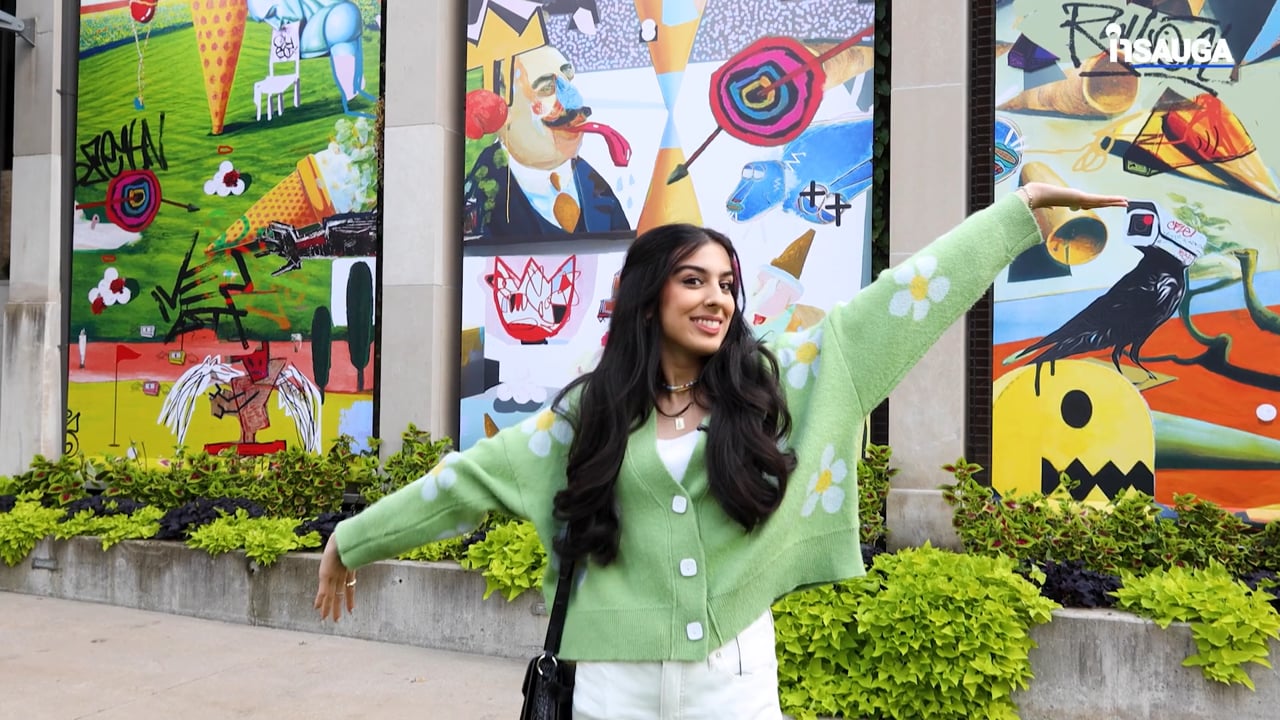 Slide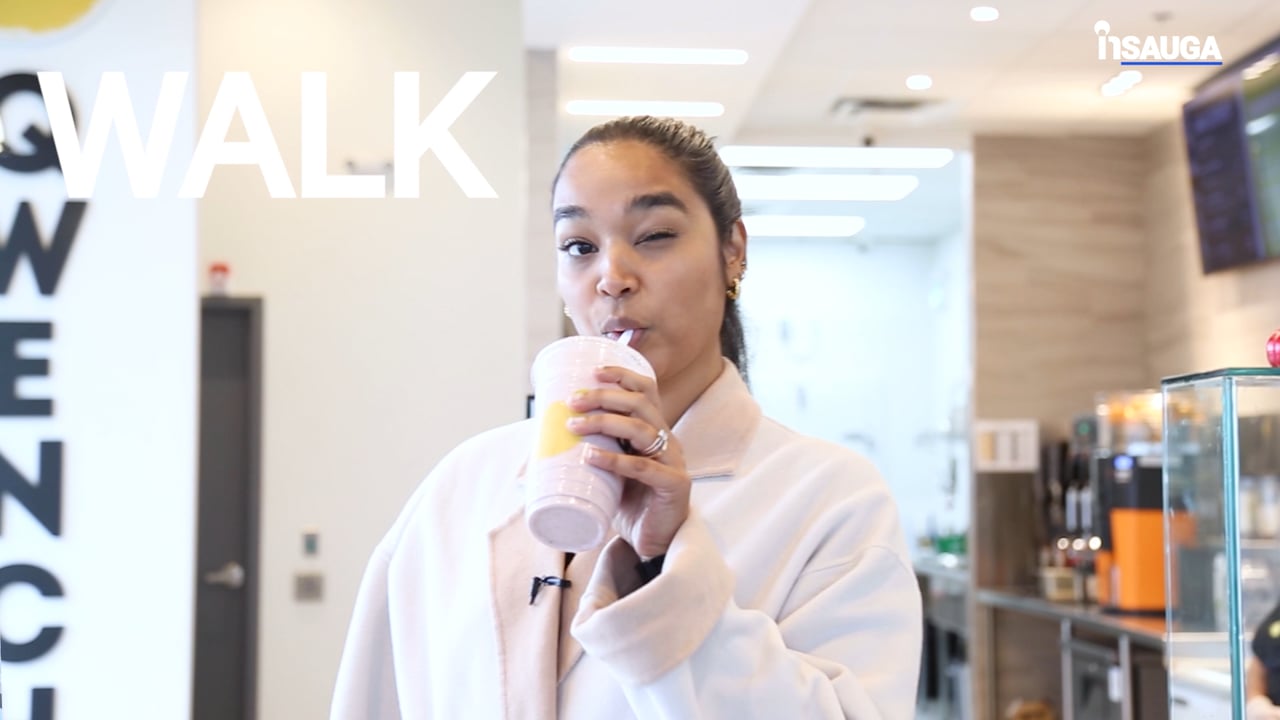 Slide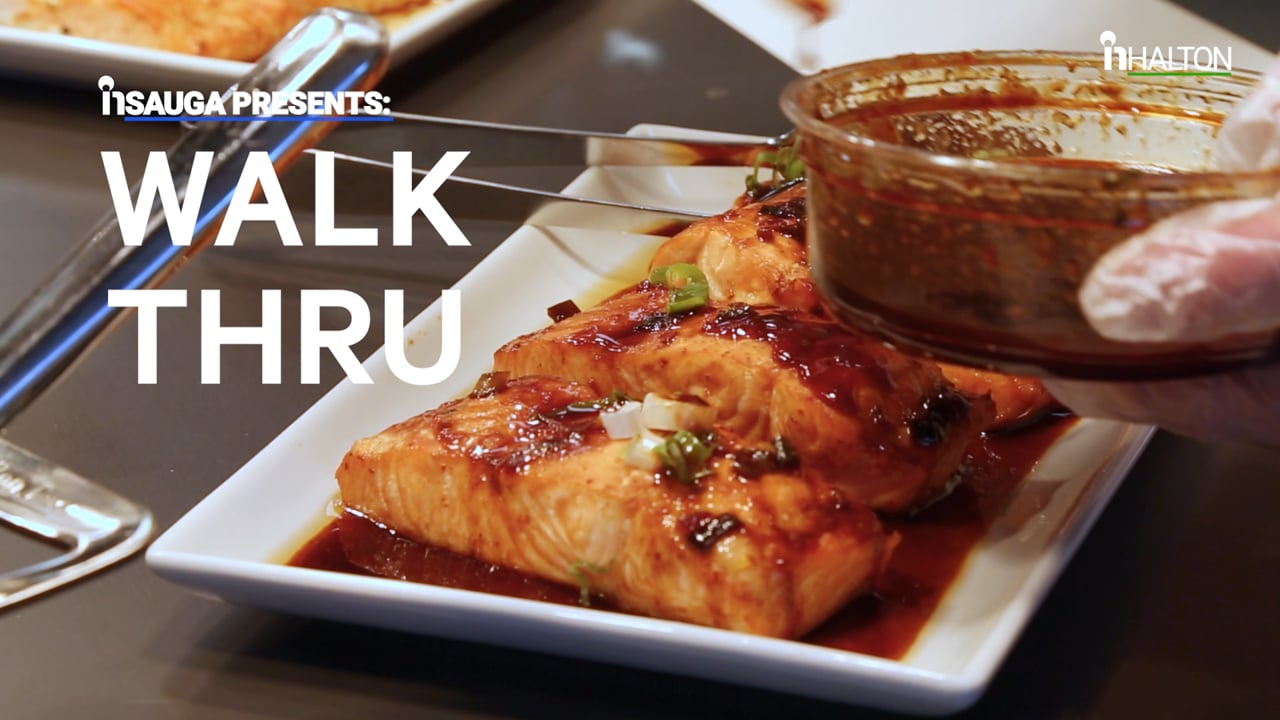 Slide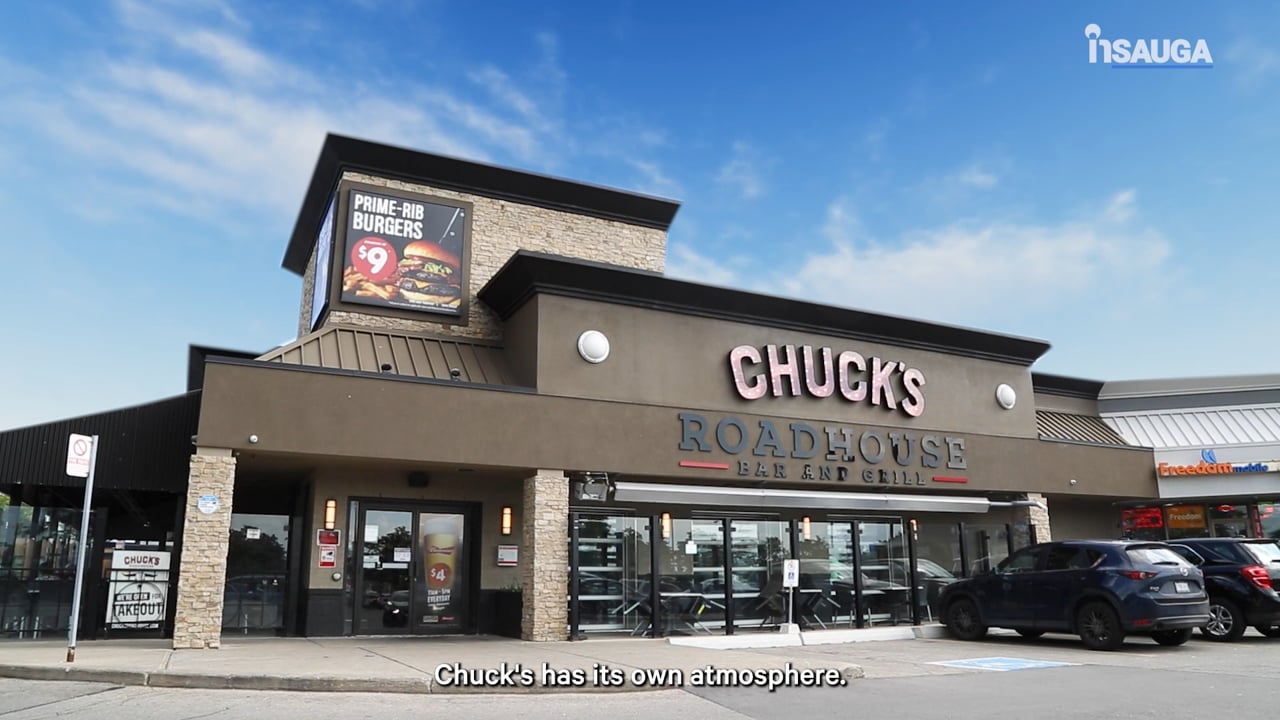 Slide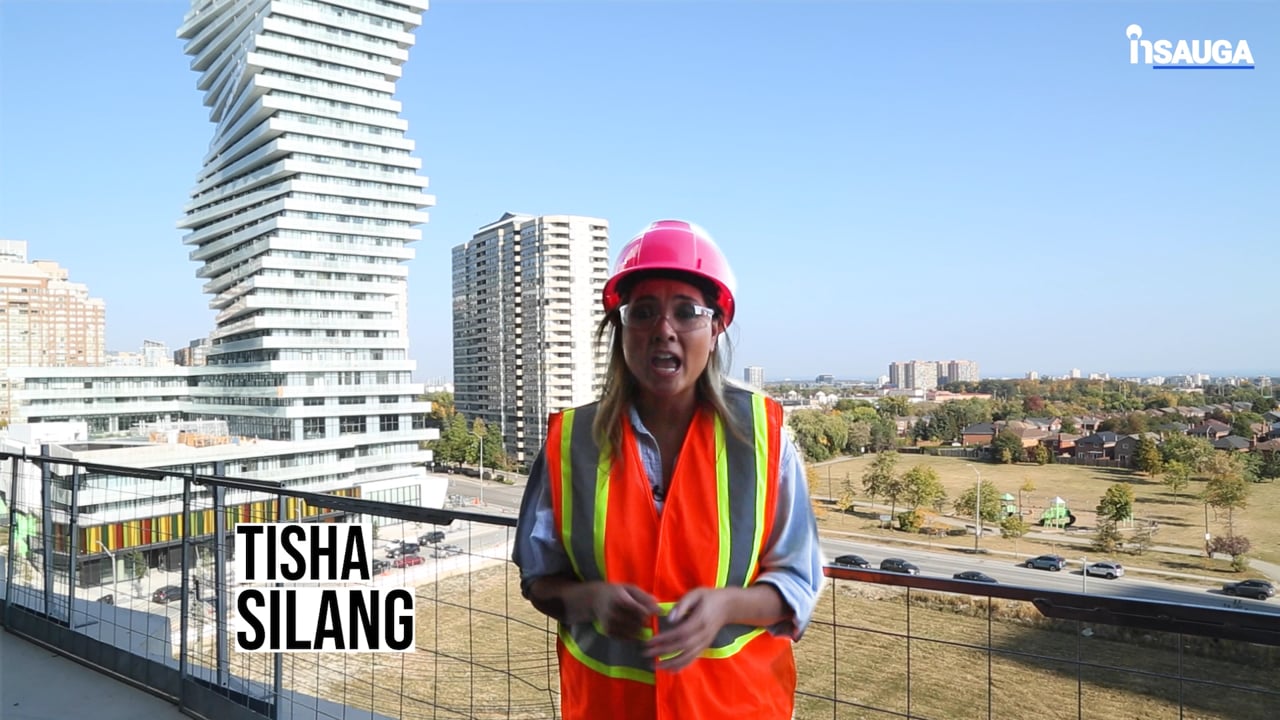 Slide
Slide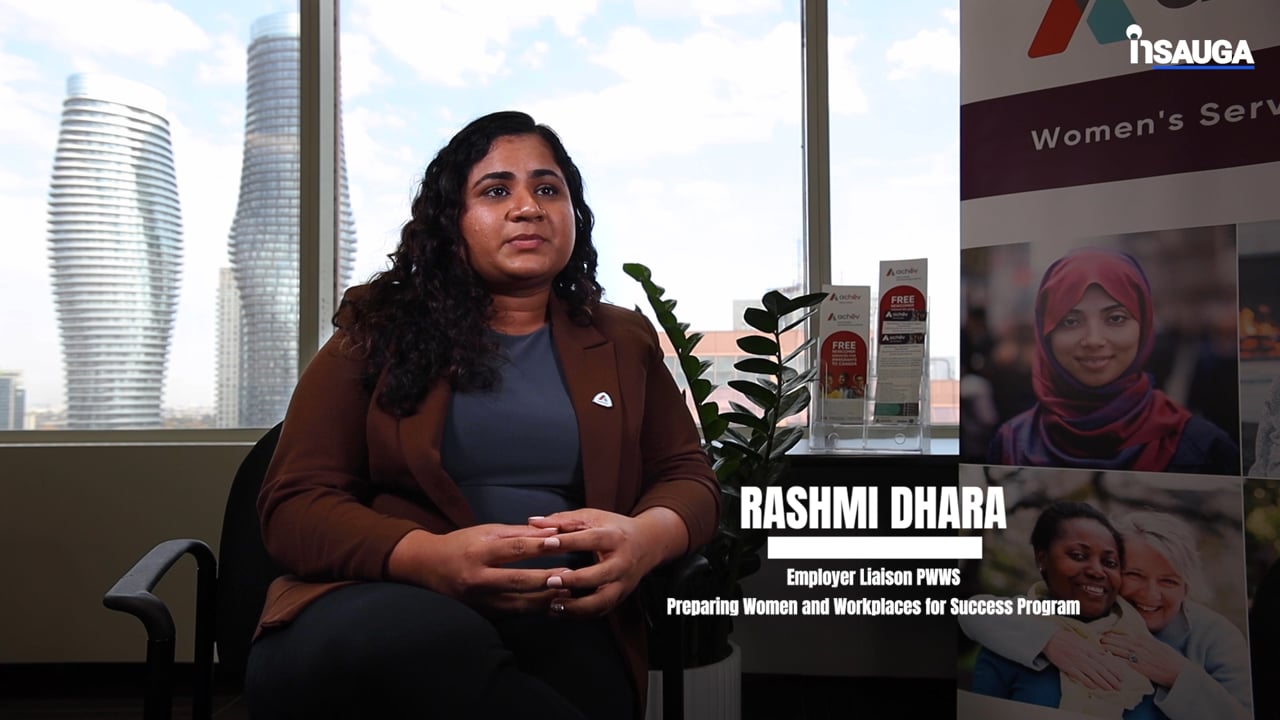 Slide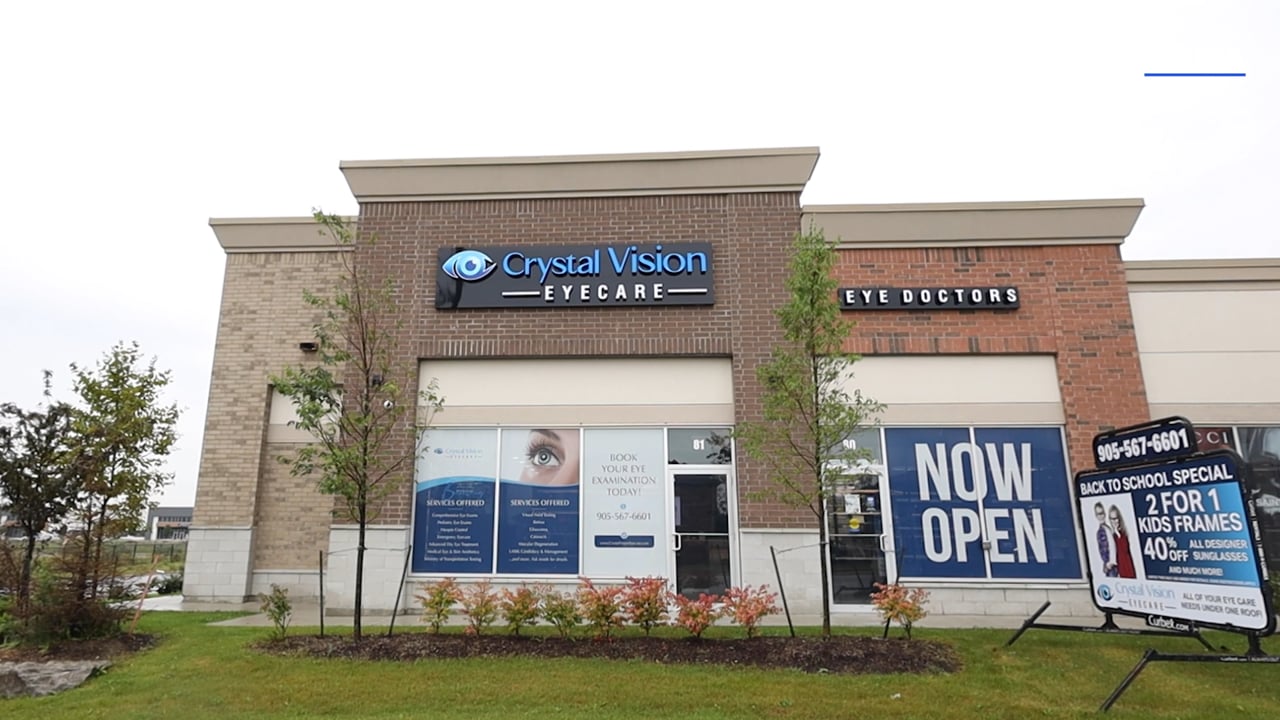 Slide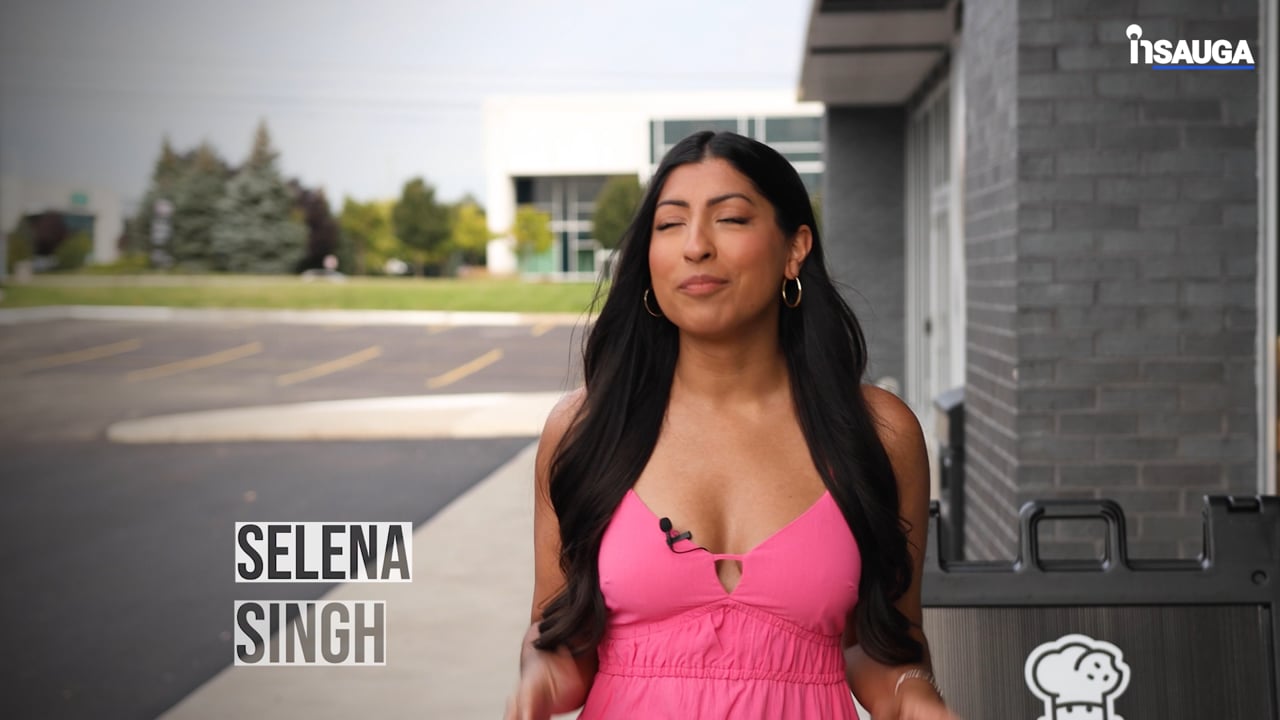 Slide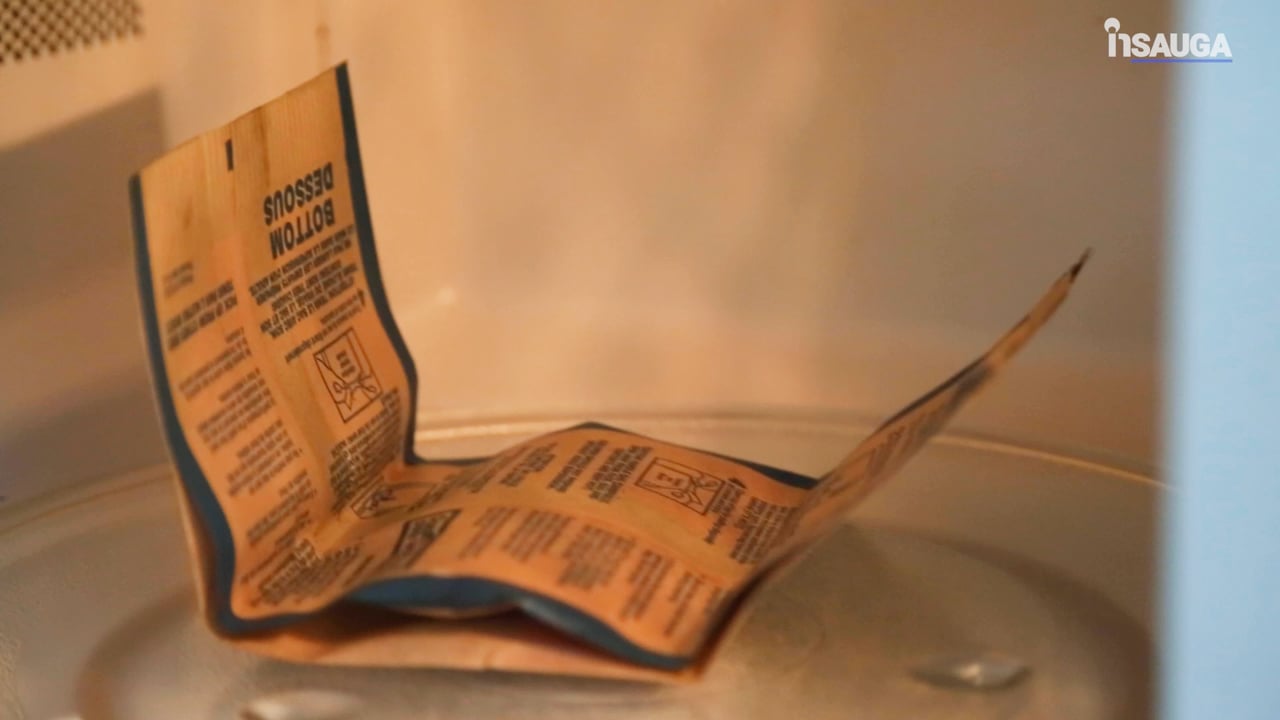 This is the thickest patty I've seen in a minute. Champs has more than 3,000 square-feet to accommodate 200+ people … Go big or go home, right? I'm consistently surprised by the eats at this bowling alley/sports bar/family entertainment complex, where creative pub grub – not alley food – is served. On that note, I was pleased to learn the food is made in-house. I had the Champ Burger, with the aforementioned beef patty, topped with cheese, lettuce, tomato, diced onions and pickles. It arrived served on a lightly roasted bun … yummers. Now that was a win!
What to try: The Champ – $11.99
---
This Black Angus beef burger was fresh and uncomplicated. It tasted like a burger handed to me at someone's backyard BBQ. Friendly staff made me feel welcome to stay for as long as I needed, while simultaneously chatting up regulars. All dinners come with fries, beans and coleslaw (gotta love a place where substitutions are allowed at no extra cost!). This is why some places stick around longer than others. This family-run resto has been serving up southern BBQ for more than 20 years. If you need a burger fix, this is the spot.
What to try: Burger – $8.95
---
Just awesome. This tender, tasty, seasoned patty brings me so much joy, the bartender is grinning from ear to ear because I can't talk when she checks on me and I only manage a thumbs-up to let her know it's amazing. She says all of their food tastes that good! The juicy burger, made in-house, is served with hand-cut fries. I'll most definitely be back for more pub grub at Bryden's.
What to try: Classic Burger – $8.99
---
When the meaty juice drips from your hands to the plate, there's something special in store. A pretzel bun encompasses this juicy meat patty, which leaves me in awe of their recent menu changes (they've switched their fries and swapped the bun). Ned's Classic Burger comes dressed with lettuce, tomato, dill pickle, and red onion. This burger was the bomb! I had no expectations when ordering it, but wow … mind blown. The meat was perfectly seasoned and it was so tender inside … it nearly crumbled in my mouth. The pretzel bun was soft and it was an absolutely perfect combination of flavour. I nearly scarfed down this entire burger in a few minutes and the server was all smiles when I asked for a box to take home the last two bites. It's. That. Damn. Good. Even with plenty of dining options nearby, with a burger like this, Ned's is sure to be full all summer.
What to try: Classic Burger – $12.99
---
What's your favourite burger place in Milton?
[[nid:8163]]
---
insauga's Editorial Standards and Policies
advertising