Top 5 Brunch Spots Outside Mississauga
Published February 7, 2019 at 11:07 pm
There's something about eating brunch (as opposed to just eating breakfast or lunch) in general that makes me feel incredibly bougie. So, when I go out for brunch I feel all the more extravagant.
And while there are some incredibly great places to have brunch in the Peel Region, there are also a ton of great locations beyond Mississauga.
Whether you're craving pancakes, eggs and bacon, or something completely different, here are five brunch spots to check out outside of Mississauga.
---
5. Motel Restaurant
Hamilton
If you're looking for a luxurious brunch that is going to make you feel on top of the world, Motel in Hamilton is the place to go. This small establishment serves up unique menu items such as the ooey gooey cheesy French toast, loaded breakfast nacho fries, champagne pancakes (one of my personal favourites), and so much more.
Videos
Slide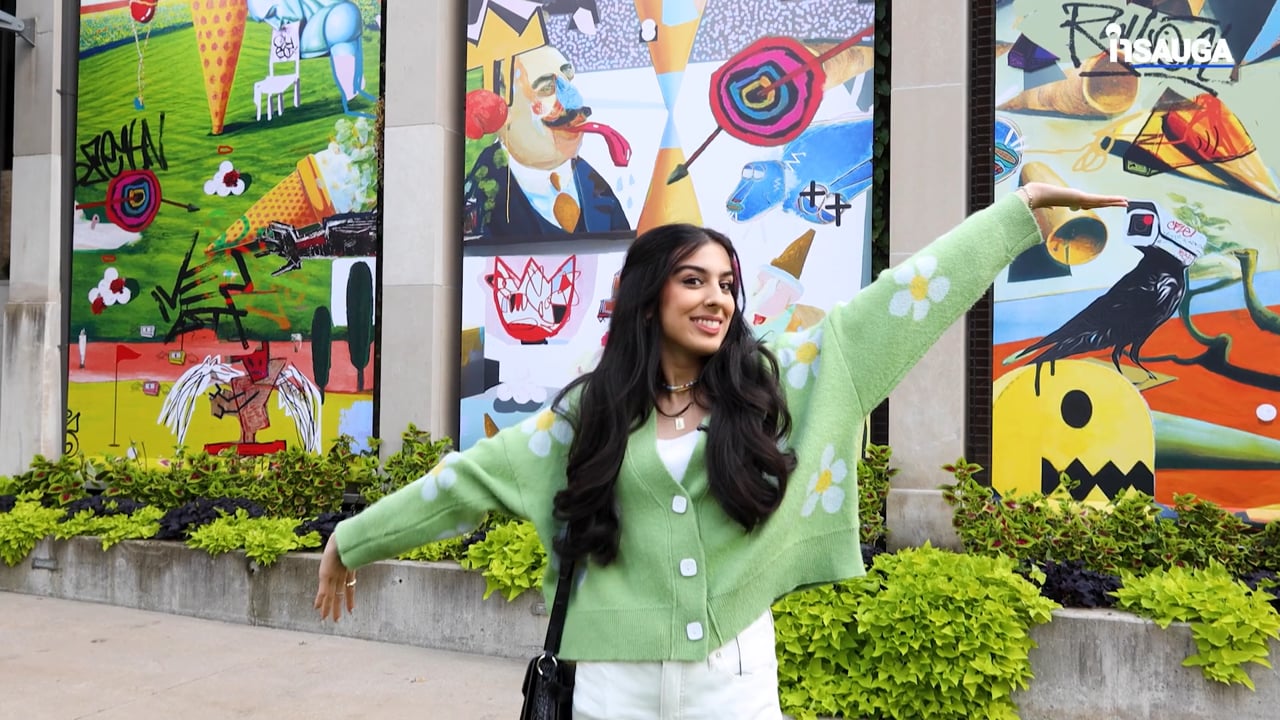 Slide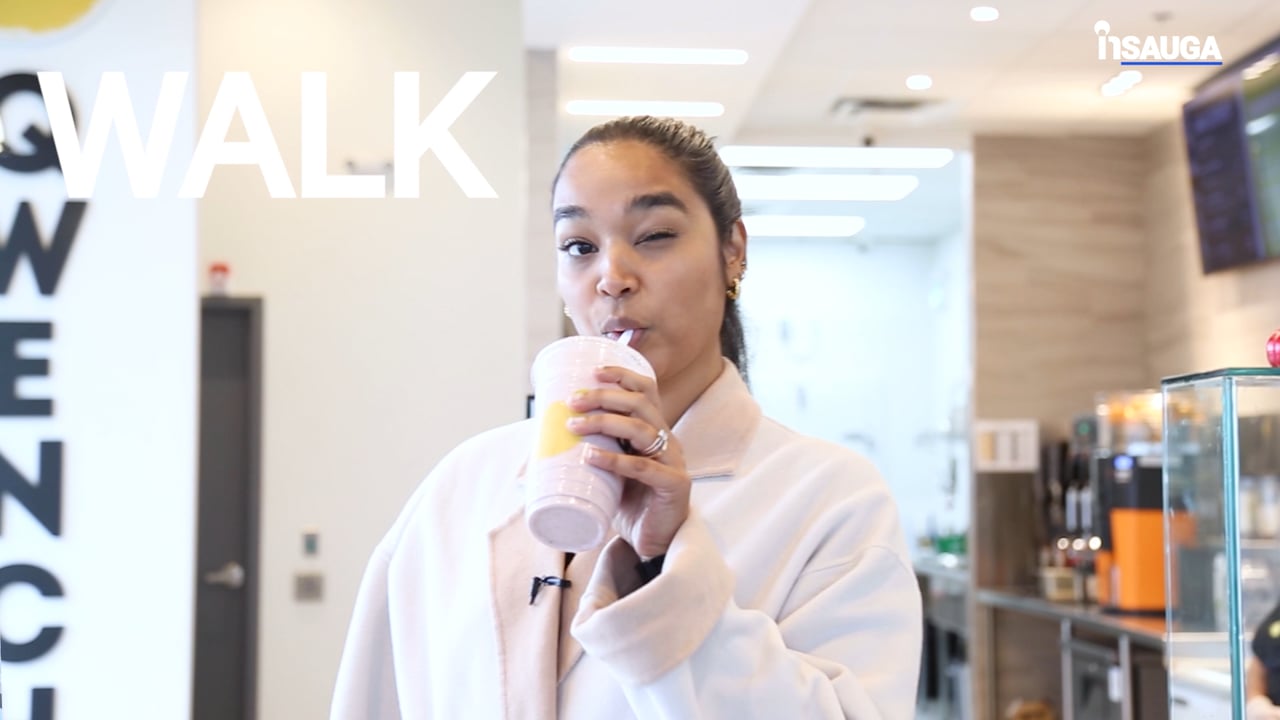 Slide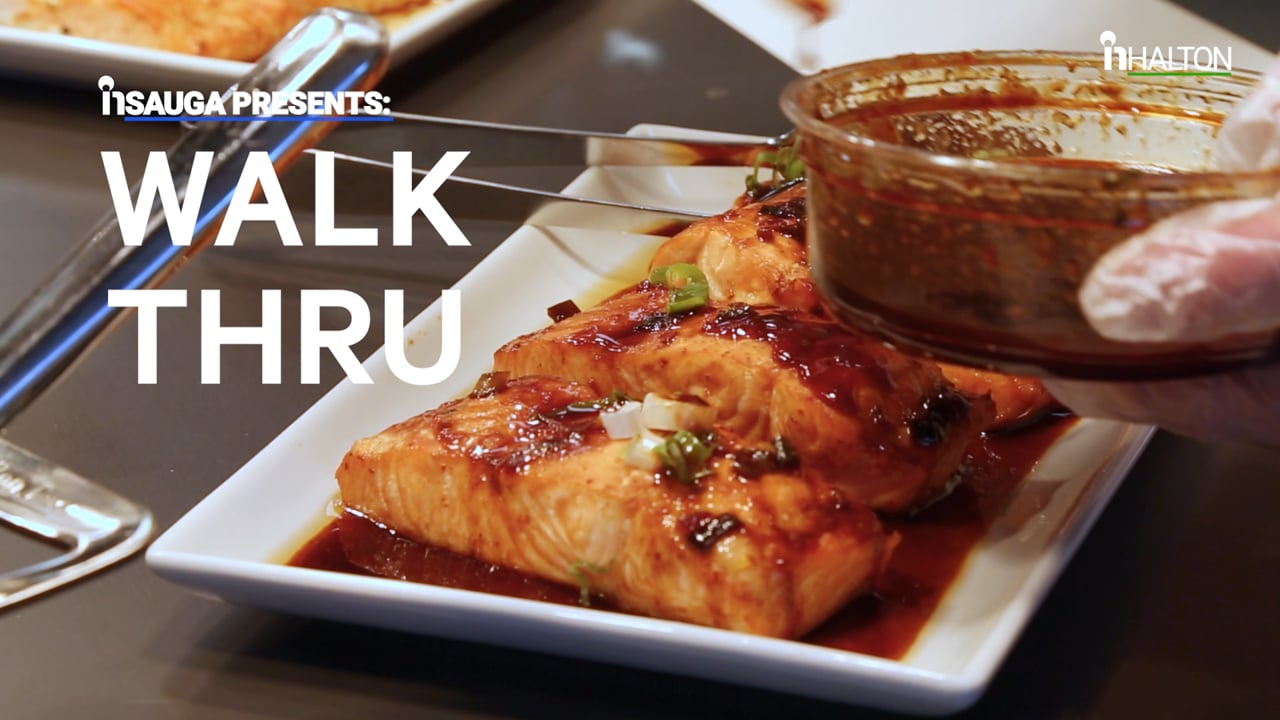 Slide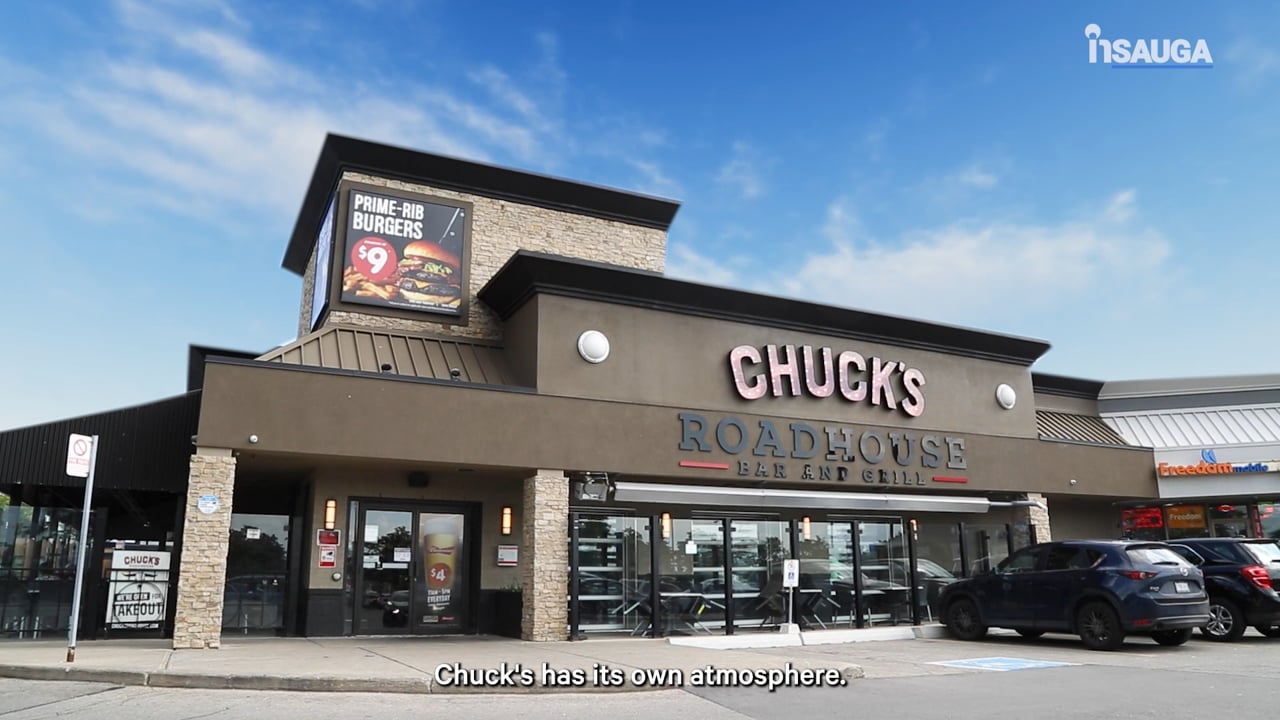 Slide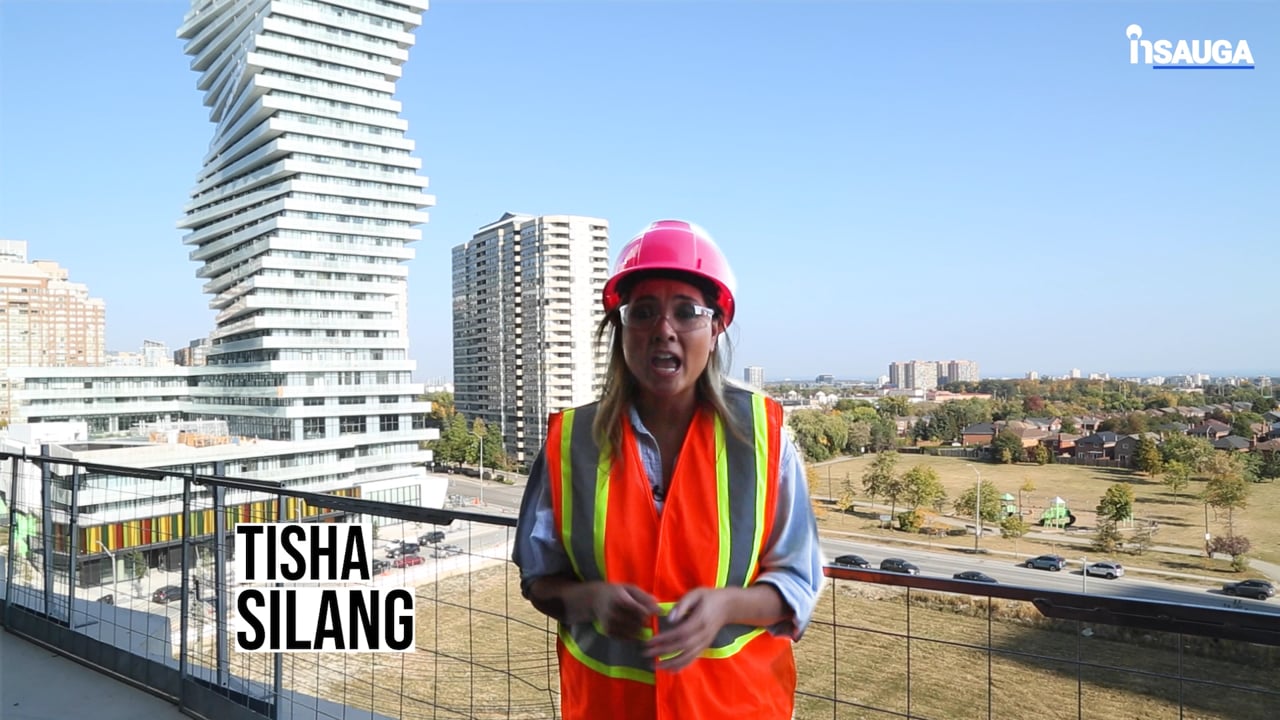 Slide
Slide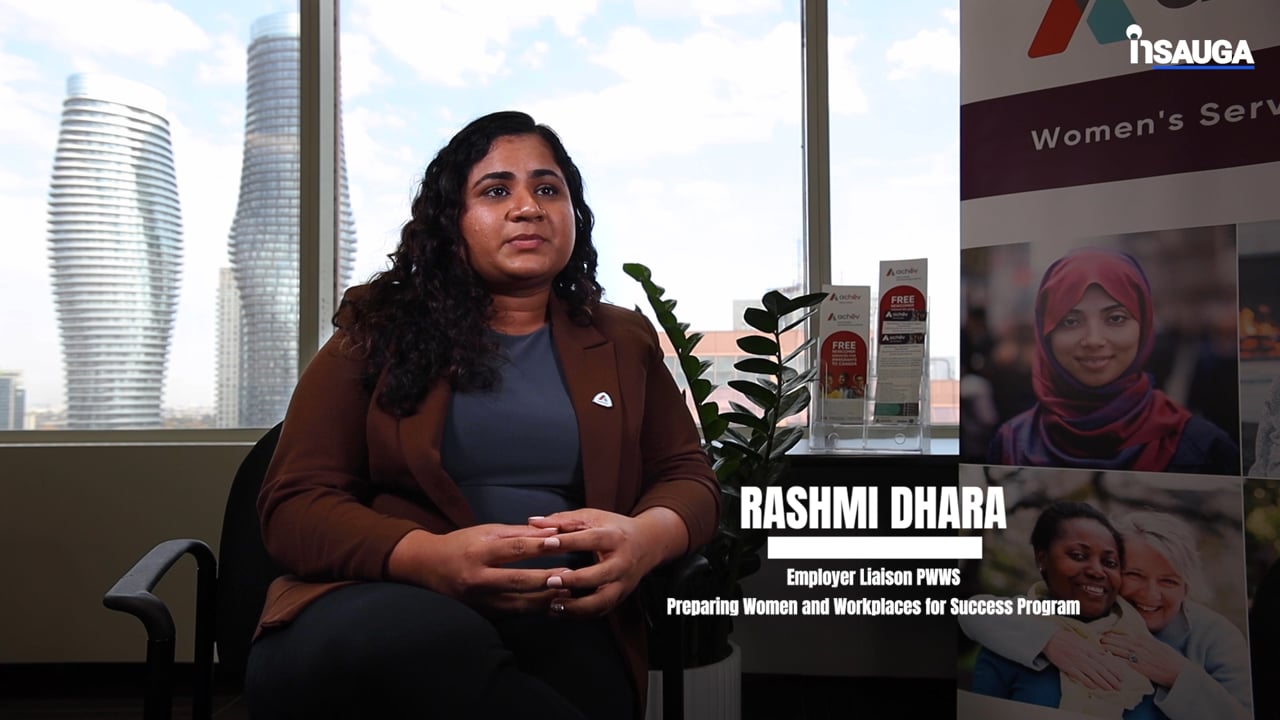 Slide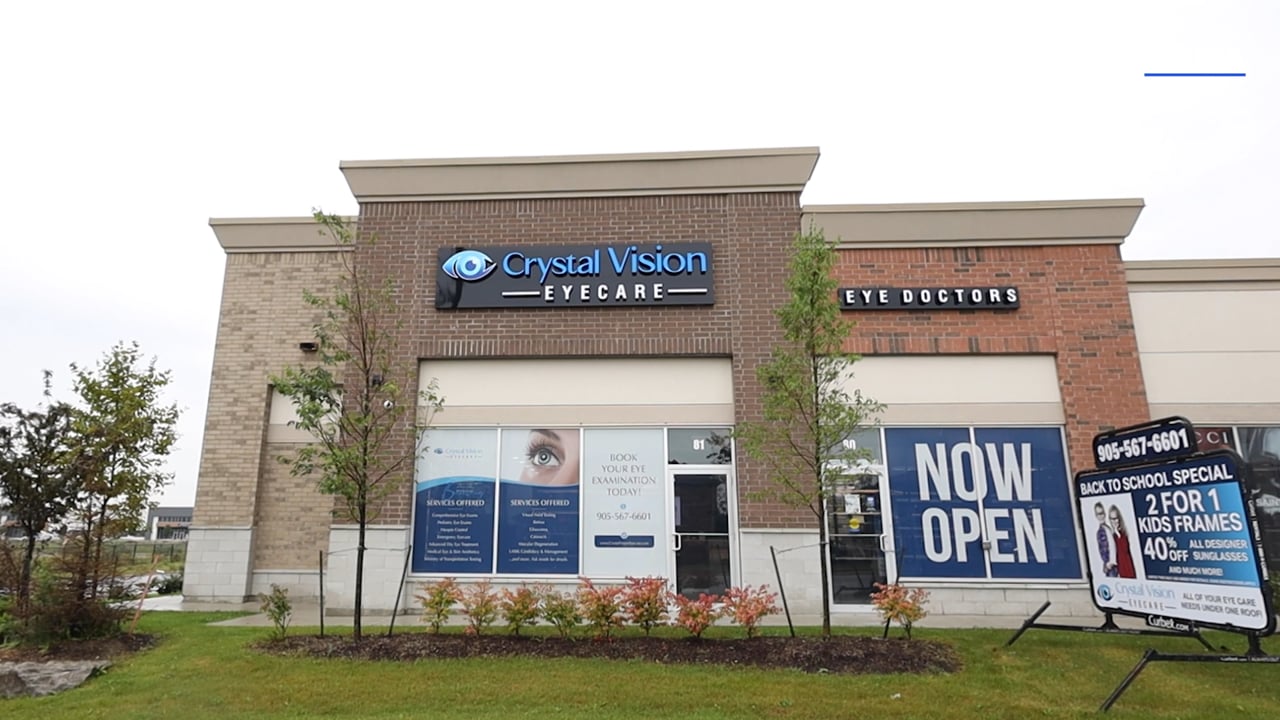 Slide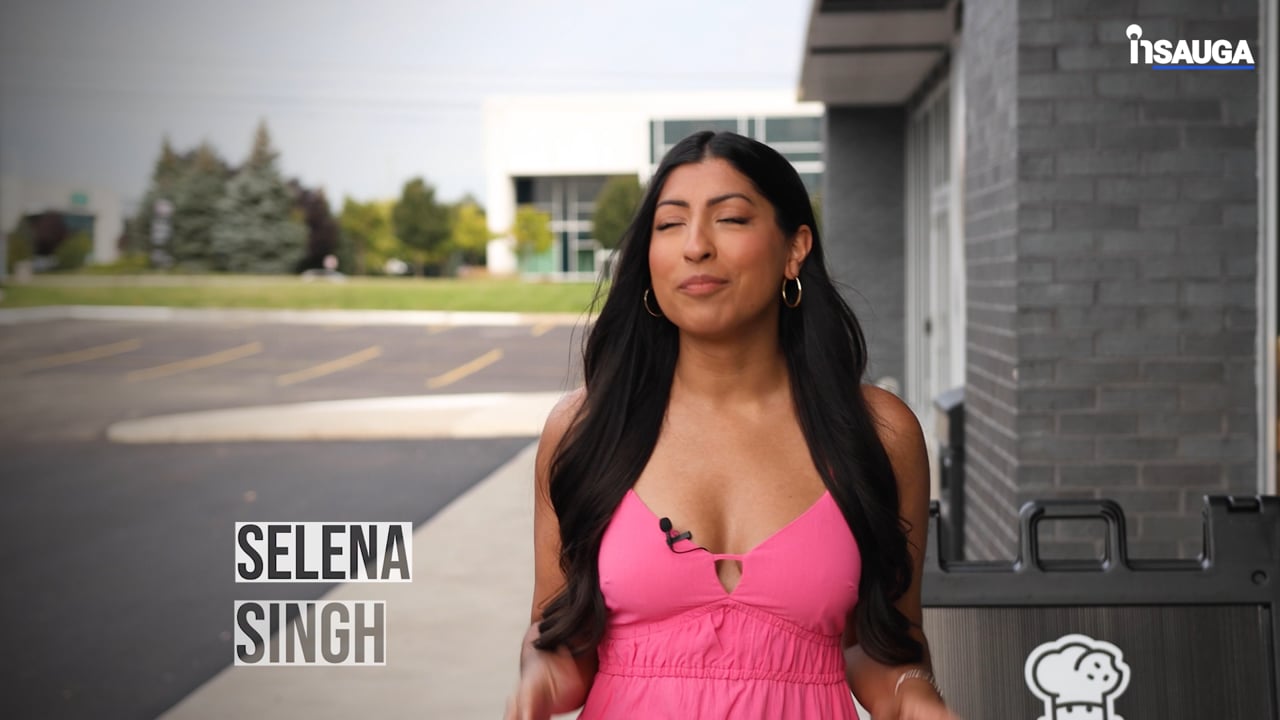 Slide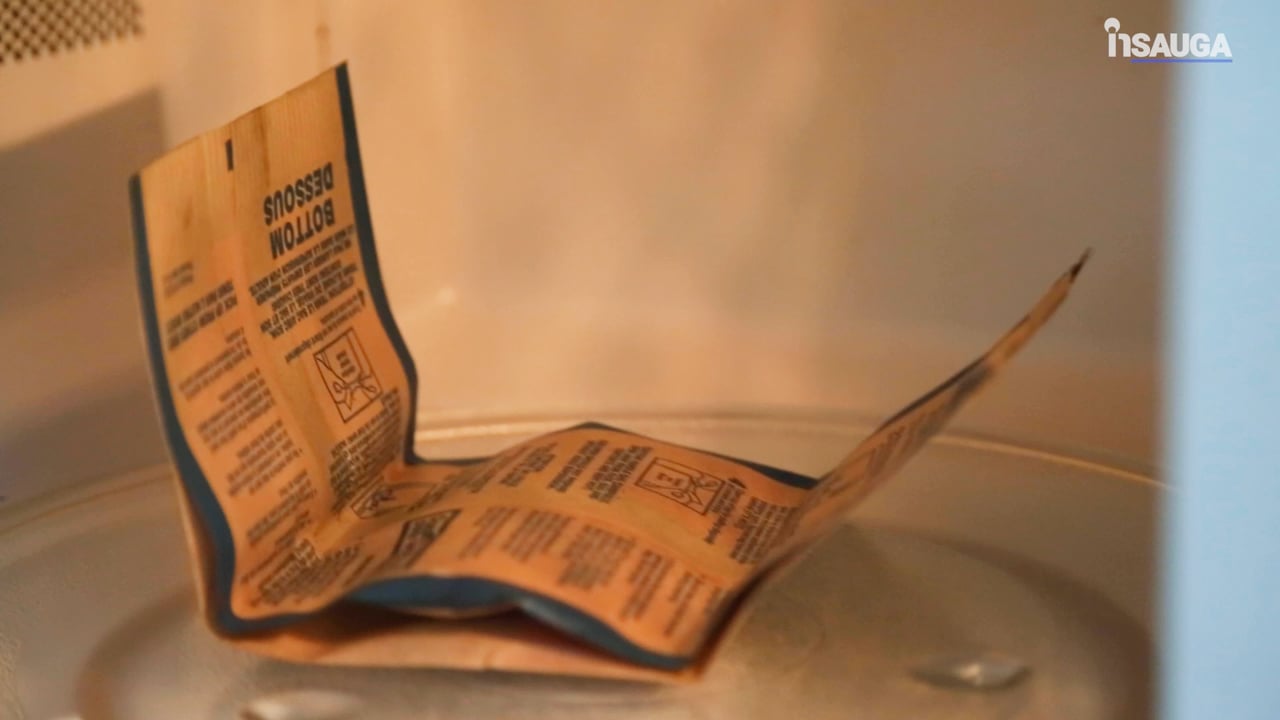 This especially Instagram-worthy restaurant can be on the more expensive side of things, but it is worth every penny.
If you plan on making a trip to Motel, be aware that there are no reservations. It is a walk-in restaurant only.
Photo is courtesy of the Motel Restaurant website.
---
4. Eggcetera Restaurant & Deli
Guelph
If you love eggs, then this is definitely a place you'll want to hit up. The menu at Eggcetera features just about every egg dish you could imagine including the classic (two eggs, a choice of bacon, ham or sausage, served with homefries, toast, and baked beans), a selection of scrambled egg wraps, a huge selection of eggs benedict options, and lots more.
To top everything off, Eggcetera is open seven days a week!
Photo is courtesy of the Eggcetera website.
---
3. Sirkel Foods
Stratford
Stratford is known for many things, the theatre scene, and Justin Bieber, but I think places to go for brunch should be added to the list. Why, you ask. Stratford is home to Sirkel Foods – a delicious brunch spot.
On the menu brunch lovers (and well food lovers in general) will find French toast, lentil pancakes, eggs benedict, the belch – a bacon, eggs, lettuce, cheddar, and tomato sandwich, just to name a few things you'll want to try while you're there.
If you want to check out Sirkel Foods, but have some dietary requirements regarding gluten, no need to worry because gluten-free bread is available upon request.
Photo is courtesy of the Sirkel Foods website.
---
2. Sunny Morning
This breakfast and lunch chain currently has three locations (and soon to be four…spoiler alert, Sunny Morning is coming to Oakville), one in Etobicoke, one in mid-town Toronto, and one in Aurora.
Whether you're looking for a meal that's on the sweeter side or one that's more savory, Sunny Morning will fulfill all your needs (it even caters to the people who are more on the lunch side of brunch). At Sunny Mornings hungry customers can enjoy traditional breakfast and brunch options like omelettes, waffles, and pancakes, while also being able to indulge in salads, sandwiches, and burgers.
Photo is courtesy of the Sunny Morning website.
---
1. School Restaurant
Toronto
Brunch is often not seen as a meal, but a relaxing event. So relaxing that the idea of heading to the big city may seem unbearable, but School (located in Liberty Village) is worth it.
School offers brunch classics including buttermilk fried chicken and waffles, black n blue flapjacks (with real whipped cream – count us in!), the menu item called the safe bet – two soft scrambled eggs with sugar cured bacon, pan-fried hash, mixed greens, and a warm cheddar chive biscuit, and so much more.
So, what are you waiting for? Get in your car, or hop on a train, and get to School!
Photo is courtesy of the School website.
insauga's Editorial Standards and Policies
advertising