Top 5 Biggest Restaurant Openings of 2017 in Oakville, Burlington, and Milton
Published December 21, 2017 at 2:11 pm
Oakville, Burlington, Milton, and Halton Hills welcome hot new restaurants each year to its ever-growing food scene ,and there were some highly-anticipated new openings in 2017.
From stylish Italian joints to absolutely stunning French restos, the restaurant scene was as exciting as always.
Here's a look at the most popular new openings on 2017, based on the amount of organic page views the opening stories generated on inhalton.com.
---
It's modern, it's French, and its name brings to mind your high school geometry lessons — but this new Oakville restaurant is anything but boring. Hexagon Restaurant opened in downtown Oakville on Sept. 29 and is owned by the same folks at 7 Enoteca. Lunch is served bistro-style, with five a la carte options including steak frites and French onion soup. Dinner, though, is another story. You can choose between four or nine courses. Options such as lobster with a Thai influence are on the menu, plus scallops, beef, bone marrow, and truffle. Other delights include Foie Birthday Cake featuring foie mousse, pickled blueberry mirror glaze, chestnut cremeux, and macerated poppy seeds served with a blueberry bagel. To match the menu, the decor pays homage to France, the hexagon-shaped country.
Videos
Slide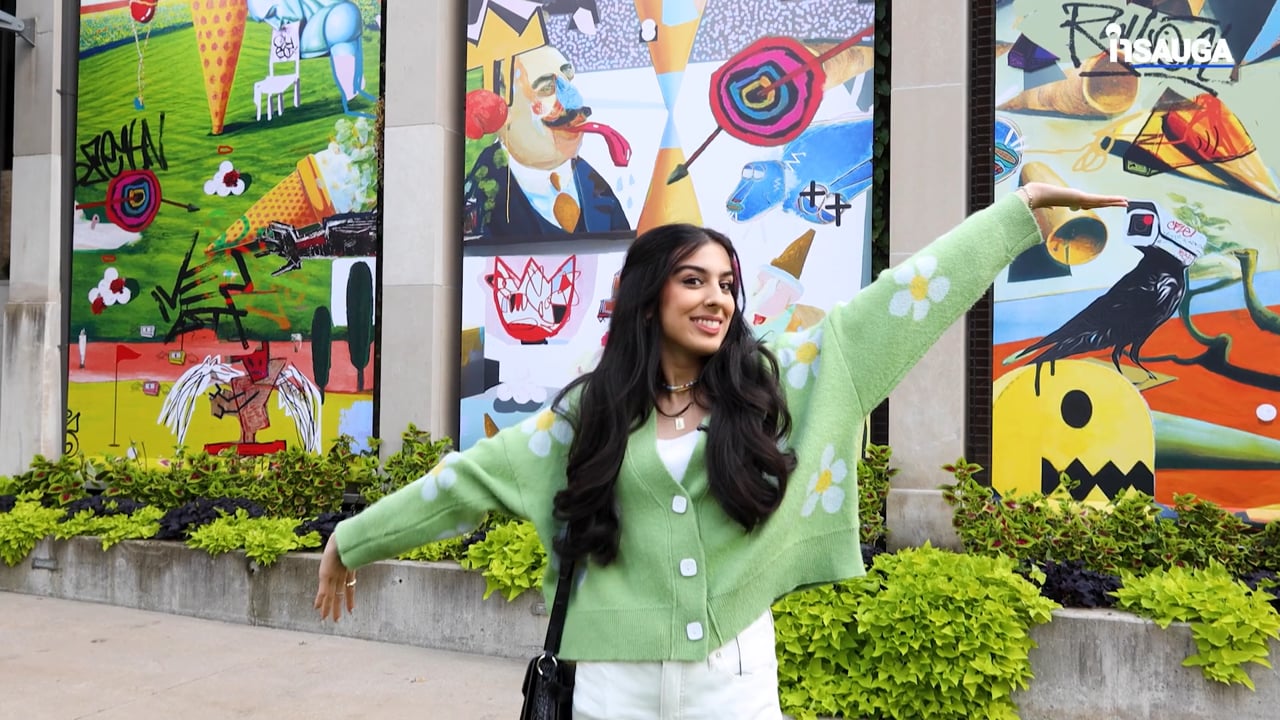 Slide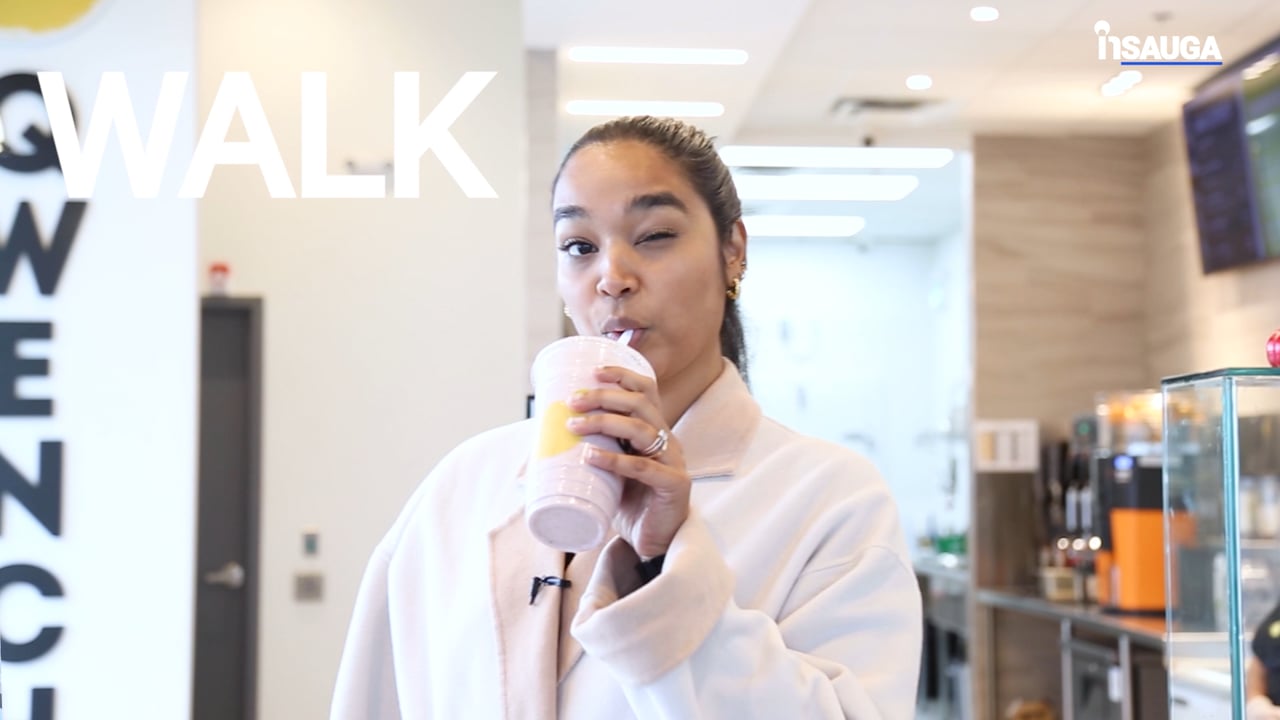 Slide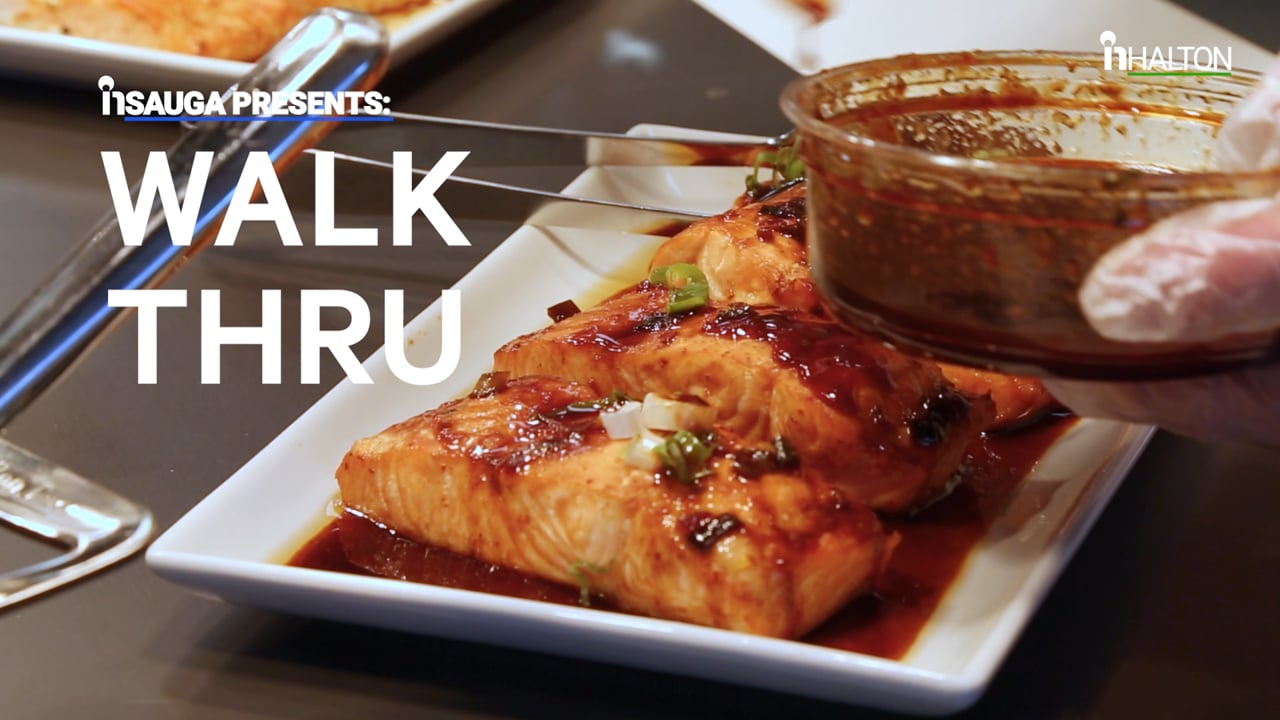 Slide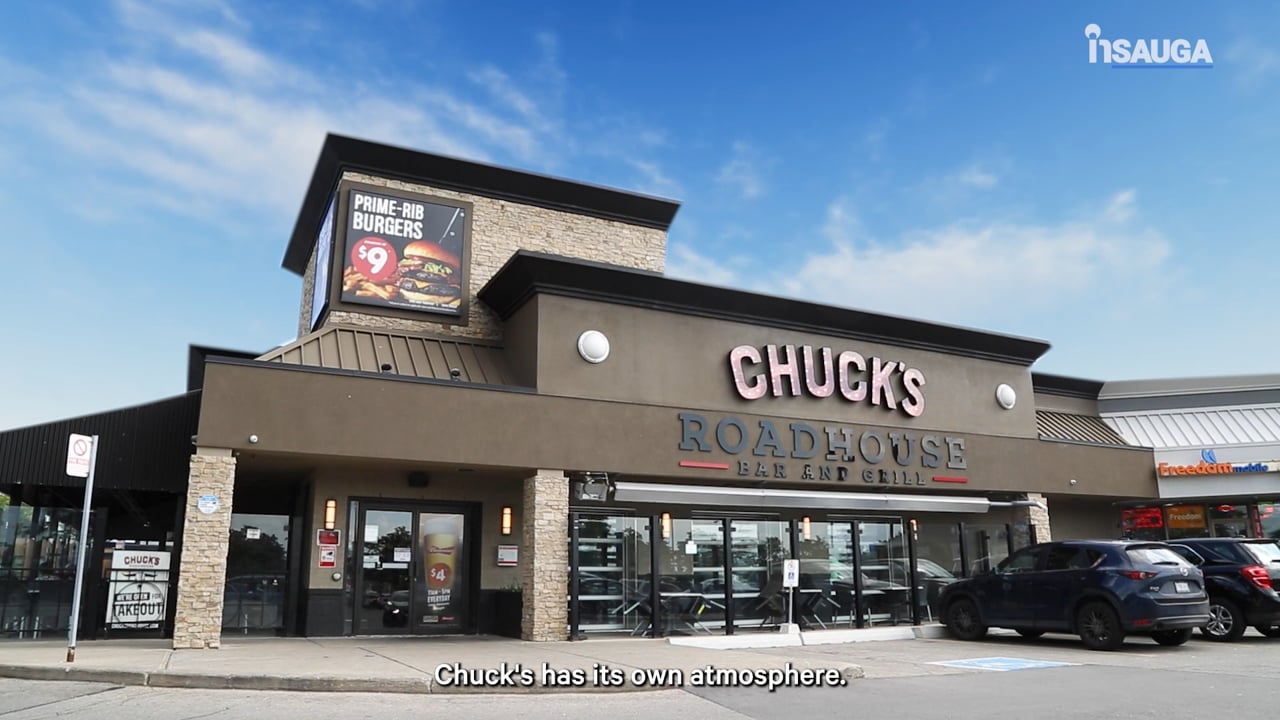 Slide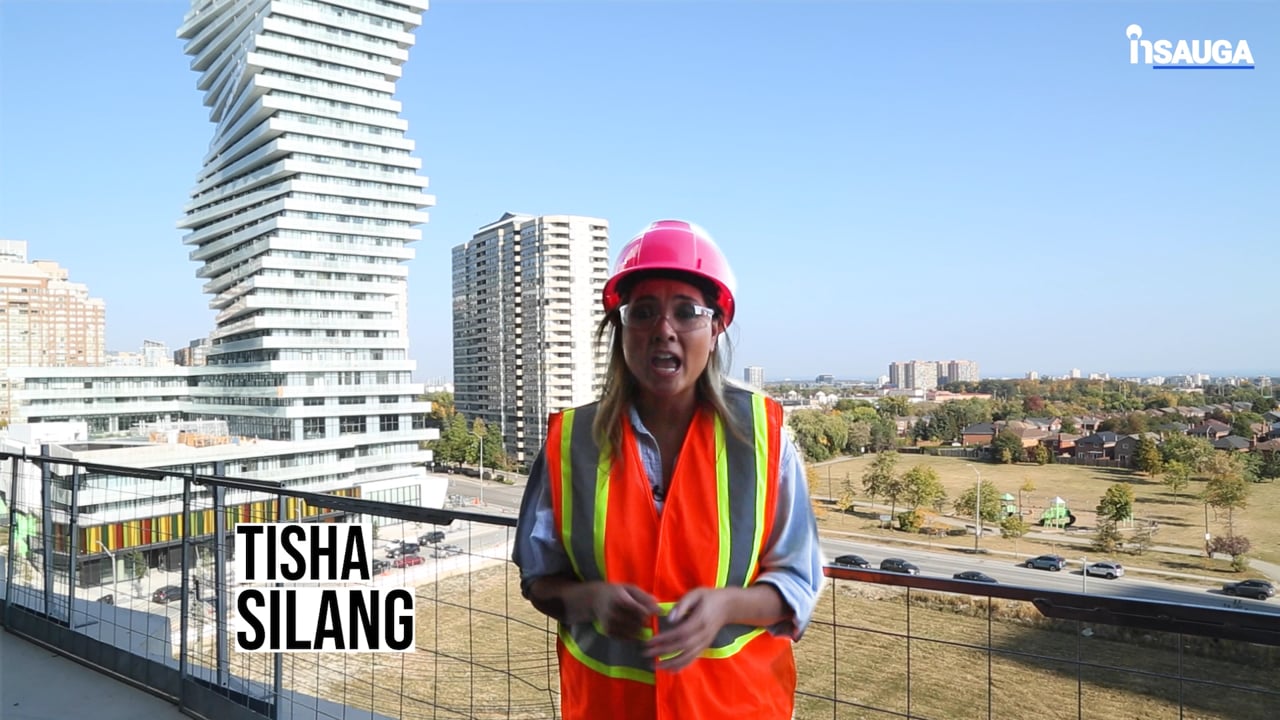 Slide
Slide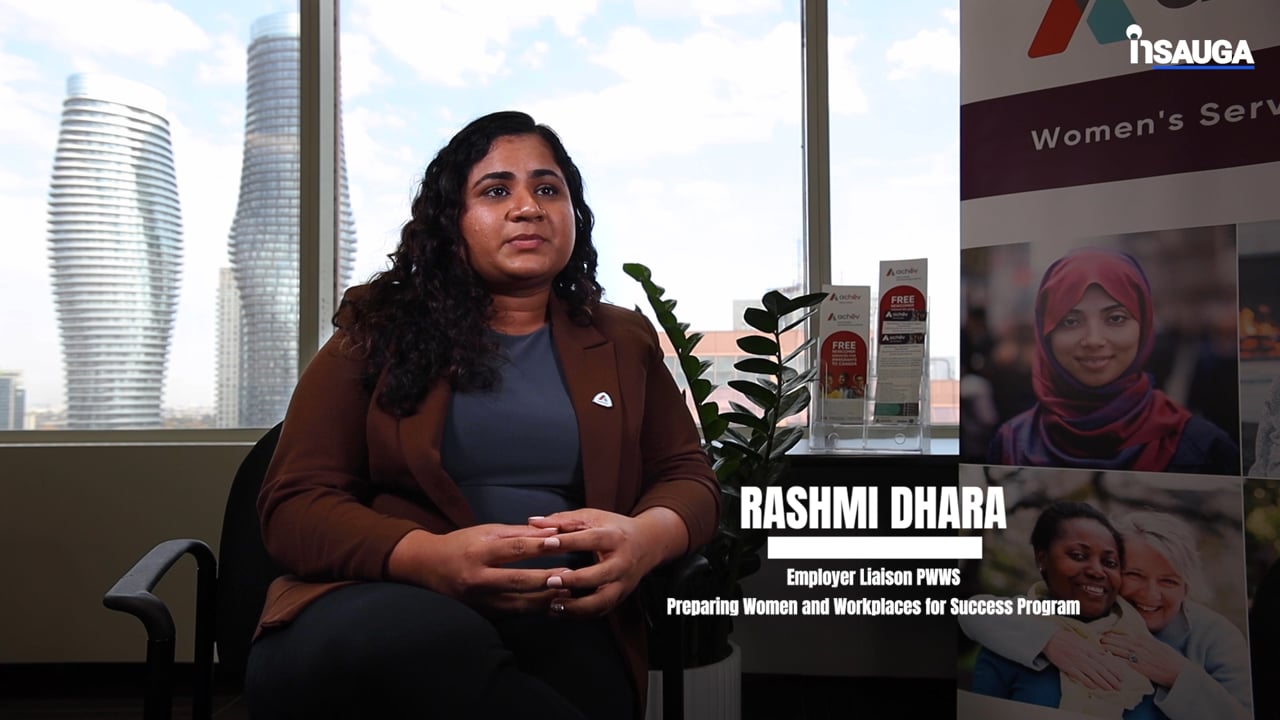 Slide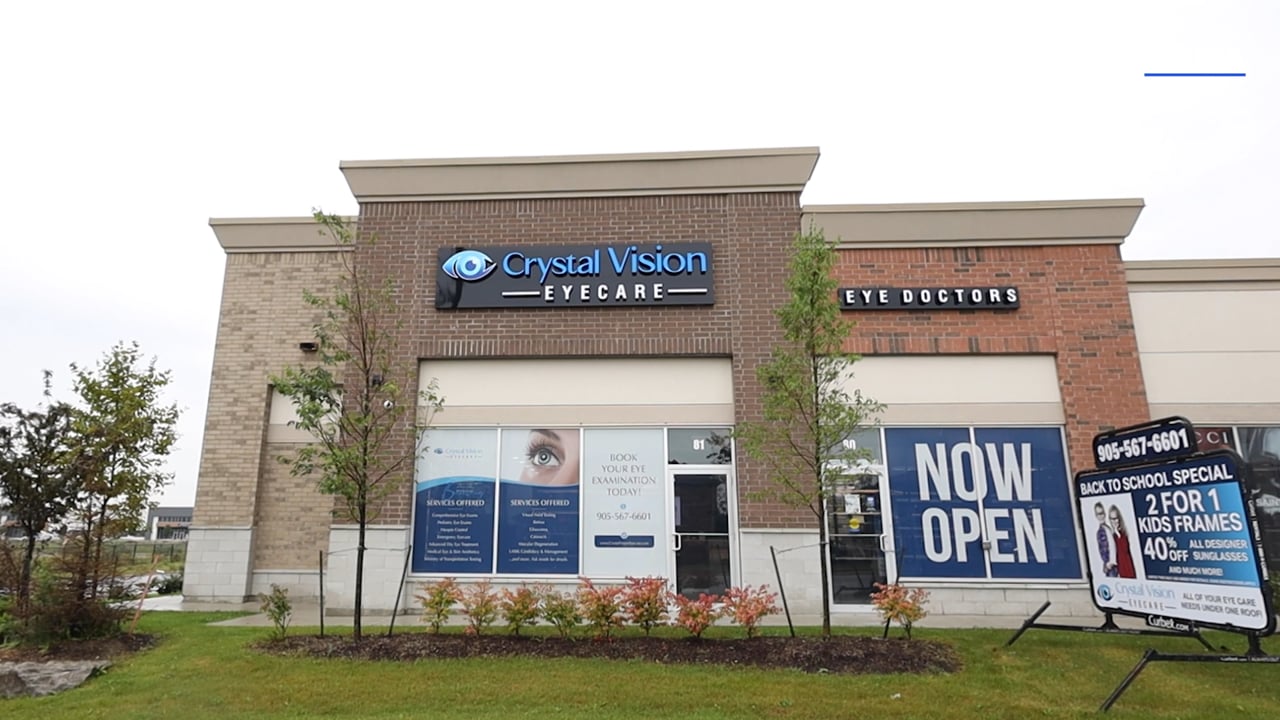 Slide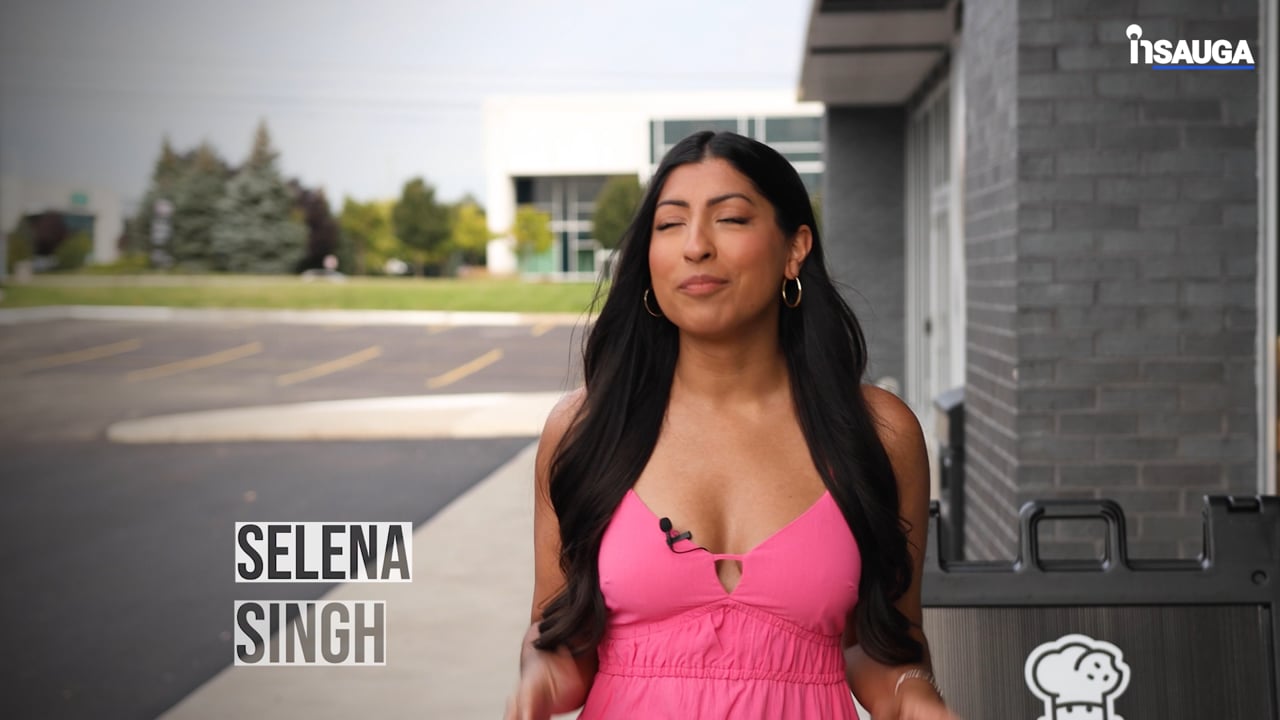 Slide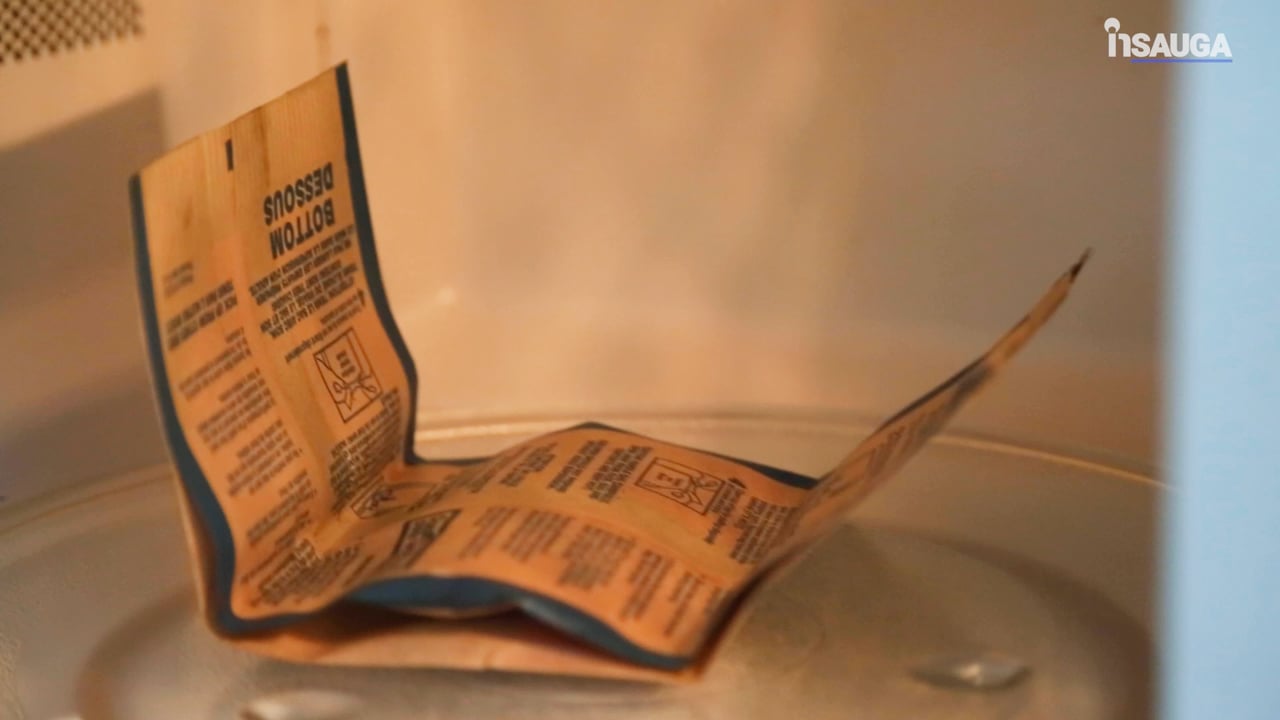 ---
'Beerlington' is loving this place … from Mongolian Chicken Sandwiches to Fish and Chips to Power Bowl Salads, Beertown is serving up all sorts of bites to chase with craft beer. Beertown officially opened Oct. 11 and the Appleby Line and Upper Middle Rd. pub is drawing suds lovers from near and far. There are 40 draught lines, plus a rotating bottle list. The place bills itself as a retro public house and modern beer bar built around a chef-driven kitchen. If you recognize the name, it's probably because you've seen it in Cambridge, Waterloo, or London, Ont. Starters include Sea Salt & Pepper Calamari, Tiny Tuna Tacos, BBQ Mahagony Side Ribs, and a Bacon Avocado Flatbread. Mains feature New York Steak Frites, Southern Fried Chicken, and a BT Brisket Platter. There's also a hard root beer float! The beer menu is constantly changing and features local, Canadian, American, and international varieties.Paddles are offered … but if you, like me, aren't into beer, there's an array of cocktails, wine, martinis, caesars, etc.
---
This super-casual dining option opened on May 3 and man, are they ever crushing it with their next-level milkshake game (oh, and they serve great sandwiches, too). The Strawberry Shortcake shake has real fruit, vanilla ice cream, whole milk, and a shortbread crumble that's oh-so-perfect. While you're there, check out their gourmet eats: The menu combines classic braising techniques with unconventional flavours. It offers up six sandwich options, including top sellers such as BBQ Pulled Pork, Beef + Kimchi, and Karaage (Japanese fried chicken), which are finished on the flat top.
There's also poutine and fresh cut fries
. Items are made fresh to order. But all you need to try is the Beef + Kimchi sandwich. Alongside the obvious ingredients, it's got spicy bap sauce, sweet soy, and fresh scallions. Served on a French bun (that's ridiculously delicous, one bite in!), it's a serious flavour party in my mouth. It arrives on a cute little stainless steel serving tray. The sandwich looks and tastes spectacular. You'll find the resto in the Fortino's plaza at Dundas St. W. and Neyagawa Blvd. — look near the Hasty Market.
---
There's good chicken and there's chicken that's tasty as cluck (that wasn't a typo). Brant St. is home to this fun, laidback resto … you may recognize the name from Hamilton's original King St. W. location.
Doors opened in March 2017
and locals are flocking to the place. Featuring lunch, dinner, and boozy weekend brunch, Coop Wicked Chicken offers fresh in-house food made with high-quality ingredients. Offerings include Deep-Fried Deviled Eggs (fantastic!), Sriracha Honey Cauliflower (for the vegans in your life), Hardcore Pulled Chicken Poutine, and Chicken & Waffles topped with an egg — this was absolutely phenomenal. The atmosphere is unpretentious and fun. Service is great. If you're a chicken when it comes to heat, consider yourself warned. This platter of Nashville Chicken Nachos is delicious and pretty spicy (and I grew up on hot foods … trust). There's also a Mexi Beef or Veg option. The resto has added a digital vending machine for soft drinks (just like ones movie theatres use now) so you can get up and refill your own cups.
---
With authentic Neapolitan wood oven pizza, Goodfellas Pizza opened its first Halton location on Dec. 27 in Milton. The menu focuses on authentic Southern Italian cuisine. A variety of authentic Napoletana pizzas includei the Margherita Pizza, topped with San Marzano sauce, mozzarella fiore di latte, fresh basil and extra virgin olive oil. You'll also find authentic Romano pizza and homemade pastas, all made in-house. The Maccheroni alla Carbonara pasta dish includes pancetta, egg yolks, pecorino romano, and black pepper. The menu also includes appetizers, fish and meat entrees, and desserts. The mozzarealla di bufala, and parmigiano-reggiano cheeses are some of the ingredients they use imported directly from Italy. Goodfellas boasts an extensive Italian wine selection which pairs beautifully with great eats.
---
insauga's Editorial Standards and Policies
advertising