Top 5 biggest Brampton news stories of 2022
Published December 28, 2022 at 11:29 am
With 2022 winding down, it's time once again to look back and reflect on the past year of news and happenings in Brampton.
From big Hollywood weddings to hunting for alligators, there were all sorts of weird, wacky and wonderful stories out of Brampton this year. Here are some of the most-read and biggest Brampton stories of 2022:
Brampton's Russell Peters gets married with star-studded wedding
Brampton-raised comedian Russell Peters got married with a star-studded wedding that had multiple big names on the guest list.
Peters married his now wife, Ali Peters, on Feb. 20 at the Ritz Carlton in Dana Point, California.
A comedic yet emotional video posted to his Instagram shows the two of them making their vows and Russell Peters shedding a tear.
Videos
Slide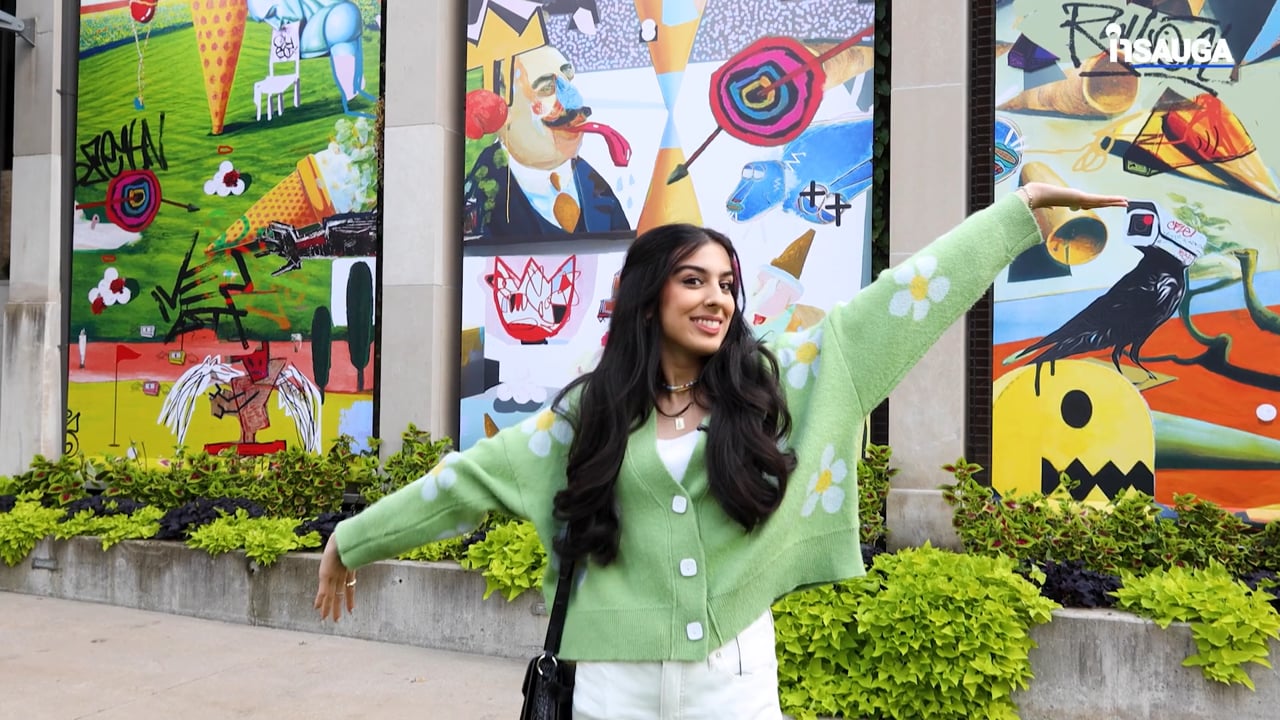 Slide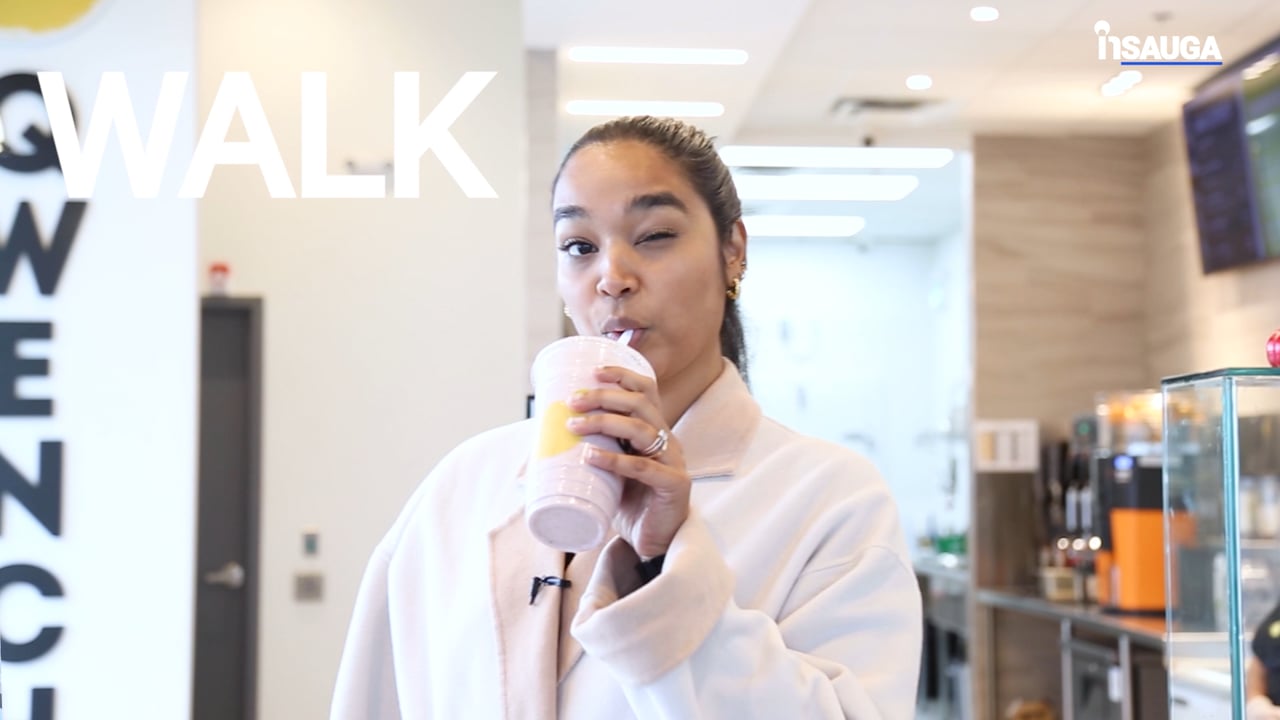 Slide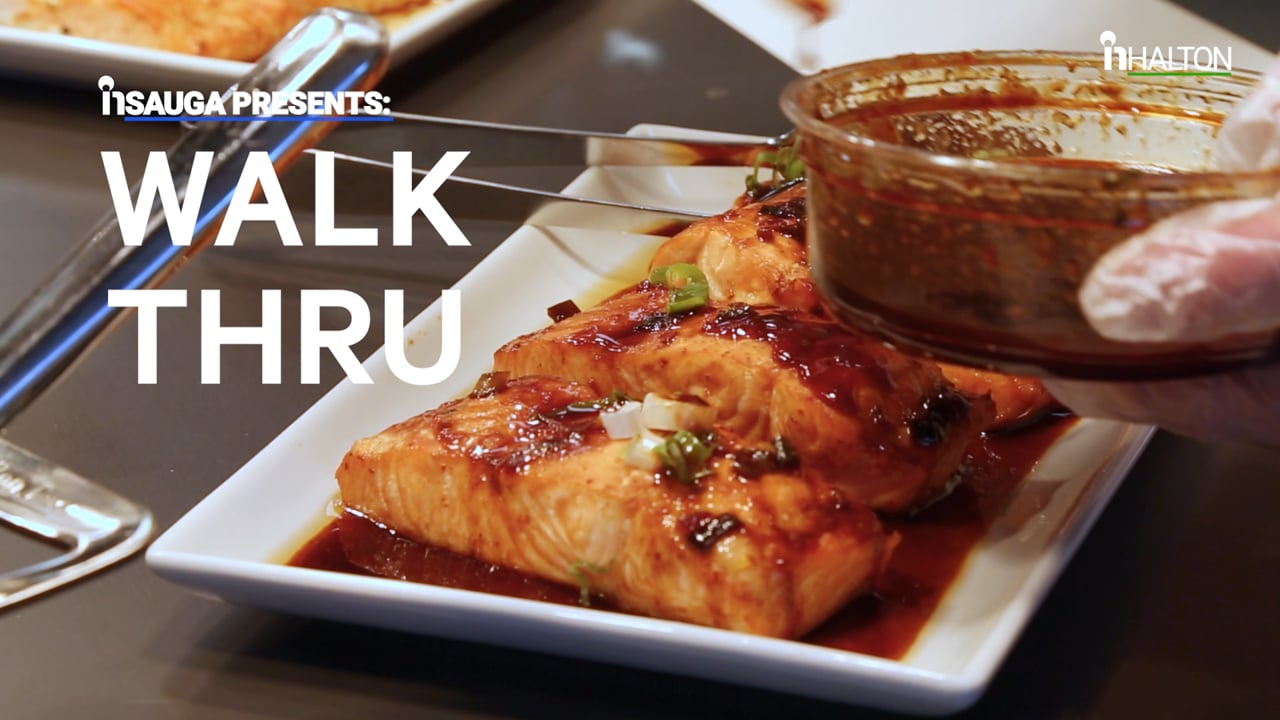 Slide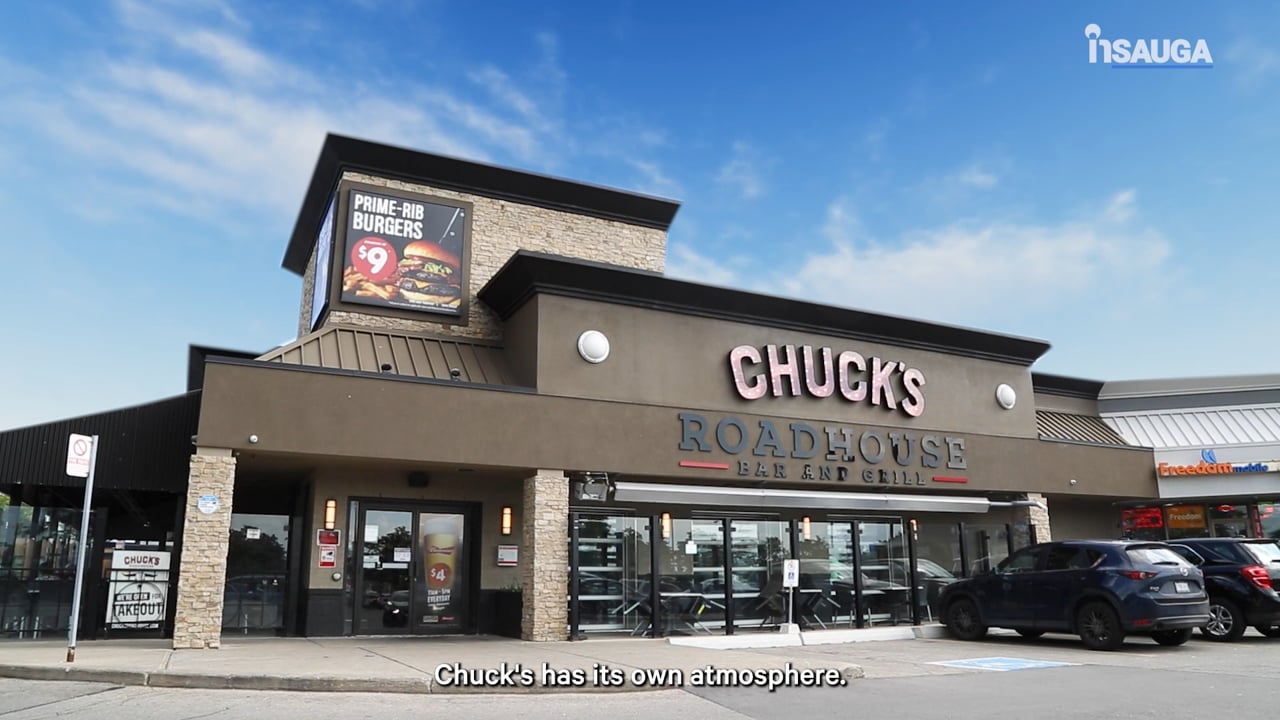 Slide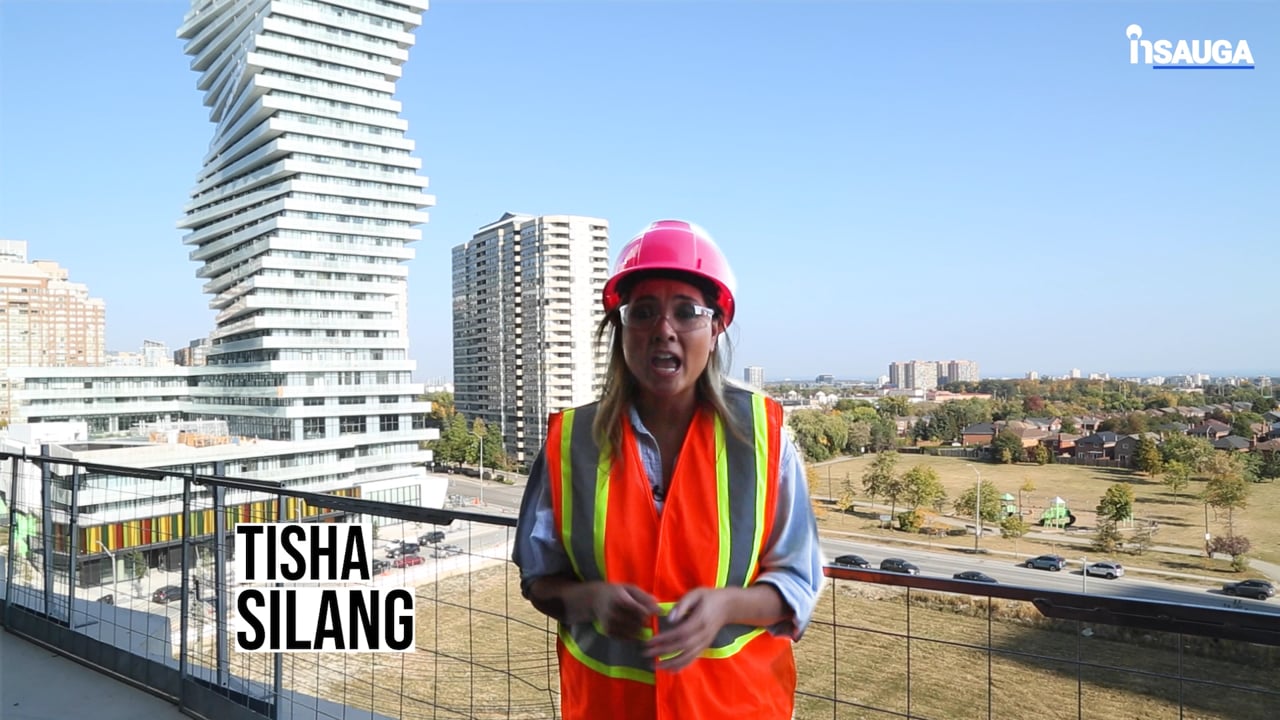 Slide
Slide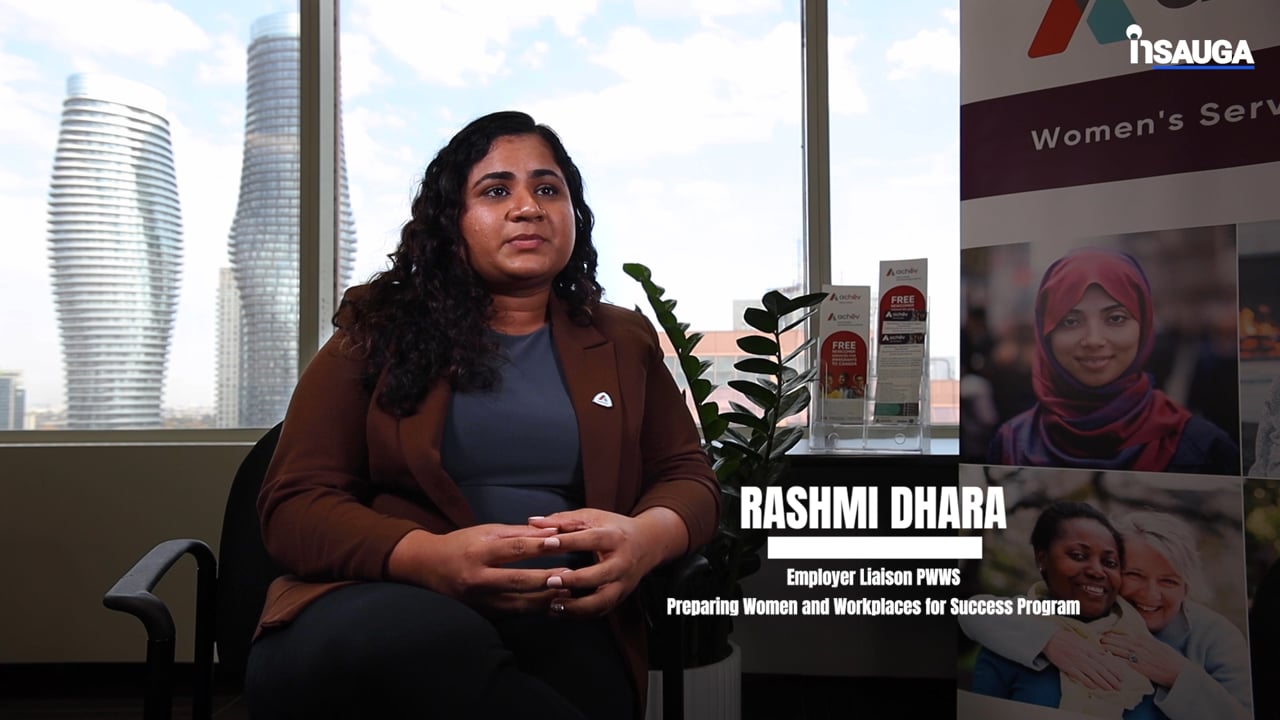 Slide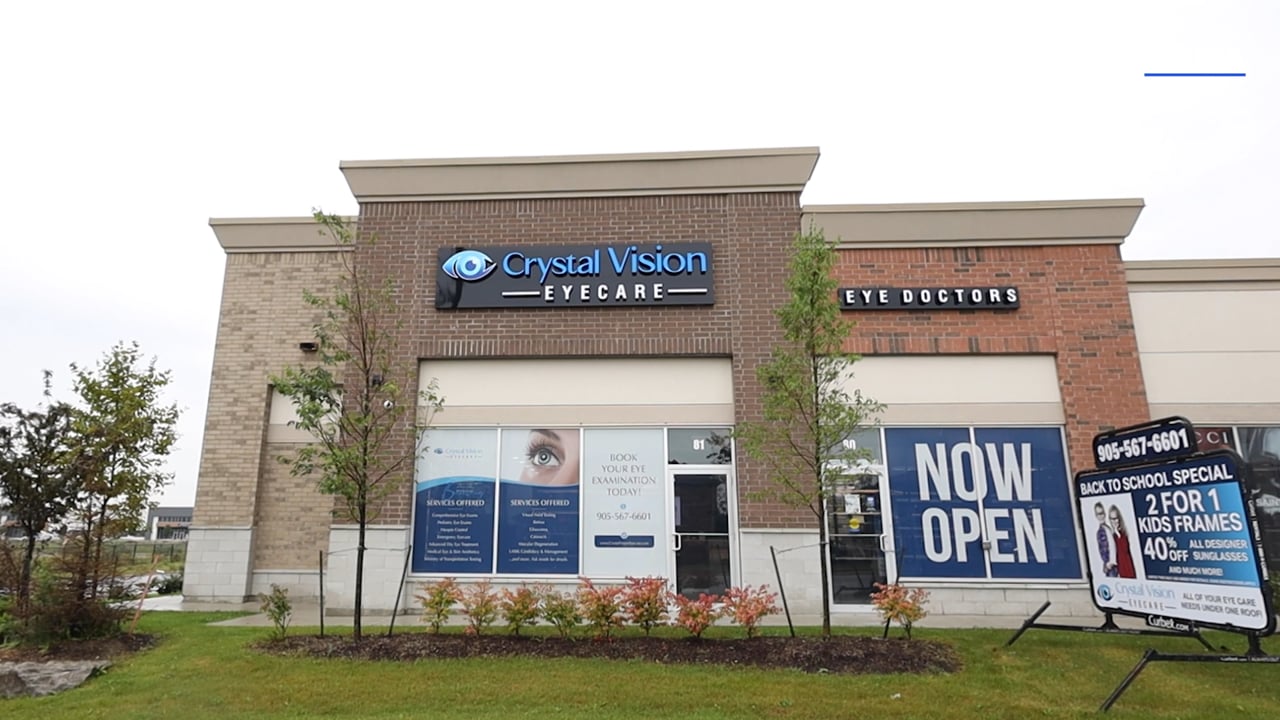 Slide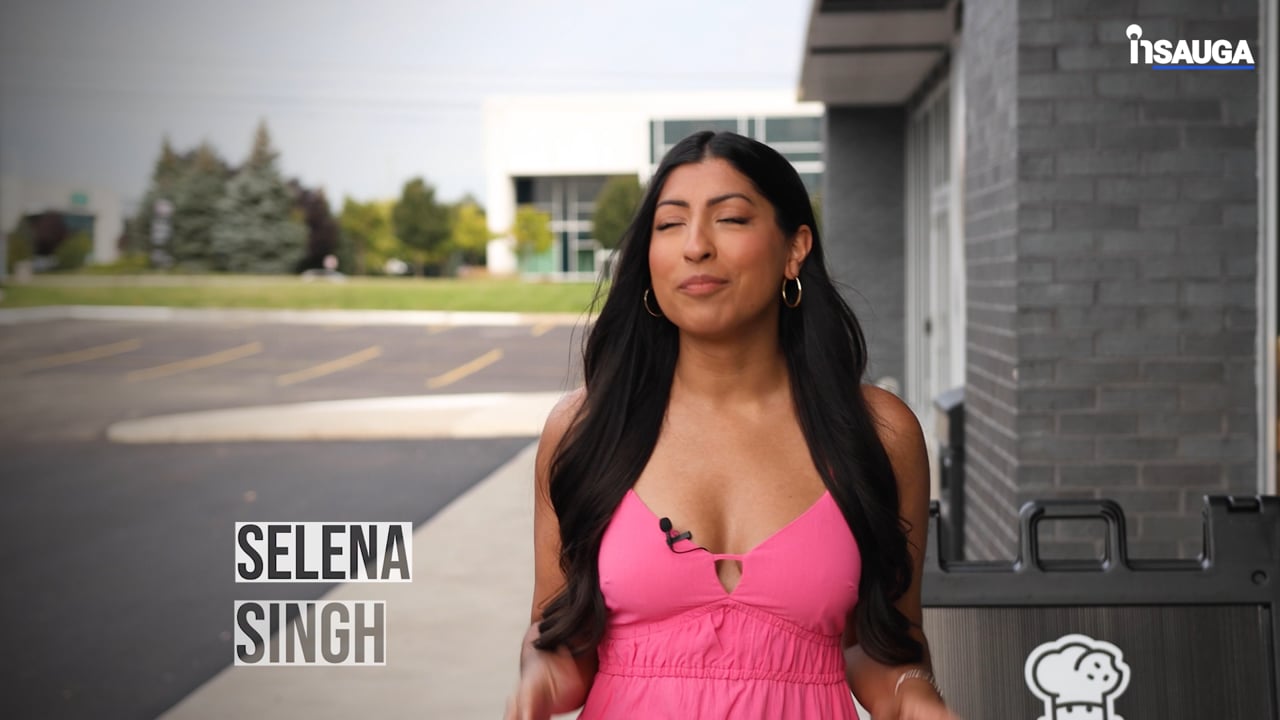 Slide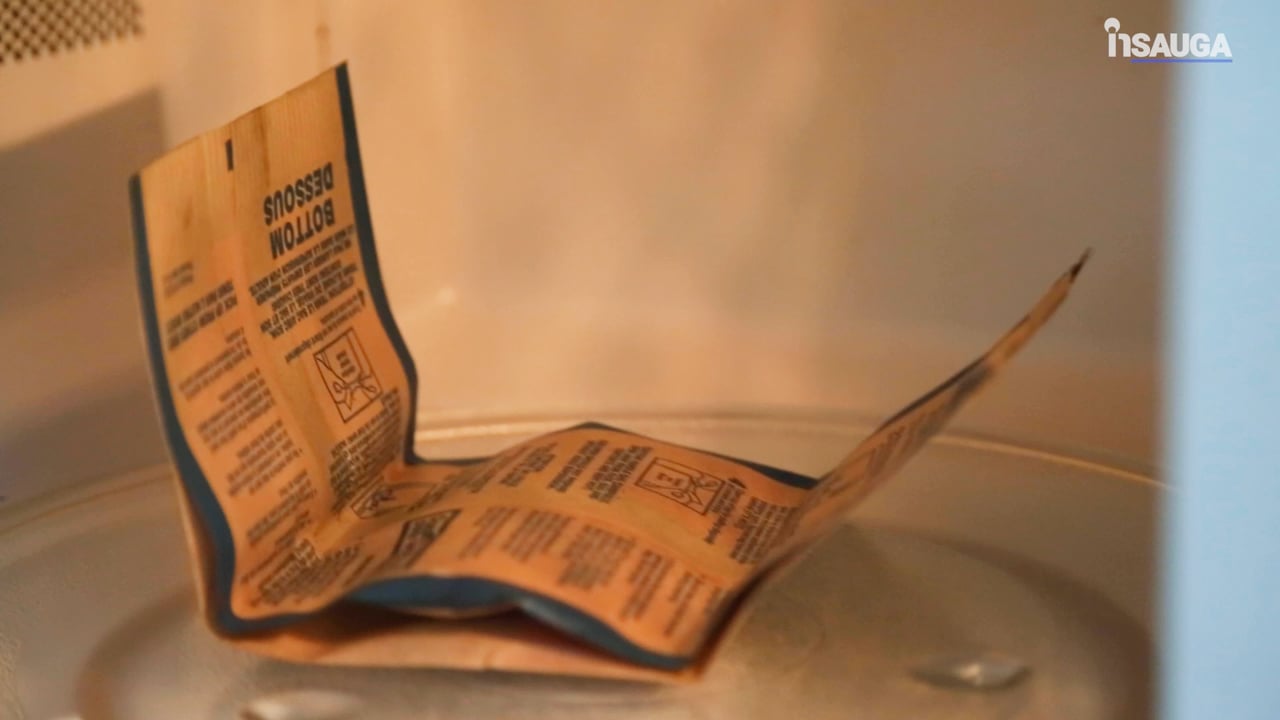 Peters was born in Toronto to parents who had immigrated from India. His family moved to Brampton when he was four, where he later attended high school at Chinguacousy Secondary School and North Peel Secondary School, now Judith Nyman.
He started performing stand up comedy in 1989 and found huge success, eventually going on to perform internationally. His most popular comedy routines often played on cultural stereotypes and his own experiences as an Indian man.
Peters has also had roles as an actor and producer, and currently has two children from past relationships.
Brampton heritage house on sale for just $1, but there's a catch
A Brampton heritage home being sold for just $1.00 caught a lot of eyes, despite some serious strings attached to owning a piece of the city's history.
Known as The Blain House, the two-storey home at 219-221 Main St. North in Brampton was added to Brampton's list of Heritage Properties in 2007. The seven-bedroom home, a garage and a large dollhouse the size of a garden shed on the property were put up for sale for just $1.00, according to a listing on Kijiji.
The listing has since been removed, but it's unknown if the property was sold or just taken off the market.
The price tag might have seemed like a bargain for a sprawling turn-of-the-century home, the sale comes with a sizable catch.
Anyone who agrees to buy the structures will have just 60 days to relocate them off the property. The purchaser will need to agree to the City of Brampton designating the buildings with heritage status under the Ontario Heritage Act.
Brampton employee paid $288,000 hasn't worked for city hall since 2018
The City of Brampton's highest paid staffer received more than $288,000 in 2021 despite the fact he hasn't actually worked for the city since 2018.
The province's annual sunshine list of public sector employees in Ontario who earn $100,000 or more showed former Brampton chief administrative officer (CAO) Harry Schlange was at the top of the City's salary pyramid despite not working for the City of Brampton in over three years.
Schlange was paid $288,366.60 in 2021 with taxable benefits amounting to $17,821.61 as part of a severance agreement, according to reports.
Schlange was the city's CAO from January 2016 to December 2018. Brampton taxpayers have reportedly paid Schlange over $1.8 million in salary and benefits, with more than half of that amount being paid after he was replaced.
Brampton pharmacist scammed drug company $7,000,000 to pay for mansion and cars
A Brampton pharmacist has had his licence revoked after allegedly scamming a drug company to pay for a multi-million dollar mansion and high-end cars.
Between June 2017 and February 2018, Brampton pharmacist Sameh Sadek allegedly submitted fake prescriptions for drugs that were never dispensed at his MD Health Pharmacy.
According to a lawsuit filed by AstraZeneca Canada, the drug store allegedly filed claims for prescriptions using real or forged patient information. The lawsuit alleged Sadek used the pilfered funds to live the high life, buying a $2.75 mansion in Mississauga and luxury vehicles.
The fake scripts included an antipsychotic drug called Seroquel, and reports indicate the scheme cost AstraZeneca $7.7 million through its reimbursement program even though MD Health only purchased some $5,000 worth of the medications.
Sadek was ordered to pay $35,000 in fines as well as $80,000 in costs, but not before reportedly making a $3 million withdrawal and fleeing to his home country of Egypt, where he is believed to be living.
The Ontario College of Pharmacists has now revoked Sadek's licence calling the scam "appalling" and one of the largest fraud schemes the Discipline Committee has ever dealt with.
Police called to search for an alligator in Brampton
"I think there is an alligator in Brampton" was the call that came into Peel Police.
On Friday, April 30, Peel Regional Police said they were searching for an alligator after it was reportedly spotted in a pond in the area of Charolais Blvd and McLaughlin Road.
Officers searched for the reptile, but police said the animal that was seen was likely a beaver.
To this day, Peel Police have never encountered an alligator in Brampton or Mississauga.
A few years back a video surfaced online which appeared to show an alligator in Brampton, but upon further investigation it was another case of a beaver posing as an alligator.
insauga's Editorial Standards and Policies
advertising