Top 5 Big Portion Restaurants in Brampton
Published April 26, 2017 at 6:45 pm
What do hangovers, family brunches, and long days at work have in common?
They make Bramptonians ravenous!
Luckily, to help cure your hangover from your long night of drinking at Tracks, to satisfy your family before your trip to Professor's Lake, or to treat yourself for working so hard, Brampton has some great restaurants with massive portion size options.
Get ready to indulge in pancakes, eggs, souvlaki, sandwiches, and Chinese food, because we've got the top five big portion restaurants in Brampton right here.
---
In a plaza on Queen and Chrysler, Good Egg is an all-day breakfast spot with diner-style menu options, all in huge portions. They have seafood combos, souvlaki combos, pasta, and fish. When I went, though the restaurant wasn't packed, there was a steady stream of people coming through the door and dining in or taking out their orders. I had the chicken souvlaki dinner, which comes with two sides and garlic bread. Though the chunks of chicken could have been larger, there were five sizeable pieces, and a few handfuls of salad, potatoes, and rice to make up for it, with a side of tzatziki, all for $13.55. Everything was steeped in garlic, which was also great for flavour.
Videos
Slide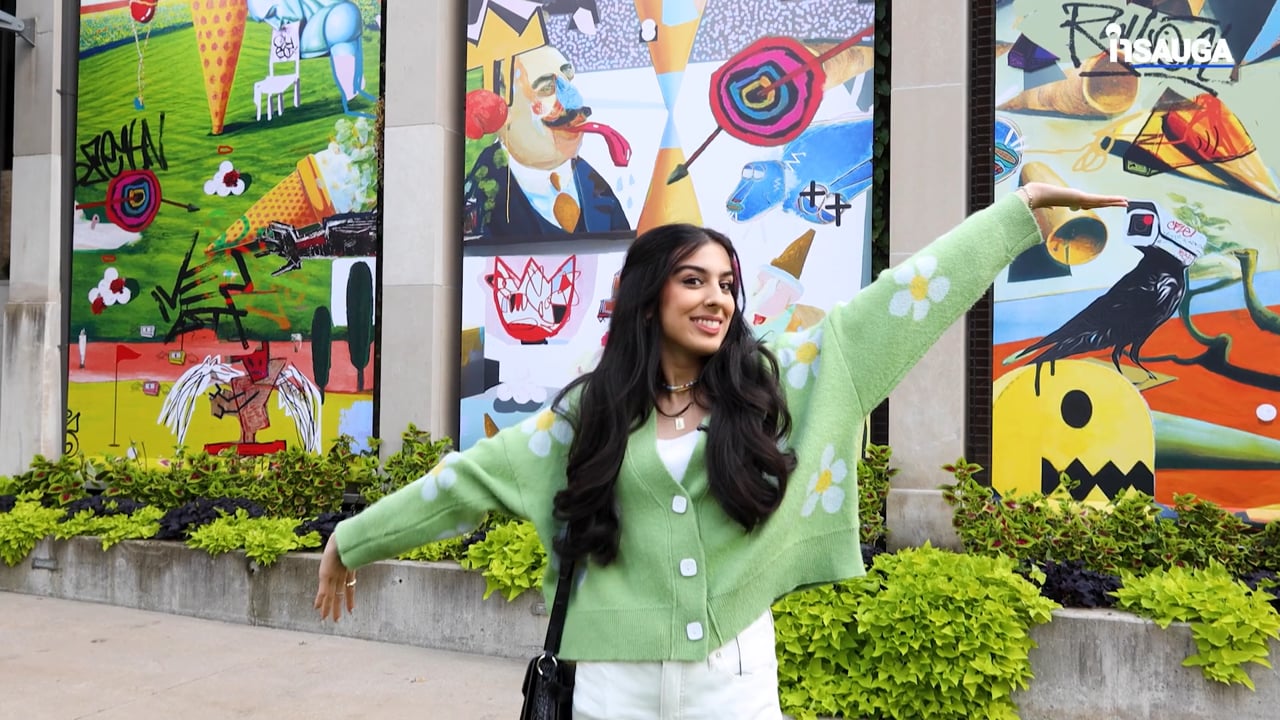 Slide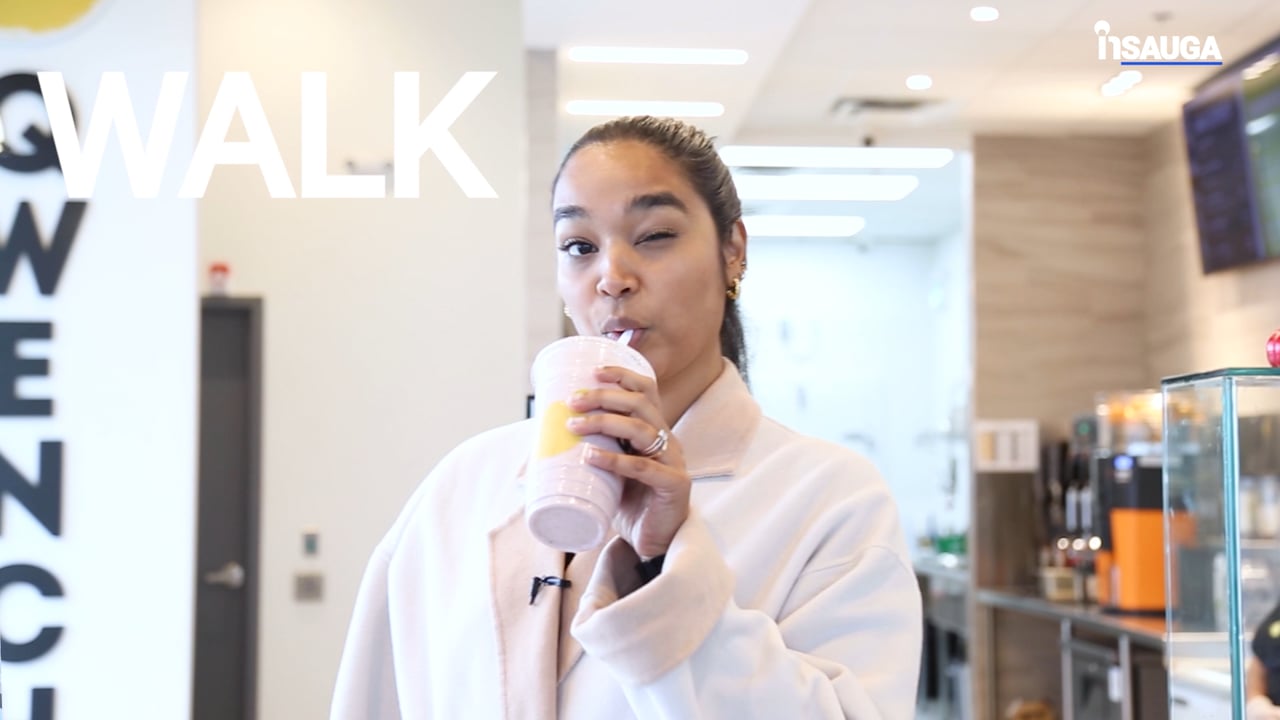 Slide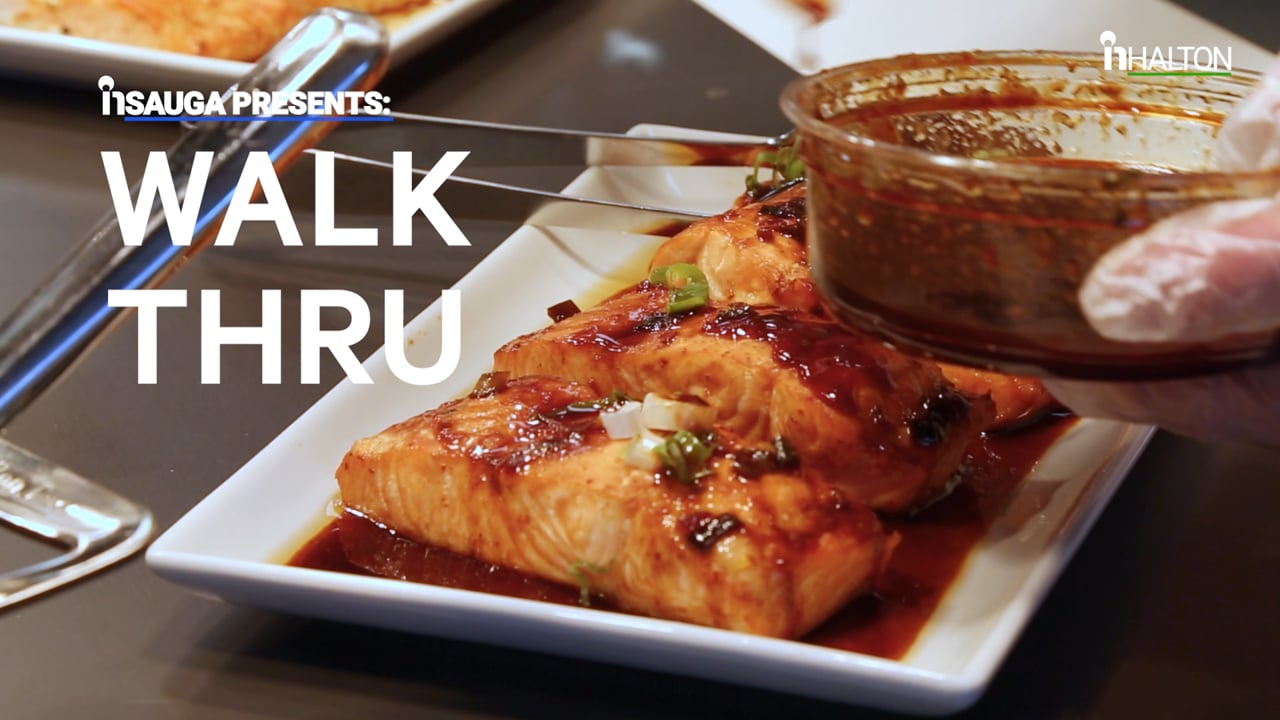 Slide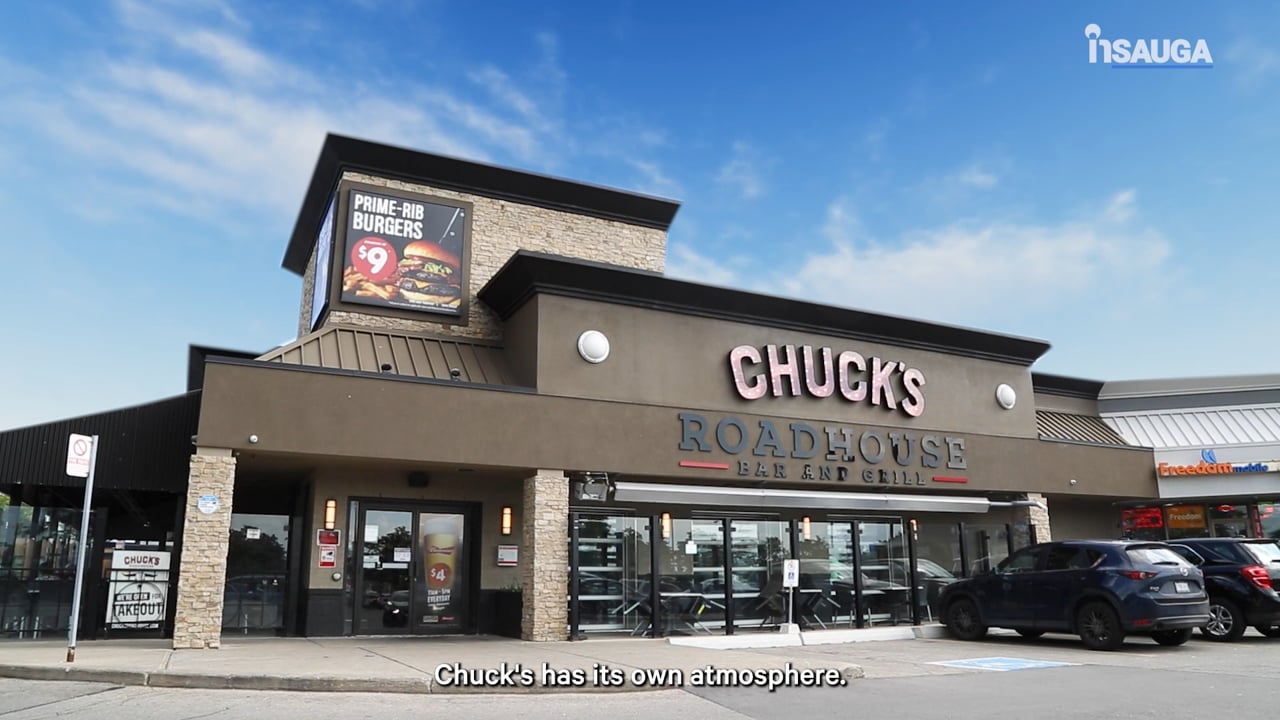 Slide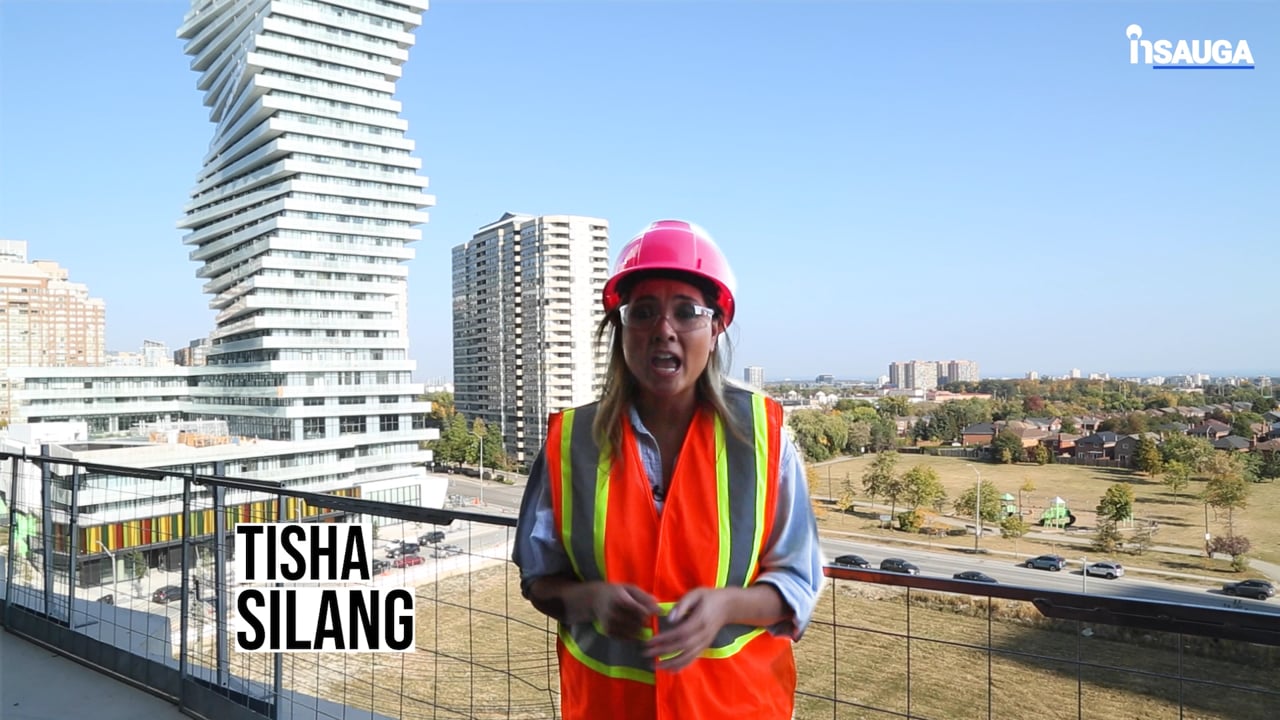 Slide
Slide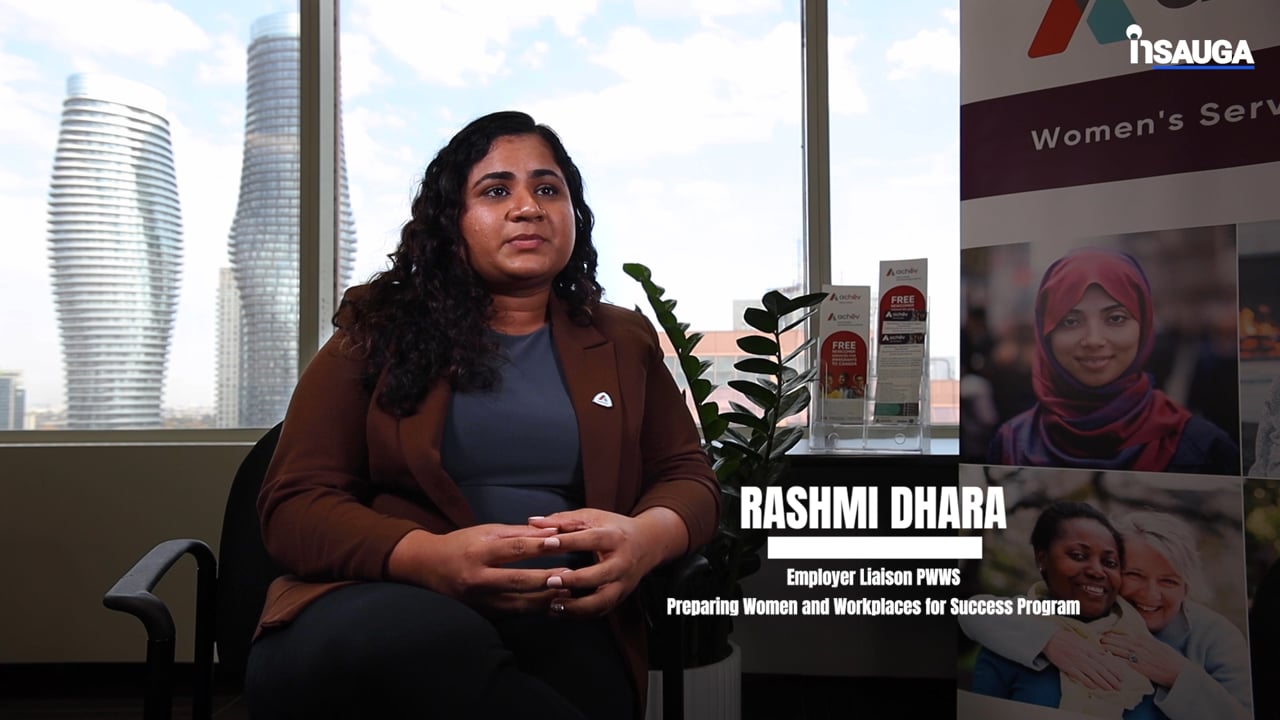 Slide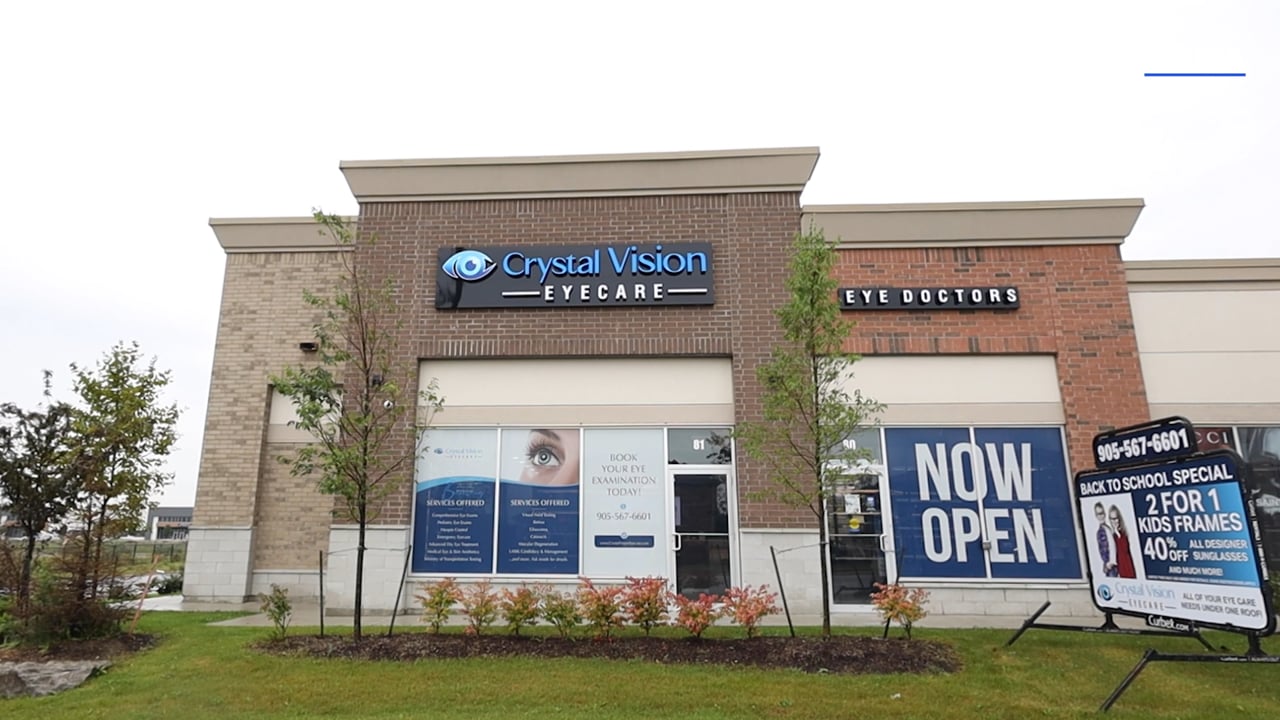 Slide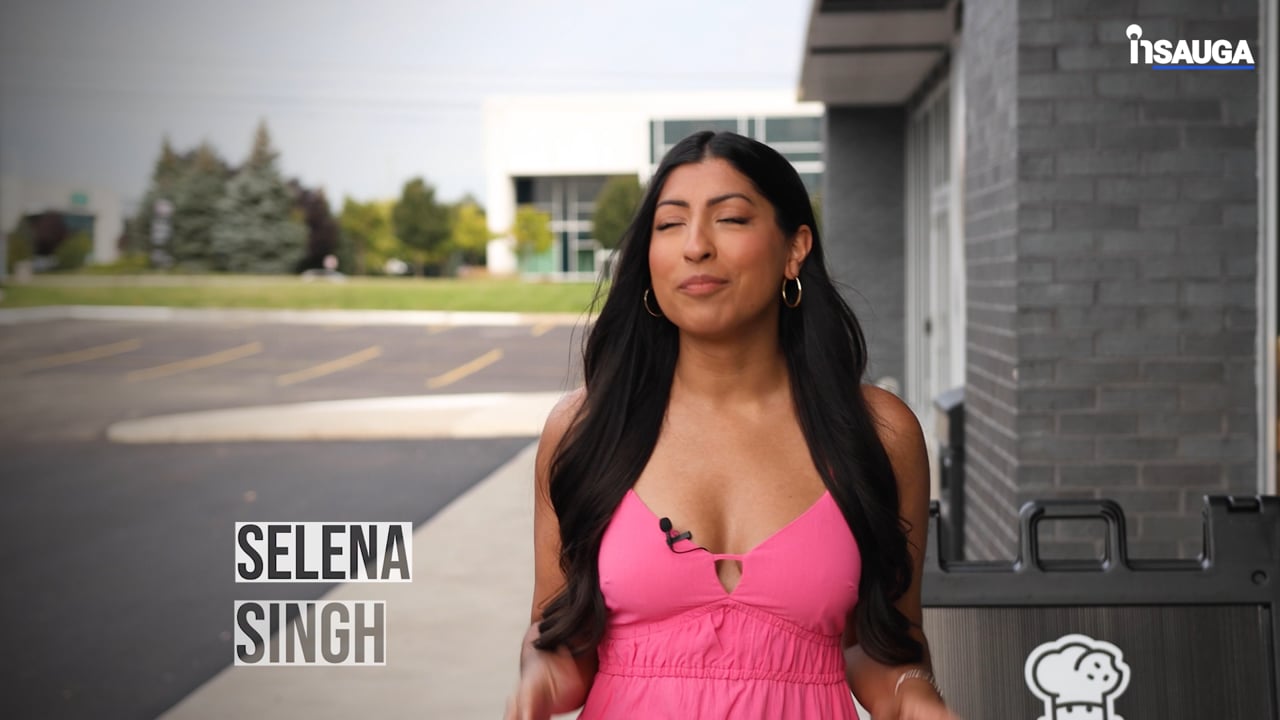 Slide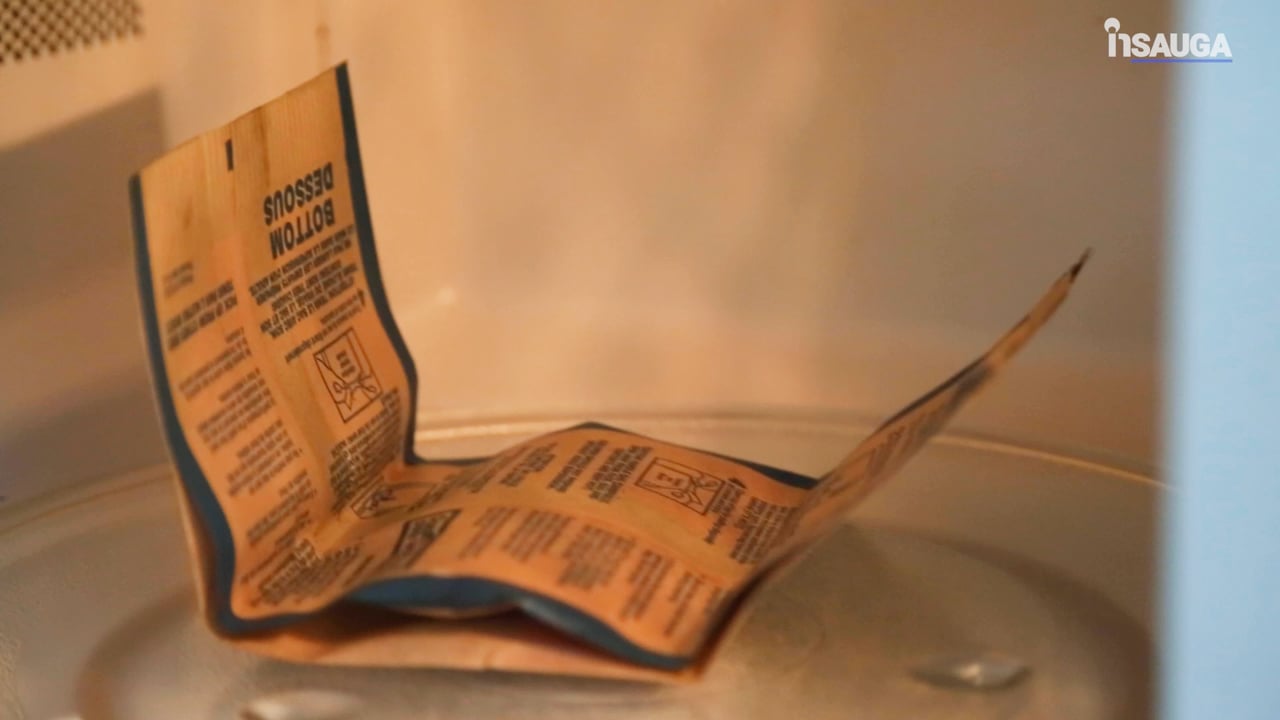 ---
4. Calypso Hut Family Restaurant
Calypso is a long-standing greasy spoon at Queen and Rutherford boasting huge portions of fusion Guyanese-style Chinese food that are great for sharing, but also great for families and hangovers. For reasonable prices and the option for takeout or dine-in, Calypso has quick service and piled-high portion sizes. I ordered their Special Chicken Low Mein, which comes with pounds of noodles and BBQ Chicken on top, for a reasonable $15. The meal came out within 10 minutes, and was large enough, in my opinion, for three.
---
JB's at Queen and Kennedy knows how to present their massive meals. JB's has a casual vibe, and they pride themselves on their meat for good reason. Pictured is Jax Attacks, a monstrous sandwich full of flavour. Jax Attacks contains two half-pound cheese bacon burgers, half a pound of pulled pork, pico de gallo, slaw, fried onions, and a fried egg. And its buns? Two bacon grilled cheese sandwiches. That's right, not one, but two. And just in case that wasn't enough for you, it's served with two-and-a-half pounds of fries. While owner Jonathan Boone and his team like to change up the menu based on the day's shopping, they do offer some staples that diners can expect to see on the menu daily, offering a core menu with pulled pork and pulled chicken, mac and cheese, ribs and more for reasonable prices. Their menu is guaranteed to satisfy your appetite. This particular sandwich is about $30, which is great for its size and quality, but not the best if you're looking for a giant portion on a budget.
---
At Main and Bovaird, Flips is an iconic truck-stop style breakfast joint with some of the biggest breakfast and lunch portion sizes I've ever seen. Every meal I saw brought to anyone was at least two servings worth of food, so if you're ravenous, you'll be excited to polish it off, and if not, you'll have some delicious breakfast leftovers for later. I had the chocolate chip pancakes, which came with two sides, fruit and two large eggs. My plate was taken over by the two fluffy, giant pancakes that contained the right amount of chocolate chips, with a generous serving of seasonal fruit on the side, and eggs that had hardly enough room to breathe, all for $15.76. From what I saw around the restaurant, their homefries take the cake for portion size, towering atop each plate. If you're looking for huge, delicious portions of breakfast foods and sandwiches that will satisfy your appetite all day, Flips is your spot.
---
You can expect a massive portion size of anything you order at John's, which moved to Brampton at Hurontario and Sandalwood last year after a decade in Caledon – and Brampton is ever so grateful. The interior is quaint and has lots of cozy booths, the service is kind and quick, and there's fun 50s music playing to add to the diner vibe. Their most popular menu item is their chicken souvlaki, but they also serve steak, gyros, ribs, pasta, sandwiches, soups, salads, and fish. With a wide variety of options for reasonable prices, I had the chicken souvlaki at $15.99. The plate was loaded with healthy portions of greek salad, potatoes, tzatziki, and rice, topped with six tender chunks of chicken. Not only was the portion so large I could hardly finish it and was full for the rest of the night, the food was delicious to boot!
---
insauga's Editorial Standards and Policies
advertising