Top 5 Best Restaurants in Downtown Oakville
Published October 6, 2017 at 5:48 pm
My favourite thing to do (aside from writing, of course) is eat … and downtown Oakville is a favourite destination for all things foodie. Whether it's a mom-and-daughter date, special anniversary, work-related meeting (which always includes eating … sorry/not sorry), or even a Tinder meet, Lakeshore Rd. E. offers everything from a great steak, creative French cuisine, Italian favourites, Mediterranean fusions, and even a little ethnic food to spice things up. All of these restaurants are top-notch and should absolutely be on your must-try list (we know we'll be returning!). Here are our top 5 best downtown Oakville restaurants.
---
The dress code is casual, however, the food is anything but. The Paradiso Burger tastes Incredible (hold up, grammar nerds — that's an intentional capital 'I'). Seasoned meat – a great combination of Angus beef and chorizo sausage – is unbelievably satisfying. The house-made patty is flavoured and tastes incredible as-is. One bite in, and I'm in burger paradise. This thick patty is topped with smoked cheddar, house-made ketchup and sweet pickles, smoked honey dijon mustard, then served with herb roasted mini red potatoes. Impressing Oakville diners for 20 years (there's also a Burlington location on Pine St.) you've gotta make a reservation and get your burger on!
---
It's been a bank, the Town Clerk's office, and the police station. But now it's a fabulous fine dining option where you'll find excellent food, drink, and service. Seasons has been running for about two decades and it's no secret that it practically owns Restaurant Row. (Bru, Maluca, and Corks are also run by the same owners). The building dates back to the late 1800s when it housed the Anderson Bank. The food, though, is incredibly 2017. Take the butternut squash soup — it's vegan and tastes divine. The White Lasagna, however, isn't dairy-free, and you certainly won't want to give up such luxuries after devouring this dish featuring turkey ragout, spinach, mozzarella, and fresh ricotta. It's wonderfully creamy and had me stealing bites from my colleague Chrissy's plate (which I realize isn't appropriate at such an establishment but when you write about food there are no rules, OK?!). The warm salad also hit the proverbial spot, as did the carrot-pineapple cake, made in-house. It had a distinctly autumn/pumpkin kind of vibe and I think you should share a slice with your people. The person typing the most at our table got the least amount of cake …
Videos
Slide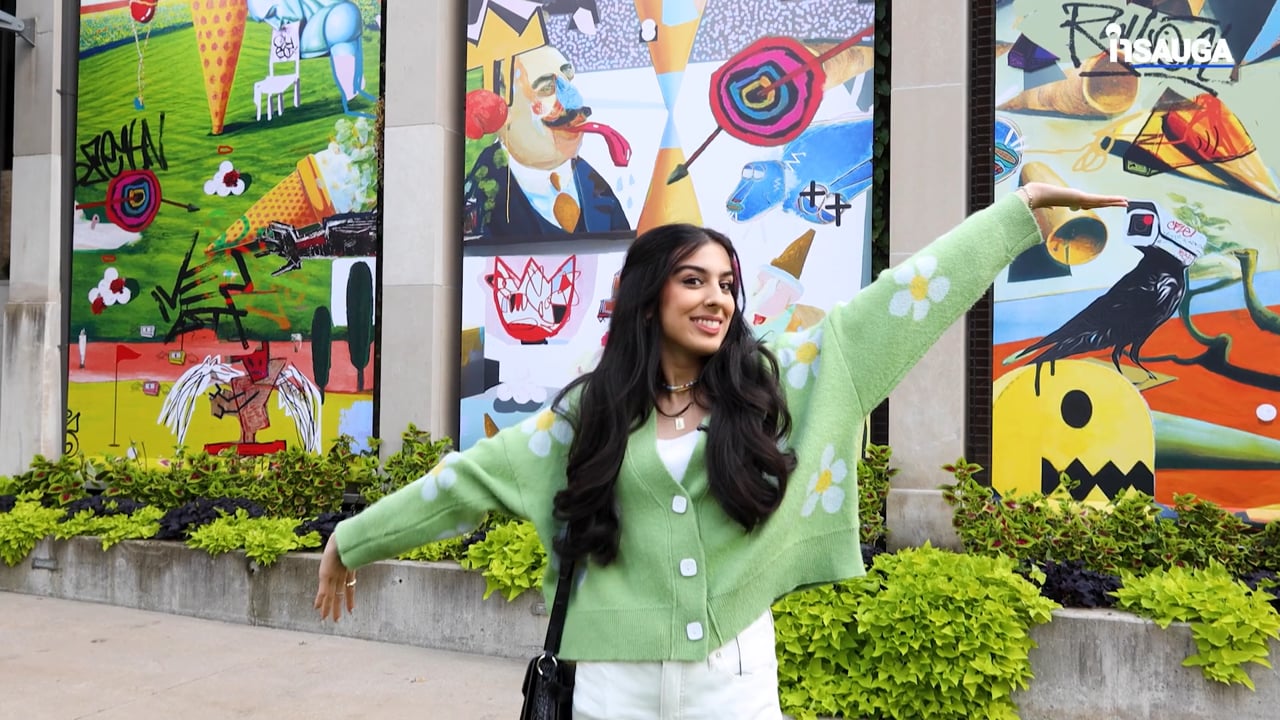 Slide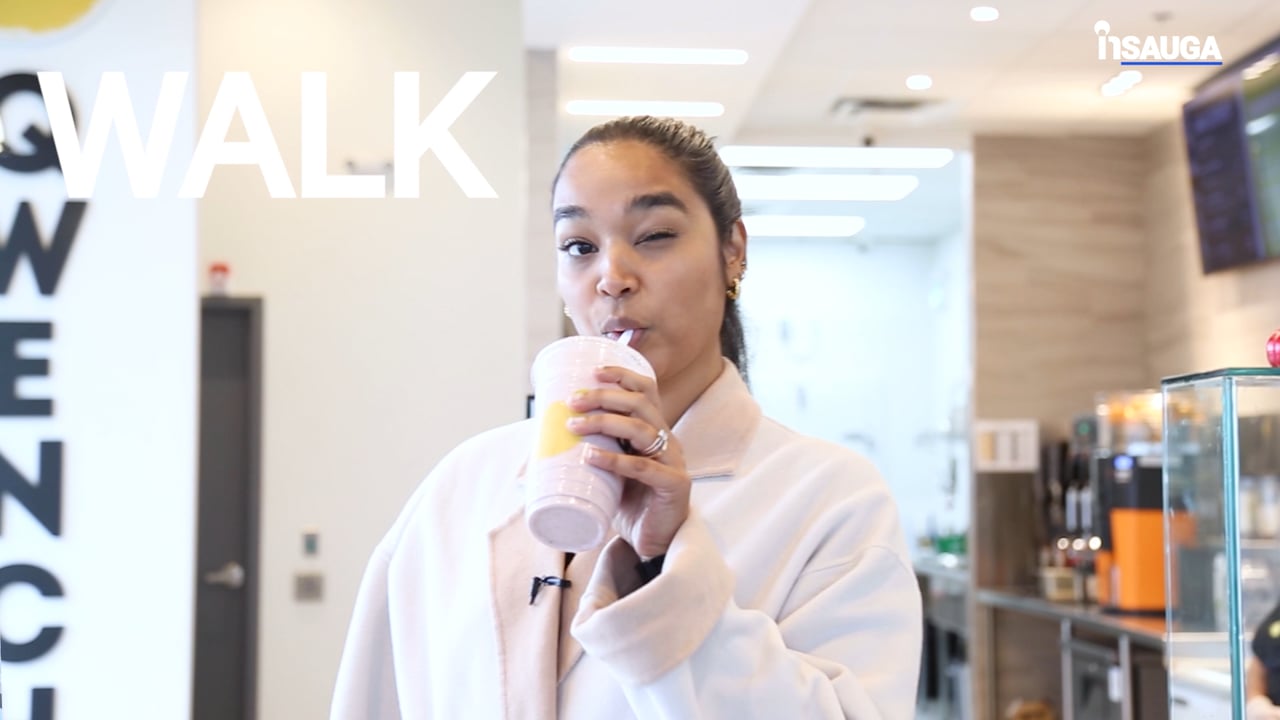 Slide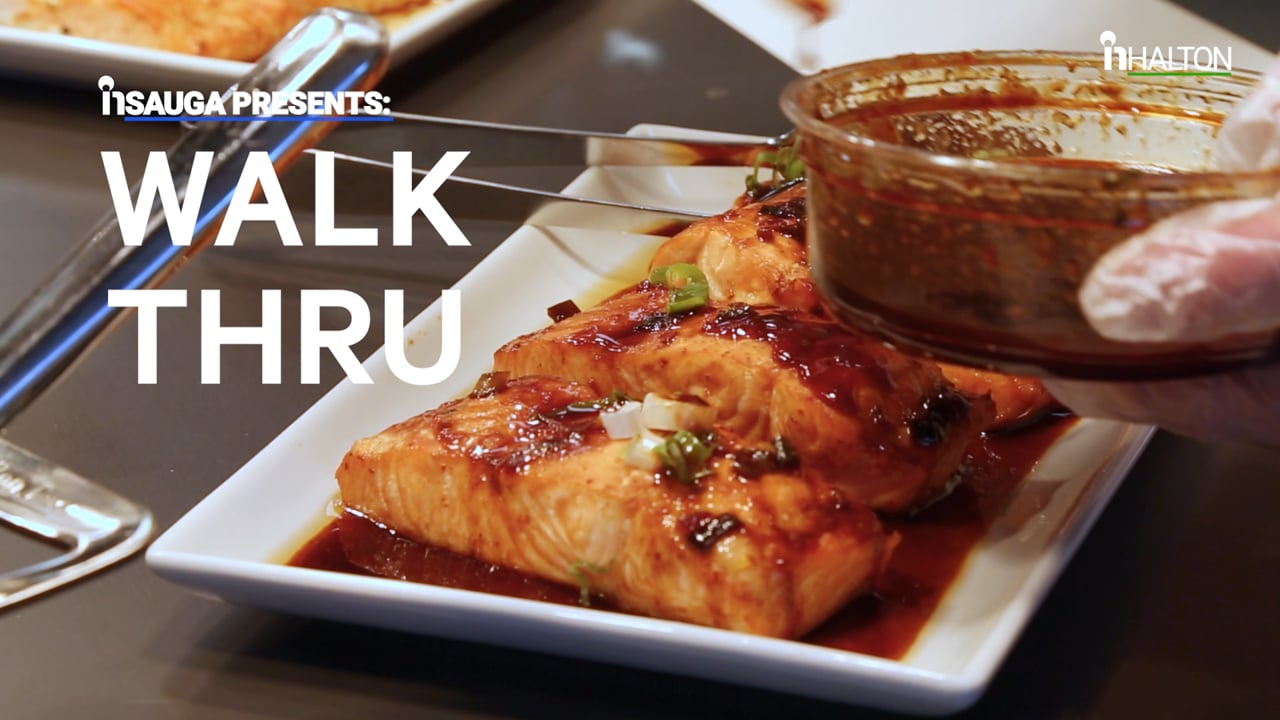 Slide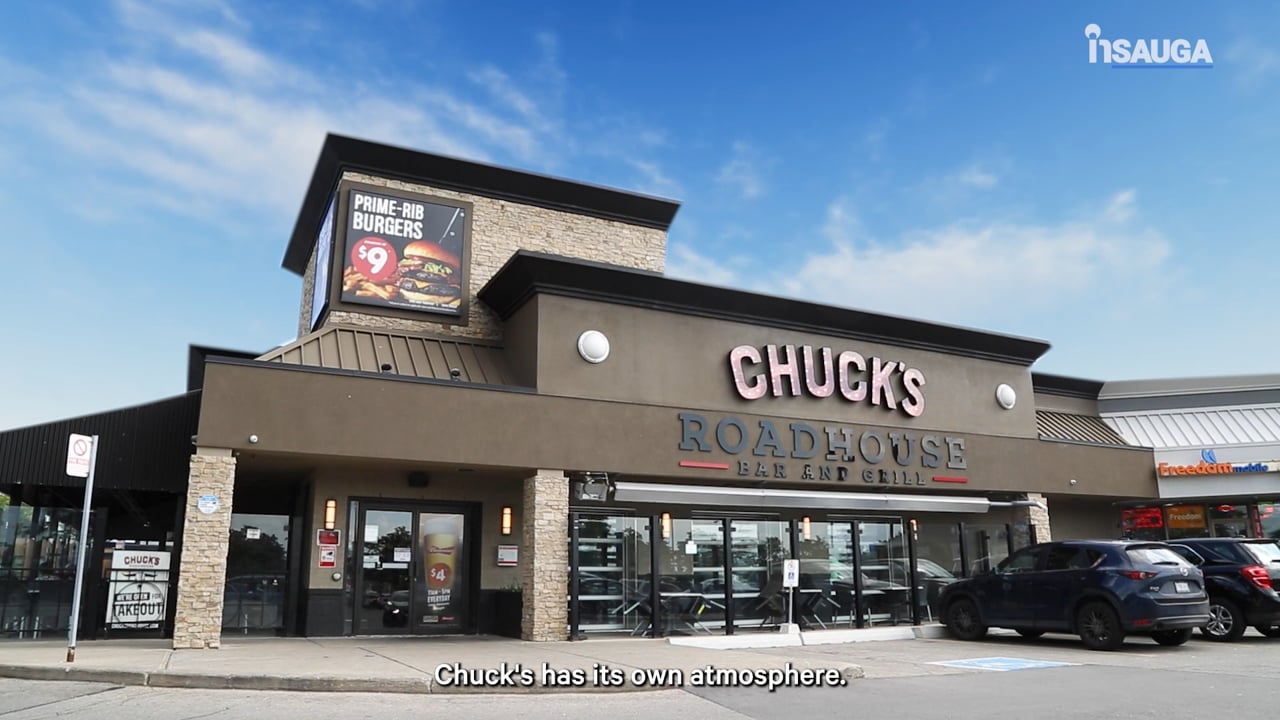 Slide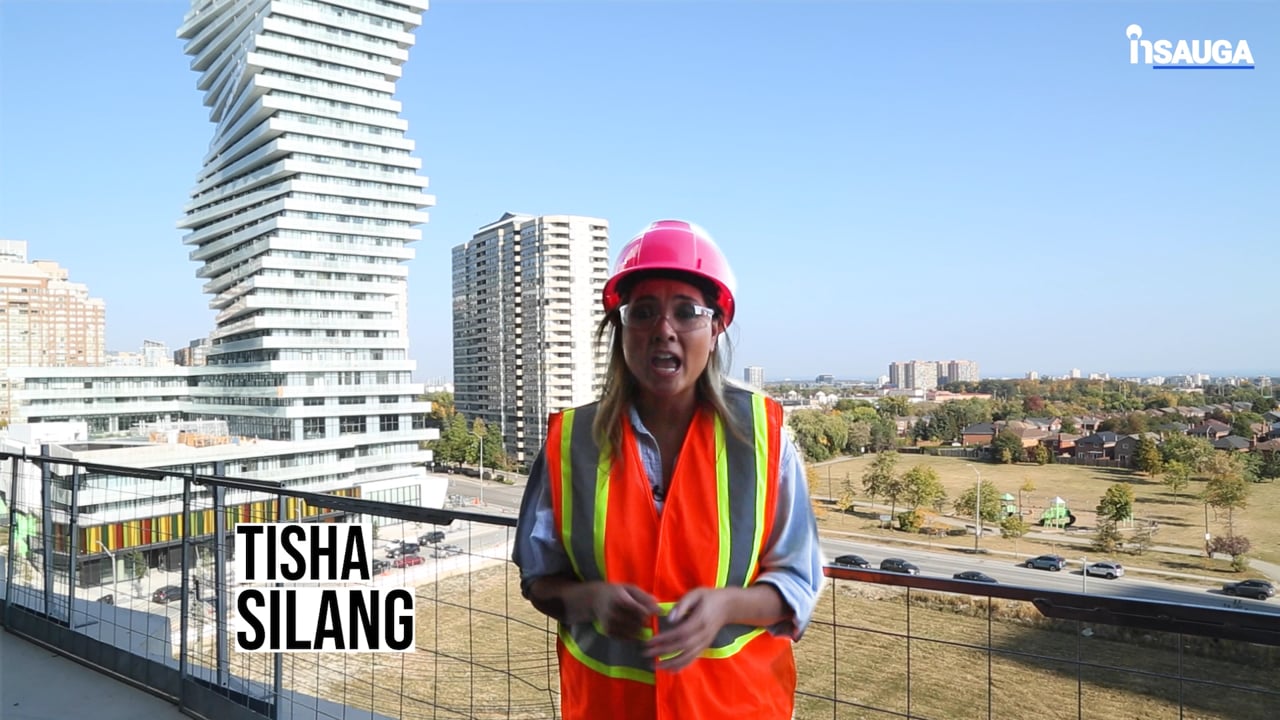 Slide
Slide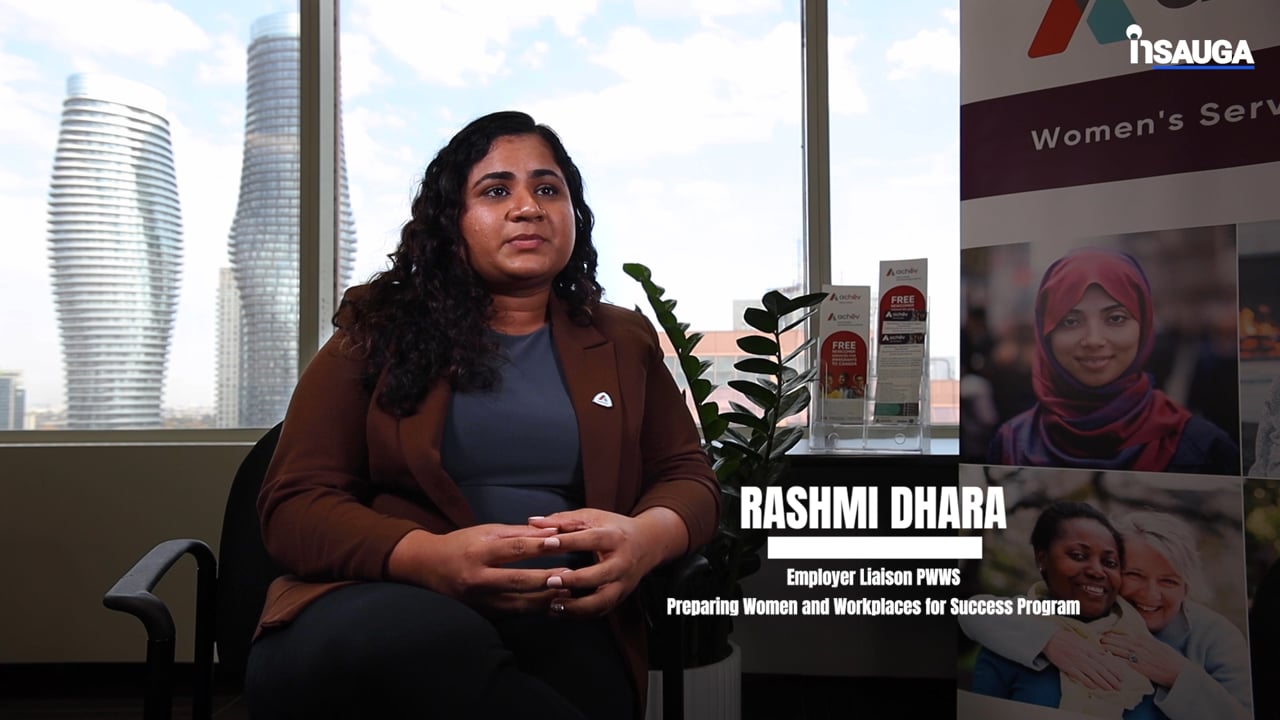 Slide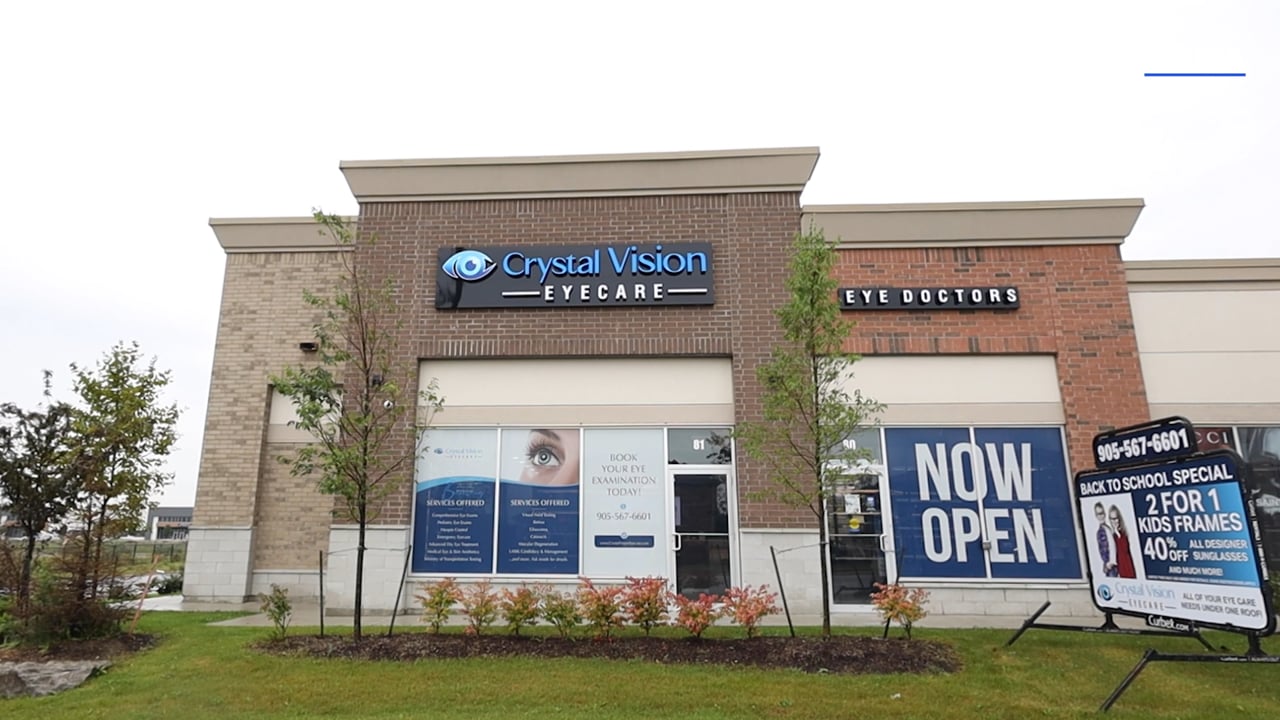 Slide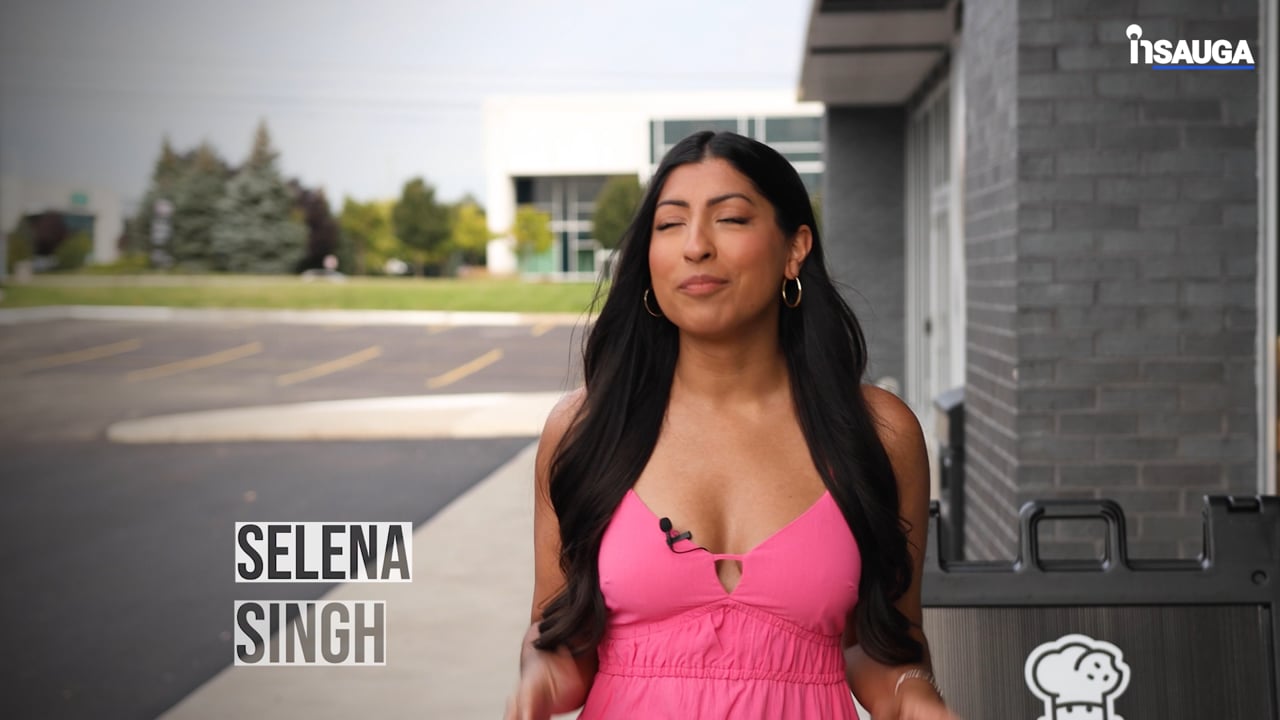 Slide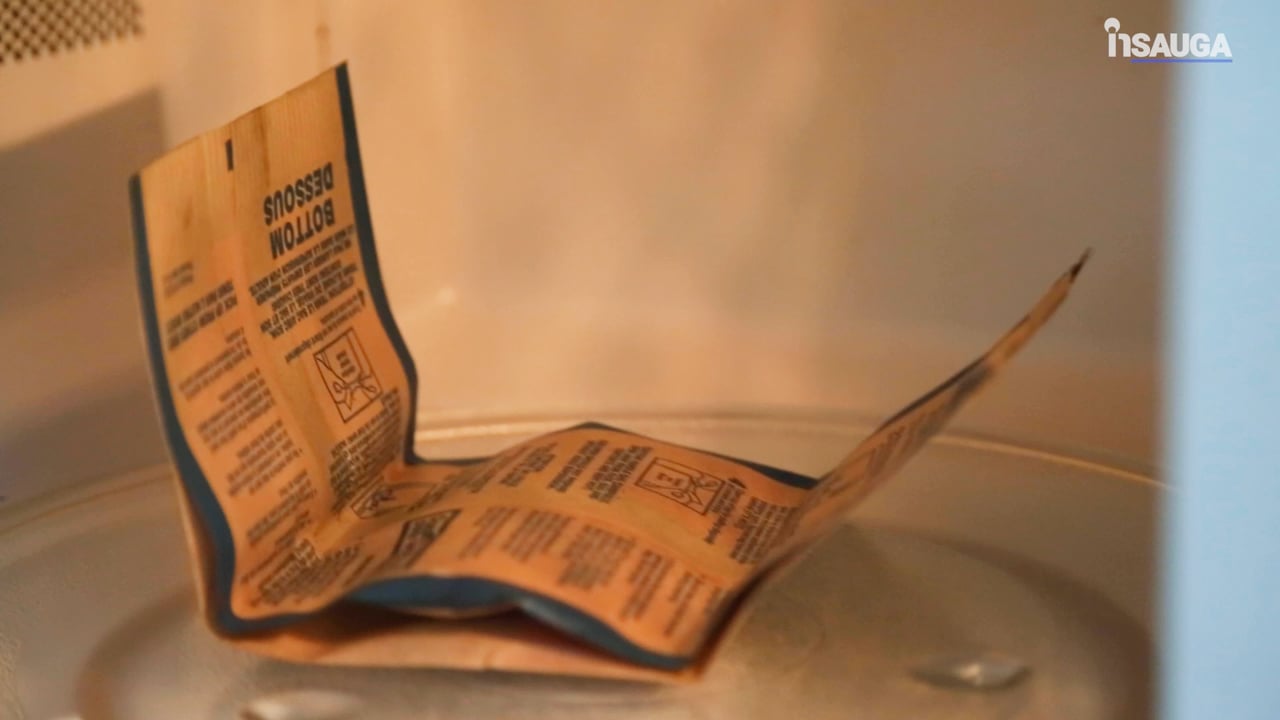 ---
Serving up fine dining without stuffiness, Noble offers a chef-inspired menu-boasting farm to fork cuisine. And this resto certainly offers up the most creative dishes. In this sense, there were some surprises. For gluten-free folks, the chickpea fries ($7), served with a sriracha mayo, were unconventional, crispy, and perfectly salted. The tuna tartare was tasty, while the salmon, scallops (in Polenta Agnolloti) and roasted chicken were perfectly cooked. The quiche was flavourful, with a kick of goat cheese and a tough crust. The man behind the menu, JohnRoss Woodland (winner of Chopped Canada), ranks among the top chefs in the country. Naturally, there's also an excellent selection of wines to enjoy alongside your meal.
---
The menu is curated and the offerings are fabulous. This cute little downtown Oakville spot opened its doors in October 2016 and is an under-the-radar dining experience when it comes to great Sicilian fare. If you've never been, start with the fried artichokes (incredible!) and order the steak (equally fabulous but keep in mind it's not offered daily since the meat selection is changed up). The resto is casual yet authentic, kid-friendly and – more importantly – offers a solid wine list, plus cocktails and beer. Service is very friendly. You must go.
---
Easily one of the best restaurants in Ontario.- and even Canada, Oliver's offers a phenomenal fine dining experience and is going strong after four decades. The menu features the best of the best: USDA Prime steaks, fresh seafood, and an extensive wine list. This is some next-level fine dining, minus the white tablecloths … even the ice cream is made in-house! You'll find amazing service without the pretentious aura. The menu features high-quality ingredients, while the staff's attention to detail and presentation is simply on point. The resto seats 120, complete with a private area that can be separated into two rooms for parties. With dim lighting, the beautifully designed restaurant is accented with gorgeous chandeliers, art, a mix of wood and rich tones, plus the wine cellar (if you didn't know, Oliver's wine list earned the prestigious New York's Wine Spectator Award of Excellence for five years running). The experience is downright unforgettable.
---
What's your favourite restaurant in downtown Oakville?
[[nid:9217]]
---
insauga's Editorial Standards and Policies
advertising