Top 5 Bakeries in Mississauga
Published November 5, 2014 at 11:44 pm
Mississauga has a lot of great bakeries that have everything from tasty treats, cakes, freshly baked bread, homemade pies and so much more.
Here are the top 5 bakeries in Mississauga:

5 – La Novita
Could this be Mississauga's best-hidden custard tart secret? Yup. La Novita is a quaint little bakery located in the heart of Mississauga off John Street in the Highway 5 and 10 (Hurontario and Dundas) area. It is almost hidden from the untrained eye, so be sure not to miss it, or you might cramp your custard craving. Believe it or not, La Novita typically sells over a hundred custard tarts per day! Although they specialize in pastries, bread and cakes, La Novita's number one selling item has been their custard tart for nearly ten years. As I indulged in this creamy cup of heaven, I could see why. With an array of fine desserts and freshly baked bread, La Novita really is more than custard — which is why I also recommend their signature olive loaf. With black olives baked throughout, you'll want to eat this bready treat all on its own (and possibly all on your own).
Videos
Slide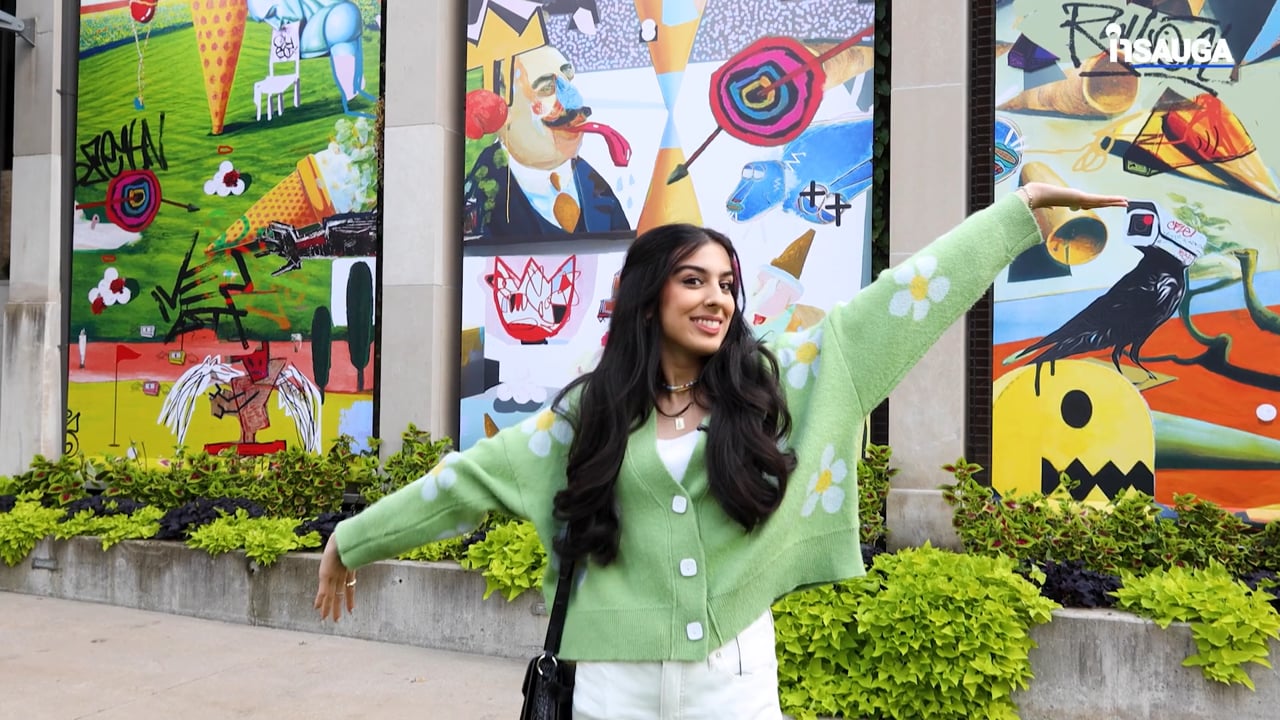 Slide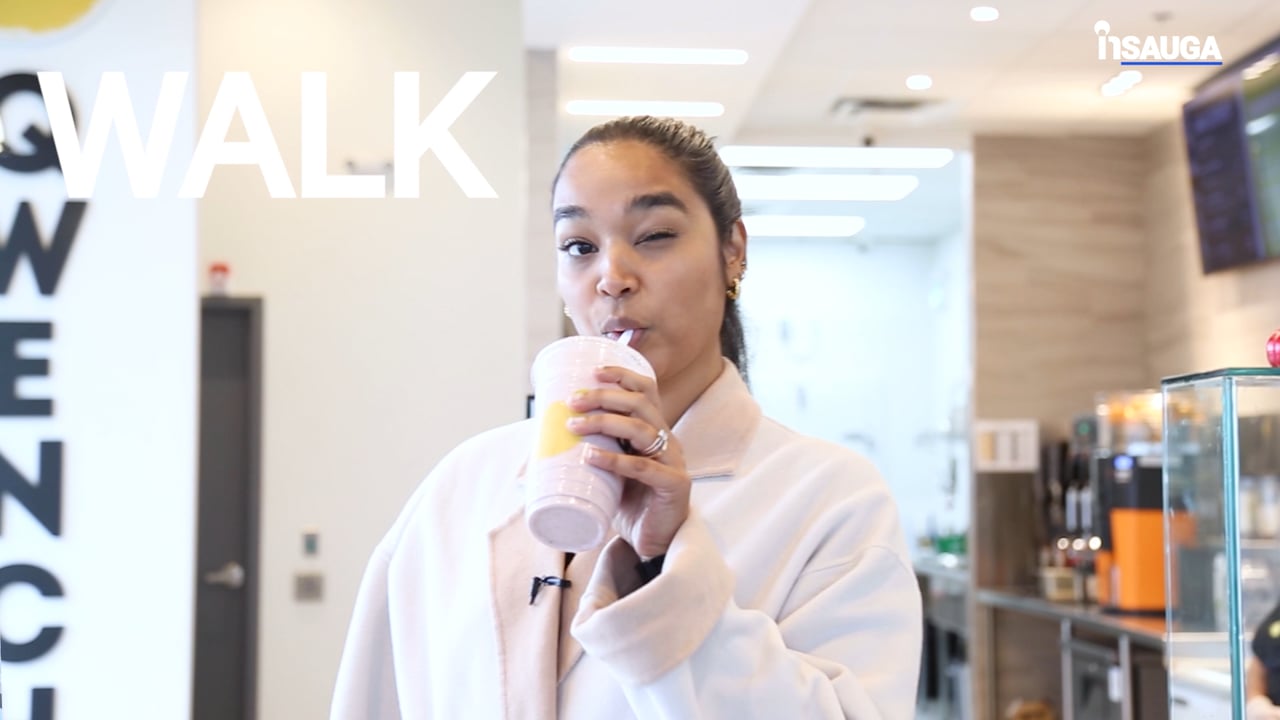 Slide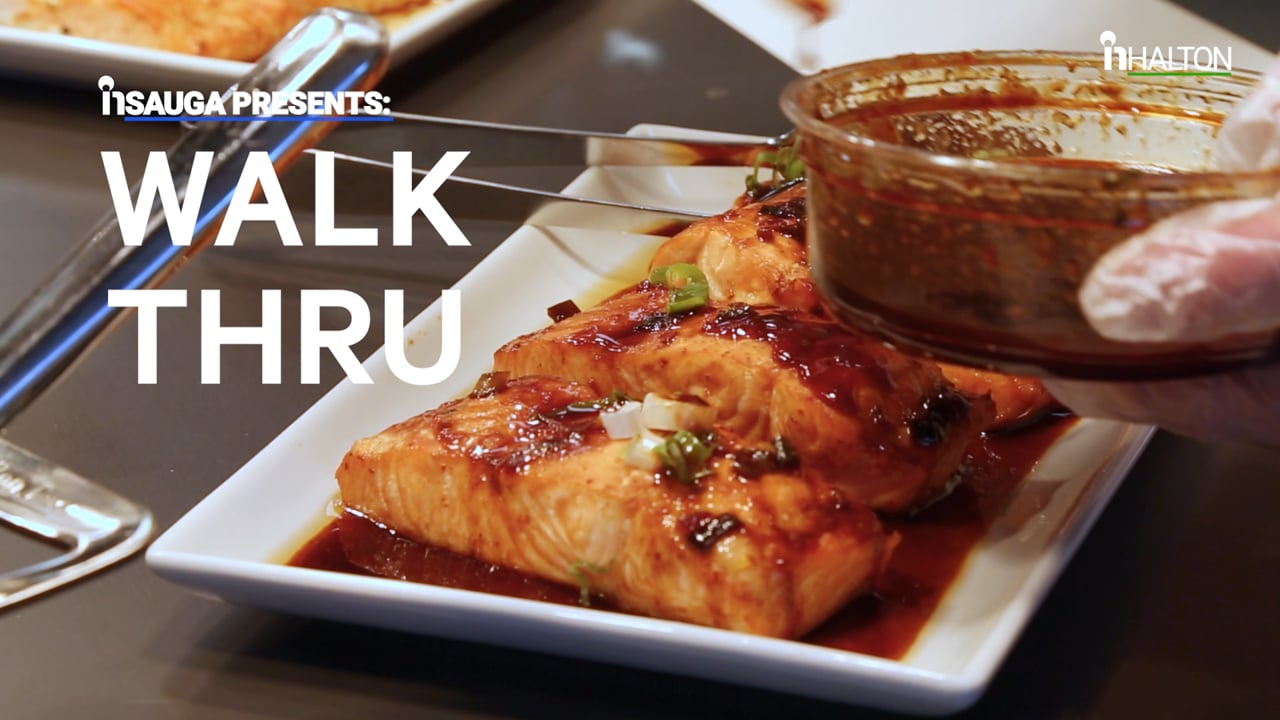 Slide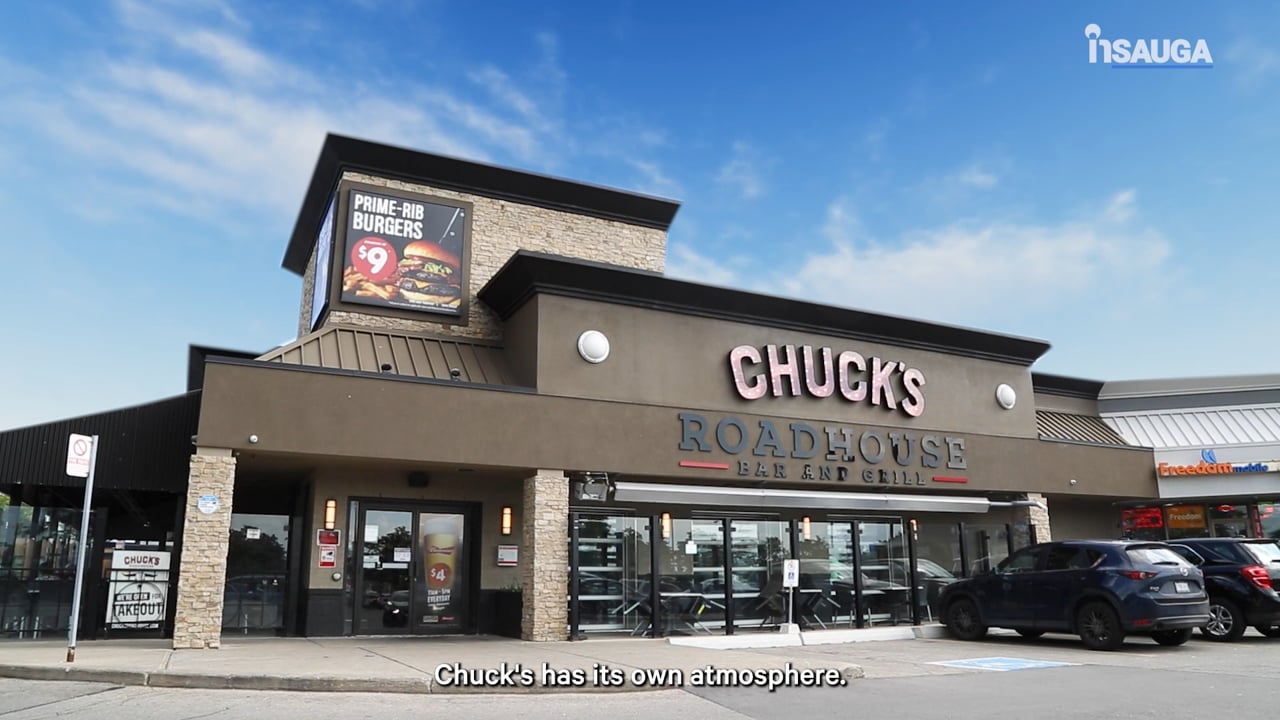 Slide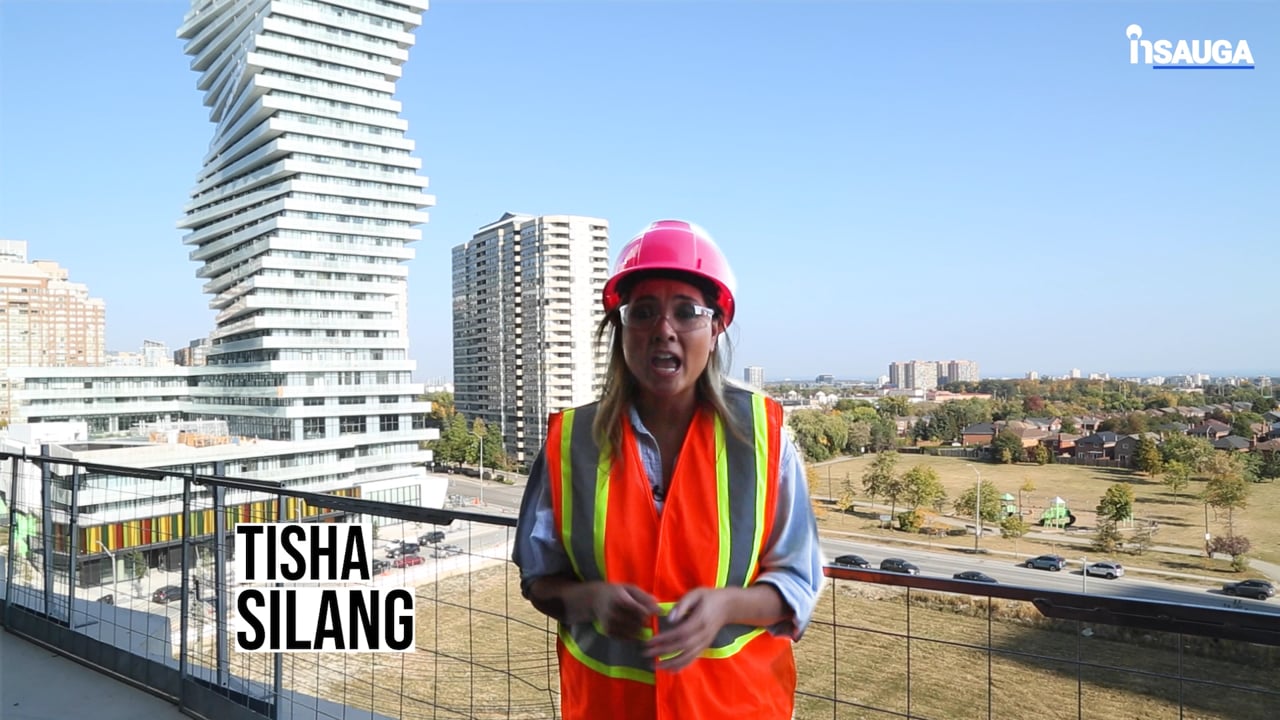 Slide
Slide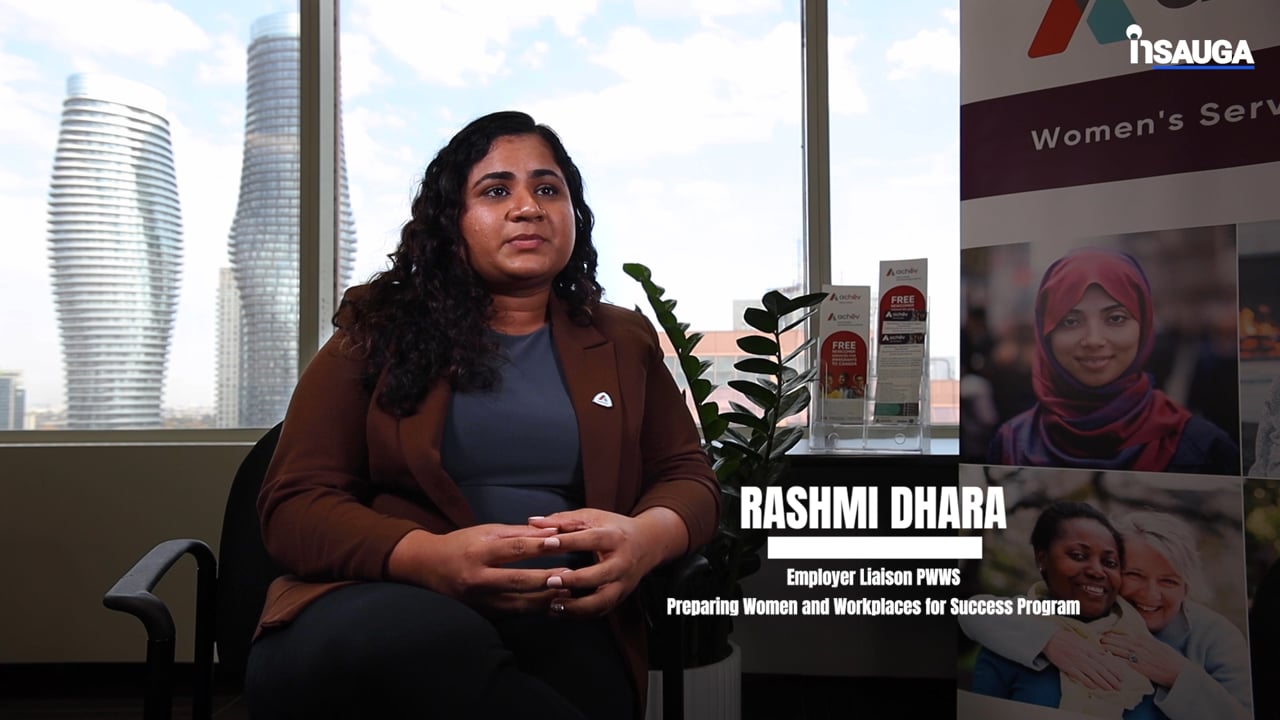 Slide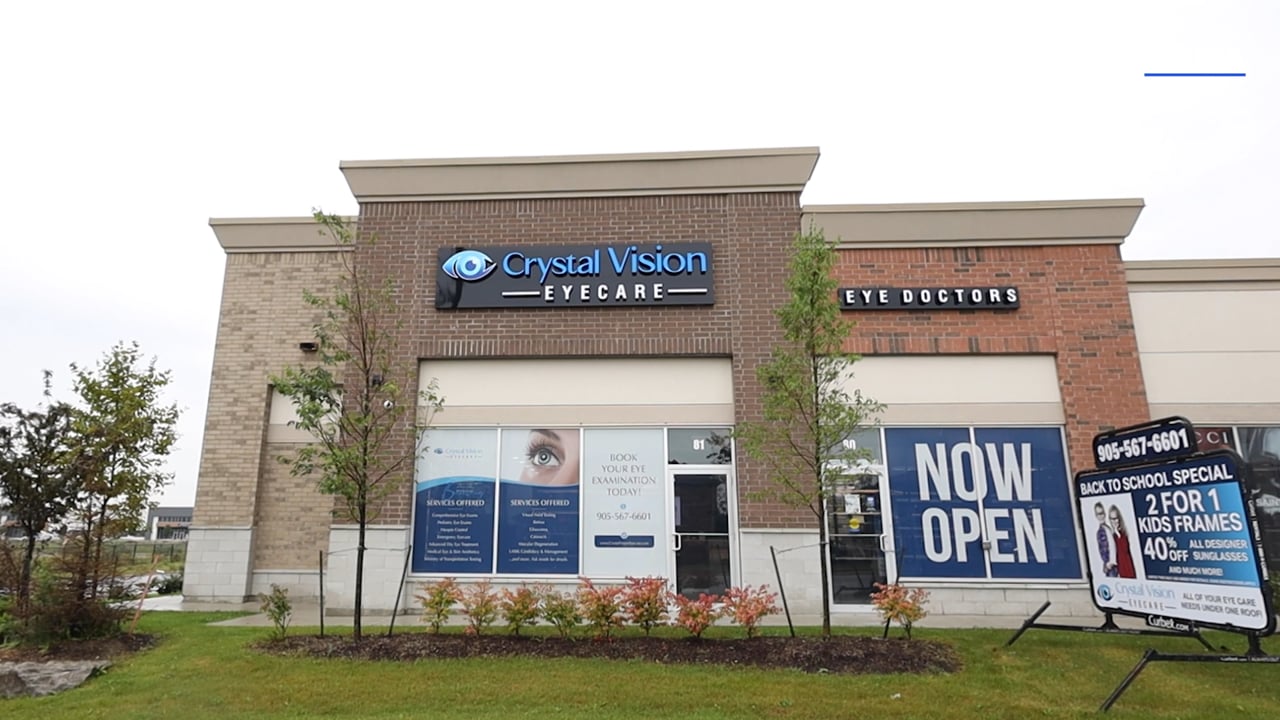 Slide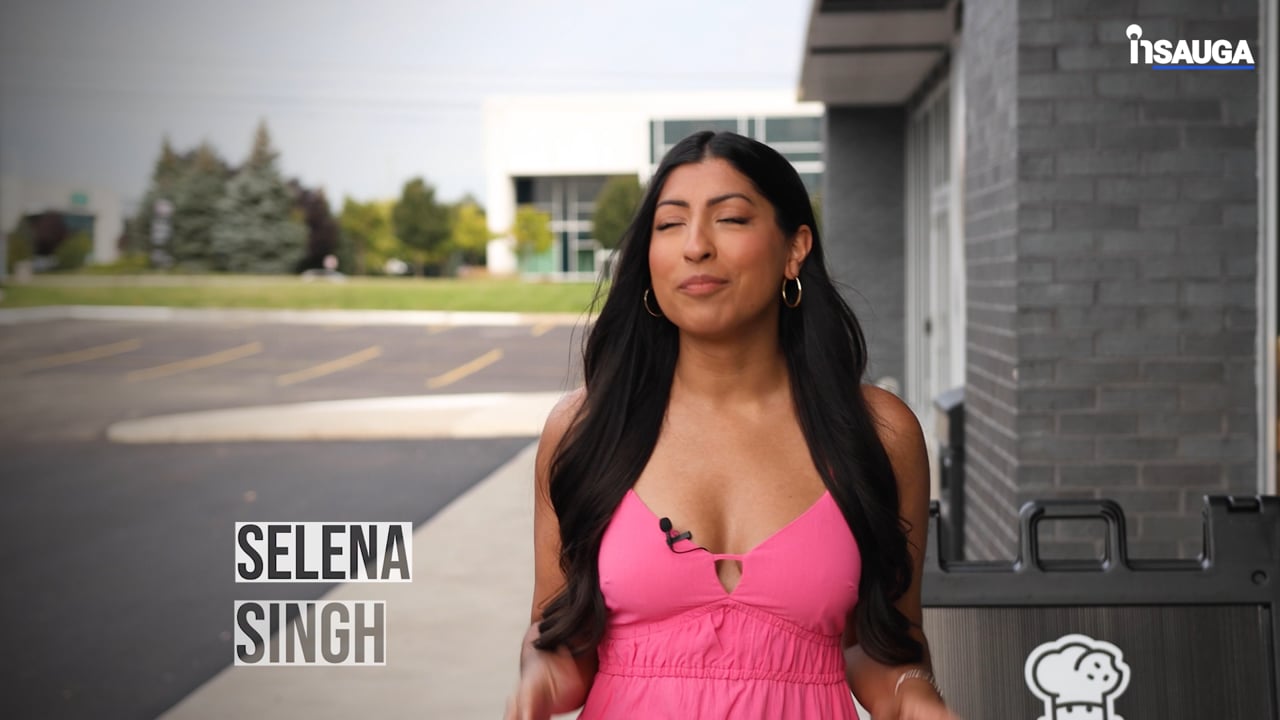 Slide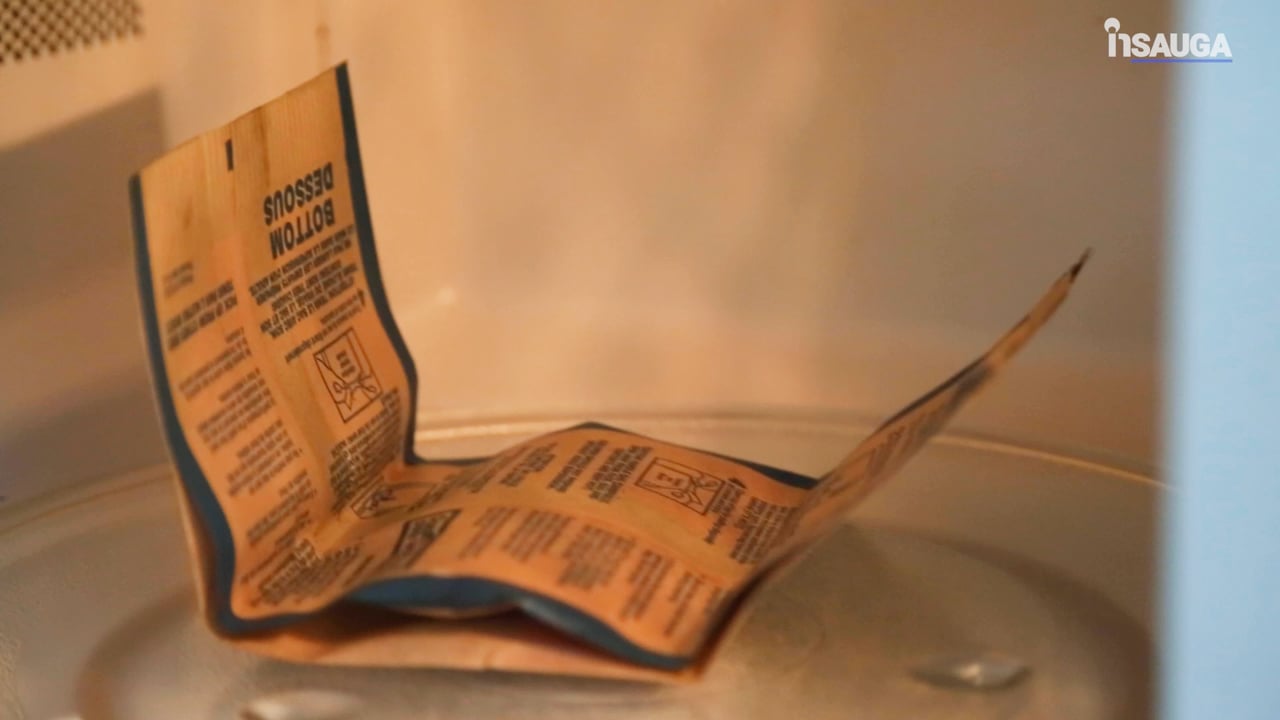 4 – Lazar Bakery
Imagine yourself in bread heaven. Better known as Lazar Bakery, this little slice of deliciousness is located at Central Parkway and Confederation. Shockingly bigger than it looks (and slightly hidden in the corner plaza), Lazar Bakery is the spot you want to hit for all things bread. Baked daily, Lazar shines in the bun department. They've got dinner rolls coming out the yin-yang in a variety of sizes, as well as those delectable Portuguese sandwich buns. Speaking of sandwiches, they've even got a deli located right inside! The bread selection is incredible, but I recommend the freshly baked white whole loaf that you can slice yourself at home or have a staff member slice up for you on-site. It's melt-in-your-mouth delicious. They've also got a beautiful café if you've got the time to sit and have a coffee, though you may spend most of your time trying to choose between one of the hundreds of mouth-watering desserts and freshly made cookies. I'm still drooling.
3 – La Villa Fine Foods & Bakery
Mmmm La Villa — which I was convinced must mean "the most delicious fresh baked Italian pizza bread you'll ever have in your life." "La Villa" actually means "the village," and I find it quite fitting based on its location in the heart of Port Credit (which is kind of like a little village, right?). I wasn't joking about the pizza bread, for real though. It seemed I was all sugared out by the time I was done with the other bakeries, so I looked for something a little more savoury. La Villa did not fail me. Bakeries aren't all about sweets, you know? I had been neglecting one of the most integral parts of the bakery altogether: the bread! When it comes to that starchy goodness we all crave in our daily lives, La Villa offers some of the best-tasting bread in all of Mississauga. Try the red pepper loaf; I swear it will change your life. I also admire the tranquillity of the little café/seating area in front of the window. I indulged in pizza bread. I indulged a lot.
2 – Nova Bakery
Nova Bakery has been a staple among bakeries in Mississauga for as long as I can remember. With roots stemming from Europe, Nova has put a Portuguese spin on many of its fine eats. Established nearly 30 years ago, their large selection of tasty treats, cakes and freshly baked bread and grocery items has kept Nova flourishing. However, there is one thing that makes Nova stand out from the rest: their homemade pies. Picking one of the many delectable deserts to devour might be one of the toughest decisions you'll ever make, so I would suggest taking a peek at Nova's pies. In a world full of red velvet cupcake lovers, it's nice to see a section of the bakery reserved for good ol' fashioned homemade pies. If I'm talking all-time favourites, Nova has my heart in their homemade cherry pie — though it seems the season has made pumpkin the popular pie lately!
1 – La Casa Dolce
Located on the corner of Cawthra and Queensway, La Casa Dolce takes the cake for the top bakery in Mississauga. What separates La Casa Dolce from the rest is its custom cakes. Of course, they've got a fabulous in-store selection of freshly made deserts, cookies and cannolis, but their custom cakes are what make them stand out from the rest. Coined "The Cake Boss" of Mississauga by Z103's Scott Fox, La Casa Dolce is one of the only bakeries in Mississauga that focuses on custom cakes and if you check out their website (complete with endless photos of their work), you'll see why they are the best. The amount of detail and hard work that goes into these cakes is unbelievable and what these guys can do with fondant is truly an art in itself. Family-owned and operated, La Casa Dolce literally started from the ground up in 2006, originally baking custom cakes from their very own basement kitchen. Check out their beautiful shop and prepare to be wowed by the artistry of their creations. They are also one of the only bakeries in Mississauga to offer gluten-free custom cakes!
insauga's Editorial Standards and Policies
advertising