Top 5 Apps for Lazy People in Halton
Published July 22, 2017 at 12:43 pm
Perhaps you are tired from a long week of work – and commuting to Toronto from Burlington or Oakville – and just want to lounge around, perhaps you have a to-do list a mile long and no desire to st

Perhaps you are tired from a long week of work – and commuting to Toronto from Burlington or Oakville – and just want to lounge around, perhaps you have a to-do list a mile long and no desire to start hacking away at it anytime soon, or perhaps you are just downright lazy and have no intention of lifting a finger.
The bad news is that you will have to lift at least one finger to swipe through these apps but the good news is that is the extent of energy required to put into action nearly any task you can think of, all from the comfort of your couch or bed.
It's a known fact there is an app for nearly everything you want done, but let it be known that there are even better apps for everything you want done by someone else.
Kick back and continue relaxing with these top five apps for lazy people:
---
1. AskForTask
This is the holy grail app of delegation. Want someone to run your errand, rake your leaves, stand in line for you at a store event, take your rabbit to the vet, or write that Best Man's wedding speech? Post any task you require on AskForTask and the app will give you an estimated cost. If you are happy with the price of laziness then assign a location and timeline and AskForTask will match you with a suitable Tasker. You can track the progress of your task and pay only upon completion. AskForTask is Canada's largest on-demand home services platform; Taskers are trusted individuals who are reviewed, insured, and verified.
Videos
Slide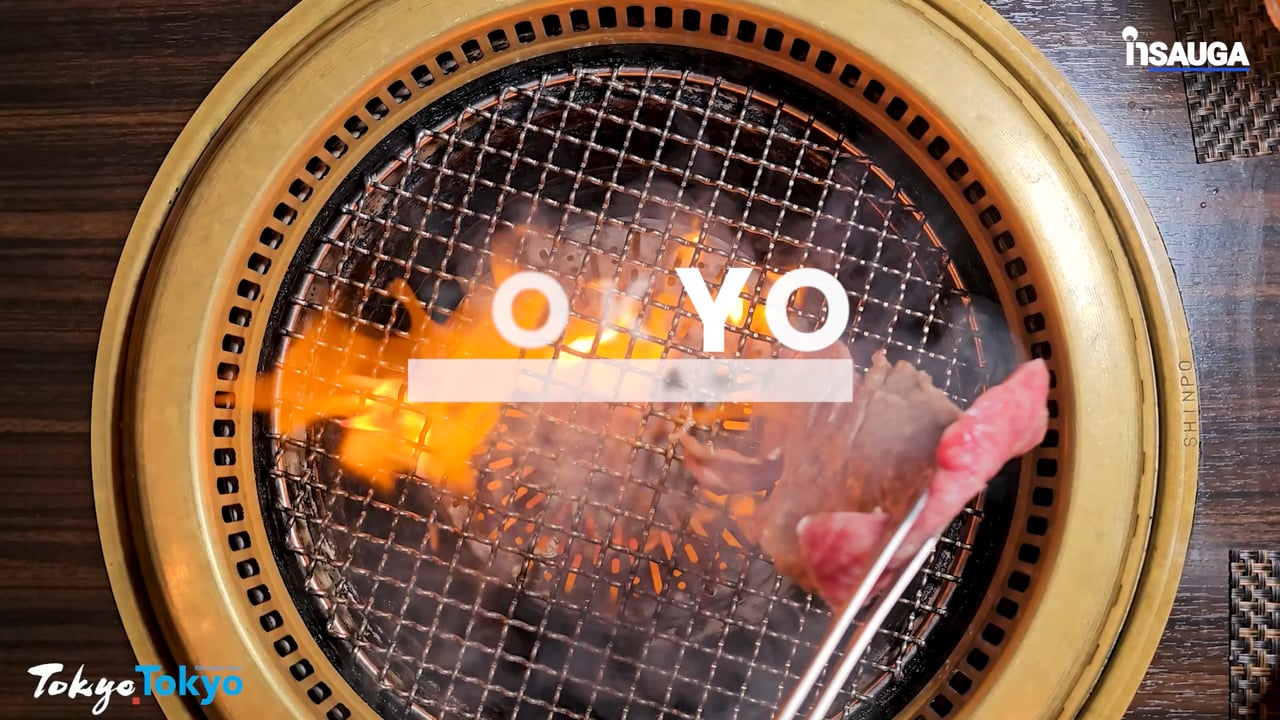 Slide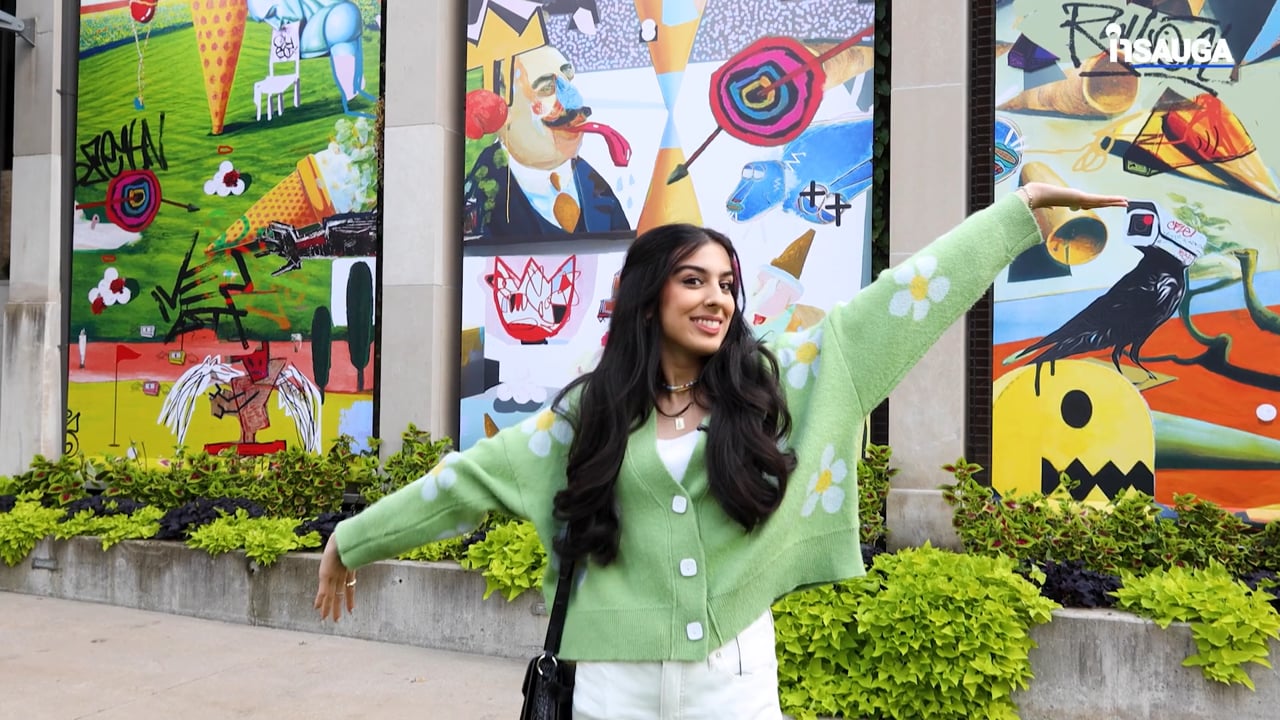 Slide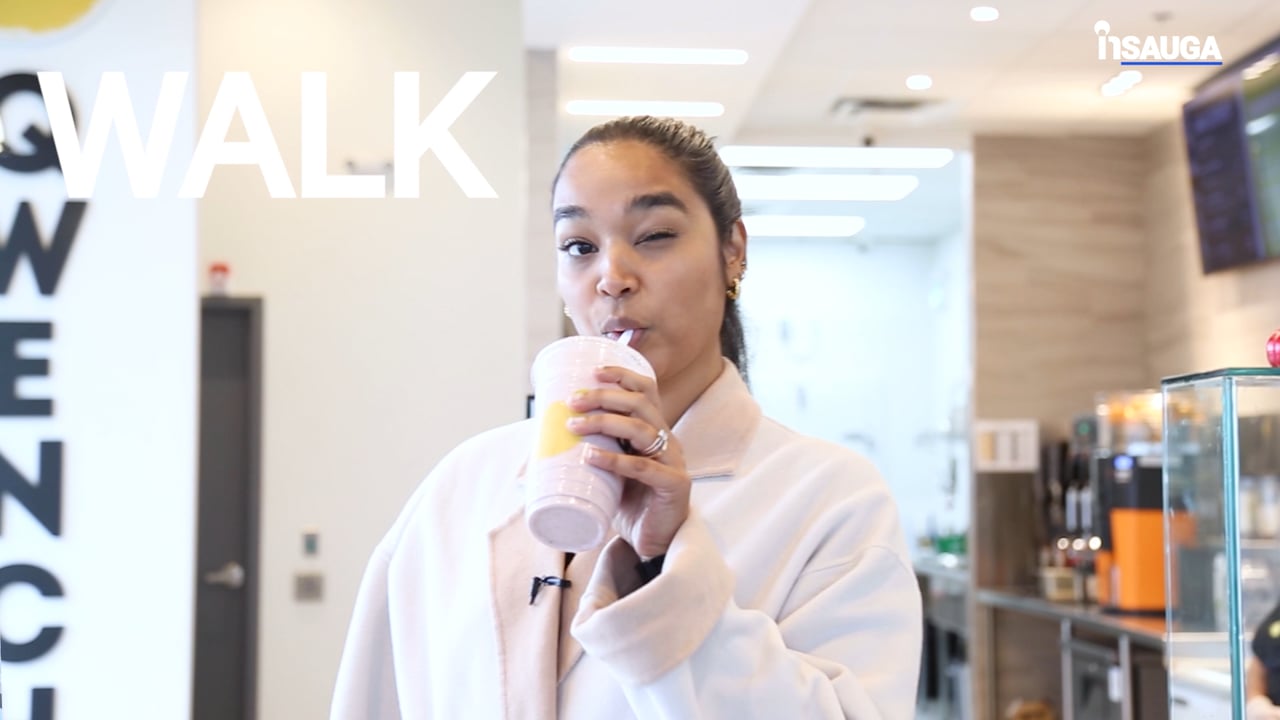 Slide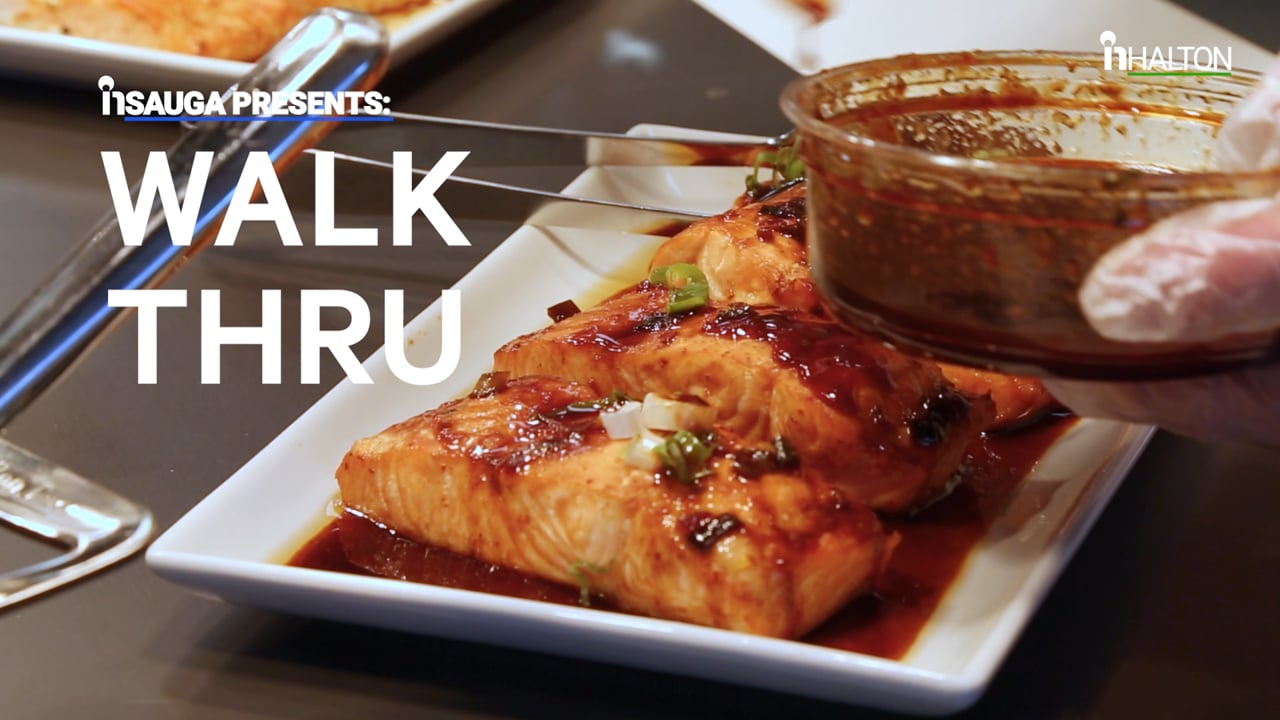 Slide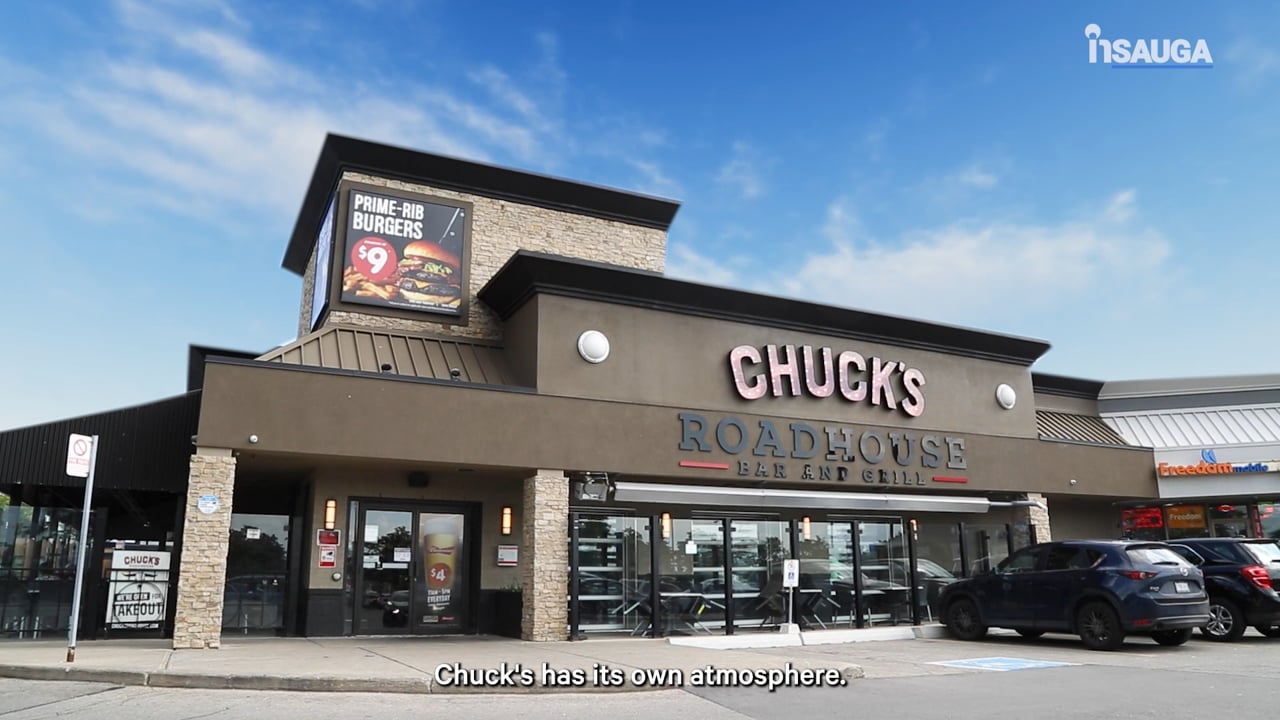 Slide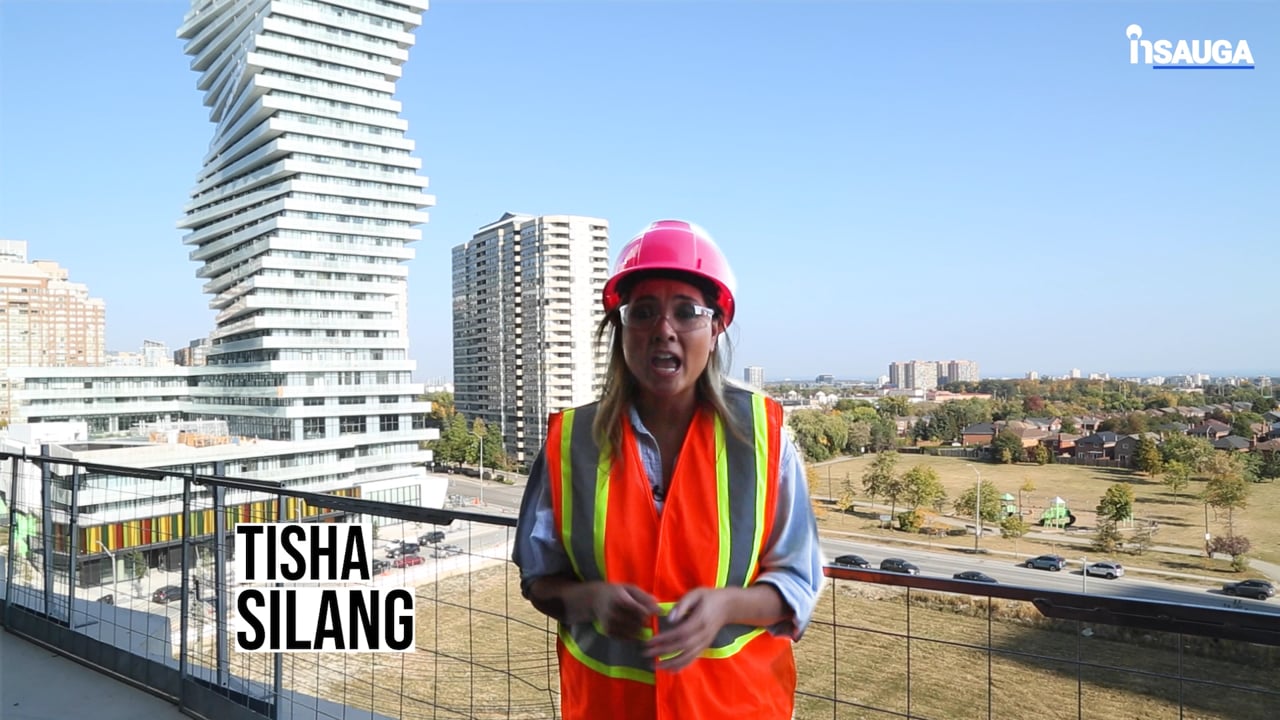 Slide
Slide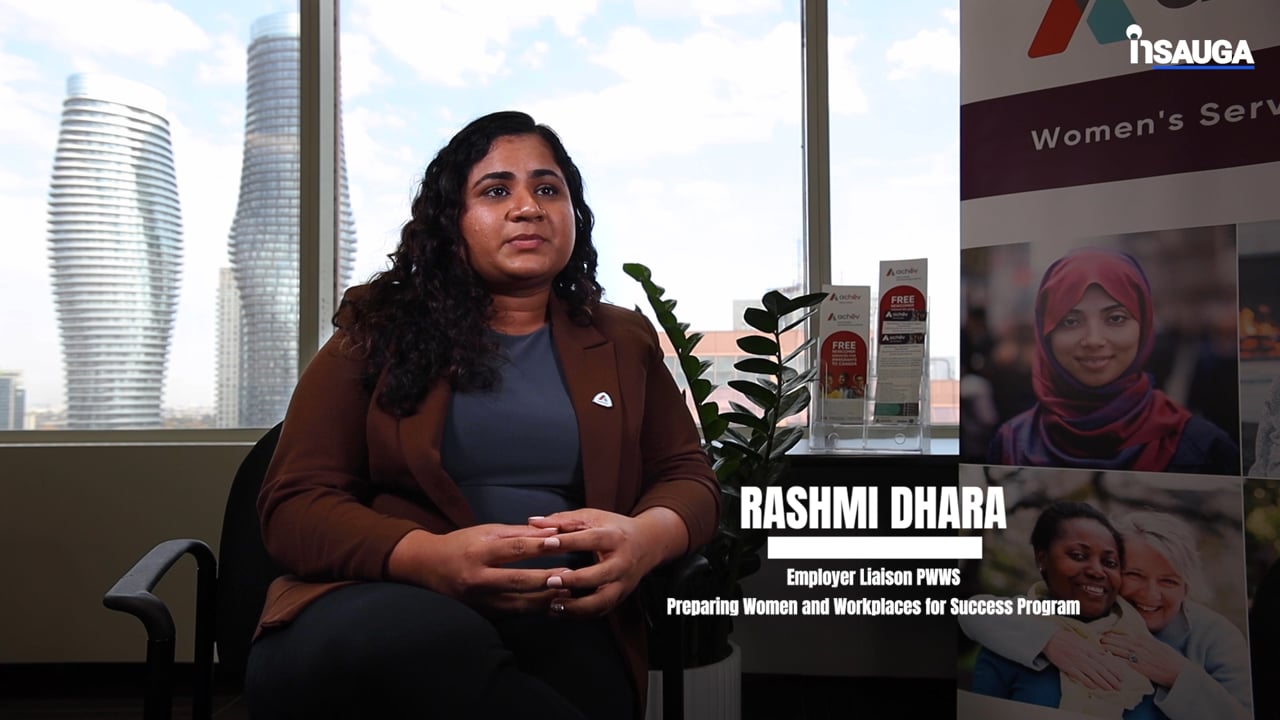 Slide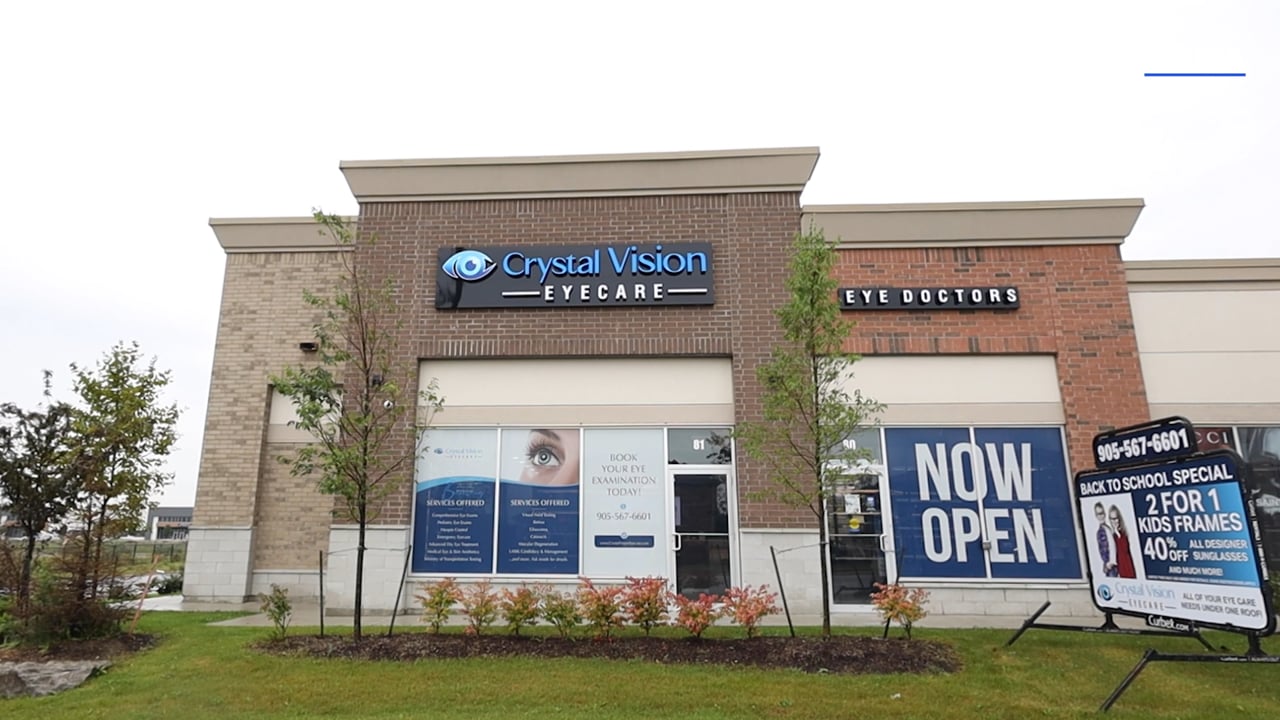 Slide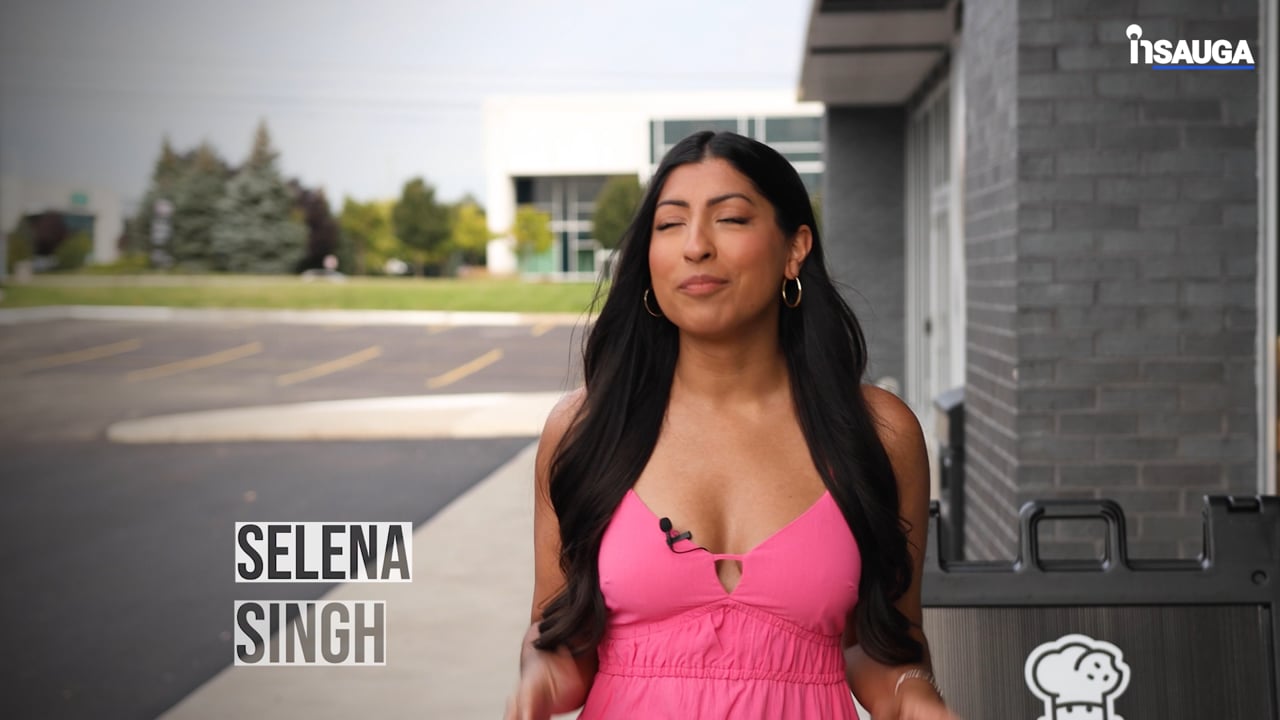 Slide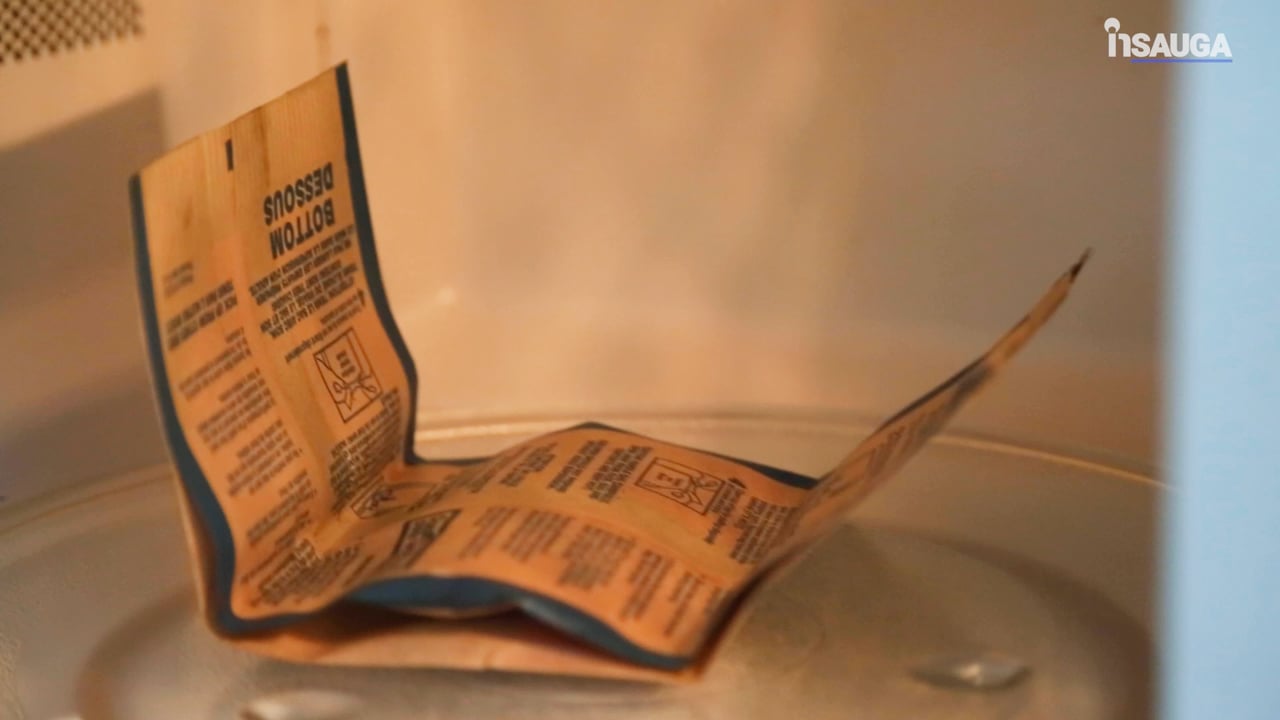 ---
2. BroApp
Lazy…or extremely smart. This is the app for when you are too lazy to even pick up the phone to send a text – BroApp is your relationship wingman. This app will send daily pre-set or customized sweet messages to your partner at dedicated times and locations. The algorithm will determine the best times to send a sweet nothing, and you can designate which Wi-Fi networks to stay clear of as no-send zones as you do not want to phantom send a text when they are right next to you at their house. The app even disguises itself as a secret gift list should it detect anyone but you trying to log in. The app allows you to fulfil the ultimate lazy dream – sending affections while you are asleep.
---
3. Handy
Have a leaky faucet, electrical issue, unassembled furniture piece, or broken appliance that you're too lazy to fix? Not to worry, as there is an app for that and every other handyman service you require. All of Handy's Pros are experienced, background-checked, and fully equipped. If you would rather lay on the couch than clean the bathroom, Handy also provides cleaning services. Have a big move coming up but don't want to pack, lift, load, or unload? Handy has Pros for that too. Handy has a Happiness Guarantee so if your assignment did not result in your continued laziness, they will work to make it right. All you have to do is list your job, location, date and time and your Pro will show up as early as the next day to fix or clean your home.
---
4. Decision Maker
Making decisions is hard – yes or no, burger or pasta, get up or stay laying down on the couch. Now you don't have to use your brain power. Enter all you possible options into the Decision Maker app, give it a shake and let technological fate decide for you.
[Disclaimer: This app takes no responsibility for any decision or outcome as a result of using this app!]
---
5. Urbery
Grocery shopping can be a time-consuming and mundane task, but lazy people need not get off the couch to retrieve groceries (or alcohol) any further as they can now be delivered to your door in a matter of hours. Place an order on the Urbery app and your Grocery Guru will go to your local grocery store or LCBO to purchase your items. Your list does not have to be restricted to one store as your Guru will attend to as many stores as required to complete your list and deliver the items to your door. Grocery Gurus pay attention to the freshness of produce and will hand-select the best items available, just as you would. Urbery's Freshness Guarantee means that they will ensure you are happy with your groceries or they will re-purchase and deliver, refund, or credit you for the item. Special instructions allow you to direct your Guru towards your preference (e.g. ripe or unripe bananas). Your Guru will stay in touch with you as needed through the shopping process for your approval should there be a need for substitute products, and you can also contact them if you've forgotten an item on your list.
insauga's Editorial Standards and Policies
advertising