Top 5 All Day Breakfast Joints in Brampton
Published October 6, 2017 at 8:49 pm
Whether you're looking for some good eggs and bacon at 7 a.m. or 7 p.m., there are a handful of restos you can hit up for breakfast all day in Brampton!
I'm not talking about the breakfast joints in Brampton that only serve breakfast until 2, 3, or 4 p.m. (though those are great, too!!), I'm talking about the real deal: all day restaurants where pancakes, eggs, toast, and bacon will be piled high on your plate from dawn til dusk on most days. Yes, they exist right here in our city!
For hangovers or lazy days, here are the top five all day breakfast joints in Brampton.
---
In a plaza on Queen and Chrysler, Good Egg is an all-day breakfast spot with diner-style menu options, and they're open from 6 a.m.-8 p.m. from Sunday-Wednesday and 6 a.m.-9 p.m. from Thursday-Saturday. If you're looking for a standard all day breakfast spot where you can hunker down with some eggs, toast, and homefries, try Good Egg. Their breakfast is straight to the point – bacon, sausage, chicken, steak, pancakes, french toast, and omlettes are on the menu, and it's pretty cheap. I snagged this egg-toast-turkey bacon-homefries deal for a sweet $6.
Videos
Slide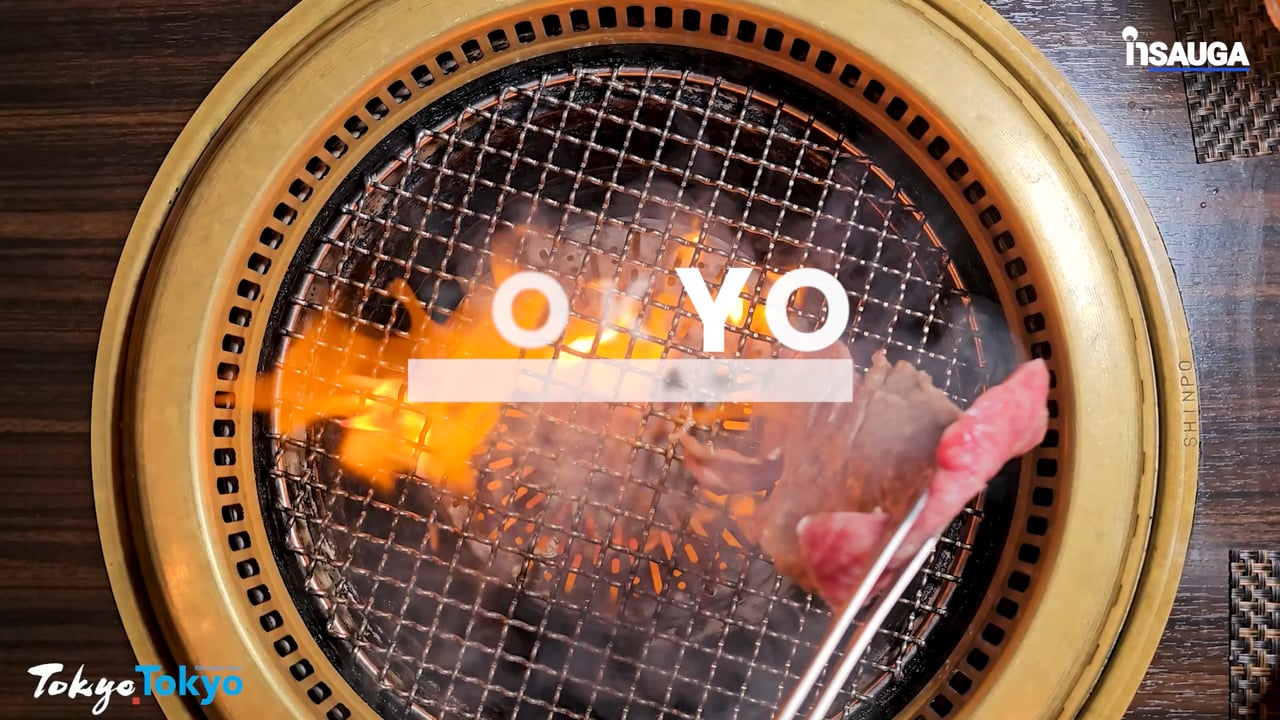 Slide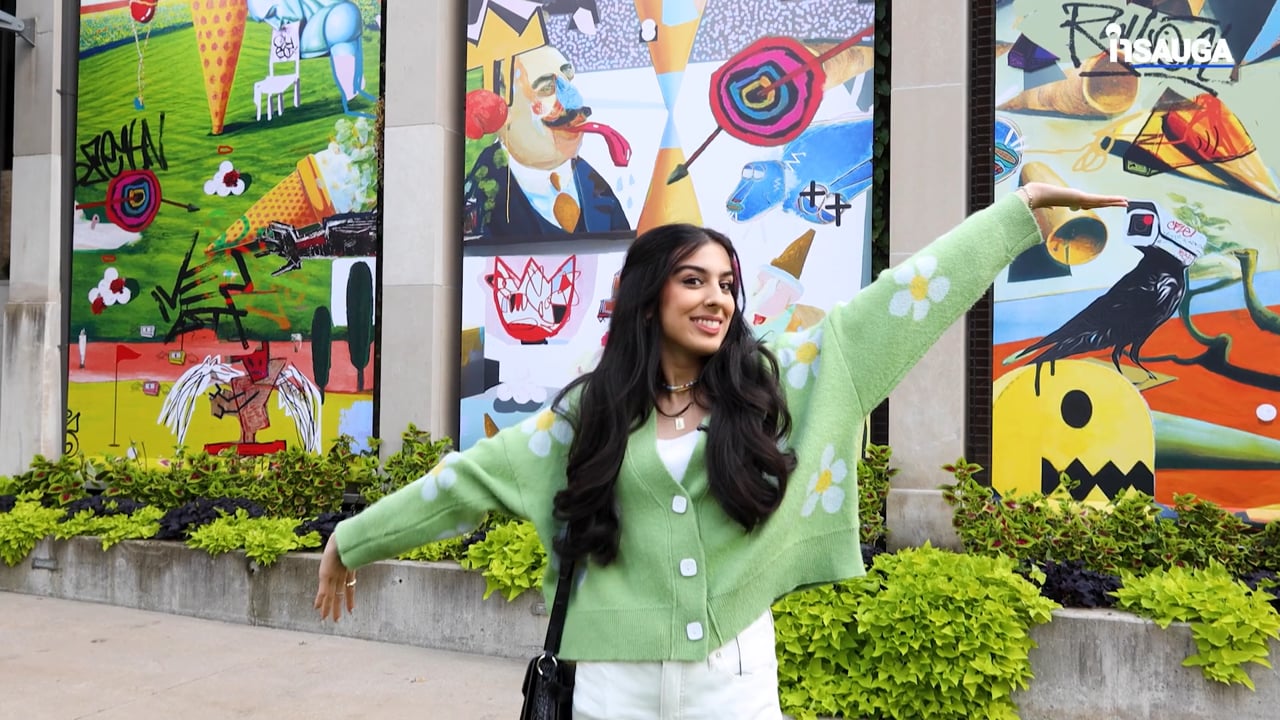 Slide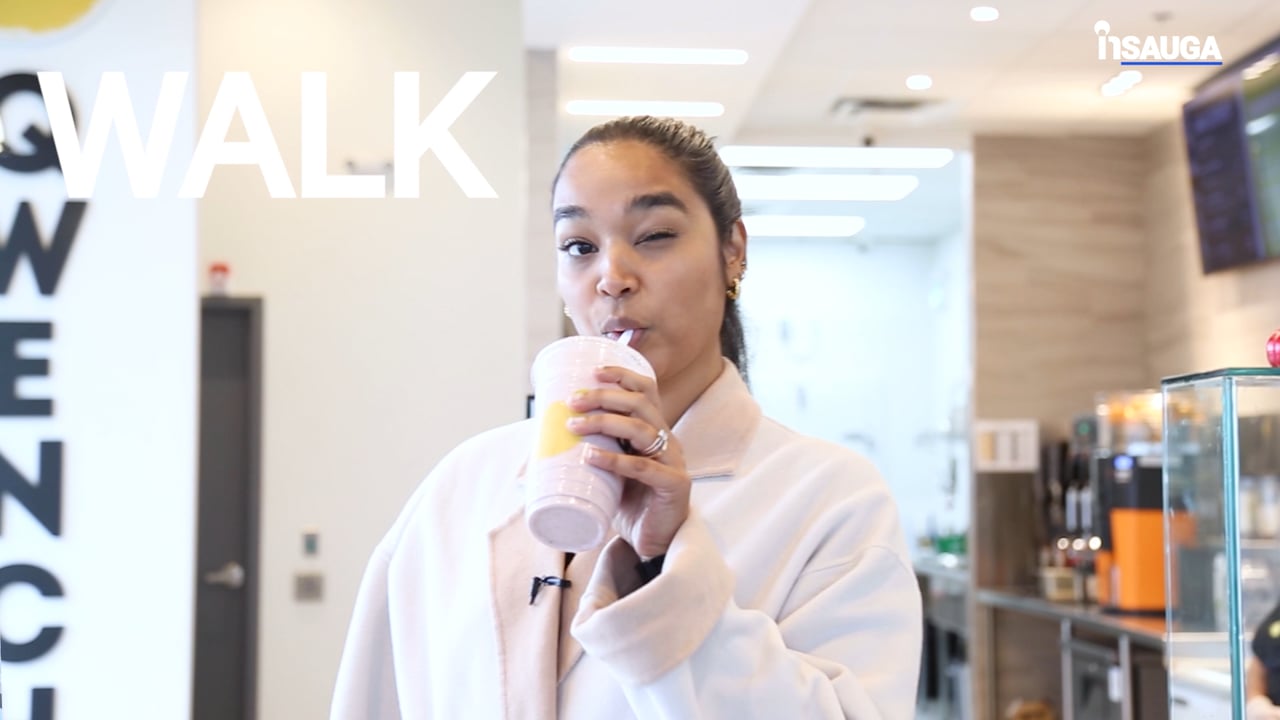 Slide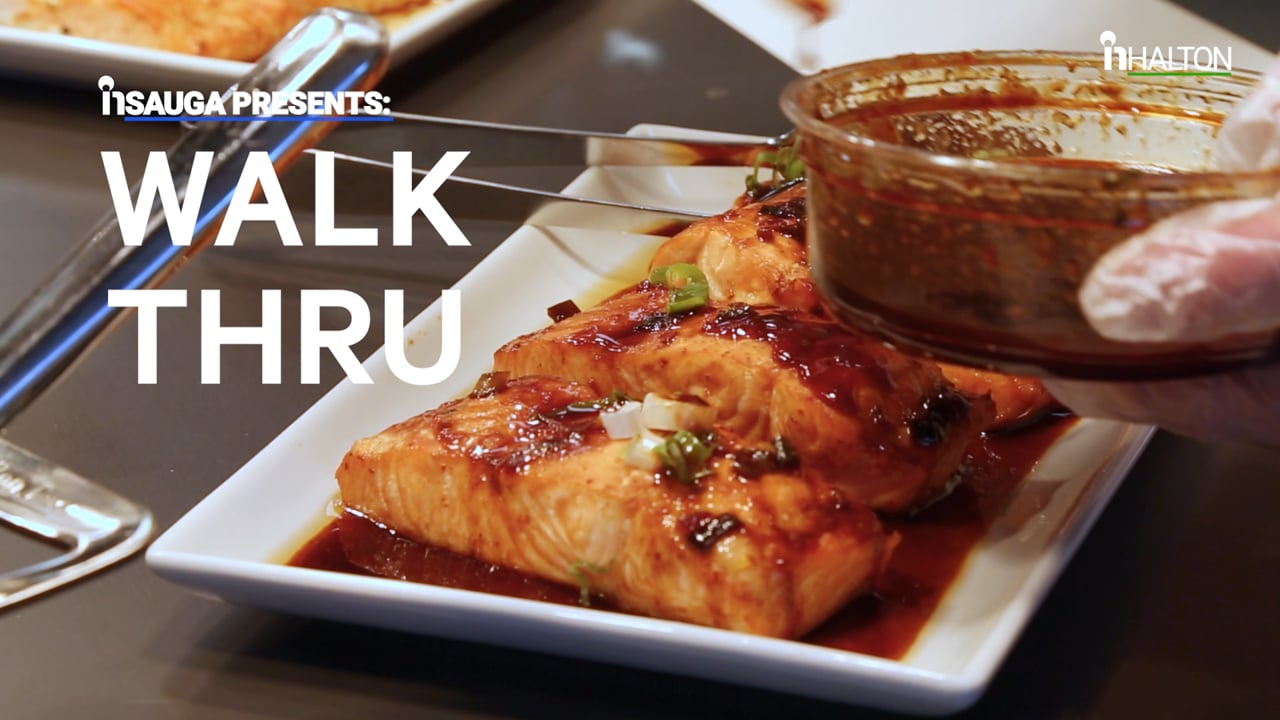 Slide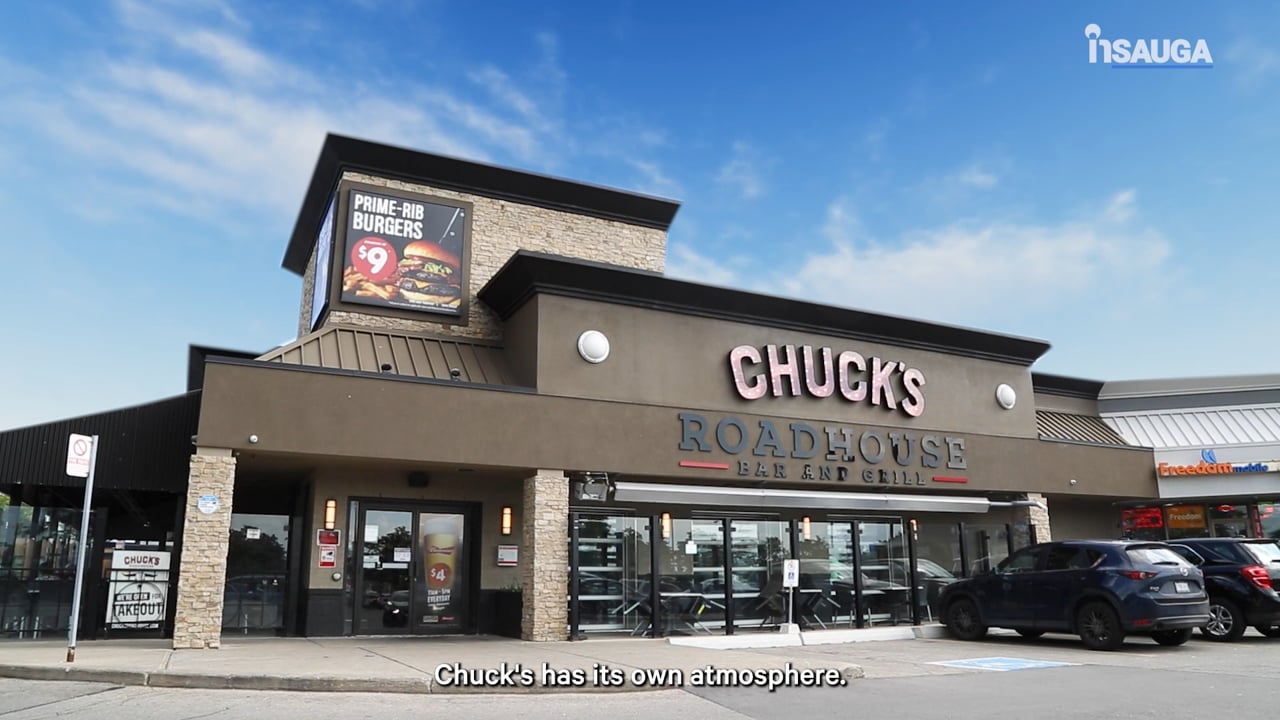 Slide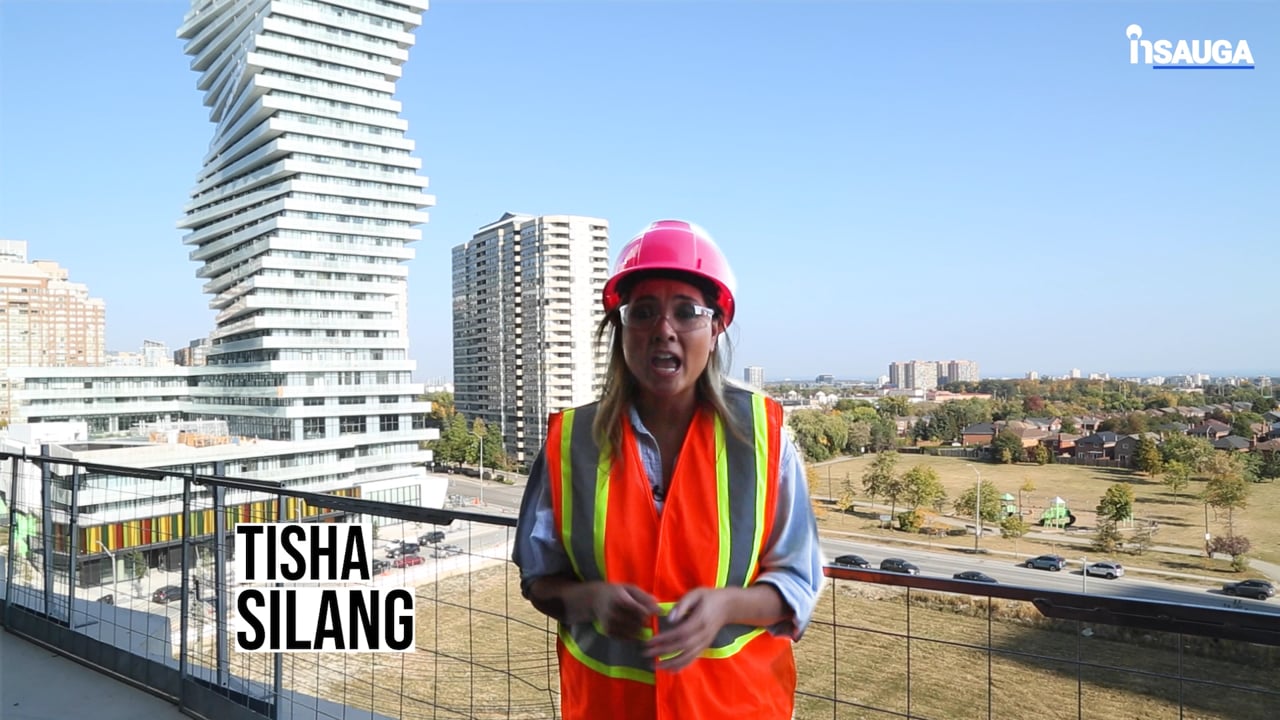 Slide
Slide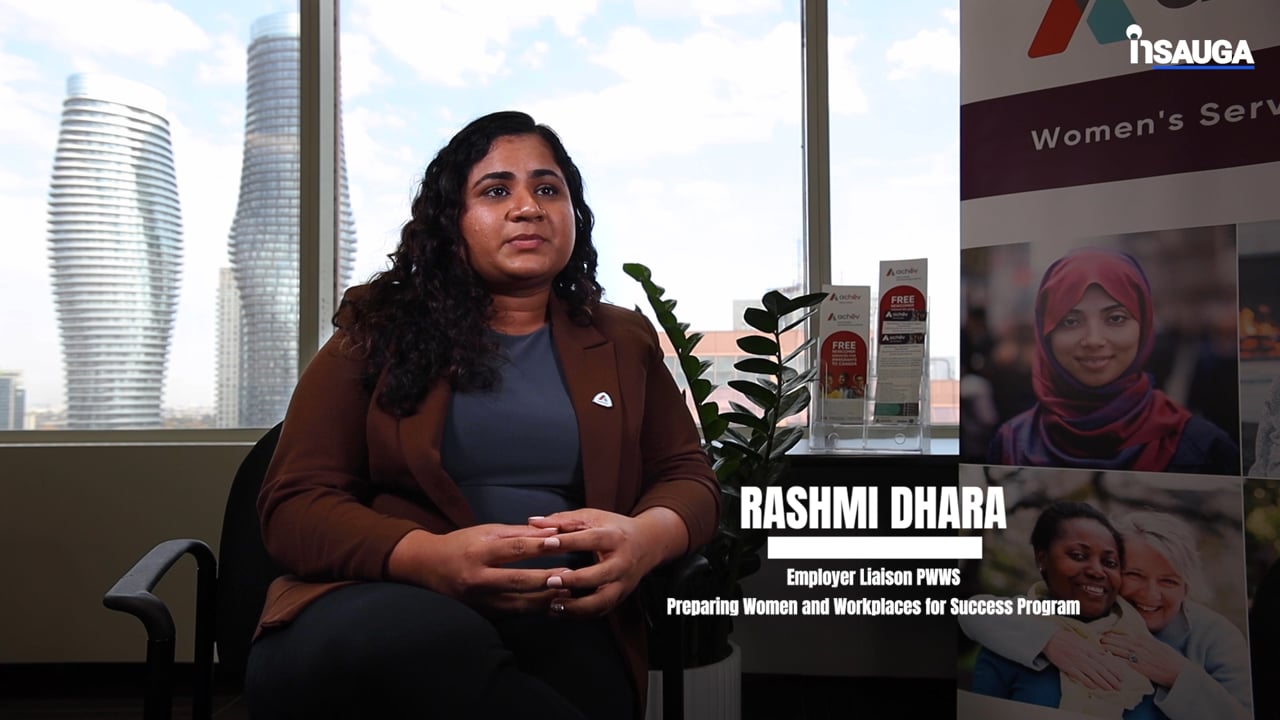 Slide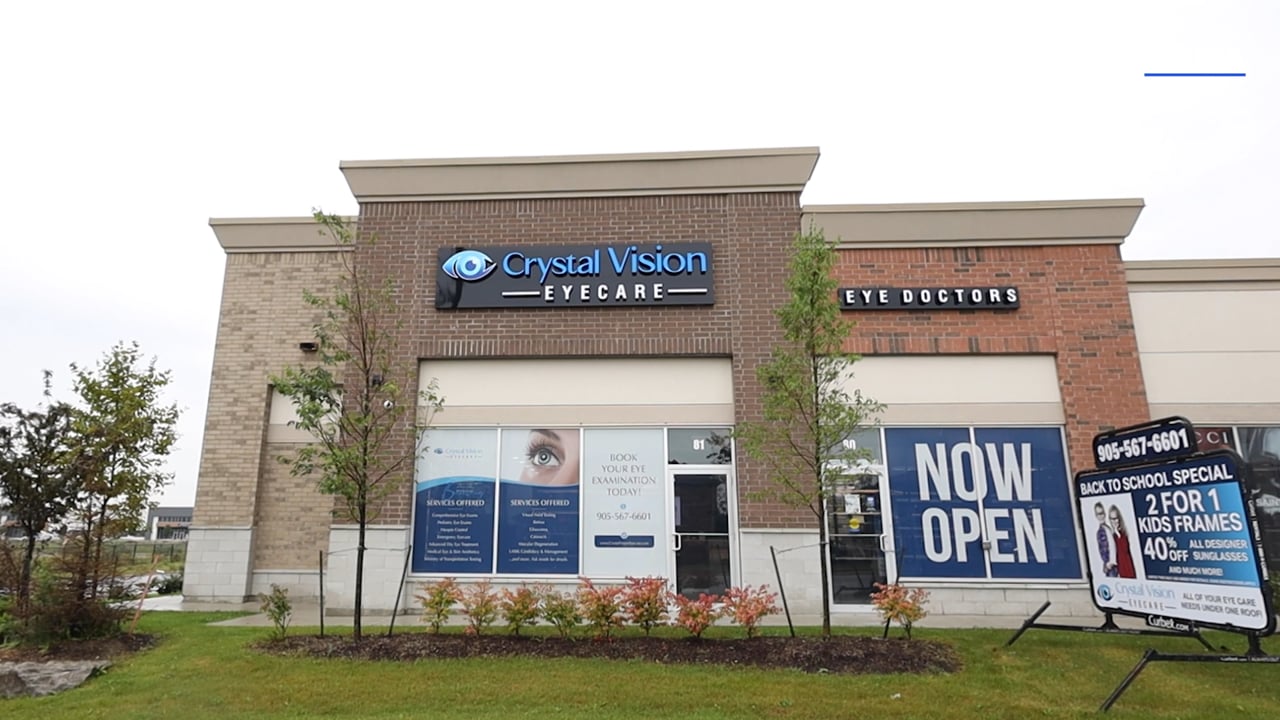 Slide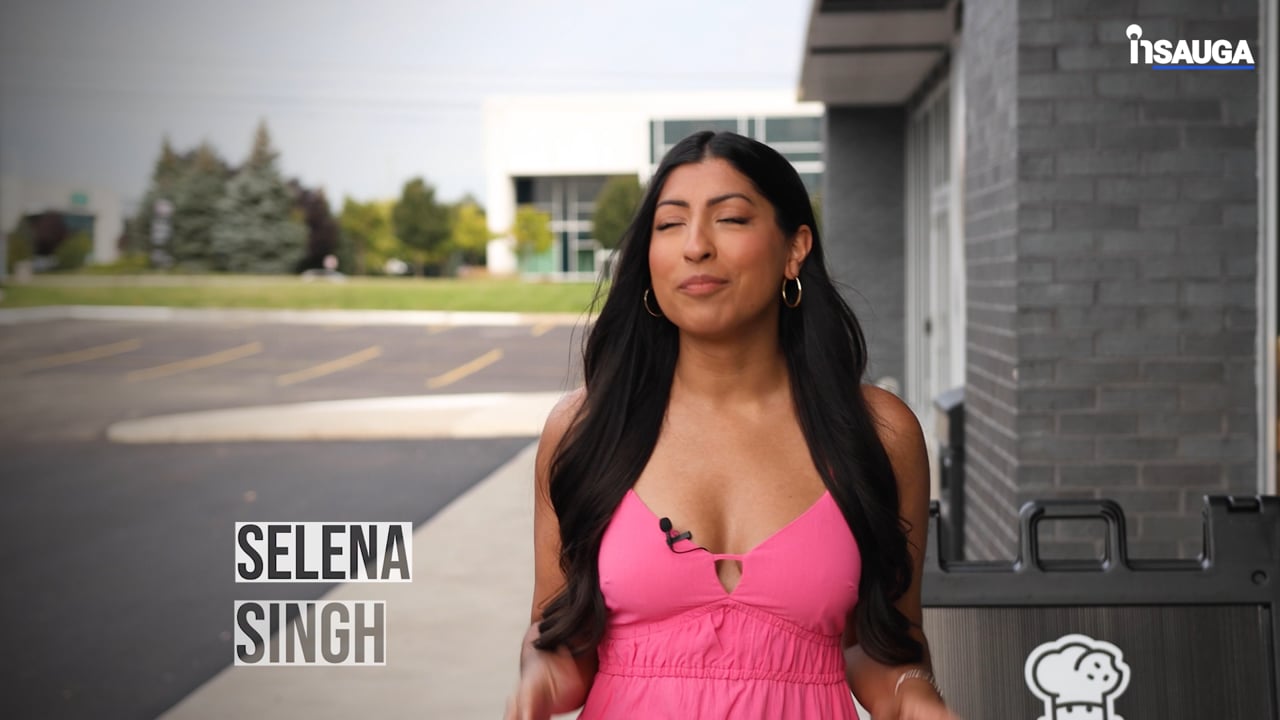 Slide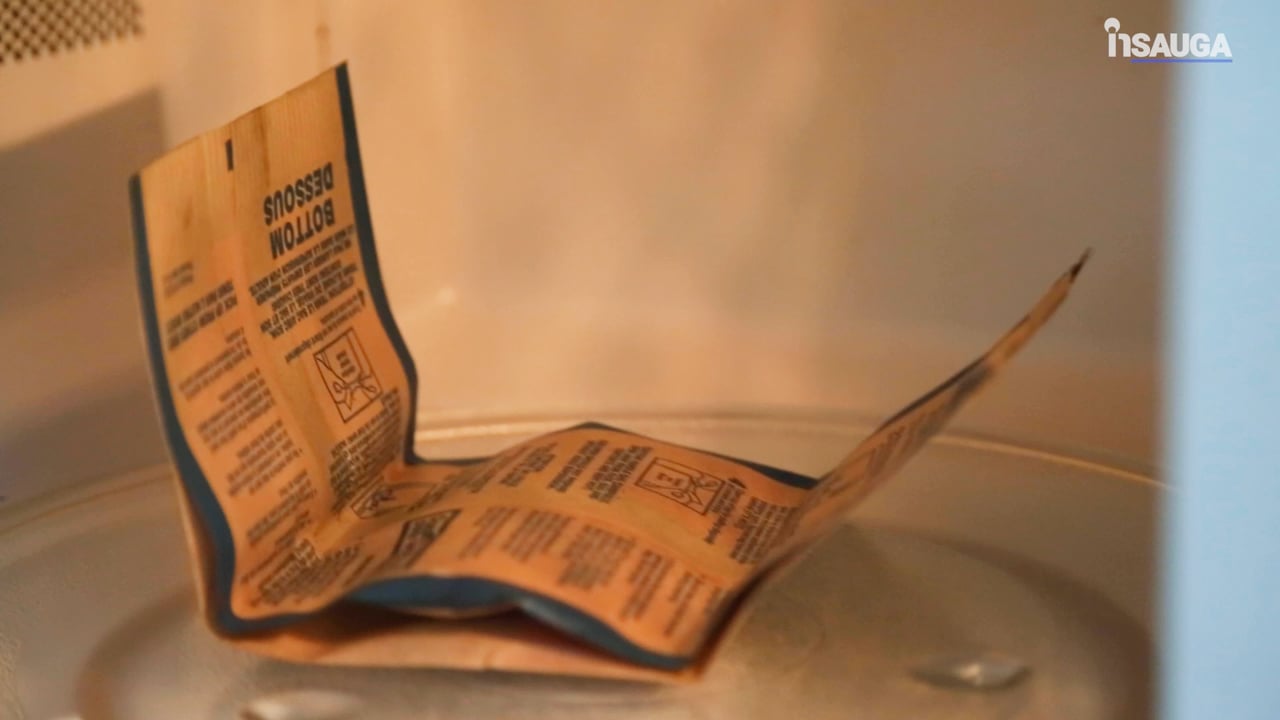 ---
4) AJ's
Tucked into an industrial area near Bovaird and Mclaughlin, you might not find AJ's unless you're looking for it. This greasy spoon serves a mean breakfast all day from 6 a.m. all the way until 10 p.m. from Monday to Friday, 7 a.m.-3 p.m. on Saturday, and 8 a.m.-3 p.m. on Sunday. Their homefries have a kick to them, so definitely try those, and if you're looking for breakfast in the evening, AJ's sticks to the basics – eggs and omlettes, a hungry man's breakfast, steak and eggs, and even a Newfie breakfast. Pancakes are available during the day, though!
---
This all day breakfast joint, greasy spoon, and family resto at Steeles and Dixie is a truck stop you do not want to miss. Wally's has got the hangover breakfast or even the brunch with your family you're craving in a large portion size from 7 a.m.-8 p.m. Monday-Friday and 8 a.m.-8 p.m. Saturday and Sunday. Try the big Wally breakfast if you're really hungry, it comes with three eggs, homefries, and toast, plus bacon, ham, and sausage, and your choice of pancakes or french toast. Wally's also has breakfast sandwiches, they make a mean eggs florentine, and they even have waffles – yum! We also can't forget that their service is on point.
---
Okay, we need to talk about Joey's Deli. This Queen St W resto in downtown Brampton is ideal for a quick and easy breakfast or brunch when you've got a bad hankering for eggs or pancakes – all day! They're open from 8 a.m.-8 p.m. Monday-Friday, and 8 a.m.-3 p.m. Saturday and Sunday, and I have one word that describes this place perfectly: options. During the morning, you can grab some cereal, or choose from an all day breakfast option til close, like a breakfast bowl, pancakes, an egg sautee, a breakfast sandwich, a big breakfast with eggs, homefries, toast, and pancakes, eggs benny, omelettes, waffles, pancakes, or even french toast – need I go on? Their food is delicious and their service is on point, too. And check out the icing sugar on their pancakes…together, they're a winning combo.
---
1) Stacy Lee's Family Restaurant
This longstanding Brampton gem at Queen and Mclaughlin is an absolute classic all day breakfast joint that you need to check out if you're not already a regular. Dramatically understated on the outside and somewhat spartan on the in, Stacy Lee's thrives by serving up hearty breakfast fare and shredded hash browns (although you have to ask for them specifically). This place is perfect for straight up bacon and eggs, pancakes, waffles, French toast, Benedicts and a cool concoction comprised of a moist croissant, egg and cheese. The service is attentive, the atmosphere is relaxed and the food is great. You'll leave full and happy–just remember to try those amazing shredded hash browns. You'll never want to eat regular home fries again. And let's not forget, Stacy Lee's is open all day, from 7 a.m.-9 p.m. Monday-Wednesday, 7 a.m.-9:30 p.m. Thursday-Saturday, and 7 a.m.-8 p.m. Sunday.
insauga's Editorial Standards and Policies
advertising