Top 5 Airbnb Castles for Rent
Published July 21, 2017 at 8:56 pm
If you've ever wanted to live like royalty, now's your chance.
You probably don't get to stay at castles very often, so it'll interest you to know that there are actually castles listed on Airbnb that us commoners can rent, if we have the cash for it, for getaways and events.
So, let's turn back time and check out what luxury lies at our fingertips, what storybook-esque homes exist around the world, and, most importantly, how we can feel like lords of the land (have I been watching too much Game of Thrones? Likely.) – if only temporarily and for a grand or two.
Here are the top five castles you can rent on Airbnb.
---
5) Mythea Castle Stunning Laguna Hills Getaway
In Laguna Hills, California, you can rent this magical castle with a panoramic view of the Saddleback Mountains and the city lights for $3894 a night. The European-style fortress can sleep 14, has seven bathrooms and eight-and-a-half bathrooms, a pool, stone terraces, and the cherry on top for a modern flavour – a home theatre. If you have more than 12 guests it's an extra $130 per night, so it's around $300 each if everyone pitches in.
Videos
Slide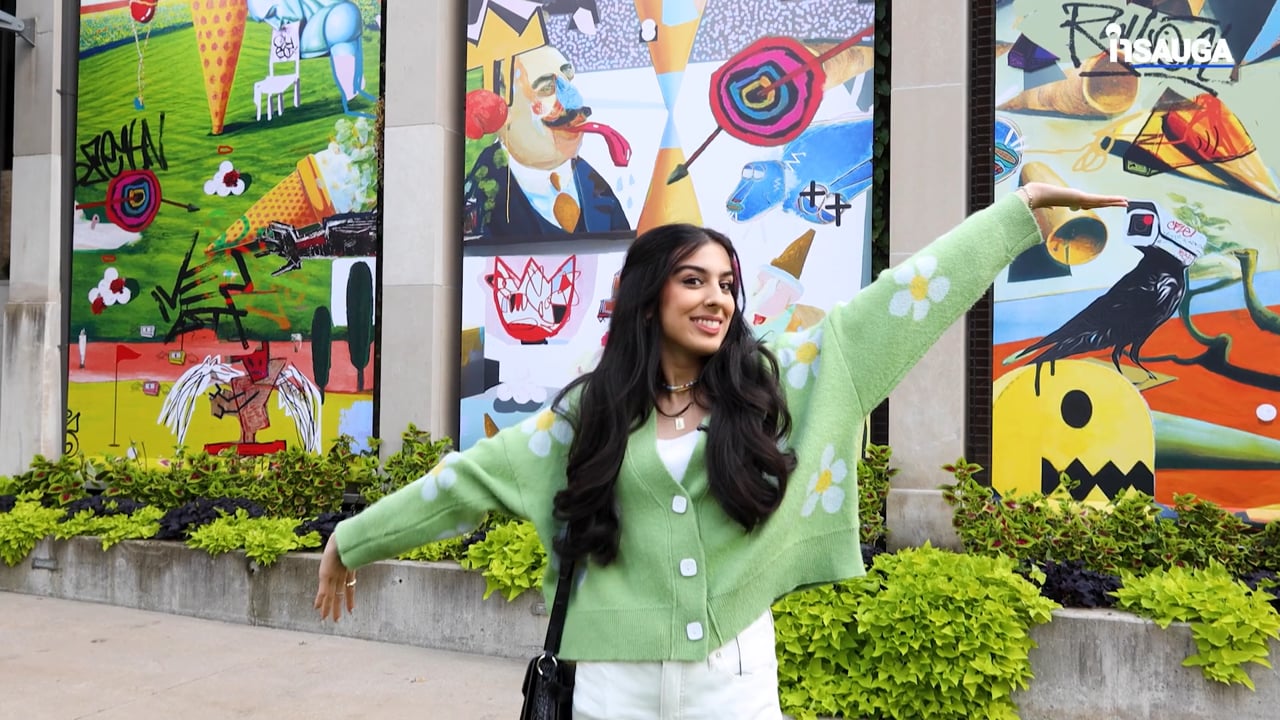 Slide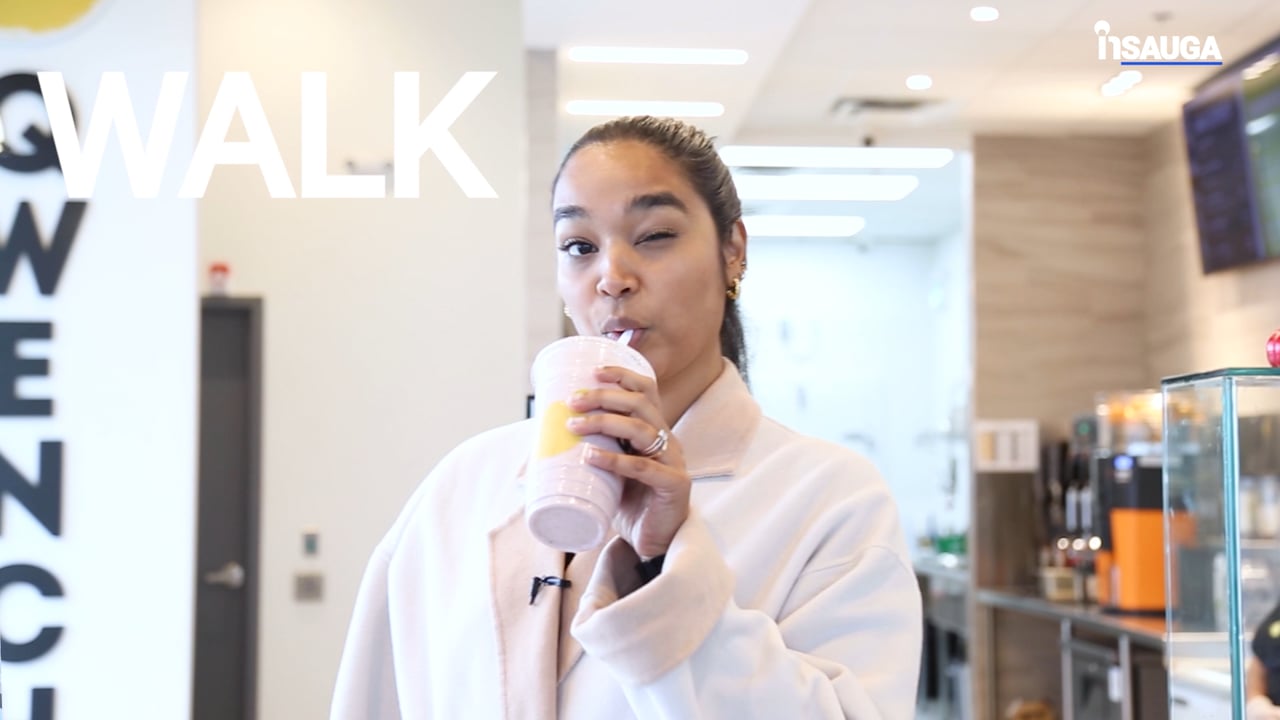 Slide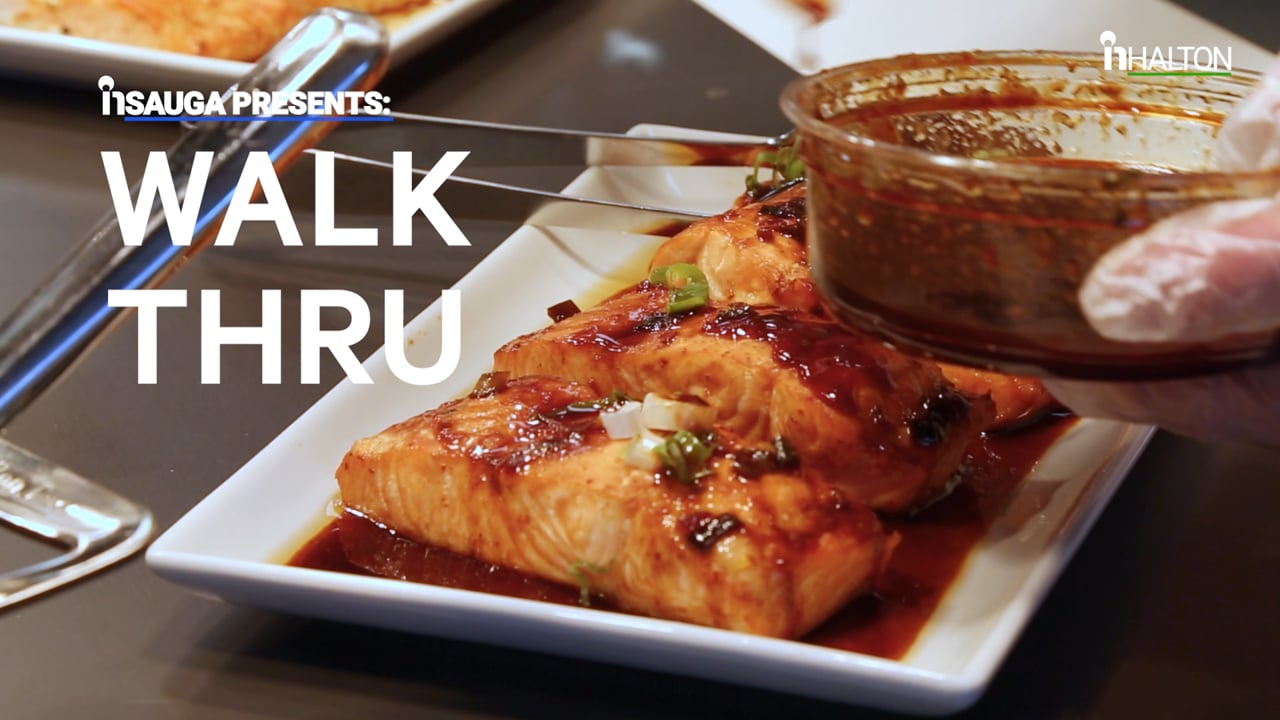 Slide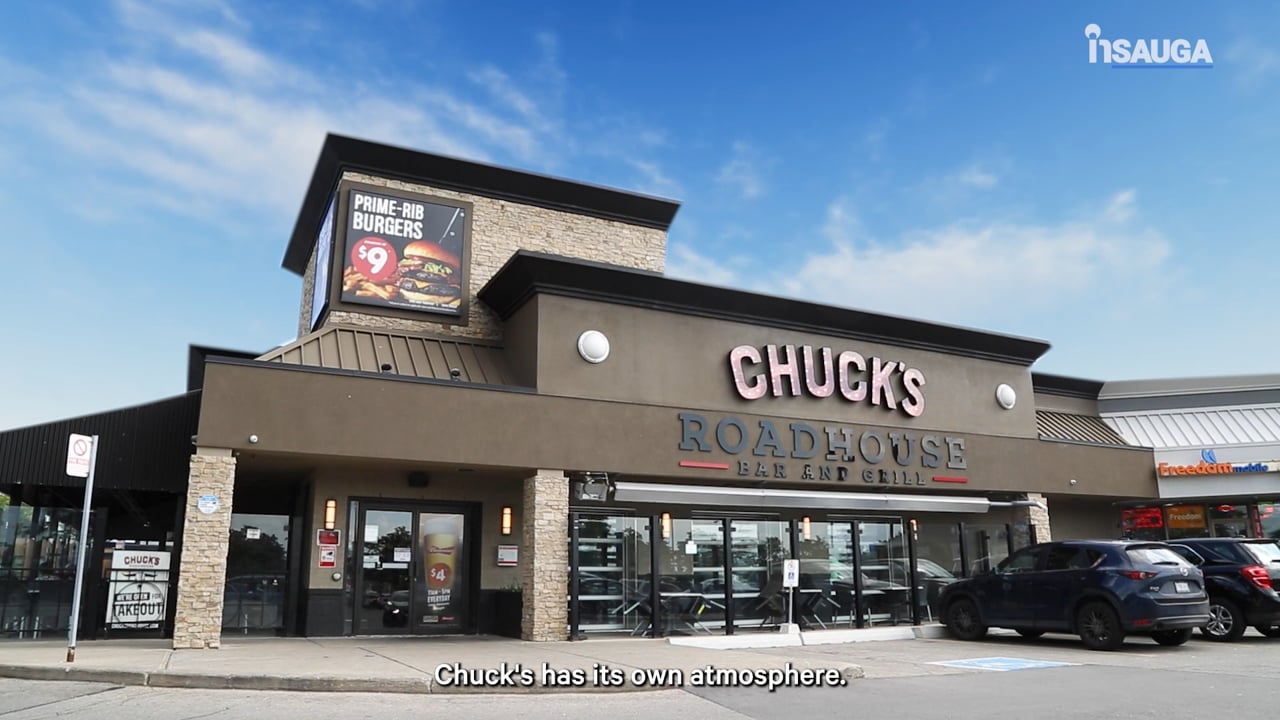 Slide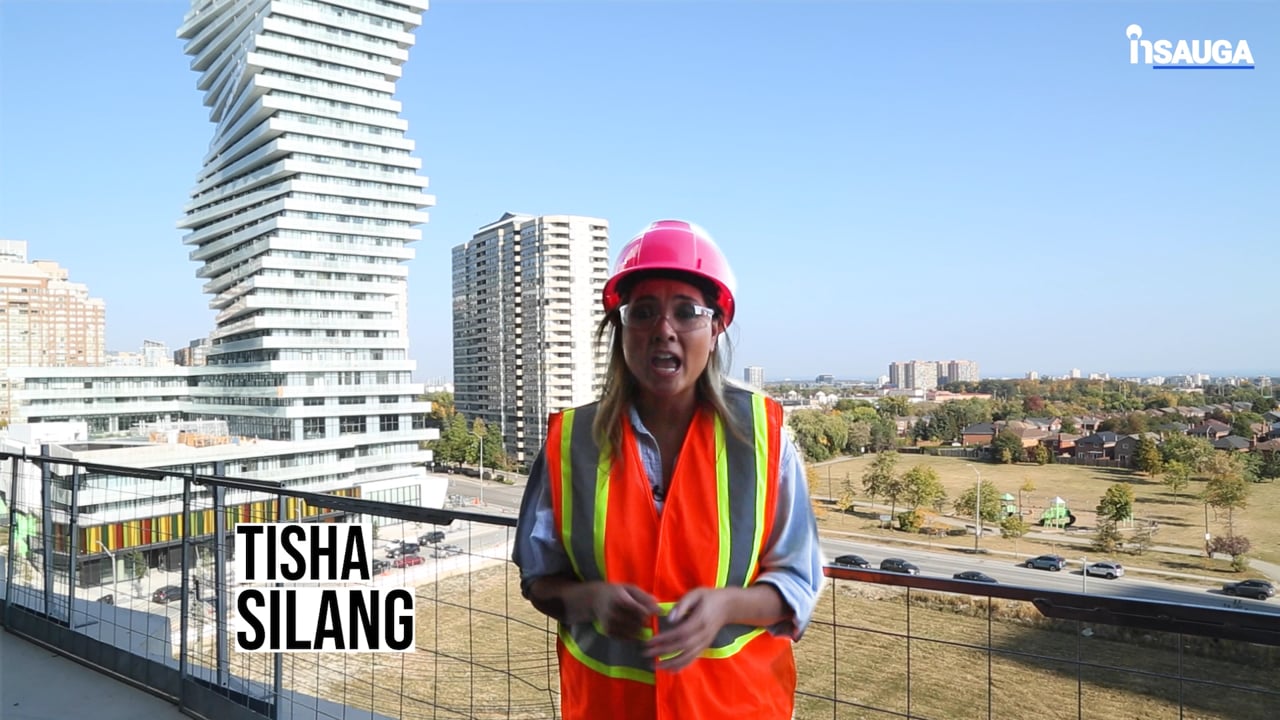 Slide
Slide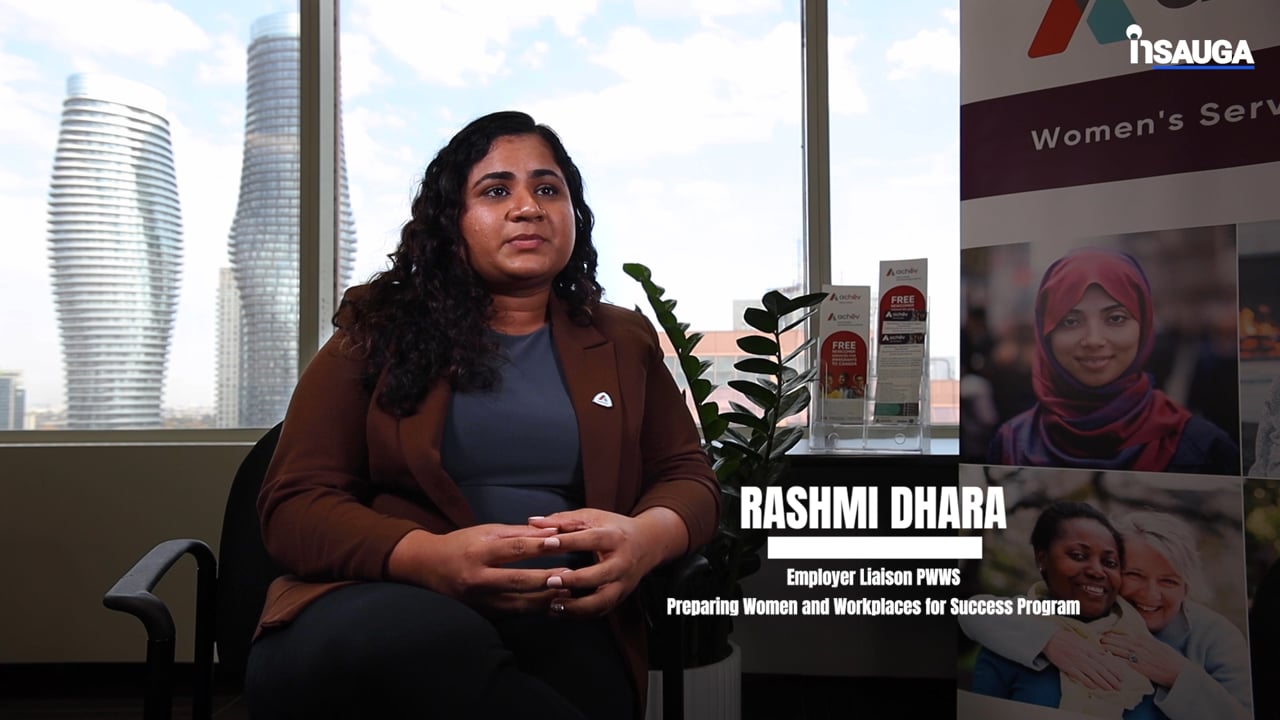 Slide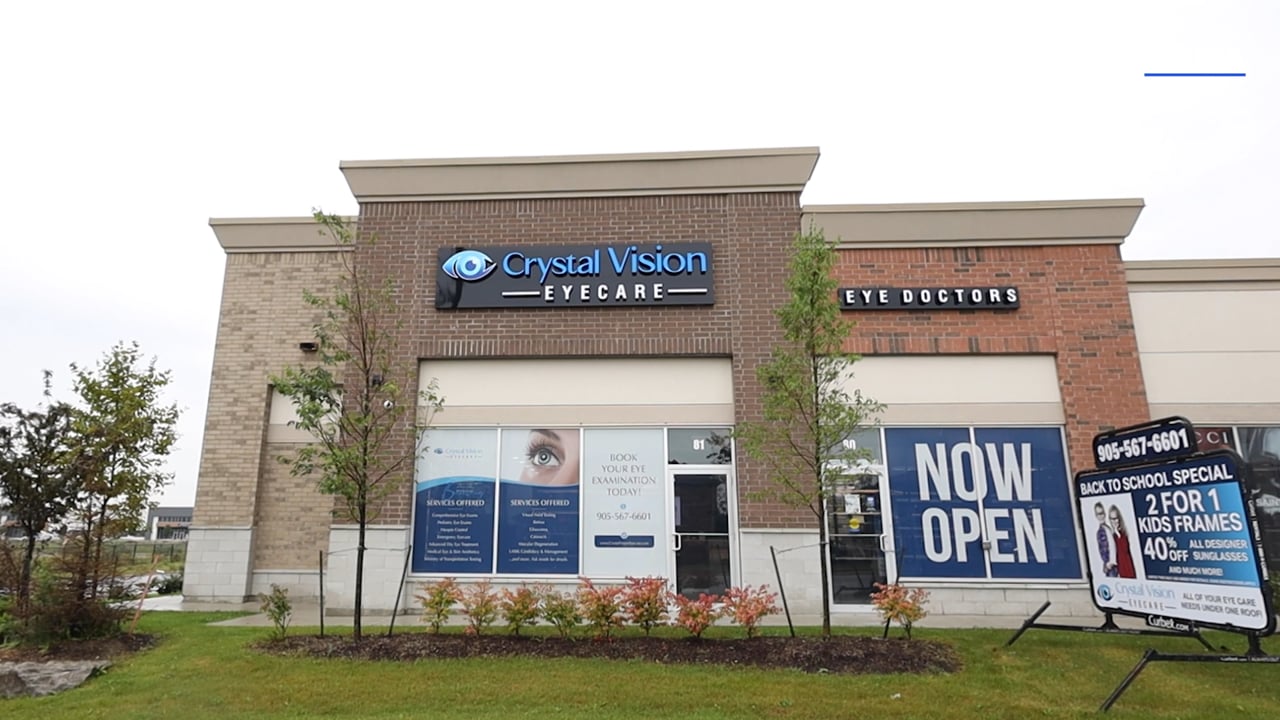 Slide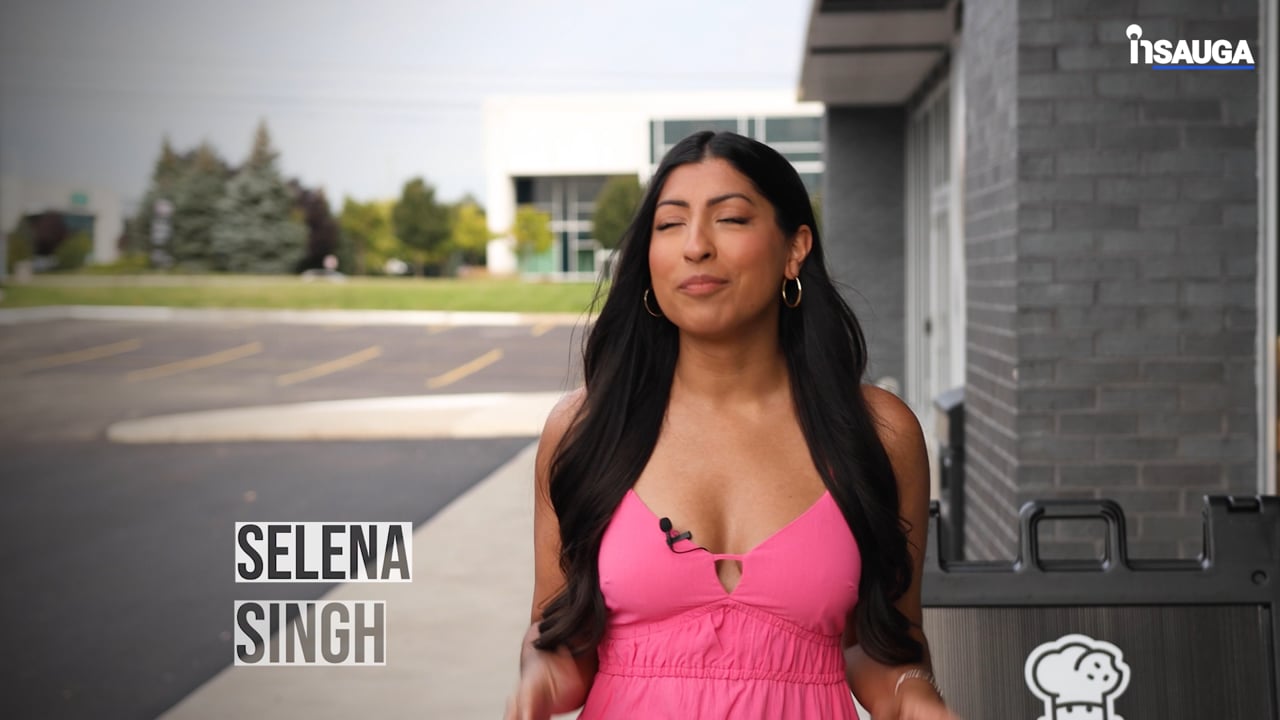 Slide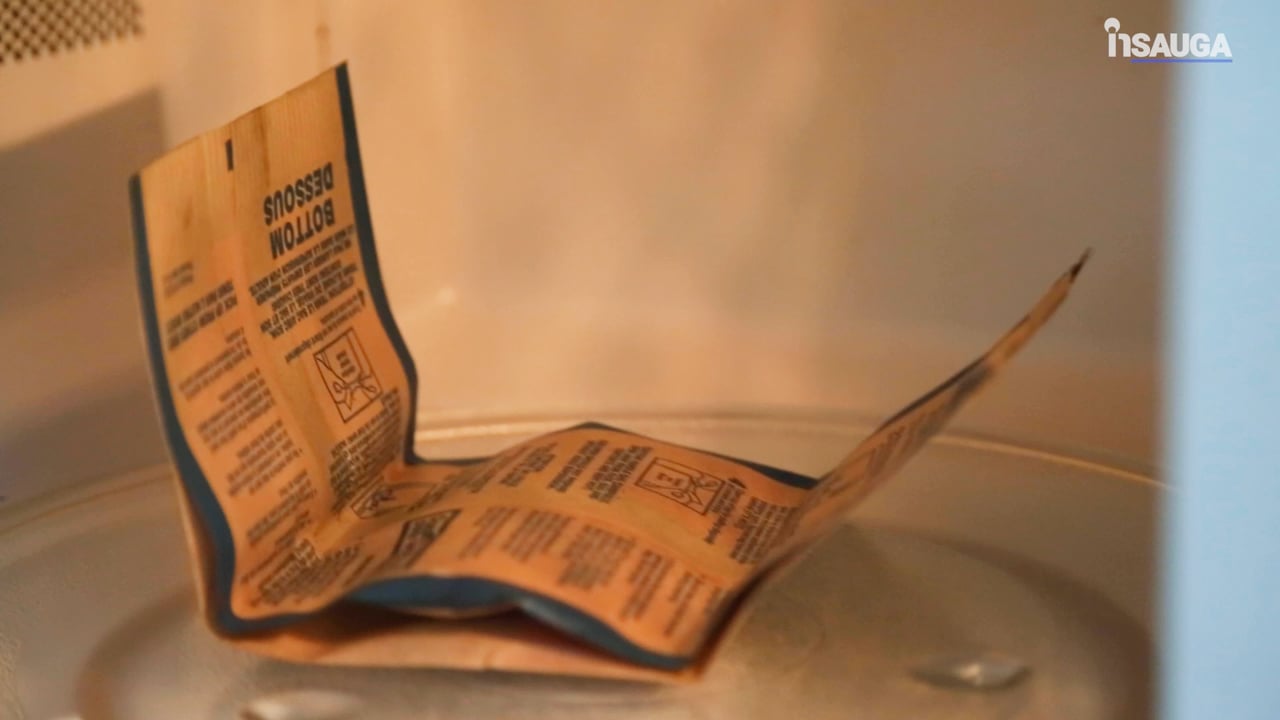 ---
4) Chateau Bordeaux & Vignoble
Want to rent a castle in Saint-Sulpice-et-Cameyrac, Aquitaine, France? Located on a 16-hectare vineyard, Chateau Bordeaux has 16 beds, can sleep more than 16 people, has three levels, and looks quaint and peaceful. The place also boasts an entertainment room, a massive garden, an outdoor firepit, and a gorgeous terrace. Price point? A reasonable $1098 per night.
---
How's Piedmont, Italy for your time traveling experience? This place has 16 beds, lush grounds, and even an internal restaurant called Le Fief, and a wine bar called Dal Pozzo 24 – how convenient! Guests have access to the grounds and a continental breakfast on this owner's historic family property. Castello Dal Pozzo starts at $5253 a night to rent exclusively.
---
It's not secret that Ireland is full of castles, but this one that's on Airbnb caught our eye in particular. This stunning castle can accommodate a party of 16 or more, and its owners describe it as "a residence fit for a Lord." The castle has both central heating and open turf fires in the reception rooms, two kitchens, only one of which is fit for catering, while the other retains pine furniture and terracotta floor for historical value, and a great oak door. The castle is in the Irish countryside in Tipperary, about ten minutes from entertainment in town. With nine bedrooms, this place is $1497 a night, plus $105 a night after 14 guests.
---
If you have $10,620 lying around, you could spend a night in this massive English castle. Located in Cumbria in the U.K., this 1841 Victorian castle was originally built as a gentleman's folly. This 15 acre estate on the edge of the Yorkshire Dales has 15 bedrooms, can sleep more than 16 people, fireplaces in some rooms, and serves breakfast and dinner. The owners say that there are also "turrets, towers, secret doorways, rambling corridors and secret garden to explore" for your immersive castle experience. If you can afford this place, you should probably bring a crown.
insauga's Editorial Standards and Policies
advertising