Top 10 best books of the year list released in Canada
Published November 6, 2023 at 3:09 pm
Indigo's 2023 list of the 10 best books of the year has been released.
As we head into winter, it's nice to curl up in a cozy corner with a good book. And, of course, books make great Christmas gifts.
Each year Indigo book store releases its list of best books. It is "a labour of love" which involves a dedicated committee of Indigo of book lovers and book experts collaborating to narrow a list of hundreds of novels down to the top 10, Indigo notes in a press release.
To capture what Indigo book experts love and mirror what their beloved readers will love in turn, each Best of the Year selection is a testament to exceptional storytelling in a unique way, the release states.
"Whether it's an unputdownable thriller, a heartwarming romance or a profound work of nonfiction – every reader can find something they'll enjoy, making shopping for the holiday season easier than ever," the release states.
The 2023 list celebrates the diverse voices including four Canadian authors (three from Ontario), three Indigenous authors and two Asian-American authors.
Videos
Slide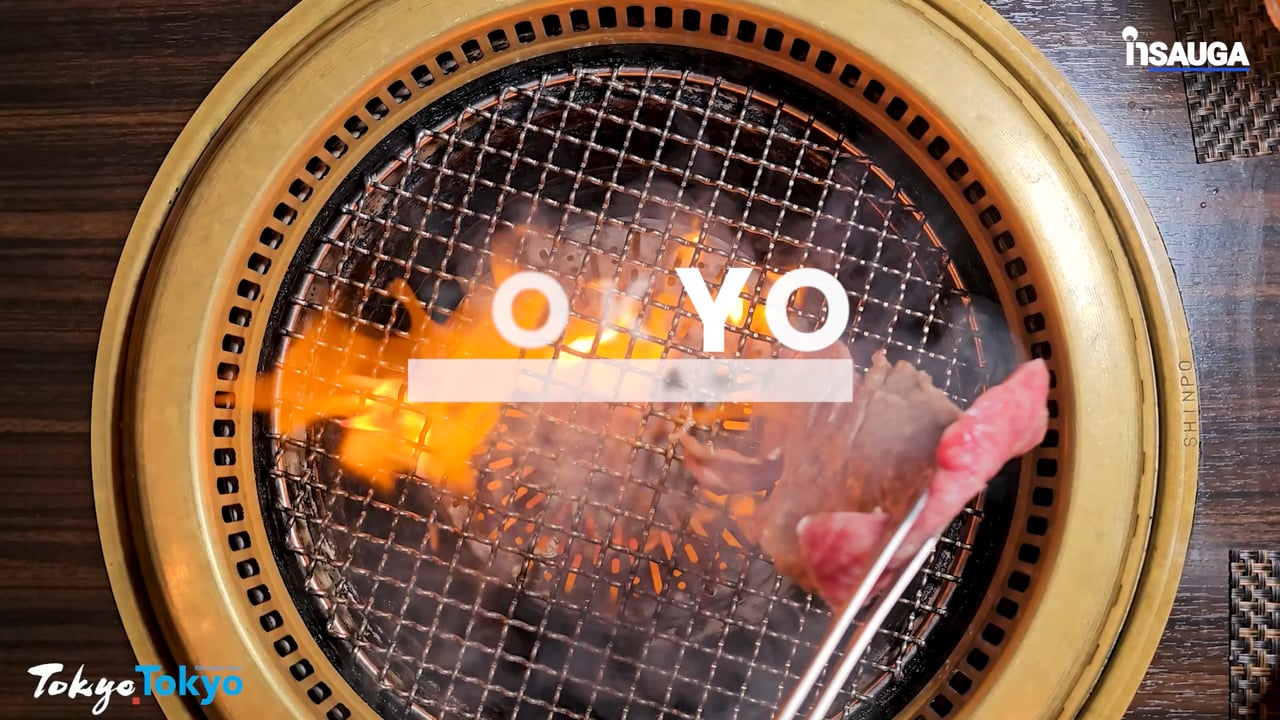 Slide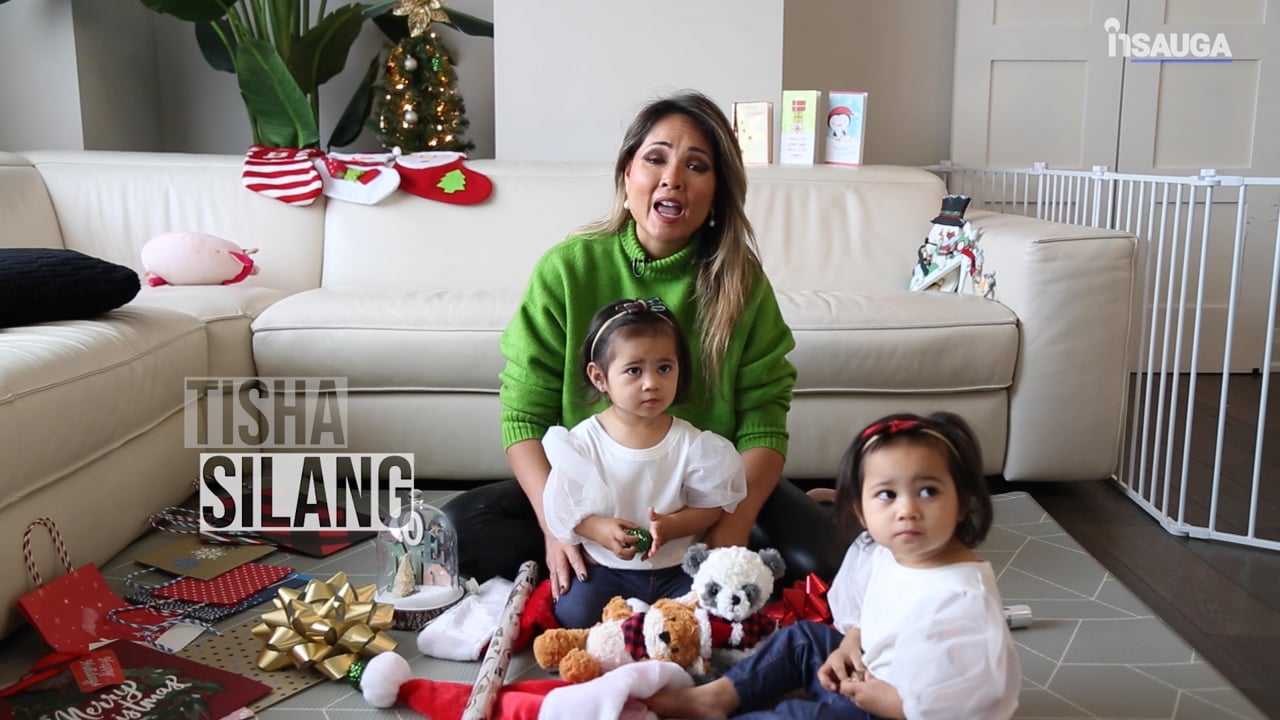 Slide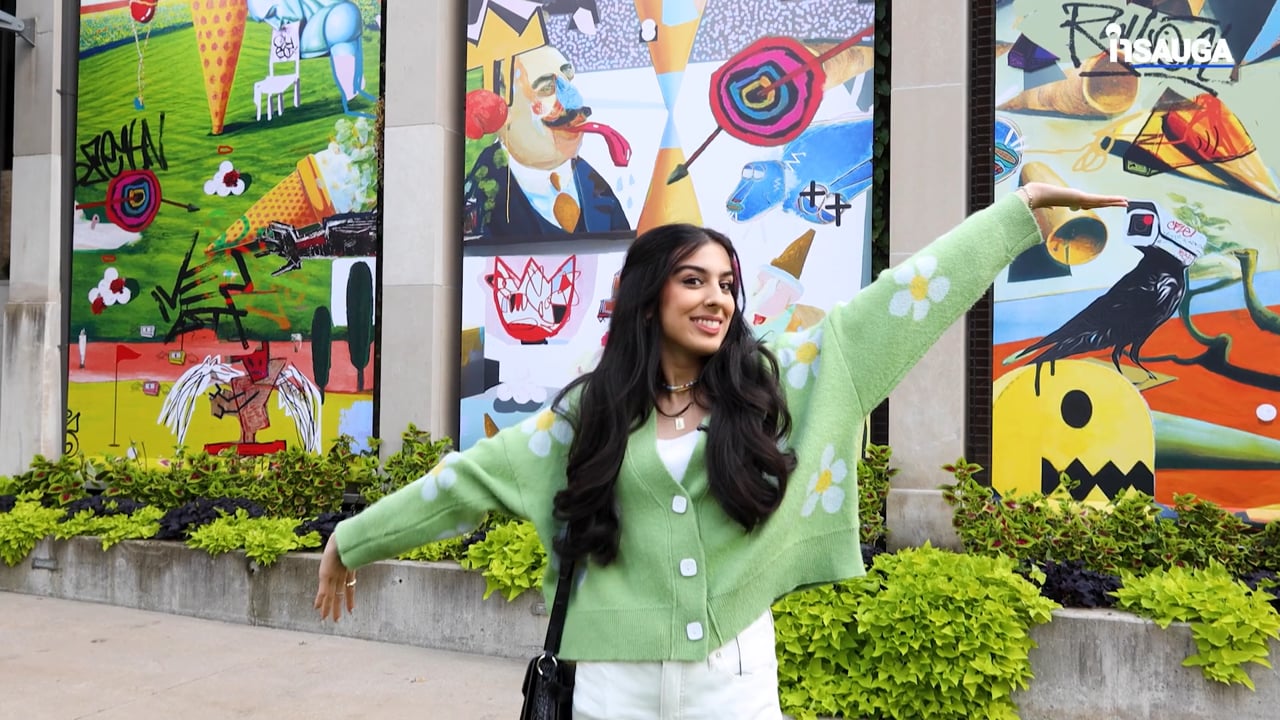 Slide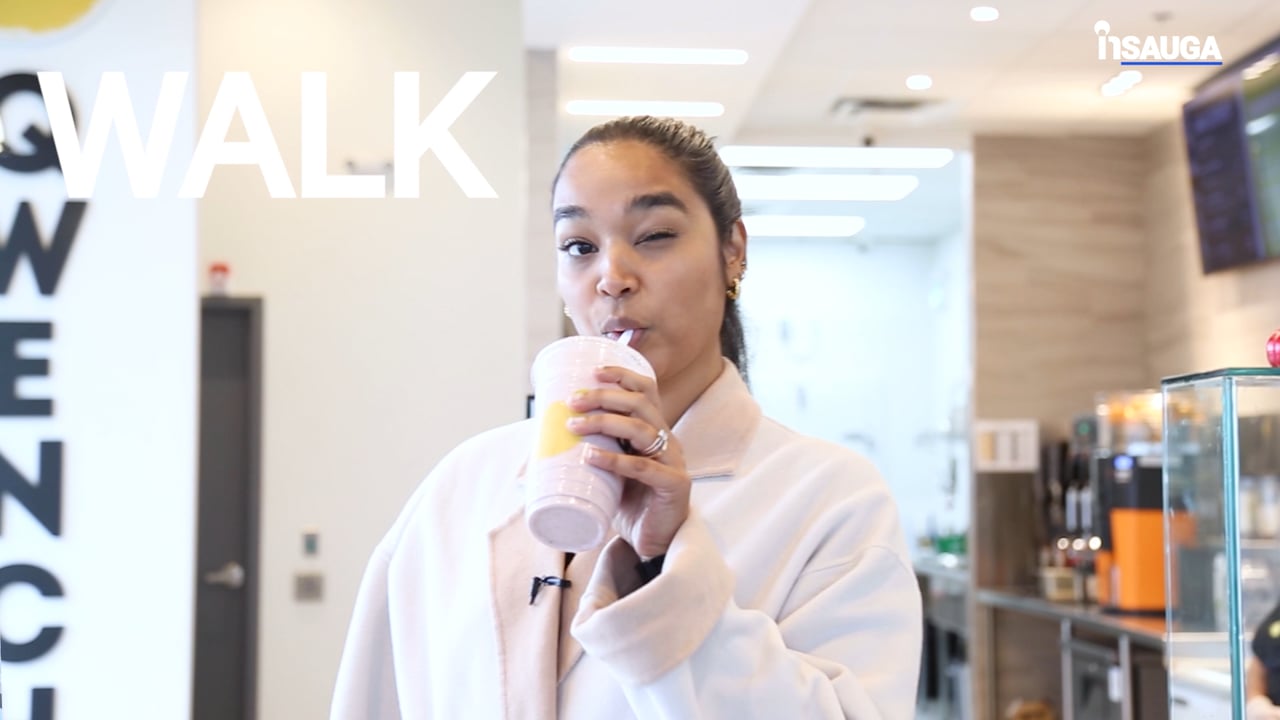 Slide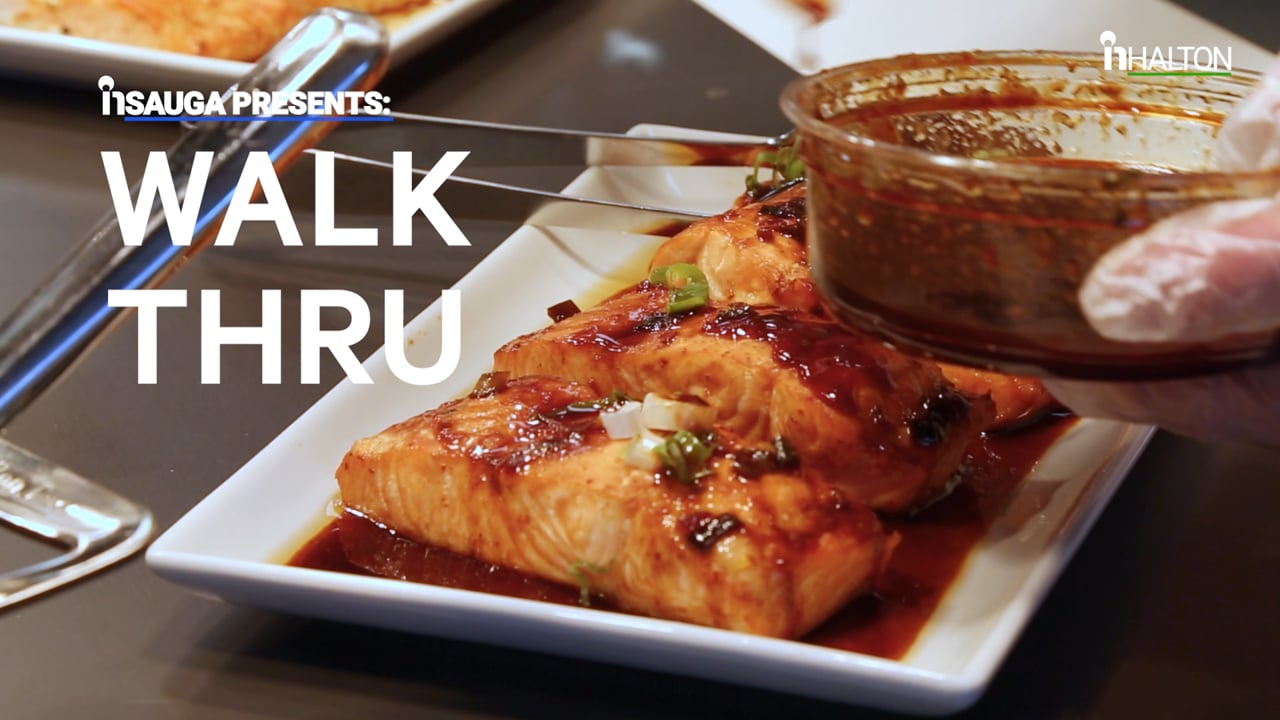 Here are the top 10 best books of 2023 from Indigo:
Hello Beautiful by Ann Napolitano. A family drama from a New York Times best-selling author that pays homage to Louisa May Alcott's timeless classic, Little Women.
Fourth Wing by Rebecca Yarros. This adult fantasy novel tells the story of twenty-year-old Violet Sorrengail who was supposed to live a quiet life but then her mother orders her to become one of the elite

dragon riders

.
Becoming a Matriarch by Helen Knott. A story of grief, love, and legacy, Knott has lost both her mom and grandmother in just over six months, and is forced to navigate the fine lines between matriarchy, martyrdom, and codependency.
Moon of the Turning Leaves by Waubgeshig Rice. Rice who hails from Wasauksing First Nation, returns with a sequel to the bestselling novel Moon of the Crusted Snow. This story picks up 12 years after a mysterious and permanent blackout that toppled infrastructure and thrust the world into anarchy.
The Art Thief by Michael Finkel. This true-crime novel details the story of the world's most prolific art thief, Stéphane Breitwieser.
Yellowface by R.F. Kuang. New York Times best-seller, Yellowface tells the story of an unknown author who steals the unpublished manuscript of a well-known writer who has died in a freak accident.
Happy Place by Emily Henry. A couple who broke up months ago make a pact to pretend to still be together for their annual weeklong vacation with their best friends.
The Leftover Women by Jean Kowk. An evocative family drama and a riveting mystery about the ferocious pull of motherhood for two very different women.
Life in Two Worlds: A Coach's Journey from the Reserve to the NHL and Back by Ted Nolan. Garden River First Nation (near Sault Ste. Marie) resident, Nolan writes about growing up on a First Nation reserve and his journey to become an NHL player and coach.
The Defector by Chris Hadfield. One of Canada's most well-known astronauts, Hadfield, who comes from Milton, Ontario, returns with a thriller about the supersonic hunt for a shadowy Soviet defector.
For more information on these books and others, see the Indigo website here.
insauga's Editorial Standards and Policies
advertising