Tim Hortons announces Tallis Voakes as new Culinary Lead
Published December 31, 2020 at 2:43 pm
Despite many new choices when it came to Tim Hortons donuts this year, Canadians overwhelmingly preferred a classic staple of the menu—the Boston Cream.
However, those who feel the menu could use an overhaul are in luck—Tims recently announced it has brought in a new Culinary Lead: Chef Tallis Voakes.
Voakes will be tasked with innovating Canada's most iconic coffee chain's menu, and ensuring every item offered is both fresh and delicious.
"My mission of making the food at Tim Hortons even better for our guests across Canada is just so, so exciting," he said in a news release.
Voakes has an impressive culinary recipe—he was trained at Le Cordon Bleu in Ottawa, and he's worked with world-renowned chefs such as Nobu Matsuhisa and Jason Atherton.
He's also worked as a food stylist for Hollywood and TV productions including "The Handmaid's Tale," which is filmed in the GTHA.
Videos
Slide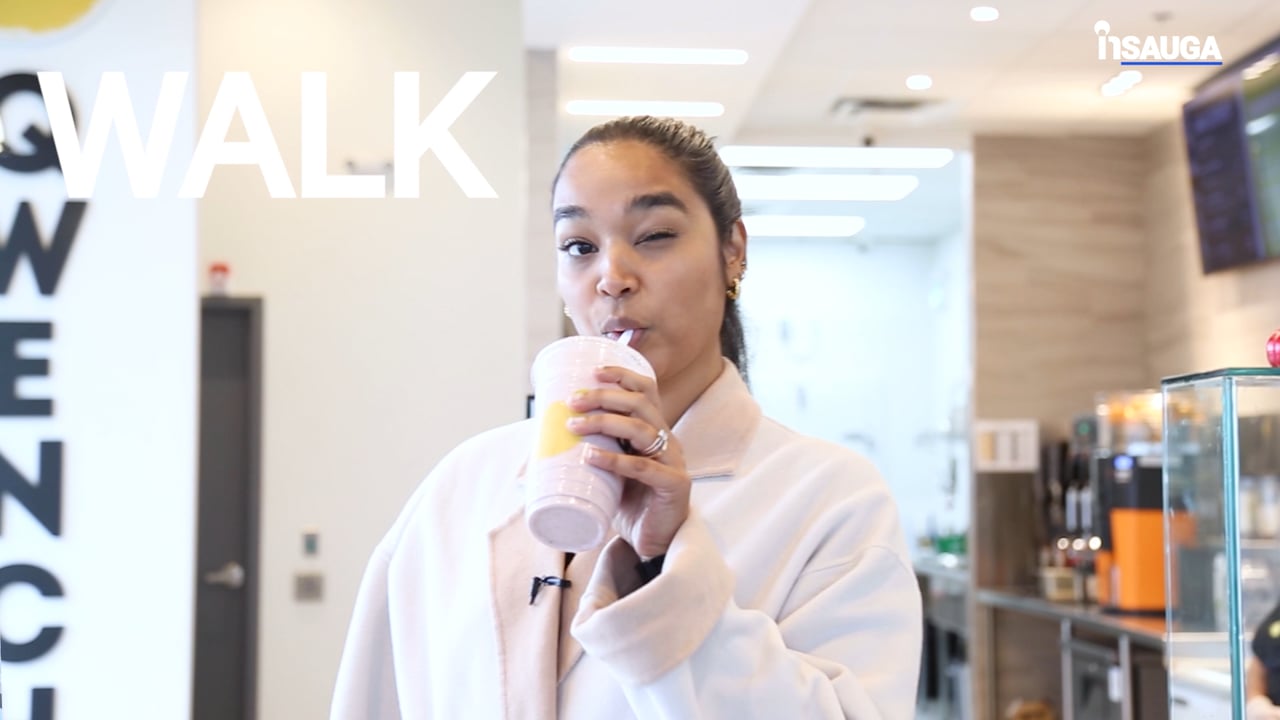 Slide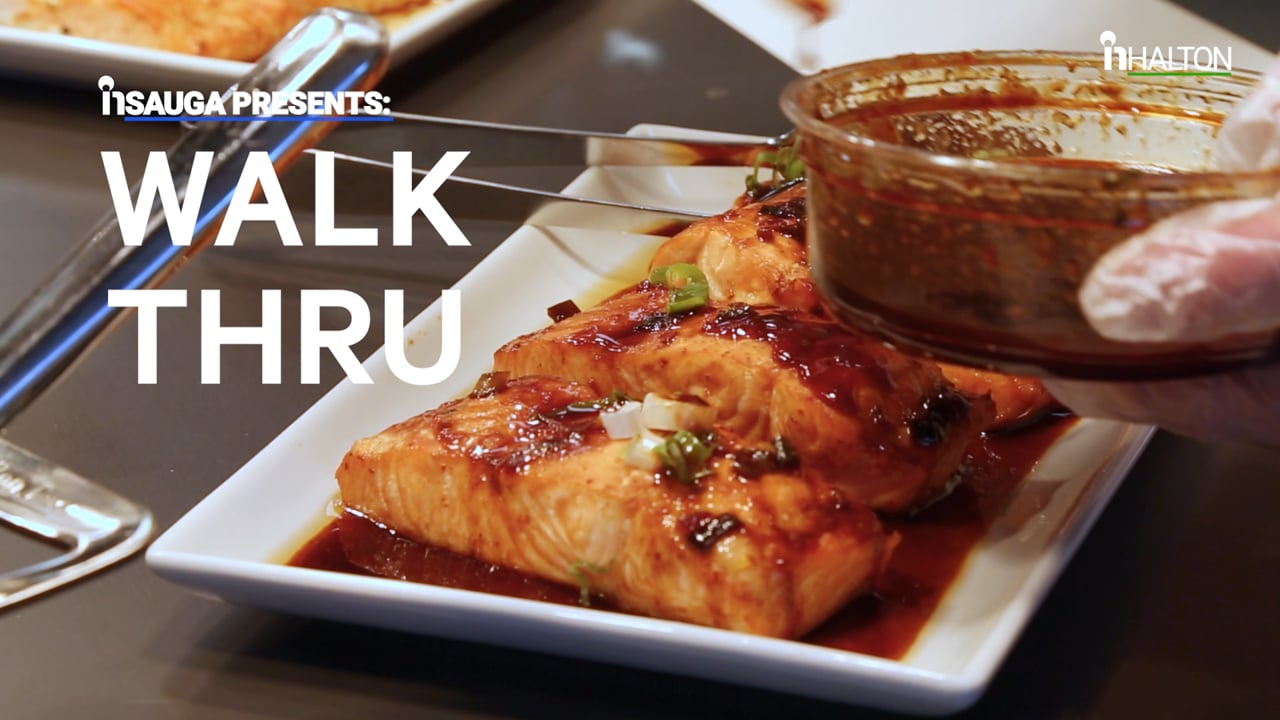 Slide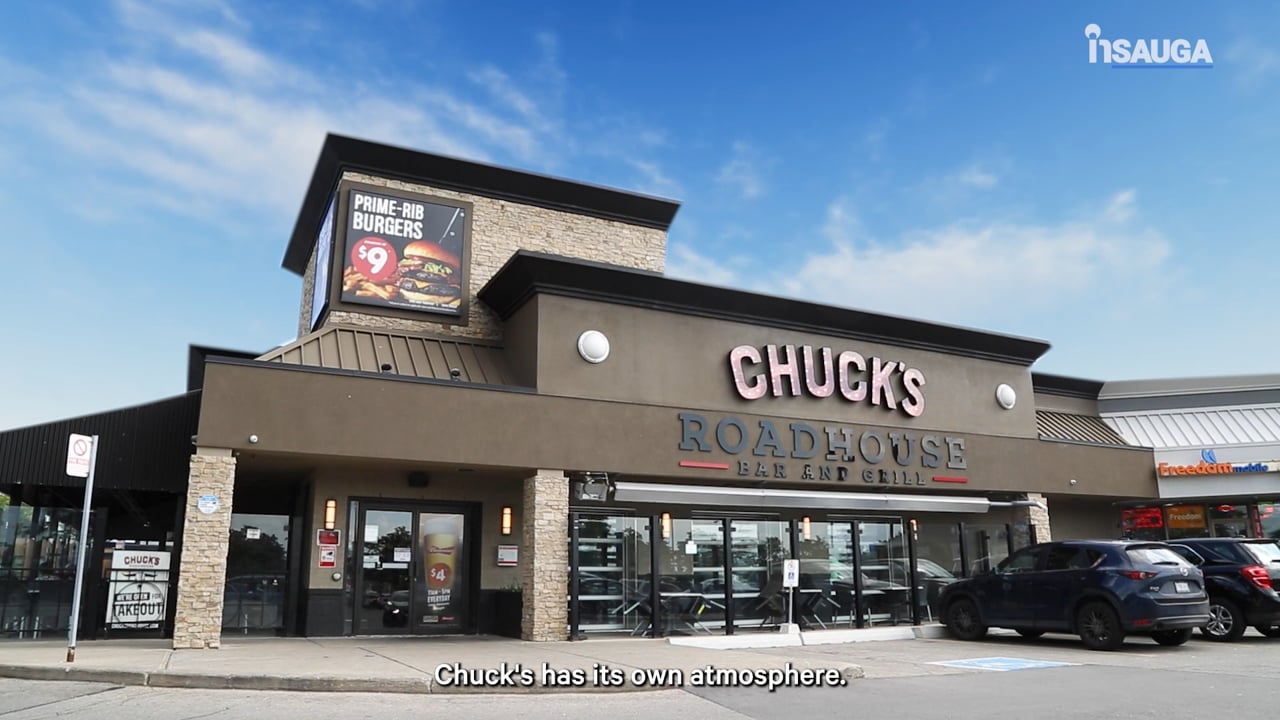 Slide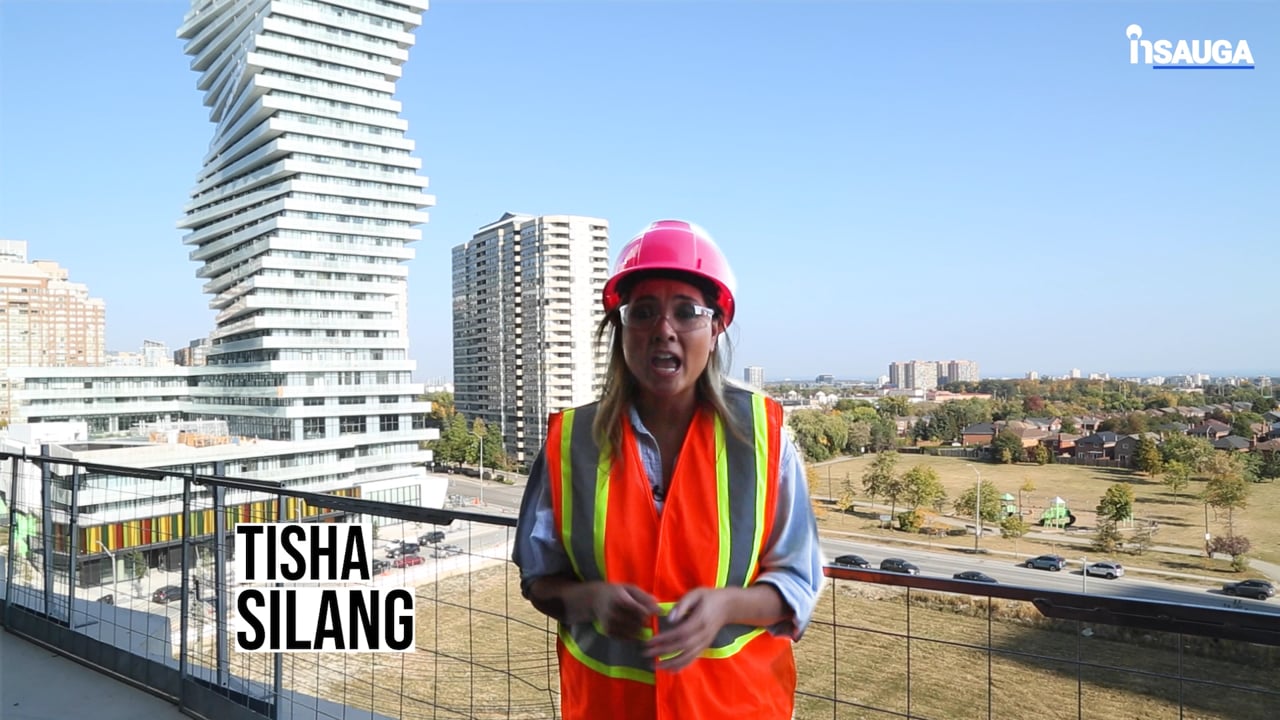 Slide
Slide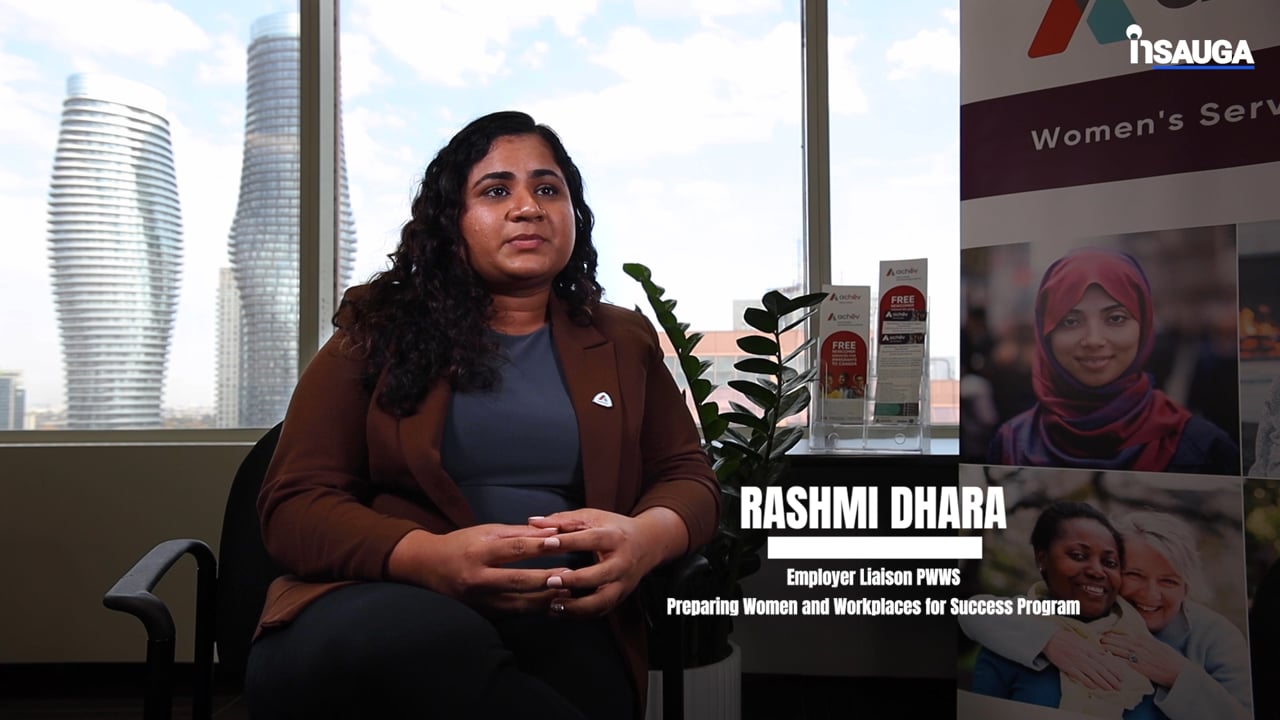 Slide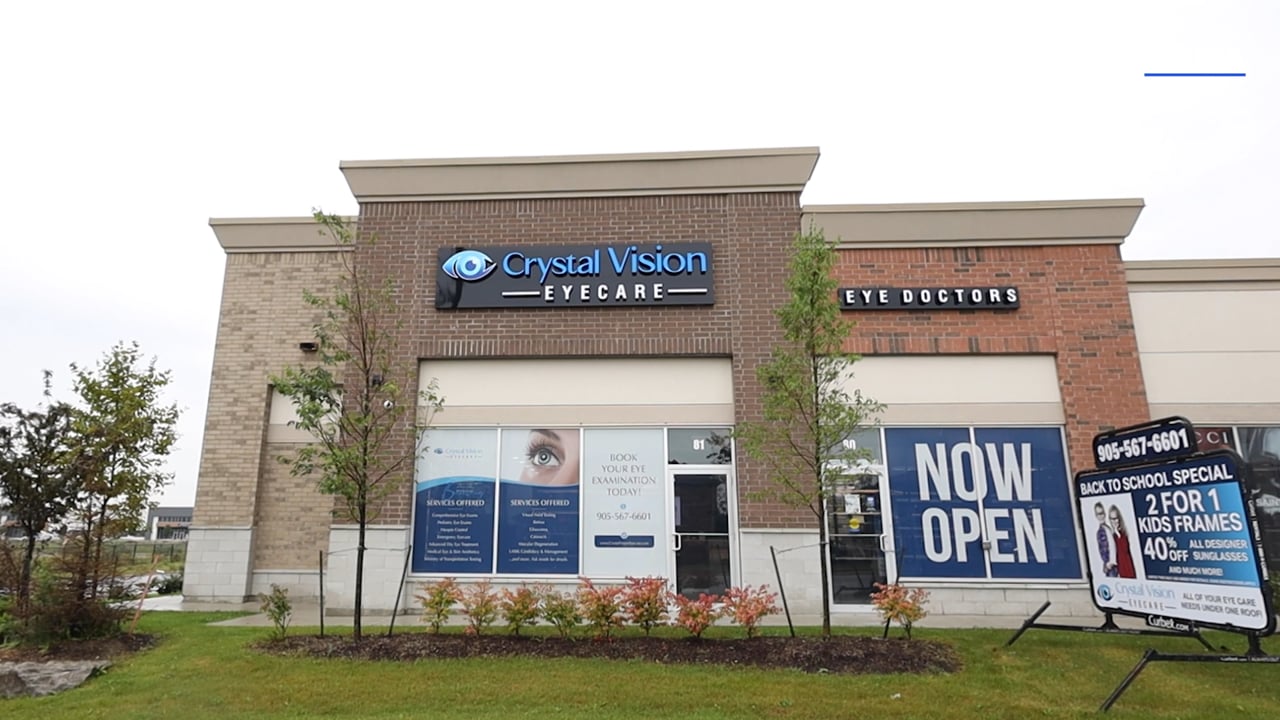 Slide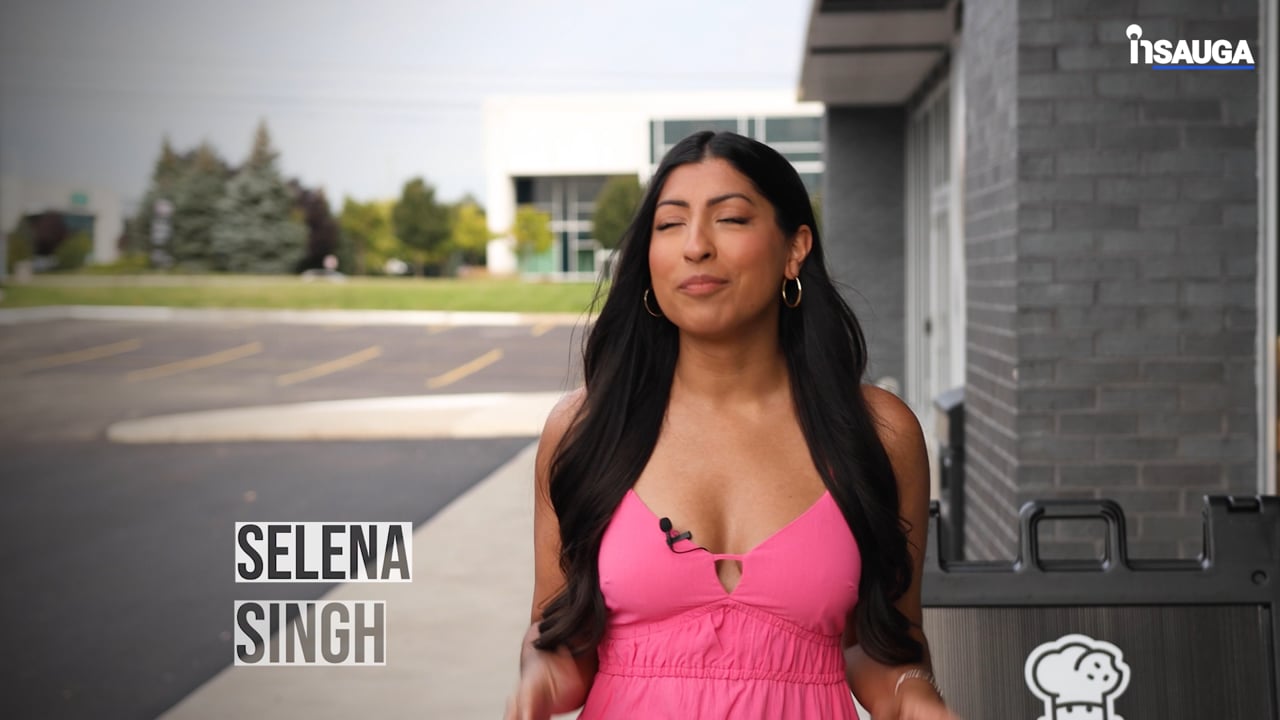 Slide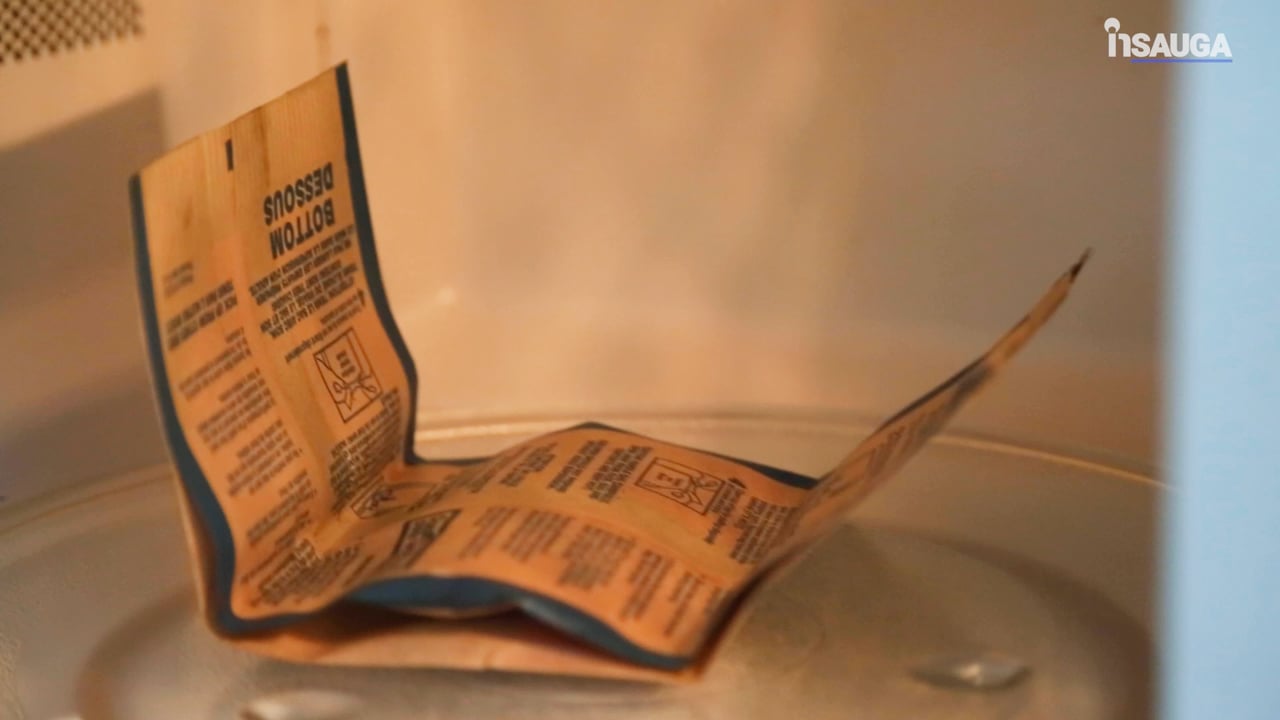 Slide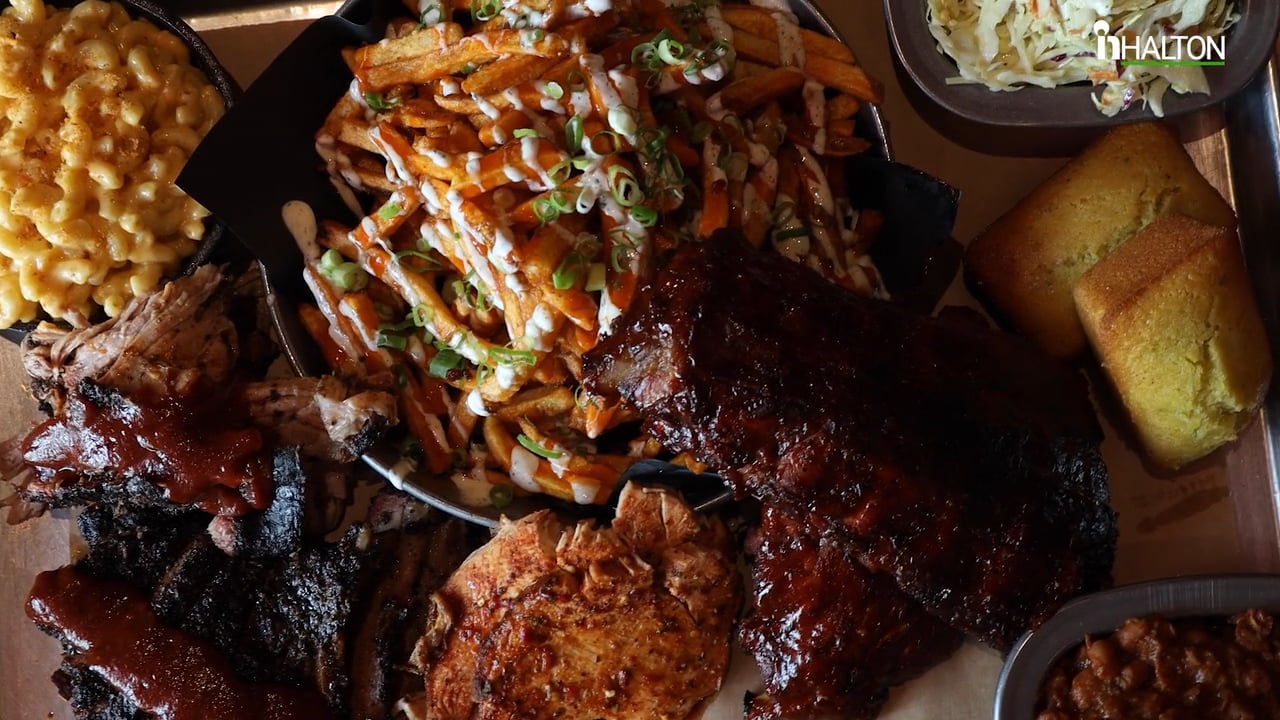 Slide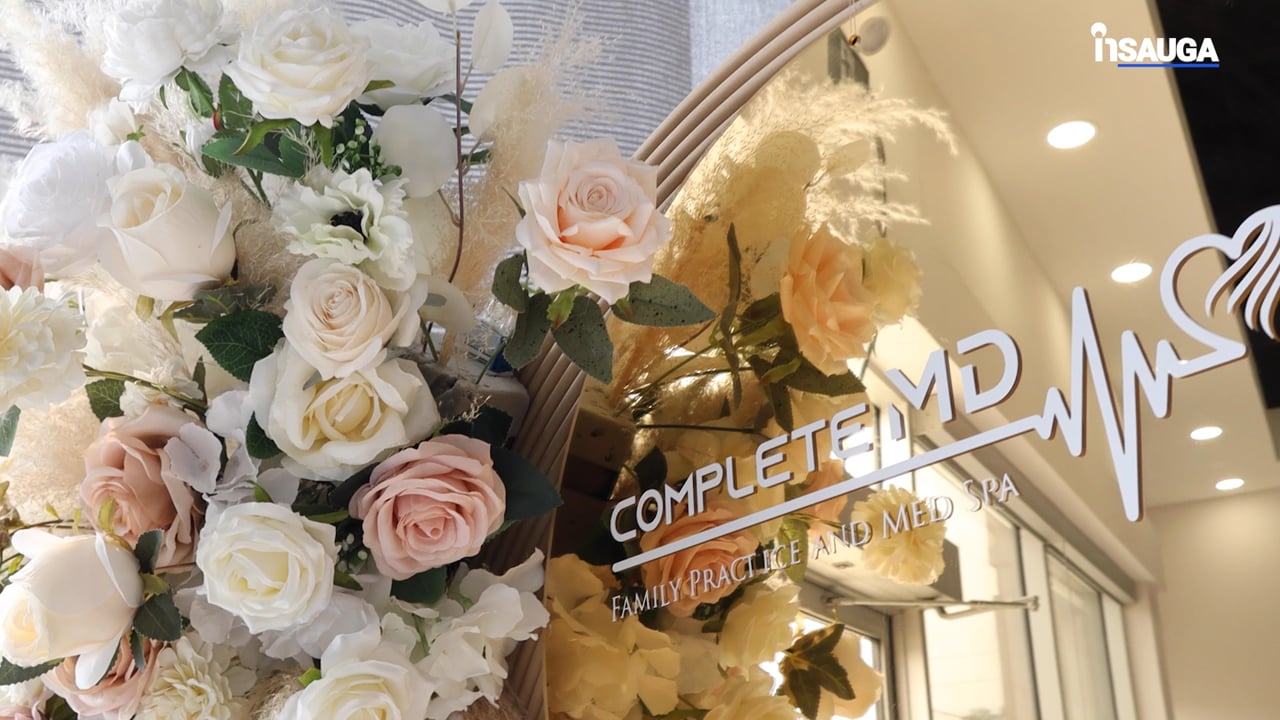 "There are many things that are already awesome and you don't mess with a good thing. And then there are other things that we're looking at amping up the flavour a little more here, or changing a different ingredient there," he said.
"It's about making sure that all the elements of a sandwich, or a soup, or a donut, are all the very best and create a 'wow' eating experience. That's what makes food more craveable," he added.
Voakes' new position will be a homecoming of sorts for the Toronto native—he worked at Tims when he was a teenager—and he said one of his priorities will be optimizing kitchen procedures.
"At the end of the day in all restaurants—and it doesn't matter if it's Tim Hortons or a posh restaurant—it's all about the art of execution and repetition. It's an art form doing something again and again as best as you can do each and every time," he said.
insauga's Editorial Standards and Policies
advertising