This System Will Let Canadians Give Feedback On Misleading Telecom Services
Published March 1, 2019 at 8:14 pm
Telecom companies that previously used misleading business practices now have a magnifying glass put on them.
Telecom companies that previously used misleading business practices now have a magnifying glass put on them.
Following an extensive report on aggressive sales tactics used by national telecom companies such as Bell, Rogers, and Telus, the Canadian Radio-television and Telecommunications Commission (CRTC) has launched a review to examine if further action is required to improve choice and affordability for Canadians.
"While the wireless industry has grown and evolved over the last few years, progress has been slow in certain areas," Chairperson and CEO of the CRTC Ian Scott said. "We are concerned as to whether the needs of Canadians are being fully met. We want to ensure that all Canadians benefit from a robust and competitive mobile wireless market that provides a choice of affordable and innovative services."
While the review will holistically be looking at the state of competition in the mobile wireless market, much of the review will also focus on affordability.
Videos
Slide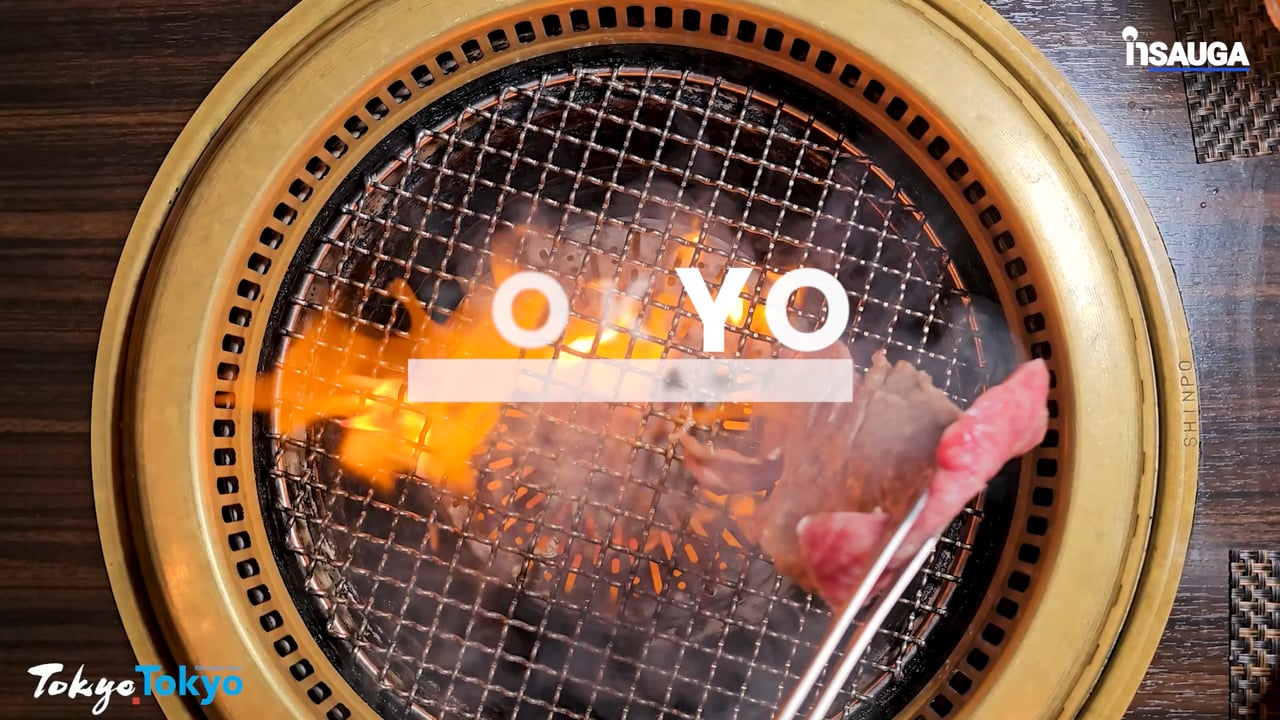 Slide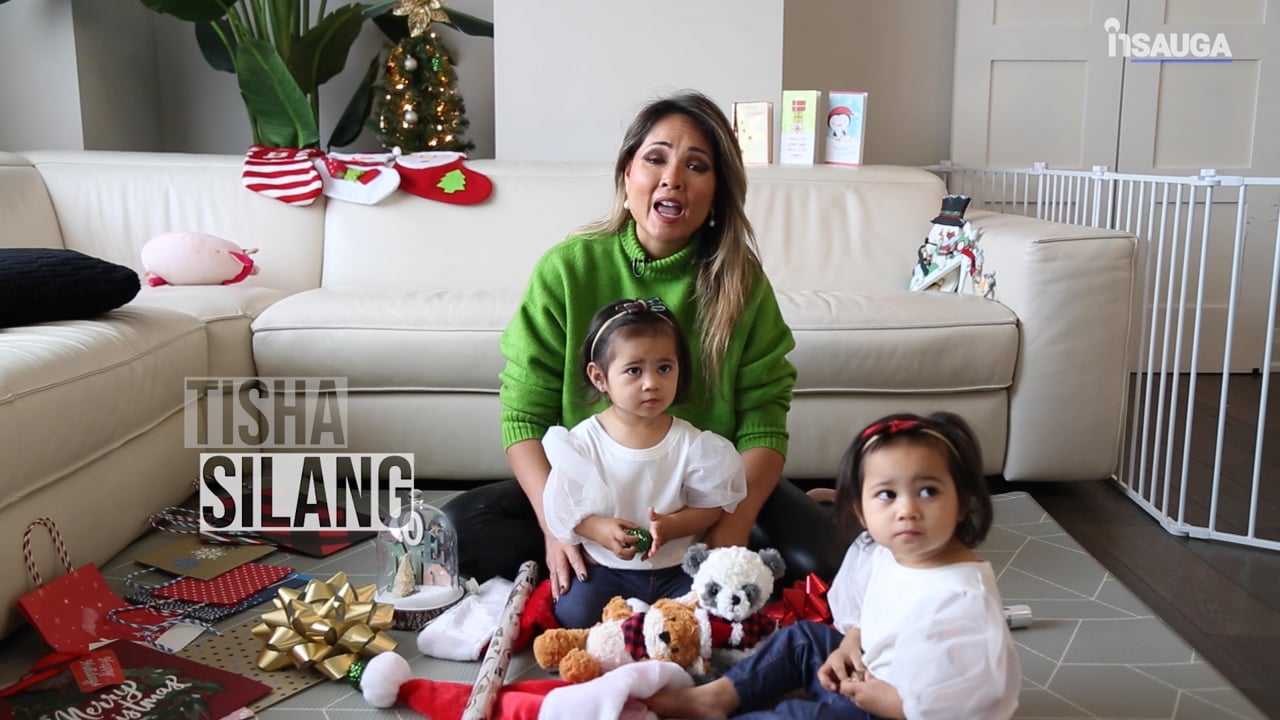 Slide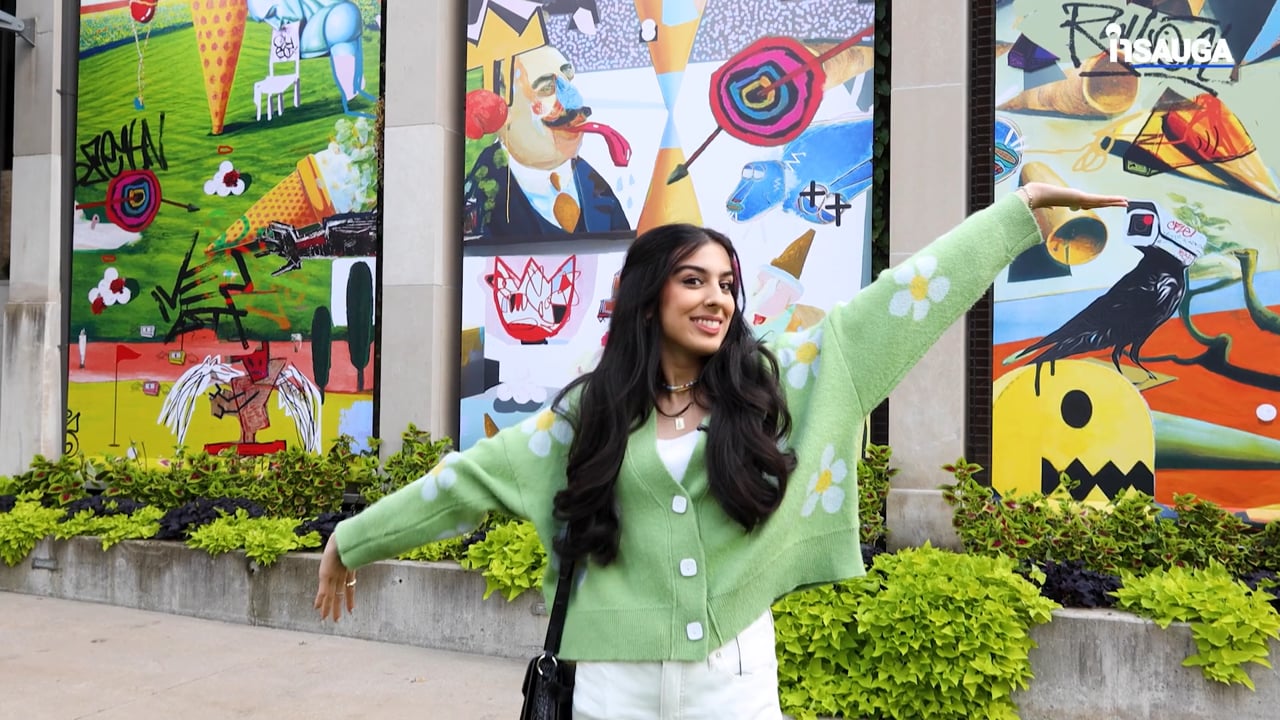 Slide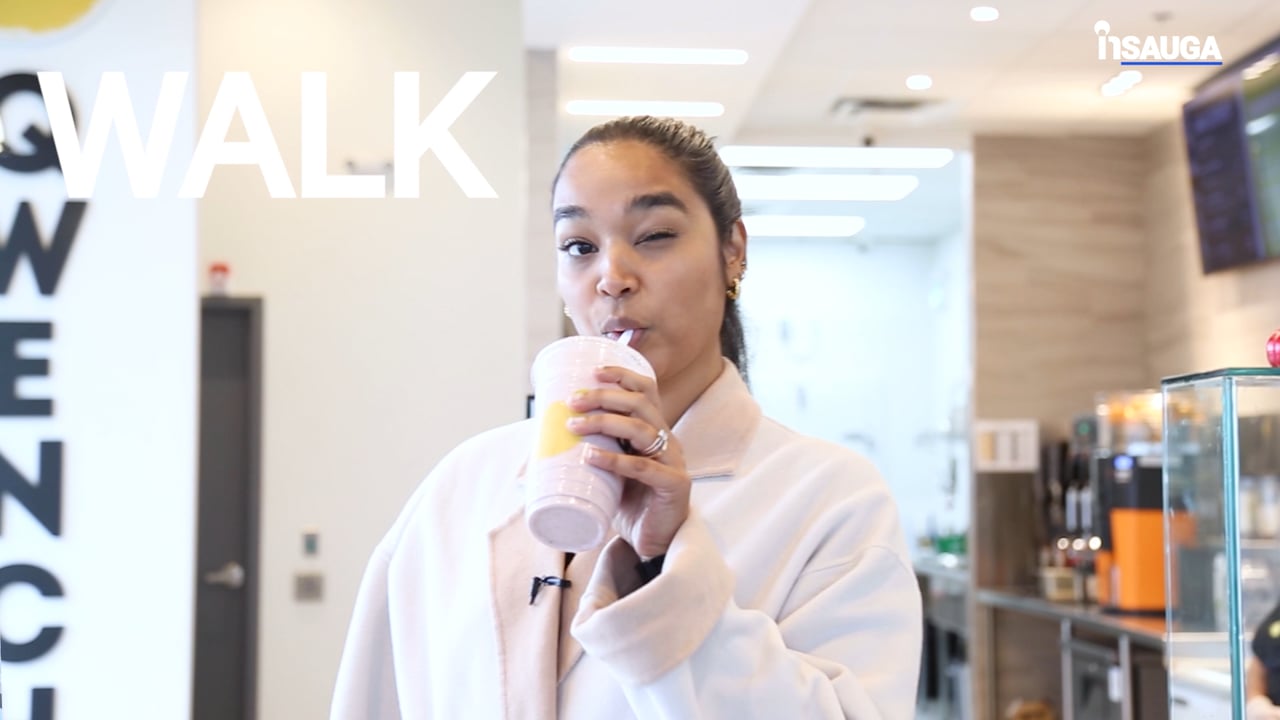 Slide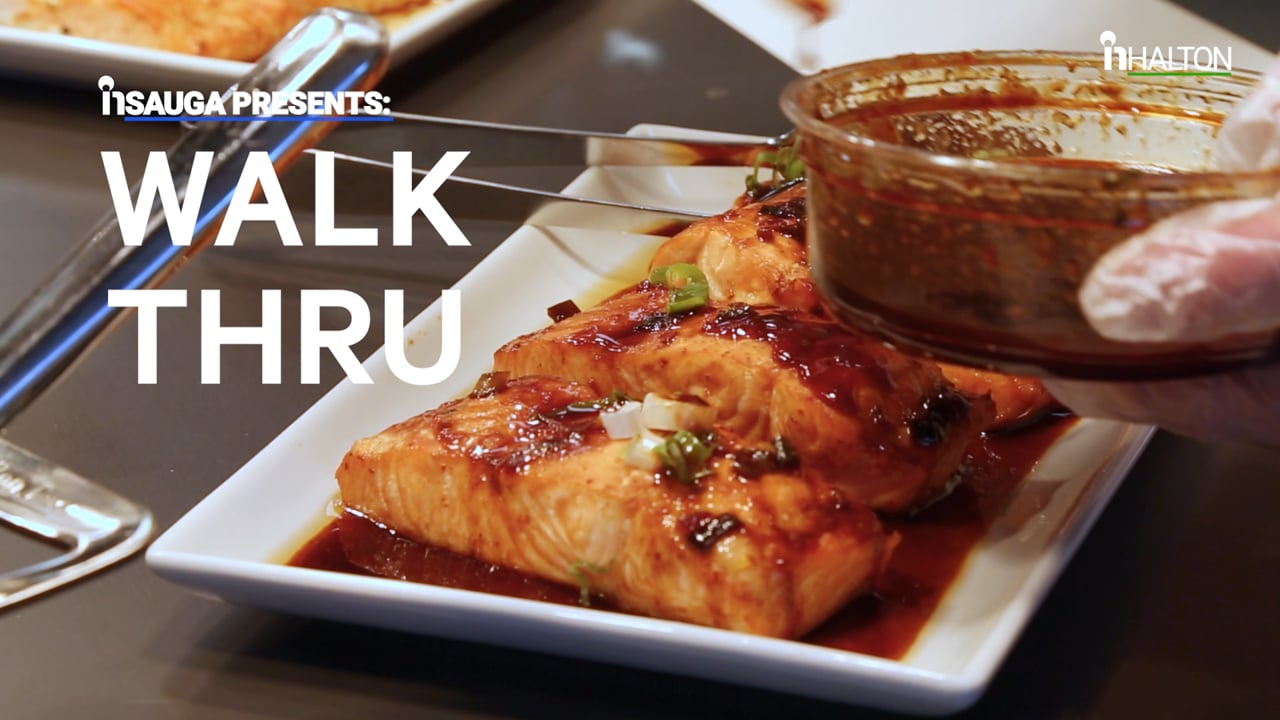 The CRTC would also like to garner feedback from Canadian telecom customers pertaining toSyst its view of virtual network operators having mandated access to the networks of national wireless providers, such as the aforementioned three above, until establishment in the market has been made.
The future of mobile wireless services in Canada will also be looked at, particularly at whether regulatory measures are needed to facilitate the deployment of 5G network infrastructure.
The review is just one of the ways the CRTC is hoping to remedy the circumstances created by telecom companies getting away with sales practices that take advantage of customers, especially those considered vulnerable.
Minister of Innovation, Science and Economic Development Navdeep Bains, in a previous federal news release, shared the same sentiment of telecom companies subjecting Canadians to frustrating sale practices.
"I directed the CRTC to look into this issue and report back to Canadians because I share their concerns about these tactics," he said. "No Canadian should have to fear being misled or be treated unfairly by a telecom company."
Feedback is welcomed by filing out an online form, writing to the Secretary General of the CRTC, or sending a fax to (819) 994-0218. All comments should be sent by May 15 this year.
A public hearing starting on Jan. 13, 2020 in the National Capital Region will be held by the CRTC.
insauga's Editorial Standards and Policies
advertising