This Long-Term Care Centre in Burlington Might be Demolished
Published May 8, 2019 at 8:19 pm
A long-term care centre in Burlington may be demolished, however, nothing is set in stone.
A long-term care centre in Burlington may be demolished, however, nothing is set in stone.
Better Life Retirement Residence has submitted an application to the city in the hopes of building an 11-storey building.
This building, according to a recent blog post on Burlington Mayor Marianne Meed Ward's website, would consist of 153 residential units, and three levels of underground parking with 164 spaces (an additional 15 parking spaces are proposed within a hydro corridor nearby and would be used for visitors). An indoor amenity space is proposed on the ground floor along with outdoor space on the 10th floor.
The exact location for this proposed building is 441 Maple Ave., the current address of the Maple Villa Long Term Care Centre – a two-storey long-term care facility. However, according to a planning and development committee agenda package, the facility is proposed to be demolished.
Videos
Slide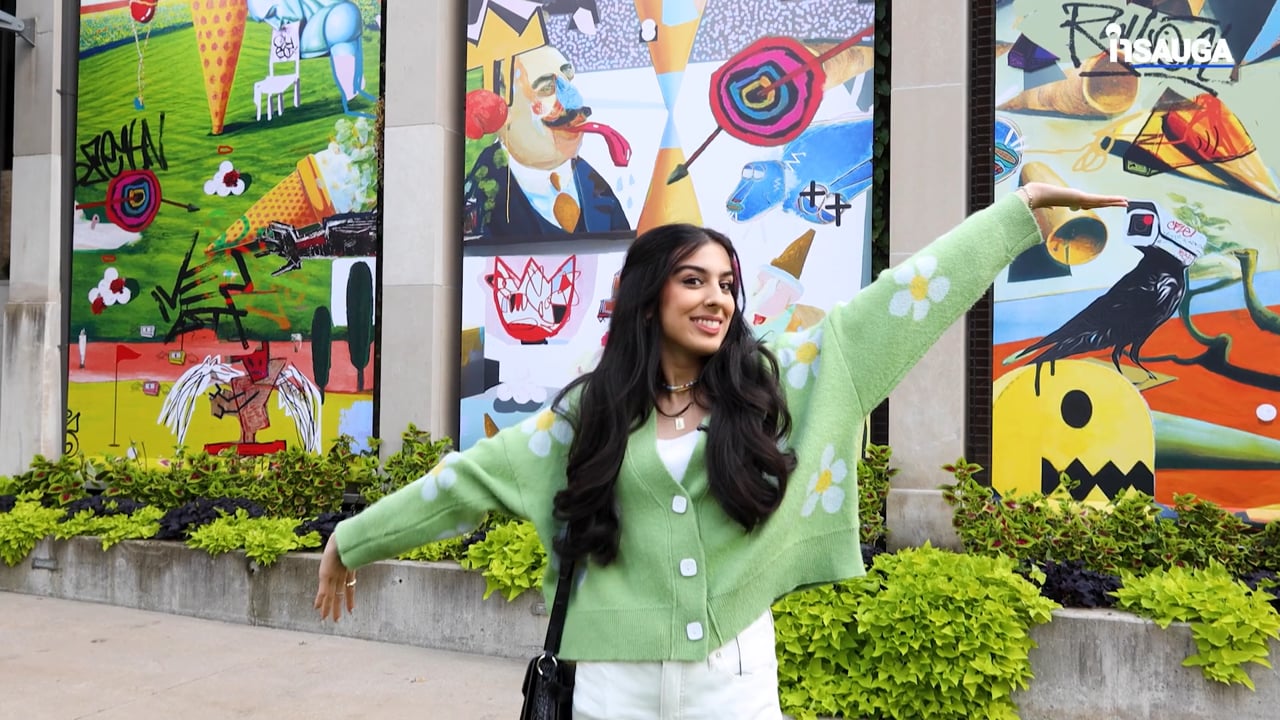 Slide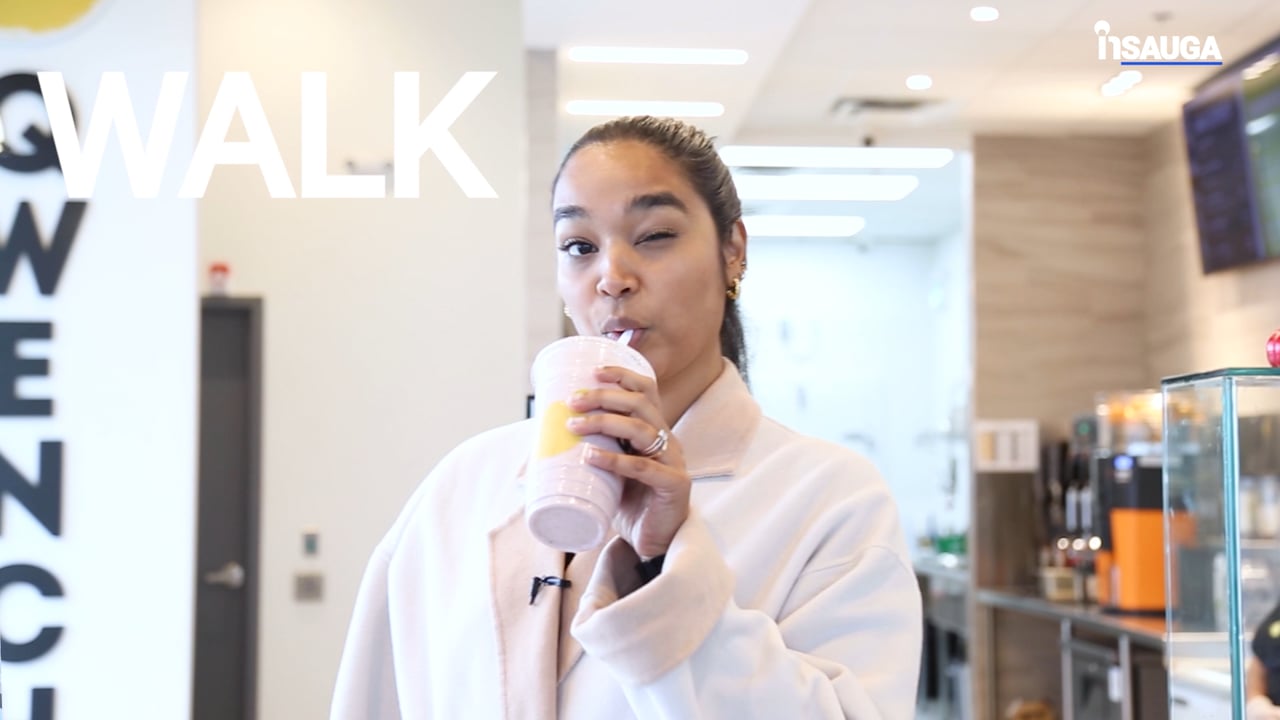 Slide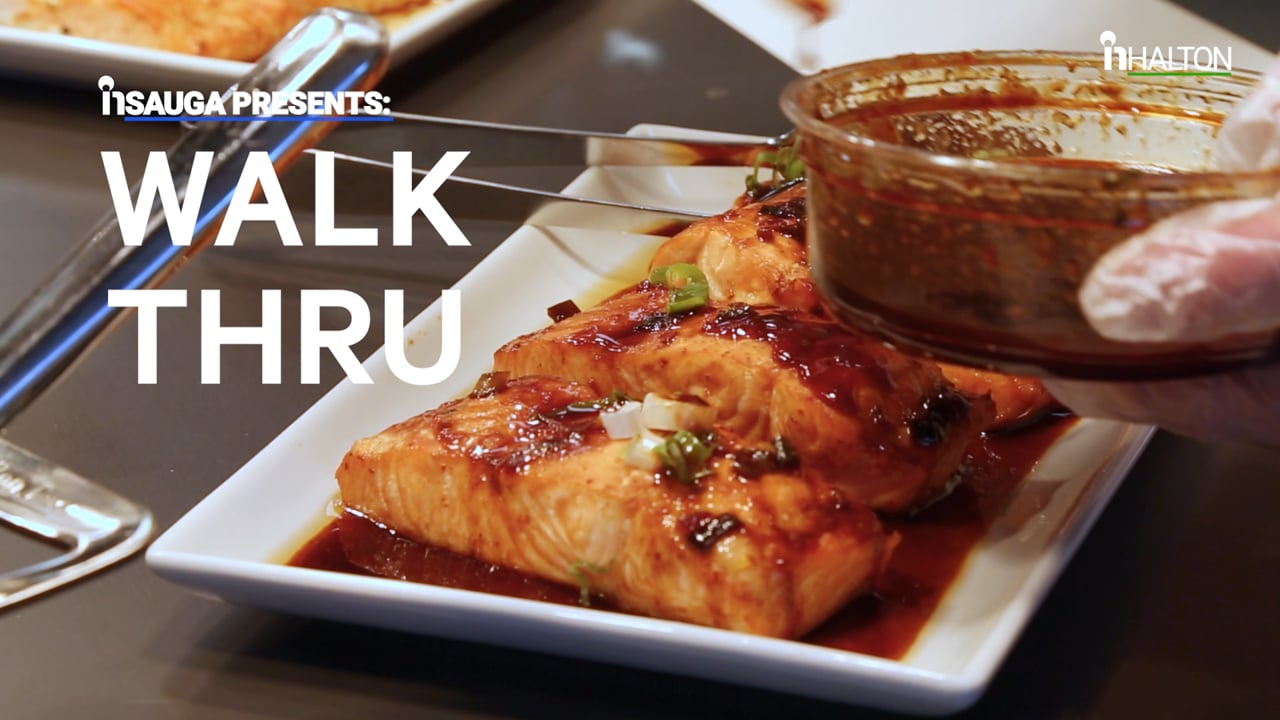 Slide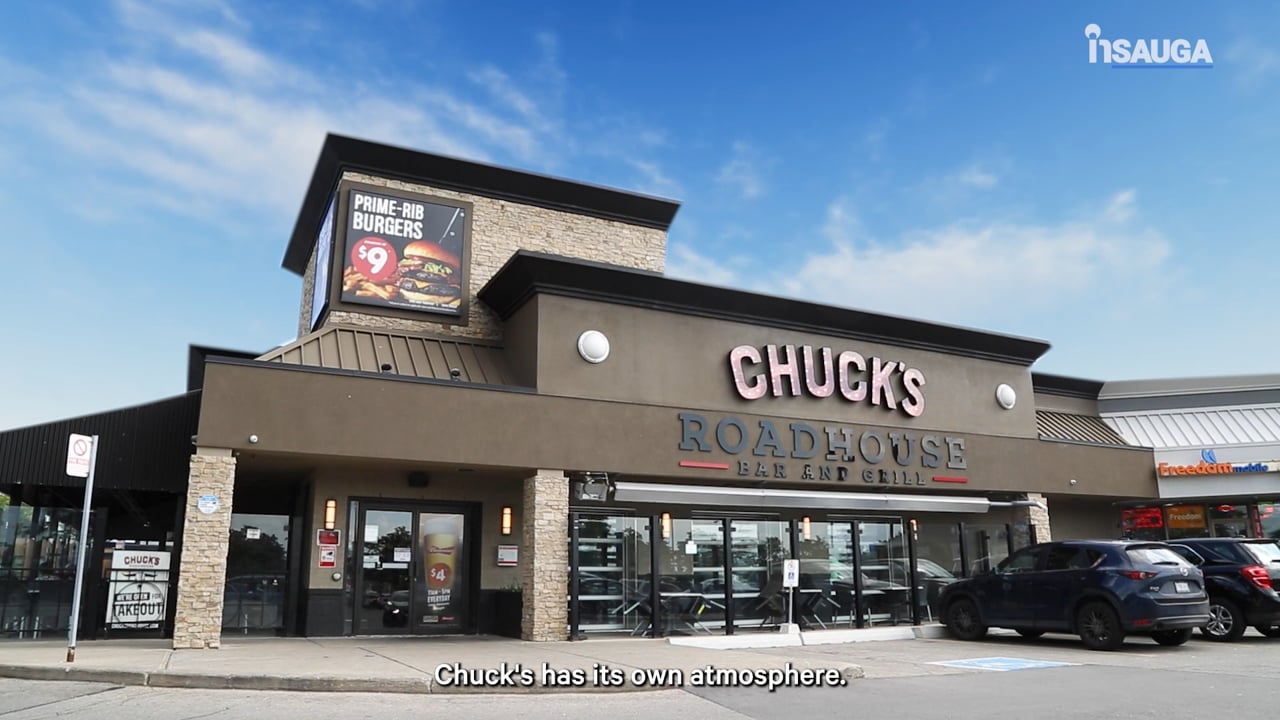 Slide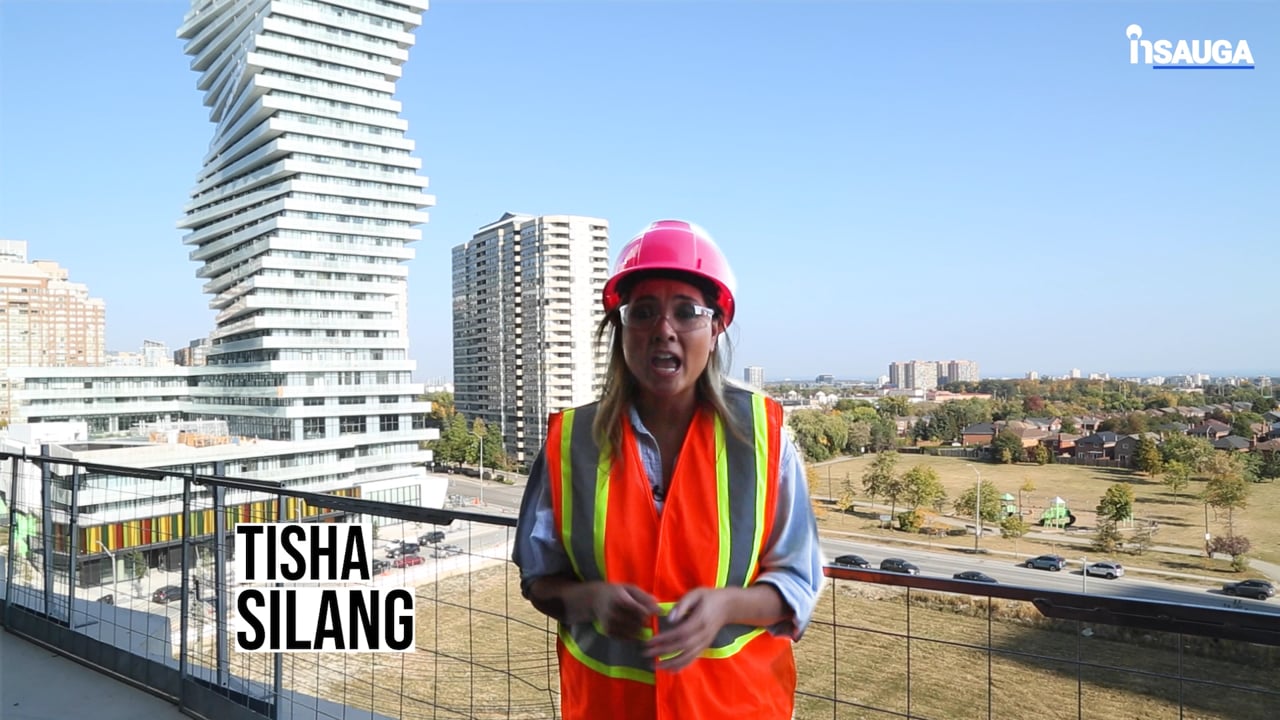 Slide
Slide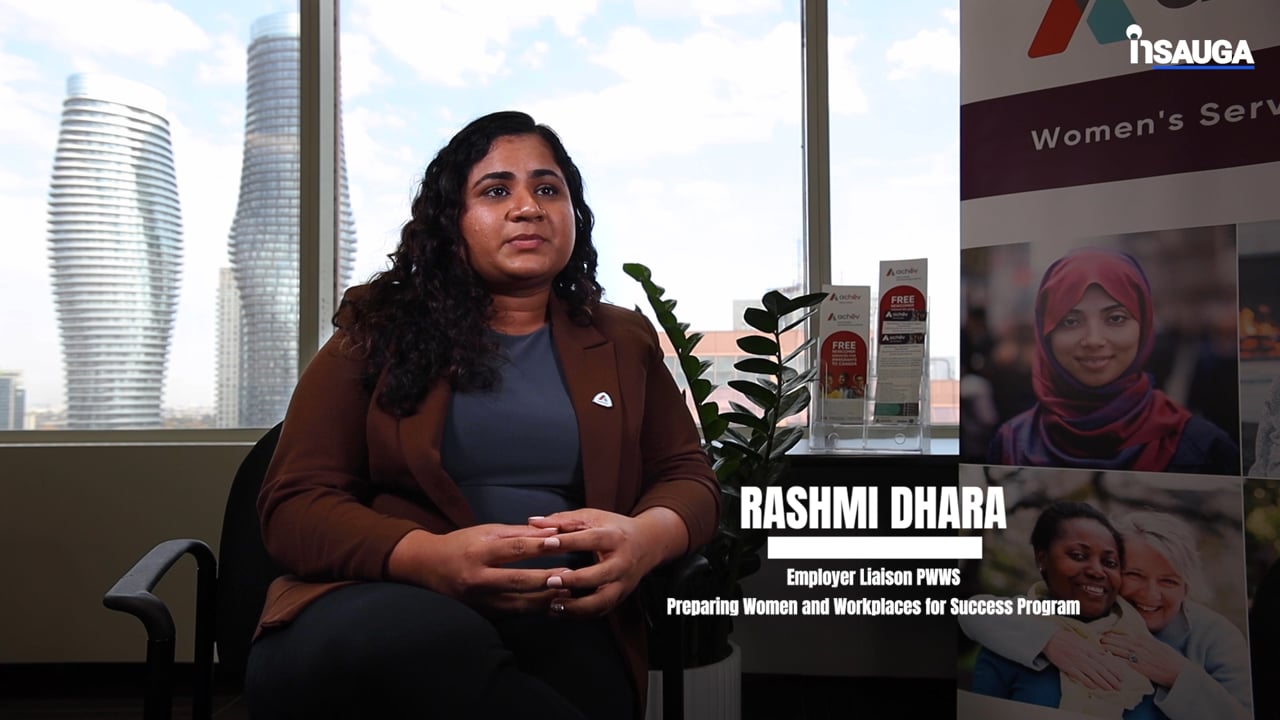 Slide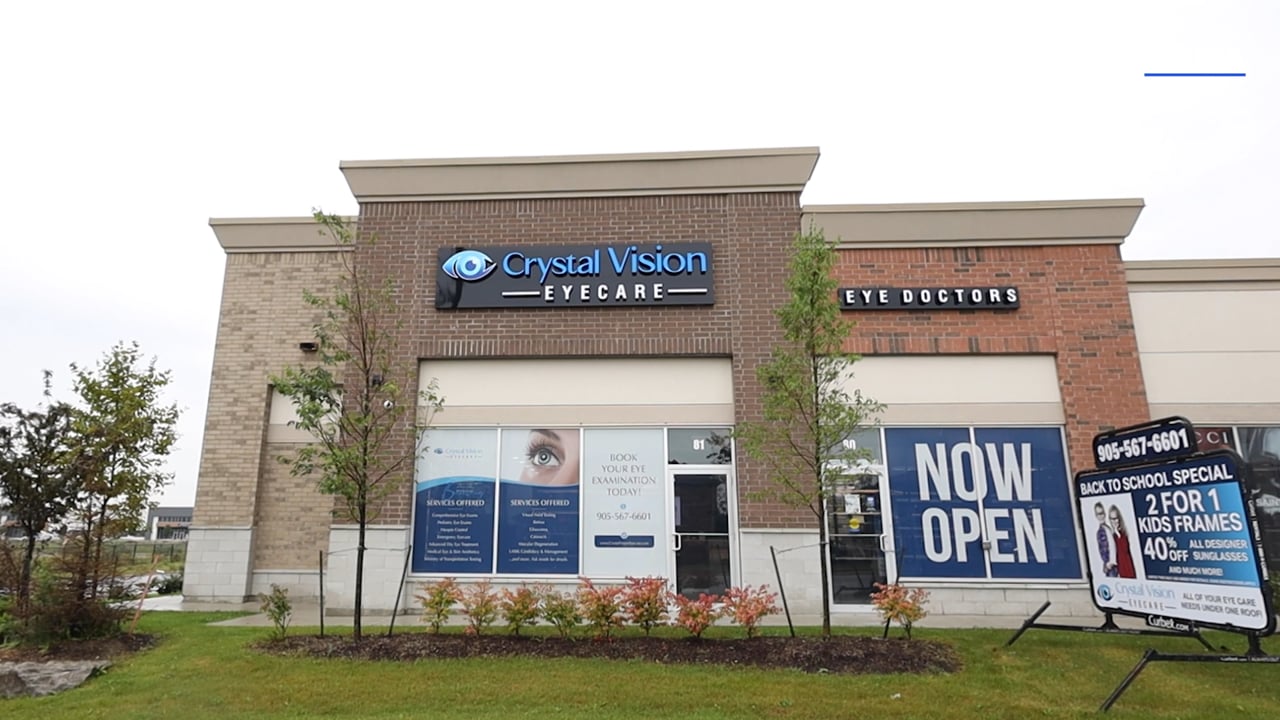 Slide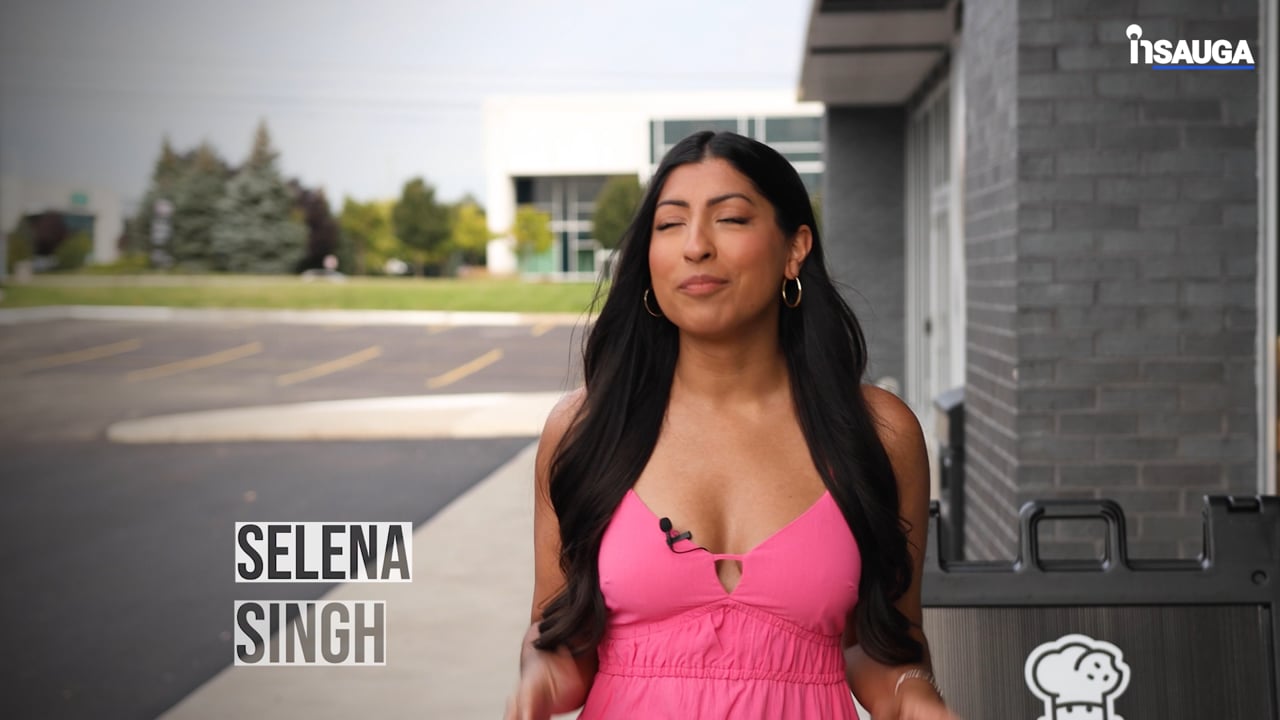 Slide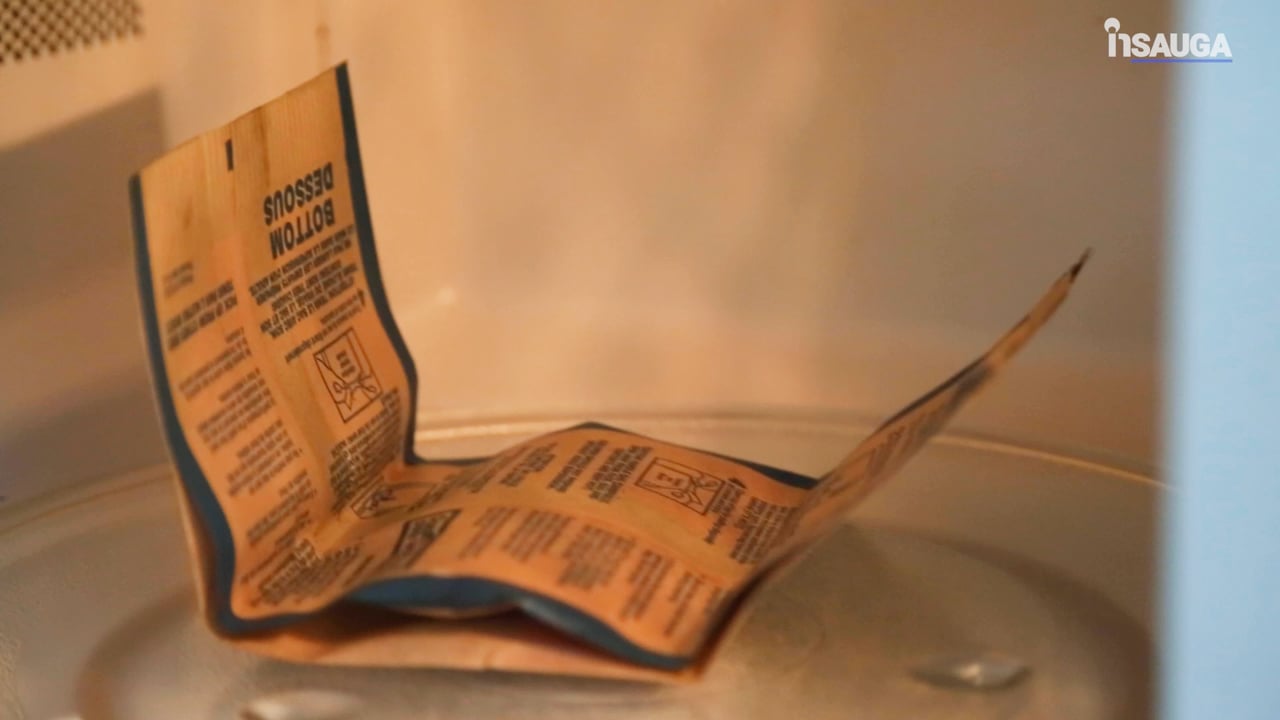 In addition to the facility, the agenda package outlines several other buildings that are near the site location. These buildings are as follows:
North: Mid-rise apartment buildings (6 and 11 storeys)
East: Hydro corridor and pipeline right-of-way, currently used for parking

South: Mid-rise apartment building (11 storeys)

West: High-rise apartment building (14 storeys) and low-density residential (two storeys)
However, the current proposal does not align with the city's current official plan and zoning by-law. As a result, an official plan and a zoning by-law amendment would be required before this application could move forward.
There is also another major factor that is preventing the application from moving forward.
"On March 5, 2019, council enacted Interim Control By-law (ICBL) 10-2019 to temporarily limit development within the city's Urban Growth Centre and the Burlington GO mobility hub area in order to complete a land use study assessing the role and function of these Major Transit Station Areas," reads the agenda package.
This by-law is in place for one year and has the potential to be extended for a second year.
"The application is therefore premature, and it would not be appropriate to process it further, including providing any analysis or recommendations at this time," notes the agenda.
Regardless, a traffic impact study pertaining to this application was prepared in December of 2018 and revealed that the development would be able to accommodate the increased traffic volumes during peak times (weekday a.m. and p.m. peak hour). The study also showed that the development would have little impact on the operations of nearby major roads during these times.
Transit has also reviewed the proposal and suggested that a new bus shelter be put in front of the subject lands if approved. It would cost around $18,000 for this shelter, along with a new concrete pad, to be constructed. However, these funds would be confirmed in the site plan stage.
Back in November of 2018, the applicant conducted a pre-application neighbourhood open house. During this open house, which was attended by approximately 50 residents in the area, a few concerns were raised. These concerns had to do with the height of the building, traffic and access, in addition to parking, and noise.
However, no changes have been made to the application that reflects these concerns.
As noted, no decision regarding this application has been made yet. However, a statutory public meeting is being held on May 14, 2019, at 6:30 p.m. at Burlington City Hall (in the council chambers on the second floor).
At this meeting, staff will only be presenting an information report regarding the application.
Cover photo is courtesy of the city of Burlington.
insauga's Editorial Standards and Policies
advertising