This is How You Prepare for Winter Driving in Brampton
Published January 2, 2019 at 7:48 pm
While the first month of 2019 is still relatively green and mild, a few signs of snowfall have been seen and it's only a matter of time before the white stuff comes down hard.

While the first month of 2019 is still relatively green and mild, a few signs of snowfall have been seen and it's only a matter of time before the white stuff comes down hard.

This is Canada after all, and long dreary winters are a regular part of living in this country, an with cold and frigid winters comes winter driving.

As such, this would be a good time for a reminder of how you should properly prepare your car for winter driving conditions, according to Peel Regional Police in this video they released.

[video:https://youtu.be/VC1TrCFktDg]
---
Here are some tips to make sure your car is ready for winter driving:
Videos
Slide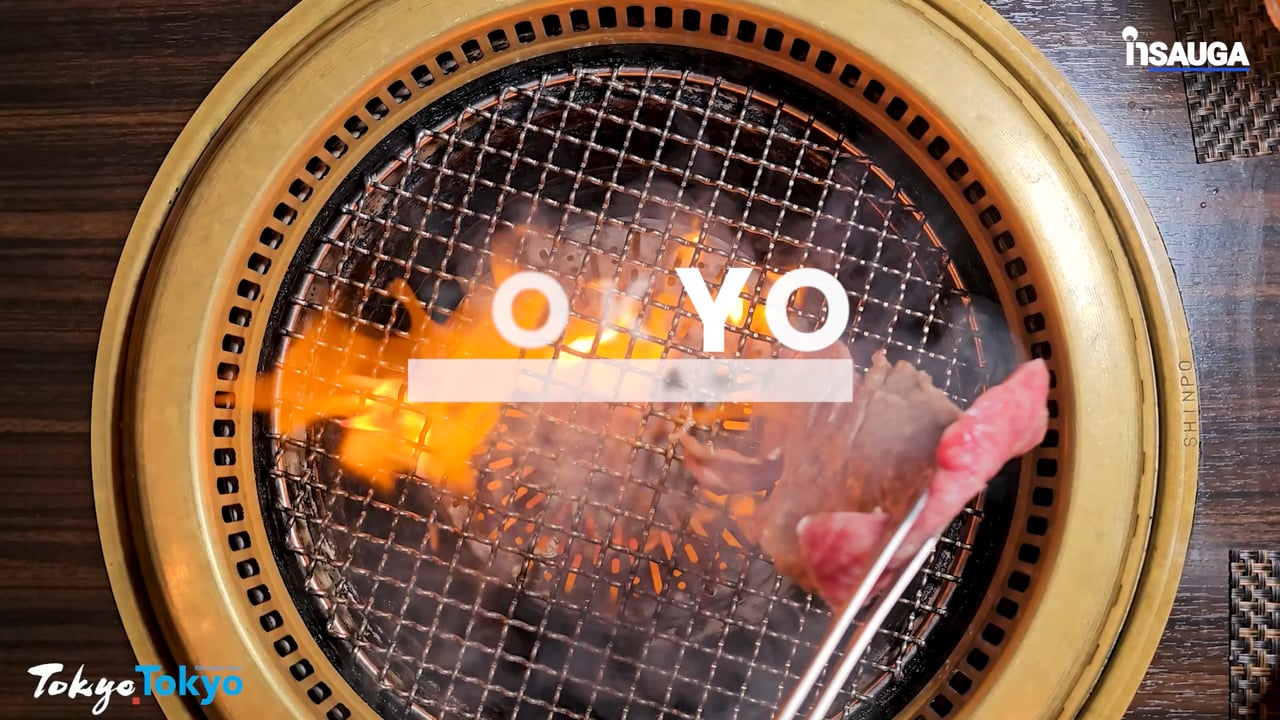 Slide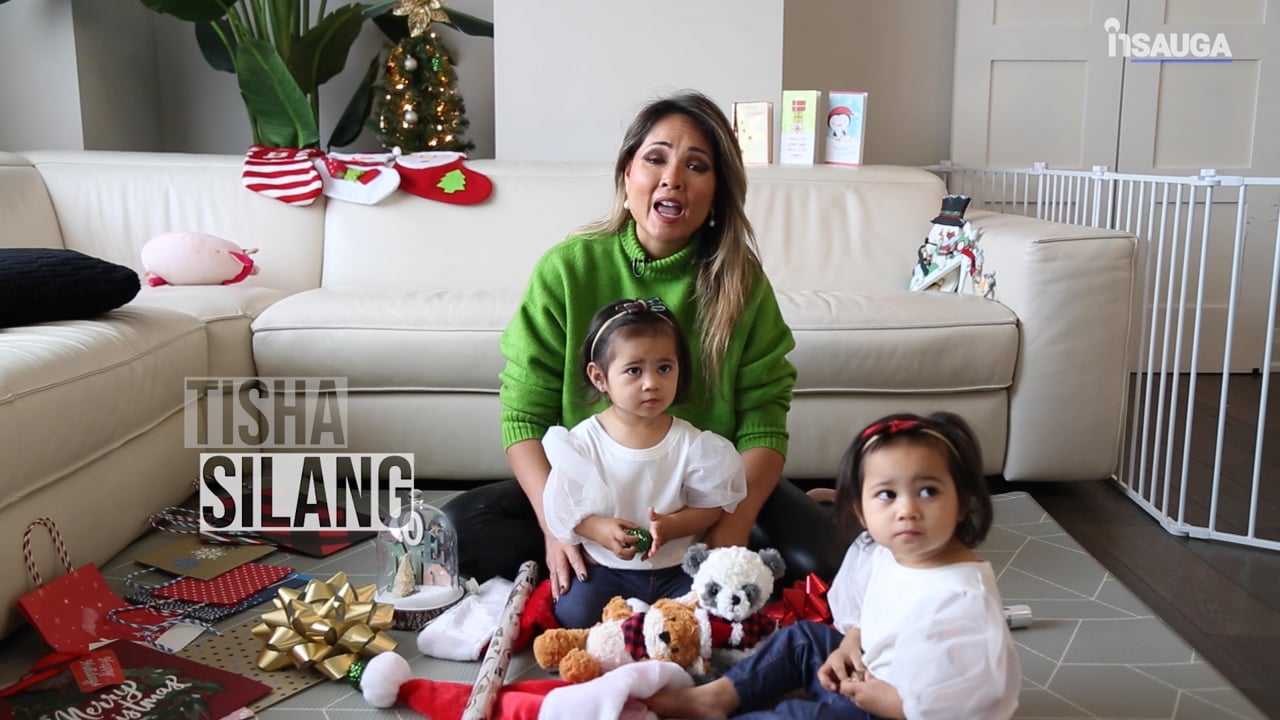 Slide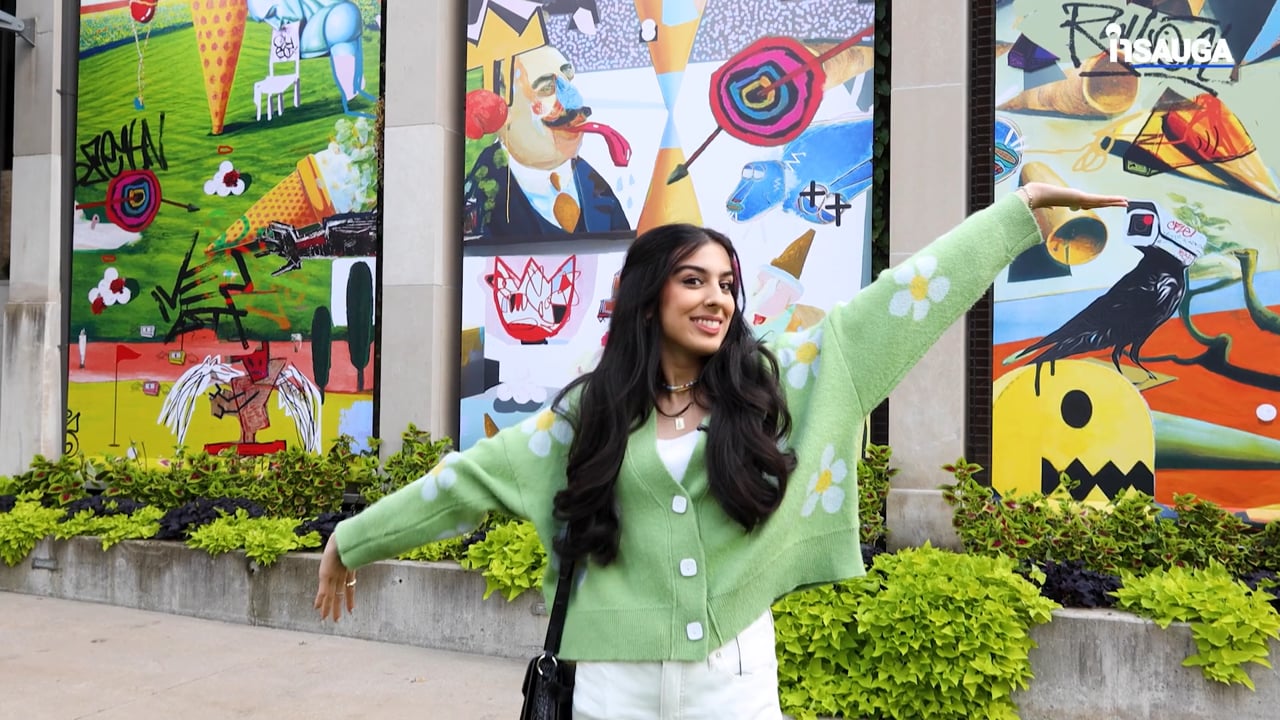 Slide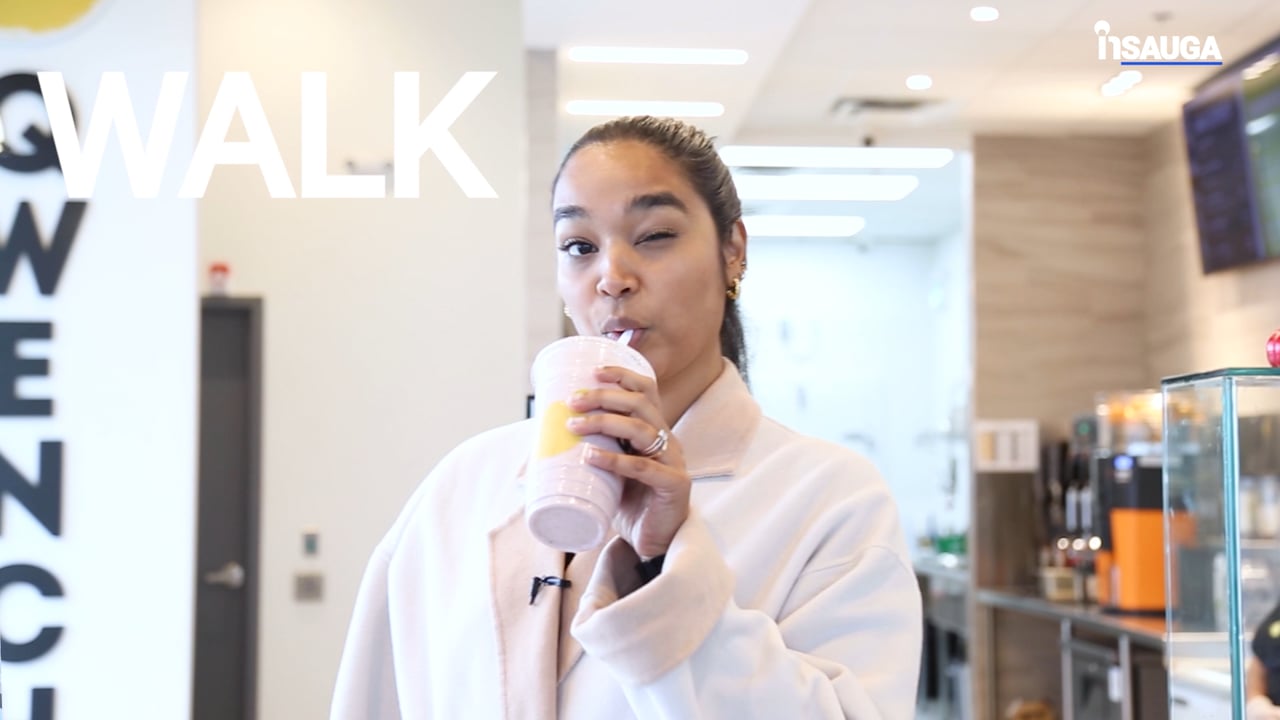 Slide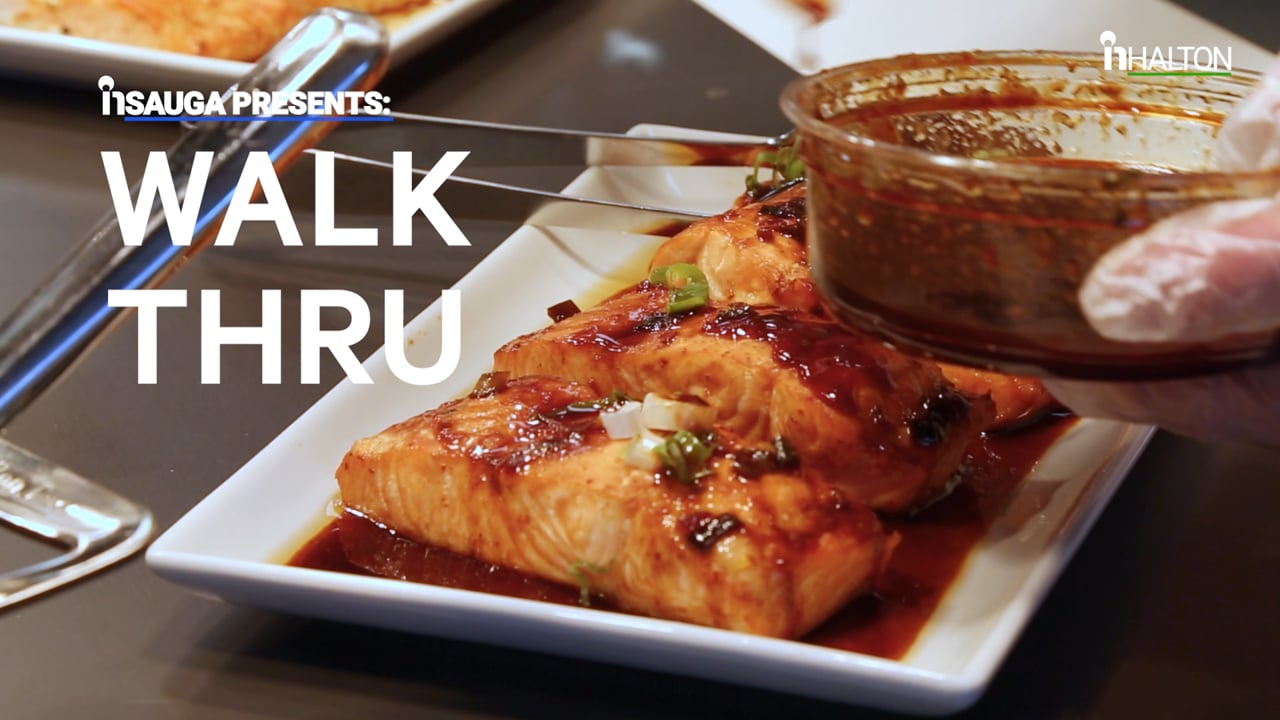 Make sure your windshield wipers are working
Make sure washer fluid is topped up
Make sure headlights and taillights are working
Be aware of your steering and breaking
Winter tires are installed
There is a difference between winter tires and just 'snow tires'. For example, summer tires get hard at 7 degrees Celsius, but winter tires have a different rubber compound that allows them to stay soft and flexible at cold temperatures for an optimum grip on icy roads.
Getting winter tires installed on your vehicle is also a good way to get a small discount on your auto insurance, as many companies offer winter tire discounts.
Having functional wipers as well as ample washer fluid is crucial as well, especially if you're forced to drive through a snowstorm and visibility clearly becomes an issue during that trip.
Safe driving, everyone.
insauga's Editorial Standards and Policies
advertising