Thieves who grabbed $20 million in gold from Pearson Airport in Mississauga had inside info, expert suggests
Published August 21, 2023 at 2:21 pm
The brazen thieves who stole some $20 million in gold and other valuables from a cargo facility at Pearson Airport in Mississauga earlier this year may eventually be identified by police, but arresting them may prove much more difficult, a security and policing expert says.
And those responsible for what may be the largest heist in Canadian history likely also had insider knowledge of the airport and its operations, the expert added.
On the evening of April 17, culprits made off with the millions in gold and other items by accessing the cargo facility from outside Pearson property.
In the days following the bold heist, Peel Regional Police didn't say much about the robbery, which has been described by police as rare and targeted a large container of gold and valuables that had arrived at Pearson on board a flight earlier in the evening.
While police didn't say what airline was involved, or where the flight arrived from, it's been widely reported that it was an Air Canada flight and that cargo workers with that carrier had handled the shipping container and its precious contents prior to their mysterious disappearance.
Peel police, who have a criminal investigation division at Pearson and are working the case alongside the RCMP, are saying very little about the robbery now four months later.
Videos
Slide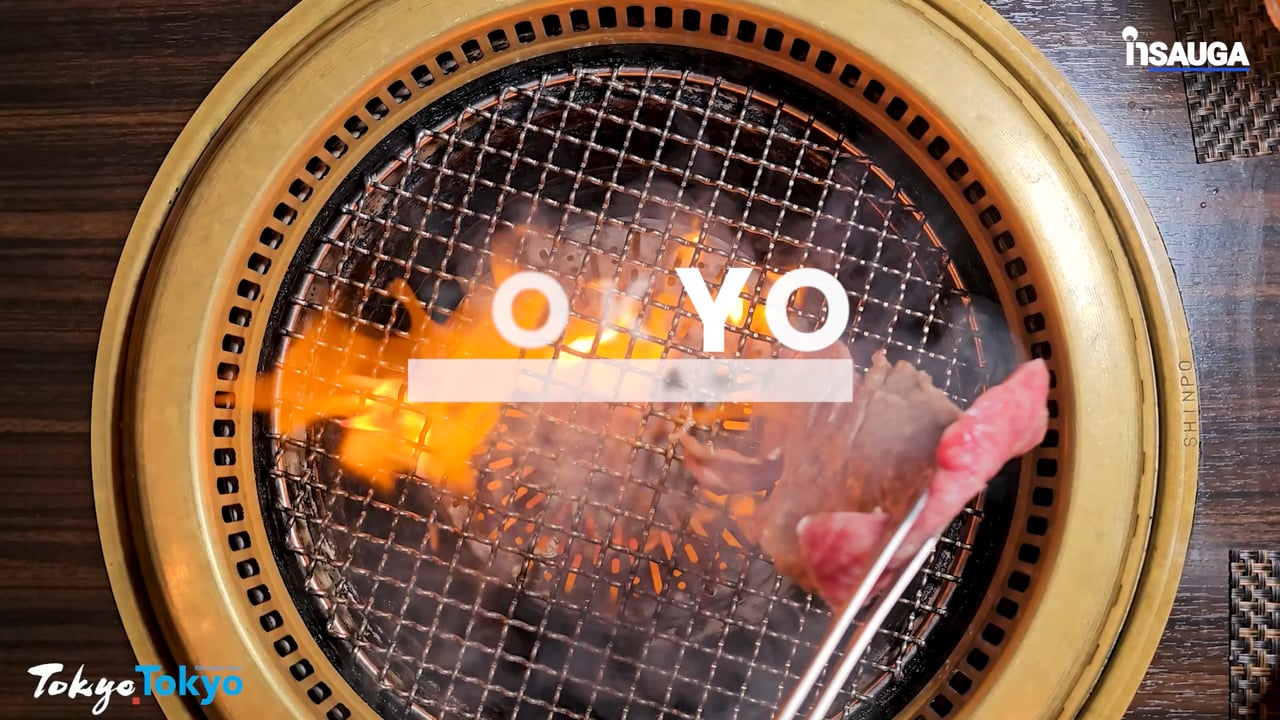 Slide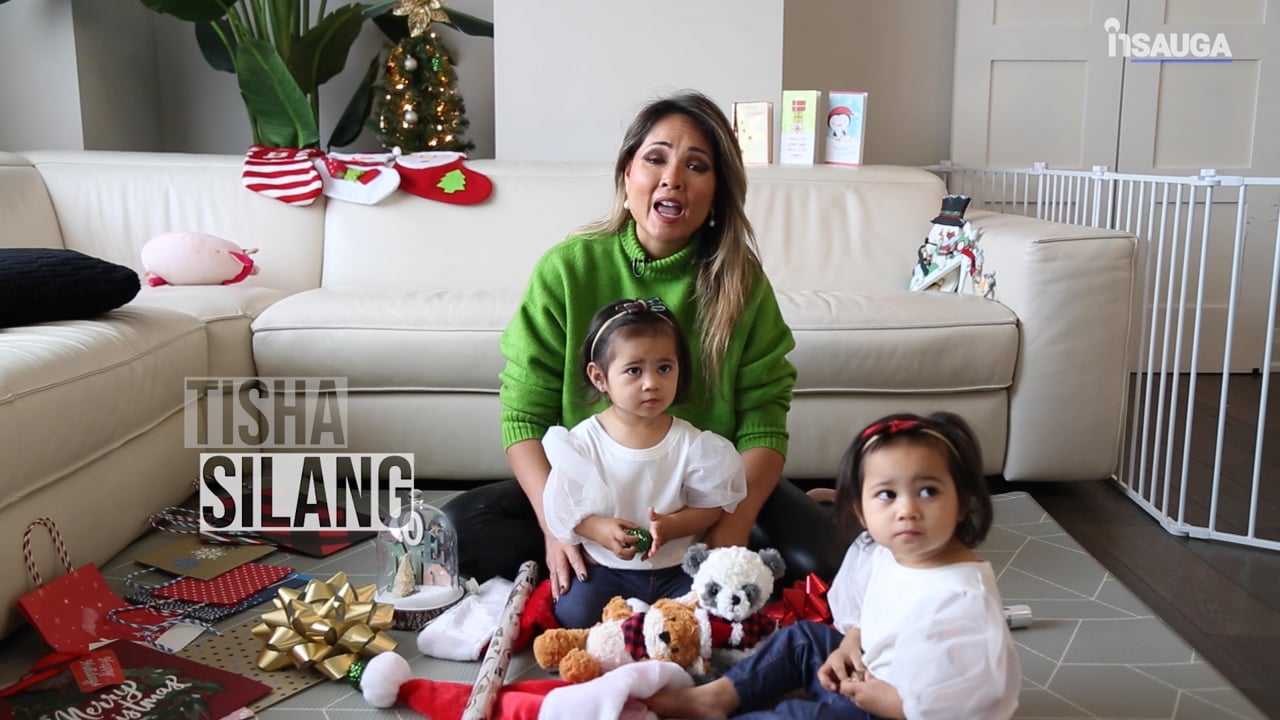 Slide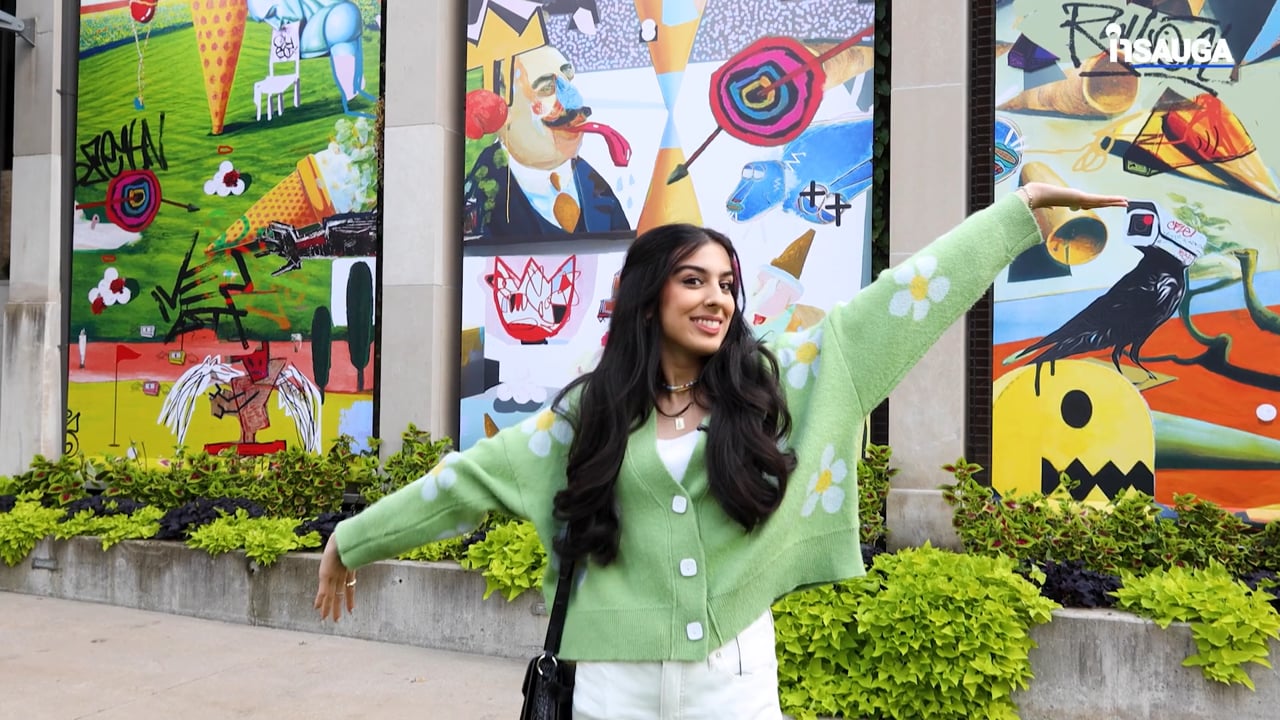 Slide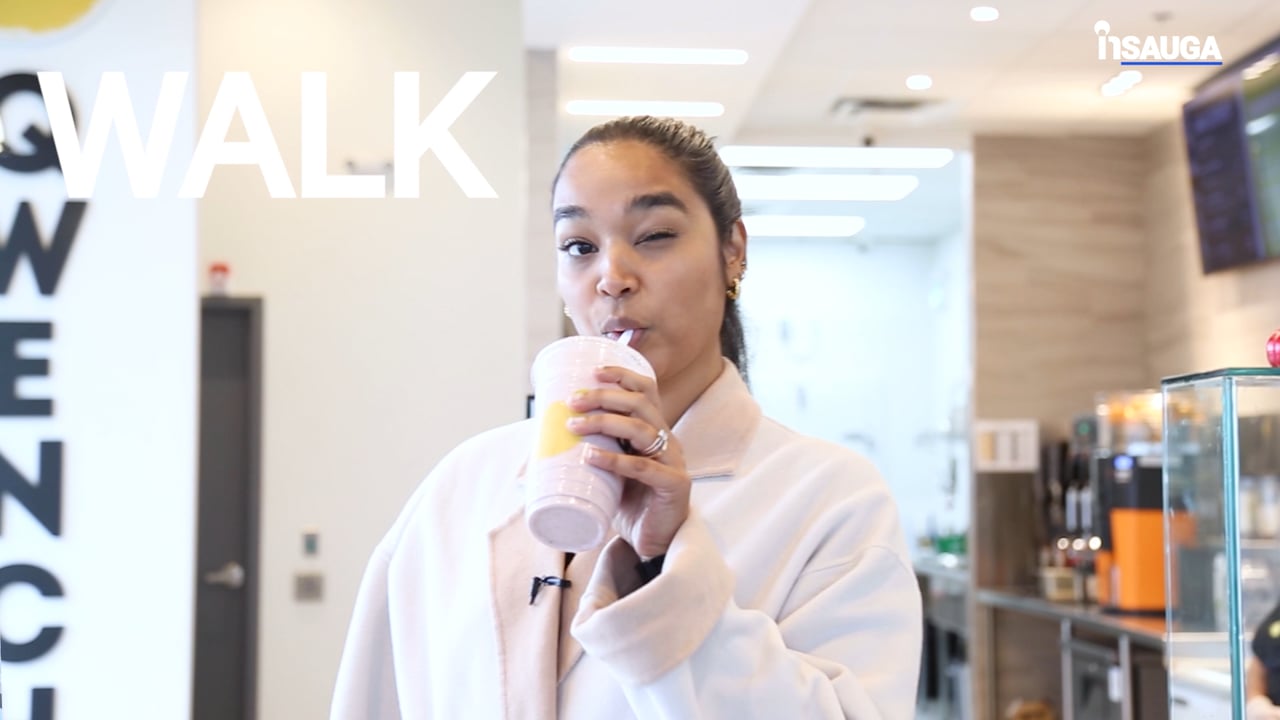 Slide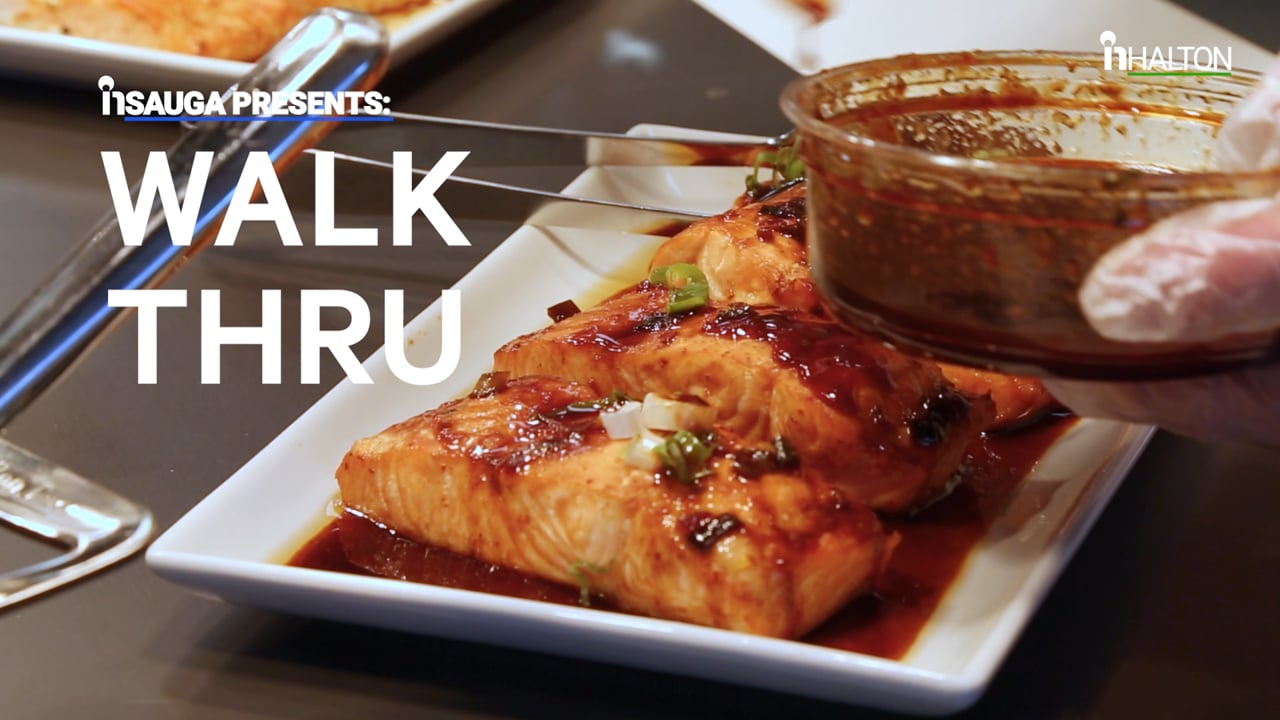 In a recent email to insauga.com, a police spokesperson would only say that: "We understand the interest in this case. This is still a very active, ongoing investigation and information will be released when investigators believe it will not interfere with the investigation's integrity."
Philip Boyle, associate professor of sociology and legal studies at University of Waterloo whose areas of expertise include policing, security and organized crime, told The Canadian Press earlier that the theft likely required an inside knowledge of Pearson Airport and its operations.
He suggested that the culprits would have needed detailed information on where the high-value cargo was going to be and when in order to pull off the heist.
"They knew what they were after and where to get it, and that involves having some sort of insider knowledge," Boyle told The Canadian Press in an earlier interview. "Certainly it was not an opportunistic smash-and-grab."
The security and policing expert also noted that those responsible are likely experienced crooks who know how to get rid of such valuables in a hurry before they can be detected.
The gold and other items taken on April 17 may have quickly left the country, he suggested.
As far as nabbing the thieves is concerned, Boyle said while police should eventually be able to determine who committed the crime, arresting them may be a different story as they may have quickly bolted to another country.
Peel police Insp. Stephen Duivesteyn, who's leading the investigation, said earlier the "high-value container" of goods was about five to six square feet in size and filled with gold and other unspecified valuables.
It's not uncommon for gold to be shipped via Pearson Airport, as some 70 per cent of the gold mined in Canada in 2021 was from Ontario and Quebec, according to Natural Resources Canada (NRC).
NRC also notes that Canadian mines produced 223 tonnes of gold in 2021, ranking Canada as the fourth-largest global producer behind China (370 tonnes), Australia (330 tonnes) and Russia (300 tonnes).
The U.S. ranked fifth (180 tonnes).
In 2021, 47 per cent of Canada's gold exports went to the United Kingdom.
The $20 million in gold and other valuables taken from Pearson make the massive heist one of the biggest, if not largest in Canadian history.
Just over a decade ago, 3,000 tonnes of Canadian maple syrup, valued at $18.7 million, was stolen from a storage facility in Quebec. That's become known as the Great Canadian Maple Syrup Heist.
And back in September 1952, $215,000 in gold bullion (worth $2.3 million today) was stolen from what was then known as Malton Airport, which later became Pearson.
It was the largest gold robbery in the country's history at the time. The gold was headed for Montreal.
— with files from The Canadian Press
insauga's Editorial Standards and Policies
advertising