These Are The Most Unusual Items Left Behind In Ubers, Report
Published March 6, 2019 at 1:46 am
We've all been there.
Misplacing, or often times, simply forgetting your crucial, everyday items, can really make you reevaluate a bunch of things in your life.
Or at least, teach you not to be such a klutz.
Uber Technologies Inc., has released data indicating the most forgotten (and honestly, strangest) items left behind by Canadian passengers.
The top 10 list of most forgotten items, to begin with, includes everyday, go-to items such as your phone, camera, wallet, keys, or headphones.
Then it gets a little weird.
Videos
Slide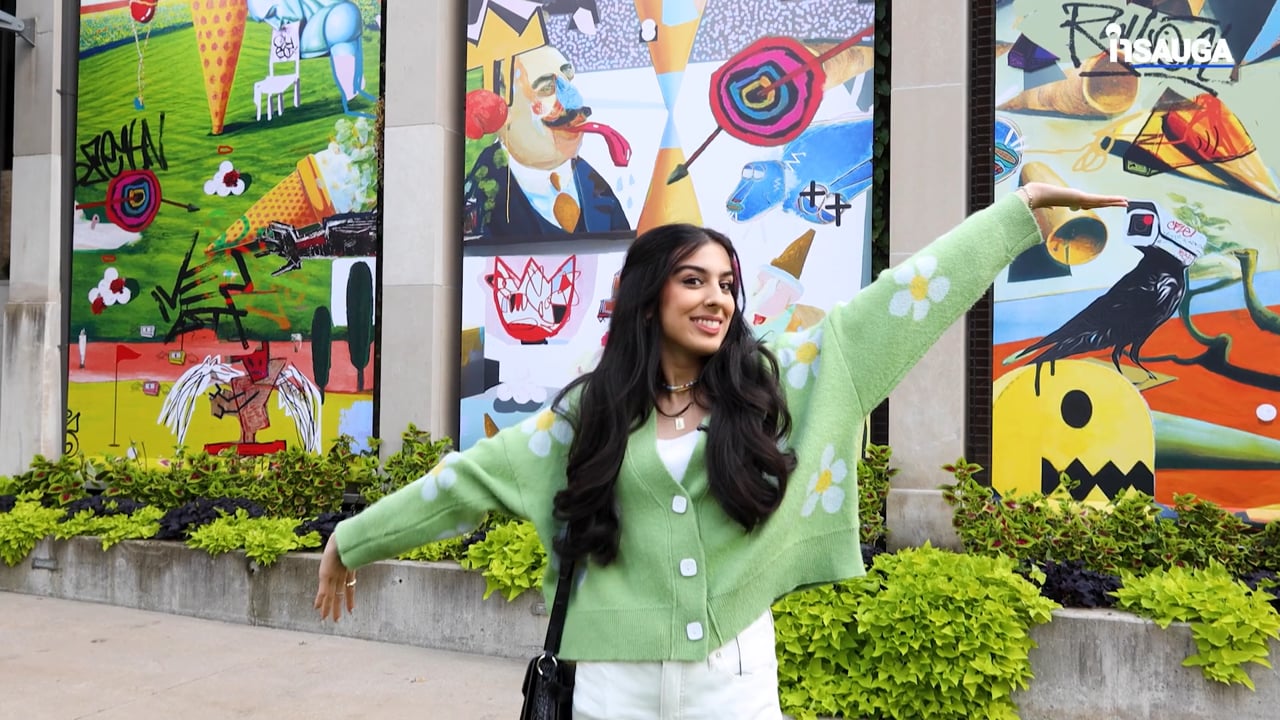 Slide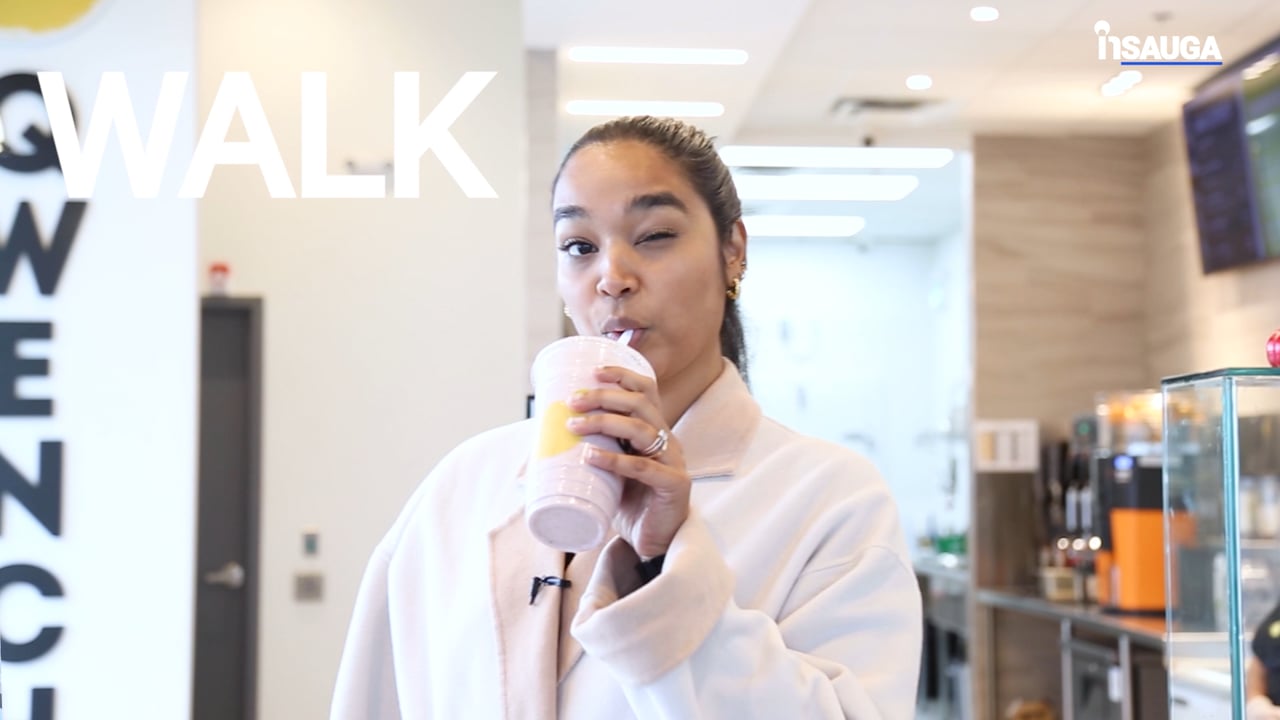 Slide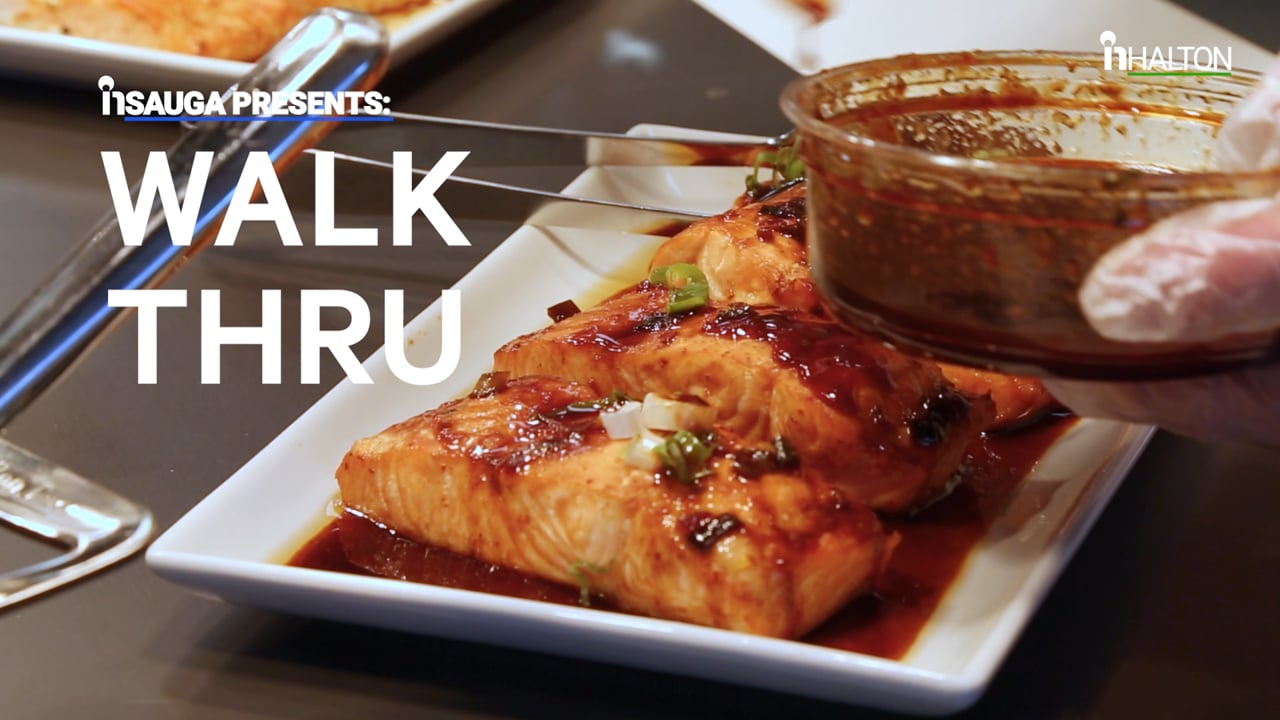 Slide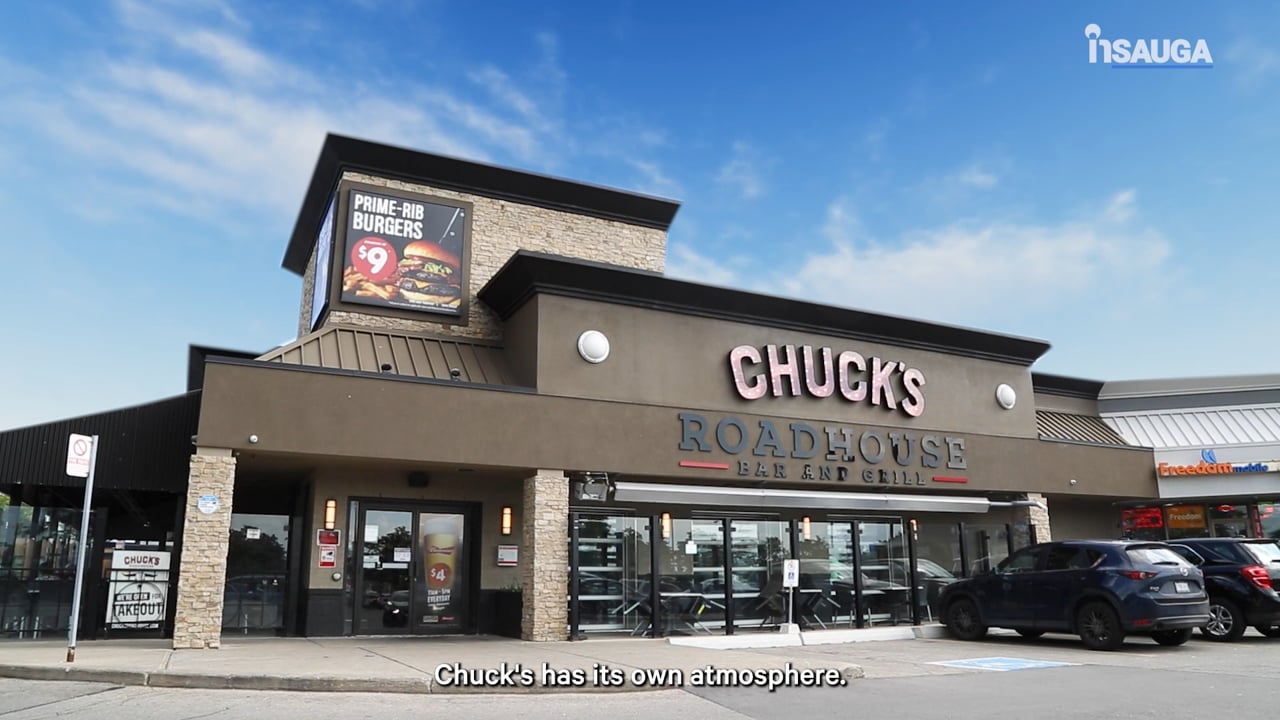 Slide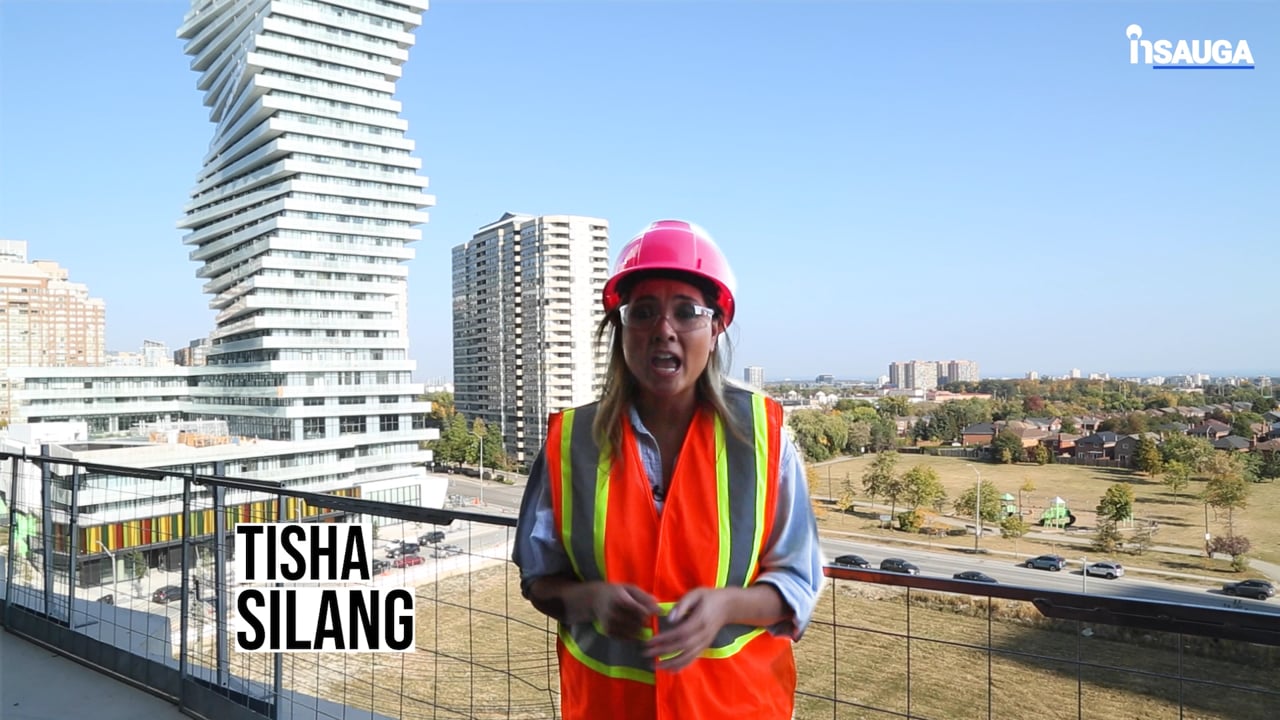 Slide
Slide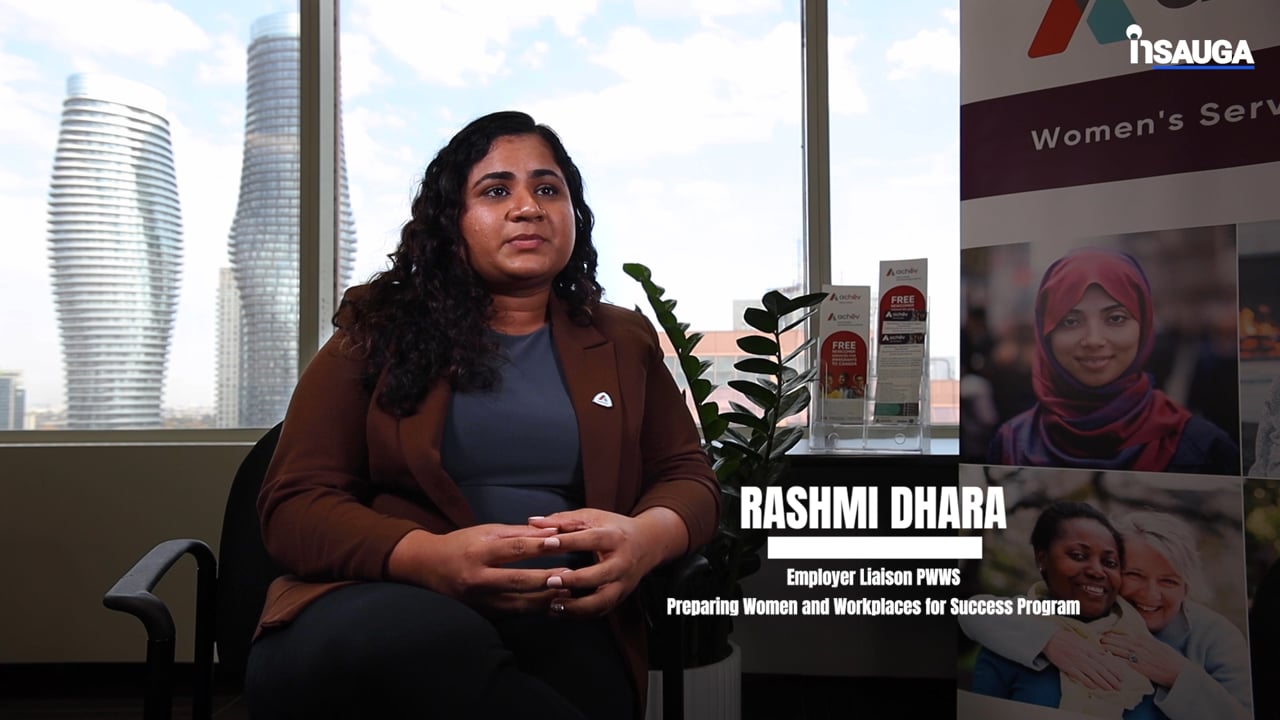 Slide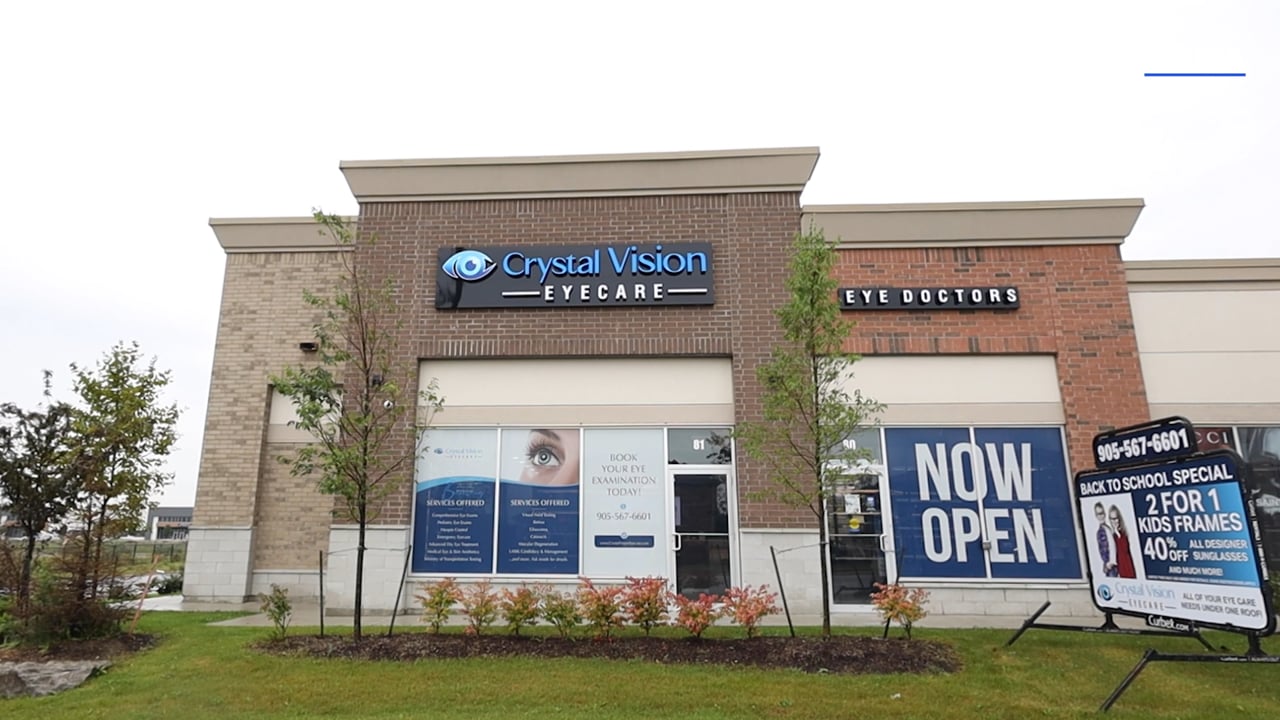 Slide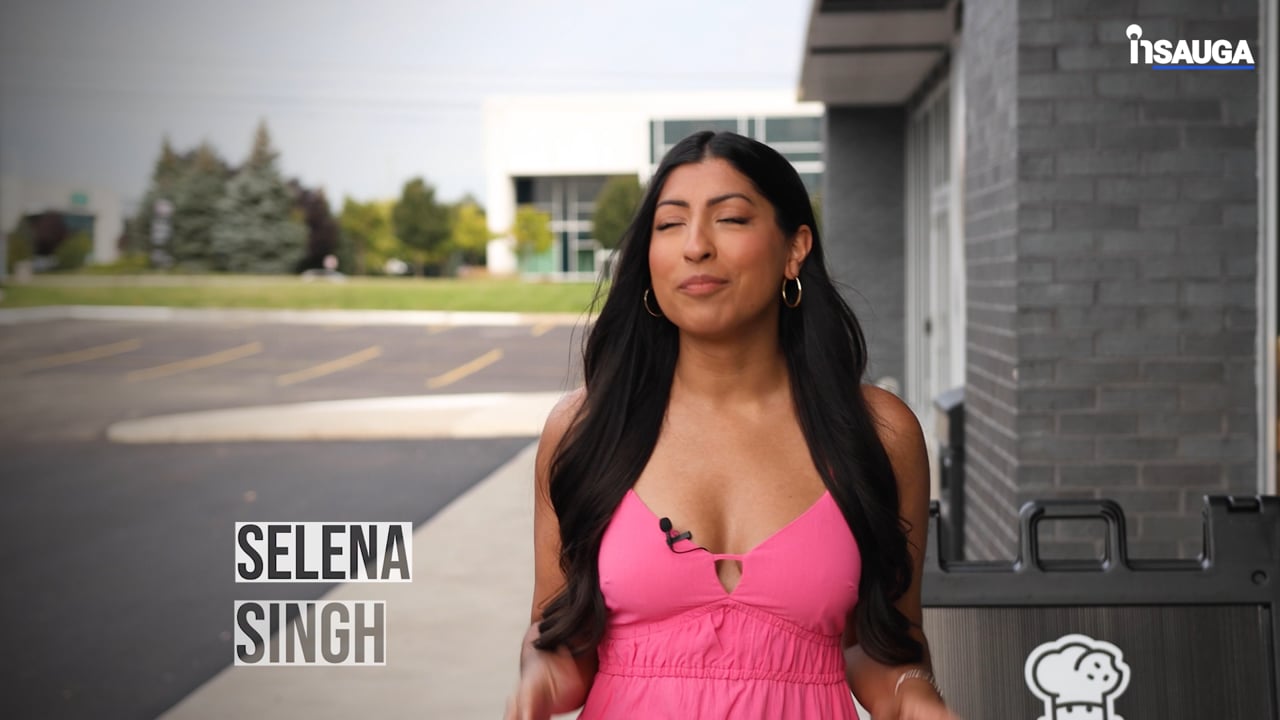 Slide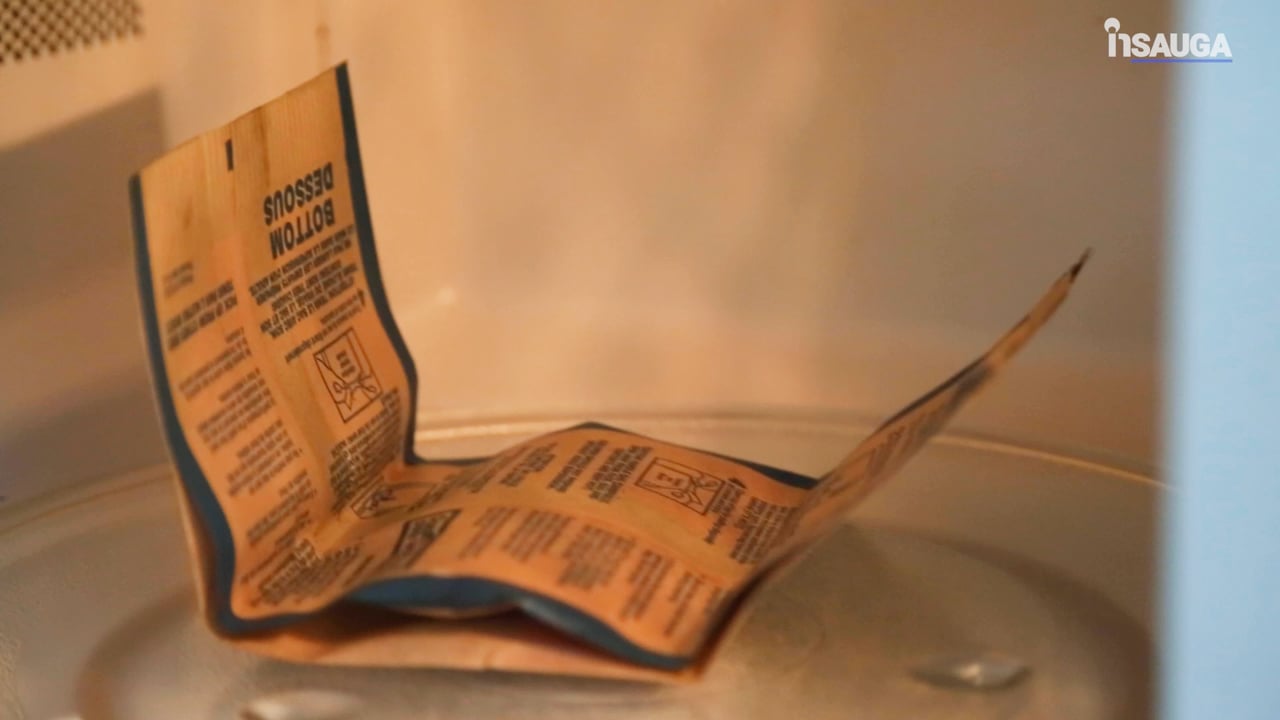 Items such as a full set of 18k gold teeth, salmon head, a 5×7 prom picture of a couple, ancestry kit to even a propane tank.
An eight-week old coffee-colored Chihuahua also made the top 50 most unique items lost.
Yes. An eight-week old coffee-coloured Chihuahua.
The data also indicates which days and times of day things are most likely to be reported as missing. Uber riders are indicated to be most forgetful on weekends, between 11 p.m. and 1 a.m. Which should come as no surprise.
Most forgetful days of the year were New Year's Day and Halloween, with lost items such as headphones peaking on Tuesdays and phones peaking on Saturday.
If you're trying to fix your forgetful ways, the company has also released tips in which you can. Calling your Uber driver is the best bet, but you can also log into your Uber account on a computer (if your phone has been lost), and follow specific prompts to which you can contact your driver.
Those tips, as well as the full list of strange items, can be found here.
What was your most unique item left behind in a vehicle?
insauga's Editorial Standards and Policies
advertising