There is free Wi-Fi at even more Hamilton parks and spaces this year
Published July 22, 2022 at 11:52 am
Now in the second year of a three-year pilot project, the City of Hamilton has expanded the number of parks and spaces that offer free Wi-Fi.
With the additions of Beasley Skate Park, the City Hall courtyard, Corktown Park, Gage Park, John & Rebecca Park, the MacNab Bus Terminal, Parkdale Park, Victoria Park, Waterdown Memorial Park, William Connell Park, and Woodlands Park, there are now 76 locations throughout the city offering free wireless internet.
Additional park locations are scheduled to go live by the end of 2022.
The Wi-Fi expansion pilot launched in late 2021 and is supported by the Government of Canada's Healthy Communities Initiative thanks to a $99,999 grant.
"Internet connectivity has become an essential service," says Cyrus Tehrani, Hamilton's chief digital officer and director of innovation. "The investments to enhance the city's network capacity, as well as expanding Wi-Fi to public spaces, parks, and new city facilities, not only makes for better space making but ensures free access is available in the places where people congregate."
Videos
Slide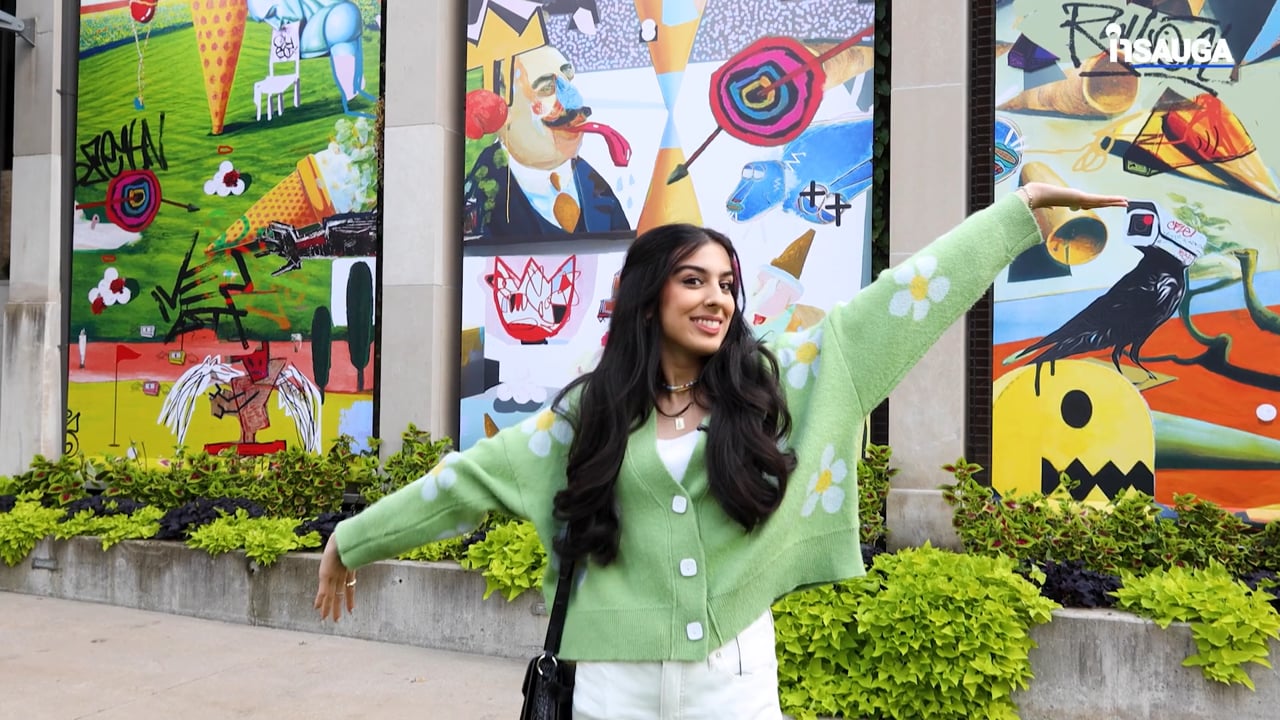 Slide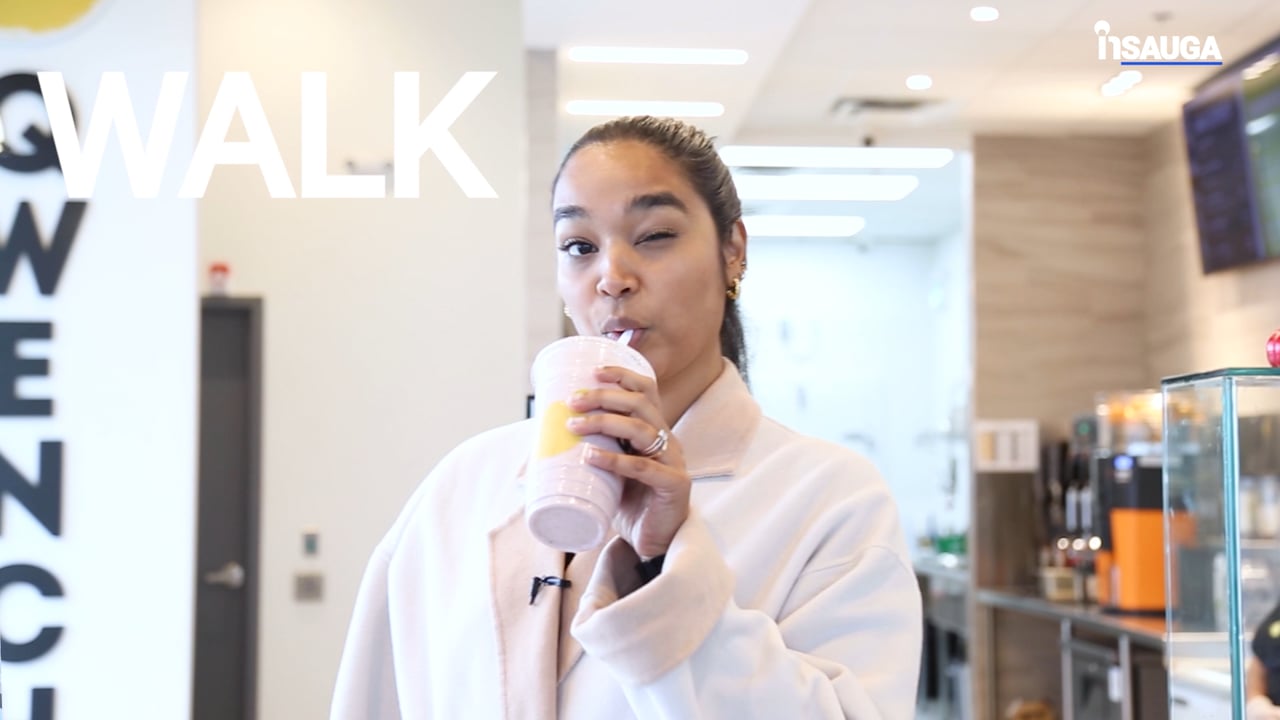 Slide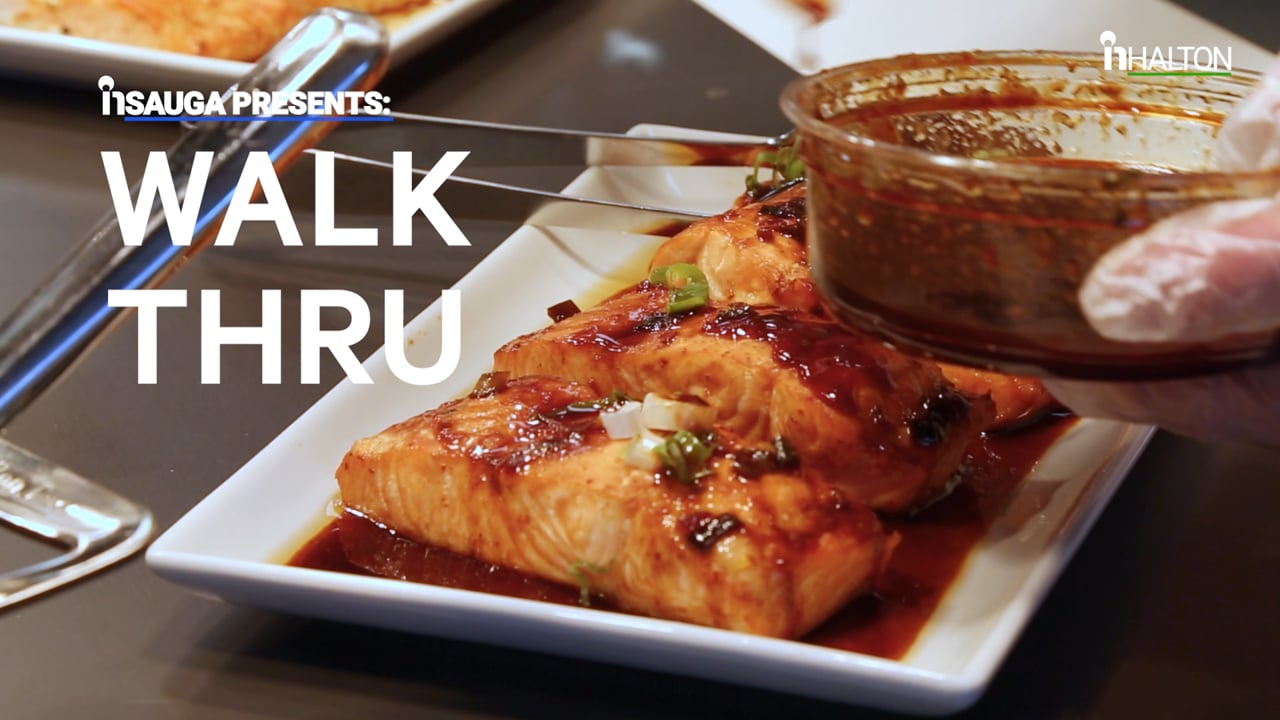 Slide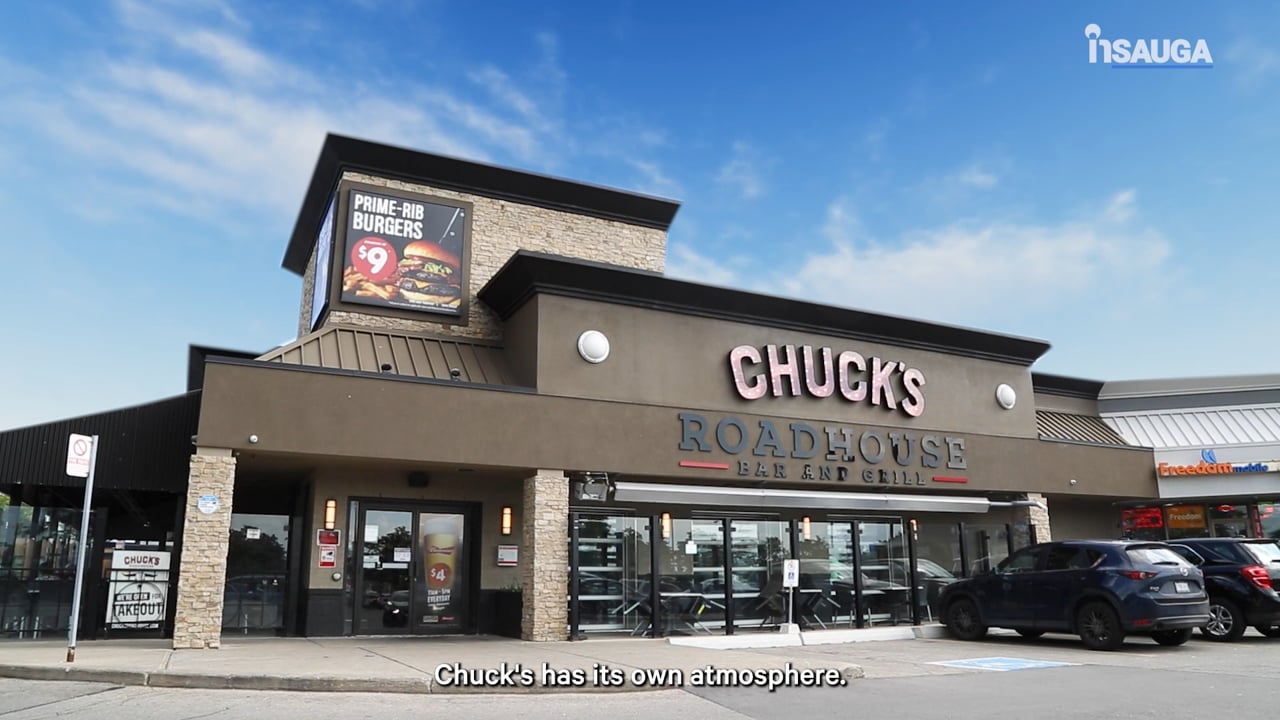 Slide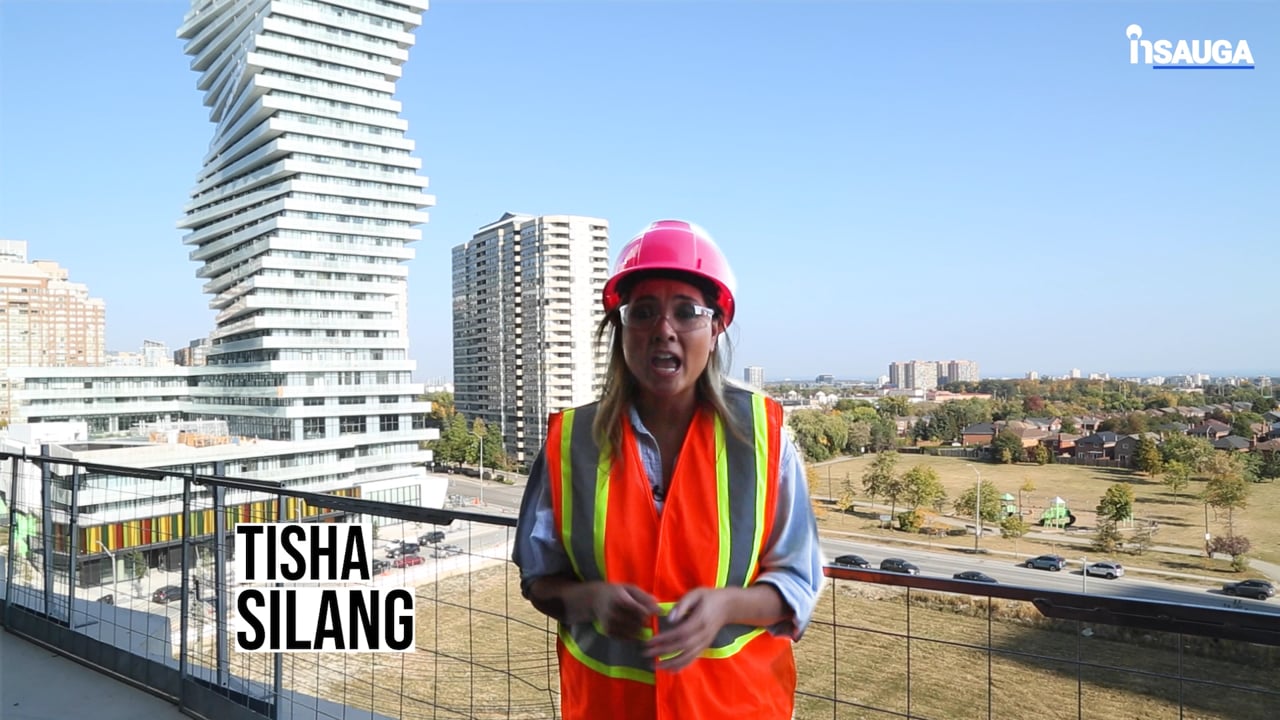 Slide
Slide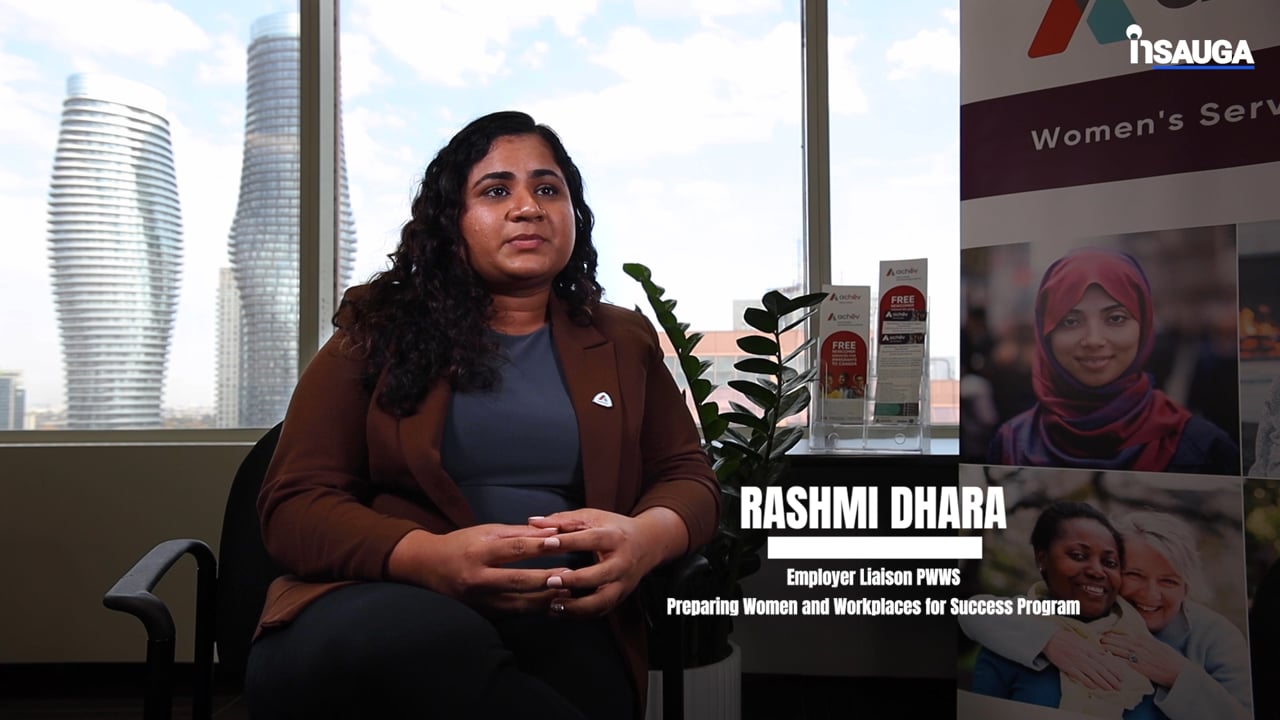 Slide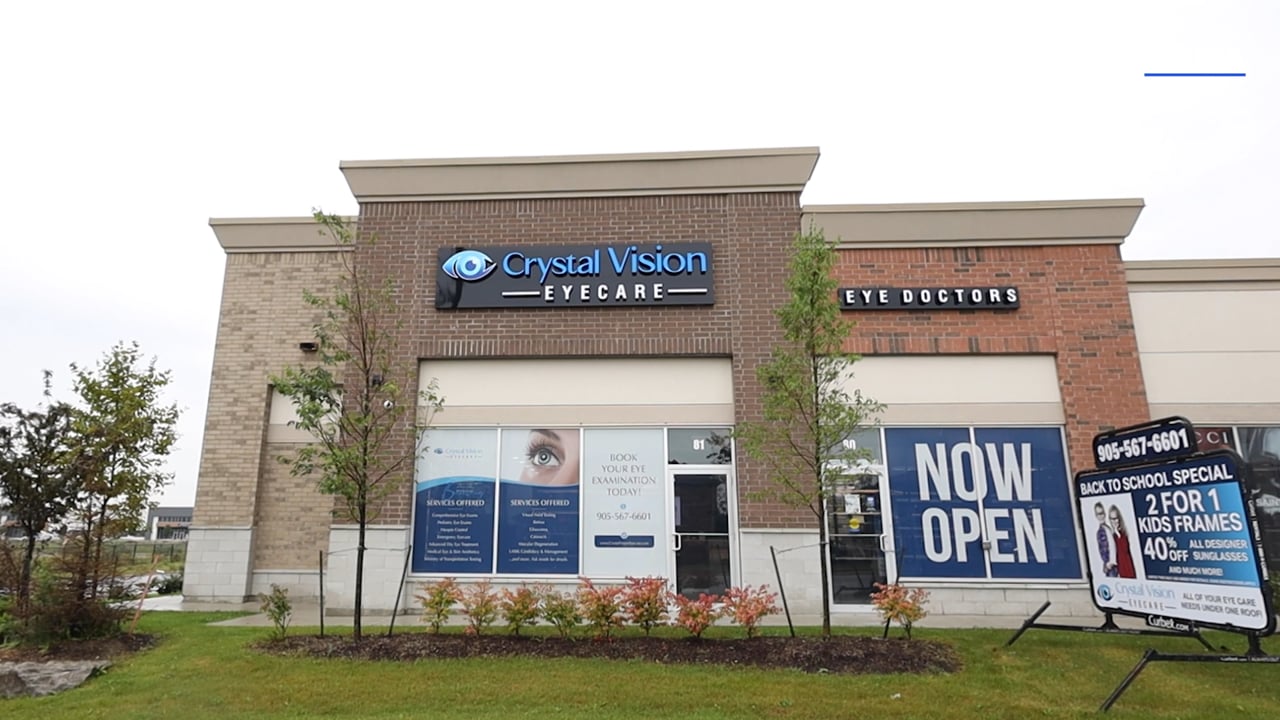 Slide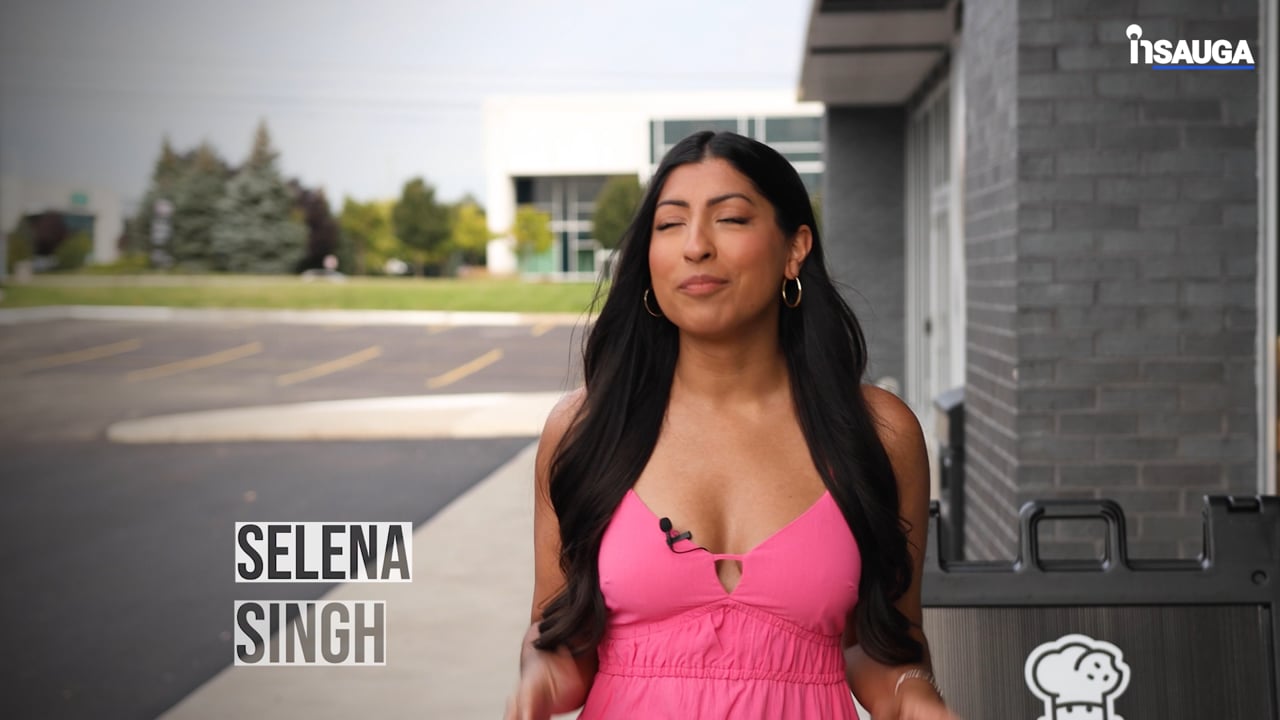 Slide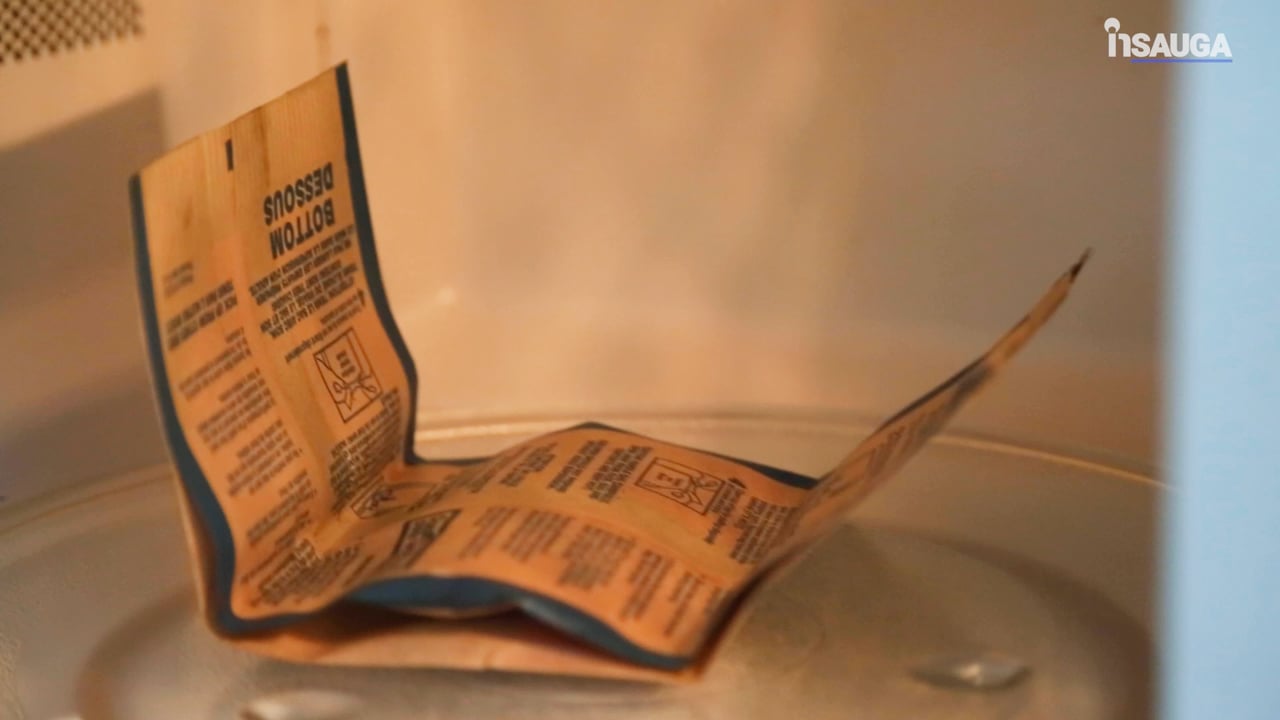 The city says efforts have been made to expand free Wi-Fi services to areas that need it most to address the "digital divide" — exacerbated by the COVID-19 pandemic.
"Increased connectivity in parks enhances accessibility for individuals who use public spaces, eliminating barriers to services that may have digital access pathways, and supports placemaking enhancements," reads an official statement from the City of Hamilton.
The city created a five-year action plan in 2021 to enhance digital infrastructure and services.
Residents can use the interactive map on the city's website to see which parks and spaces offer free Wi-Fi.
insauga's Editorial Standards and Policies
advertising