The sexist history of scientific studies and what it means for women: McMaster University researcher
Published May 3, 2022 at 11:06 am
If diseases affect sexes and genders differently, why have only males being used in biomedical studies?
That's essentially what McMaster University's Monica De Paoli is asking – mostly rhetorically – in her recent editorial.
The postdoctoral medical science researcher says, until recently, biomedical research has traditionally been conducted on male animals and men. Researchers made the assumption that the knowledge obtained could be applied to all.
However, we now know that different diseases affect people differently depending on their sex and gender.
"Until recently, these studies hardly ever considered sex — the biological attributes of humans and animals — or gender, the socially constructed characteristics of men, women and gender-diverse people," wrote De Paoli, who is from Italy but studied in Hamilton.
"Pre-menopausal women are less likely to develop diabetes than men or post-menopausal women," she continued. "Differences like these are critical, given that the elevated levels of blood glucose that define diabetes can lead to life-threatening stroke and heart attacks."
Videos
Slide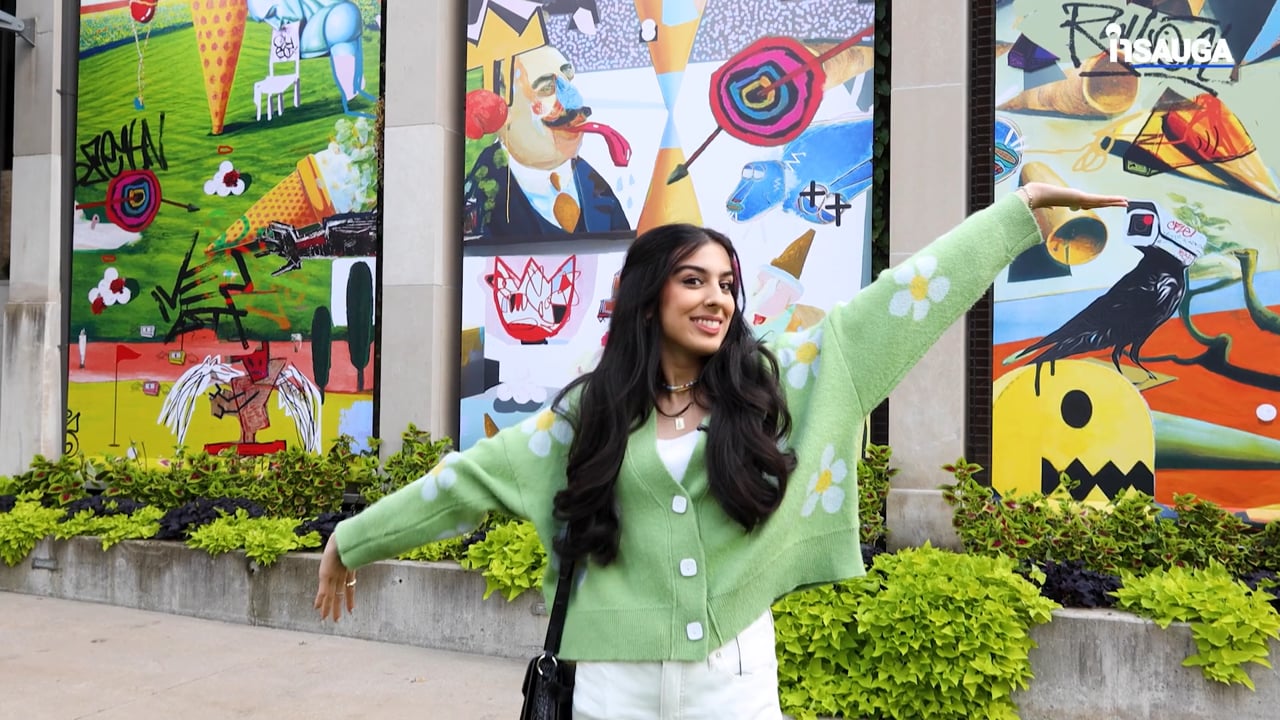 Slide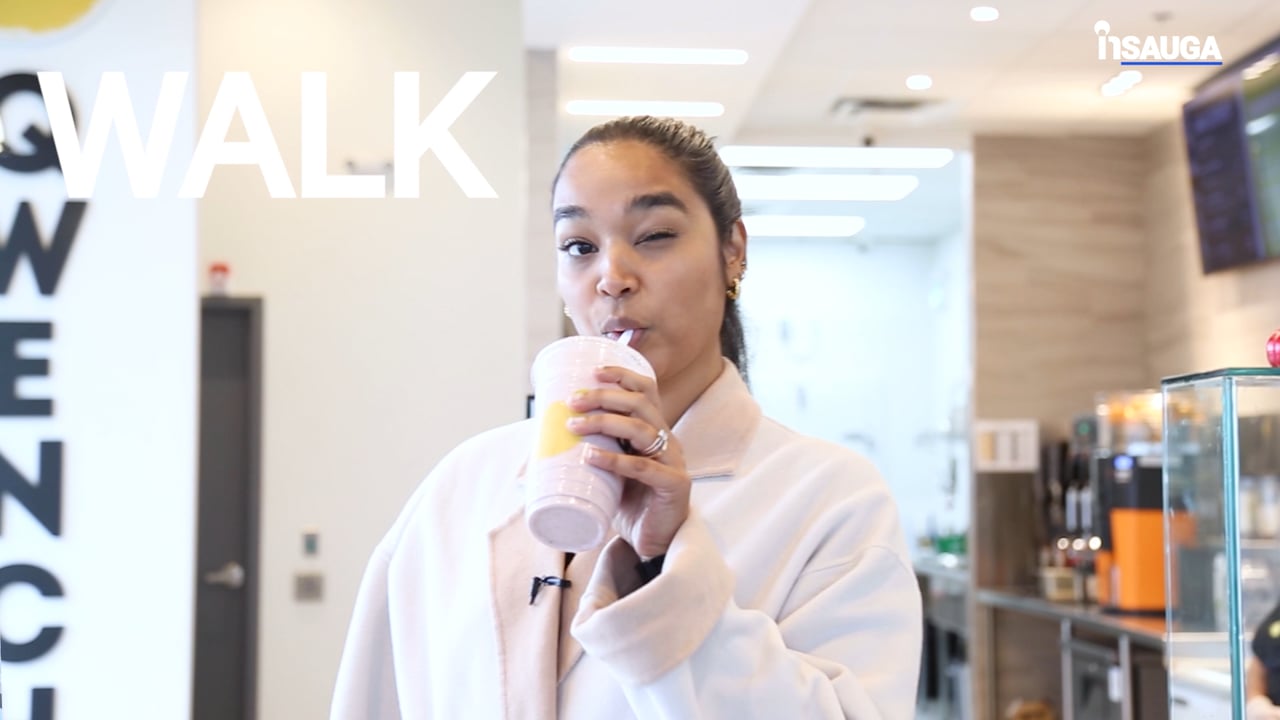 Slide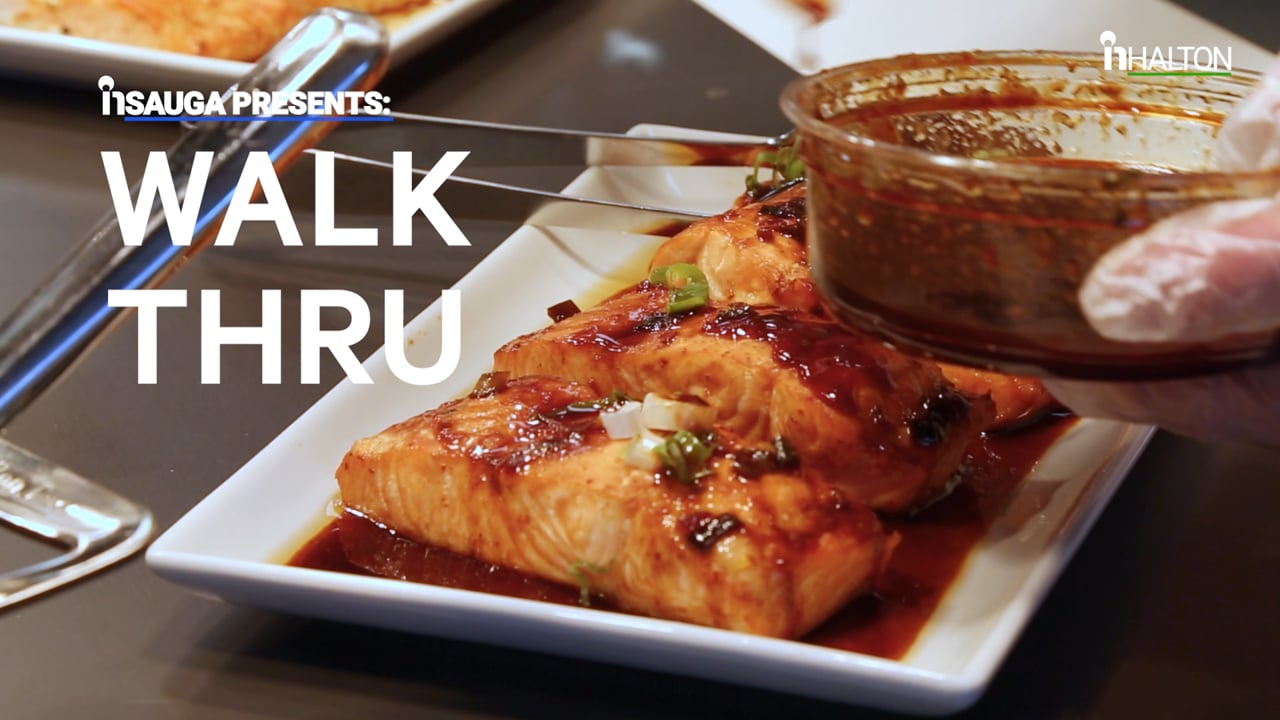 Slide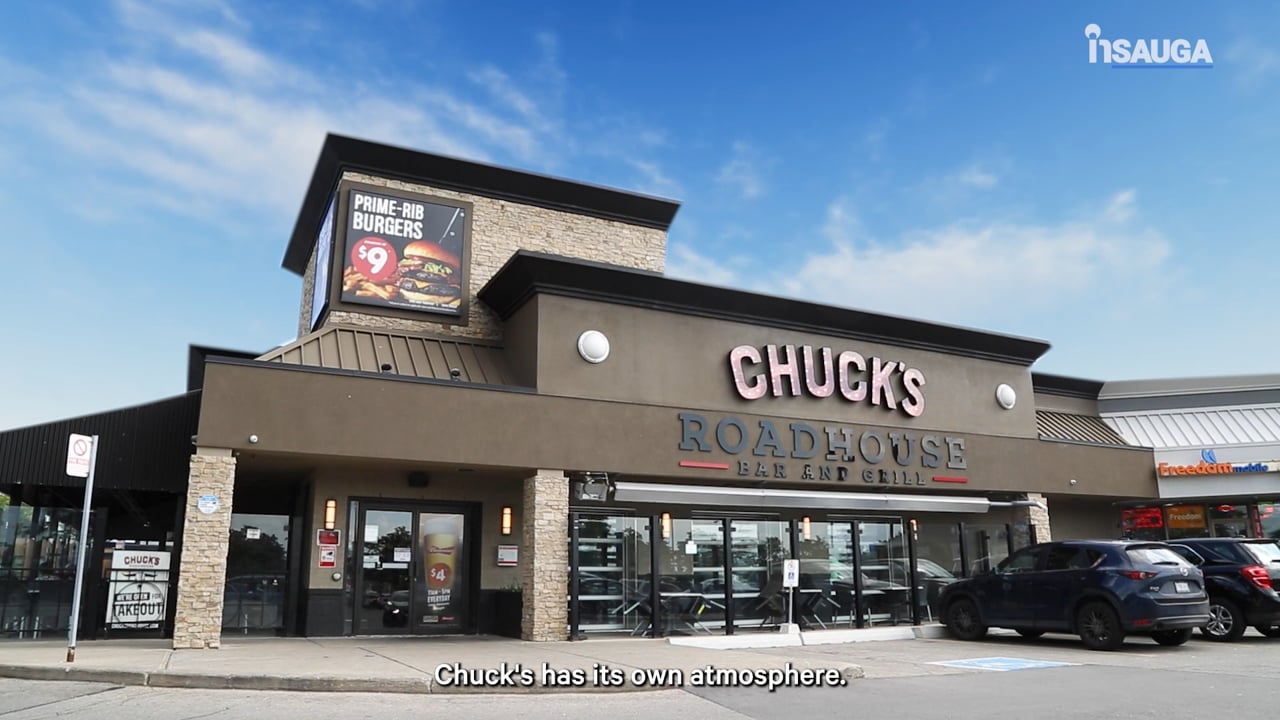 Slide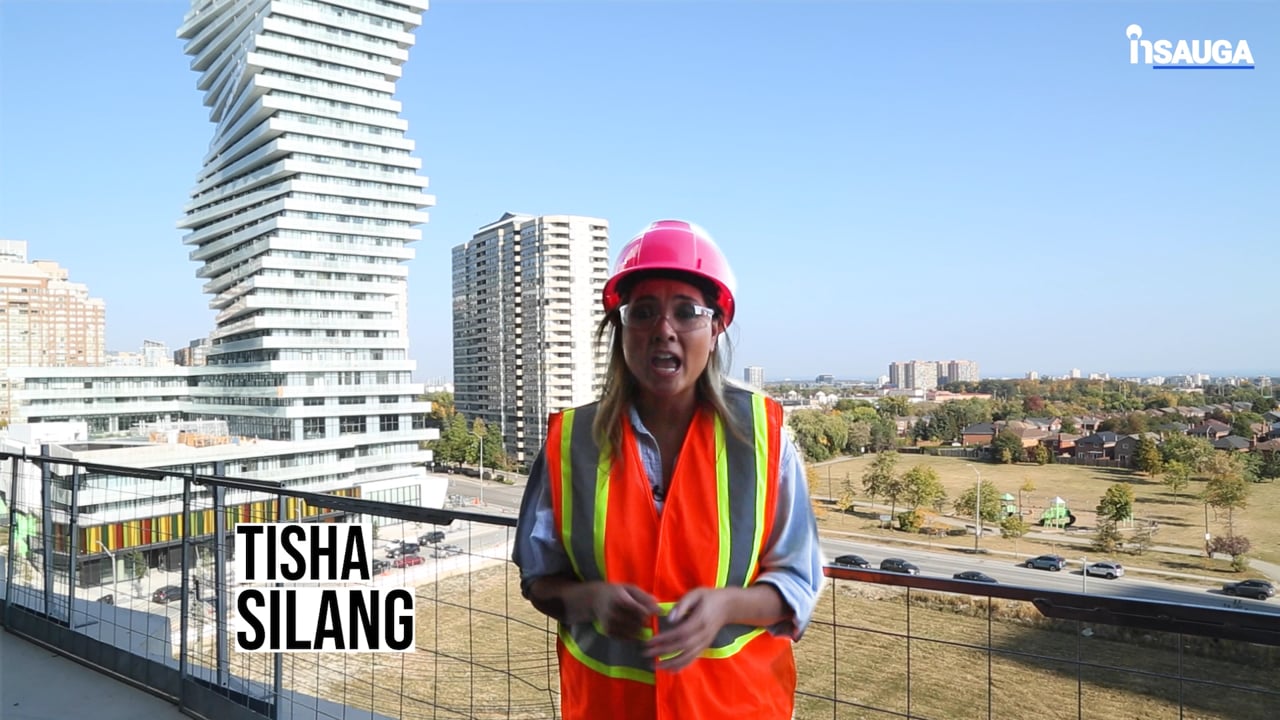 Slide
Slide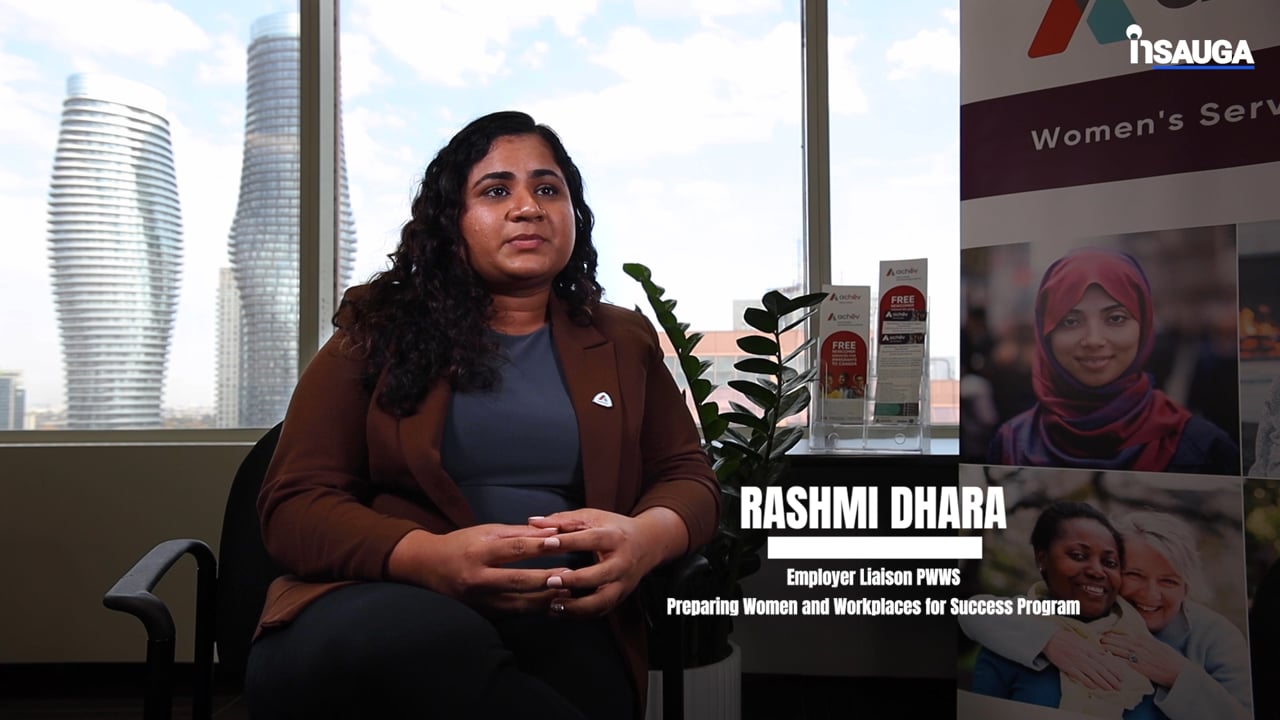 Slide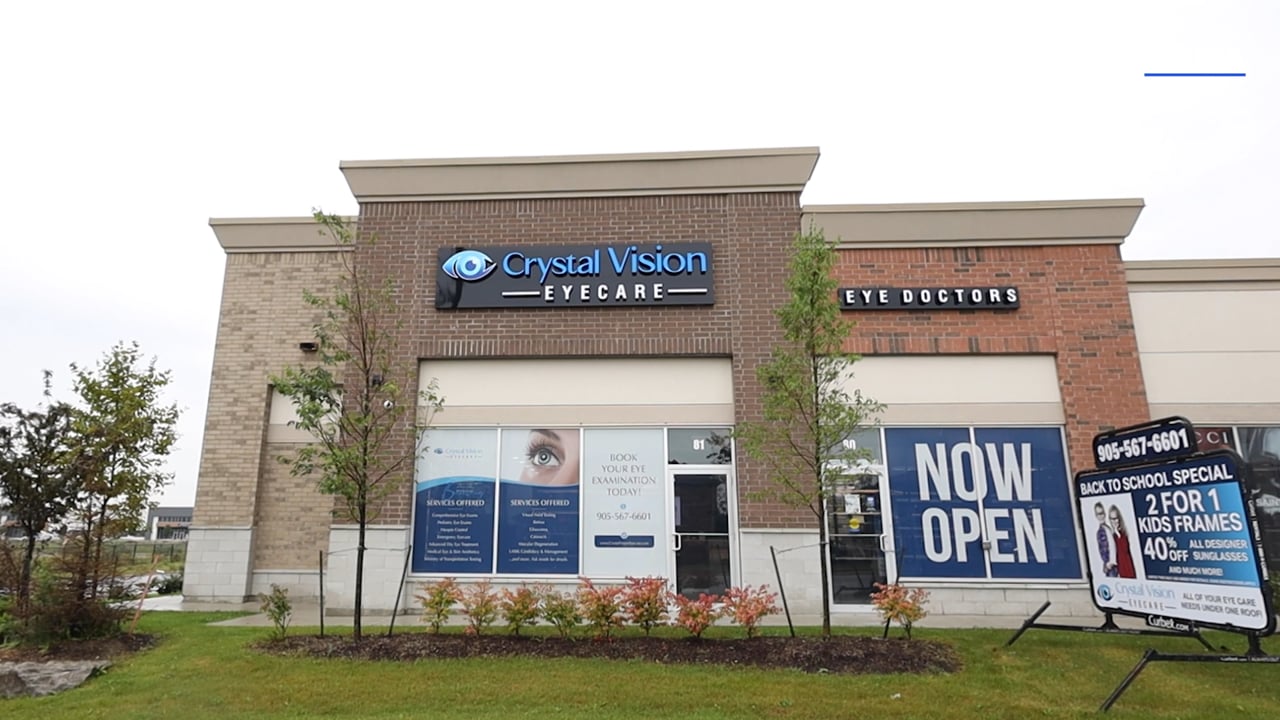 Slide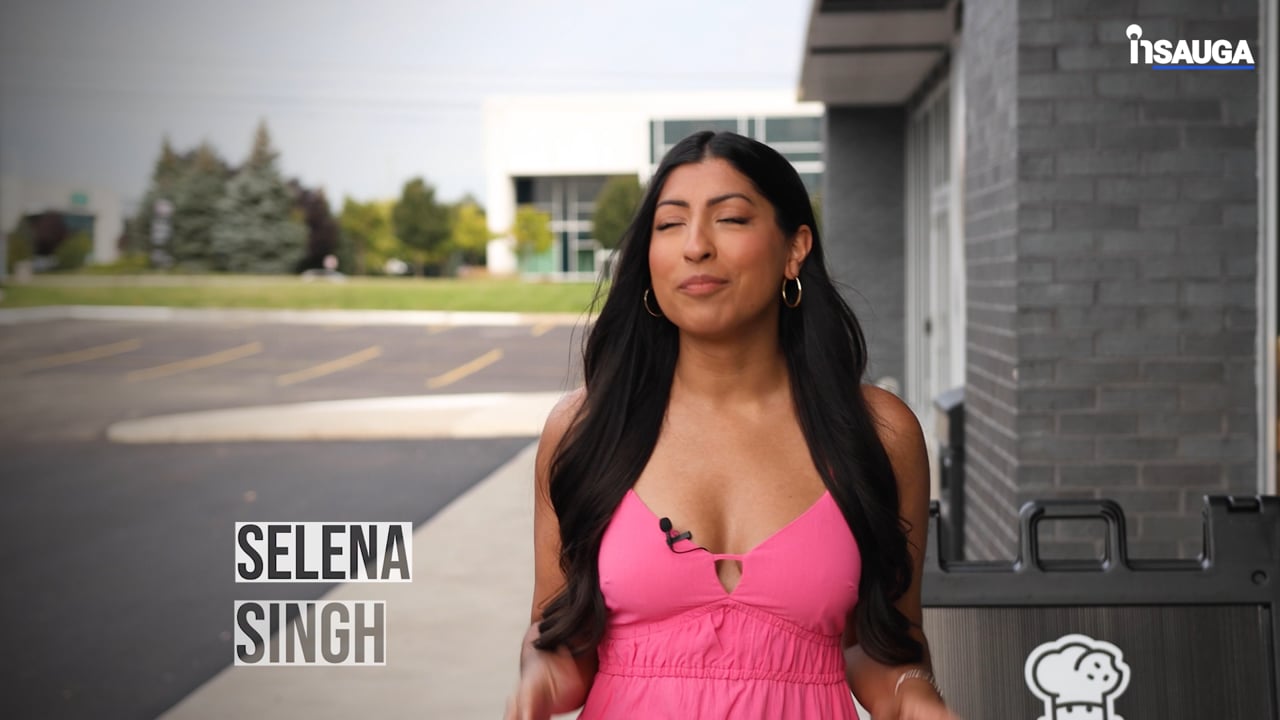 Slide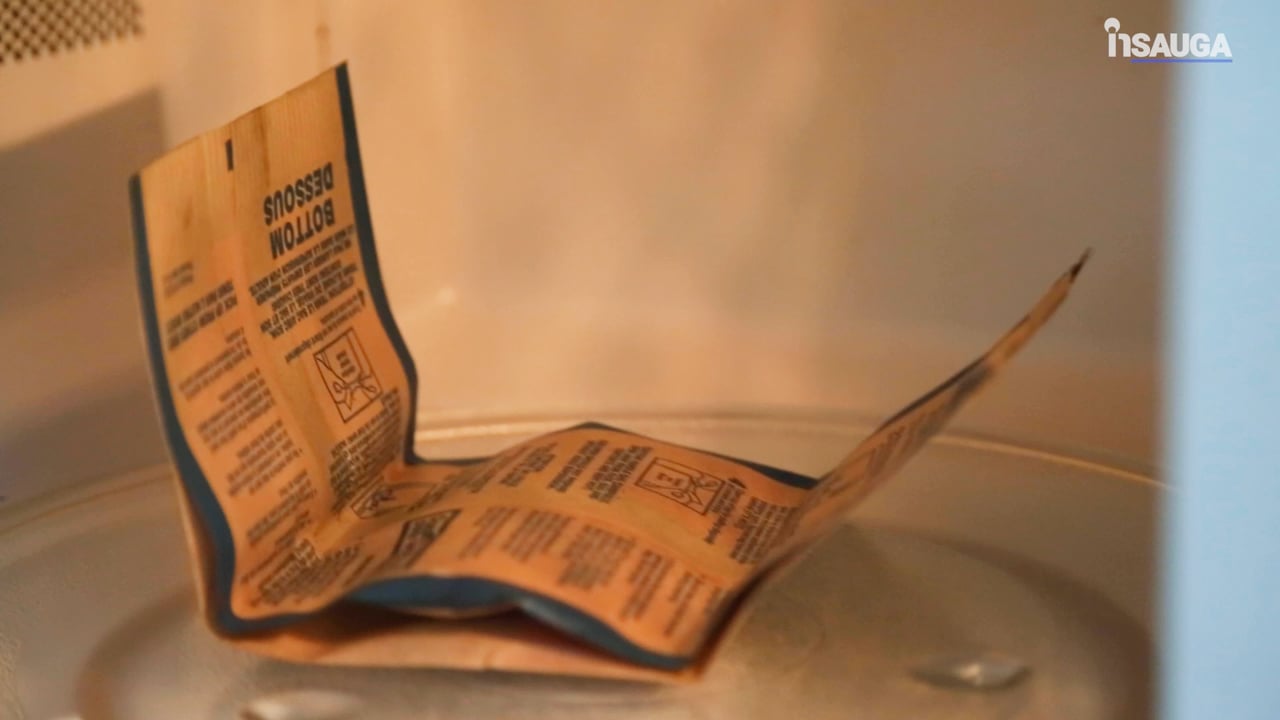 Another example provided by De Paoli is heart attacks, where women and men feel symptoms differently.
"Women don't necessarily experience the symptoms of a heart attack that are typical in men — like chest pain — but could instead feel nauseated, light-headed or unusually tired," she wrote. "Without studying women and men, we wouldn't know about these differences and understand what to look for when diagnosing patients."
One of the focuses of De Paoli and her research lab is how pre-menopausal women are protected from diabetes and how this illness increases the risk of stroke and heart attacks – something science hasn't quite figured out, yet. De Paoli is actively studying the mechanisms of this protection and how these diseases develop and progress using male and female animal models.
"It's clear that research that only looks at male subjects is not telling the whole story," she wrote. "There is a need to evaluate research by how — and on whom — studies are carried out."
"Can we really generalize a finding when 50 per cent of the population isn't represented in the study?" De Paoli asks.
In recent years, researchers have realized these gaps in knowledge and are taking significant steps to ensure biomedical research is more authentic and complete.
In fact, De Paoli says the major research funding agencies in North America now require that studies in humans include female subjects and that in scientific research using cells and animals, the results should feature both sexes.
"Such steps are enormously important because they help researchers better understand the mechanisms and trends they observe and the influence that sex and gender can have on everyone's health," she added. "A more inclusive approach to research will lead to better preventive, diagnostic and therapeutic strategies and fewer health risks."
insauga's Editorial Standards and Policies
advertising