The role Mississauga played in the famous 'red paperclip' story
Published May 31, 2022 at 12:28 pm
If you've been around the internet for some time, you've probably heard the story of Kyle MacDonald – the Canadian blogger who, in 2005-2006, managed to trade his way from a single red paperclip to a two-story farmhouse in Kipling, Saskatchewan.
What you might not know is that one of the 14 trades he made happened right here in Mississauga.
Here's how the story goes: In 2005, MacDonald was inspired by a game he heard about as a teenager called Bigger and Better. The goal of the game was to start with a small object and knock on people's doors, asking them if they had something bigger and better to trade for the object.
MacDonald looked down on his desk and the first thing he saw was a red paperclip, which he promptly posted on the barter section of Craigslist, hoping to eventually trade his way up to a house.
Here's all the trades he made in that following year:
1. Traded the paperclip for a fish-shaped pen
Videos
Slide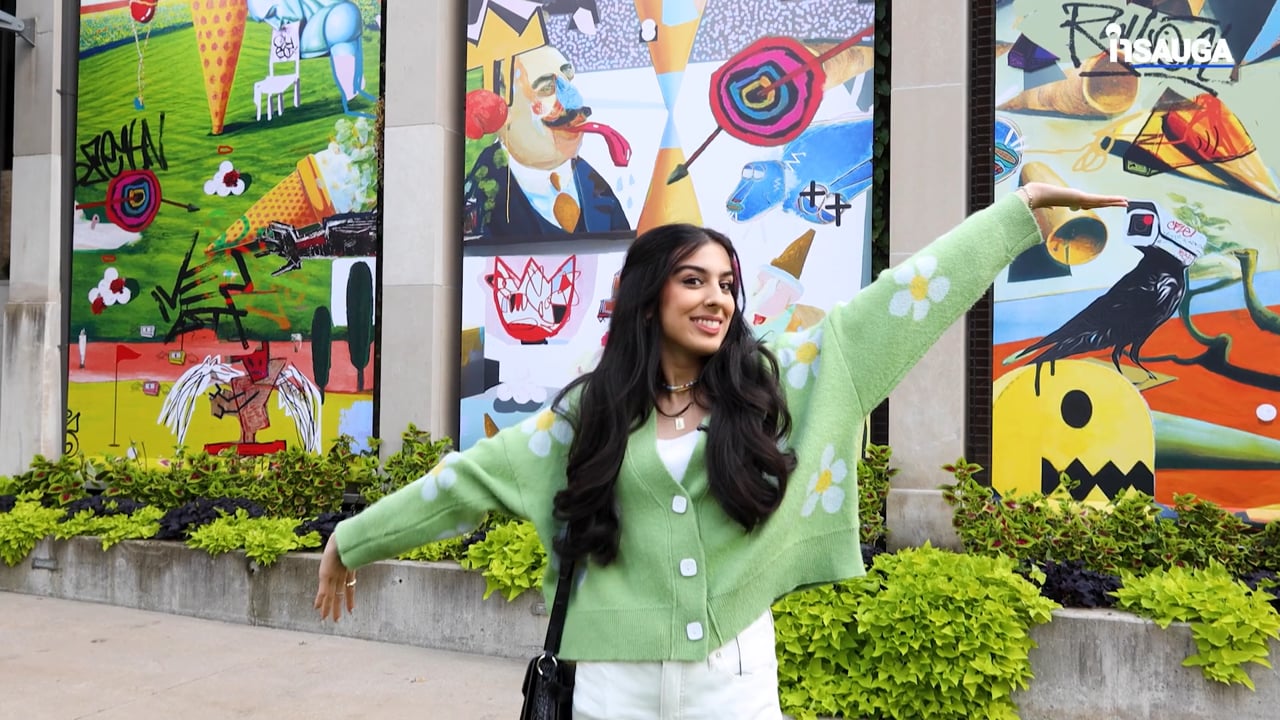 Slide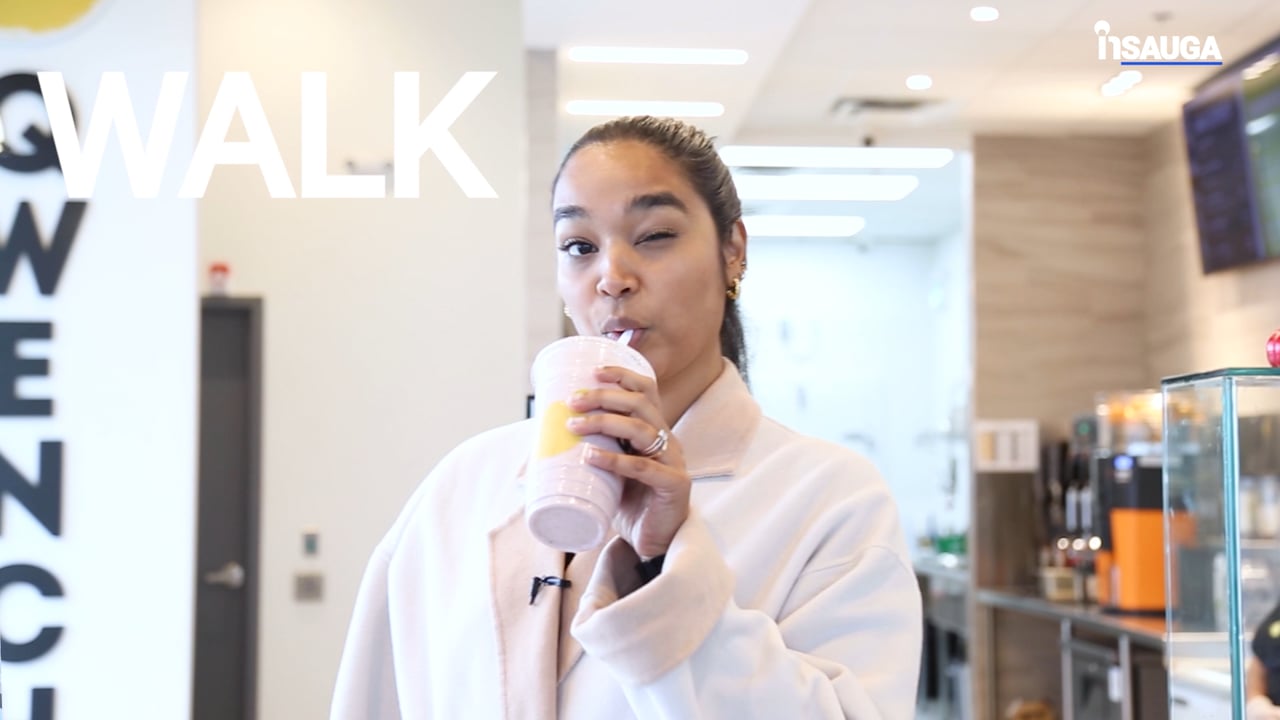 Slide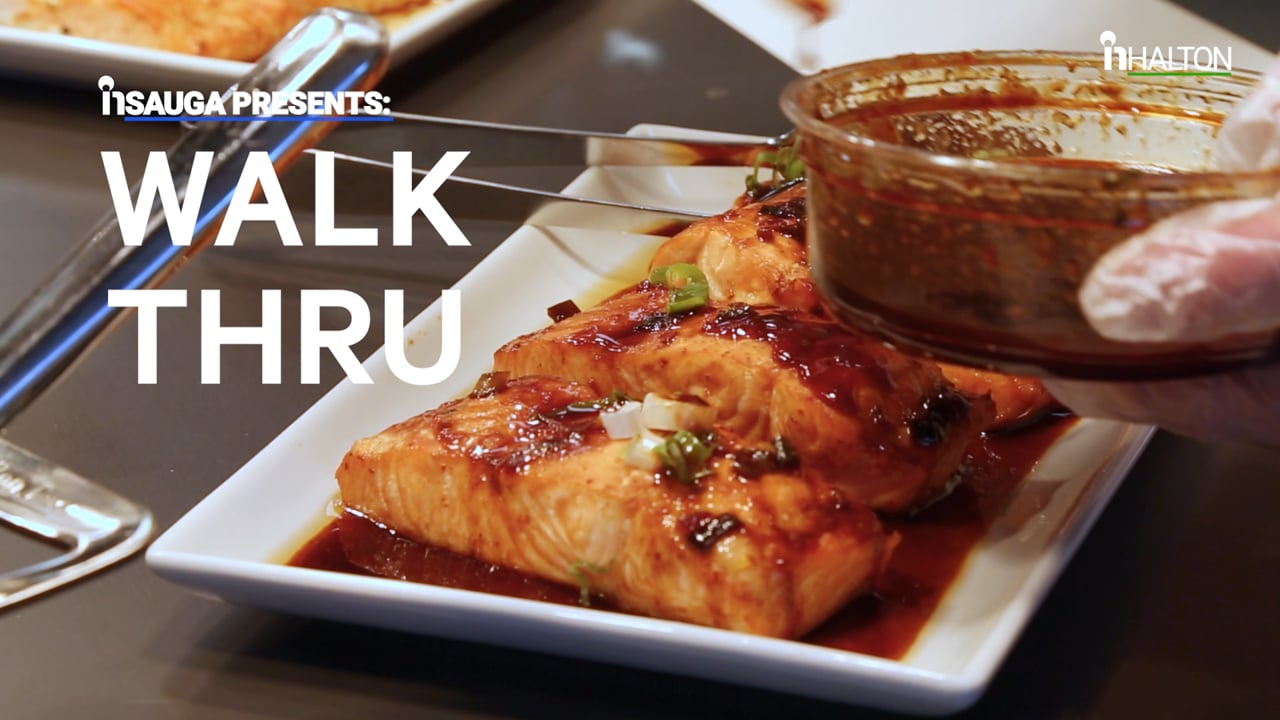 Slide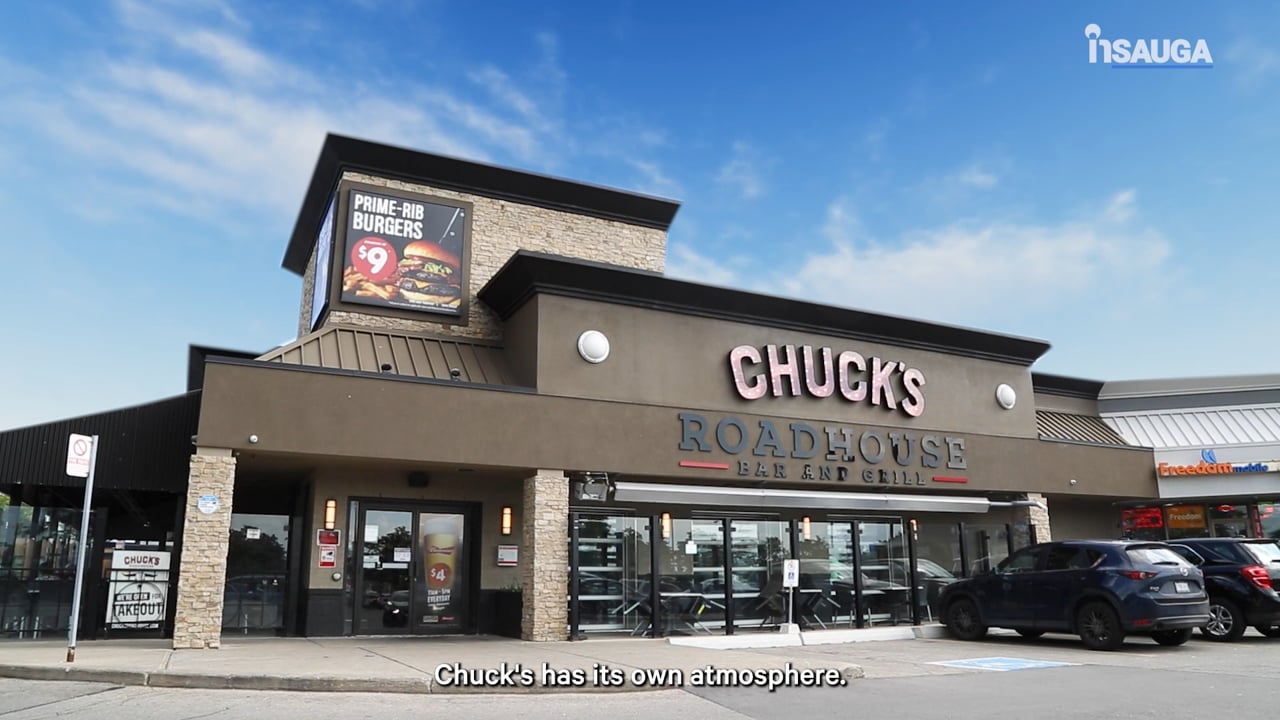 Slide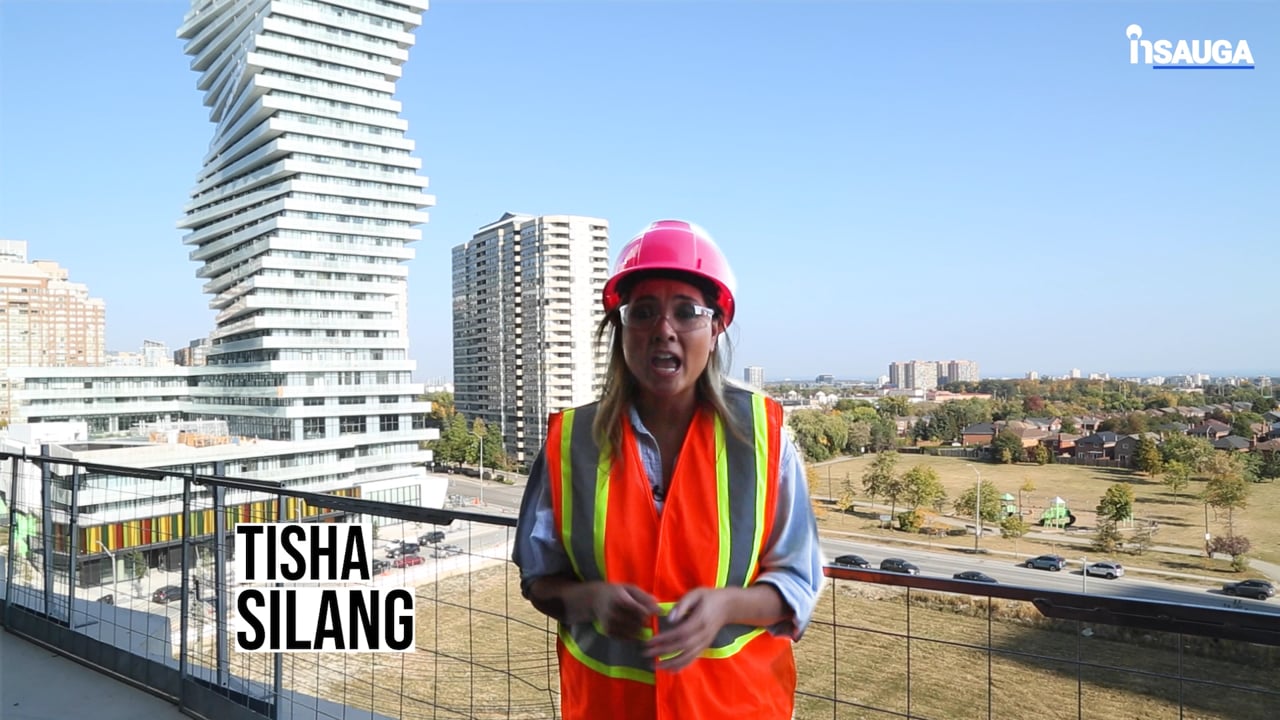 Slide
Slide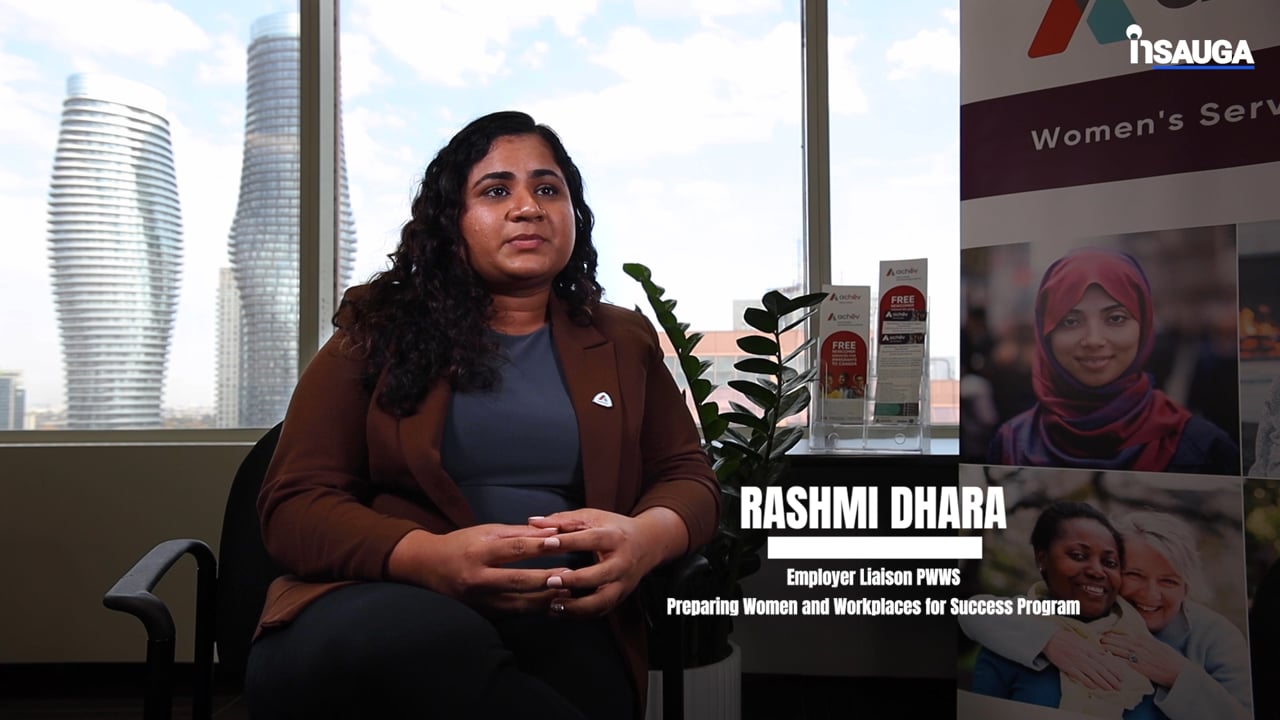 Slide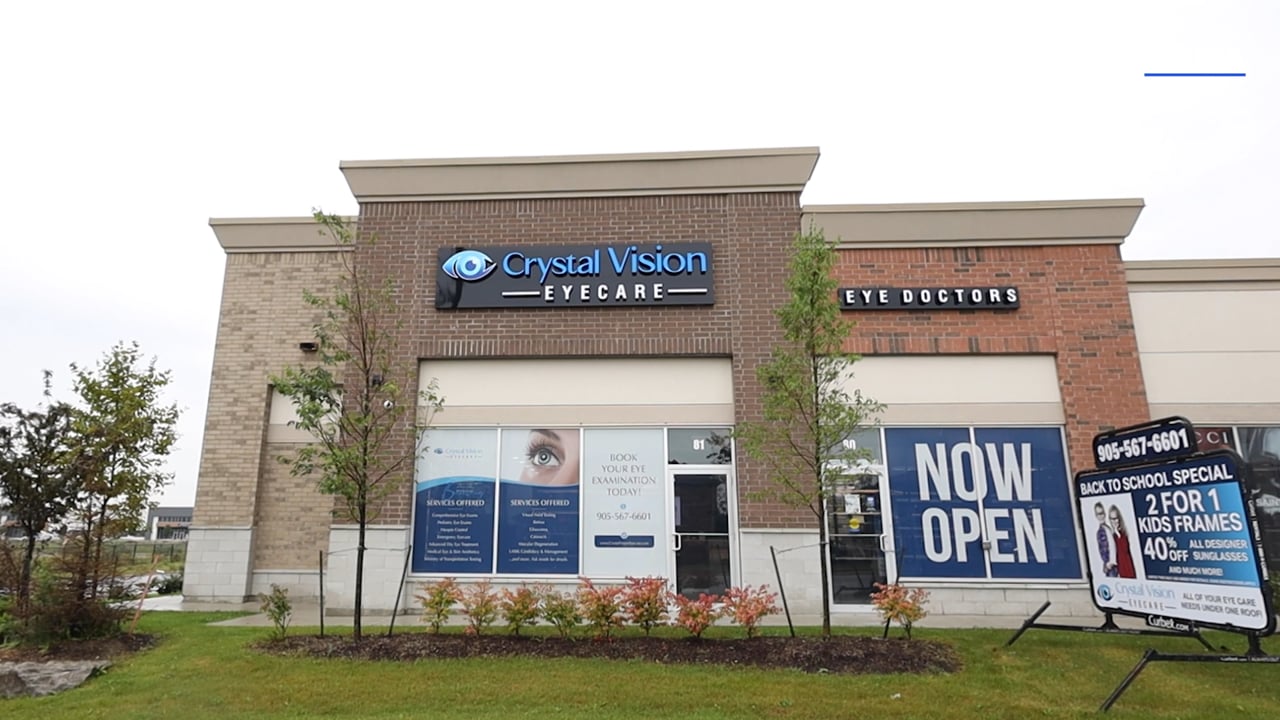 Slide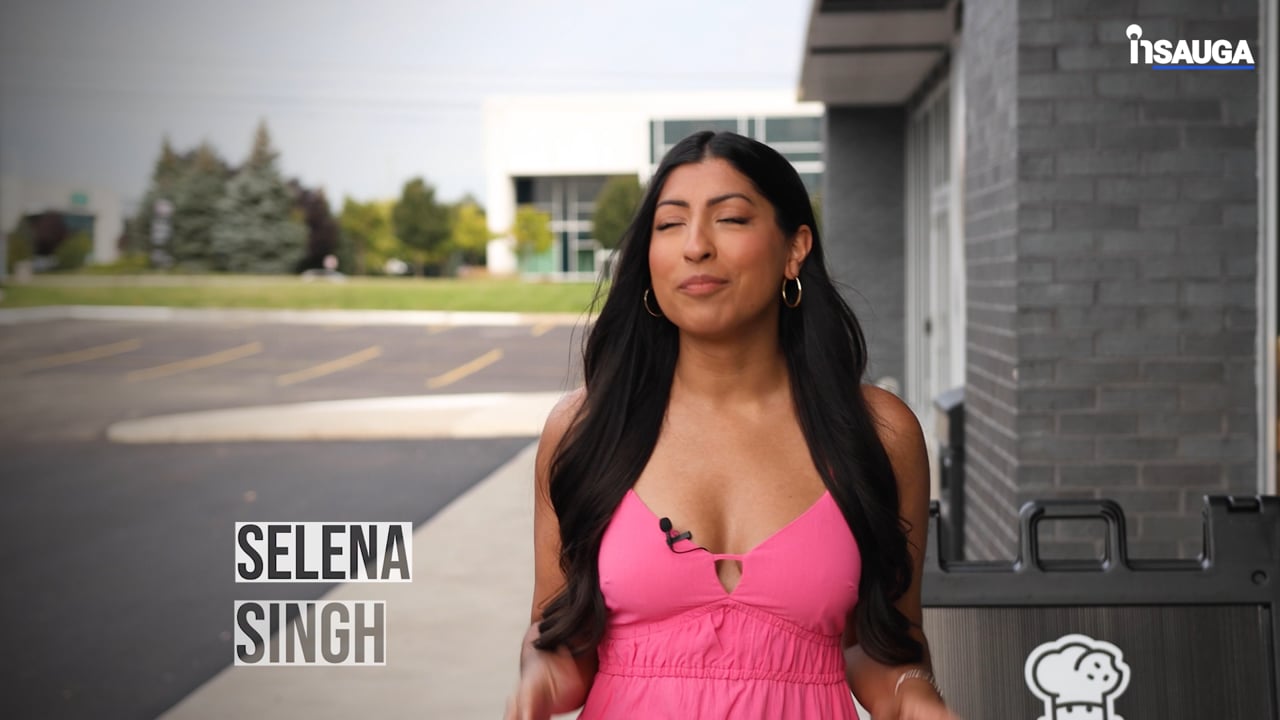 Slide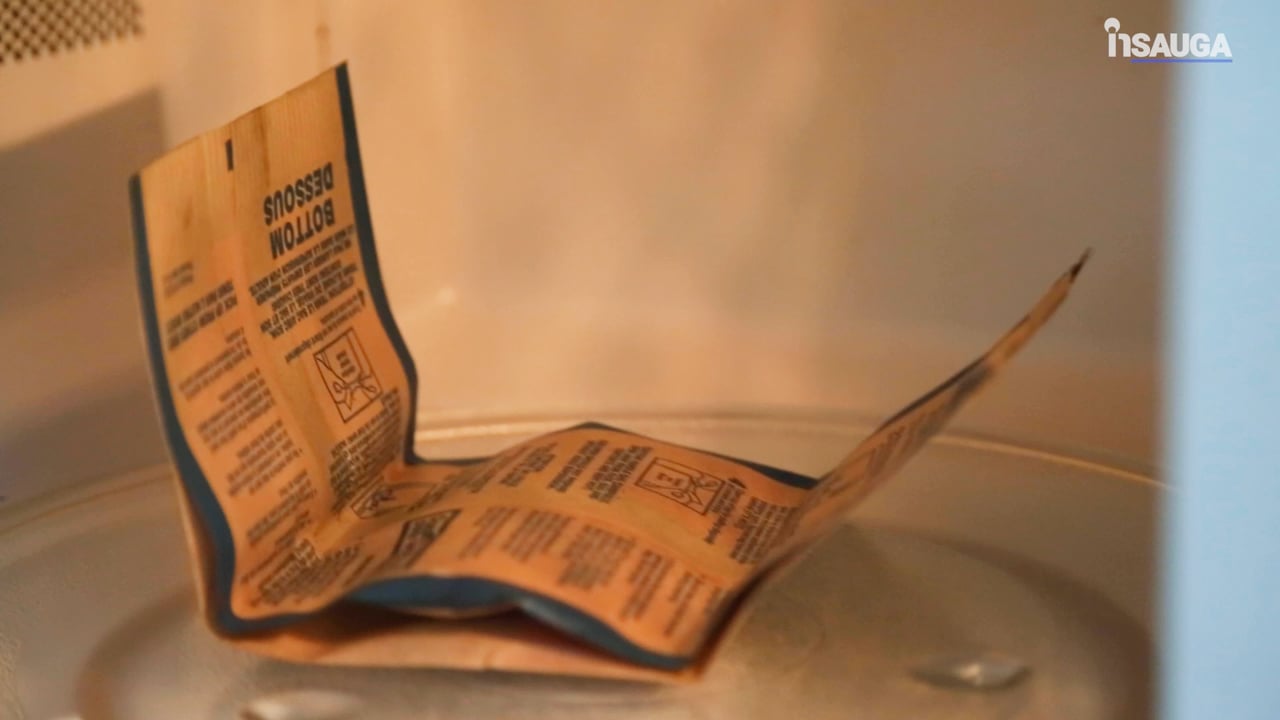 2. Traded the pen for a hand-sculpted doorknob
3. Traded the doorknob for a Coleman camp stove with fuel
4. Traded the camp stove for a red Honda generator
5. Traded the generator for an "instant party": An empty beer keg, a neon Budweiser sign, and an I.O.U. for a keg's worth of beer
6. Traded the instant party to Quebec comedian/radio personality Michel Barrette for a Ski-Doo snowmobile
7. Traded the snowmobile for a two-person trip to Yahk, British Columbia
8. Traded the two-person trip for a 1995 Ford box truck
9. Traded the box truck for a recording contract at the Metalworks studio on Mavis Rd in Mississauga
10. Traded the recording contract to American musician Jody Gnant for one year's worth of rent in downtown Phoenix, Arizona
11. Traded the rent for an afternoon with rock singer Alice Cooper, the "Godfather of Shock Rock"
12. Traded the afternoon for a KISS motorized snow globe
13. Traded the snow globe for a role in the 2009 film Donna on Demand
14. Traded the movie role for a two-story farmhouse in Kipling, Saskatchewan
The final trade was made with the help of the Town of Kipling, which was eager to help MacDonald complete his quest for a house. Not only did the Town offer him the farmhouse, he was also given a Key to the Town, $200 in Kipling Cash to spend at any local Chamber of Commerce business, and was made "Honorary Mayor of Kipling" for one day.
The house he received, located at 503 Main Street in Kipling, was built in the 1920s and had been recently renovated. It was described as approximately 1,100 square feet on two floors, with three bedrooms, one and a half bathrooms, a kitchen, living room, and dining room.
MacDonald's success in trading his way from a paperclip to a house quickly propelled him to internet fame. He wrote and published a successful book on his trading adventure (titled "One Red Paperclip") and has done talks at numerous big events – including a Ted Talk which has since garnered over 12 million views on Youtube.
Ultimately, MacDonald decided to give the house back to the town, and the house was converted into a cafe/tourist attraction called Paperclip Cottage.
"Everyone knew who we were. We were pretty big in Kipling," said MacDonald, who lived in the house for a few years with his girlfriend.
"Over time the conversation shifted away from the story of making the trades to questions like, 'What's the house like?', 'Do you love the house?' That's when I realized to me it wasn't really about the house. It was about the idea. Trading. Meeting people. Making things happen. I wanted more of that."
MacDonald said he has never regretted giving the house up, likening his experience to climbing Mount Everest, planting a flag in the snow, and looking for the next mountain to climb.
He detailed each of the trades on his blog, allowing other users to follow along with the trades as they happened.
Photos courtesy of Kyle MacDonald on Blogspot
insauga's Editorial Standards and Policies
advertising