The most-read Brampton crime stories of 2022
Published December 30, 2022 at 11:49 am
From carjackings to million-dollar scams, Brampton residents accused of behaving badly made headlines this past year.
Here are some of the biggest and most-read police and crime stories out of Brampton for 2022:
ServiceOntario workers involved in major vehicle theft ring
A criminal organization reselling stolen vehicles in Mississauga and Brampton was taken down by provincial police earlier this year.
OPP shared the results of Project MYRA, a multi-jurisdictional investigation into the fraudulent modification and sale of hundreds of stolen vehicles.
Police say they've recovered 214 stolen vehicles valued at more than $12 million, as well as six firearms and a quantity of cash and drugs. Hondas and Acuras accounted for 37 per cent of vehicles recovered.
Videos
Slide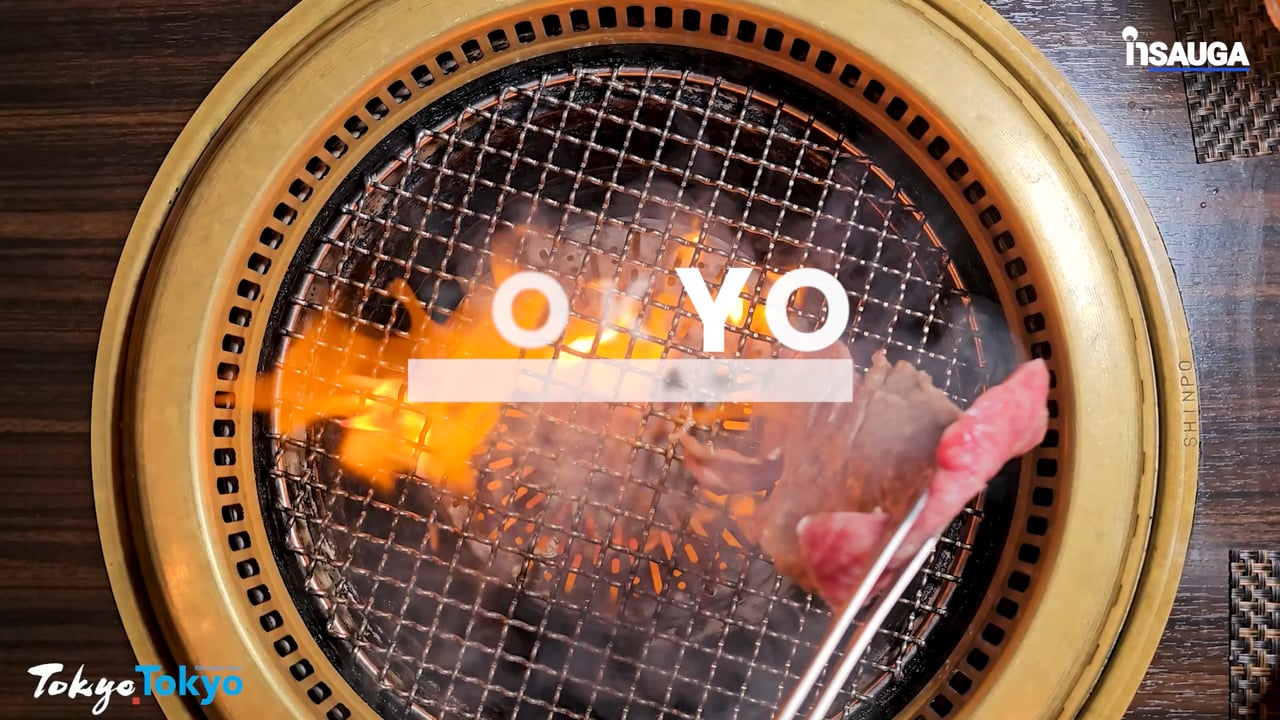 Slide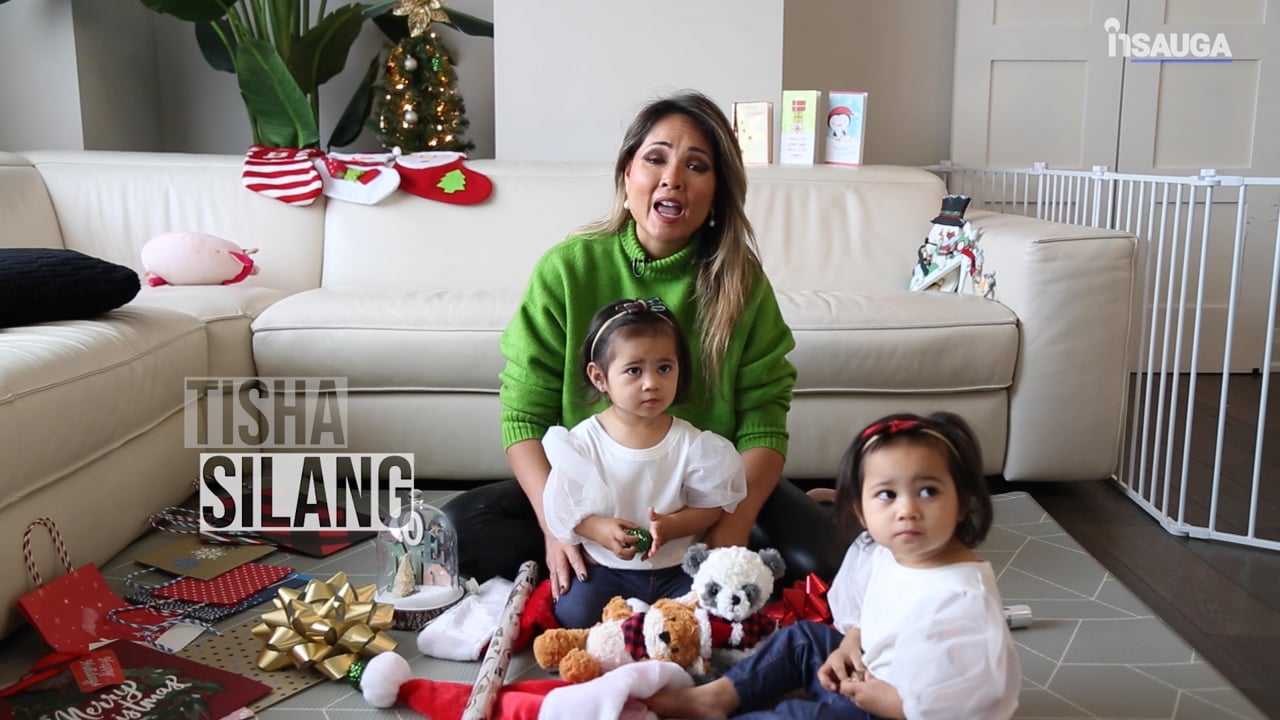 Slide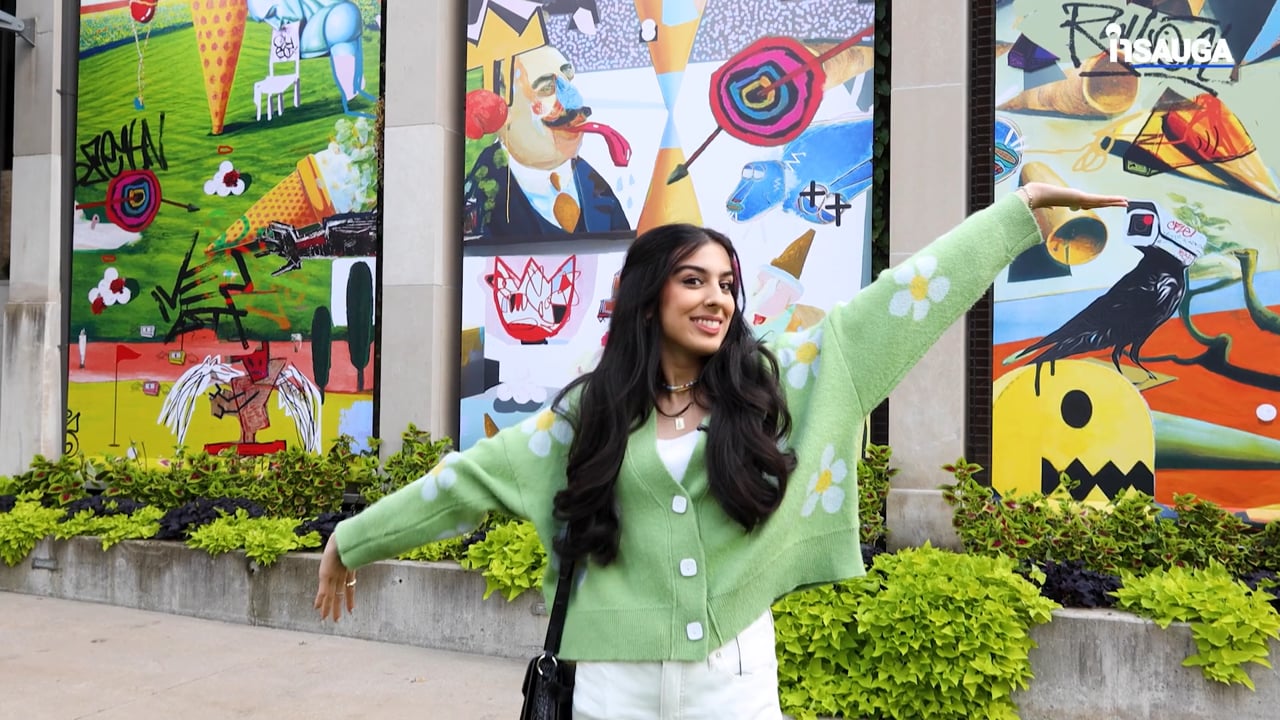 Slide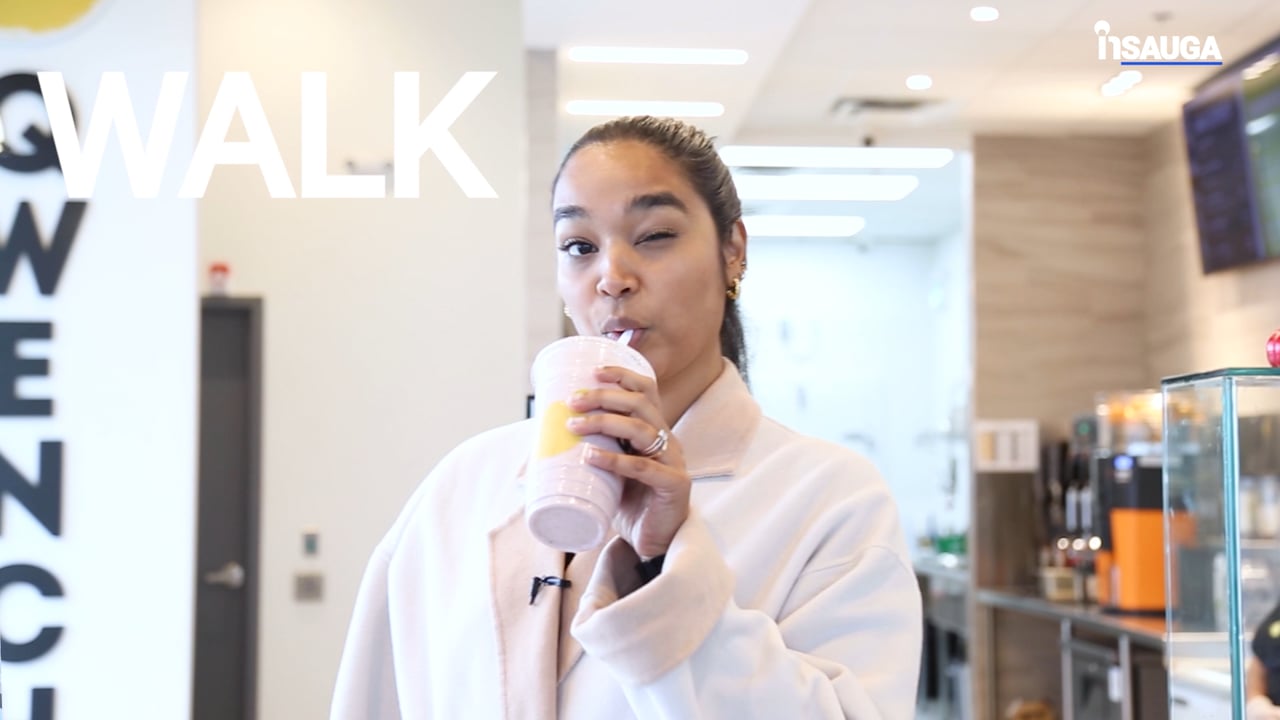 Slide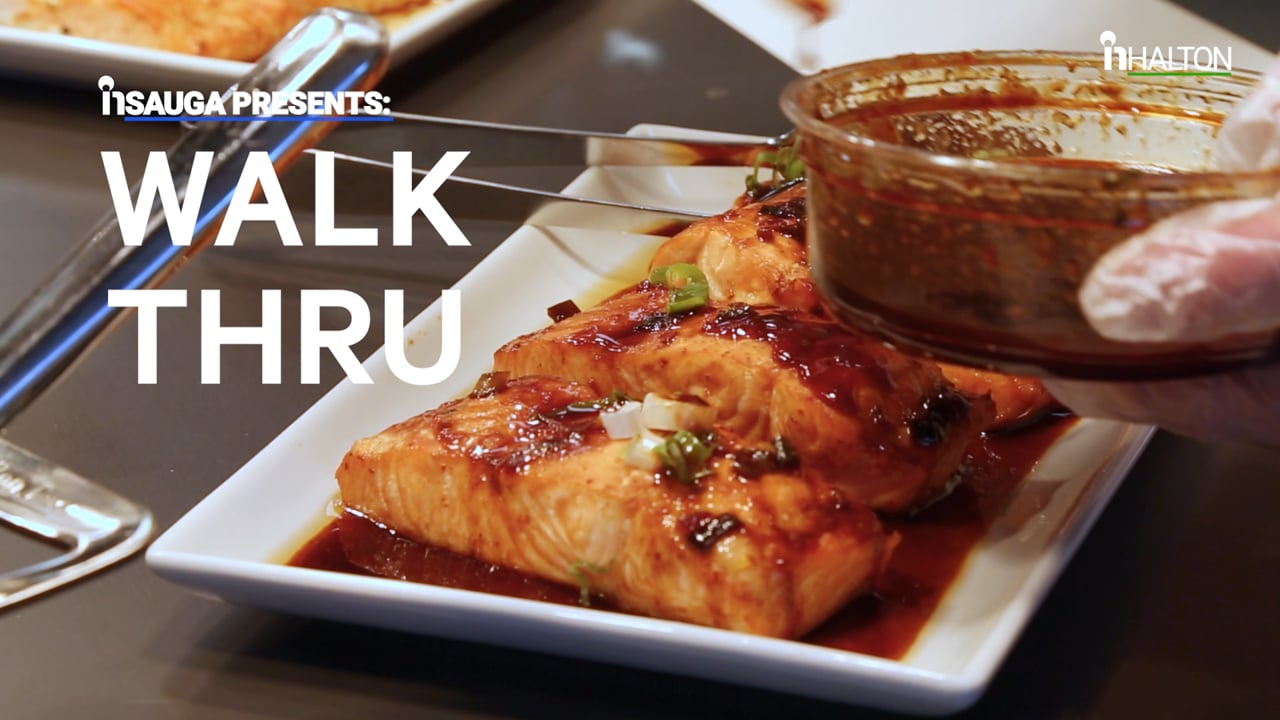 28 people have been charged with 242 offences, including employees of ServiceOntario, who are accused of assisting with the illegitimate registration of stolen vehicles.
Two men involved in fight on bus in Brampton
A Brampton Transit bus was delayed by more than 30 minutes when a fight broke out between a man who had reportedly gotten on board without paying the fare and got into a fight with a passenger.
The incident was caught on video and happened near the intersection of Queen St. East and Kennedy Rd. North. on Aug. 13.
Peel Regional Police confirmed that transit operators contacted police around 10 a.m. about a fight that had broken out on a bus, but the call was cancelled before any officers arrived on the scene because the man who refused to pay the fare had fled.
Brampton pharmacist scammed drug company $7,000,000 to pay for mansion and cars
A Brampton pharmacist has had his licence revoked after allegedly scamming a drug company to pay for a multi-million dollar mansion and high-end cars.
Between June 2017 and February 2018, Brampton pharmacist Sameh Sadek allegedly submitted fake prescriptions for drugs that were never dispensed at his MD Health Pharmacy.
According to a lawsuit filed by AstraZeneca Canada, the drug store allegedly filed claims for prescriptions using real or forged patient information. The lawsuit alleged Sadek used the pilfered funds to live the high life, buying a $2.75 mansion in Mississauga and luxury vehicles.
The fake scripts included an antipsychotic drug called Seroquel, and reports indicate the scheme cost AstraZeneca $7.7 million through its reimbursement program even though MD Health only purchased some $5,000 worth of the medications.
Sadek was ordered to pay $35,000 in fines as well as $80,000 in costs, but not before reportedly making a $3 million withdrawal and fleeing to his home country of Egypt, where he is believed to be living.
The Ontario College of Pharmacists has now revoked Sadek's licence calling the scam "appalling" and one of the largest fraud schemes the Discipline Committee has ever dealt with.
Two Brampton residents charged with insider trading after netting nearly $1M
Brampton residents John Natividad and Harpreet Saini were charged after allegedly making nearly $1 million through fraud and insider trading.
The Ontario Securities Commission (OSC) said the pair allegedly accessed non-public information through their employer, a newswire distribution network specializing in corporate press releases.
The pair allegedly engaged in hundreds of trades ahead of corporate announcements. Natividad's trades resulted in net profits of approximately $280,454 USD, while Saini's trades resulted in net profits of approximately $674,154 USD.
Brampton man charged after senior's car is stolen with her dog inside
Police were on the hunt for a man from Brampton after an elderly woman was violently carjacked in August.
Gurpreet Singh of Brampton was charged with robbery following the carjacking of a 78-year-old woman in Newmarket. Police said the woman was parked in a commercial area by the Upper Canada Mall when was approached by a man.
Police said the man threw the woman to the ground, stole her keys and drove off in her car, a silver 2015 Nissan Rogue. The woman's dog, a shih-tzu poodle cross named Bobby, was in the front seat.
The victim received minor injuries in the carjacking.
Anyone who witnessed the carjacking or knows about Singh's whereabouts can call the YRP Hold-Up Unit at 1-866-876-5423, ext. 6631, or call Crime Stoppers anonymously at 1-800-222-TIPS.
insauga's Editorial Standards and Policies
advertising