Two Brampton residents charged with insider trading after netting nearly $1M
Published September 30, 2022 at 3:53 pm
Two Brampton residents face fraud and insider trading charges after netting nearly $1 million.
The Ontario Securities Commission (OSC) said John Natividad and Harpreet Saini, both of Brampton, are charged with fraud and insider trading offences under the Ontario Securities Act, according to a press release from the Ontario Securities Commission.
Between May 2018 and July 2021, Natividad and Saini allegedly accessed non-public information through their employer, a newswire distribution network specializing in corporate press releases. Several news outlets reported the pair worked for GlobeNewswire.
"Natividad and Saini both worked as system developers, which allowed them access to corporate press release information before it was published," the release noted.
The pair allegedly engaged in hundreds of trades ahead of corporate announcements. Natividad's trades resulted in net profits of approximately $280,454 USD, while Saini's trades resulted in net profits of approximately $674,154 USD. The OSC has frozen funds in Saini's brokerage account.
"Employees who have access to confidential corporate information have a duty to safeguard that information and not misuse it for their personal benefit," said Jeff Kehoe, director of enforcement at the OSC. "Illegal insider trading erodes investor confidence in our markets, and the OSC will continue to use all its tools to root out this type of misconduct and pursue bad actors."
Videos
Slide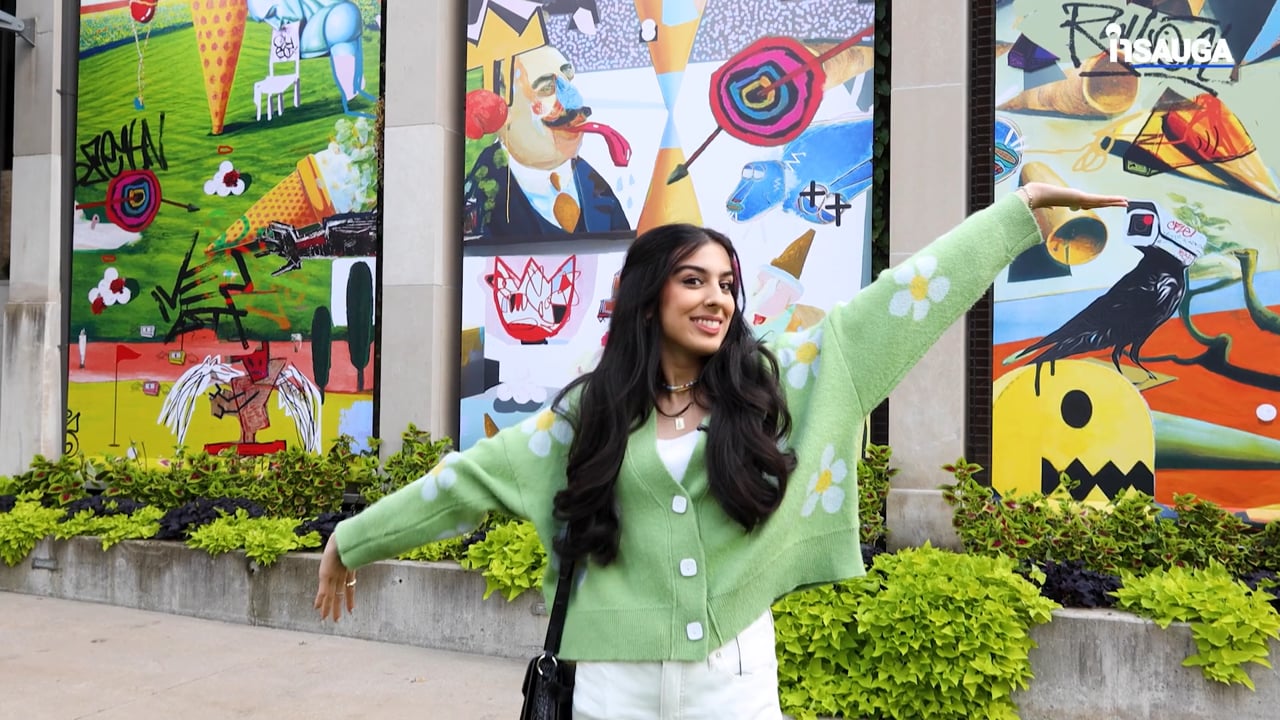 Slide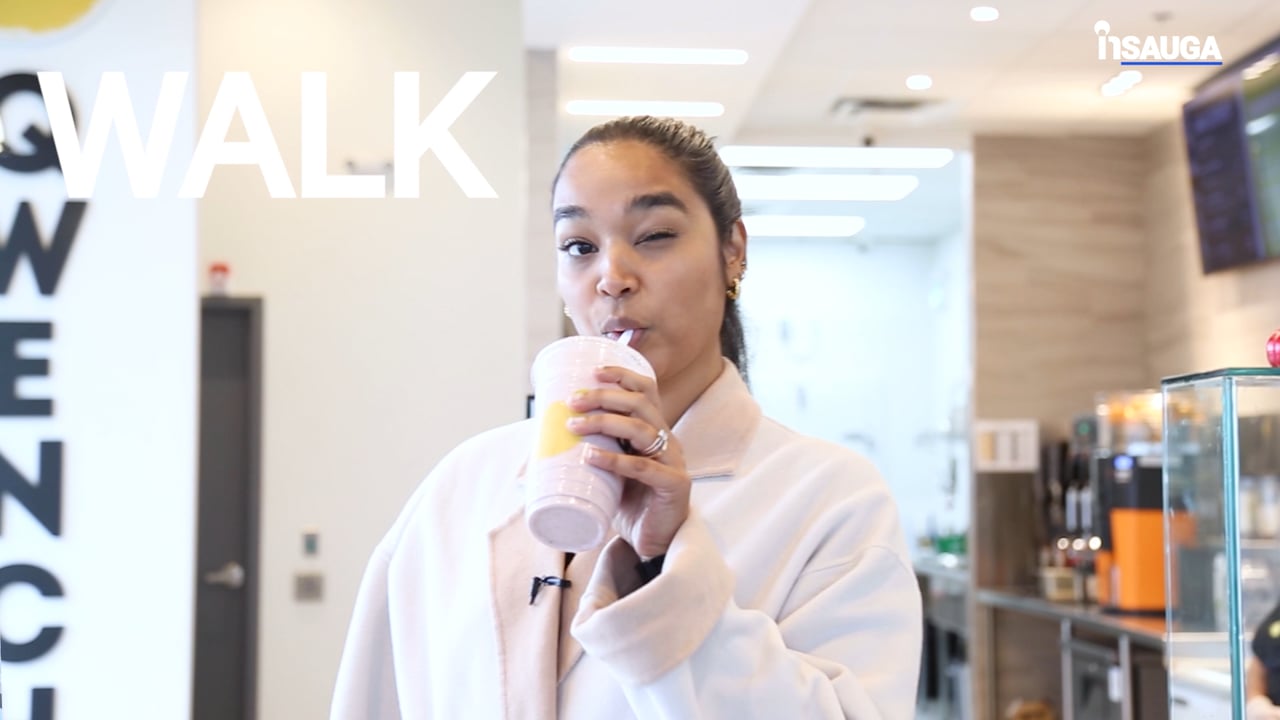 Slide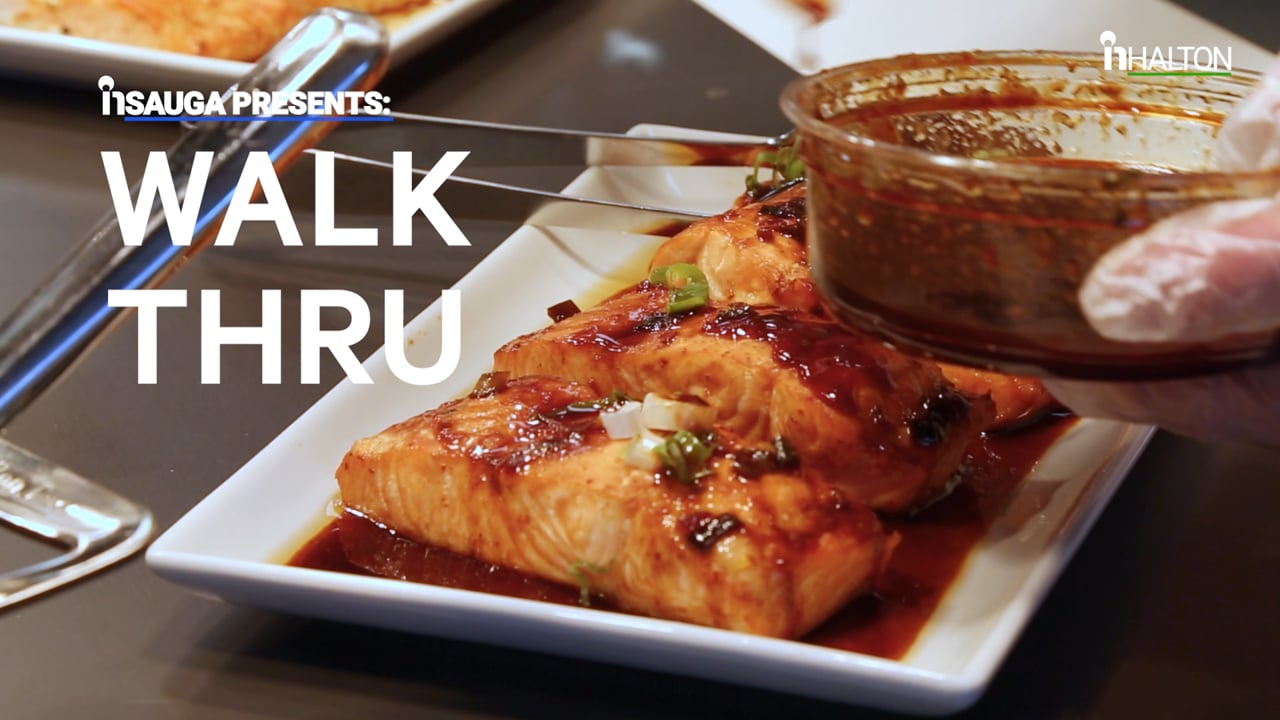 Slide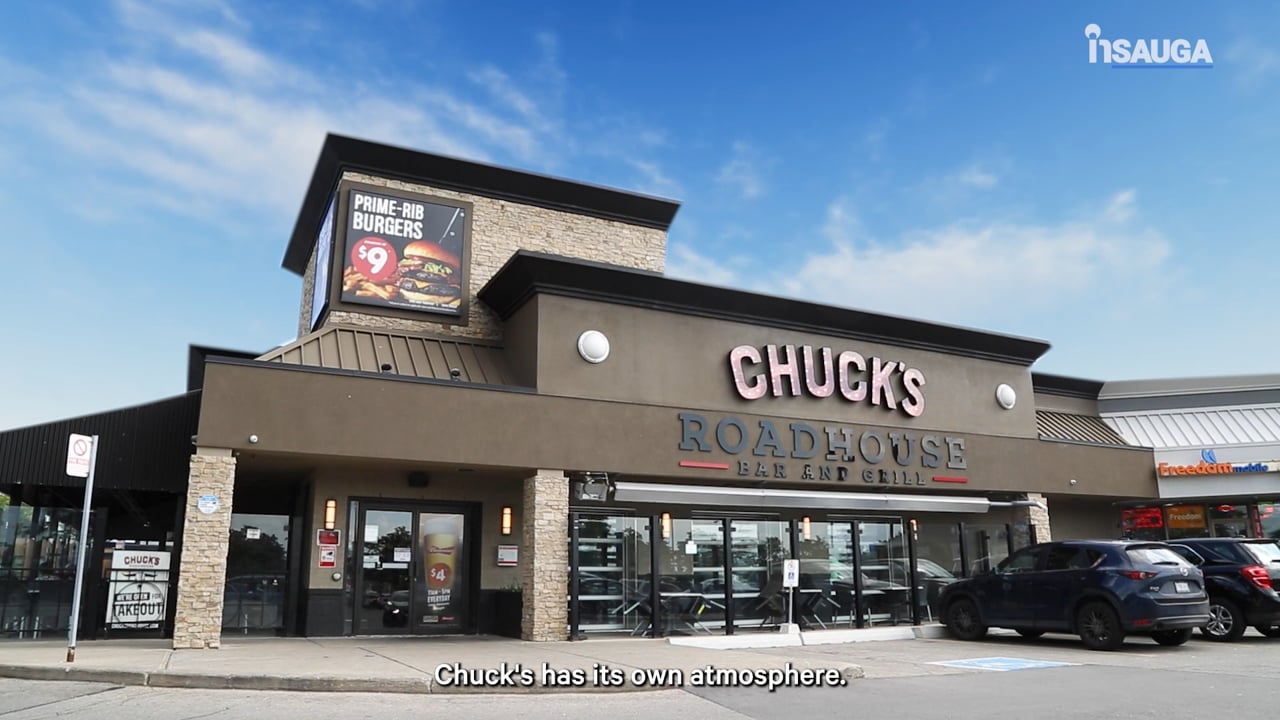 Slide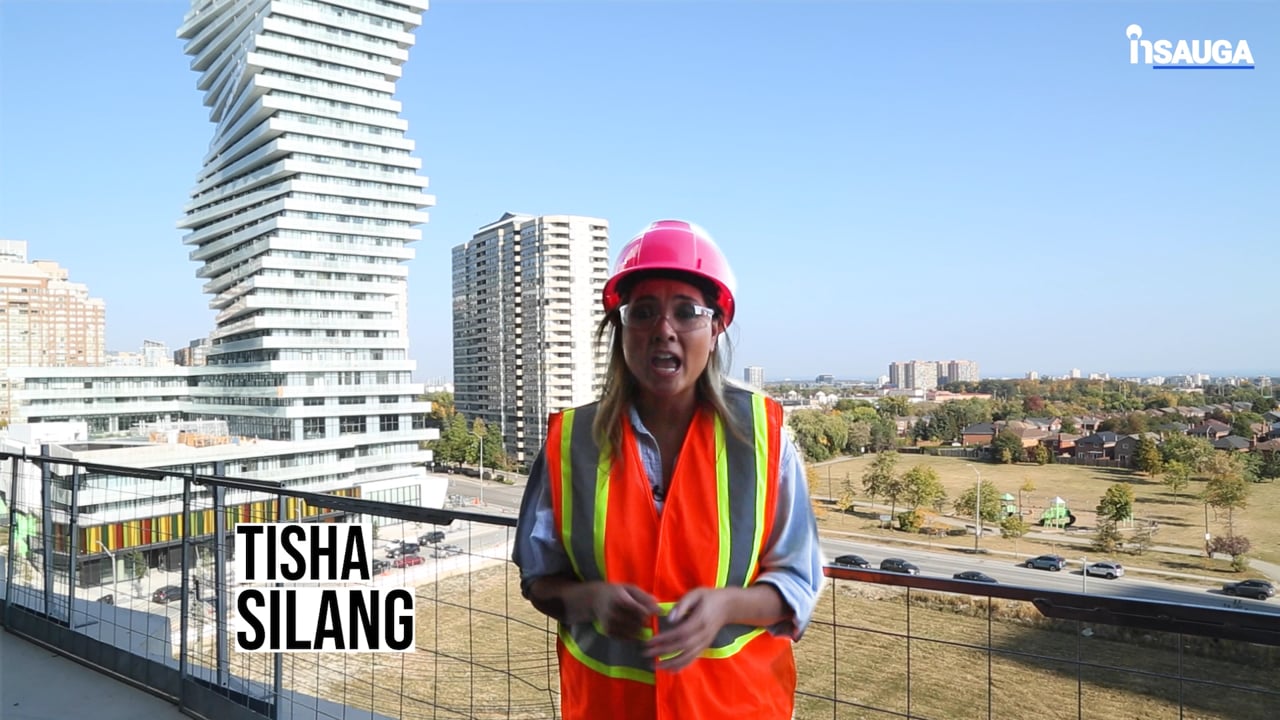 Slide
Slide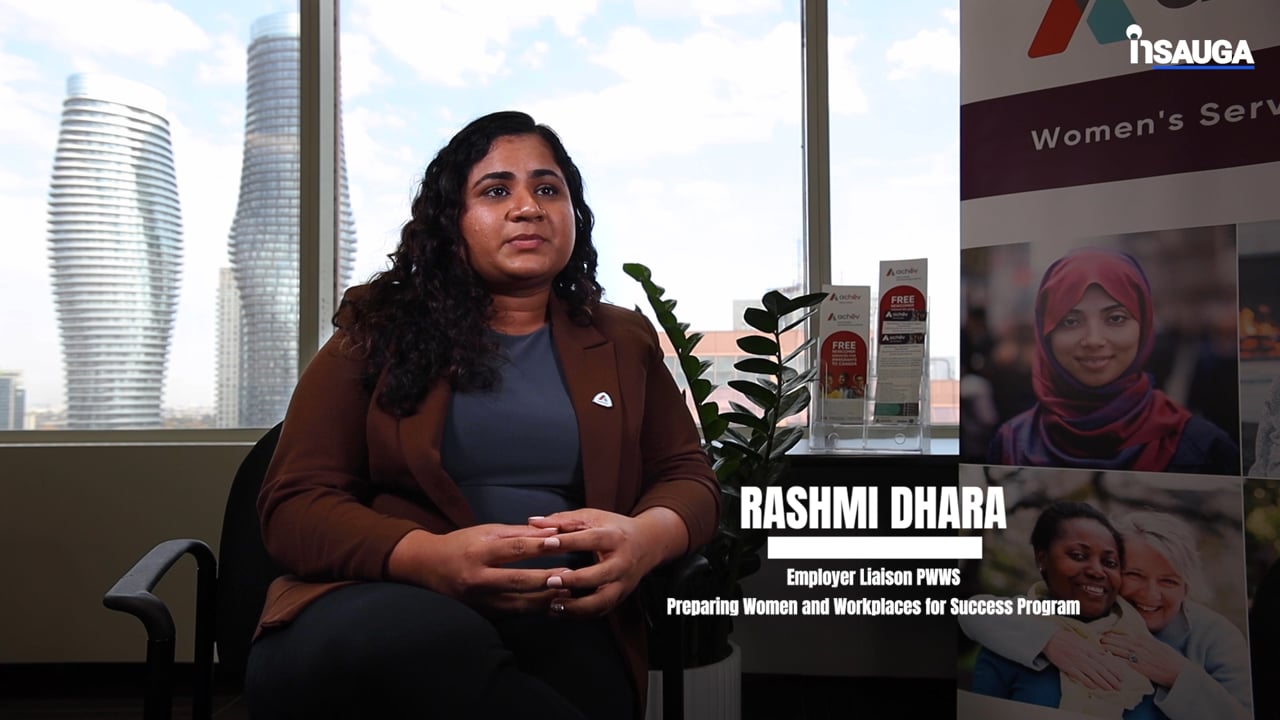 Slide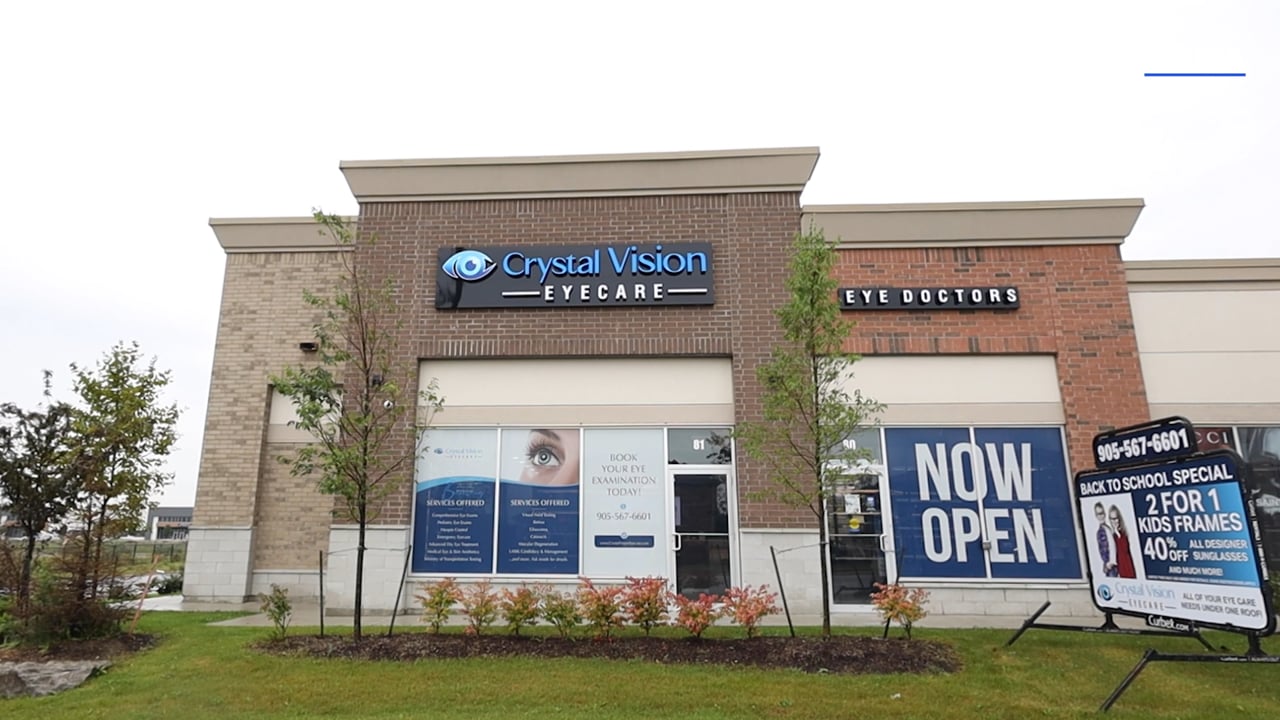 Slide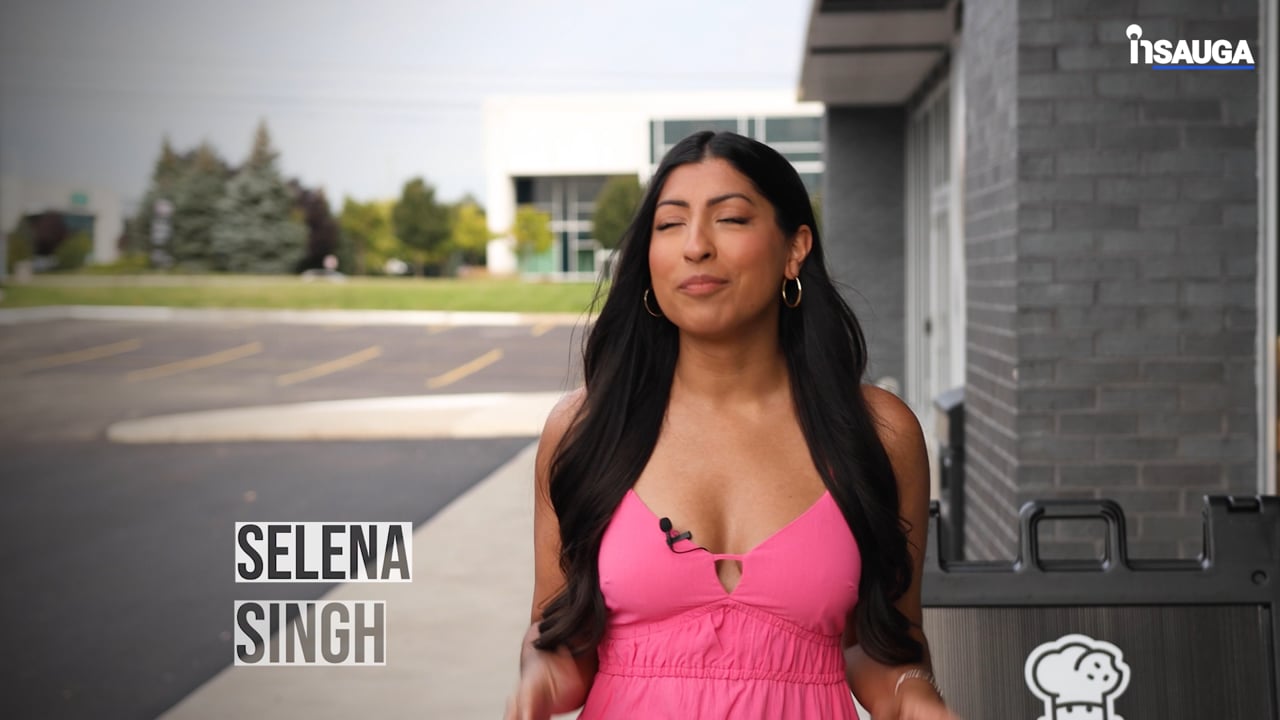 Slide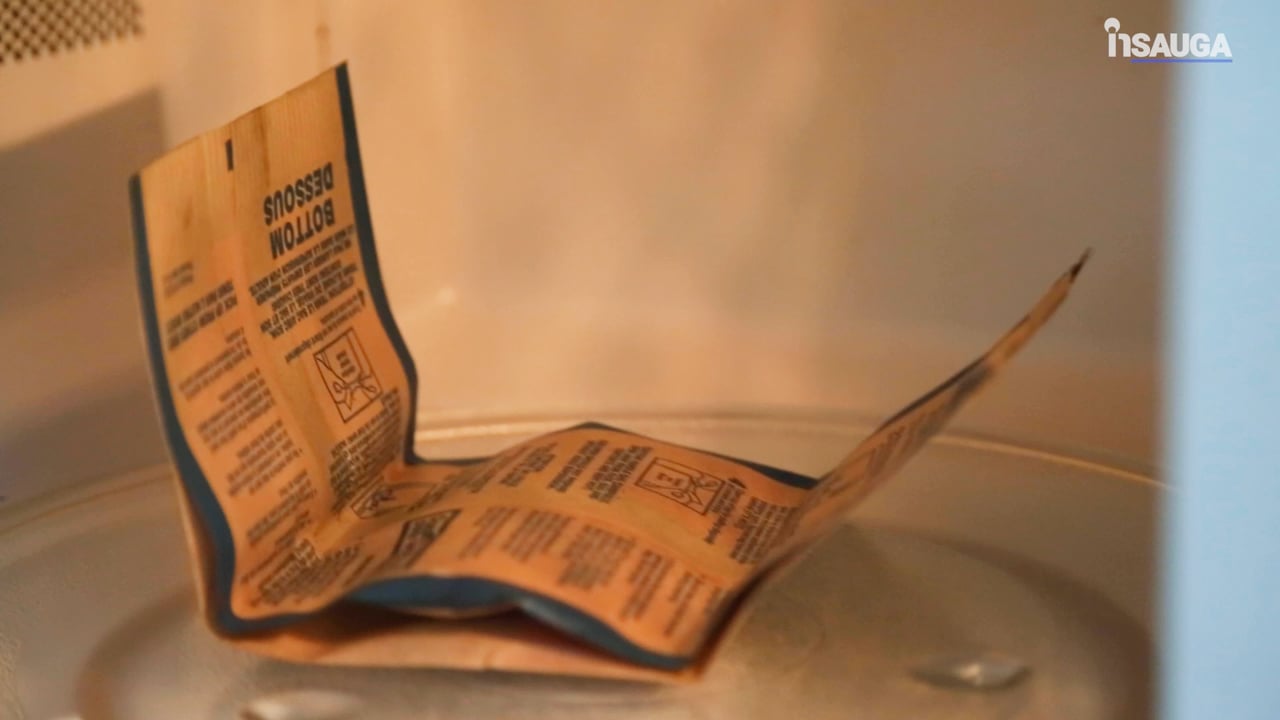 Natividad and Saini face charges of "trading in securities with knowledge of a material fact or material change with respect to an issuer that has not been generally disclosed."
And "engaging in an act, practice or course of conduct related to securities that they knew or reasonably ought to have known perpetrated a fraud on any person or company."
They are scheduled to appear in Brampton court on Nov. 21 at 9 a.m.
insauga's Editorial Standards and Policies
advertising