The Credit Valley Conservation Receives Funding from City of Mississauga
Published April 16, 2018 at 2:04 am
Not everyone agrees on what the city should fund, but most people are happy when all levels of government pay some degree of attention to environmental matters.
And at a time when the province is moving to end cap-and-trade, it's important to note that Mississauga is still helping companies be as environmentally friendly as they can be.
For those who are unaware, the City of Mississauga recently approved a funding agreement of $130,000 each year over three years from 2018-2021 between the City, the Credit Valley Conservation (CVC) and the Greening Corporate Grounds (GCG) program. The GCG is a program that helps businesses, multi-residential buildings, institutions and places of worship adopt sustainable landscaping practices.
The program was launched in 2009 and has been successfully implemented at several businesses in Mississauga.
The GCG is an initiative that is run by three organizations: the Credit Valley Conservation, Toronto and Region Conservation and Partners in Project Green. The program helps mitigate a variety of environmental issues within the city and is being offered to every municipality in the Region of Peel (which includes Mississauga, Brampton and Caledon).
The City of Mississauga is in support of the GCG, as it aligns with its current Stormwater Credit Program (SCP).
Videos
Slide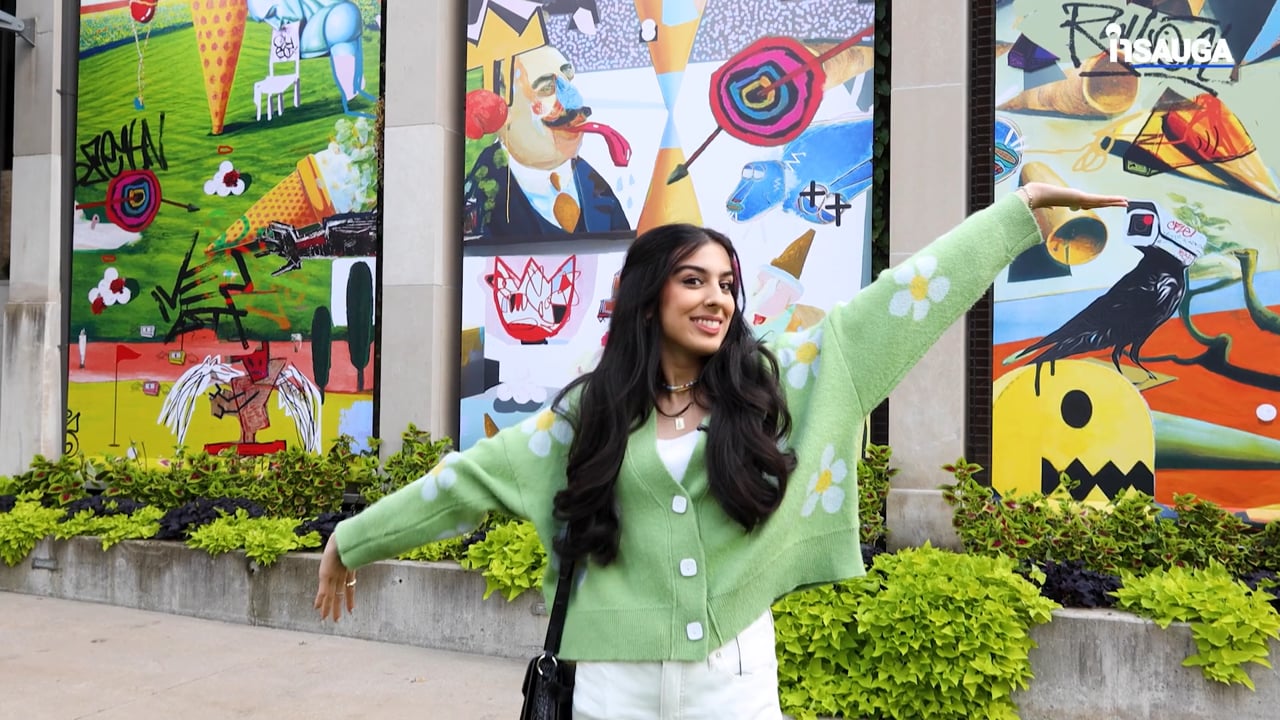 Slide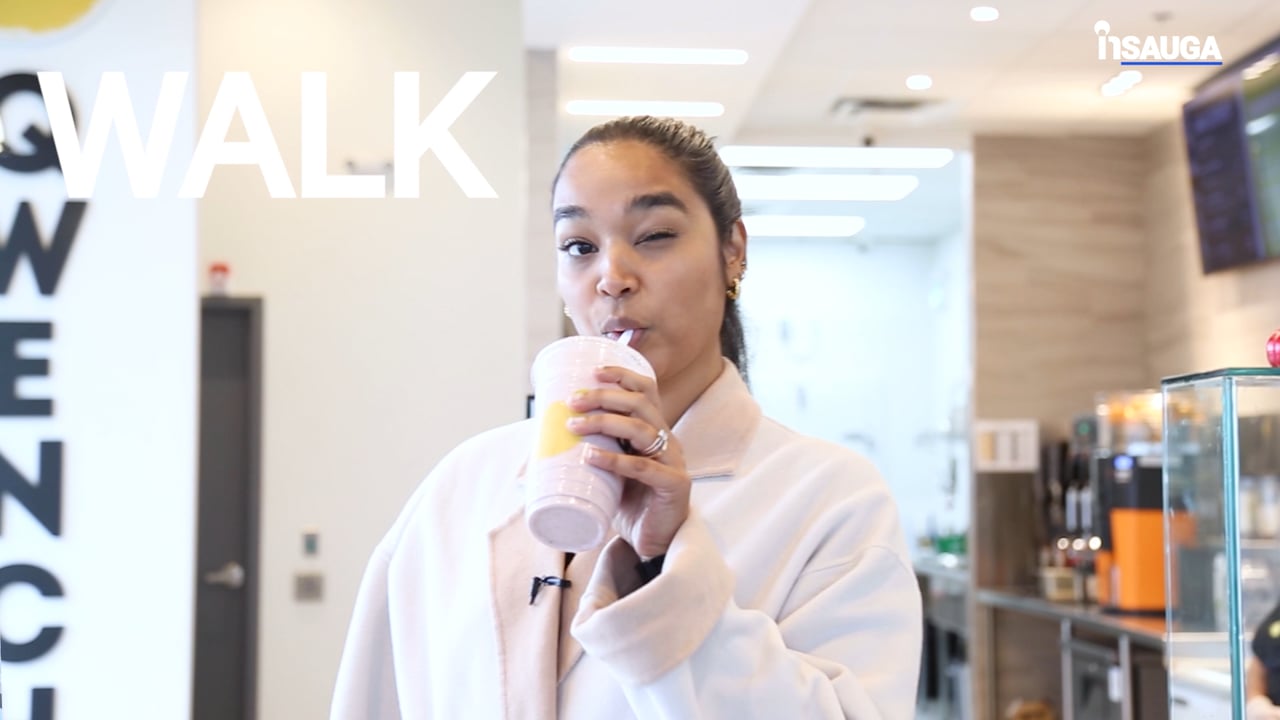 Slide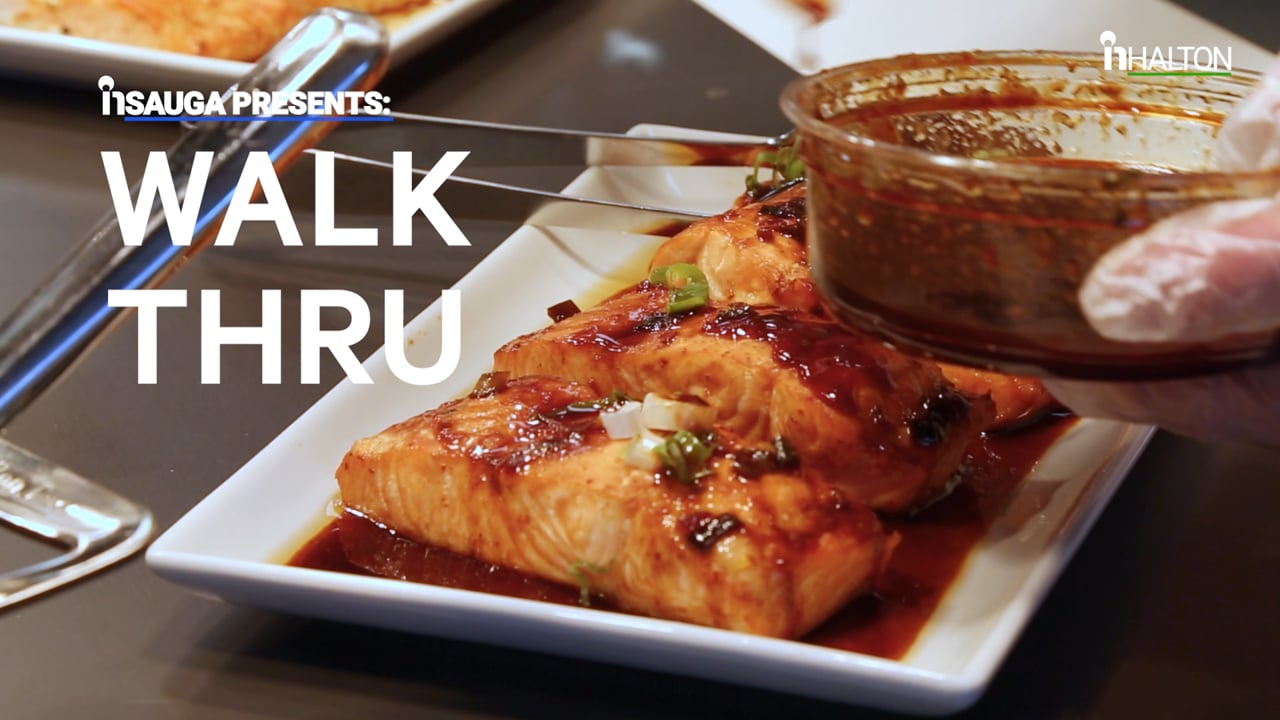 Slide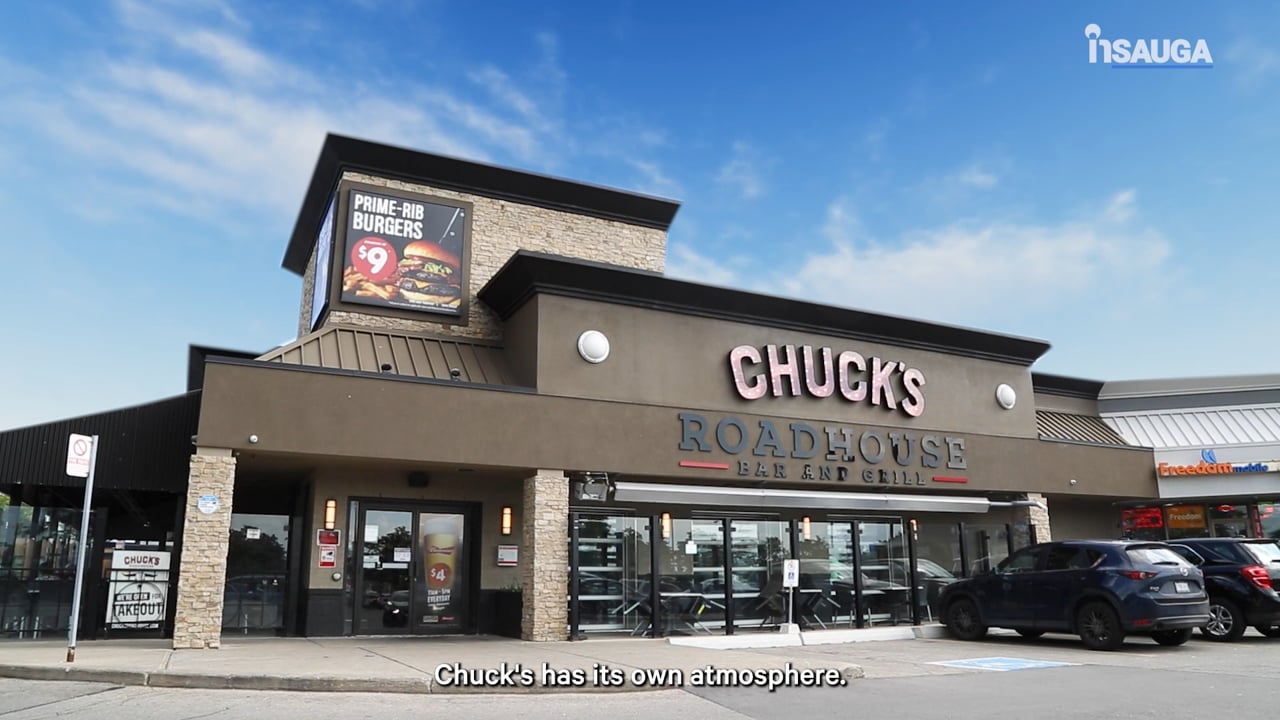 Slide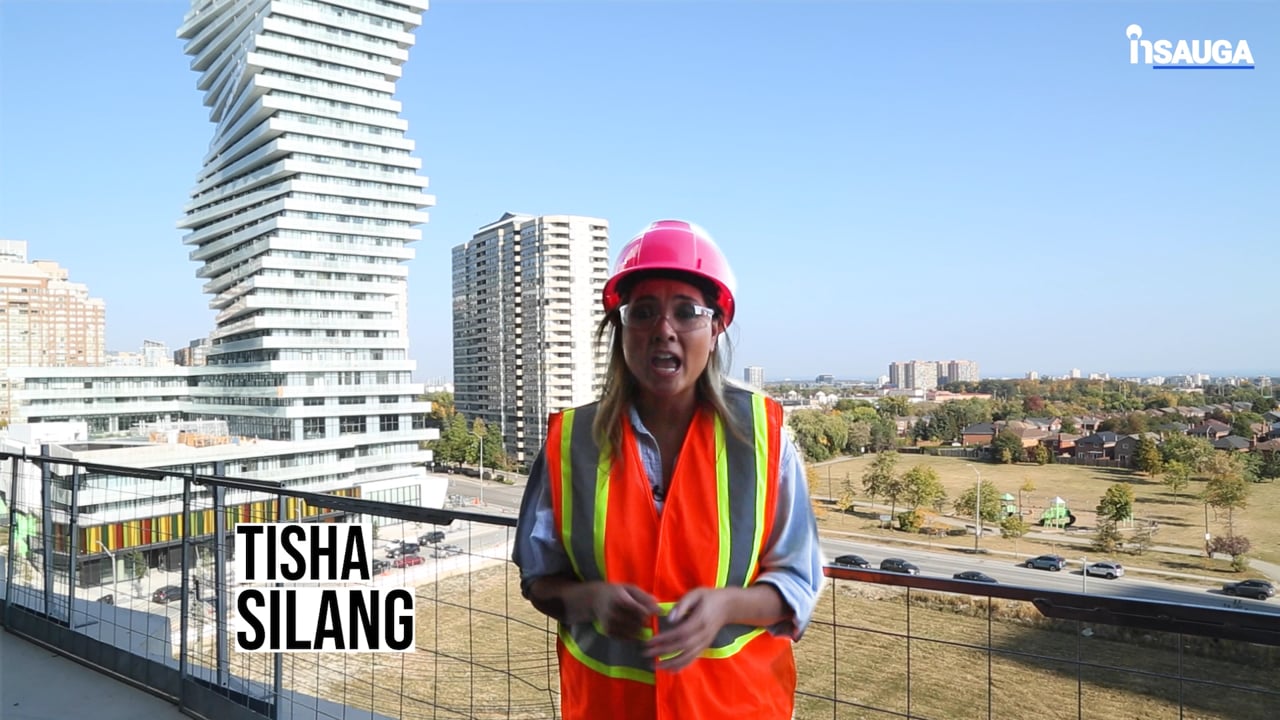 Slide
Slide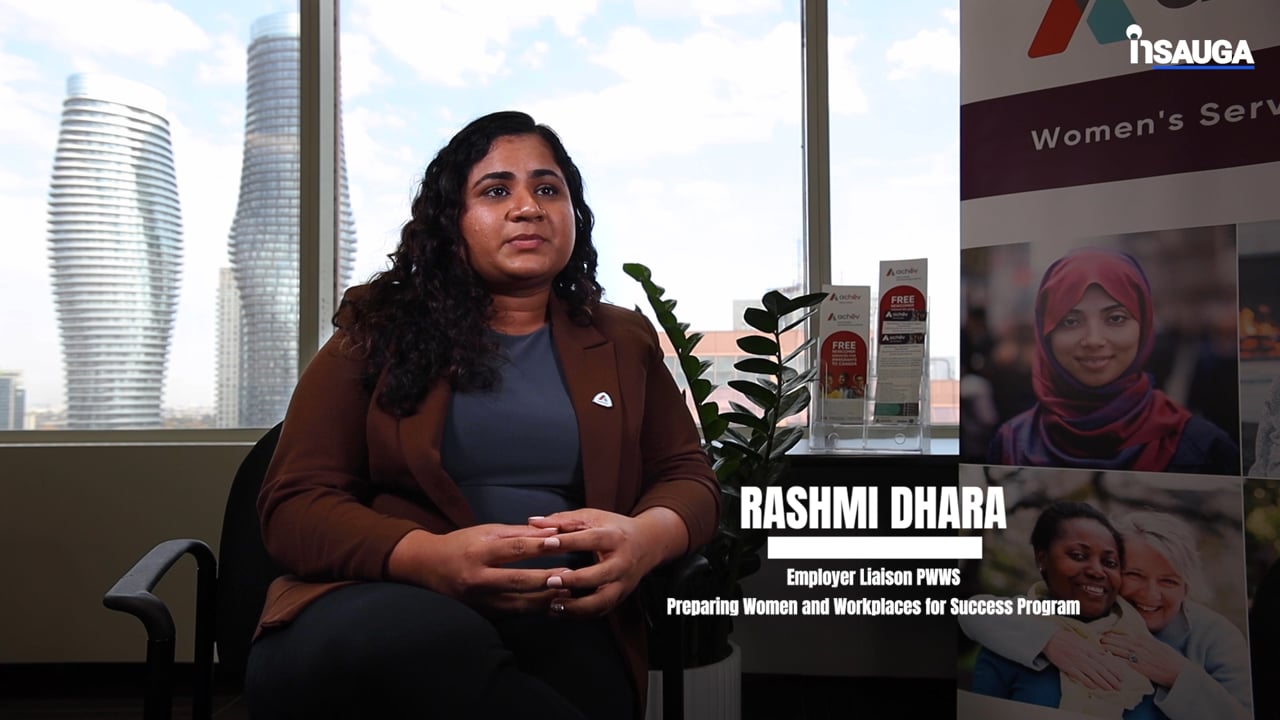 Slide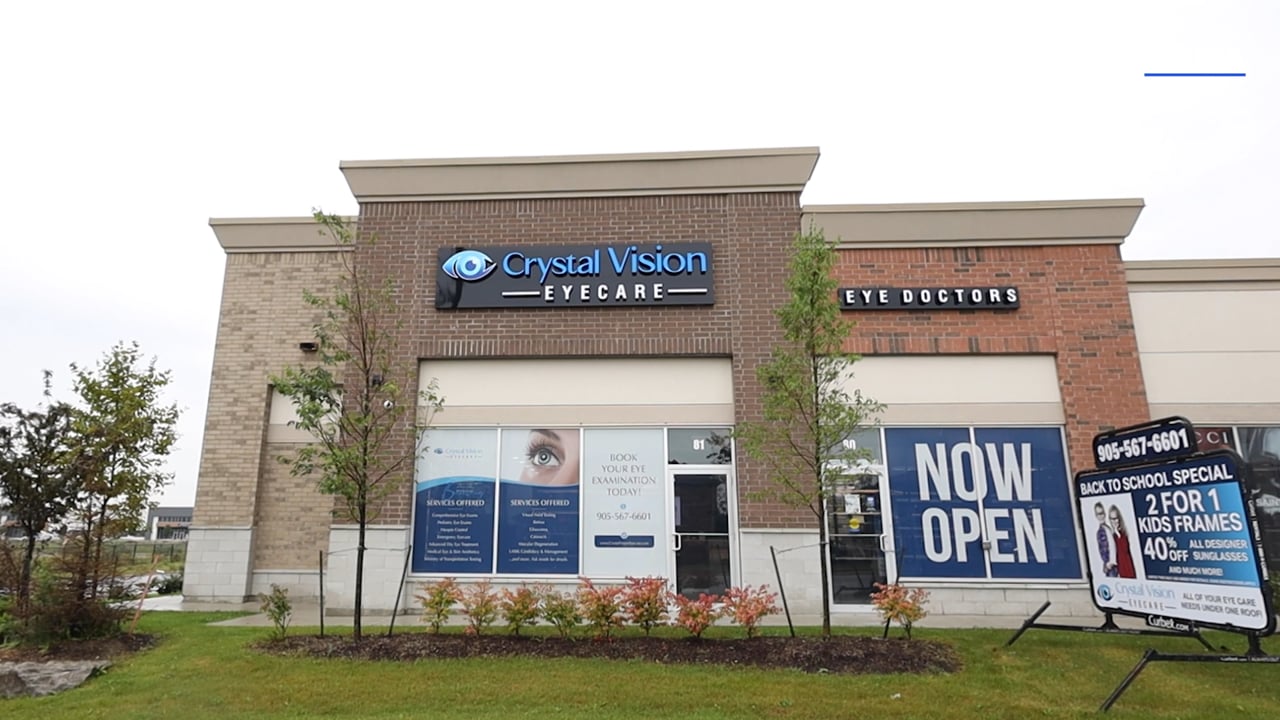 Slide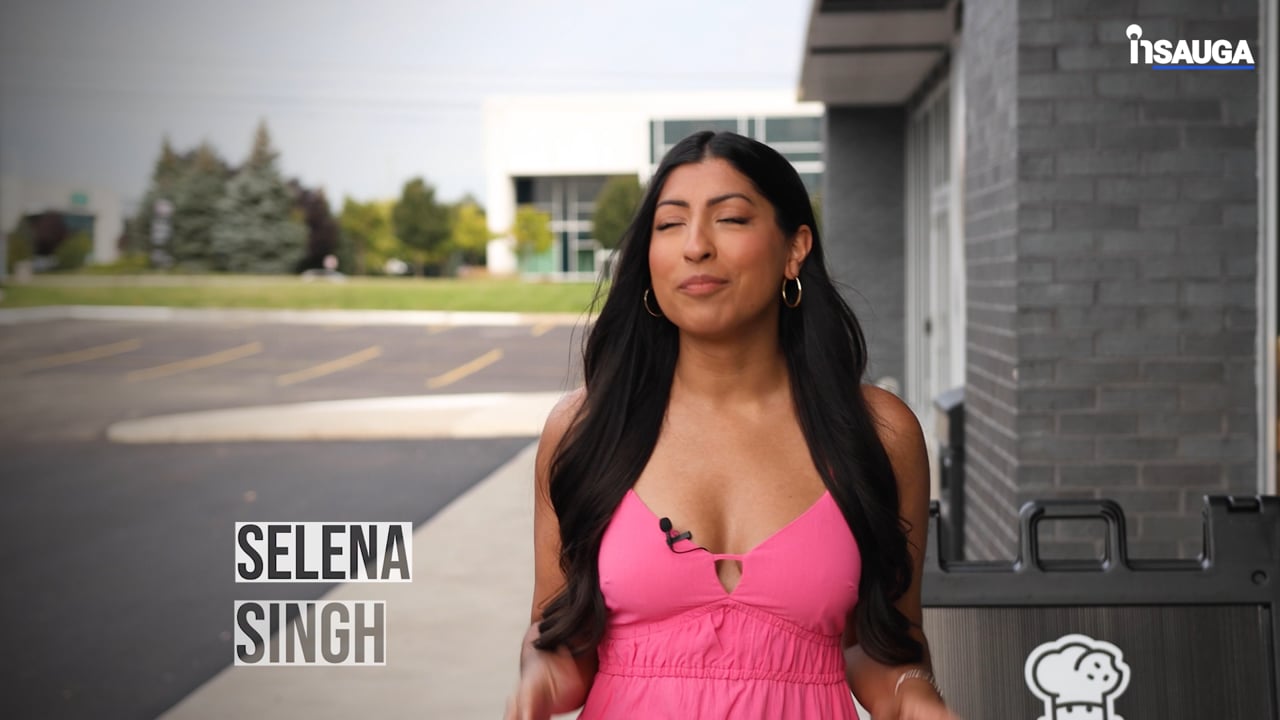 Slide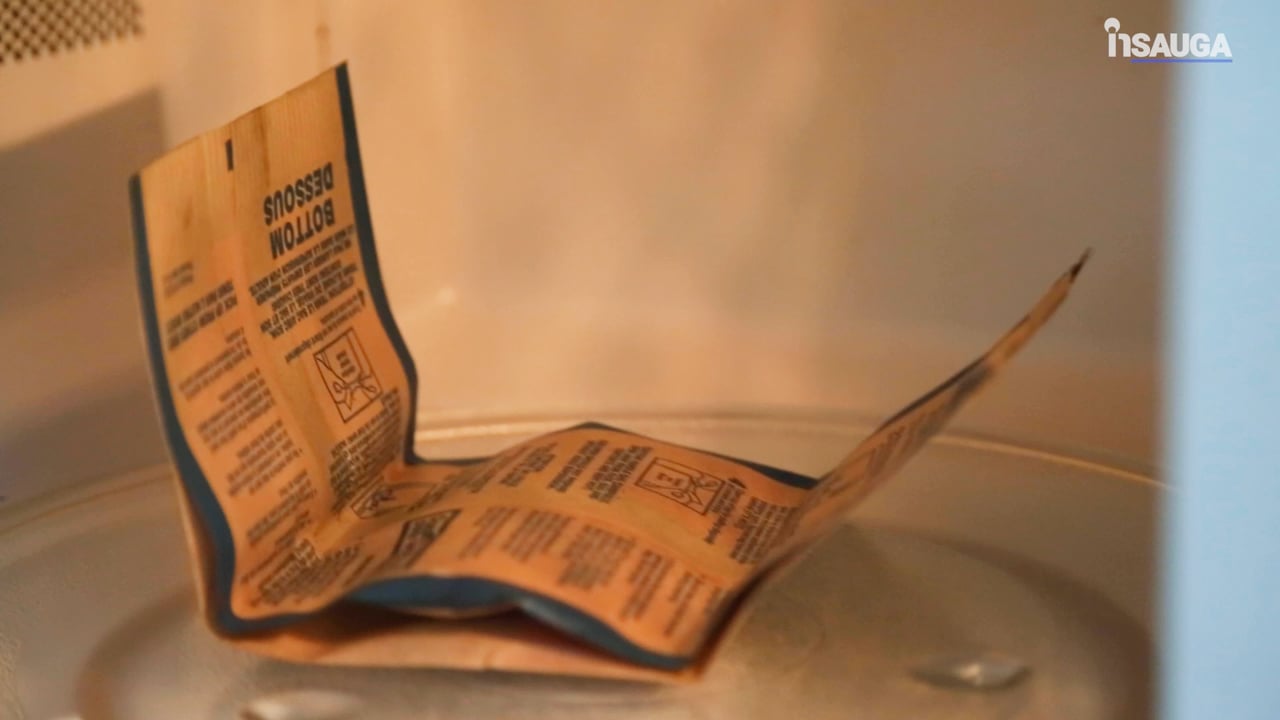 For those of you who don't know about the current SCP, the city offers a reduction to the stormwater charge to multi-residential and non-residential properties whose stormwater practices or measures benefit and support Mississauga's Stormwater Management Program.
Mississauga says the stormwater charge helps fund infrastructure renewal around the city. For 2018, a annual rate of $104 per stormwater building unit is proposed.
Stormwater may not seem the most obvious concern for the environment, however, the City of Mississauga currently has 2,100 kilometres of storm sewer pipes in the drainage system. For that reason, stormwater best practices need to be maintained to avoid flooding, erosion, and water quality issues.
Sustainable practices for the SCP can include better water quality treatment (removal of solids and contaminants from stormwater), pollution prevention (a plan to manage or replace harmful materials), and manage peak flow runoff rates to reduce flooding on downstream land.
As of now, multi-residential and non-residential properties make up 70 per cent of the hard surface area. From these units, the most water collects and falls into the stormwater system. If the city is looking to make larger changes to stormwater practices, it should target multi-residential and non-residential properties.
Since Mississauga has quite a number of organizations that have taken part in the GCG program already and the GCG alignes with SCP, the City says it wants to support further participation that will require more financial funding. Organizations within Mississauga that have successfully participated in the program include Fielding Environmental, Hewlett Packard, CRH Canada (formerly Holcin), Madina Seminary (formerly Teck), IMAX and Colliers International.
GCG program, examples of projects can include: creating a woodland garden or forest, implementing bird houses, bat houses or turtle habitat or creating a meadow, rooftop garden or living/green wall.
"Thank you to staff for bringing this forward…I think it's really important that we do whatever we can to partner with our organizations to provide companies an opportunity to not only better manage our storm water but also get them some credits that they are entitled to if they choose to go down that road," says Councillor Karen Ras of Ward 2.
insauga's Editorial Standards and Policies
advertising