Tenants Now Protected From Unfair Rent Increases
Published May 19, 2017 at 1:21 am
With rental rates and housing prices skyrocketing, the province has been promising rent controls for some time. Now, the Wynne government has passed new tenant-focused legislation on rental policies.
The province proposed the Rental Fairness Act 2017 back in April to protect tenants from unfair rent increases, and to keep rental housing fair, predictable, and affordable.
The act was recently passed, and it expands rent control to all private rental units, including those occupied on or after November 1, 1991.
Effective as of April 20, 2017, landlords cannot raise rents more than the rent increase guideline, which is 1.5 percent in 2017. Any rent increase notices above this amount given on or after April 20 must be reduced to 1.5 percent.
"In the face of dramatic rent increases and unfair practices, our government is answering the call to bring fairness and predictability to Ontario's rental housing system," said Chris Ballard, Minister of Housing and Minister Responsible for the Poverty Reduction Strategy. "With the changes under the Rental Fairness Act, Ontarians can rest assured that they will continue to have an affordable place to call home."
Though the policy is designed to protect tenants, and rent increases have been a concern for months, it remains to be seen whether this policy will help or hurt tenants.
Videos
Slide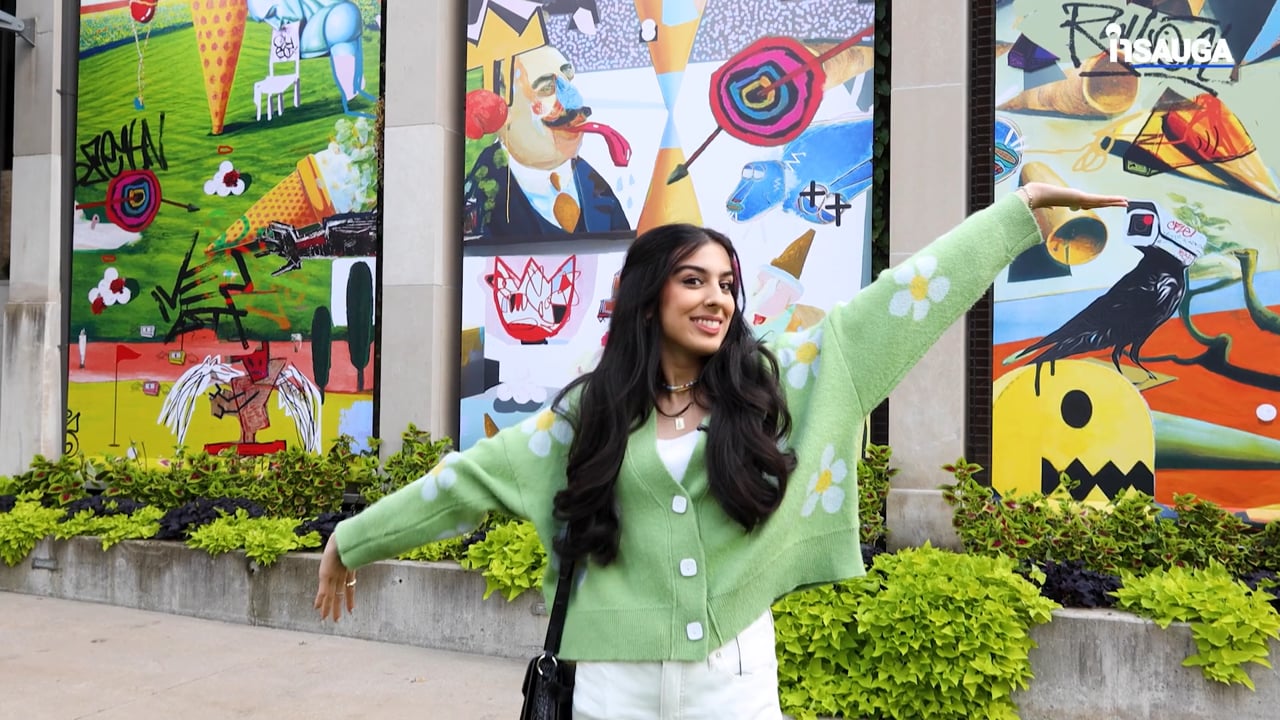 Slide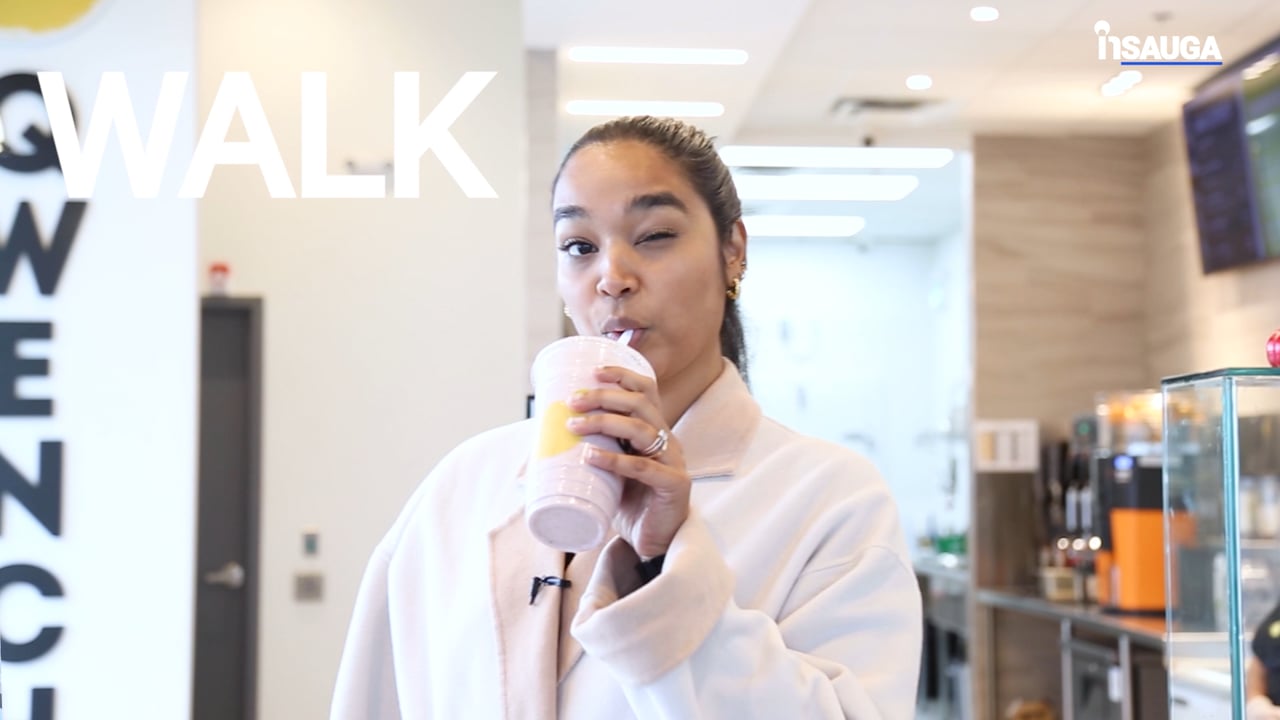 Slide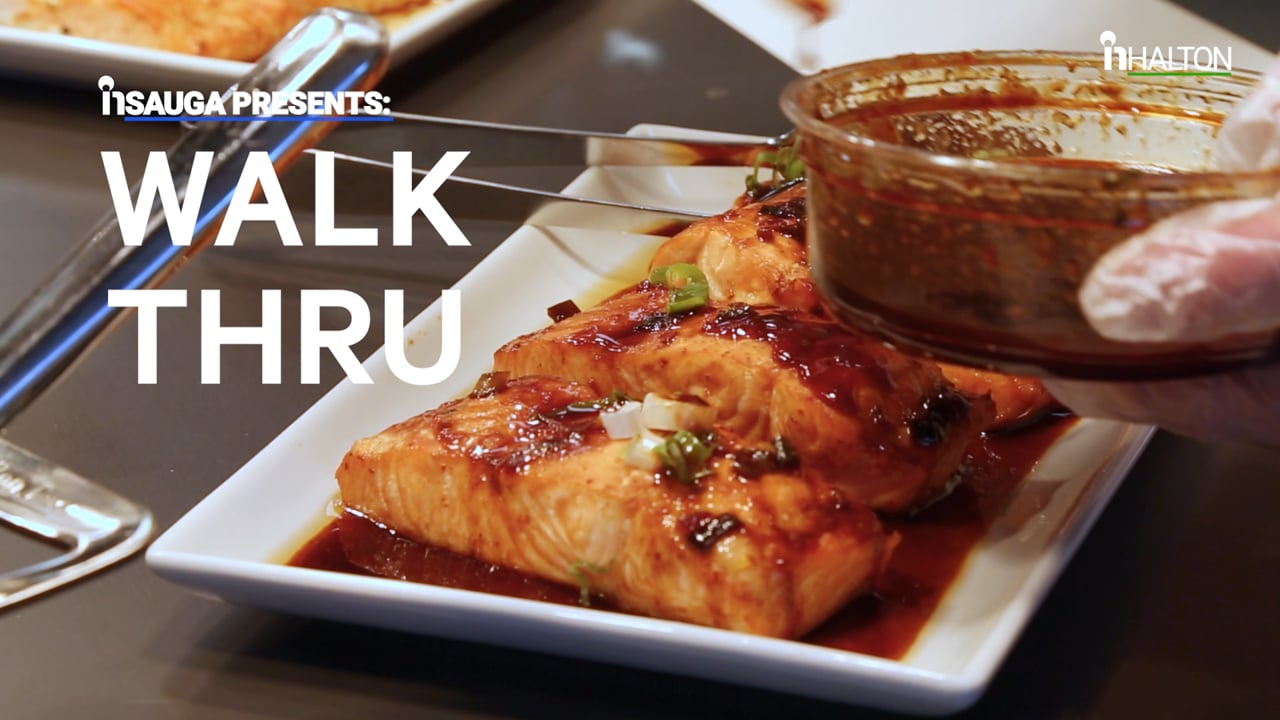 Slide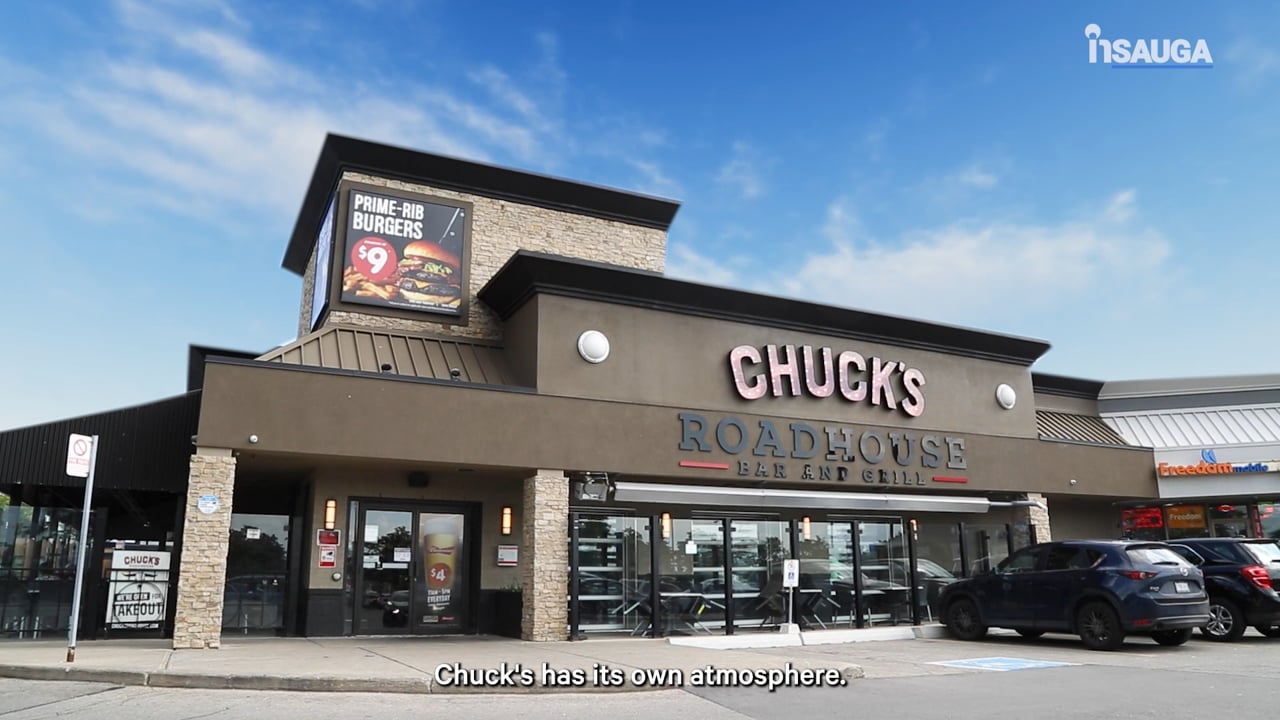 Slide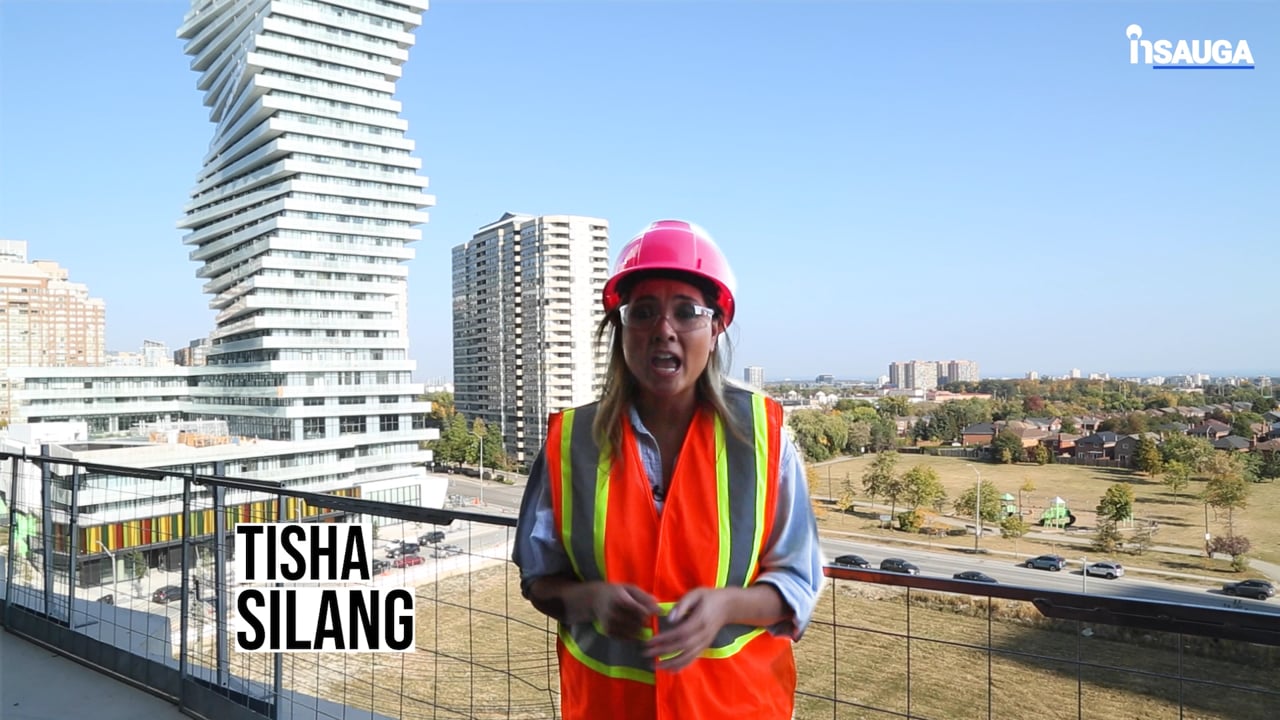 Slide
Slide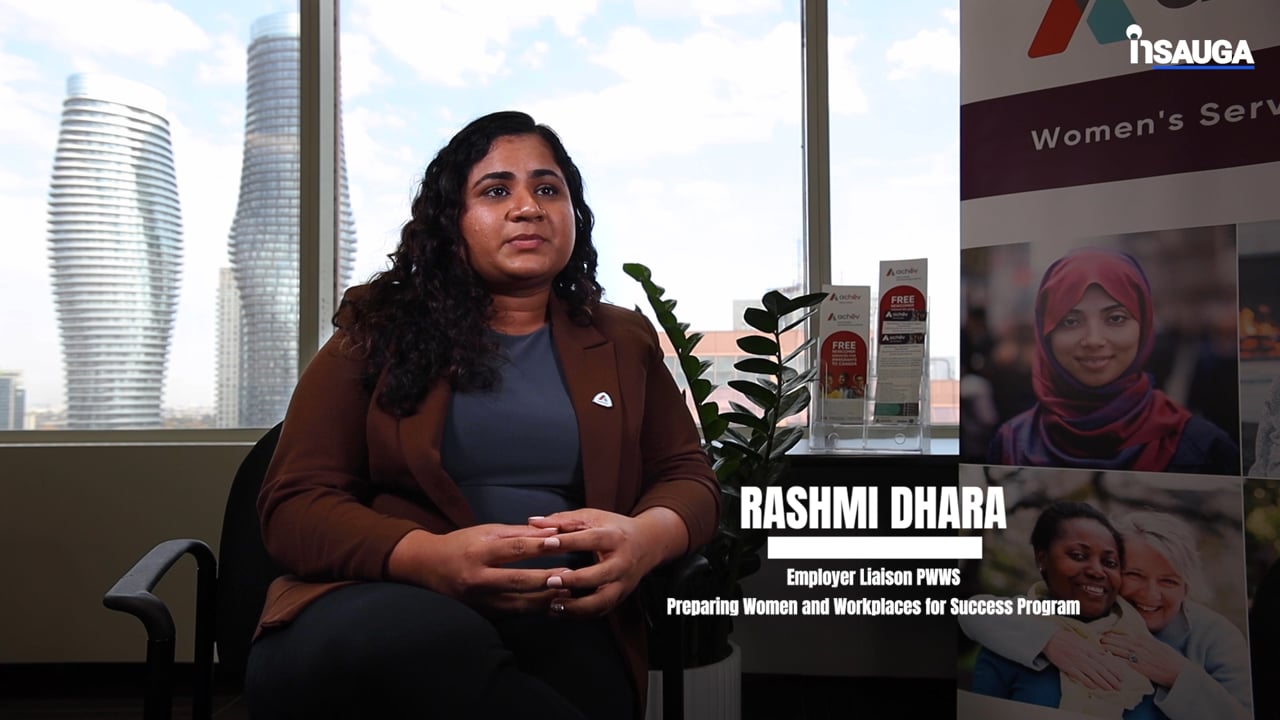 Slide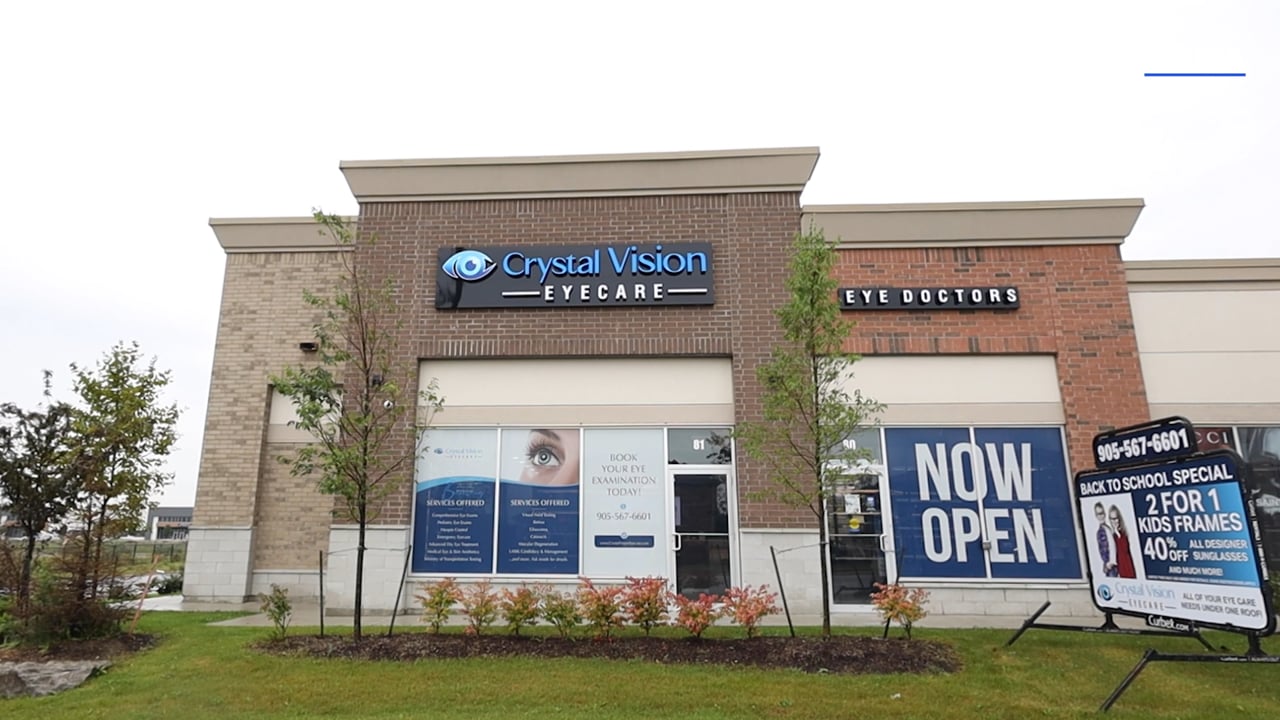 Slide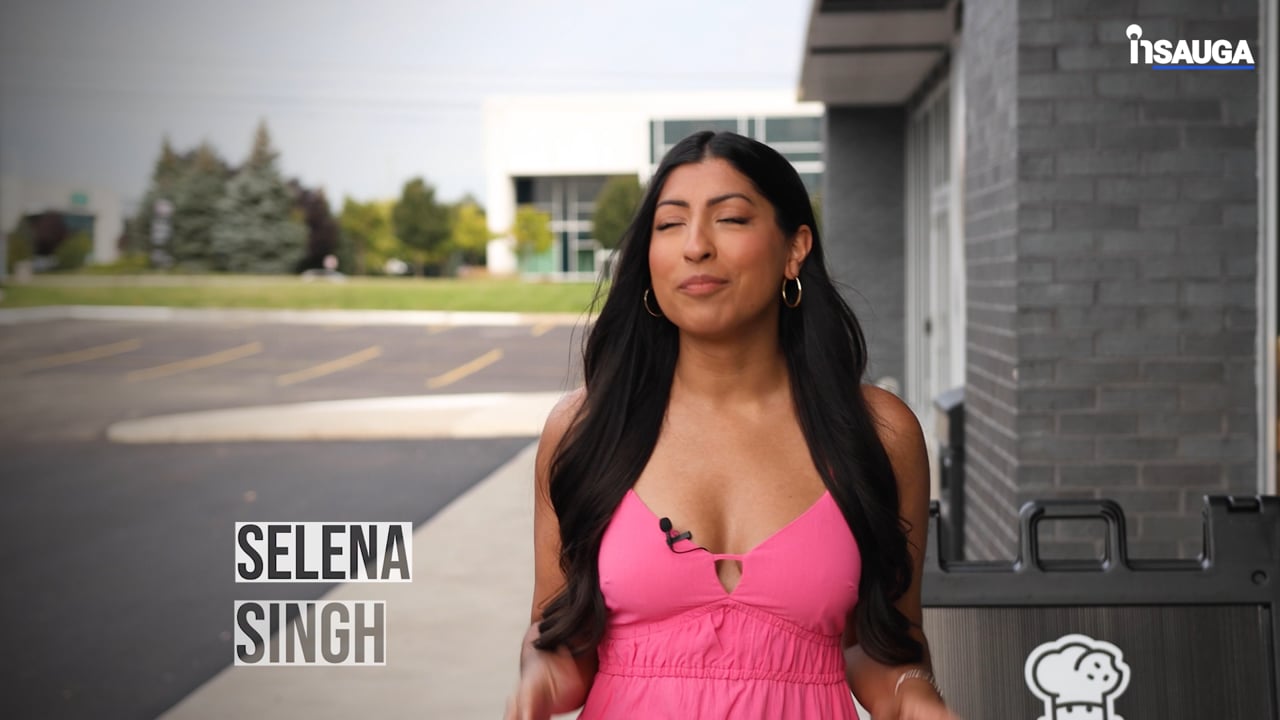 Slide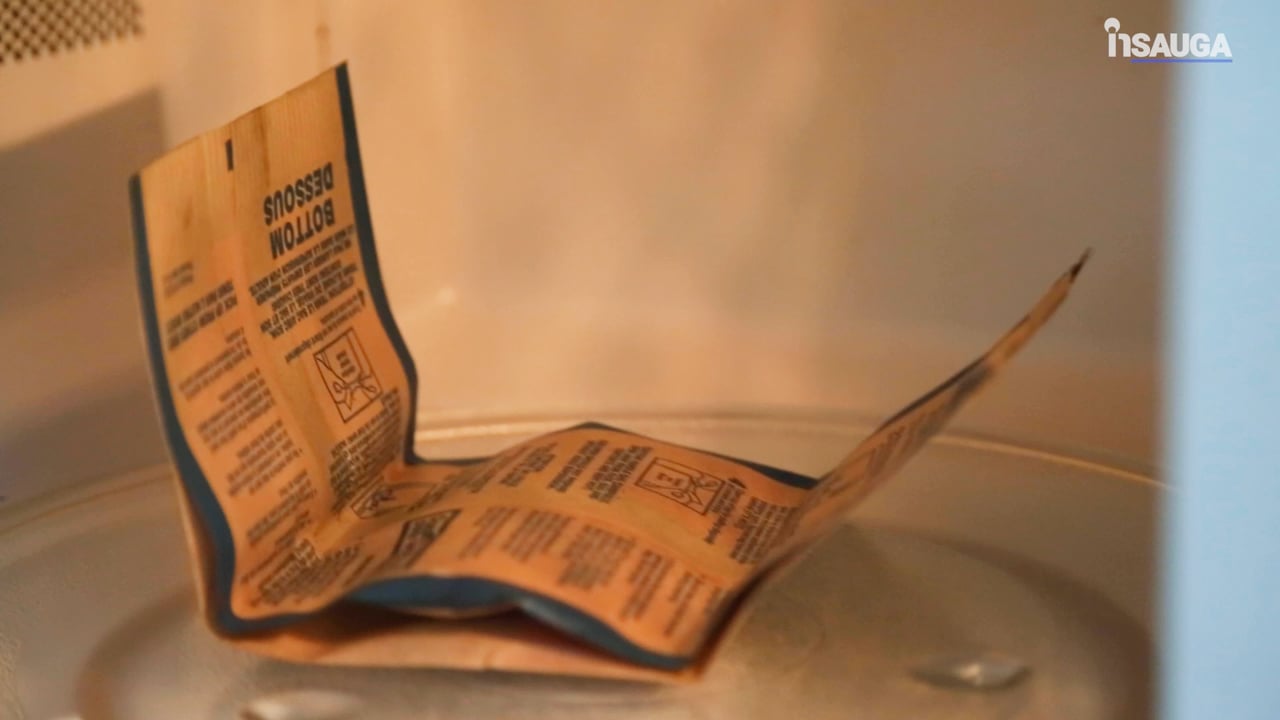 We reported earlier this month that, according to a survey released by the Federation of Rental Housing Providers of Ontario (FRPO), the proposed policies put forth by the Wynne government have reportedly put the development of 20,000 planned new purpose-built rental apartment units "under review."
Although the survey doesn't name specific GTA developments, news that organizations are reconsidering creating new rental stock is alarming—especially in a city like Mississauga where rental vacancy rates are under two per cent.
Risks aside, The Rental Fairness Act 2017 introduces protections for tenants, including the following:
Enabling a standard lease to help both tenants and landlords know their rights and responsibilities, while reducing the number of disputes

Protecting tenants from eviction due to abuse of the "landlord's own use" provision

Ensuring landlords can't pursue former tenants for unauthorized charges

Prohibiting above-guideline rent increases in buildings where elevator maintenance orders have not been addressed

Removing above-guideline rent increases for utilities, to protect tenants from carbon costs and encourage landlords to make their buildings more energy efficient.
These parameters are still contextual. Landlords can continue to apply to the Landlord and Tenant Board for above-guideline rent increases where permitted, and can also determine rent levels for new tenants.
Expanding rent control and strengthening protections for tenants are part of Ontario's Fair Housing Plan, which aims to help more people find an affordable place to call home.
The province plans to strengthen its transitional housing system by exempting transitional housing providers, such as those that provide mental health and addiction supports, from the Residential Tenancies Act for up to four years, as long as participants are protected by written tenancy agreements.
Ultimately, The Rental Fairness Act 2017 aims to help more people successfully transition to longer-term, stable housing at fair, affordable rates.
insauga's Editorial Standards and Policies
advertising