Teachers' union calls for reduced virtual class time, changes to student evaluation amid pandemic in Mississauga
Published January 11, 2021 at 4:50 pm
Teachers' union representatives are calling for significant changes to be made to class hours and student evaluation in response to the second wave of the COVID-19 pandemic.
The open letter, shared by the Peel arm of the Ontario Secondary School Teachers' Federation (OSSTF), asks Colleen Russell-Rawlins, the Director of Education at the Peel District School Board (PDSB), to advocate for fewer synchronous instruction minutes and a modification to "assessment, evaluation, and reporting expectations for the remainder of the school year."
The PDSB operates schools in Mississauga, Brampton and Caledon.
"On behalf of Peel District School Board educators, we write to you to amplify the concerns expressed by our members regarding the current expectations during the emergency school closure and the shift to remote learning as we navigate the realities of this pandemic," the letter reads.
In the letter, the union representatives argue that the expectations for teaching and learning have not changed to reflect that the current situation is "unpredictable, extraordinary, and varied in its impact." The union representatives also say that expectations of the province are "unreasonable and, in some cases, irresponsible."
The letter says that due to the current shutdown, remote learning must look different, adding that a "business as usual" approach in education ignores the fact that online learning is challenging for working families.
Videos
Slide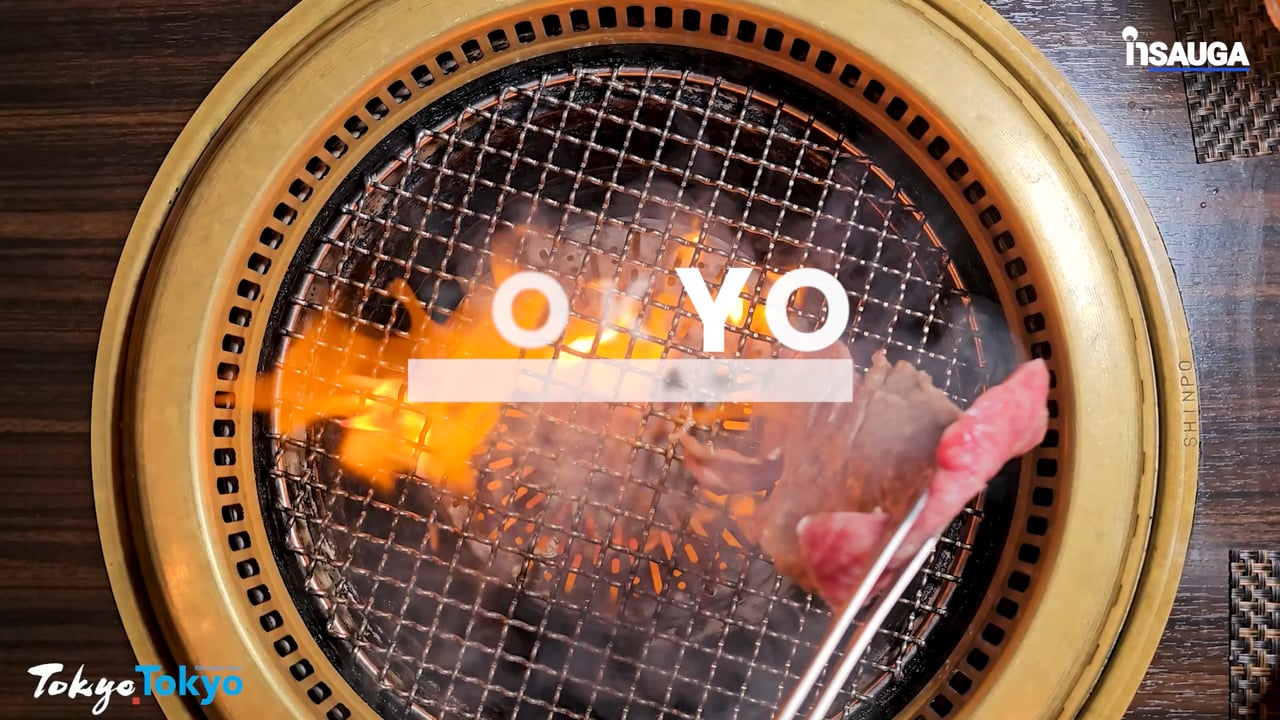 Slide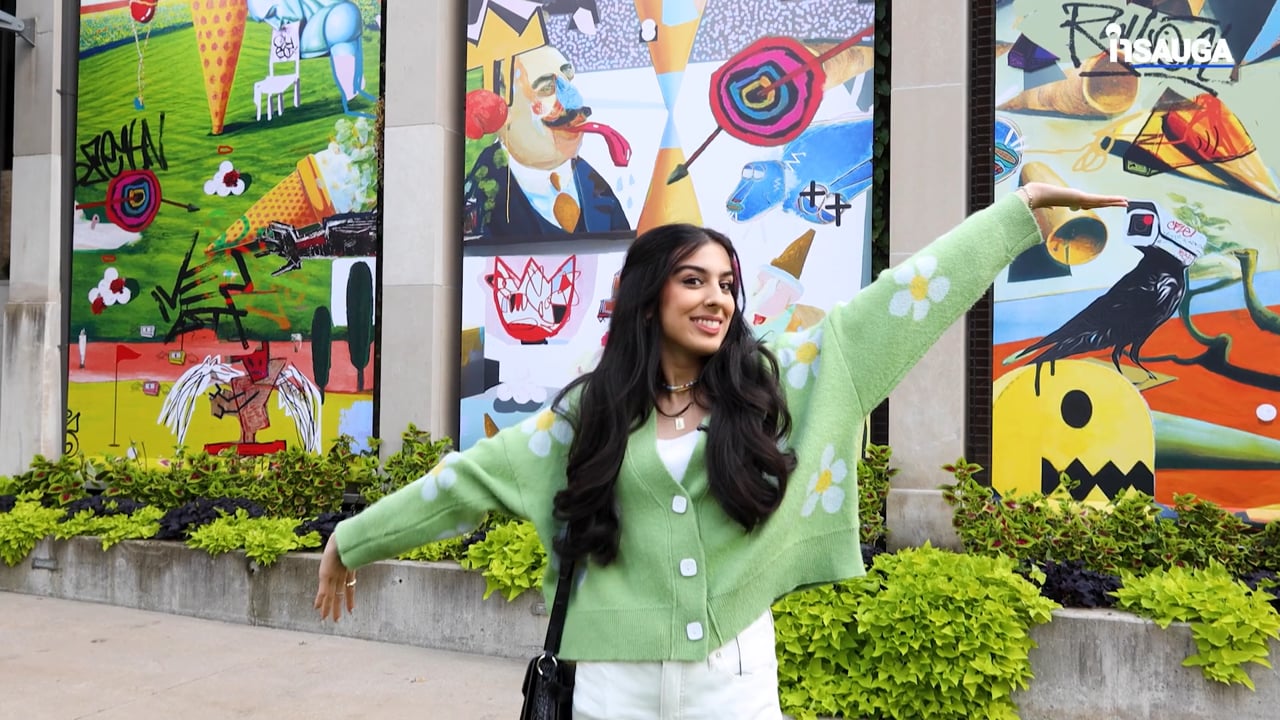 Slide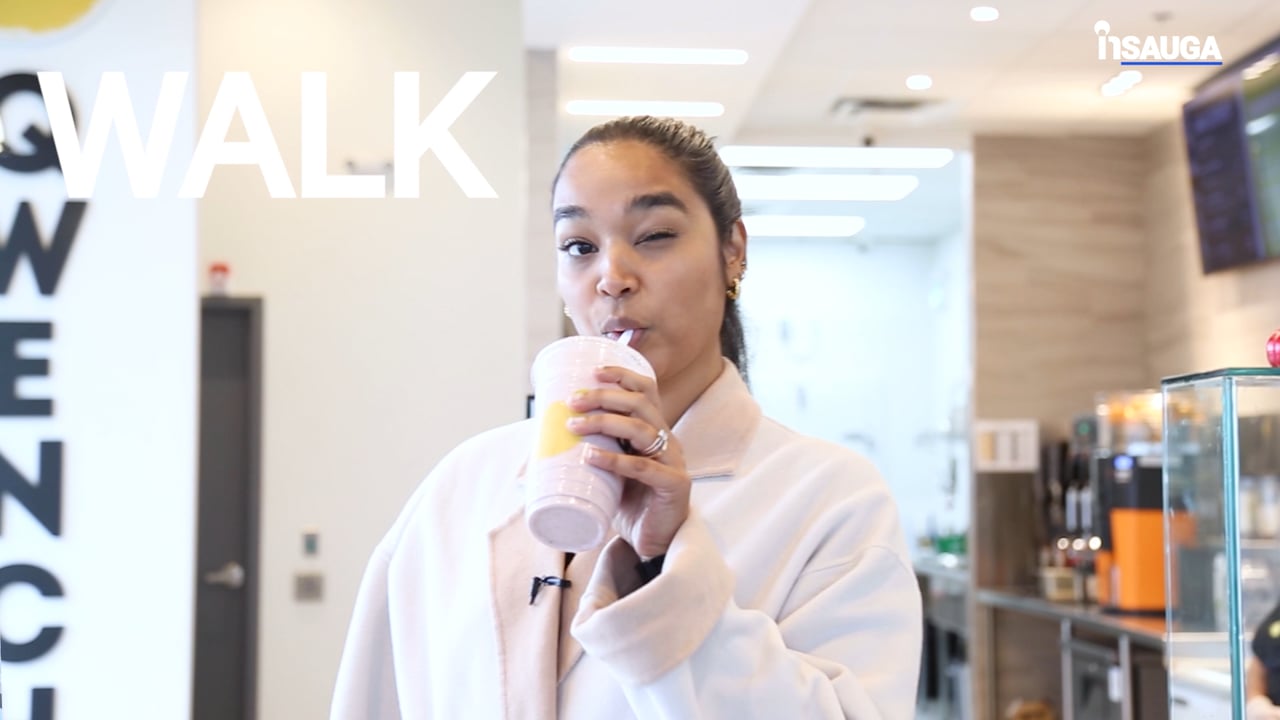 Slide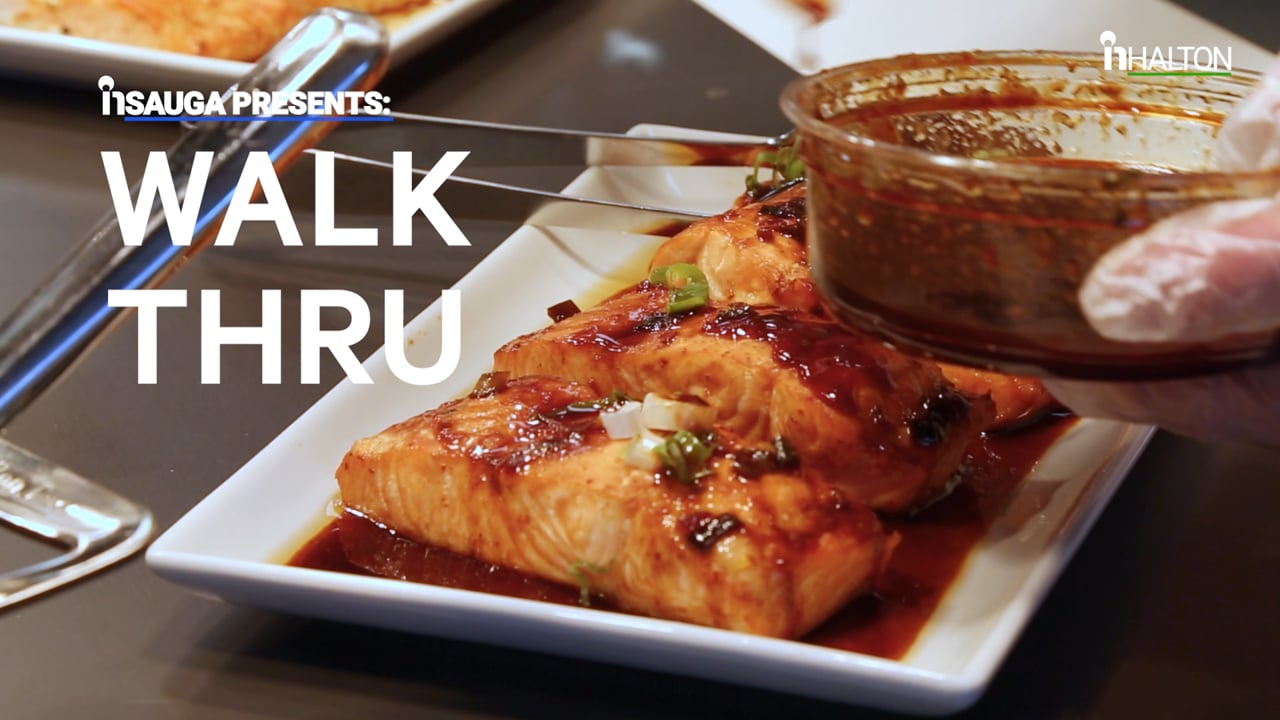 Slide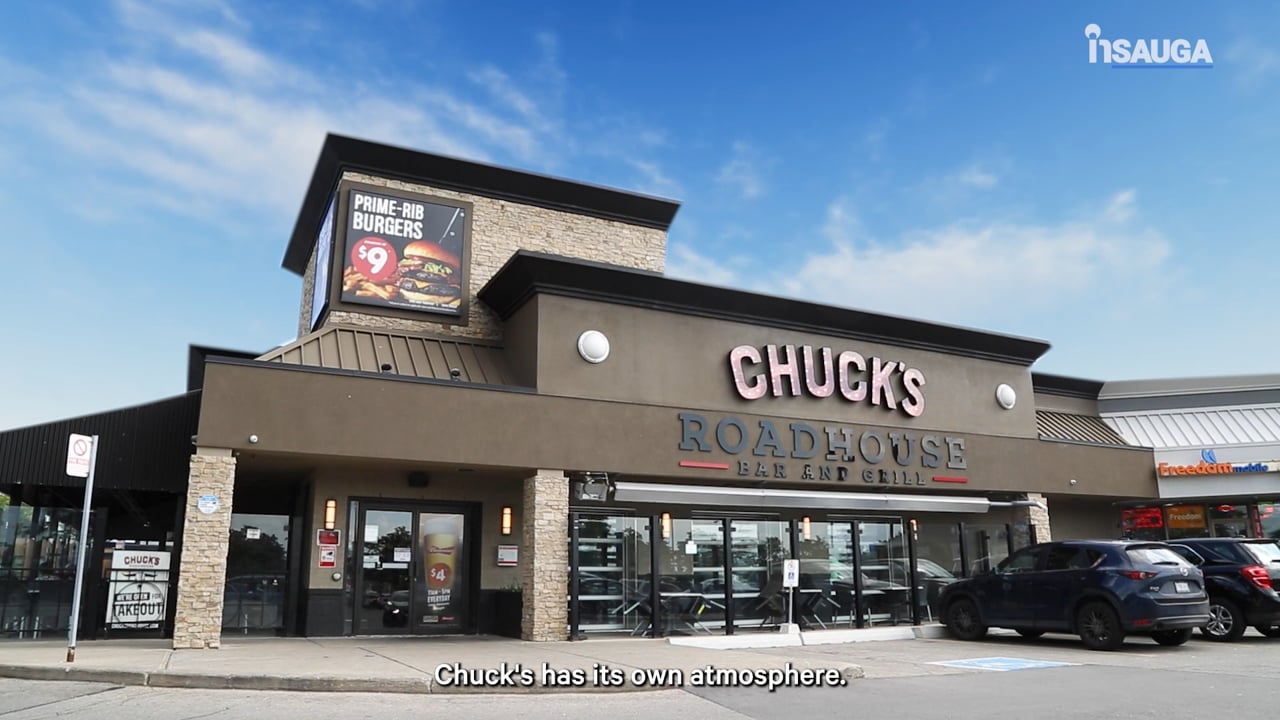 Slide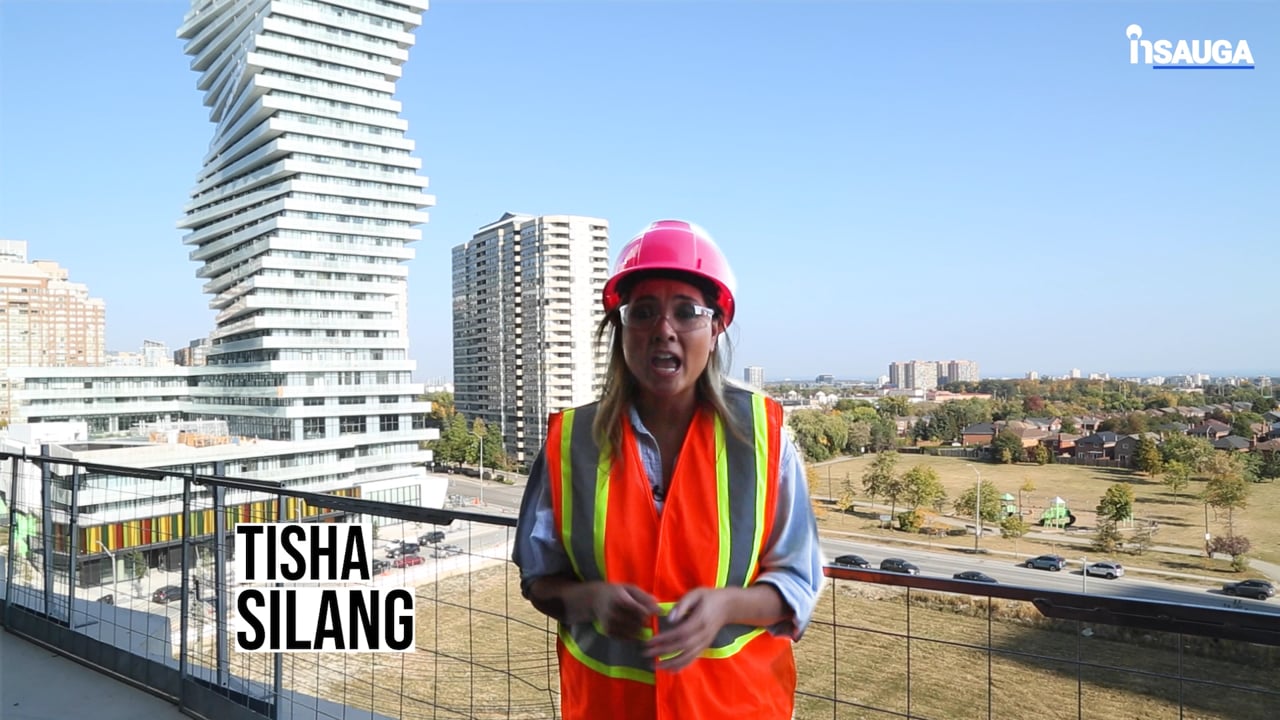 Slide
Slide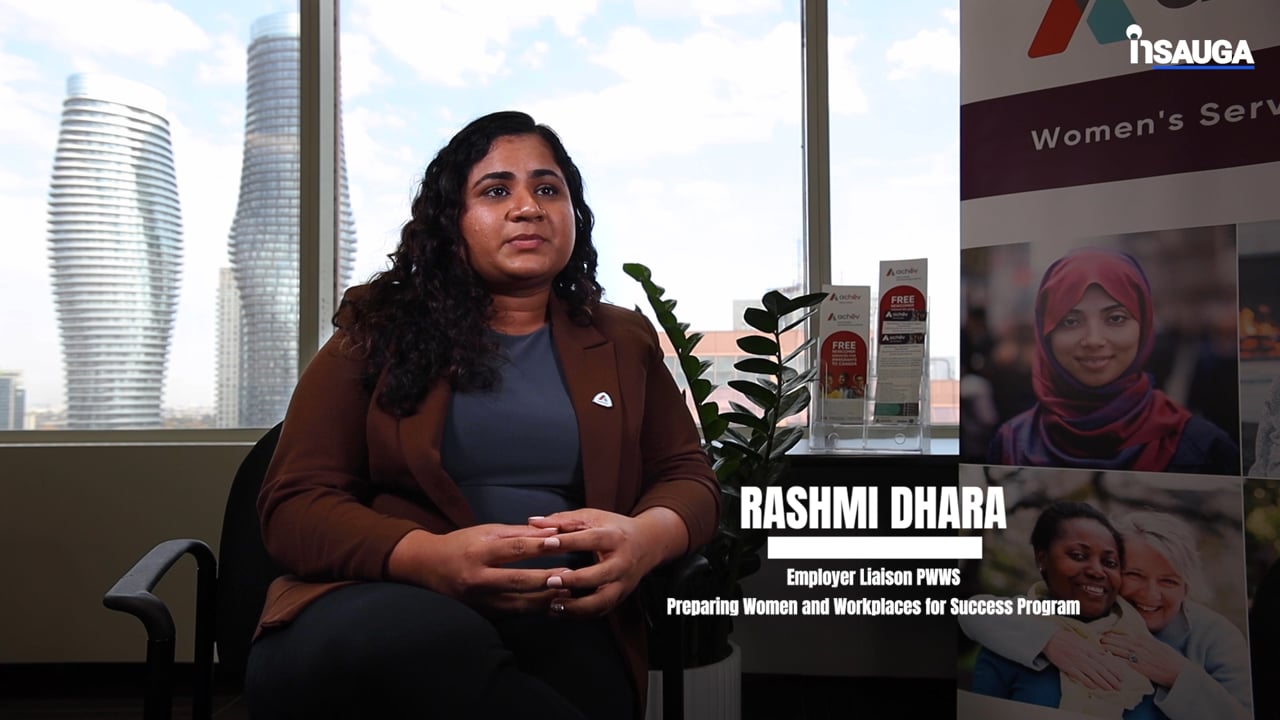 Slide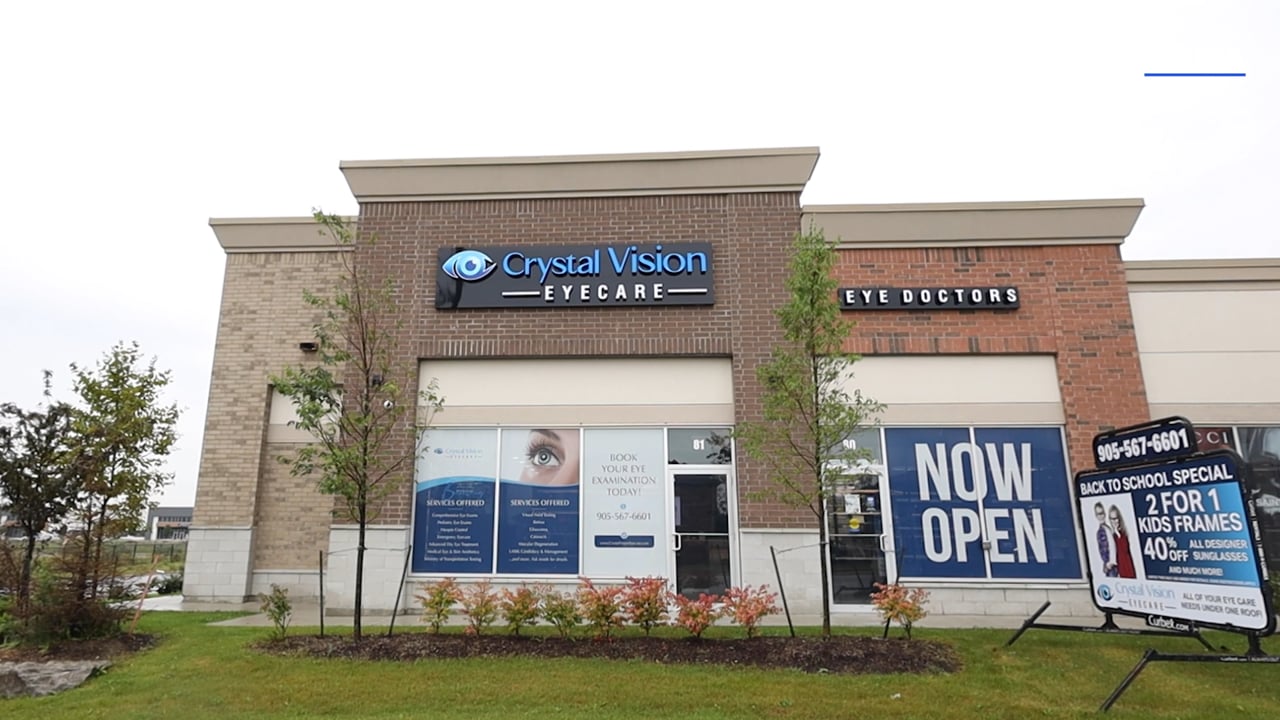 Slide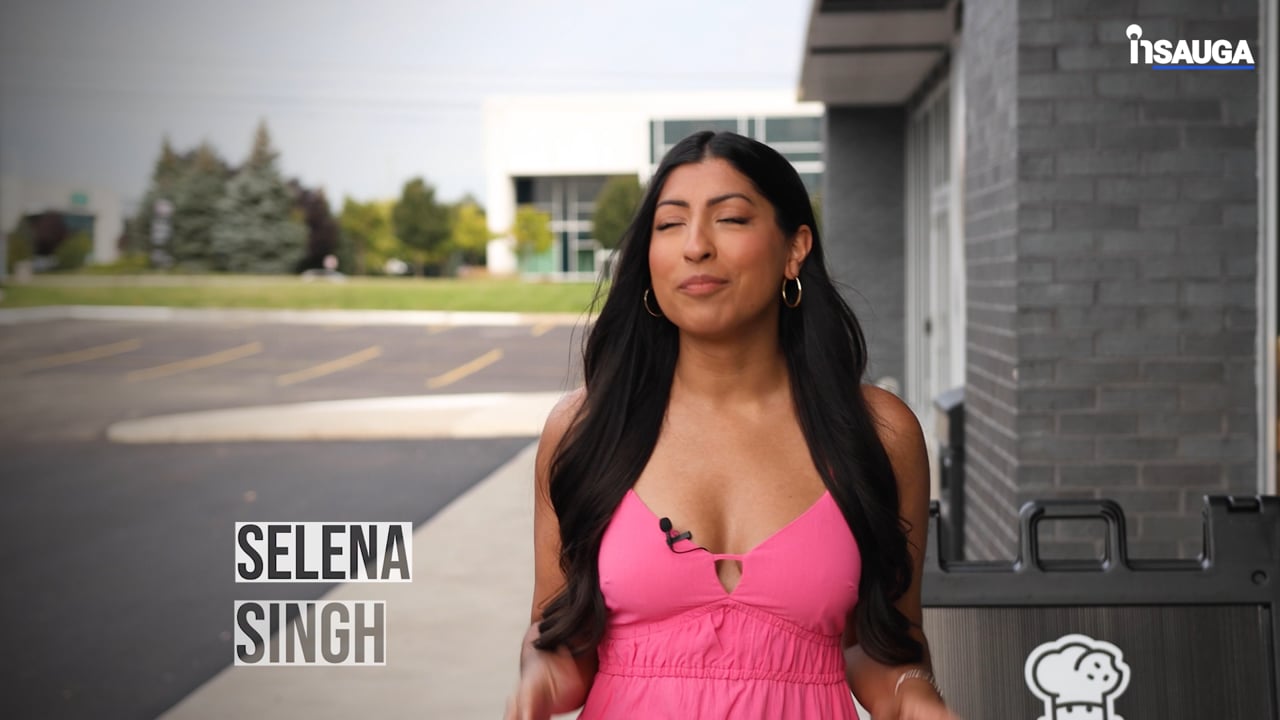 Slide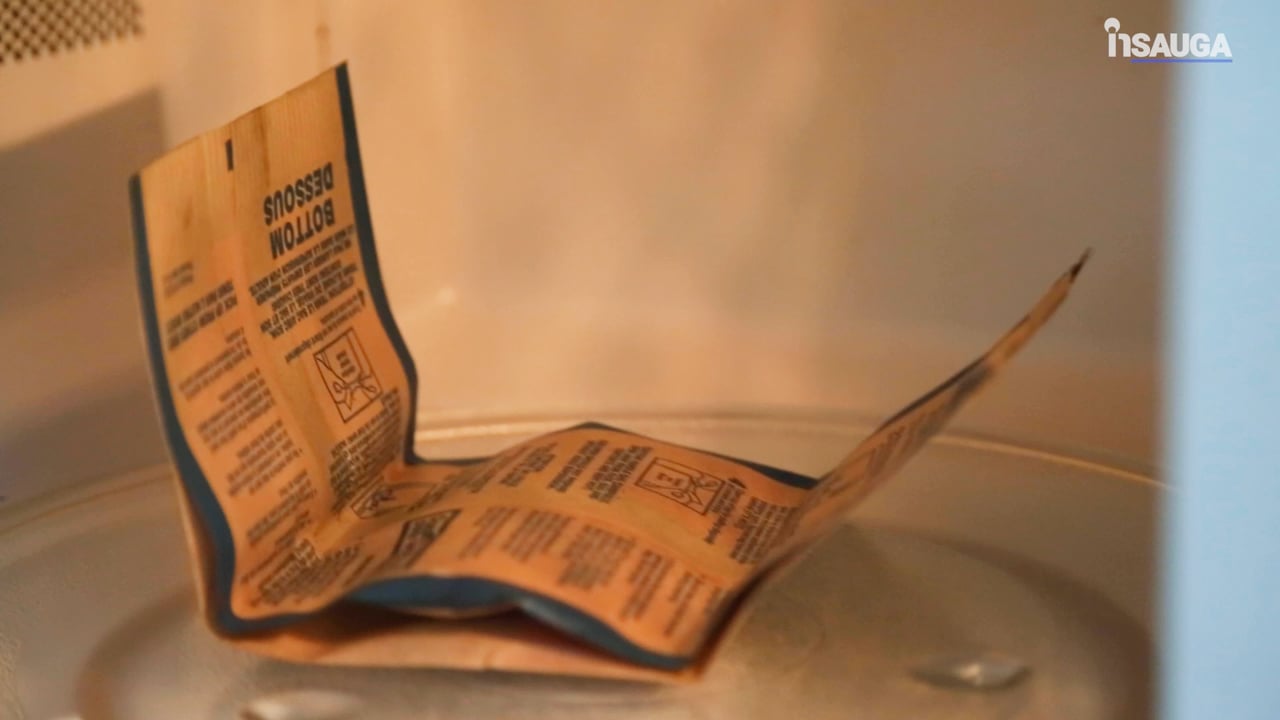 "We urge you to consider following the advice of health experts by reducing the number of synchronous instruction minutes required for elementary and secondary students and by modifying assessment, evaluation, and reporting expectations for the remainder of the school year," the letter reads.
"It would be reasonable, given these unprecedented circumstances, for curriculum expectations to reflect essential learnings so that more time can be dedicated to building community and connection during a pandemic – the community and connection that our students need and will be missing by not being able to attend school in-person."
The letter also calls on the board to close all classrooms (some of which are still open for students with special needs) and to provide educators with better PPE when schools reopen for in-person learning.
"We urge the Peel District School Board to review the expectations for remote learning and to re-evaluate their approach to this current system closure to ensure the safety and well-being of staff and students. Anything less would be irresponsible," the letter reads.
insauga's Editorial Standards and Policies
advertising