Taxes will rise, services will decline in Mississauga if 'More Homes Act' passes, City says
Published November 23, 2022 at 11:12 am
Mississauga residents could be hit with significant tax hikes while at the same time face a reduction in key municipal services in the years to come if the Ontario government's proposed "More Homes Built Faster Act" becomes law.
City of Mississauga number crunchers told a special meeting of council this morning (Nov. 23) that if Bill 23 passes in its current form, it could cost the City as much as $885 million over the next 10 years.
"Without corresponding provincial grants, Mississauga would need to recover that revenue through the tax base or by reducing service levels," City planning and building staff said in a report presented to council today (Nov. 23).
Staff and councillors taking part in a lengthy discussion Wednesday morning also noted that the news would get worse for Mississauga residents when it's considered the Region of Peel, which serves Mississauga, Brampton and Caledon, would be hit hard by Bill 23 as well.
The controversial bill moves to third reading today at Queen's Park.
"This bill is devastating. It will gut our capital budget," City Manager Paul Mitcham said succinctly.
Videos
Slide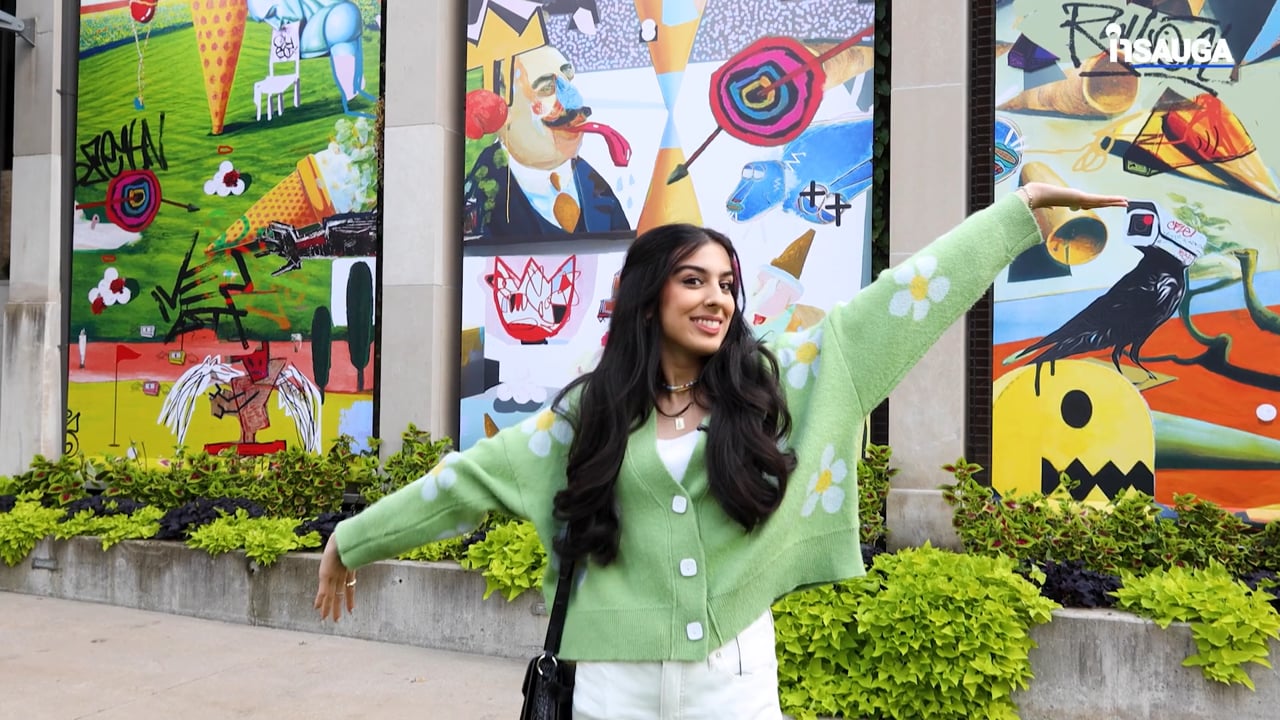 Slide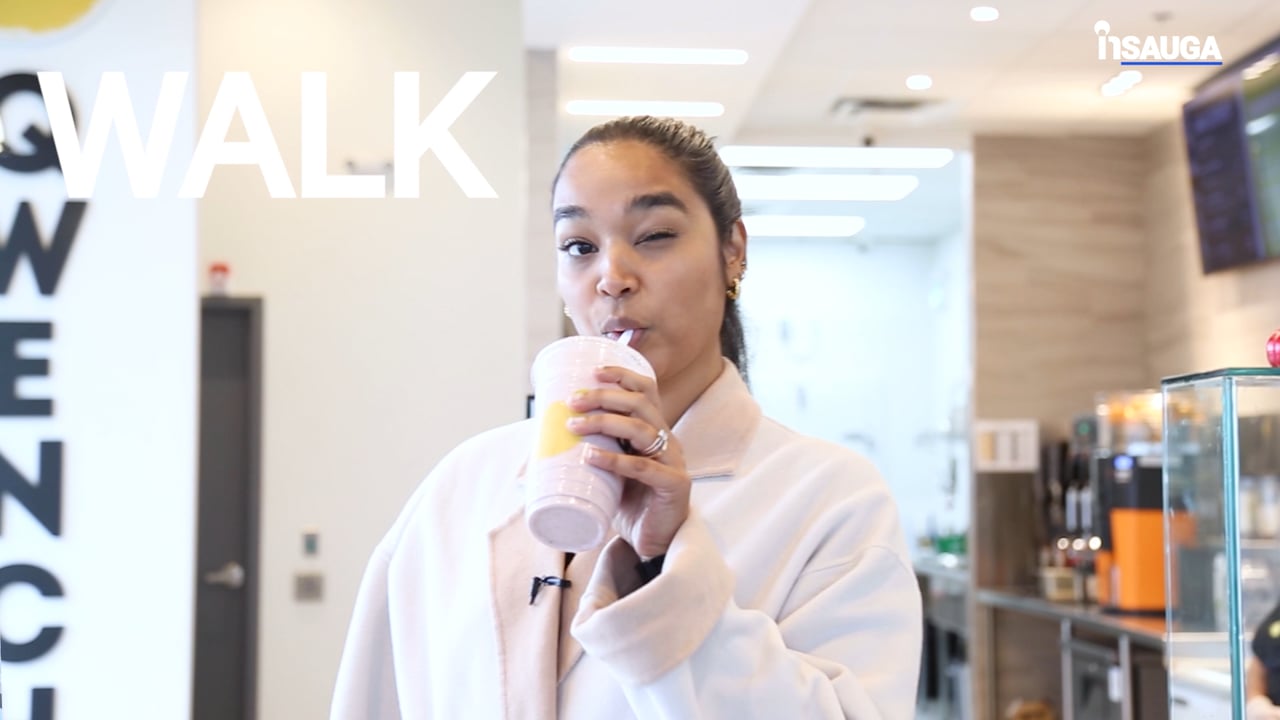 Slide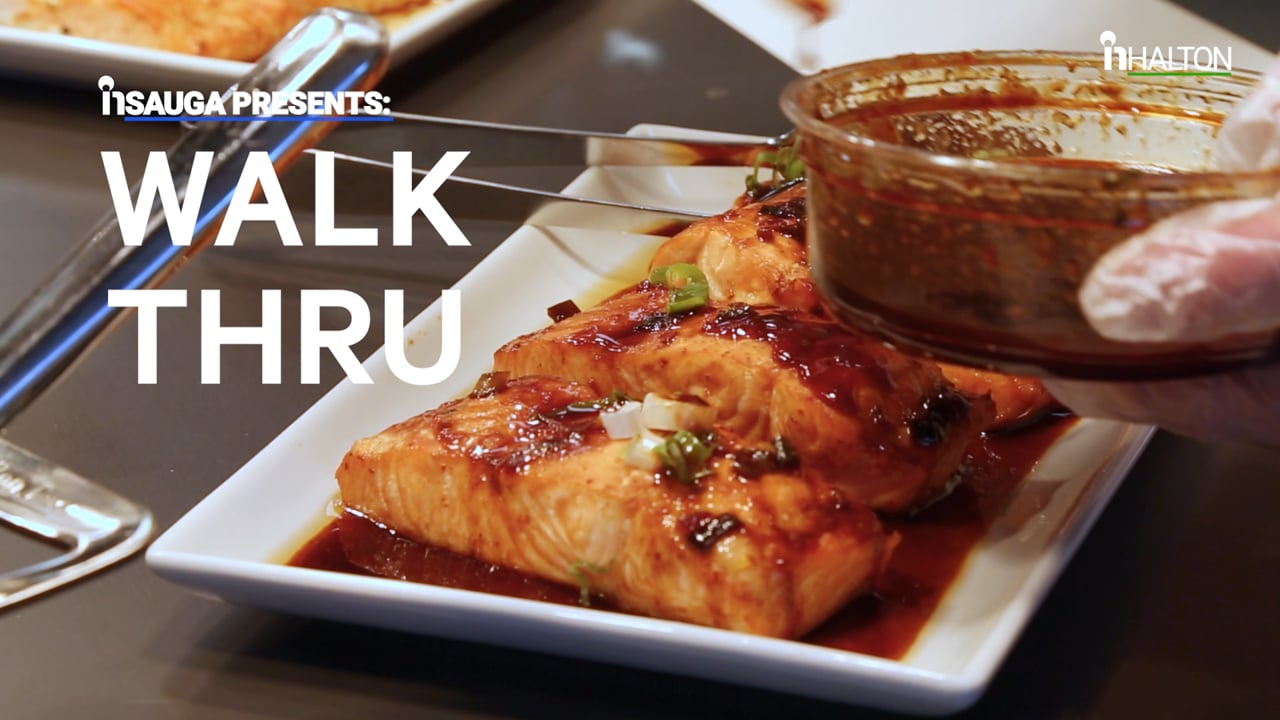 Slide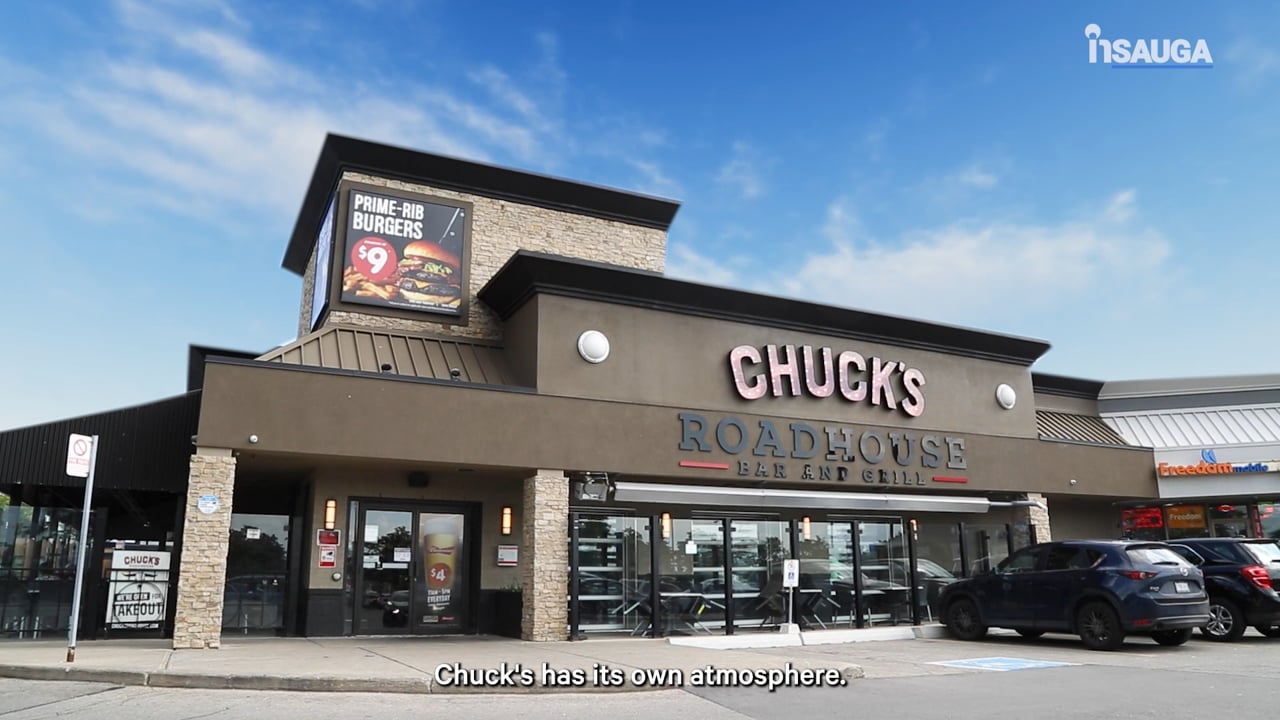 Slide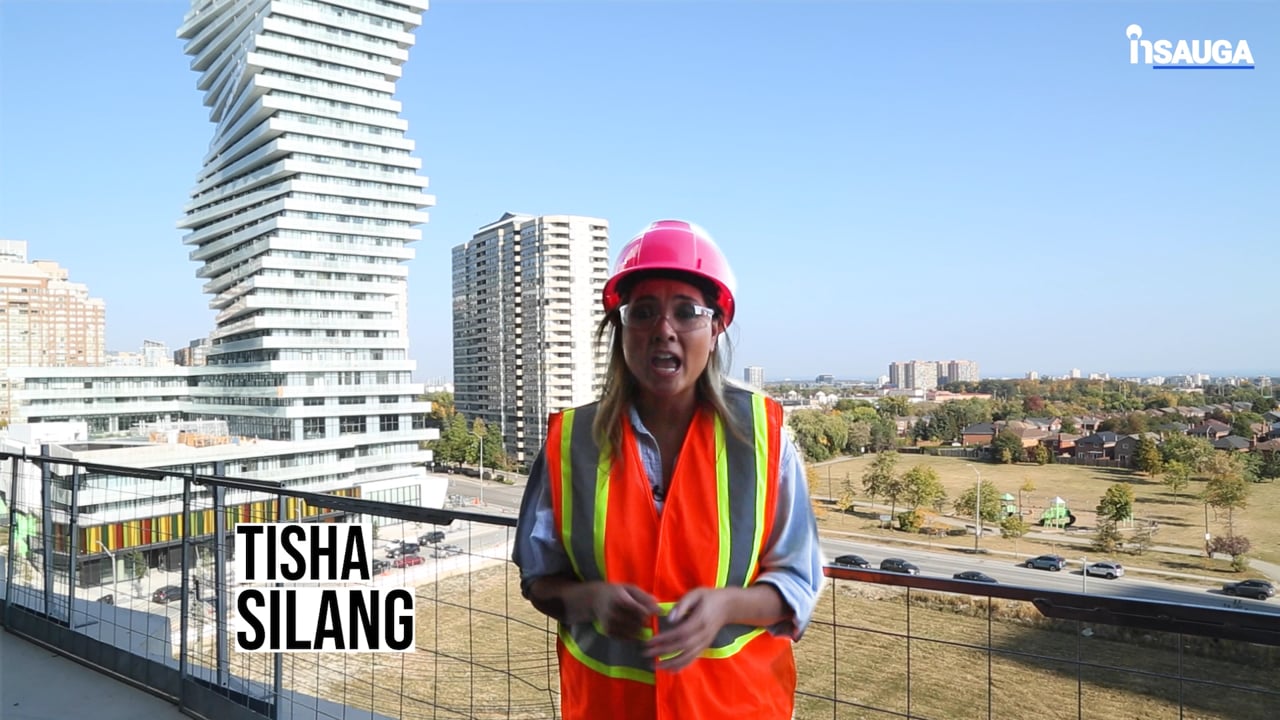 Slide
Slide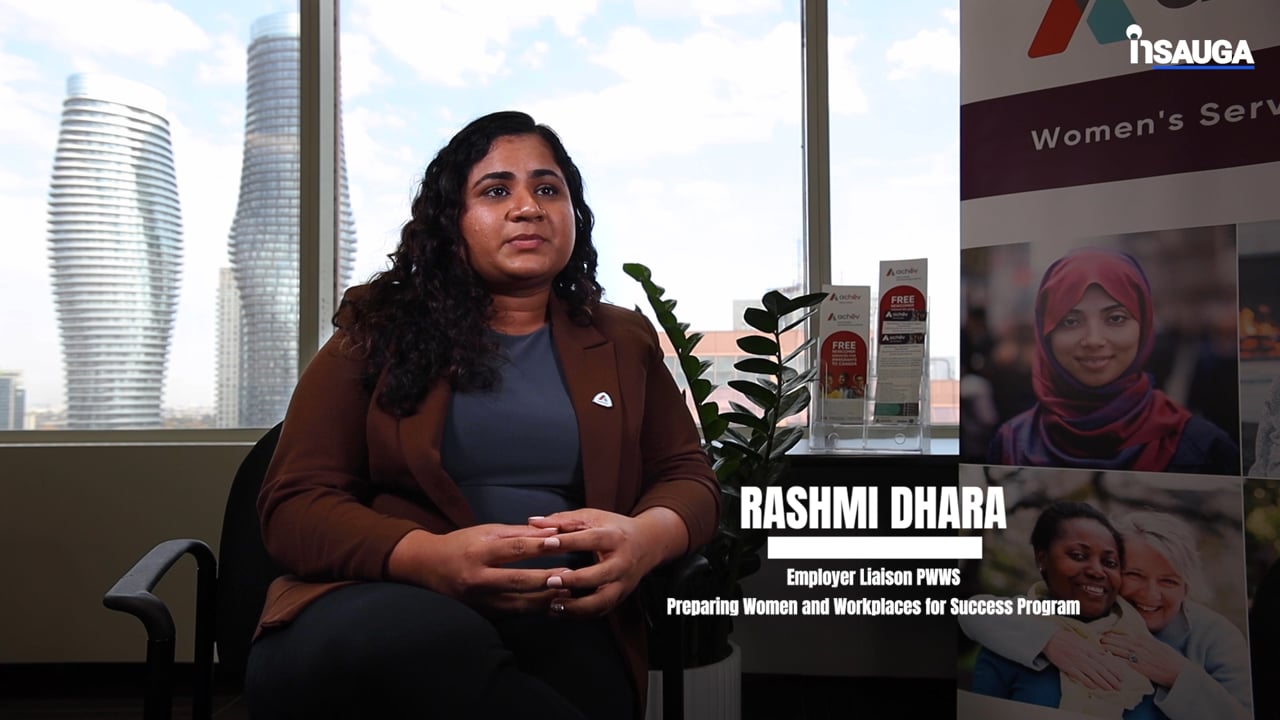 Slide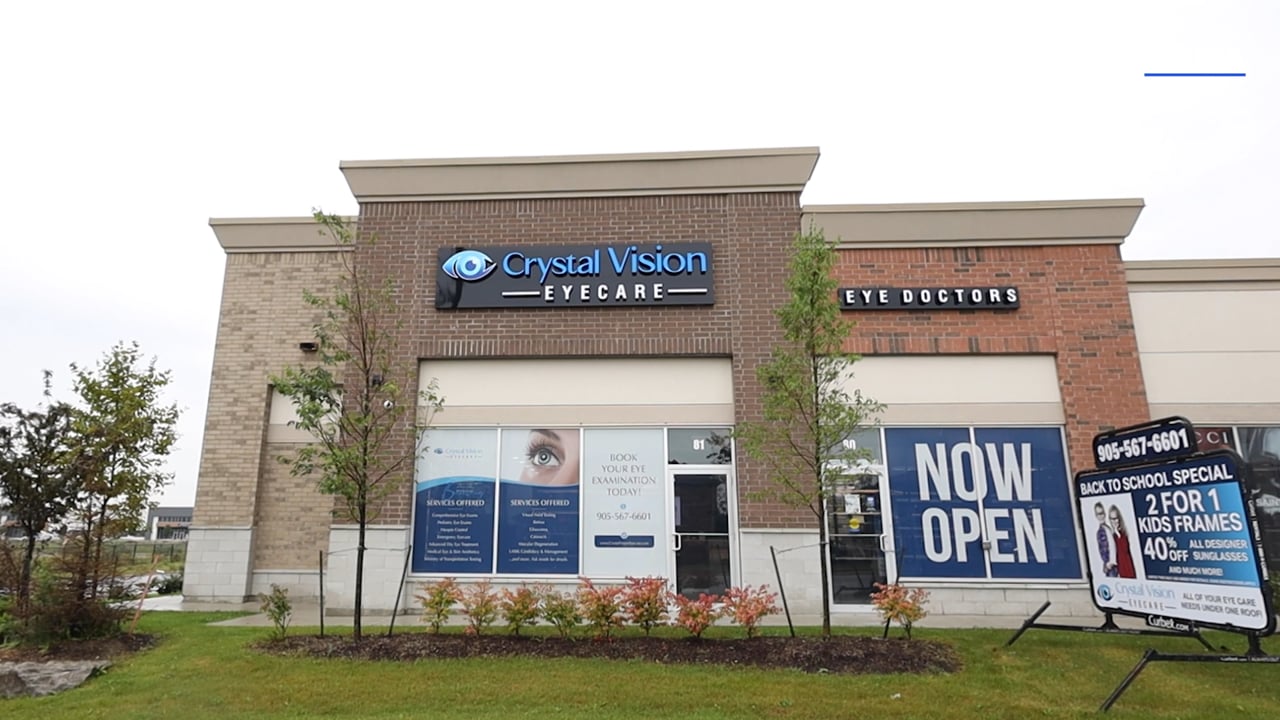 Slide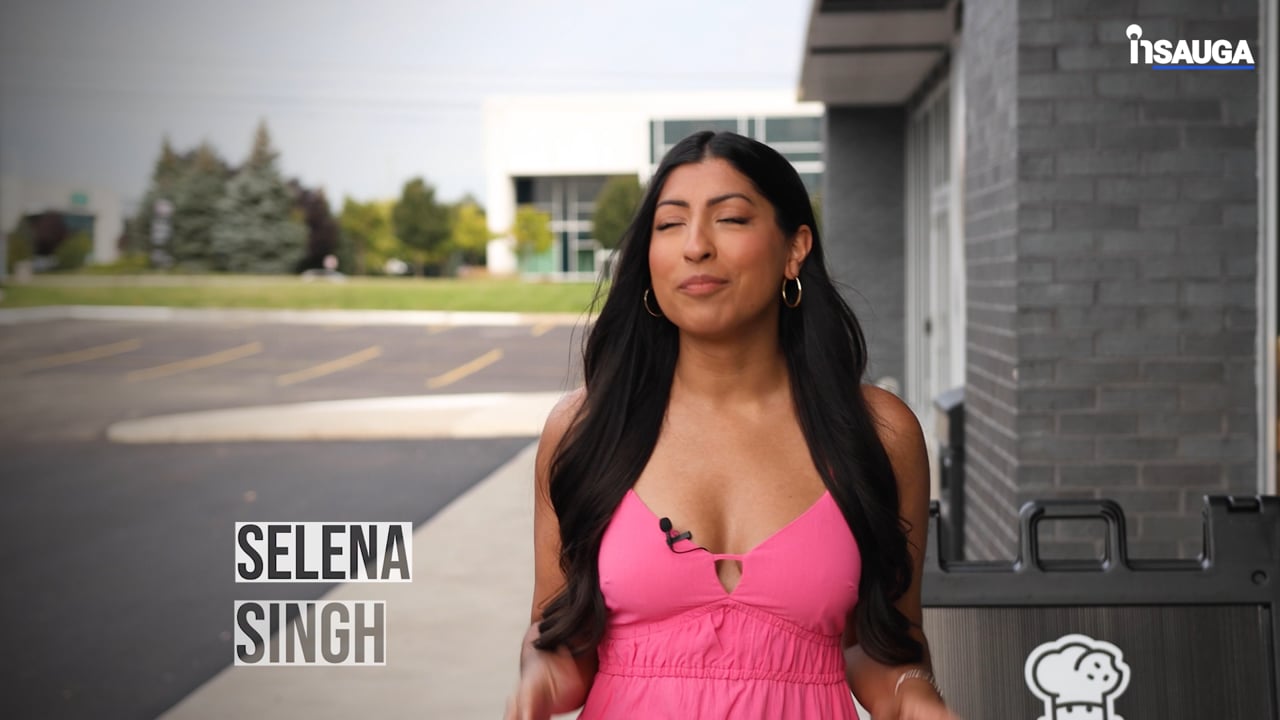 Slide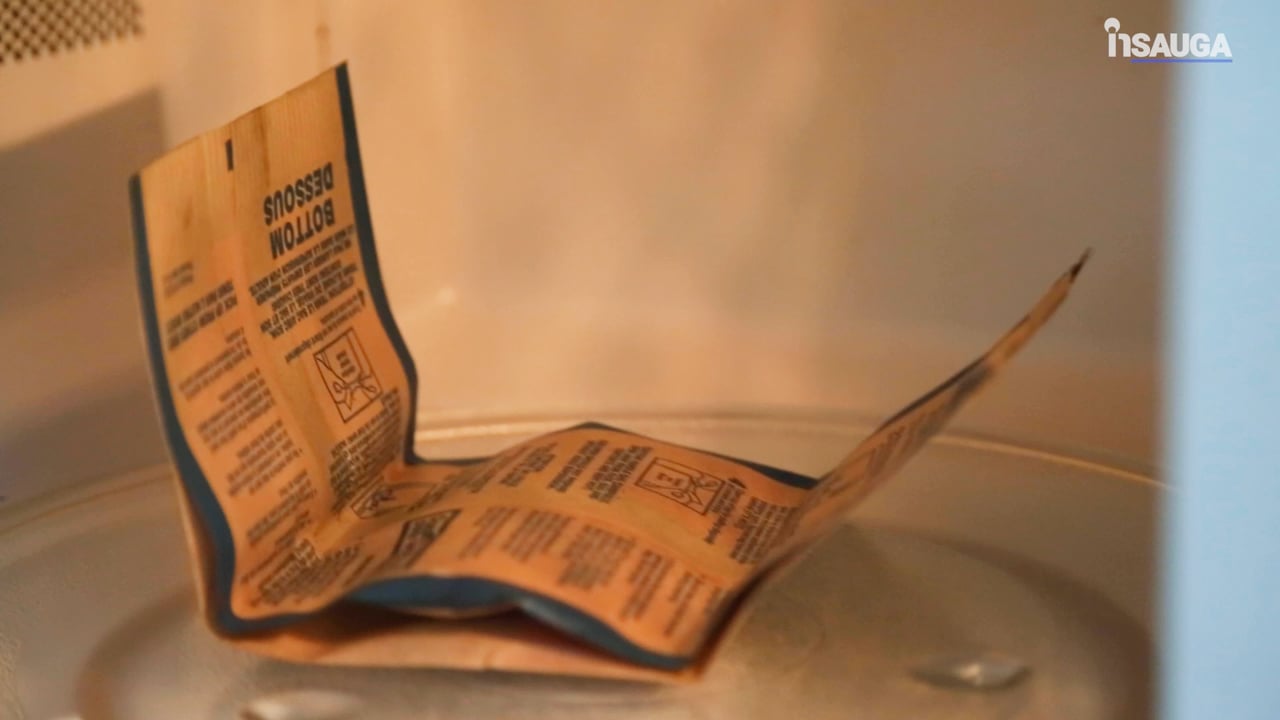 Ward 5 Councillor Carolyn Parrish described the Province's bill, in its current form, as "…the most devastating thing I've ever read in my life.
"This is a 'developers will rule the world' bill. That's what it should be called," said Parrish, adding Mississauga, the Region of Peel and other municipalities must band together quickly to create a far-reaching and hard-hitting communications plan to let people know of the potentially devastating financial consequences.
"I think we go big as soon as we can (with an aggressive communications plan)."
If unsuccessful on that front, Parrish told her council colleagues, "I hope you enjoy the next four years, folks," because the taxpayers will blame us and toss us out.
Ward 7 Councillor Dipika Damerla called Bill 23 a "triple whammy for Mississauga residents," noting money will go "directly from the pockets of residents into the pockets of developers."
Ward 6 Councillor Joe Horneck added that the provincial government must provide grants or other ways in which Mississauga could make up the financial shortfall.
"We have to recover that money or we'll just have to…not pave roads, something like that," he quipped.
According to a report from Mississauga's planning and building commissioner Andrew Whittemore, Bill 23 is, essentially, a series of recent amendments being proposed to several pieces of existing legislation. Key among the proposals is a call to greatly reduce development charges that builders would have to pay to municipalities.
The proposals "impact the imposition of development charges (DCs), parkland dedication, planning and appeals processes and the environment," the report reads.
"Staff support the need to improve the diversity and affordability of housing. However, staff's assessment is that Bill 23 is overly focused on blanket fee reductions that
would apply for market rate developments with no guarantee that savings will be passed on to renters and homebuyers."
Meanwhile, Milton Mayor Gord Krantz voiced partial support this week for Ontario's controversial Bill 23.
Speaking at the Town of Milton's inaugural meeting of the new council, the mayor said he likes the plan, but not necessarily all aspects of it.
"We all know that housing is one of the top priorities in the province and they are moving forward with that," Krantz said. "I personally support the majority of what they are advocating in that area."
But there are some parts he doesn't like, especially if Queen's Park reduces the ability of municipalities to charge fees for development.
insauga's Editorial Standards and Policies
advertising