Milton mayor in favour of Ontario's plan to increase housing
Published November 22, 2022 at 7:57 pm
Milton Mayor Gord Krantz supports Ontario's controversial Bill 23 that will increase the housing stock, a move that will come at the cost of greenspace and other land.
Speaking at the Town of Milton's inaugural meeting of the new council term this week, the mayor said he likes the plan but not necessarily all aspects of it.
"We all know that housing is one of the top priorities in the province and they are moving forward with that," Krantz said. "I personally support the majority of what they are advocating in that area."
But there are some parts he doesn't like, especially if Queen's Park reduces the ability of municipalities to charge fees for development.
Krantz said if the government goes ahead and changes the development fee structure it will have a staggering affect on how towns such as Milton operate.
Because municipalities rely on development fees to pay for services, Krantz fears the burden will fall on taxpayers to make up the difference.
Videos
Slide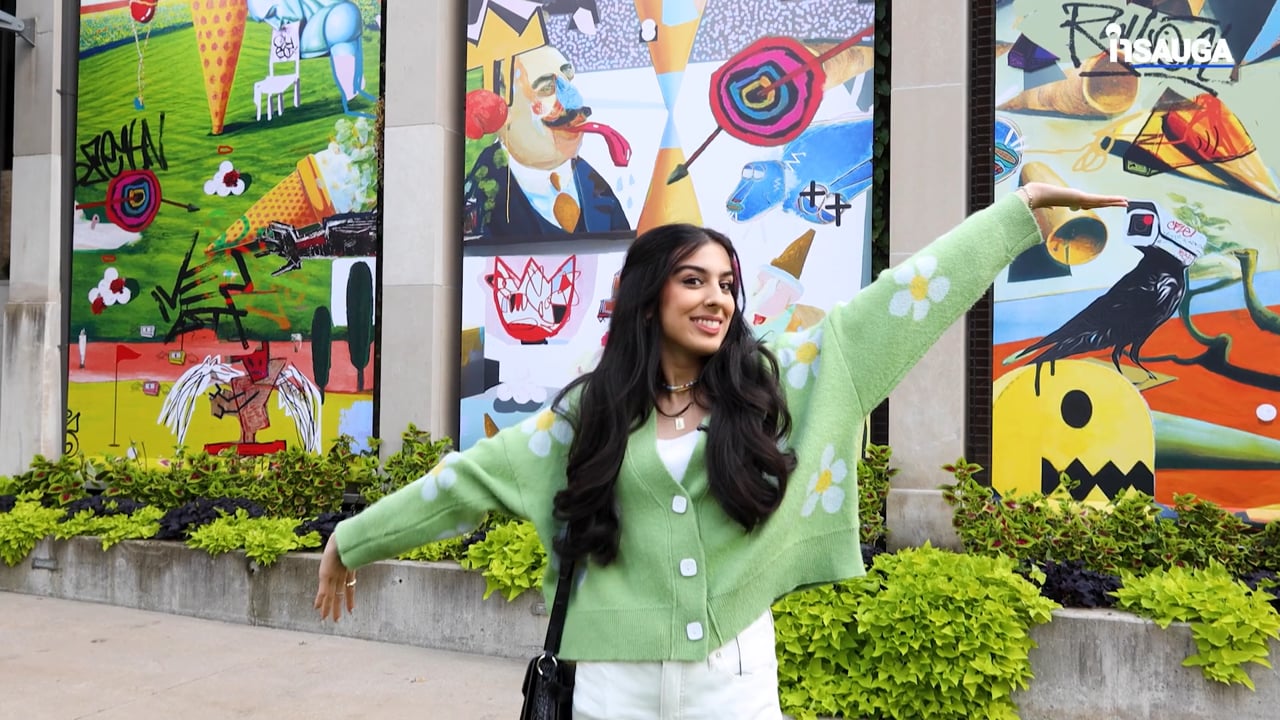 Slide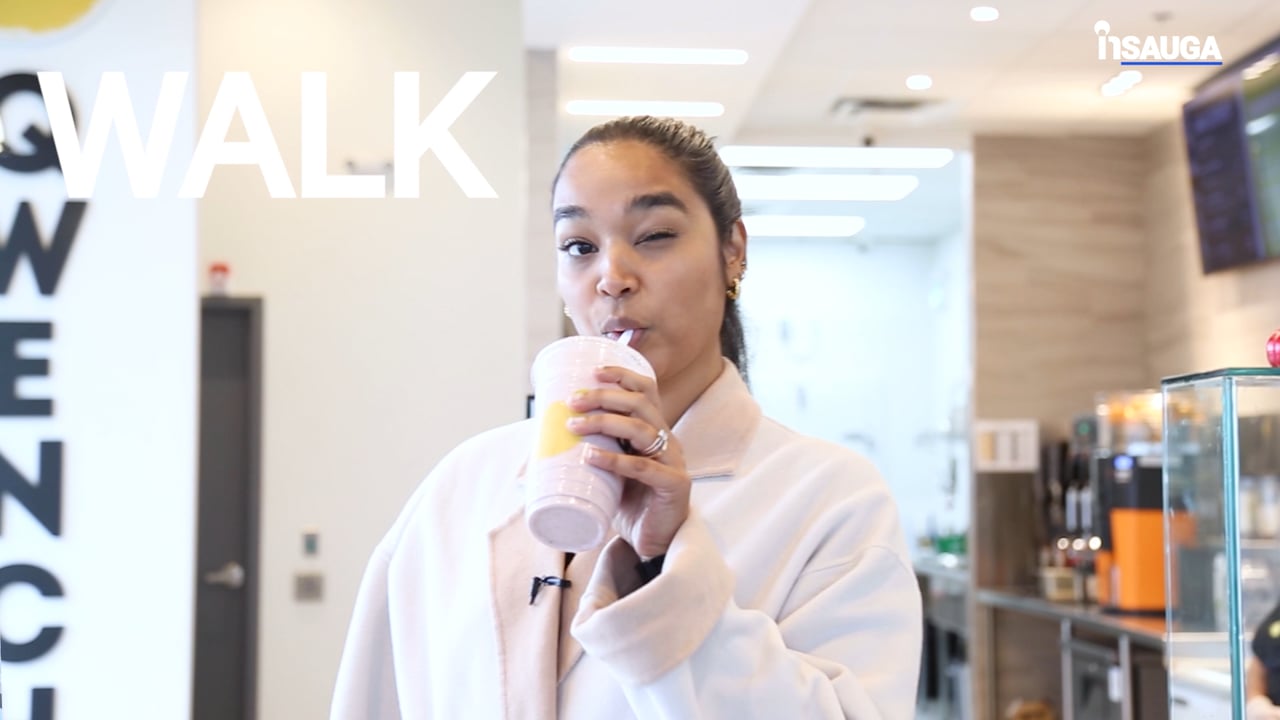 Slide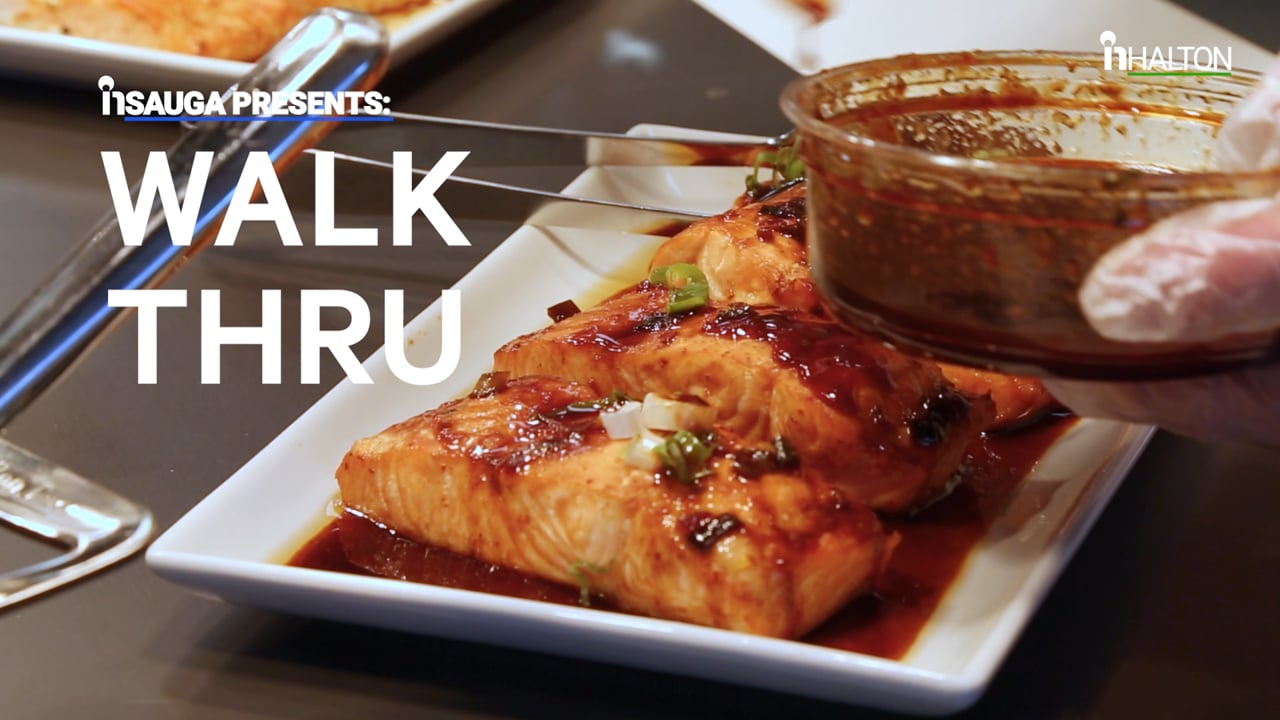 Slide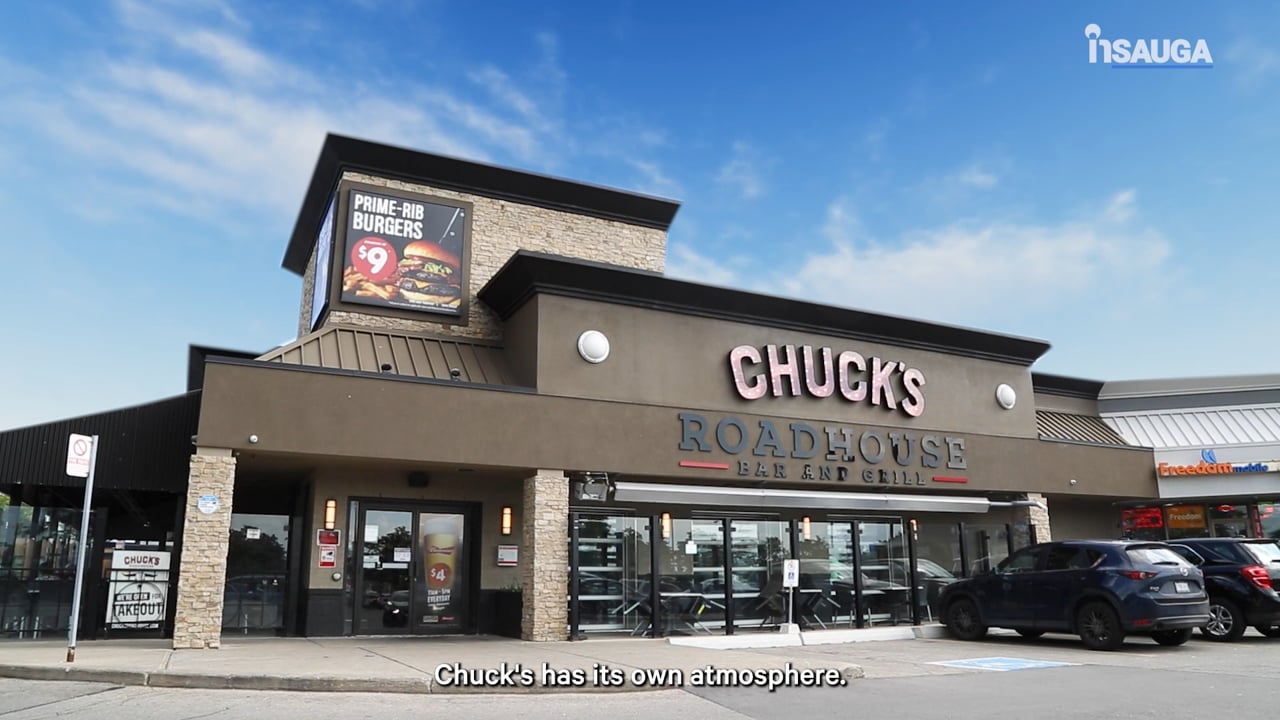 Slide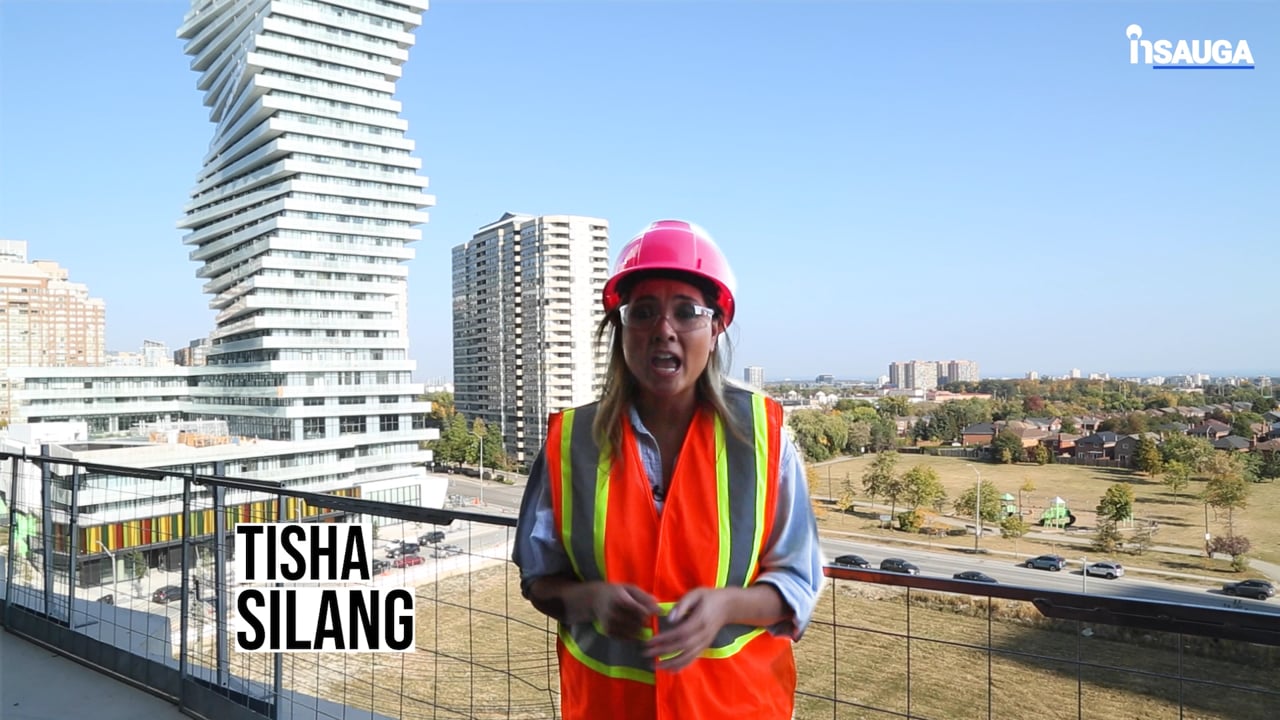 Slide
Slide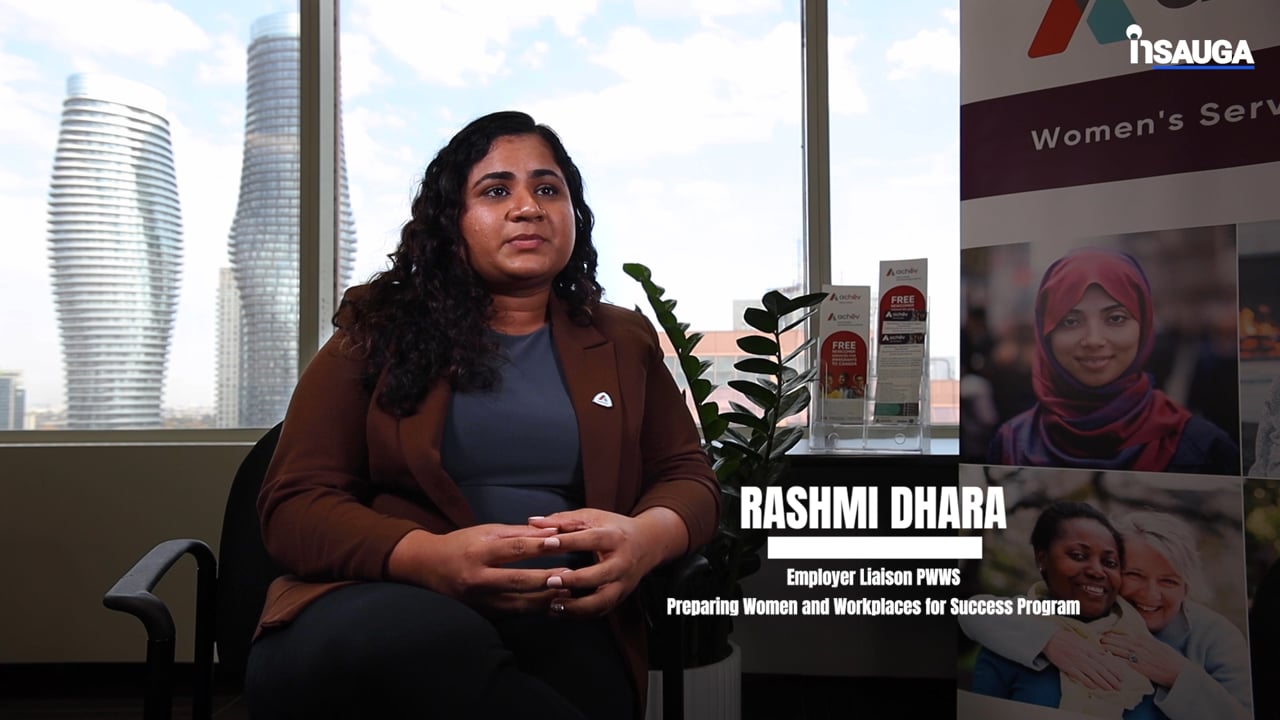 Slide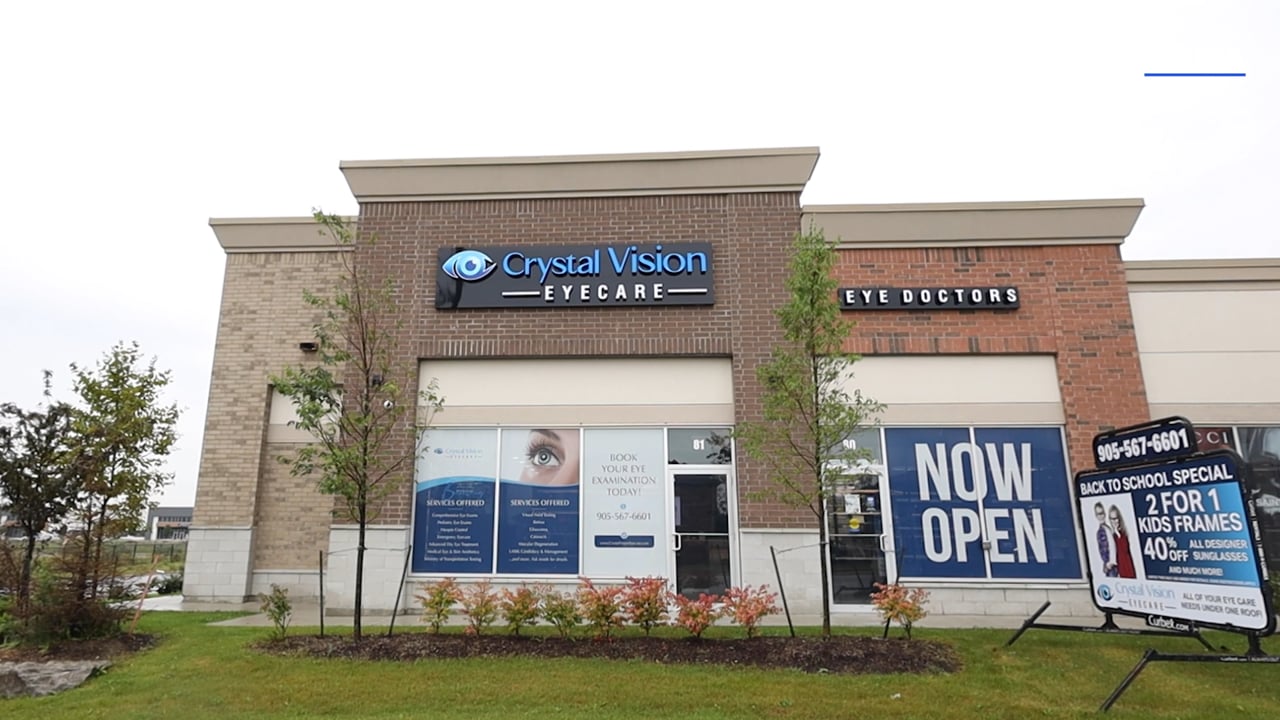 Slide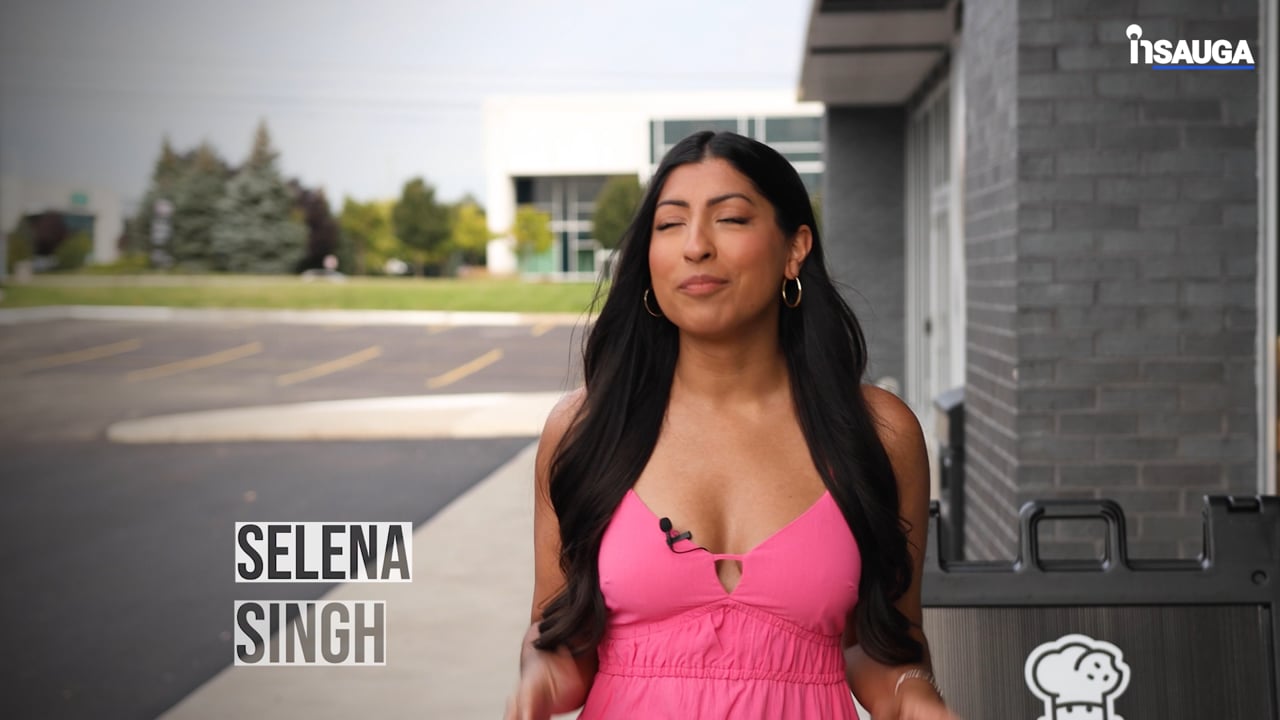 Slide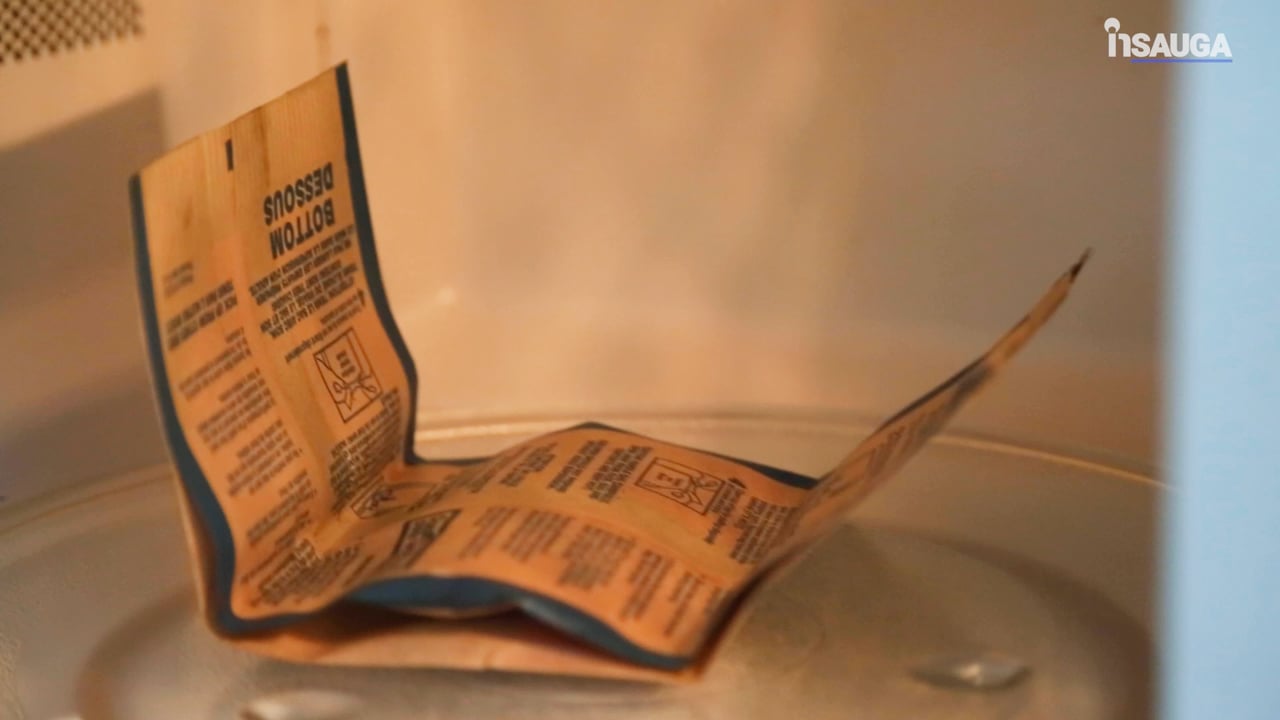 "I have concerns when it involves the development charges," he said. "It could have a potential negative impact on the property tax base."
Krantz said he and Town staff have expressed their fear about losing the fees to local MPPs.
Bill 23, also known as the More Homes Built Faster Act, aims to make it easier for developers to build homes, which, as Krantz pointed out, is a top priority for Premier Doug Ford and his provincial government.
The bill also aims to take away greenspace and greenbelt areas to allow for more development. This prompted an outcry by environmentalists who argue the move will damage our ecosystem by removing farms and forests while harming wildlife in its natural habitat.
Despite those who object to replacing greenspace with development, that aspect of Bill 23 does not stray too far from Milton's own priorities.
Earlier this year Milton sought to expand its urban boundary by opening more areas to development. That plan was ultimately shot down by Halton Region where councillors moved to halt the expansion. With Bill 23, some of Milton's original plans to build more homes and add industrial space is now back on the table.
insauga's Editorial Standards and Policies
advertising