Tax increase included in City of Burlington budget meetings
Published November 5, 2019 at 5:28 pm
Burlington residents could see a 4 per cent increase in their municipal taxes next year.
Burlington residents could see a 4 per cent increase in their municipal taxes next year.
The City of Burlington is holding initial 2020 budget meetings and broke down the tax increase as follows:
1.81% to maintain services
1.25% for infrastructure renewal
0.55% to address climate change impacts
0.39% to address risk management and other corporate priorities
"When combined with the estimated regional and education tax levies, the overall projected tax increase for a Burlington homeowner is 2.44% or $19.38 per $100,000 of assessment," reads the budget document. "For example, homeowners with a home assessed at $500,000 would pay an additional $96.90 per year or $1.86 per week".
The proposed 2020 capital budget is $85.8 million, with a ten-year program of $809.7 million.
Videos
Slide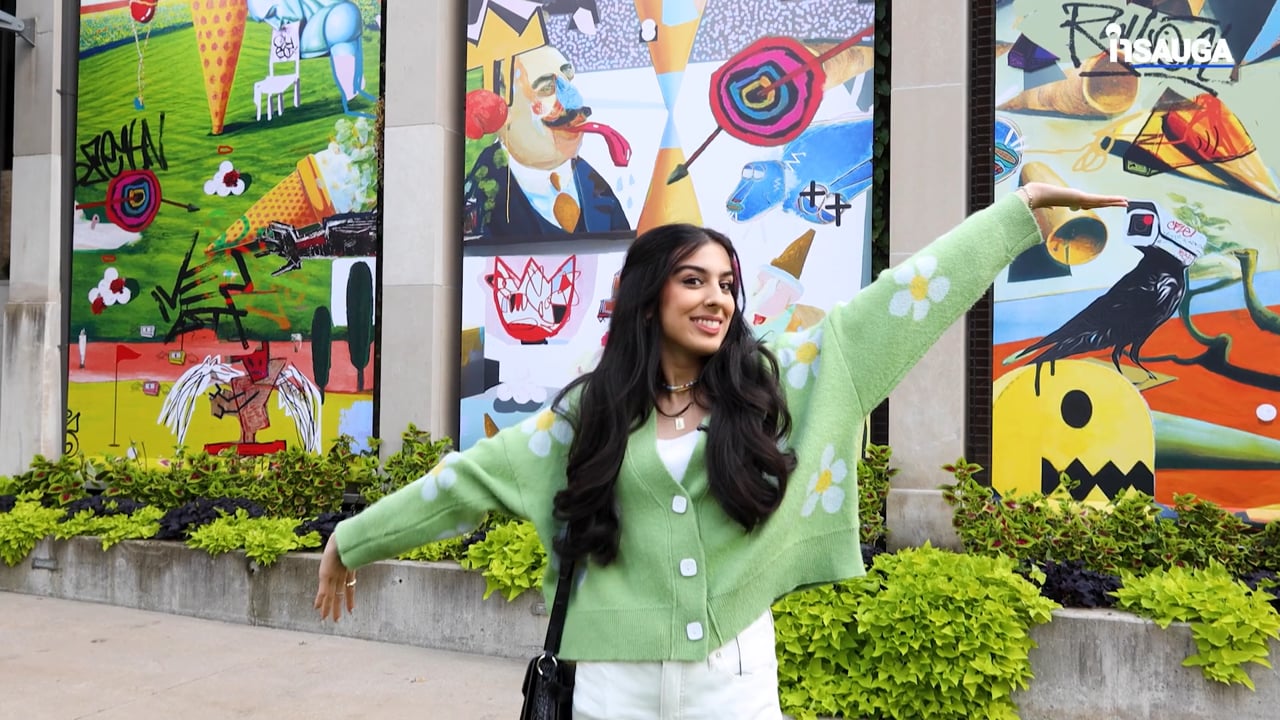 Slide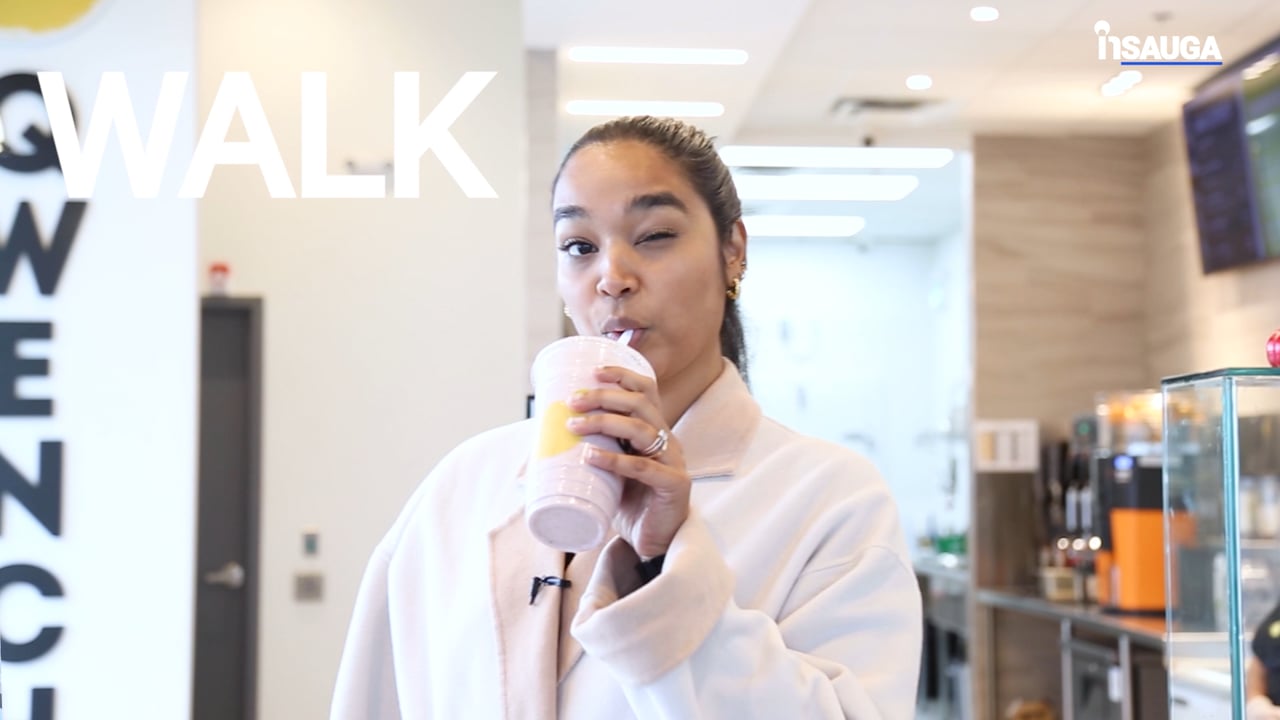 Slide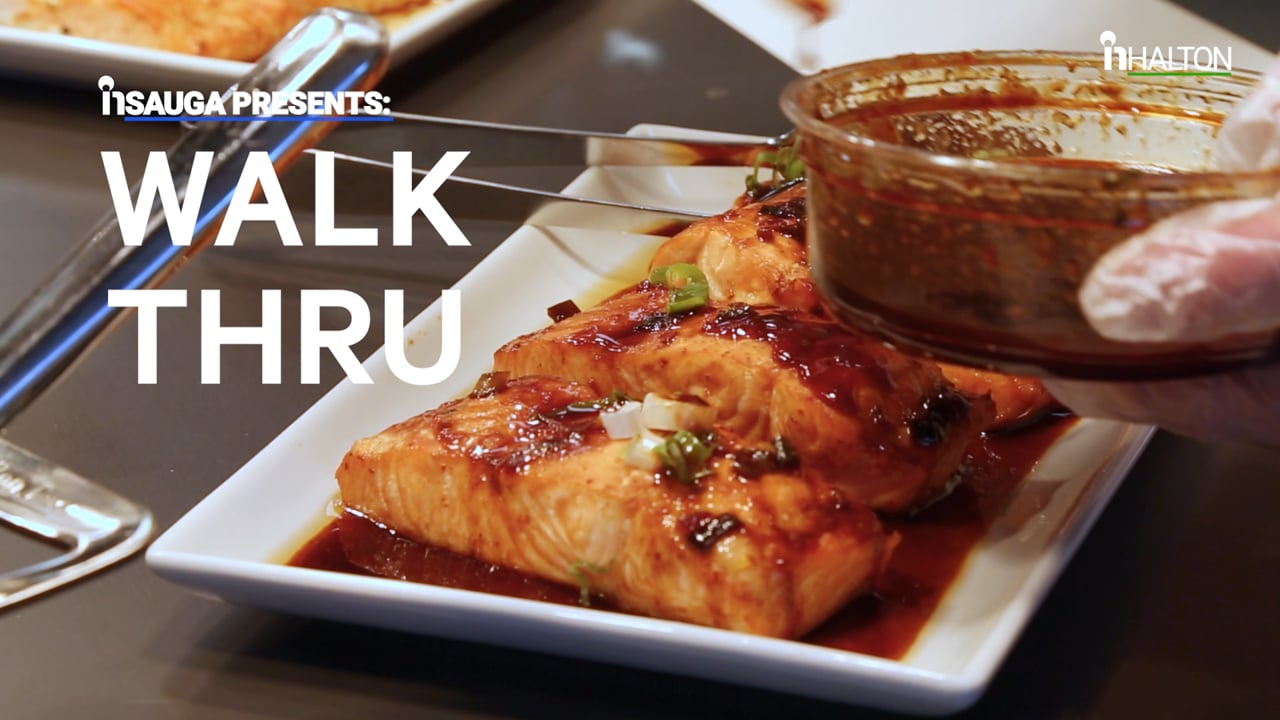 Slide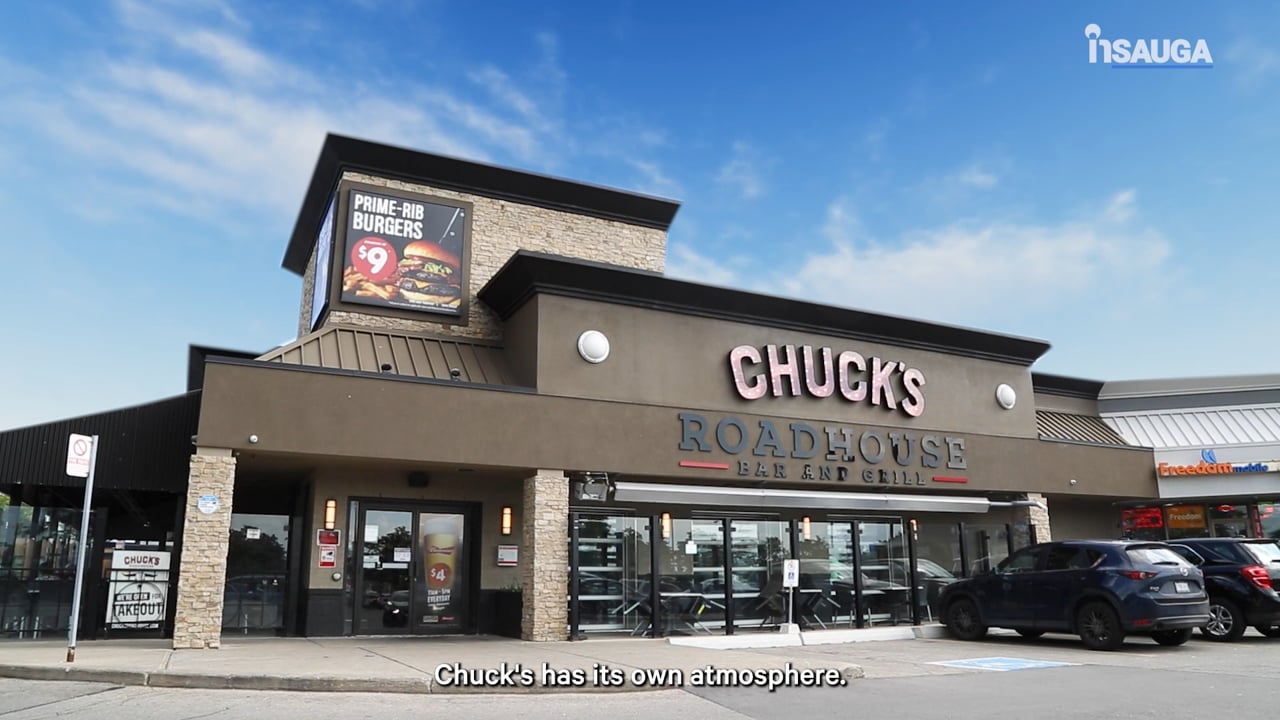 Slide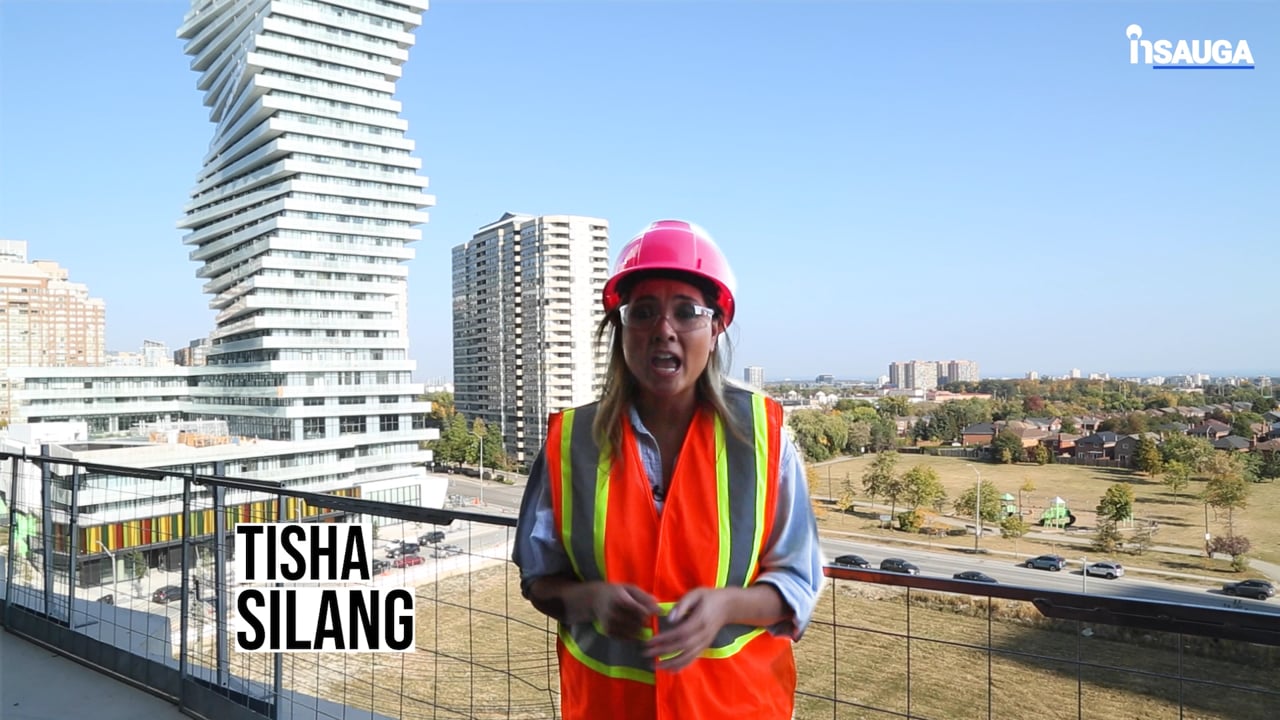 Slide
Slide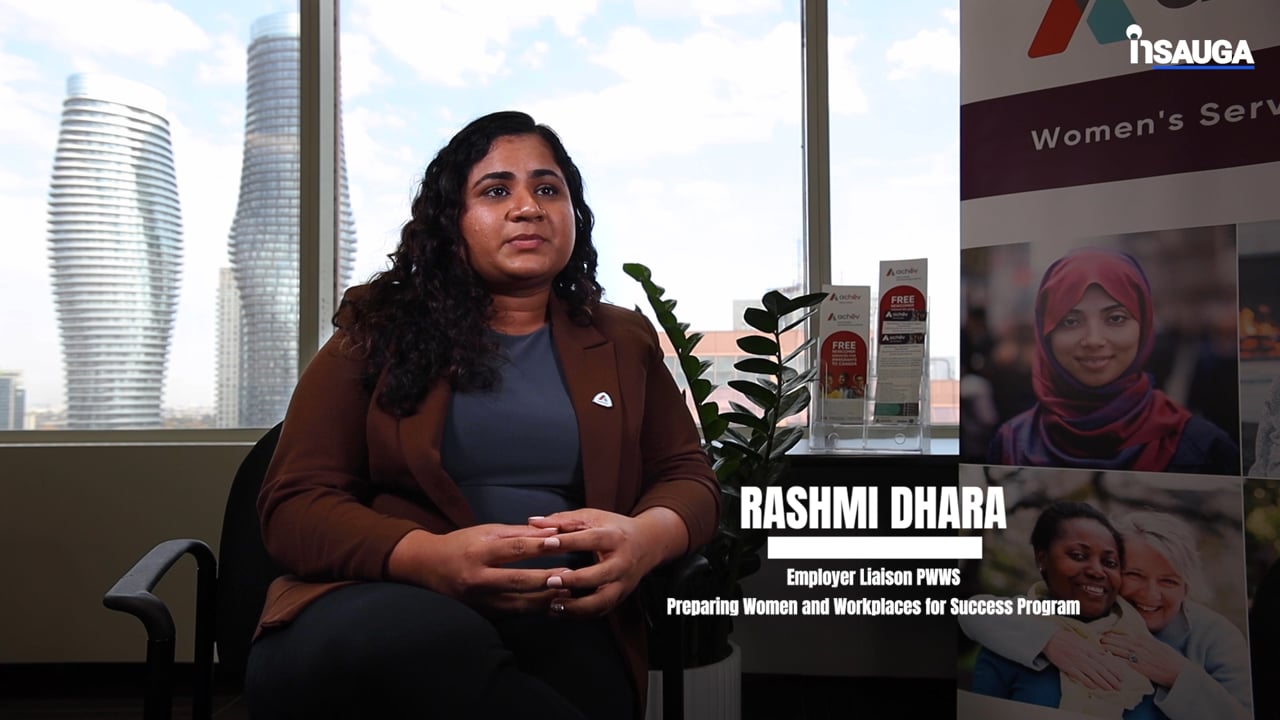 Slide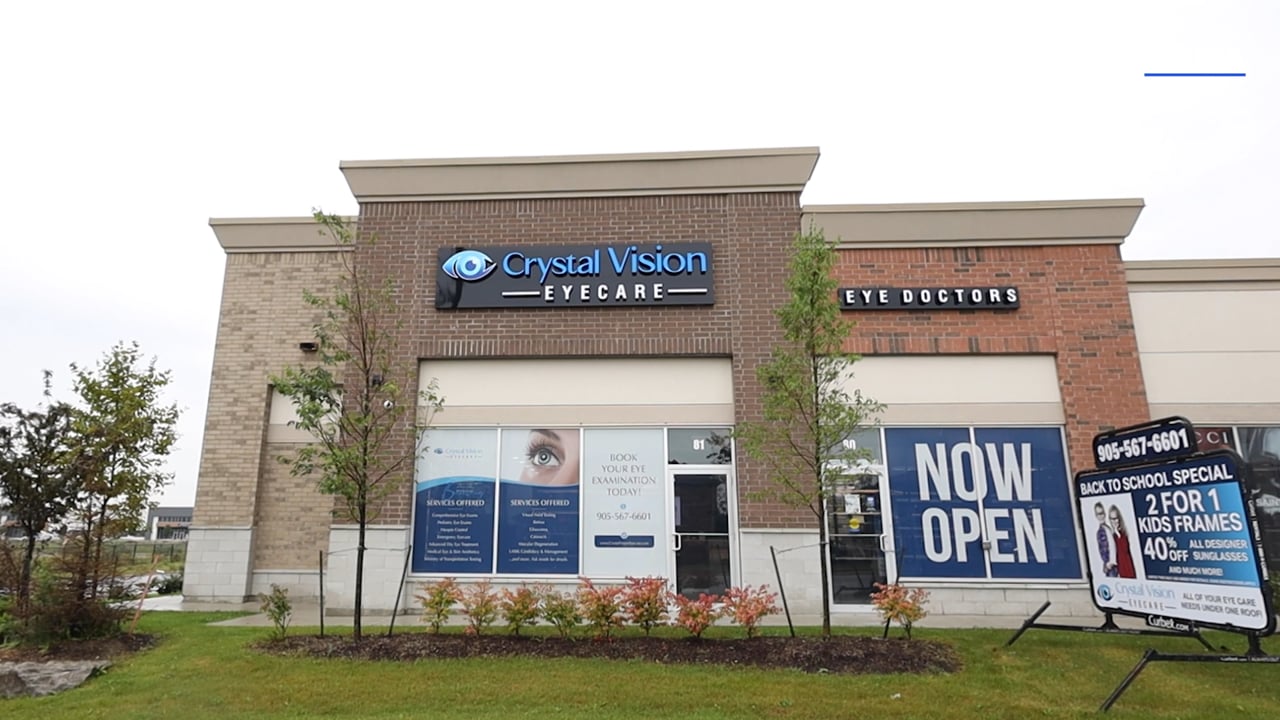 Slide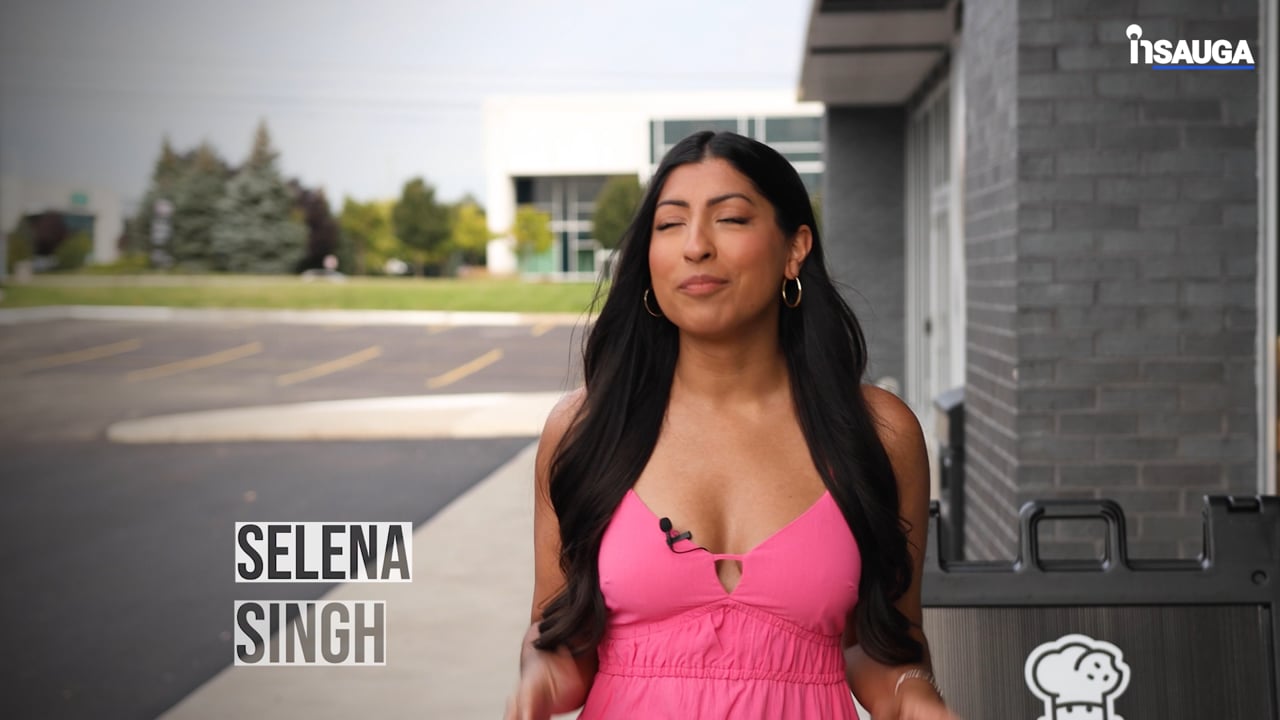 Slide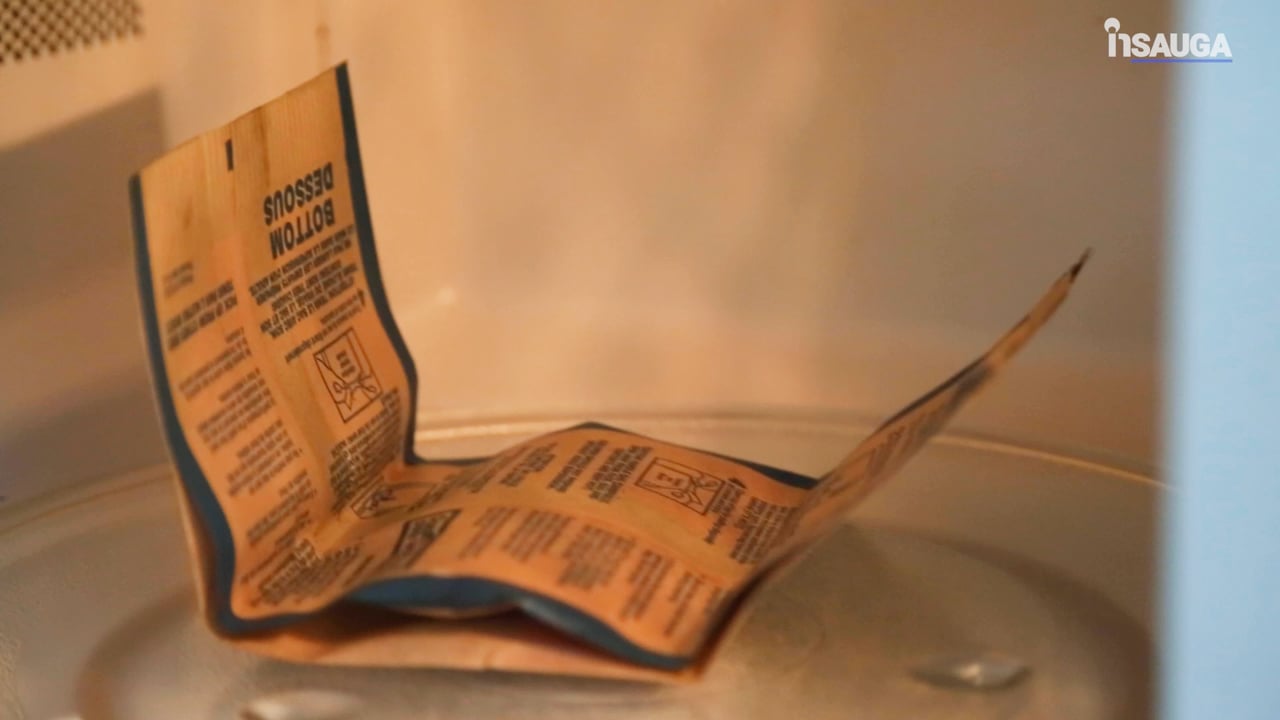 Some highlights of the proposed 2020 capital budget include:
Revitalization of the Skyway Community Recreation Complex
Resurfacing of New Street, between Walkers Line and Burloak Drive
Road reconstruction of the Coldstream Drive area
Upgrades to Tuck Creek and West Aldershot Creek
"The budget process is one of the most important exercises our City Council participates in each year," added Burlington Mayor Marianne Meed Ward. "The added Input from our residents and taxpayers, as we identify key priorities, is essential to bringing forward and approving a 2020 budget of which everyone can be proud".
A copy of the proposed budget for 2020 will be available online at burlington.ca/budget.
Staff also released the results of their public survey where residents were asked how about municipal services are valued and which ones are a priority.
81% indicated they are satisfied with the services provided by the City of Burlington
74% rated the value they receive for their tax investment as good or very good
84% said it is important to them for funding to be put aside for infrastructure renewal
60% said they would prefer to maintain a property tax increase at inflation (2.5%) to uphold service levels
22.1% indicated they would prefer an increase in property taxes higher than inflation to enhance service levels
"The City's annual budget process provides an opportunity to review existing operations and make investments in key City programs and services, said Joan Ford, Director of Finance for the City of Burlington. "This ensures continued financial sustainability while maintaining a reasonable tax increase, focused on the high-quality services we enjoy in our community."
The City of Burlington will hold a telephone town hall on Nov. 19 at 7:30 p.m. before the Committee of the Whole meets on Dec. 10 and 12 to give final approval. The budget will go to City Council on Dec. 16.
insauga's Editorial Standards and Policies
advertising