Suspect now responsible for over 160 acts of vandalism to cars across Niagara
Published December 21, 2022 at 9:26 am
The Niagara Car Vandal continues to strike and the police said at this point, over 160 vehicles have seen their windows shattered.
His spree goes as far back as June and at this point, he has caused roughly $100,000 in damages.
Niagara Police say they can't discern a motive for his actions but that he uses bricks, larges stones or dumbbells to smash car windows.
Video evidence collected by detectives confirms the suspect is often only at the scene for approximately 10 to 15 seconds before leaving the area in a light colored four-door sedan.
To date, the suspect is believed to be responsible for approximately:
– 45 incidents in the City St. Catharines
Videos
Slide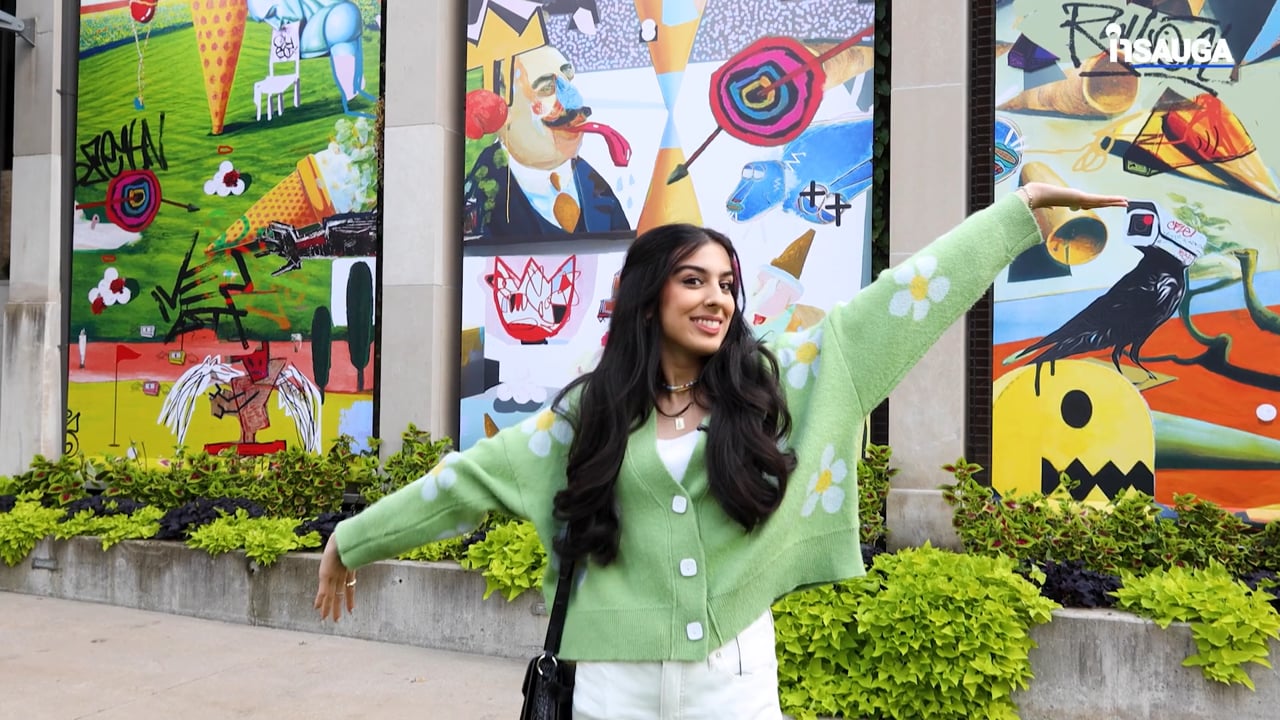 Slide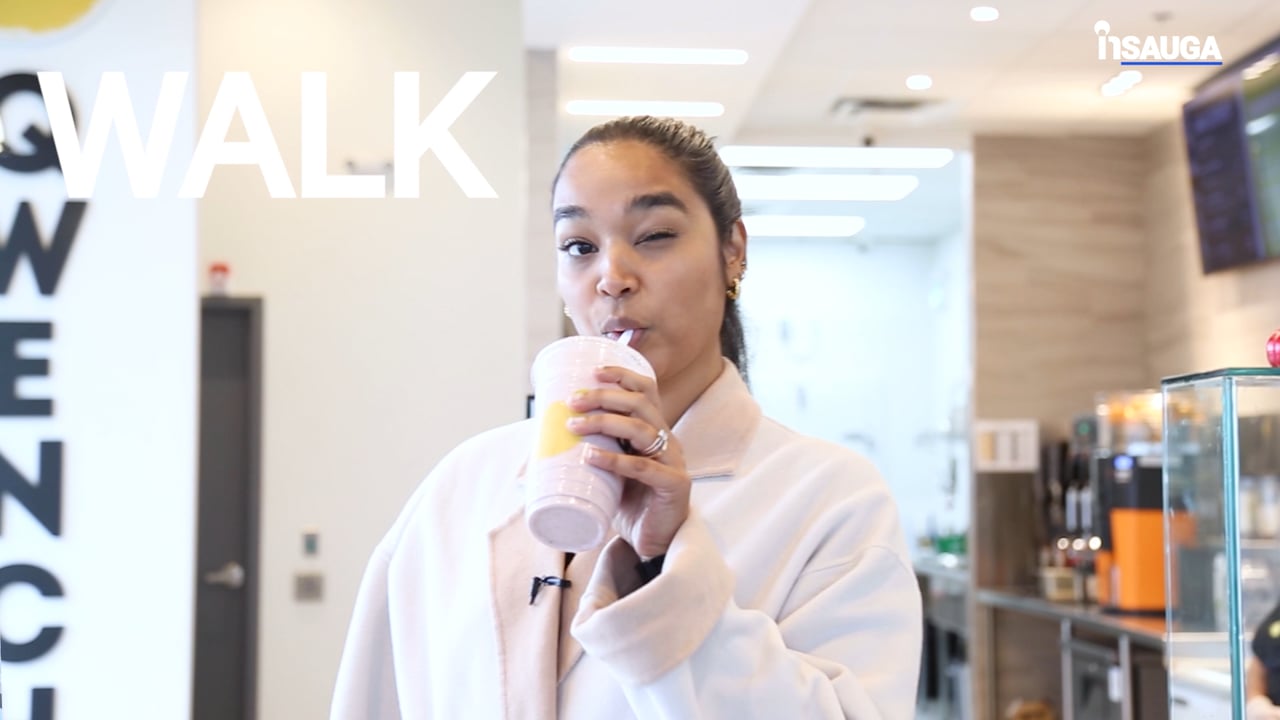 Slide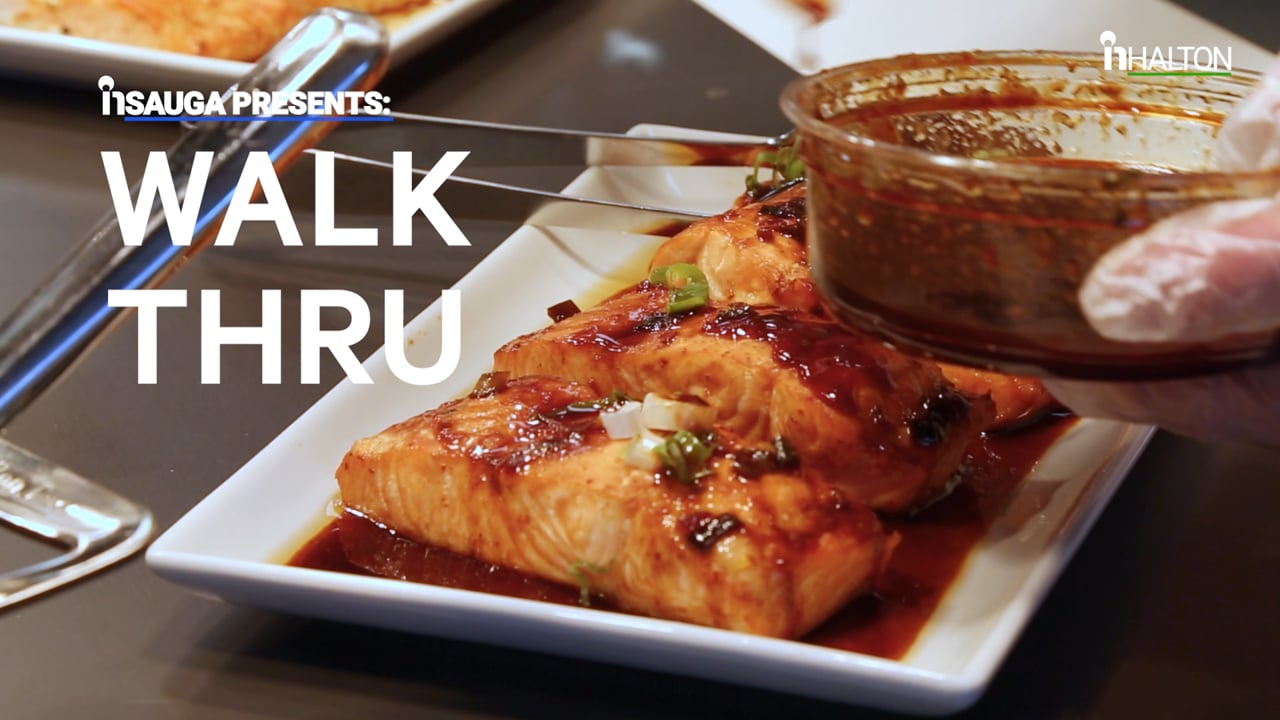 Slide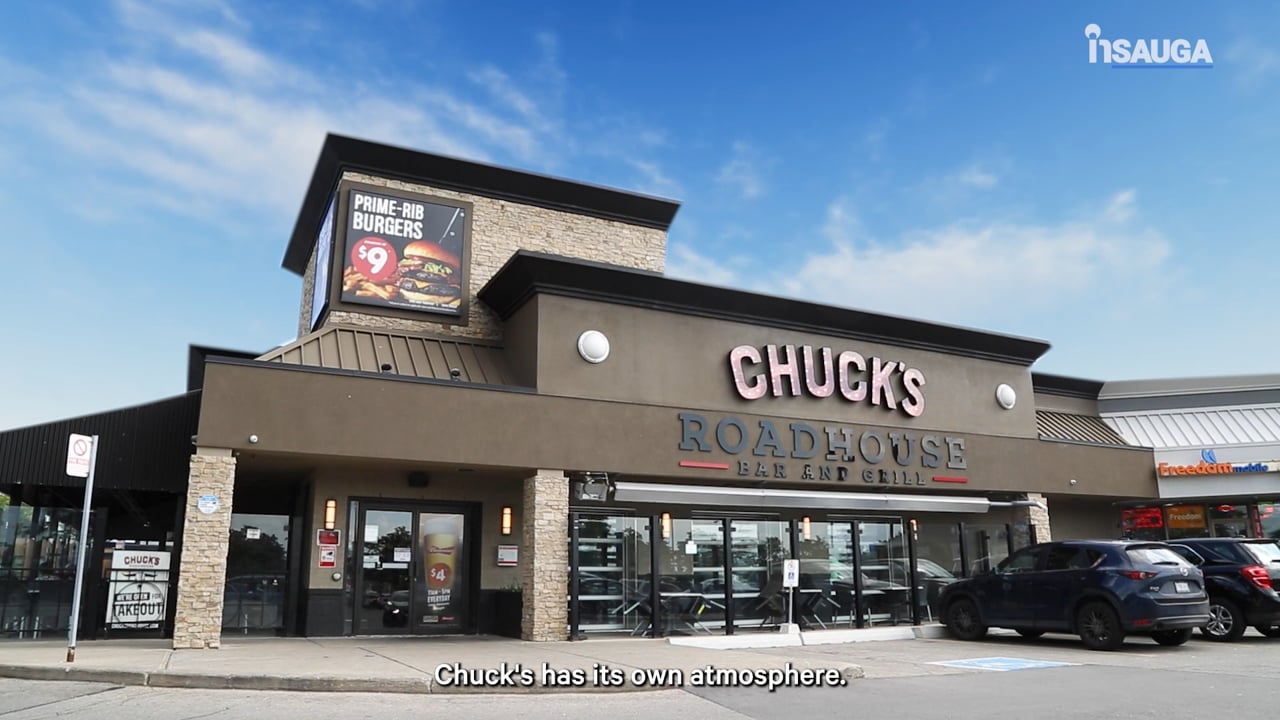 Slide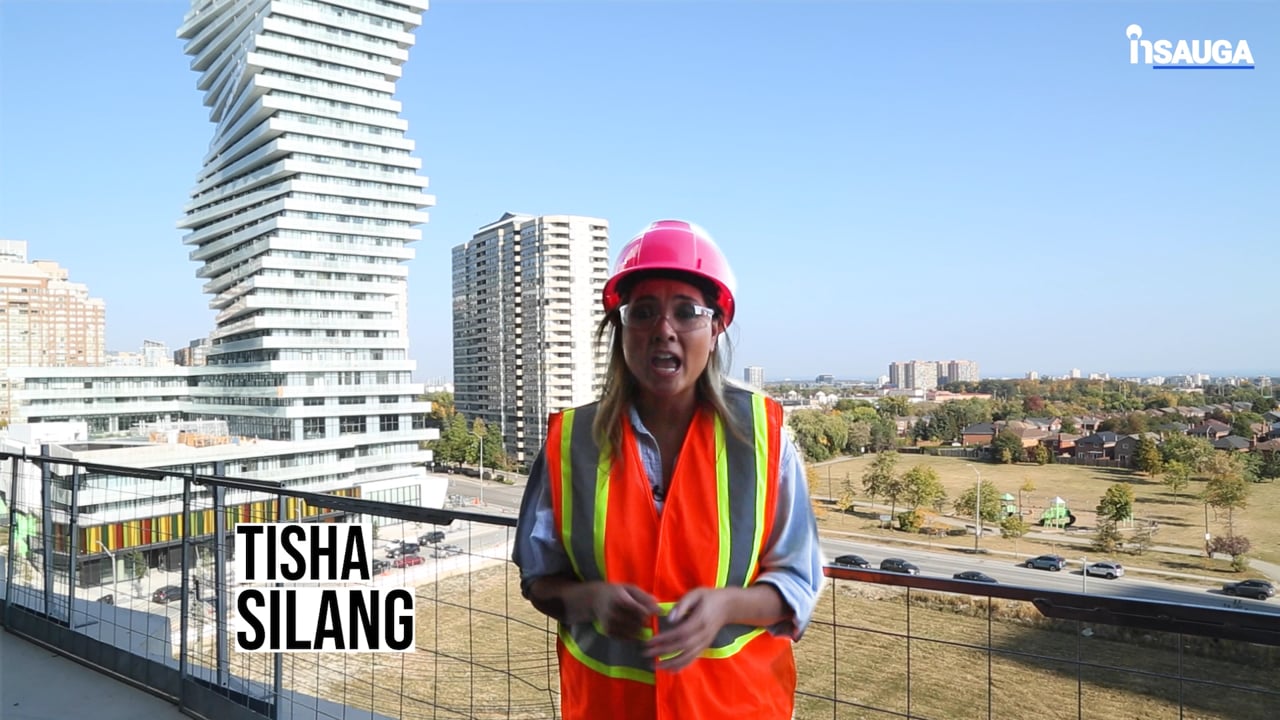 Slide
Slide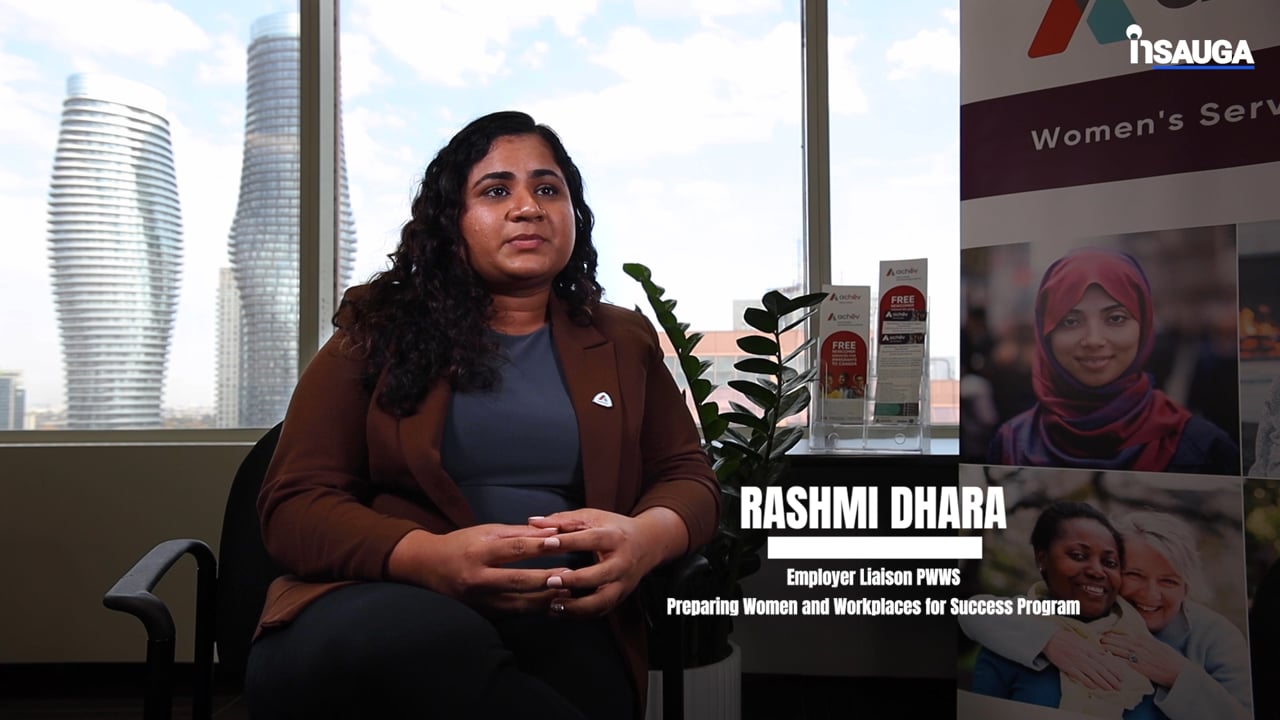 Slide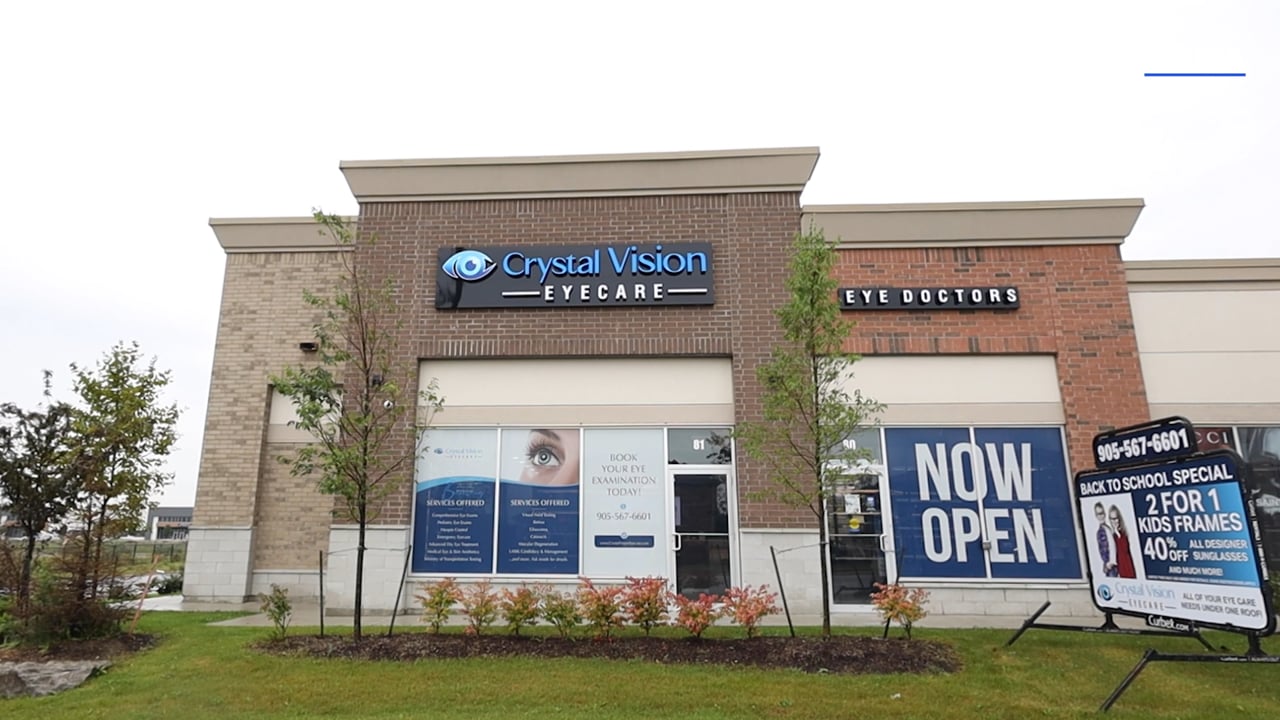 Slide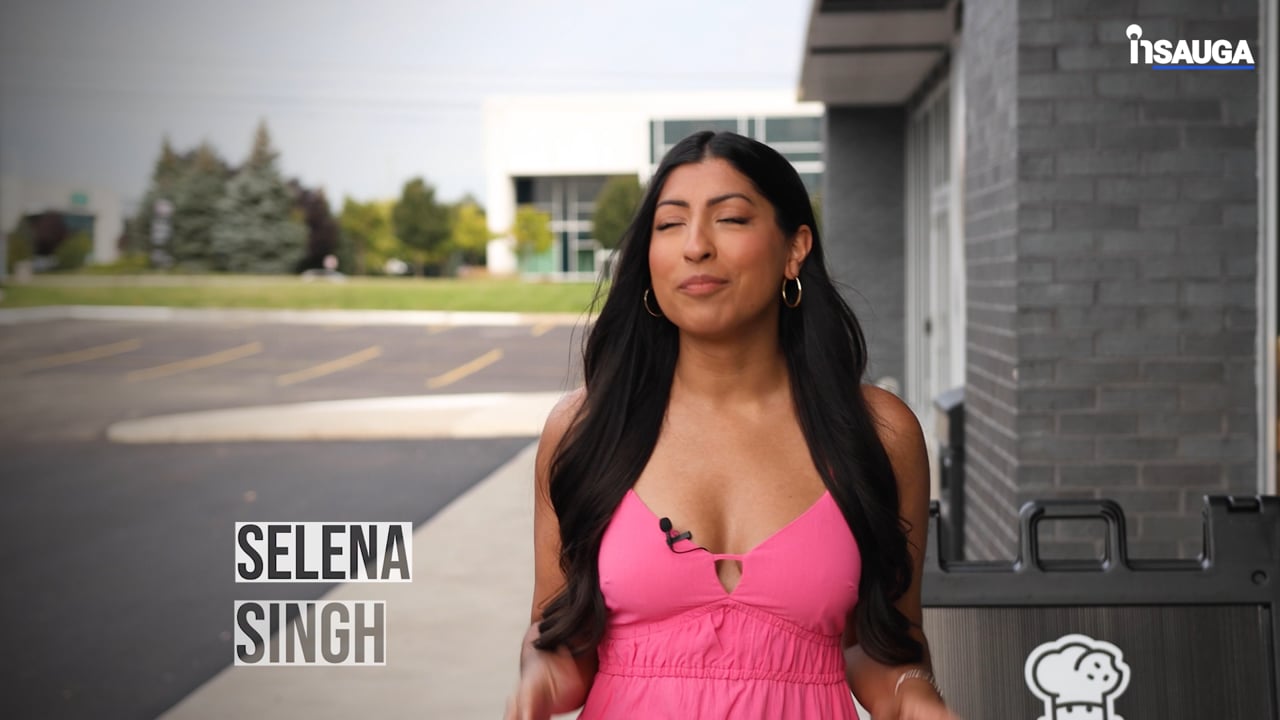 Slide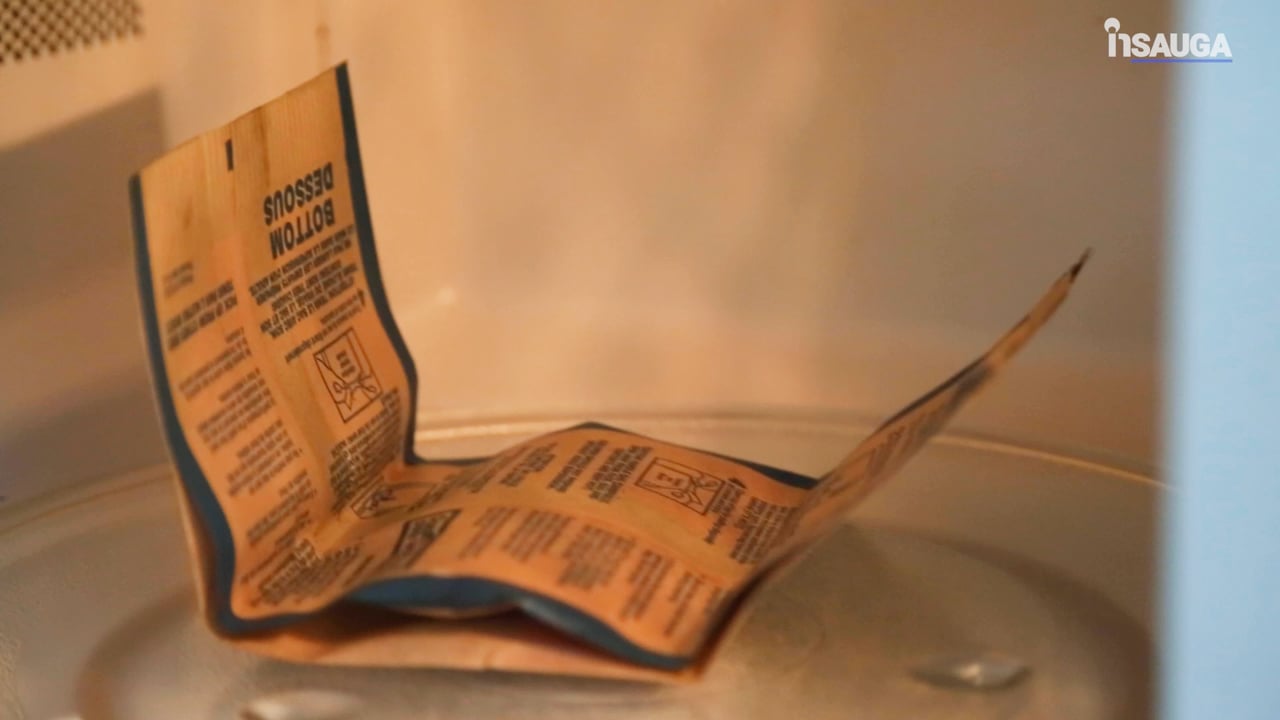 – 36 incidents in the City of Niagara Falls
– 35 in the Town of Lincoln
– 24 in the Town of Pelham
– 10 in the City of Welland
– 6 in the City of Thorold
– 5 in the Town of Grimsby
– 3 in the Town of Niagara-on-the-Lake
The suspect is described as a thin, white male. He conceals his identity by wearing either a mask that covers his face or a hood that covers his head.
"We are asking members of the public who have residential security cameras to ensure they are functioning correctly," said the police. "Should a member of the public see or hear an incident occur, we ask that they contact us immediately and not wait until morning to report it."
Anyone with information is asked to contact the lead detective by dialing 905-688-4111, option 3, extension 1009395.
insauga's Editorial Standards and Policies
advertising