Suspect in Musitano, Barberi murders found dead in Mexico
Published September 16, 2020 at 11:24 am
Investigators confirmed Wednesday morning (Sept.

Investigators confirmed Wednesday morning (Sept. 16) that Michael Cudmore, one of the suspects wanted for the 2017 murders of Mila Barberi and Angelo Musitano, was found dead in Mexico at the end of June 2020.
Musitano, a member of Hamilton's notorious crime family, was gunned down in his driveway in May 2017.
Meanwhile, Barberi was shot and killed in a car with her boyfriend, Saviero Serrano.
Serrano, who was also shot but survived, was allegedly the intended target of the bullet that killed Barberi, police have said. It's alleged that the Serrano family is tied to organized crime in the York region.
Police believed the bloodshed was part of an ongoing feud between organized crime groups in the Greater Toronto and Hamilton Area.
Videos
Slide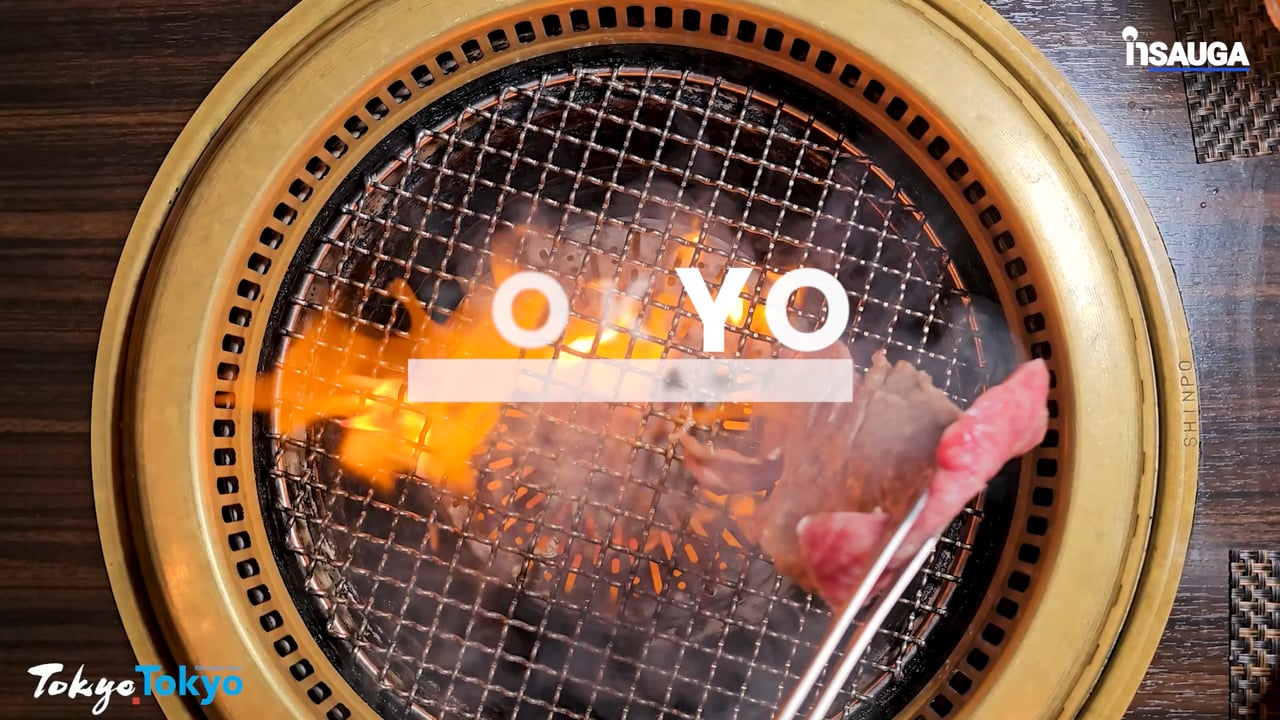 Slide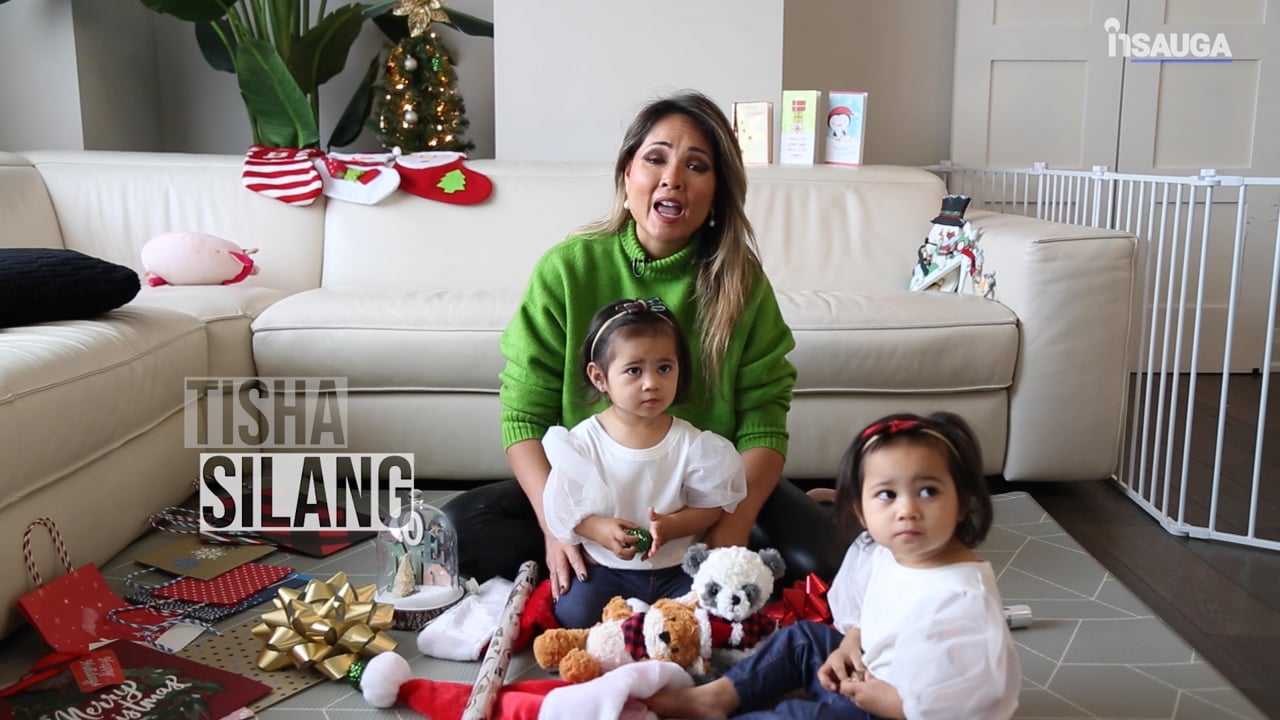 Slide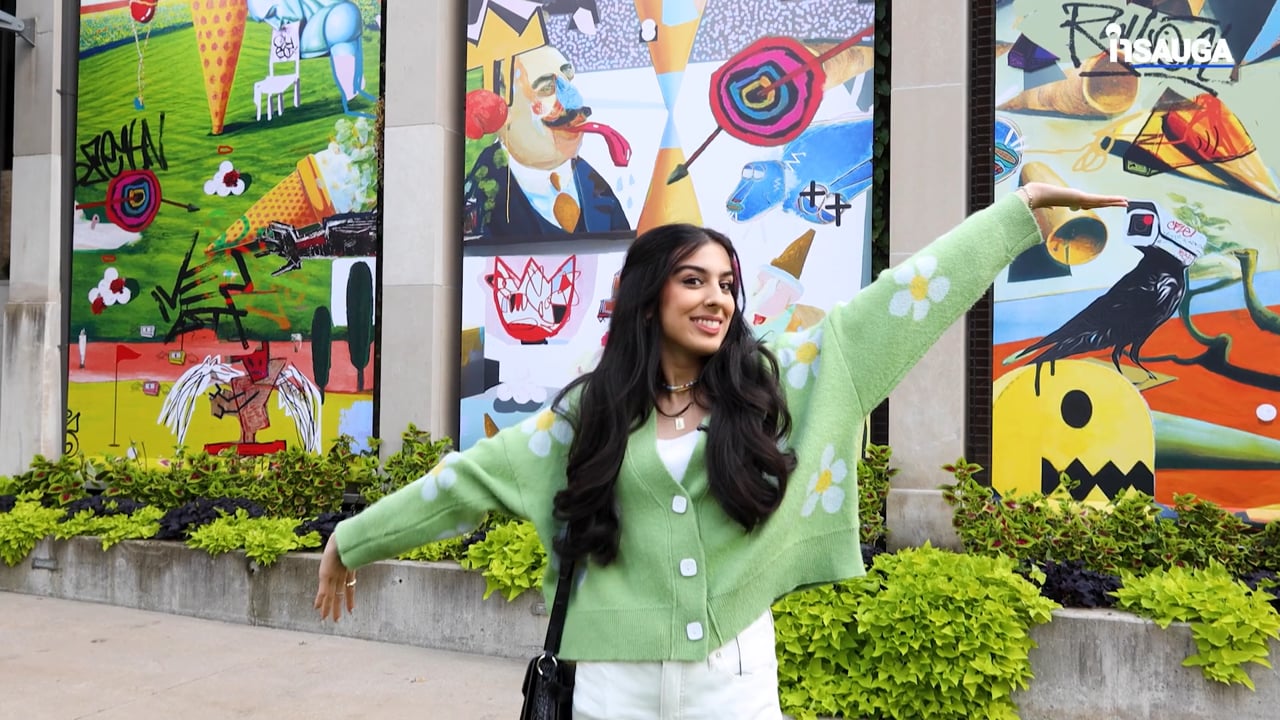 Slide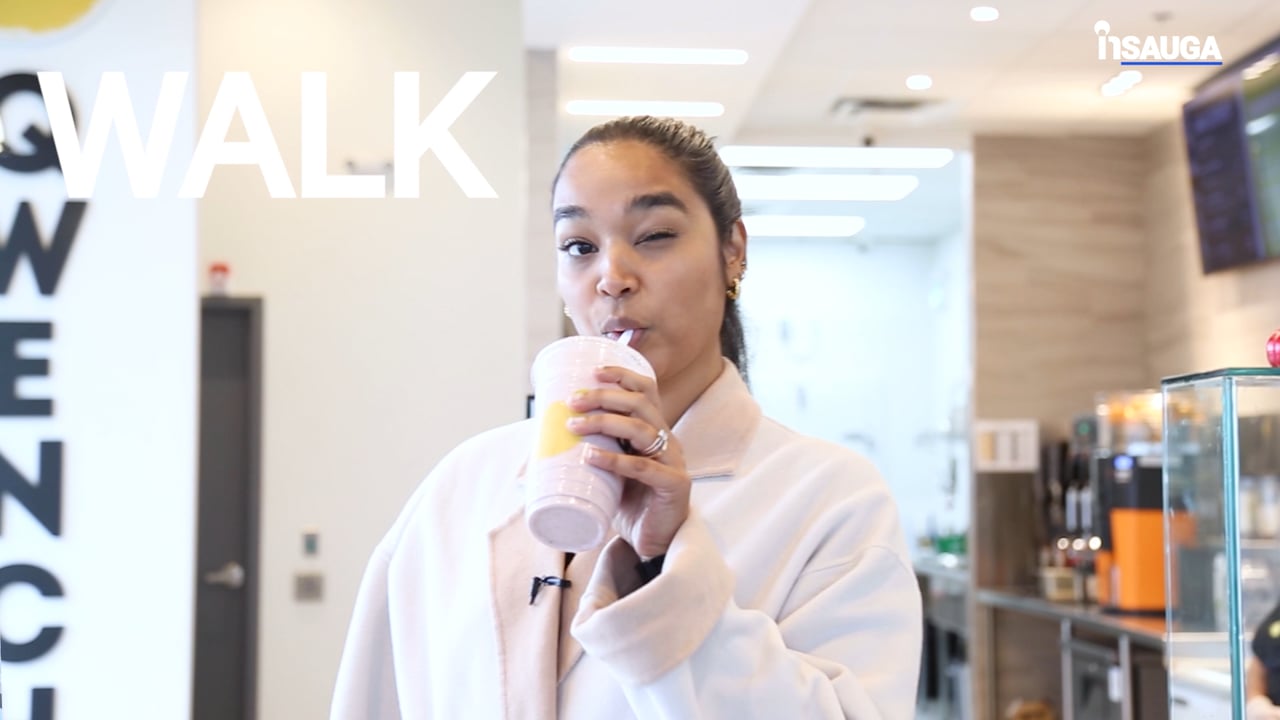 Slide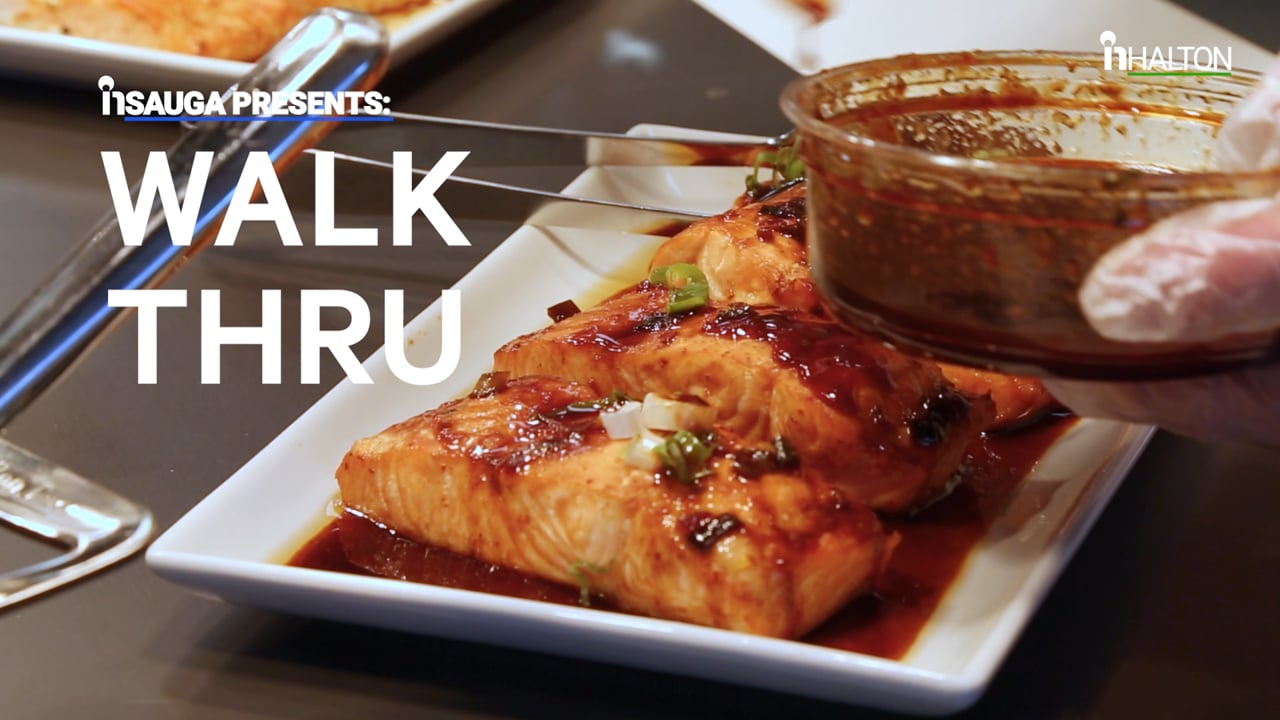 Members of a multi-jurisdictional task force, which was formed to solve the two murders, received limited information from the Canadian Embassy or Mexican authorities surrounding the circumstances of Cudmore's death, according to the Hamilton Police Service (HPS).
"What has been learnt is that his body was recovered in a vehicle that was abandoned at the side of a rural road," according to an official statement from the HPS.
According to the service, they have been in contact with Cudmore's family to assist them in repatriating the victim's body and to gather the facts surrounding his death.
The family had reportedly not heard from Cudmore since he fled to Mexico in May 2017. It is the investigators' belief that Cudmore had joined Daniele Ranieri, a person of interest in both murders, in Mexico.
In March 2018, Ranieri was found murdered and his body left in a ditch in Mexico.
Investigators say they have notified the Barberi family and the spokesperson for the Musitano family about Cudmore's death.
On Sept 19, 2018, Jabirl Abdalla was arrested and warrants were issued for the arrests of Michael Cudmore and Daniel Tomassetti in relation to the 2017 murders of Mila Barberi and Angelo Musitano. Investigators said they were aware that Cudmore and Tomassetti had fled to Mexico and Interpol was notified of the warrants in the event that they were located elsewhere in the world.
In Sept. 2020, Jabril Abdalla was committed to trial for the murders of Barberi and Musitano after a preliminary hearing. His trial date has not been set as yet.
Daniel Tomassetti of Ancaster is still wanted for both murders and his arrest warrant remains on file with Interpol. He fled to Mexico on Jan. 27, 2018, and has not returned to Canada, according to police.
Investigators have been advised by the Tomassetti family that they are unaware of Daniel Tomassetti's whereabouts but are aware that "he is scared".
insauga's Editorial Standards and Policies
advertising