Sunrise Records Moving Into 70 HMV Locations
Published February 27, 2017 at 6:38 am
In January, we found out that HMV was closing all of its Canadian locations and the news, though not quite shocking, was disappointing for music and movie lovers who saw the closures as the end of an era.
Now, it looks like some soon-to-be vacant HMV locations will still be home to a major music brand.
According to a recent Canadian Press article, Sunrise Records (an Ontario-based brand that's shrunk over the years and shuttered stores in Mississauga, but still maintains a location at Brampton's Shopper's World), is planning to move into 70 former HMV spaces after the brand shutters its Canadian locations.
"It's a good opportunity for us to get a lot more stores open," Sunrise Records president Doug Putman told The Canadian Press. "We think there needs to be a great outlet across Canada to buy music."
The news is exciting for a plethora of reasons. Firstly, It's pleasantly surprising to hear that a Canadian music brand is taking advantage of a major closure and growing its presence nationally. Secondly, it's encouraging to see a brick and mortar store tackle an ambitious expansion plan when fewer people are buying tangible, touchable albums.
With more and more people using iTunes and Spotify to listen to music, it's exciting to see a company interested in keeping the market a little more diverse. Although the gamble seems risky, the brand could take further advantage of the vinyl resurgence to provide music collectors with something that they can't access on a smartphone or computer.
Videos
Slide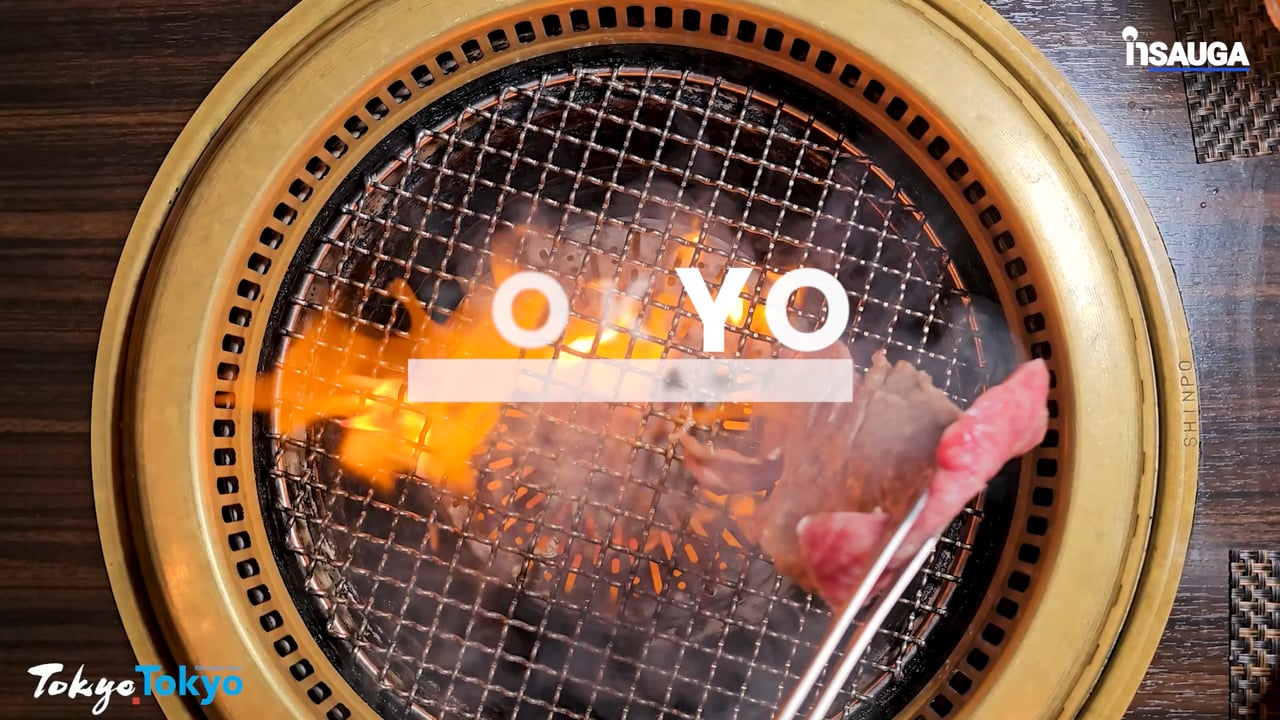 Slide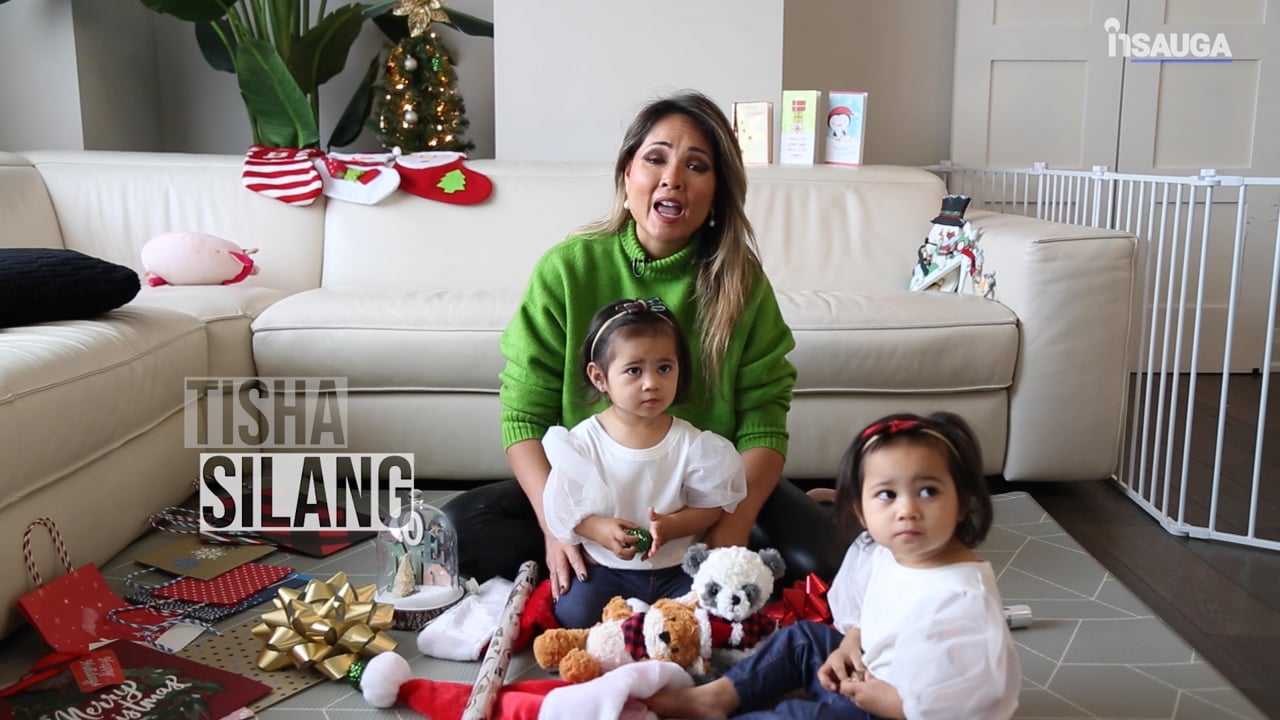 Slide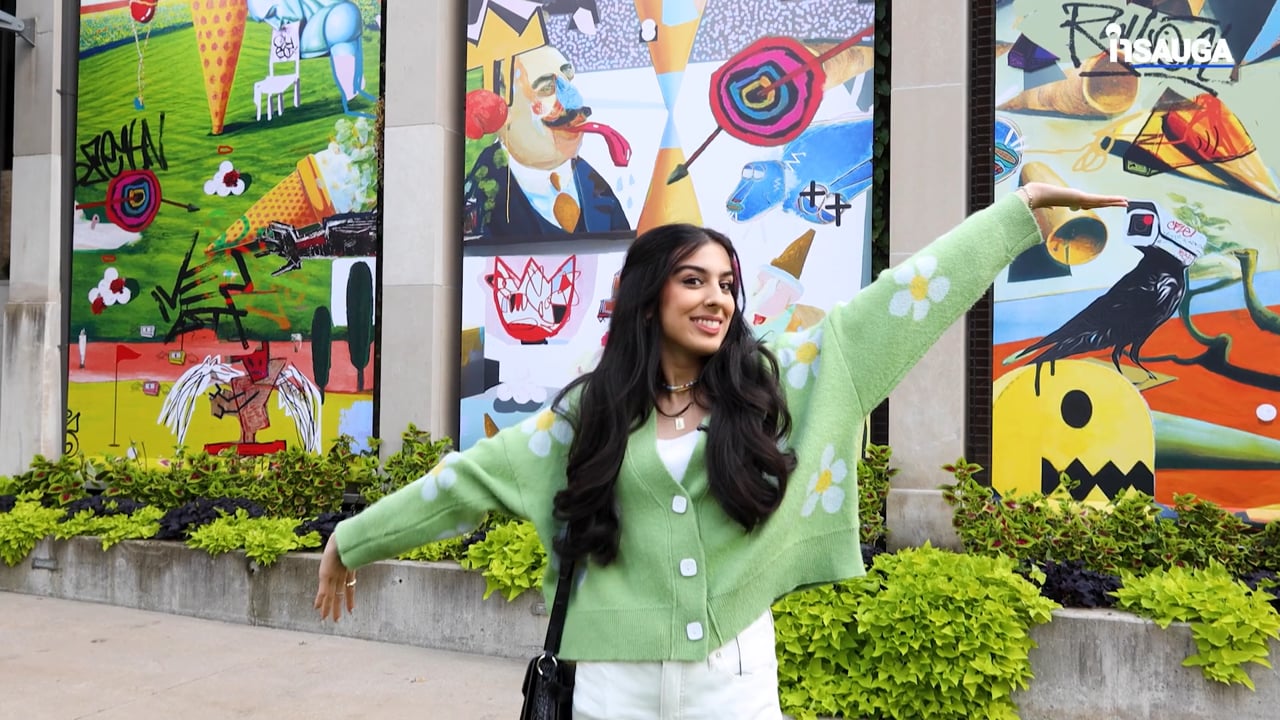 Slide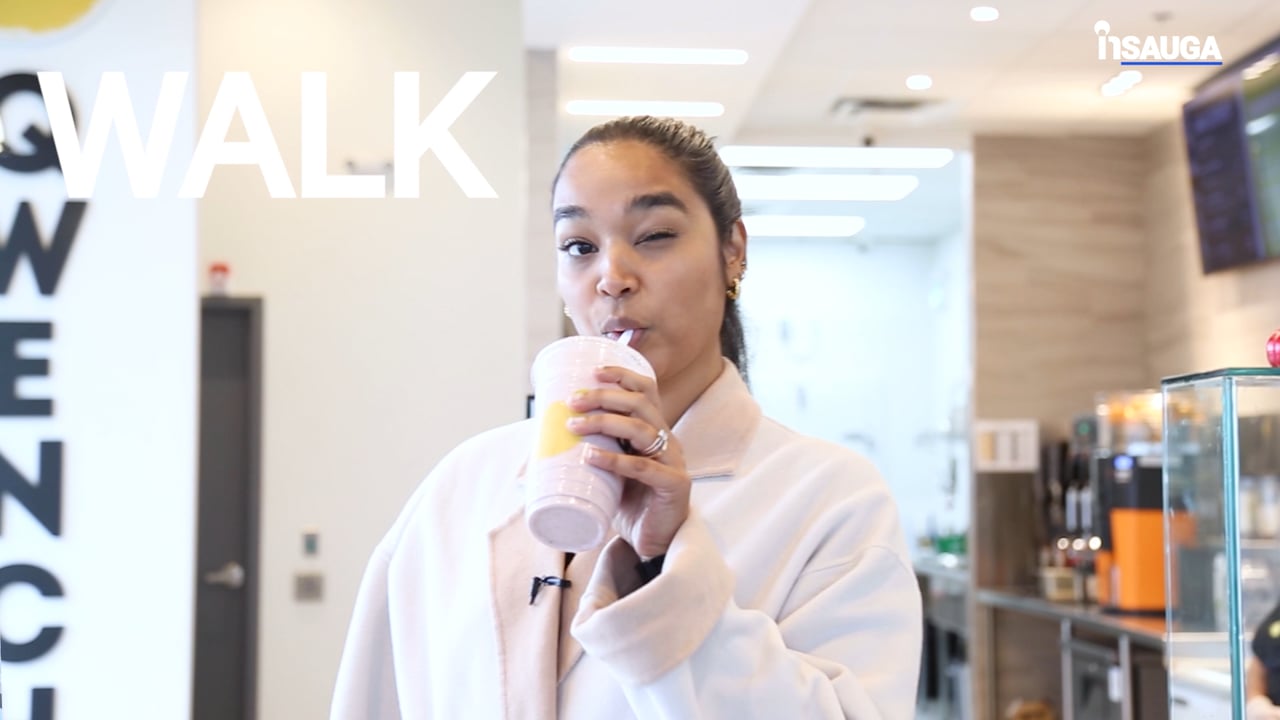 Slide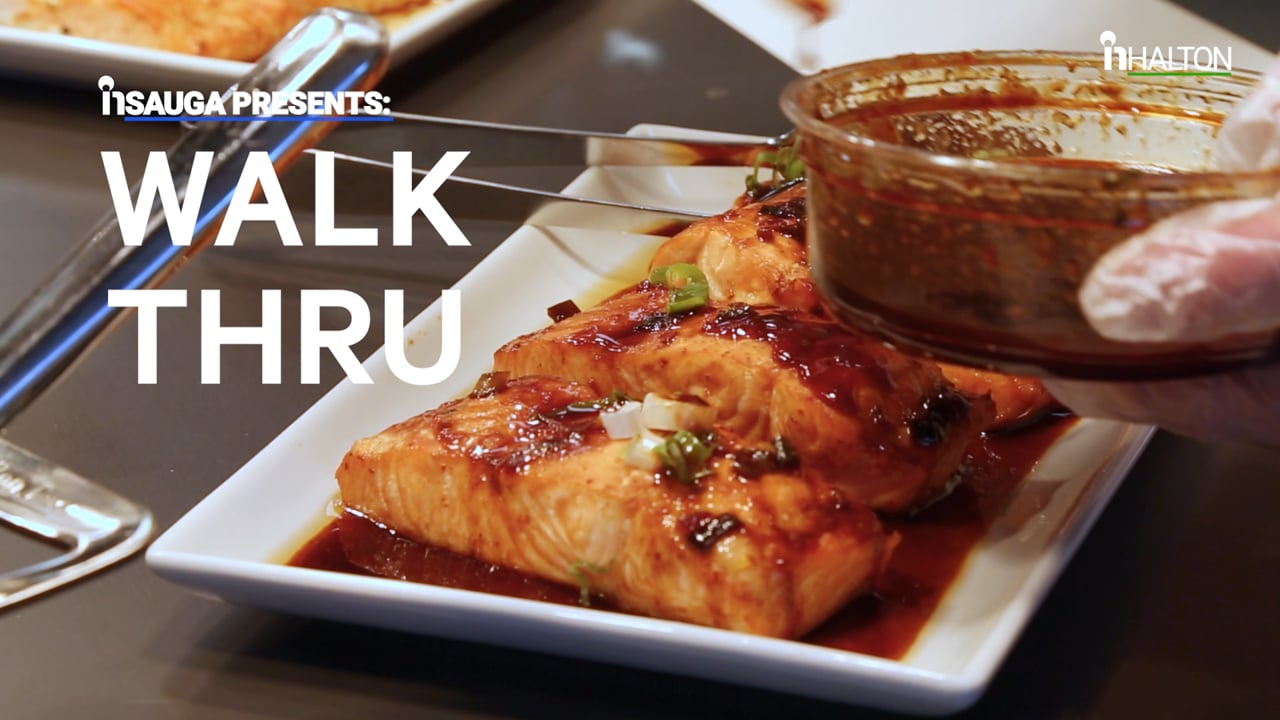 It'll be interesting to see how consumers respond to a reinvigorated Sunrise in the wake of HMV's exit.
insauga's Editorial Standards and Policies
advertising